IN THE WORLD OF GEBELEIZIS
COSMIC ROMANIA 19
-text and photos Andrei Dorian Gheorghe
design Florin-Alexandru Stancu-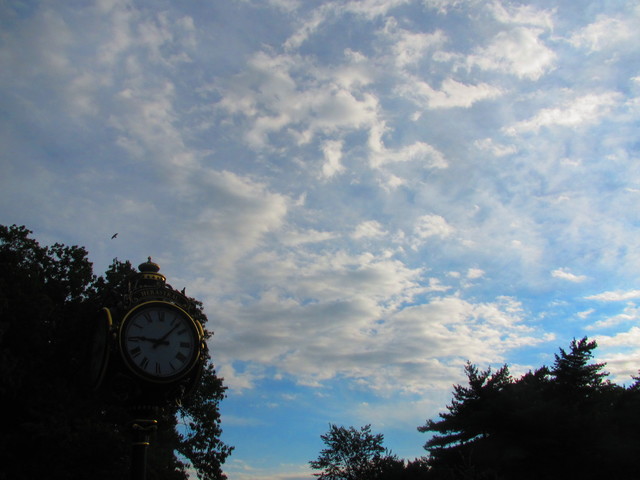 Time for clouds!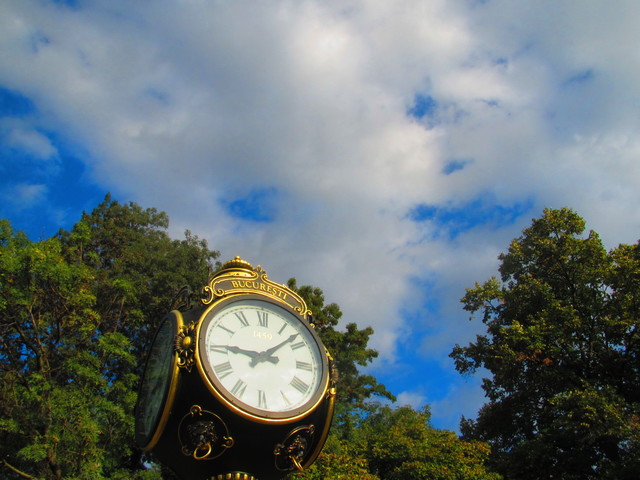 Before the Roman conquest in the beginning of the 2nd century
the territory of current Romania was inhabited by Geto-Dacians,
who were the northern branch of the Thracians.
Their supreme god was
Zamolxis,
the god of sun and clear sky.
Another important god of the Dacians was
Gebeleizis,
the god of cloudy sky.
The Dacian priests were named
"kapnobatai"
(travellers through clouds)
because they lived in high places.
If you don't have any other priority now,
let's try to be ourselves kapnobatai
and to travel for a while
among the clouds of past Dacia,
which don't care of the people who classify them today into
cirrus, stratus, cumulus…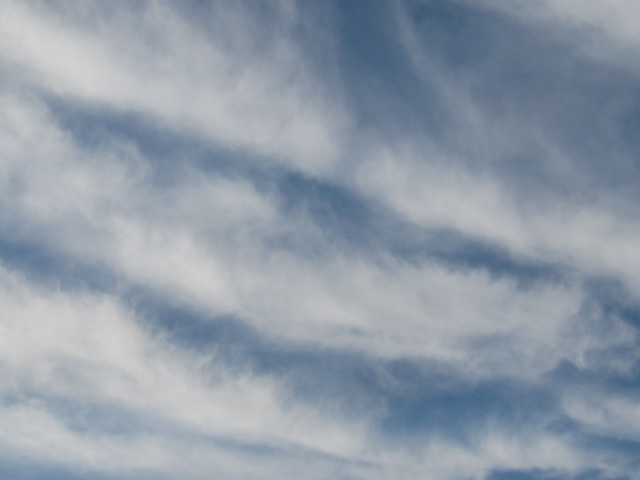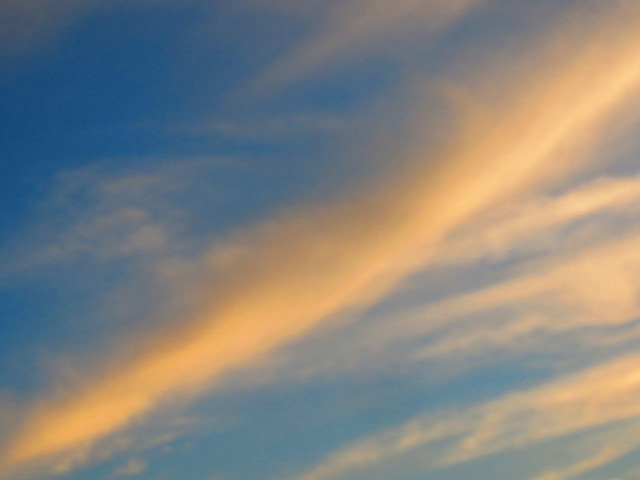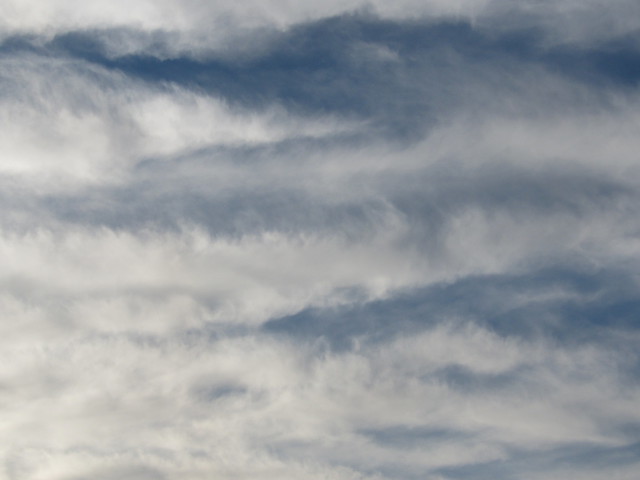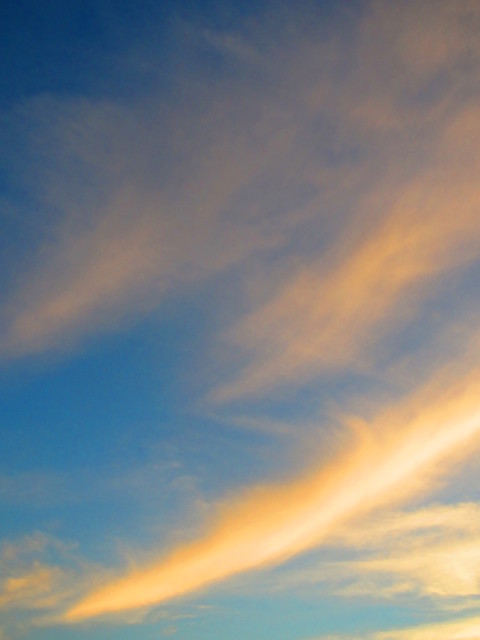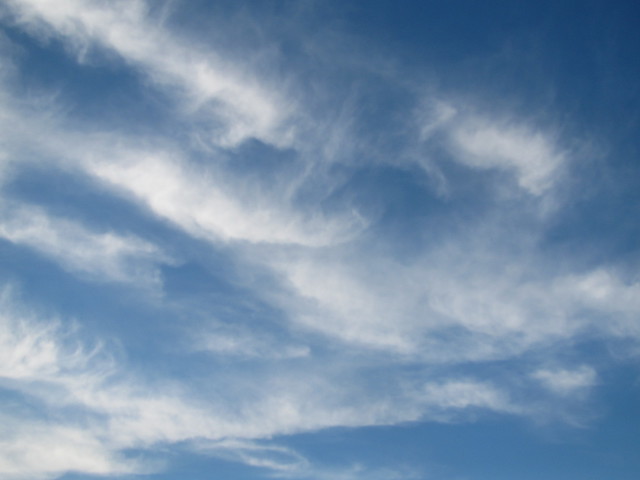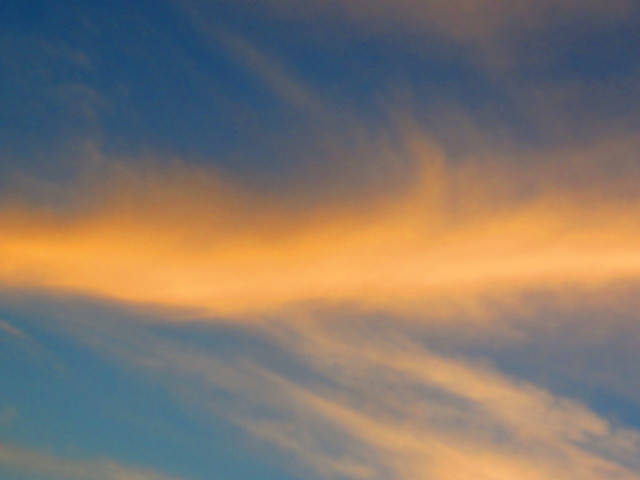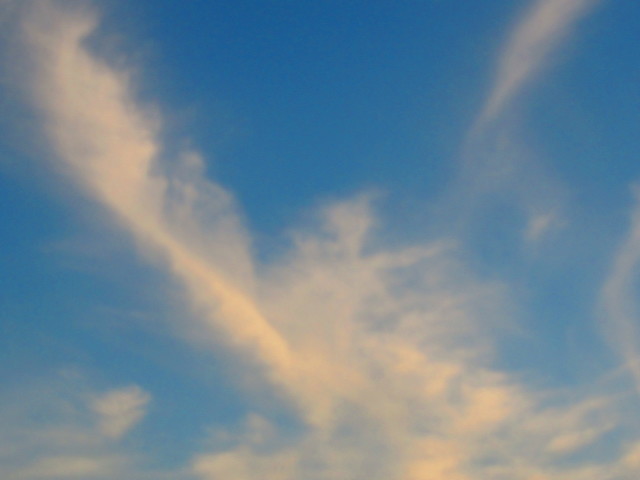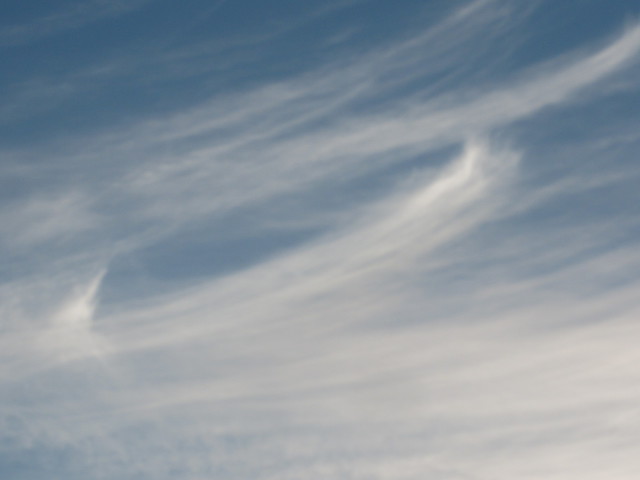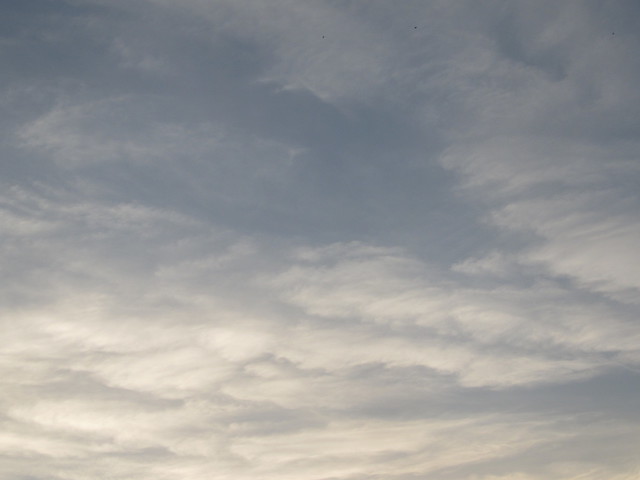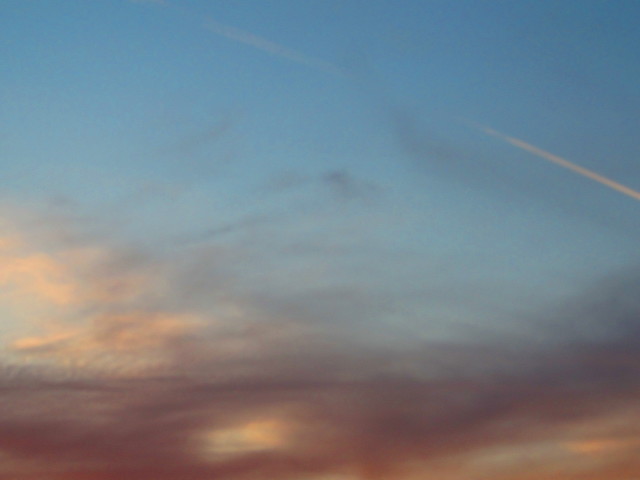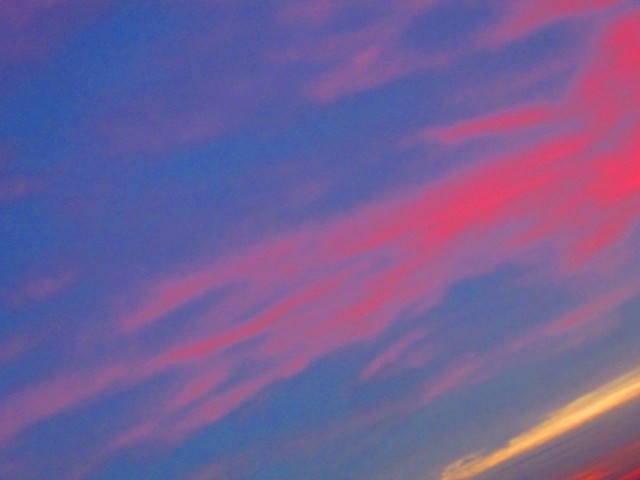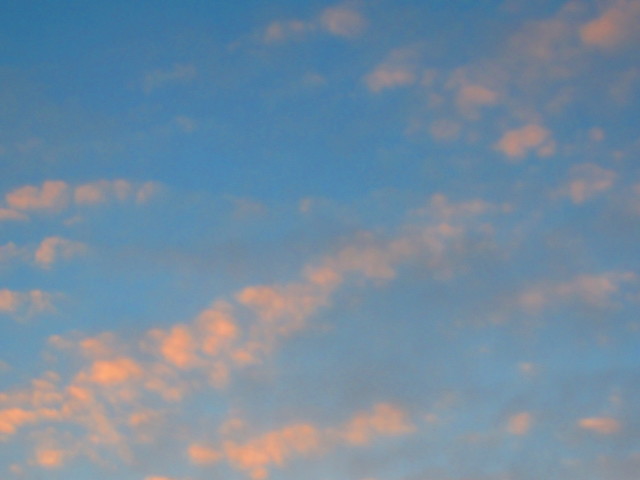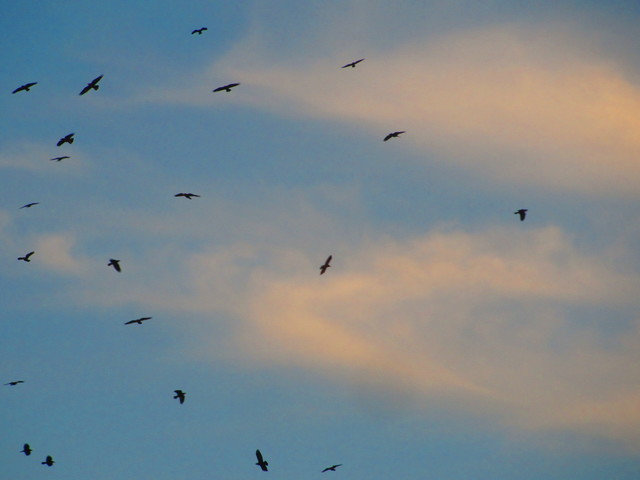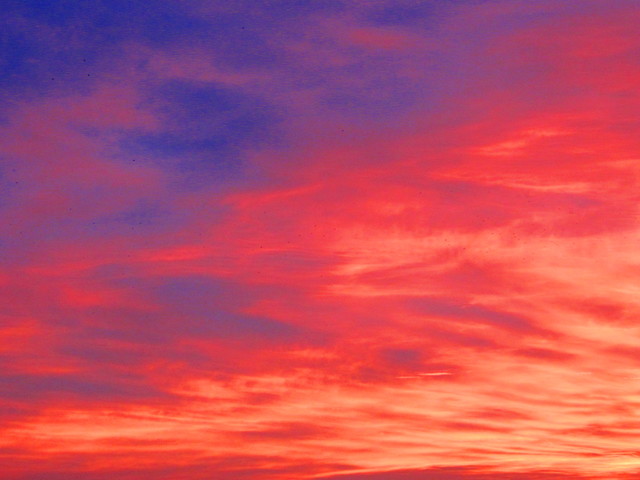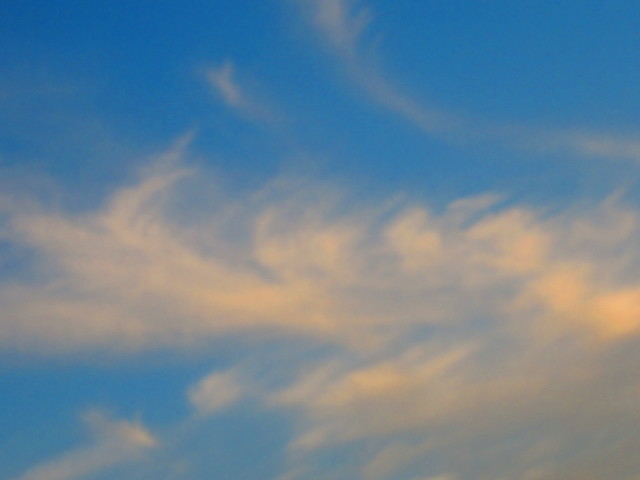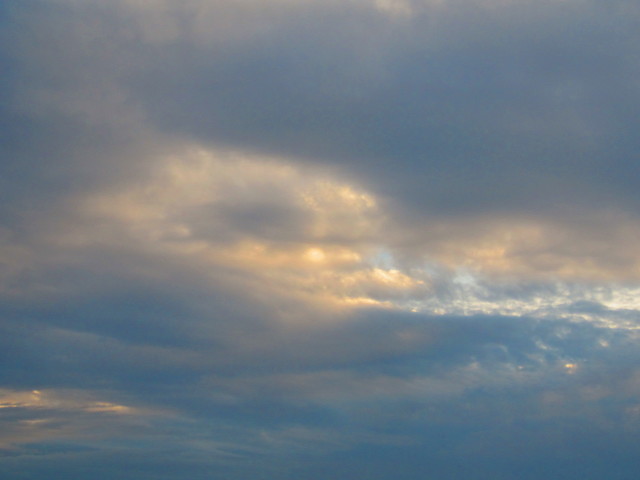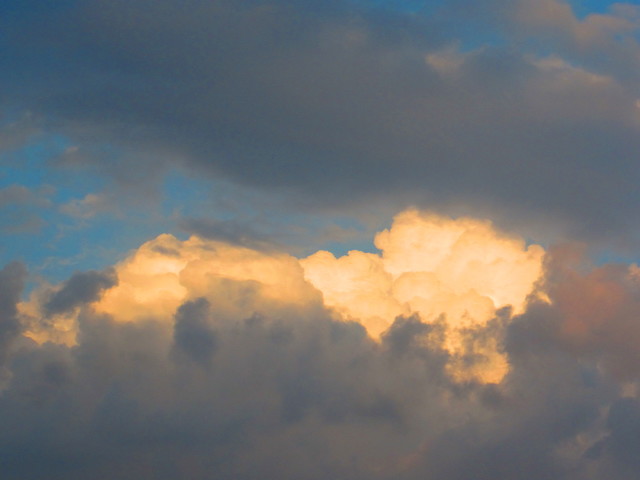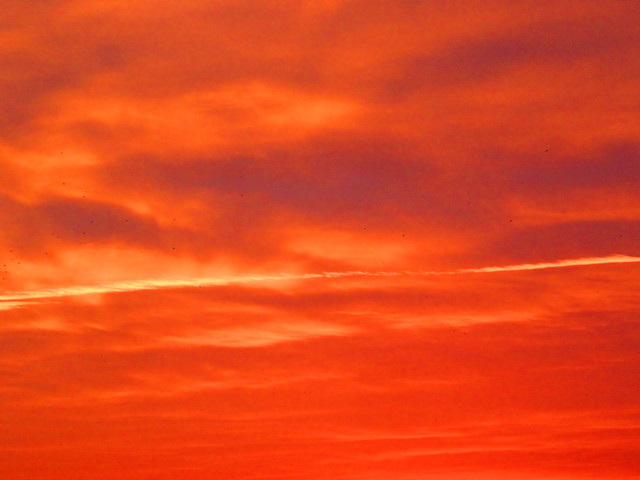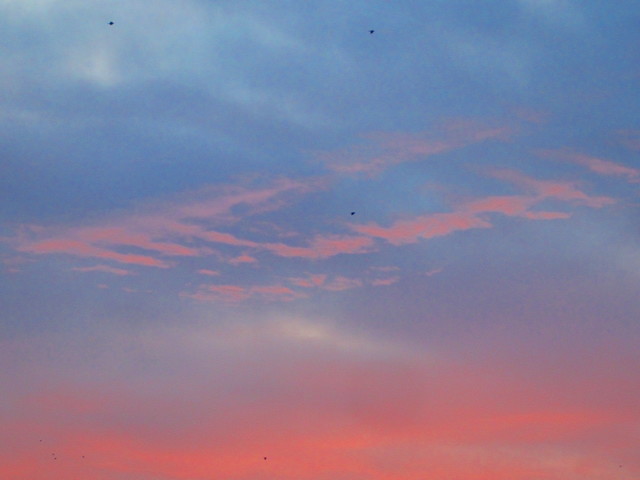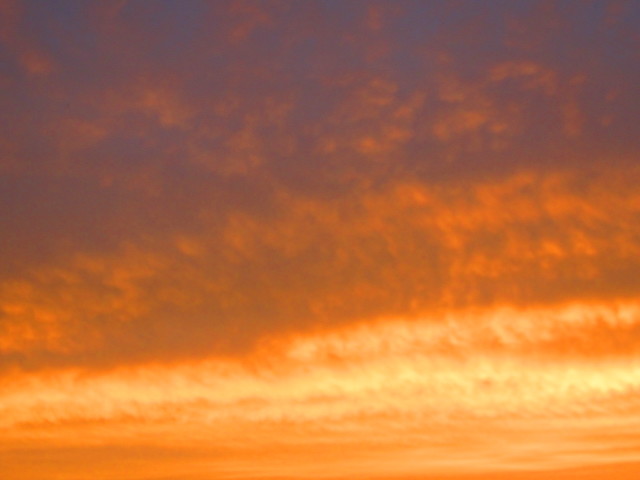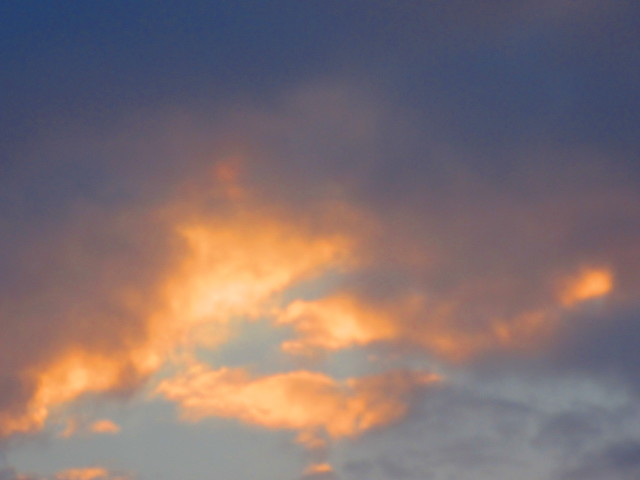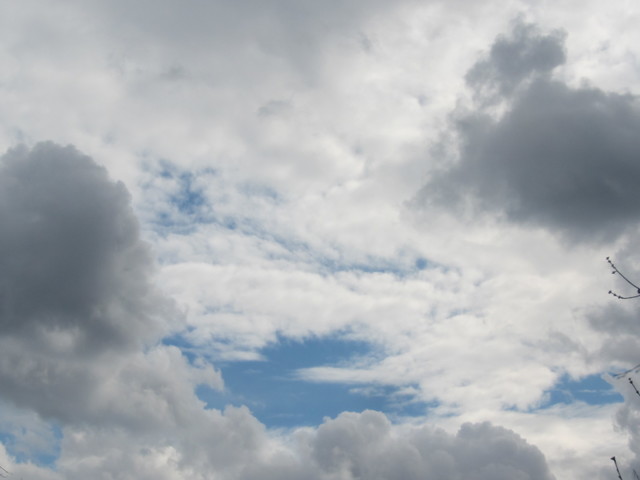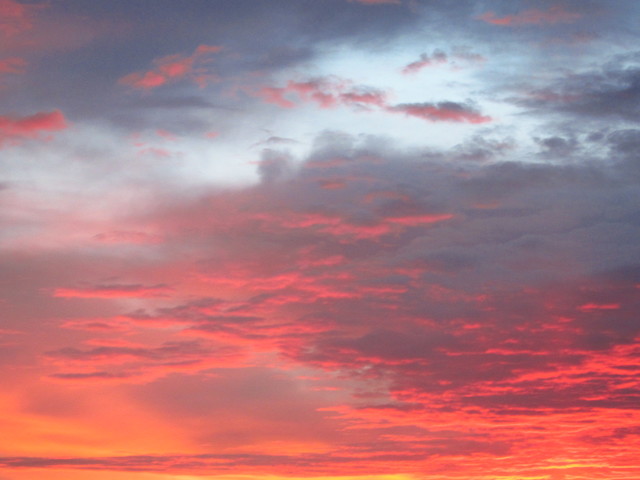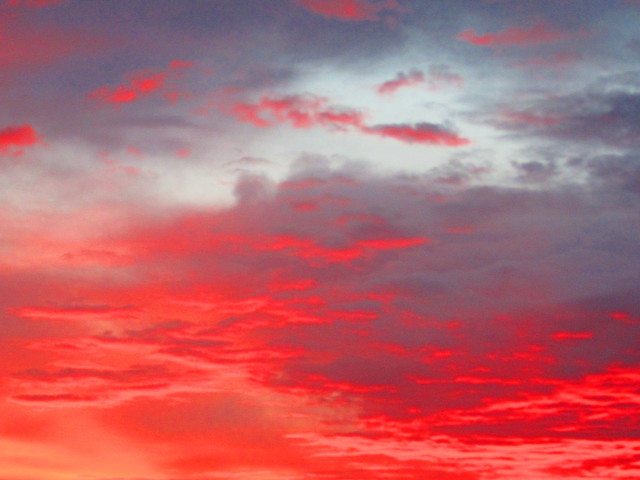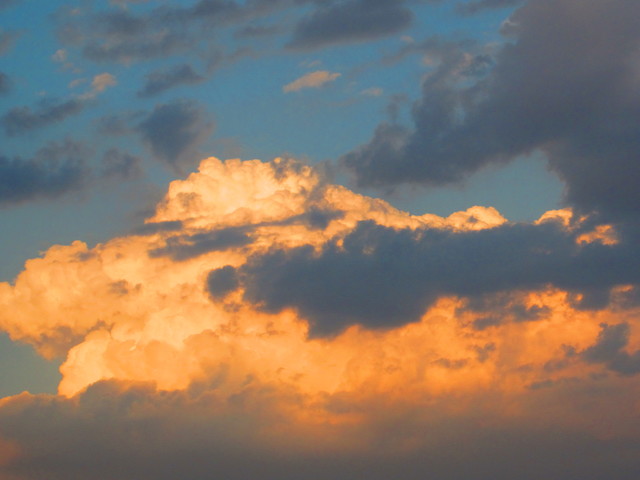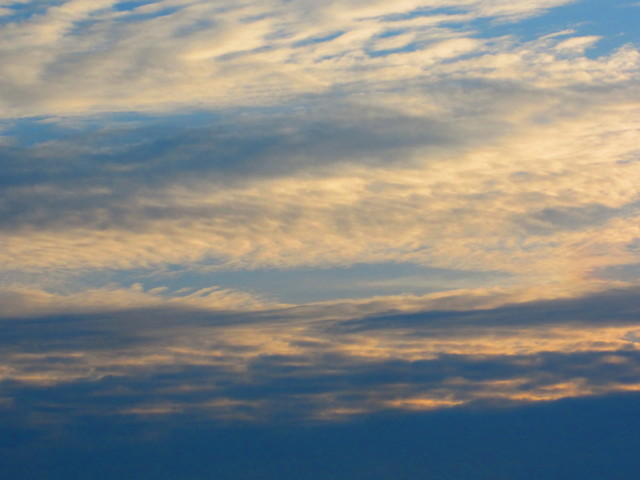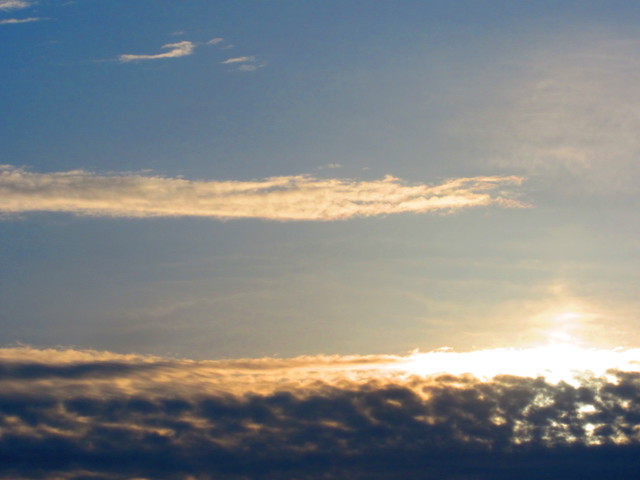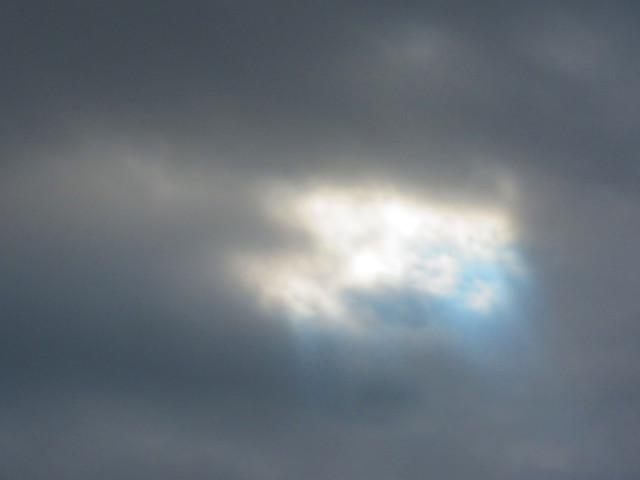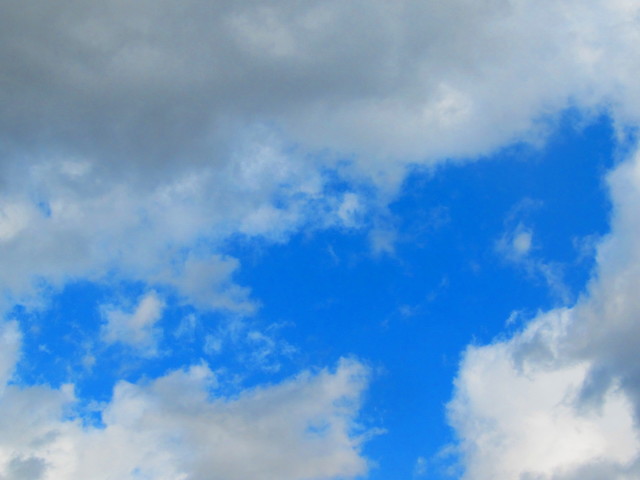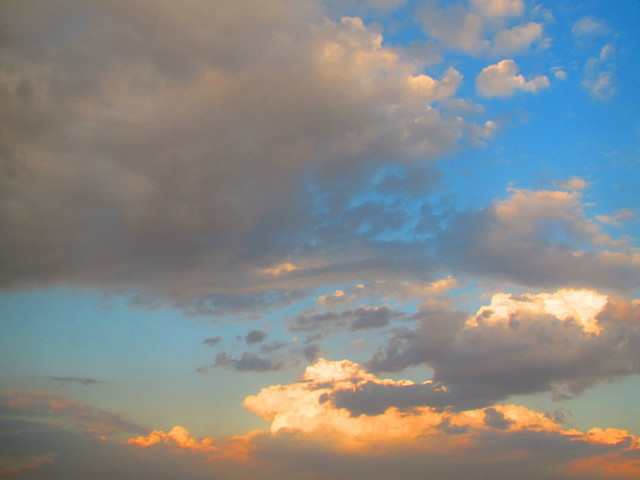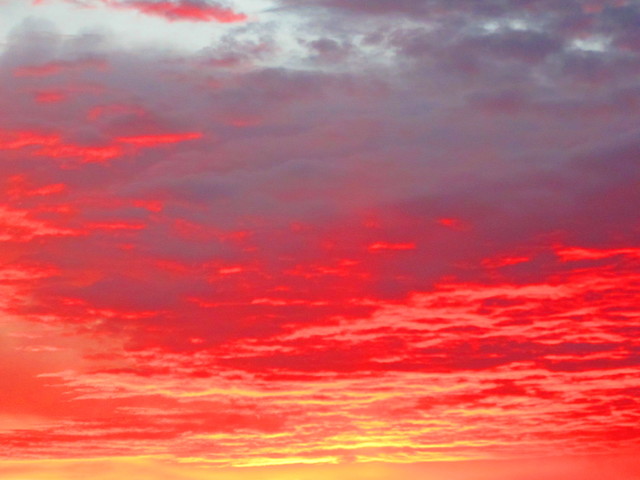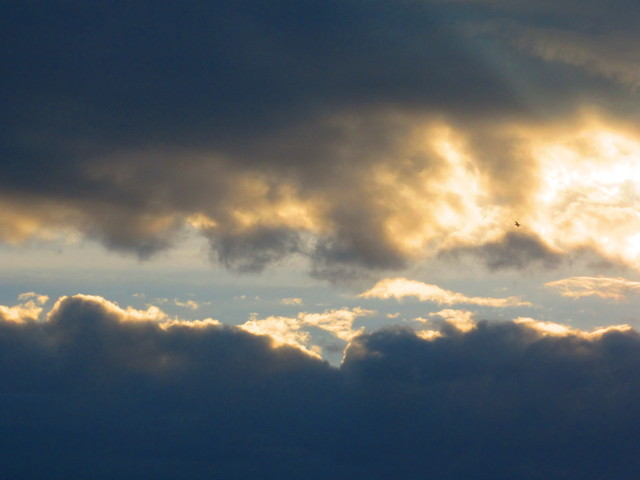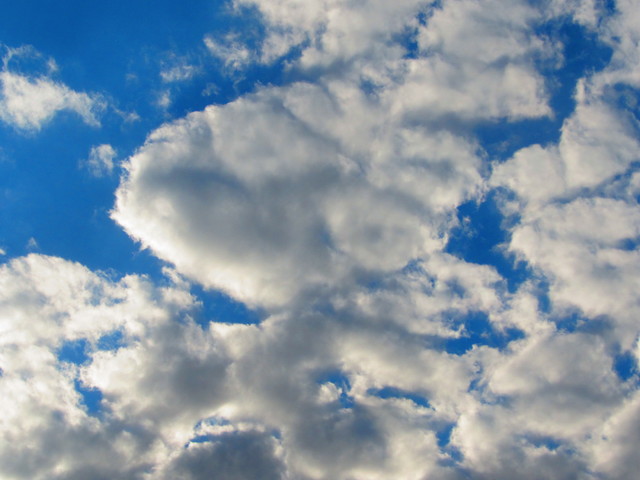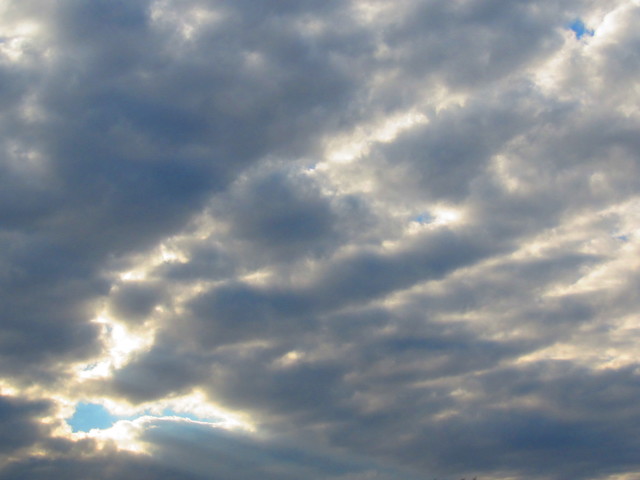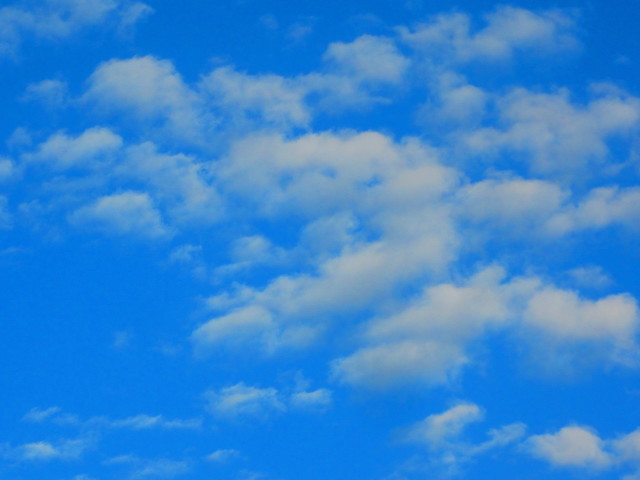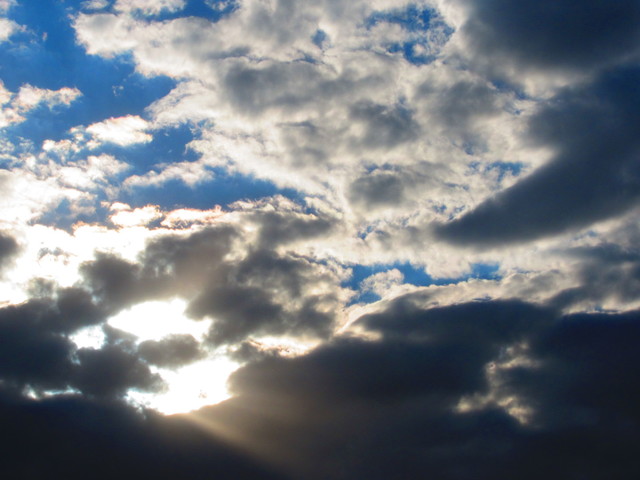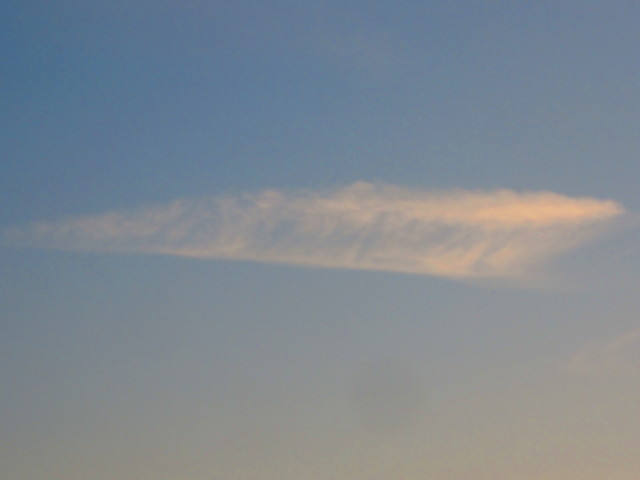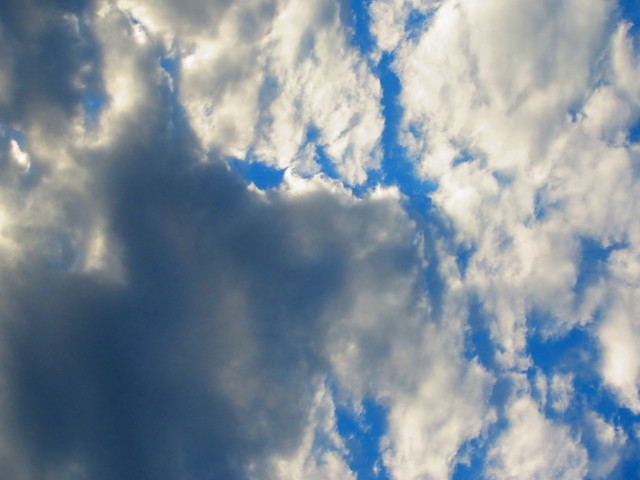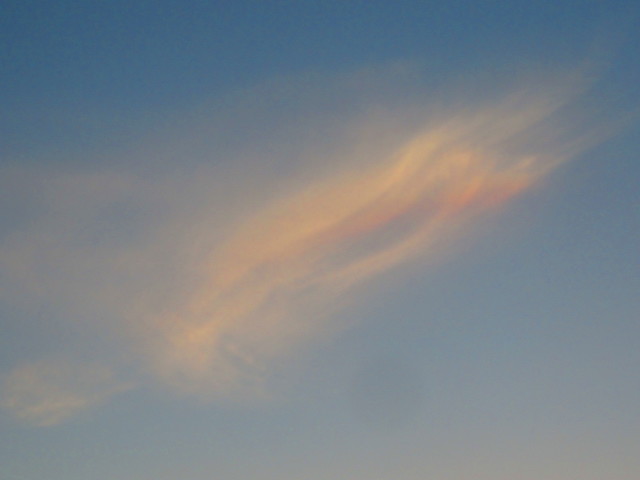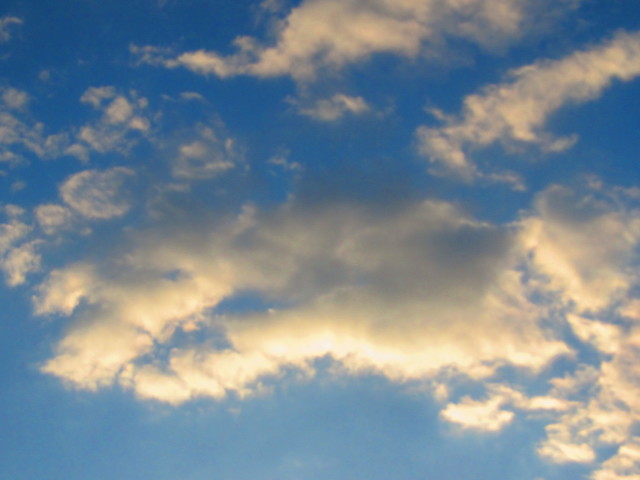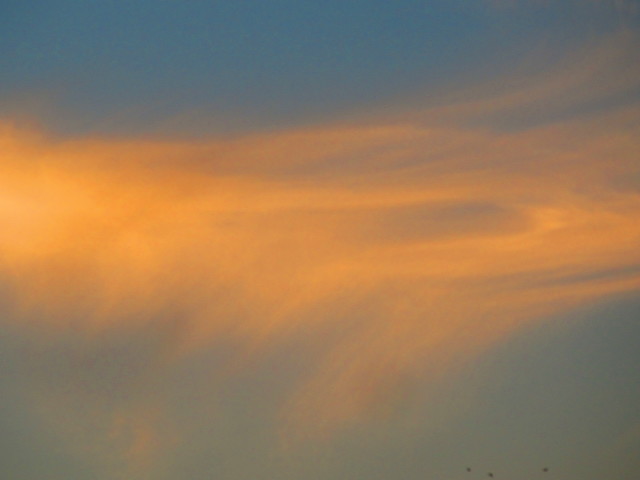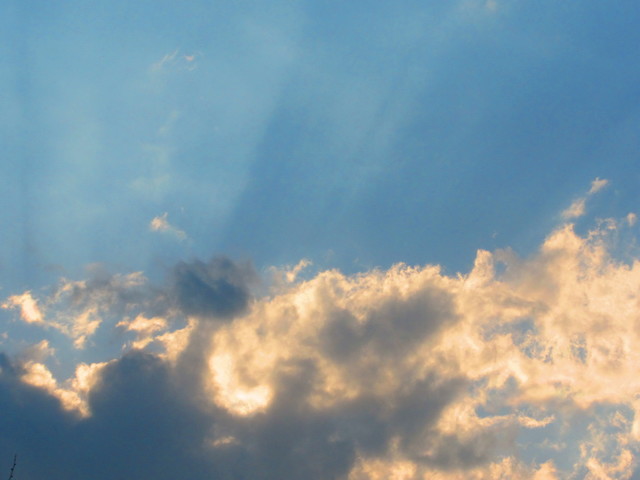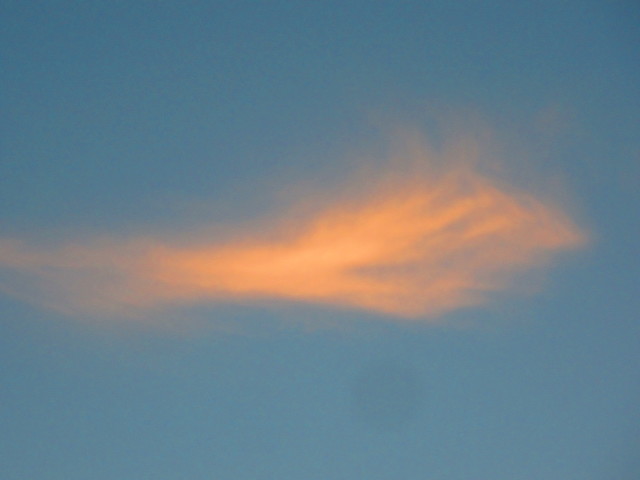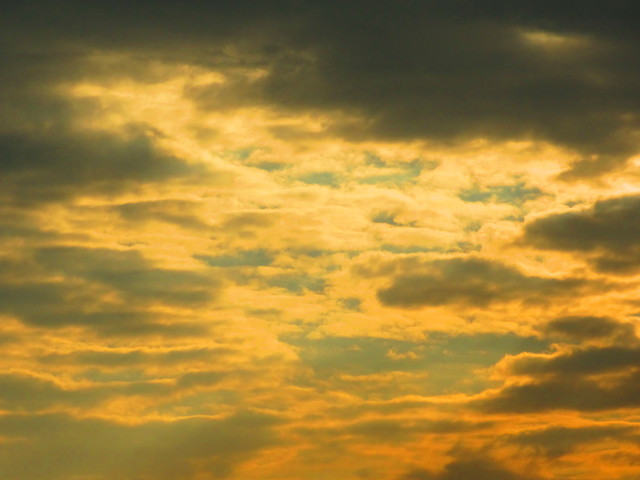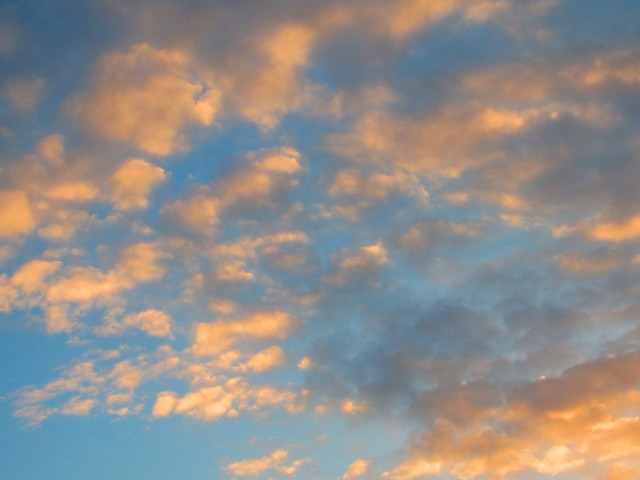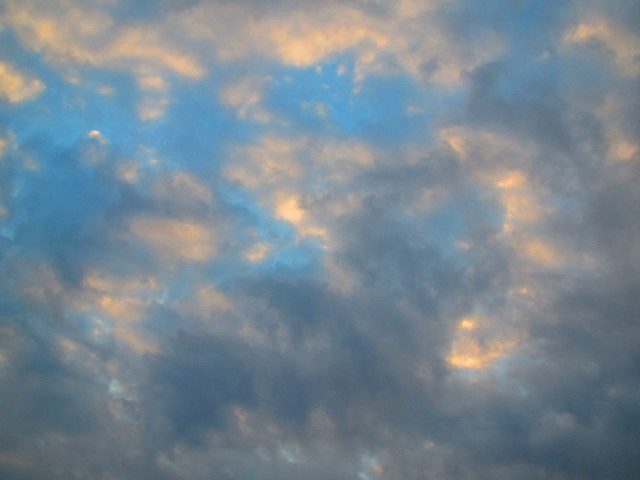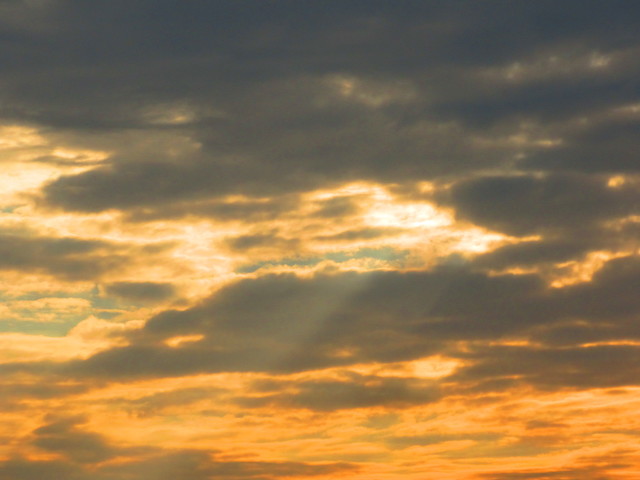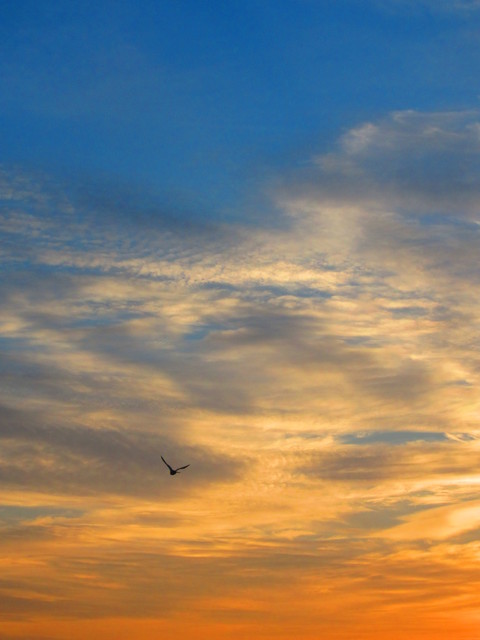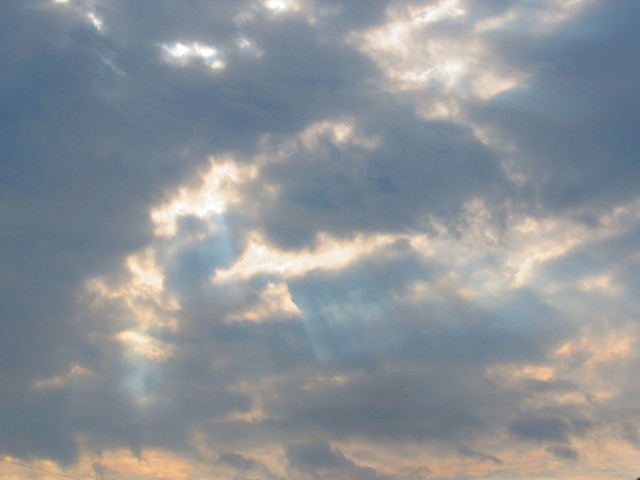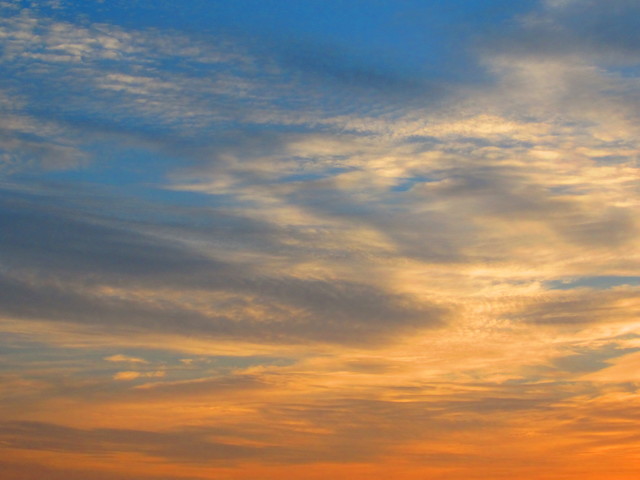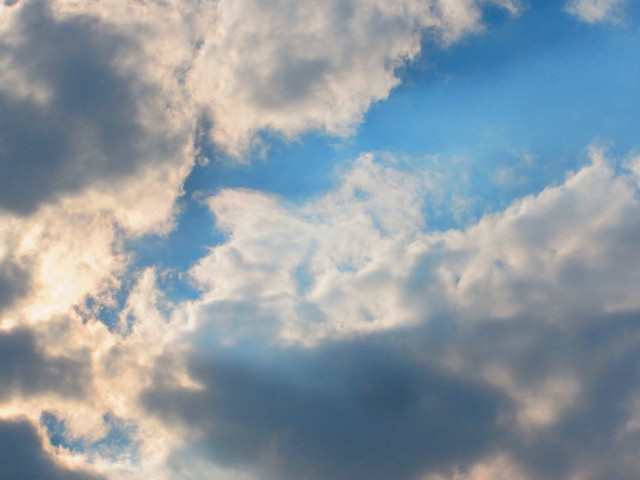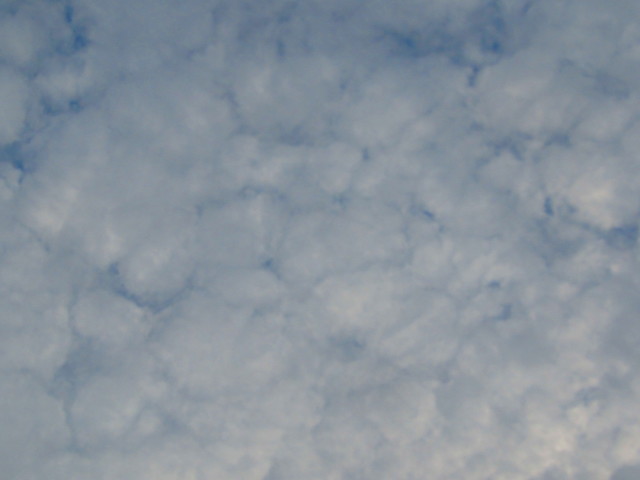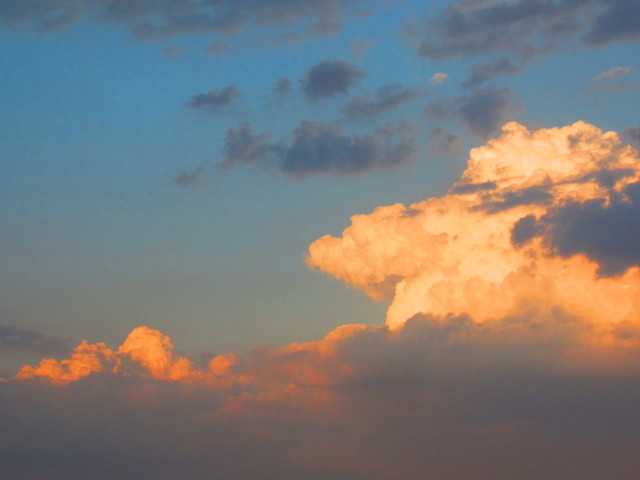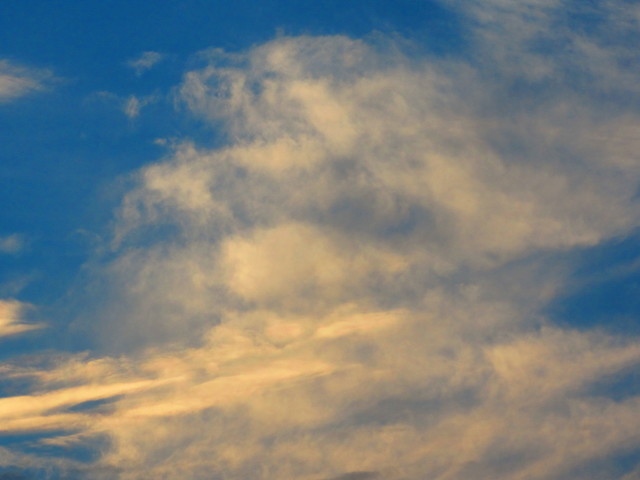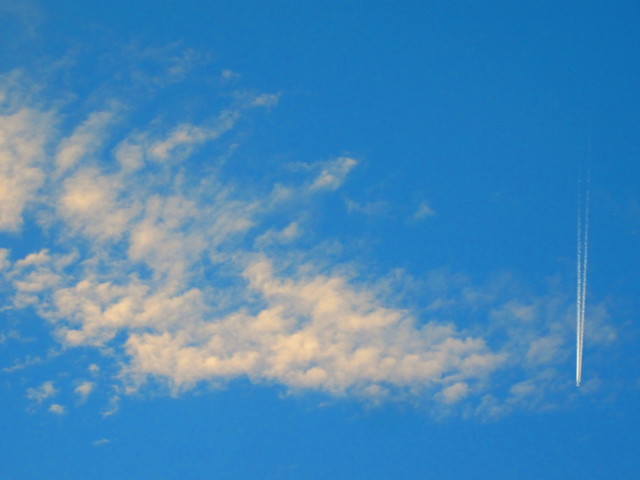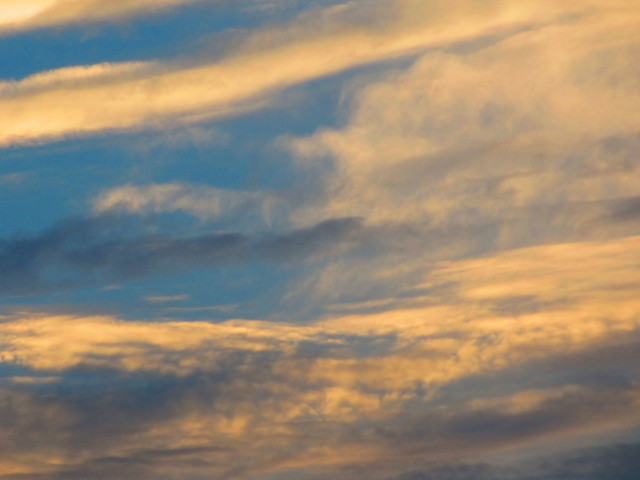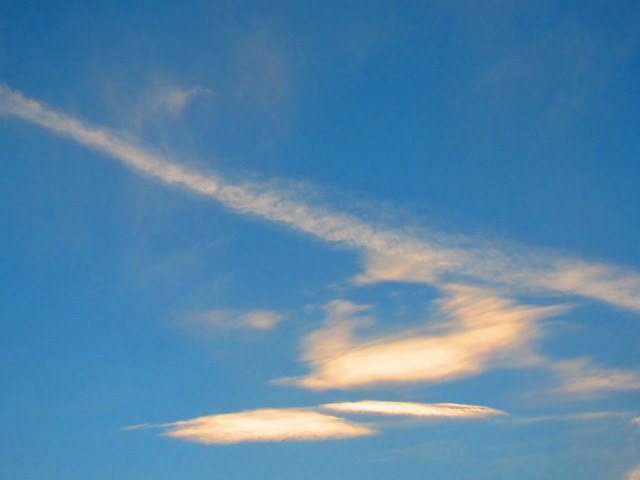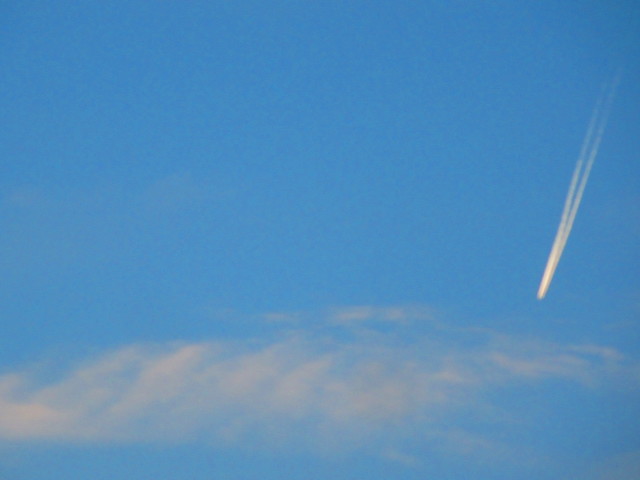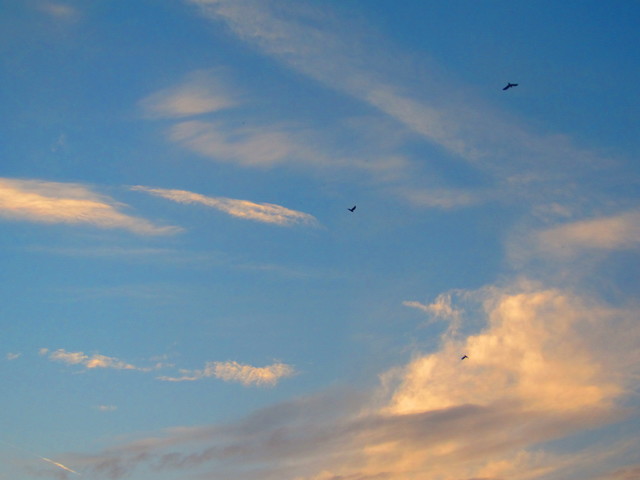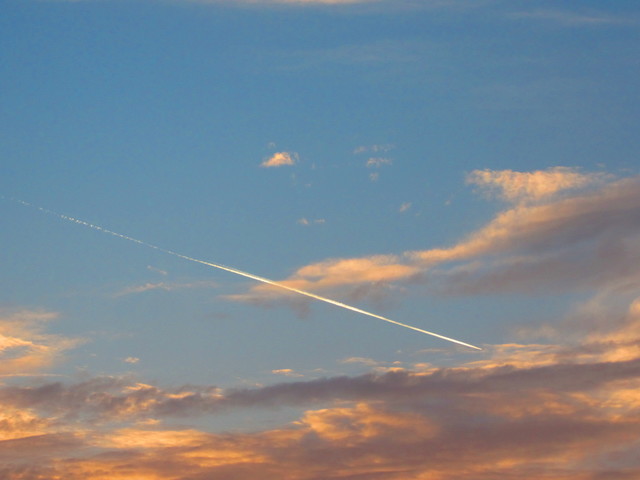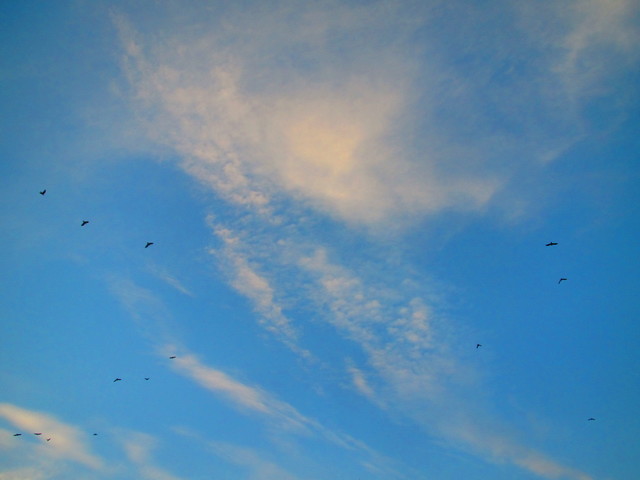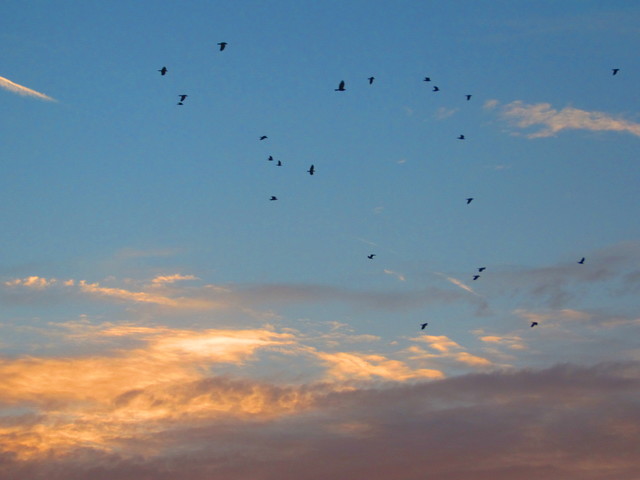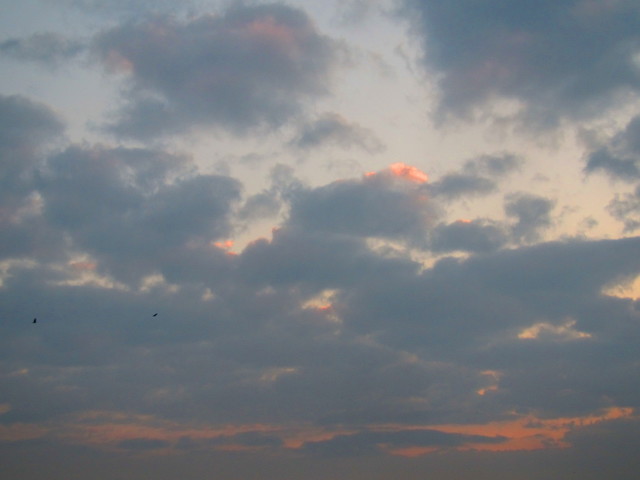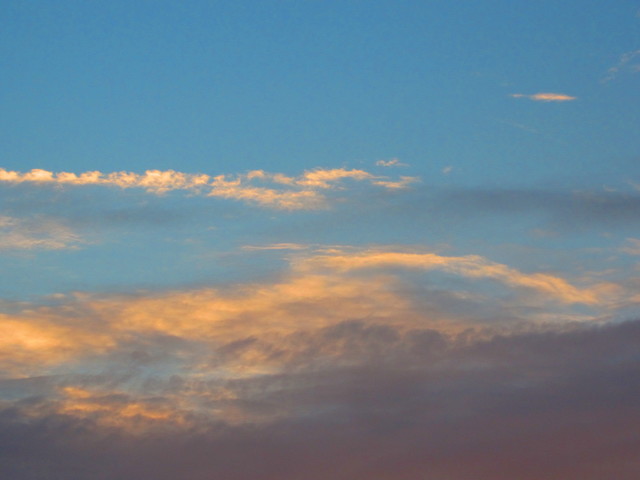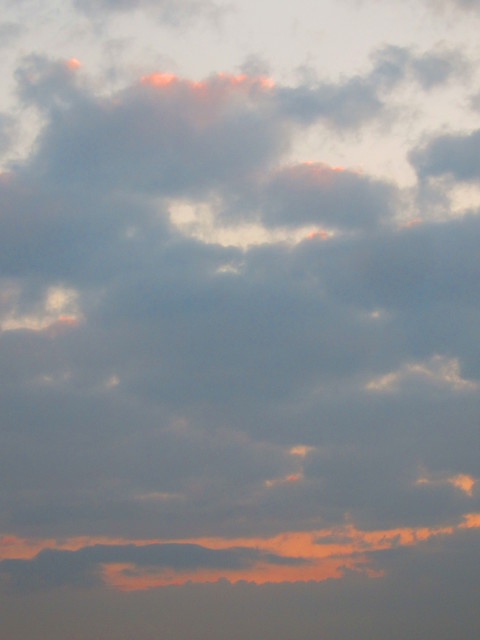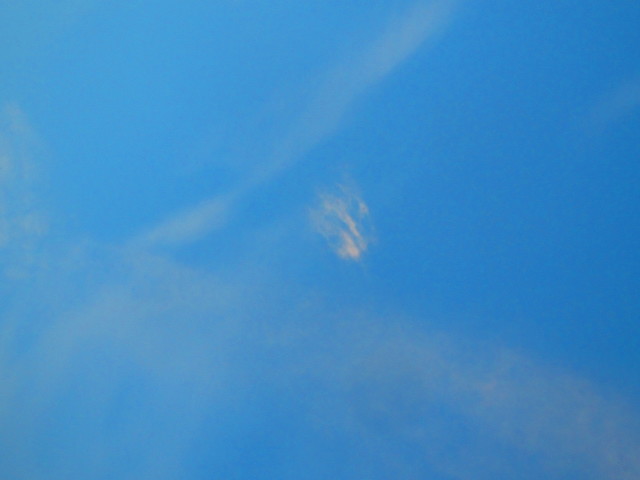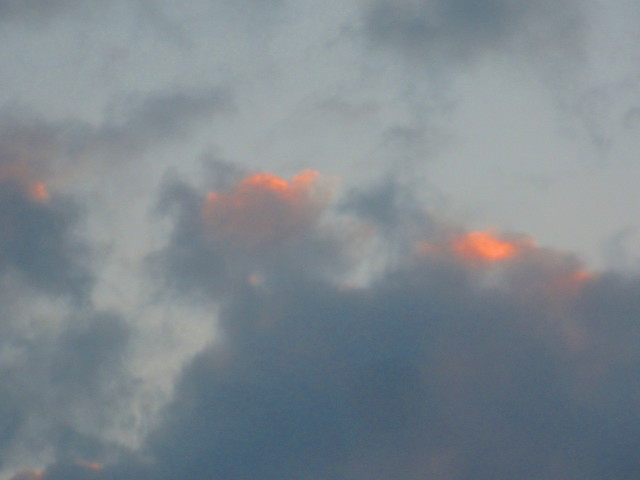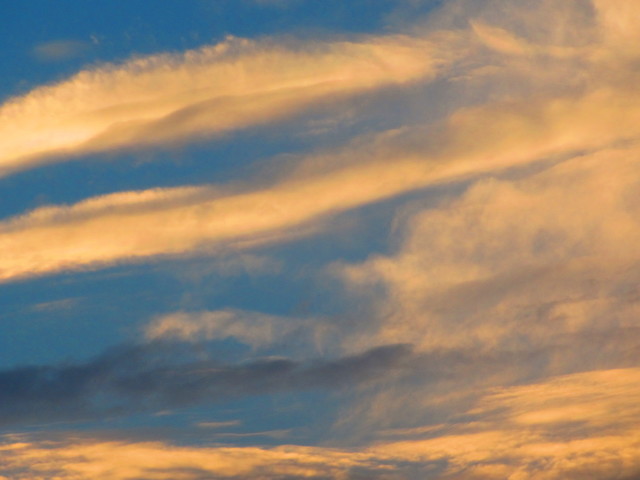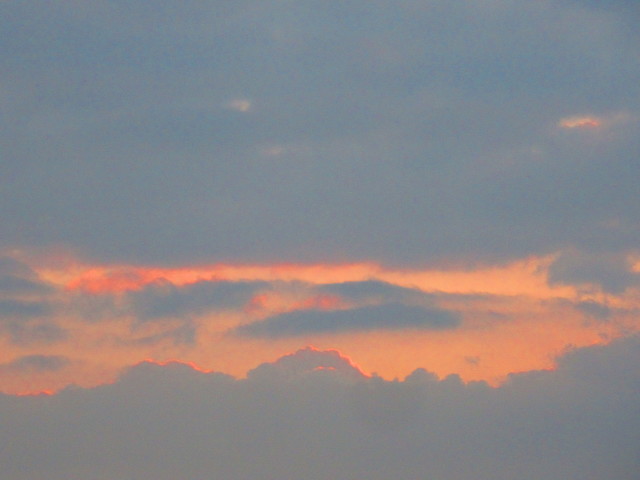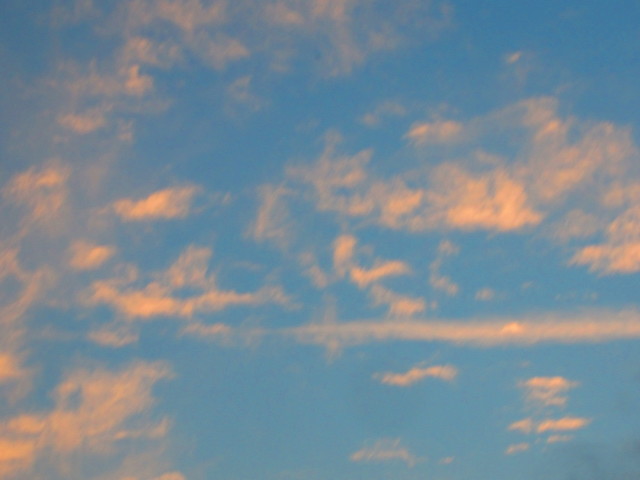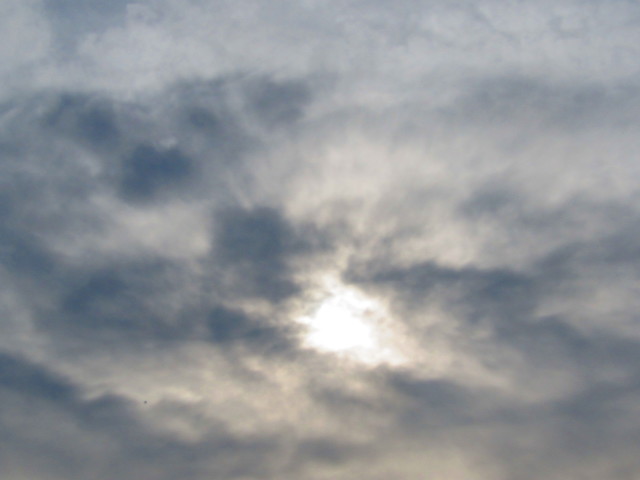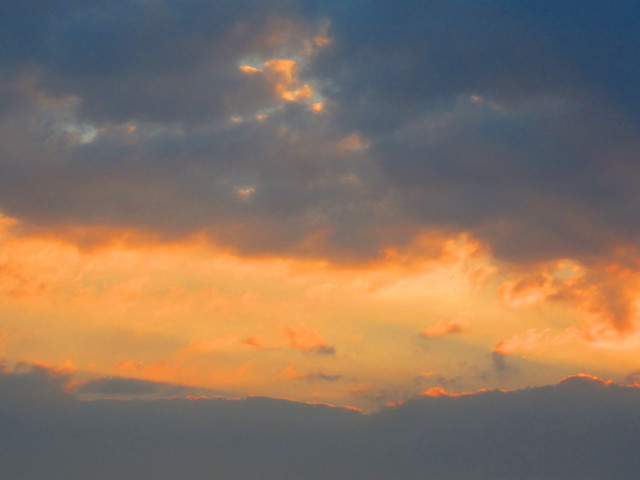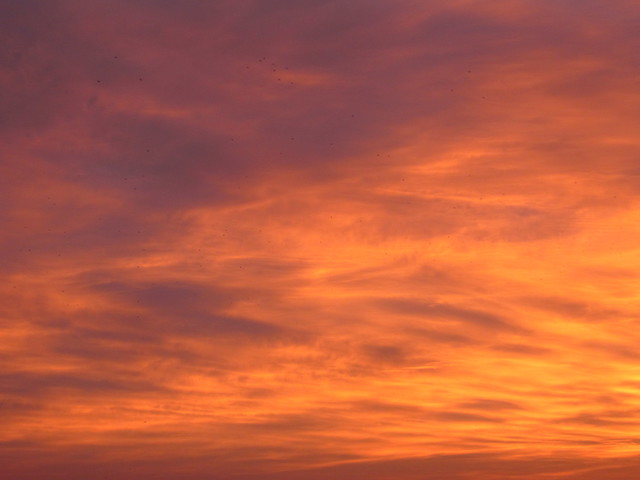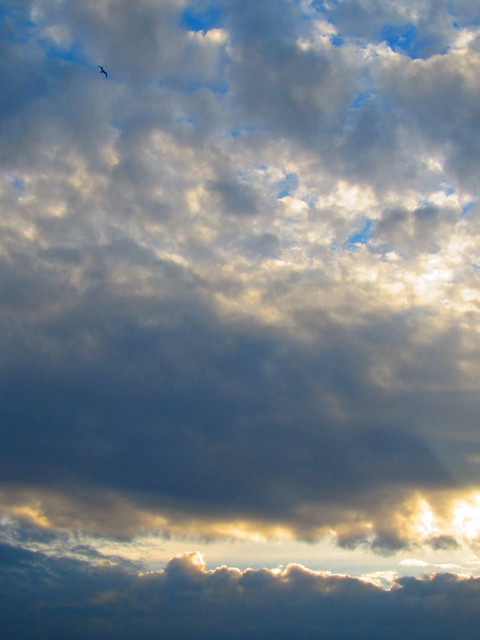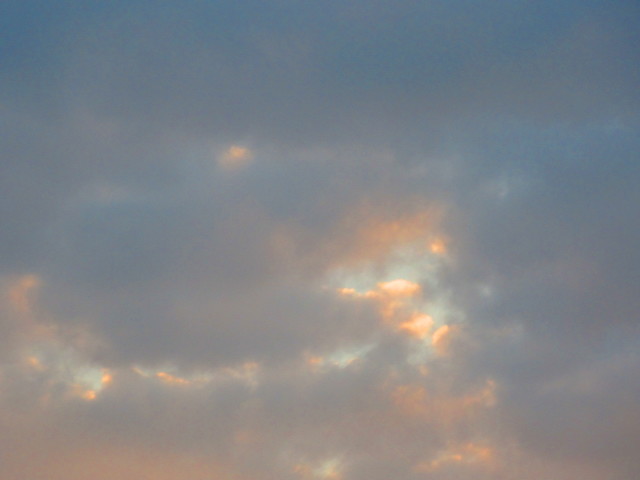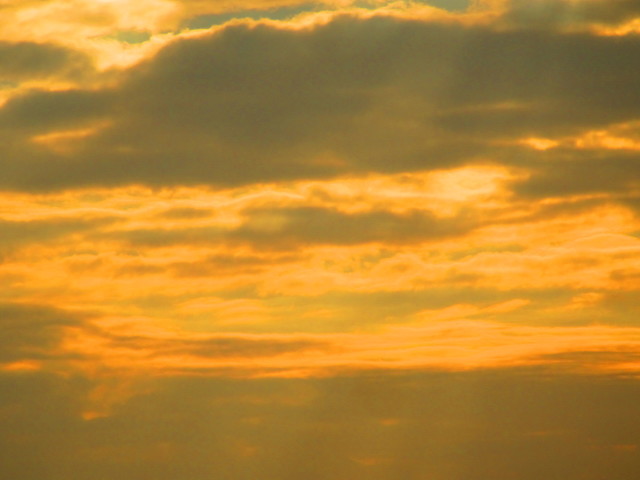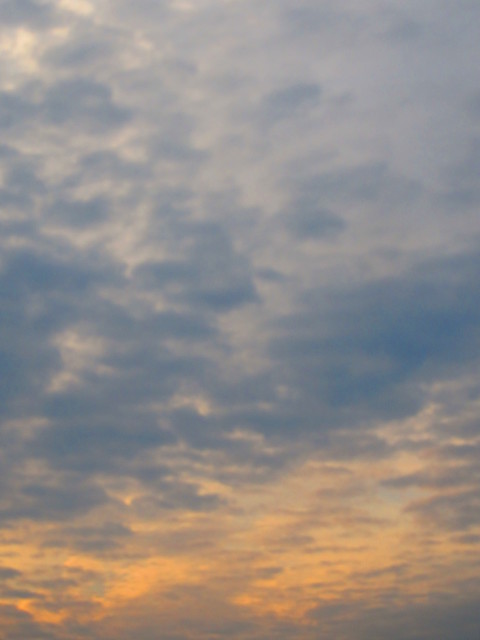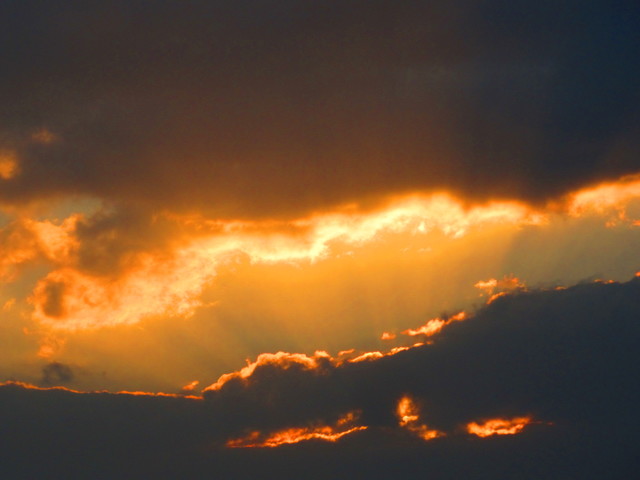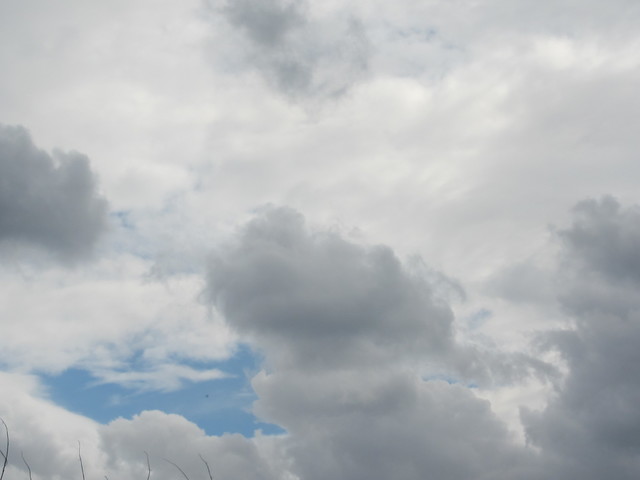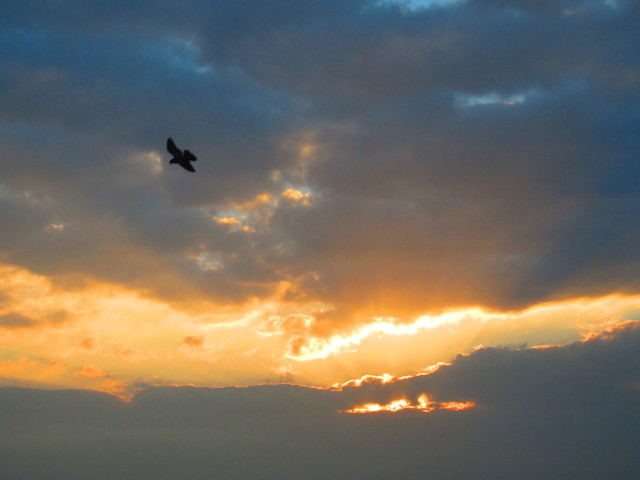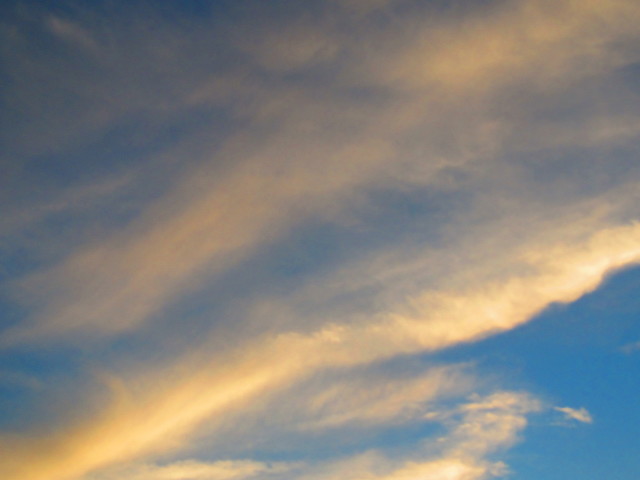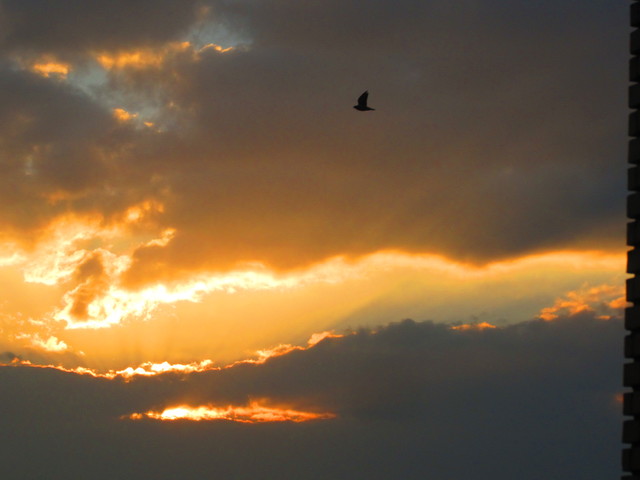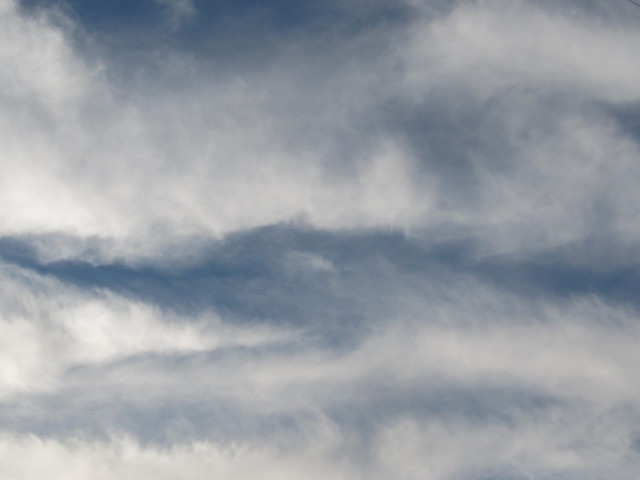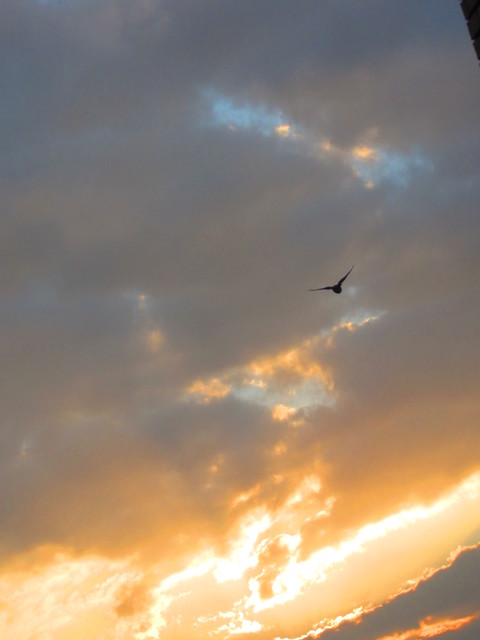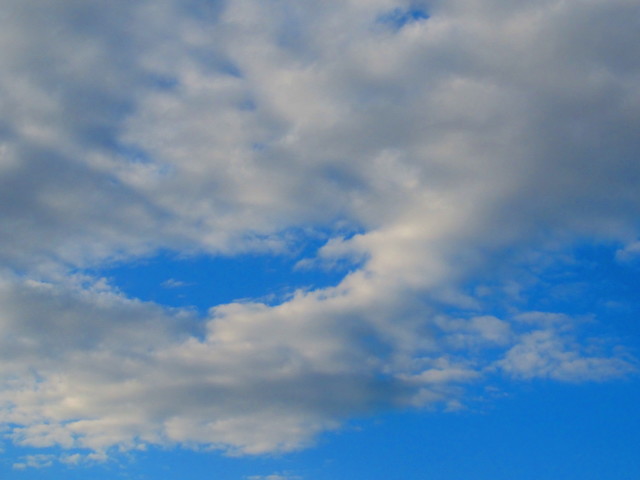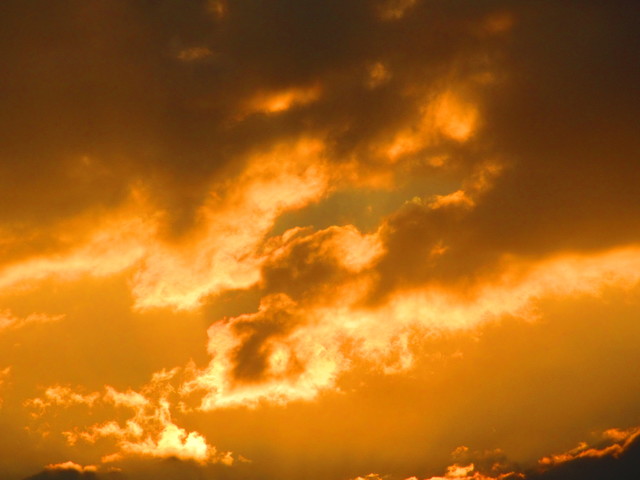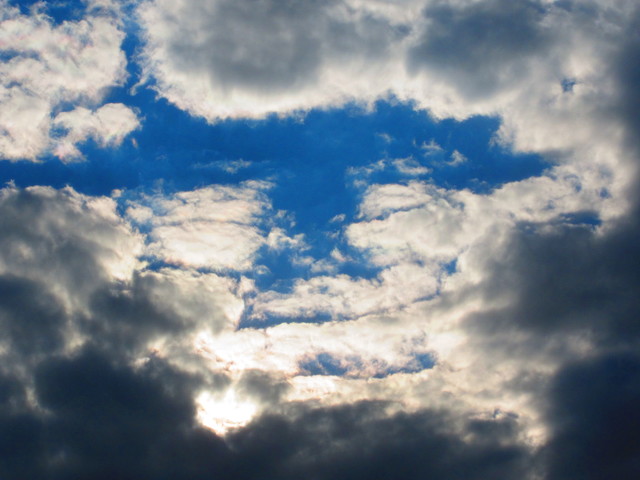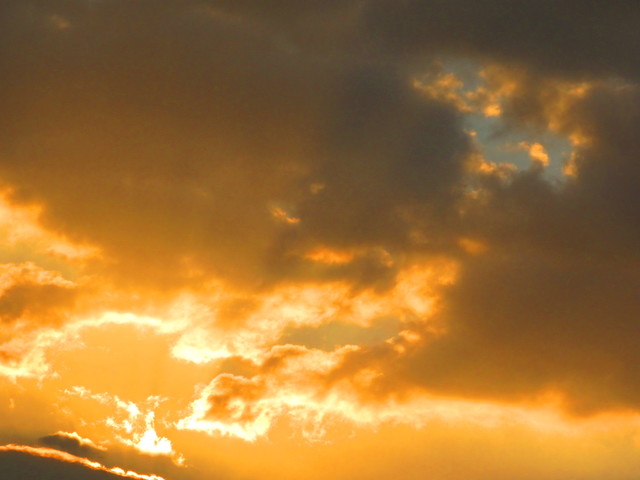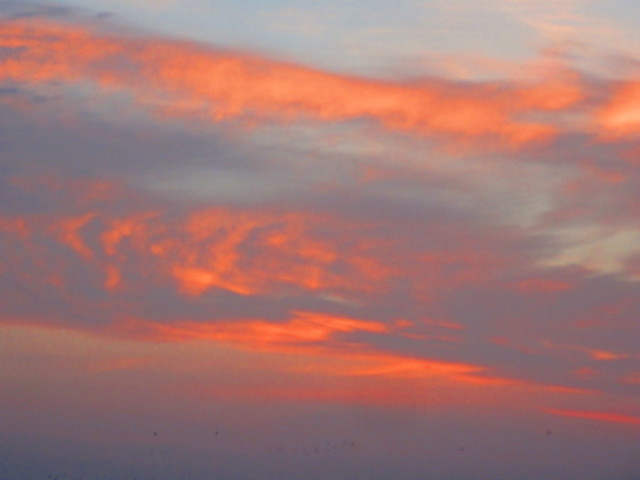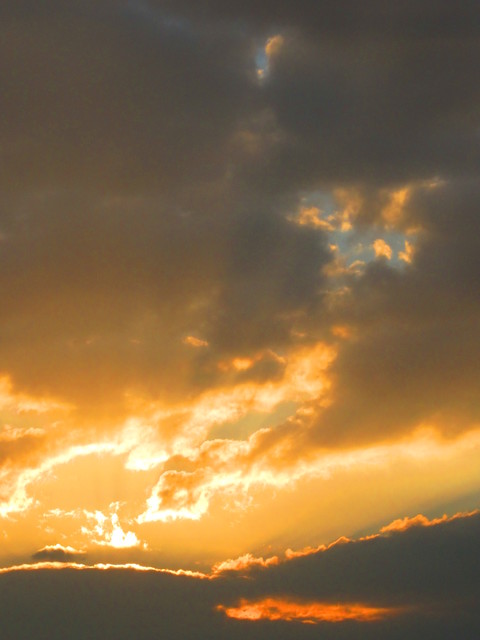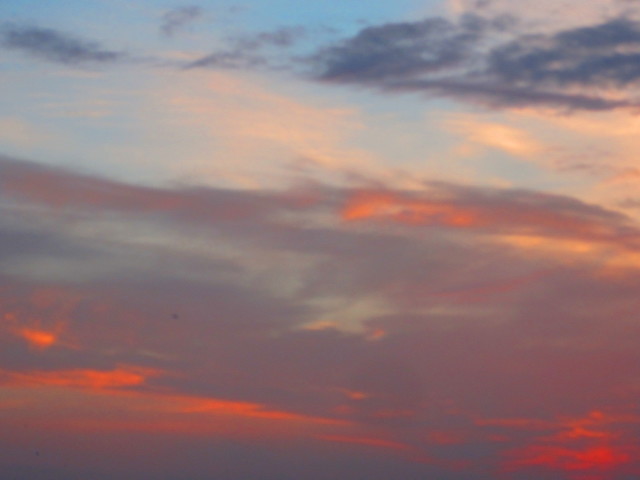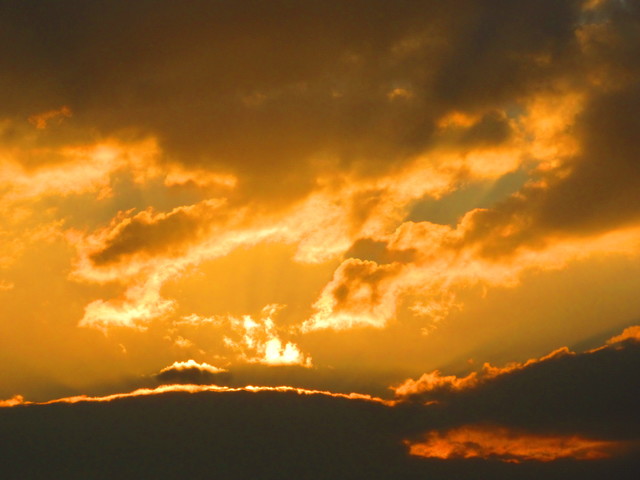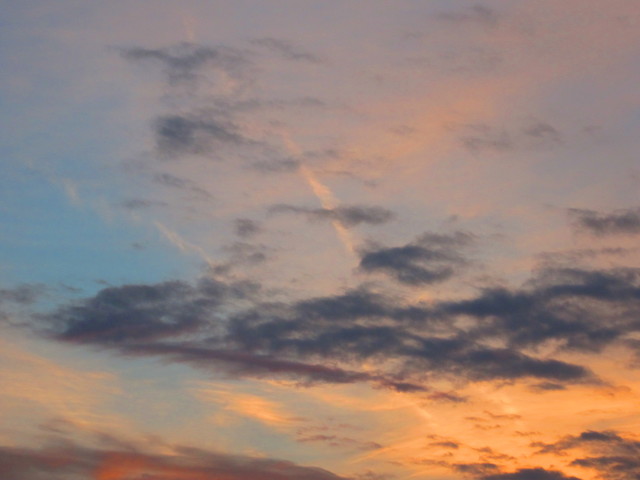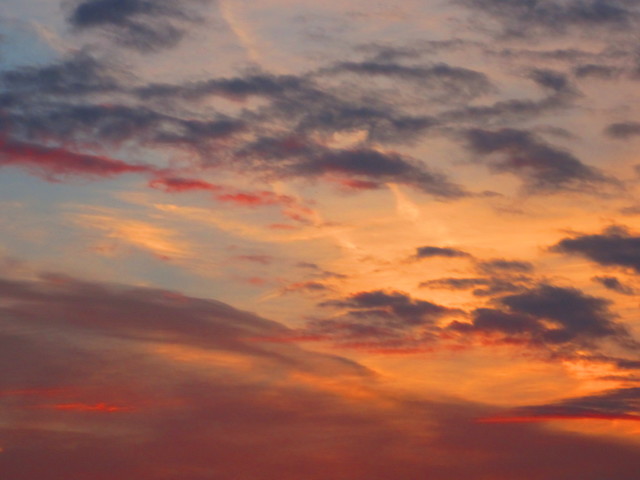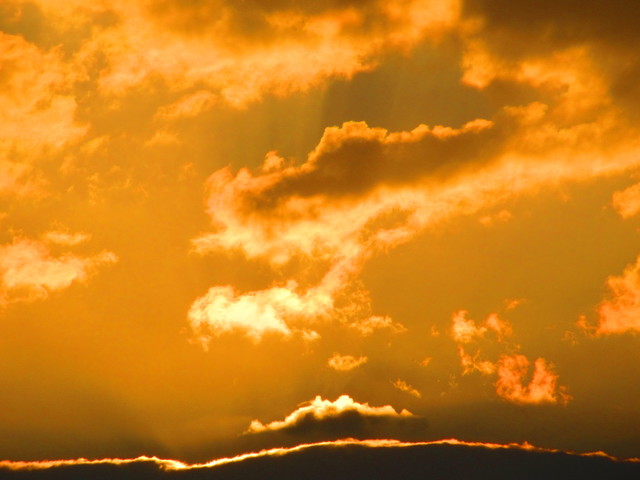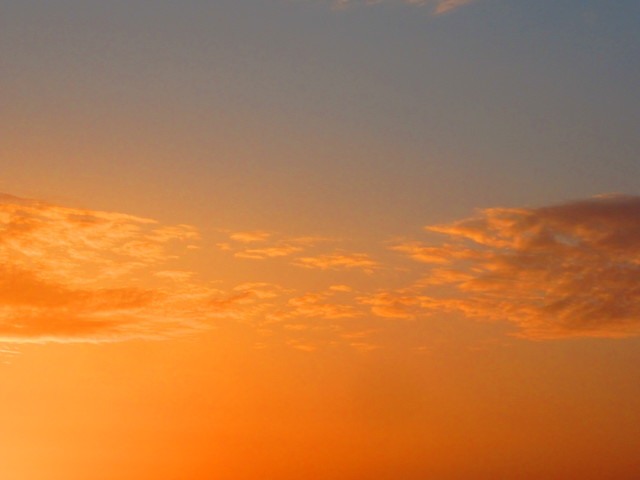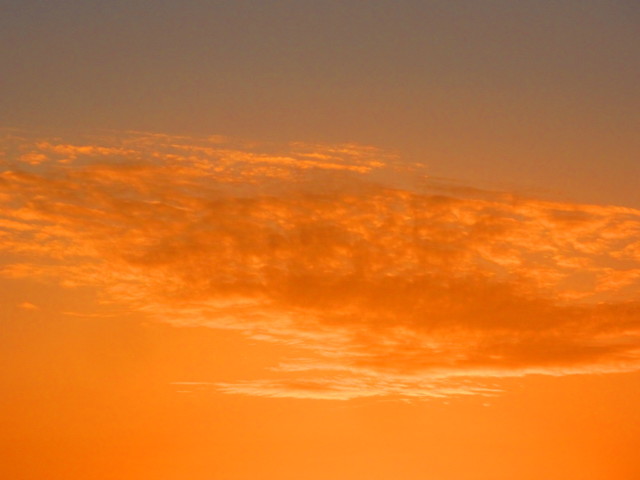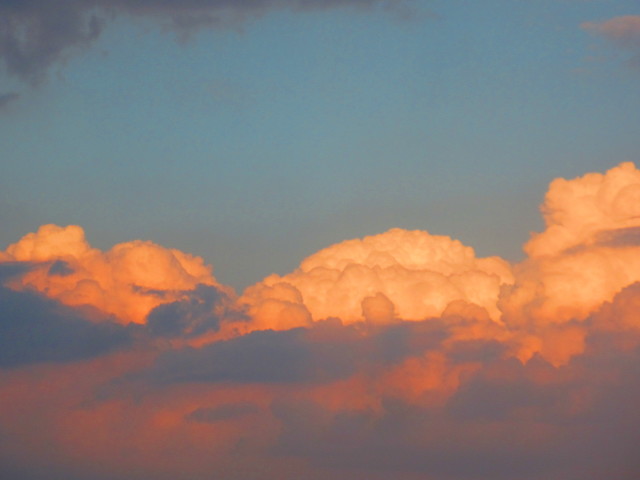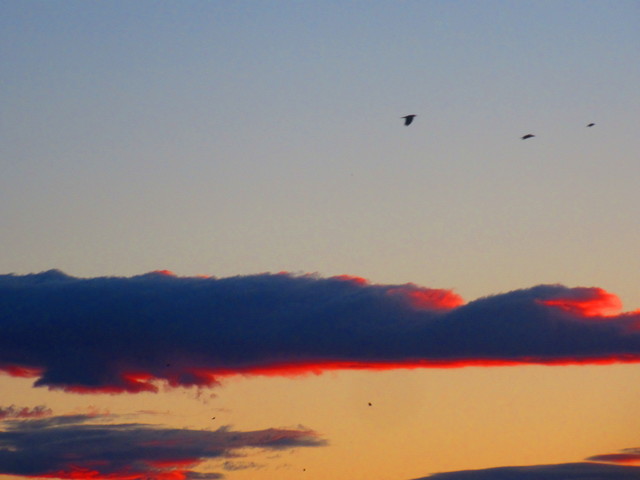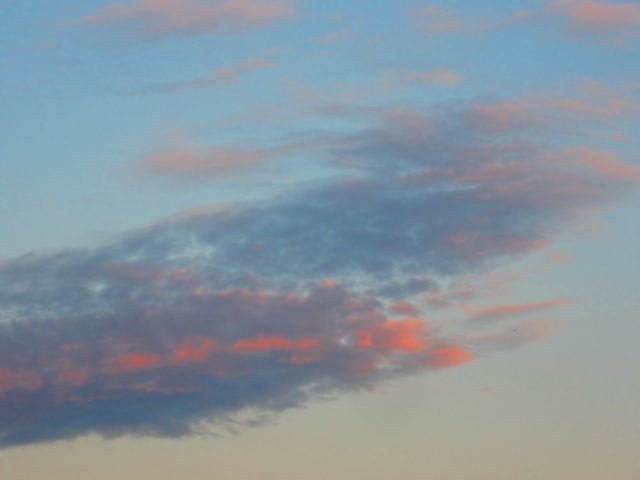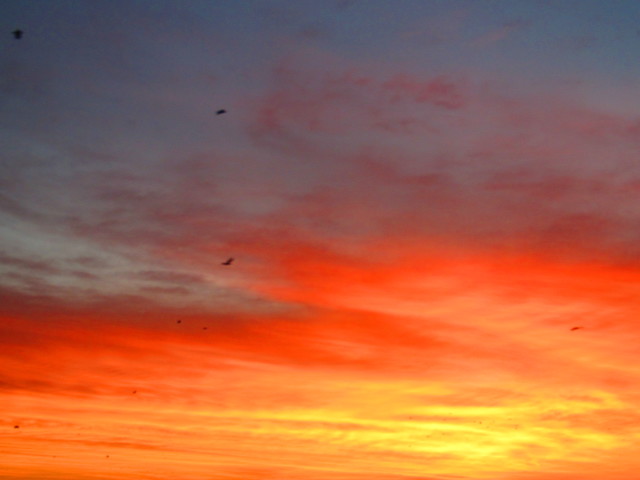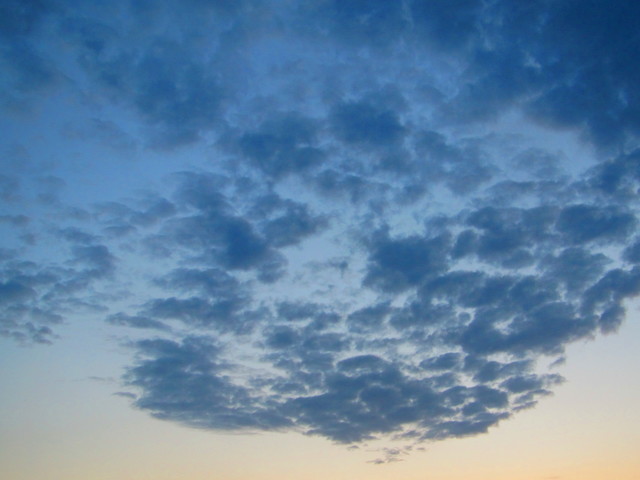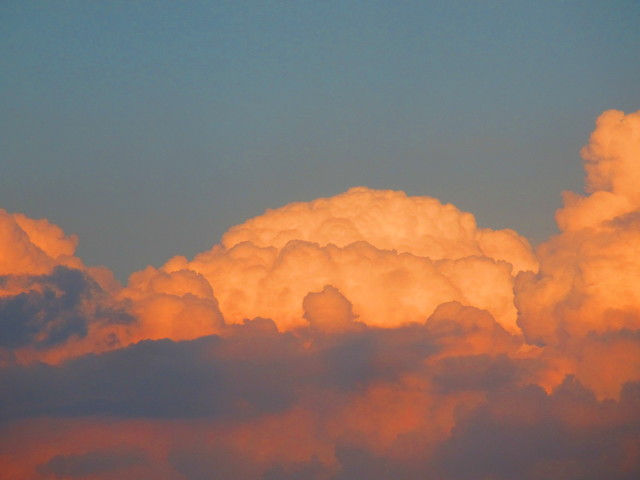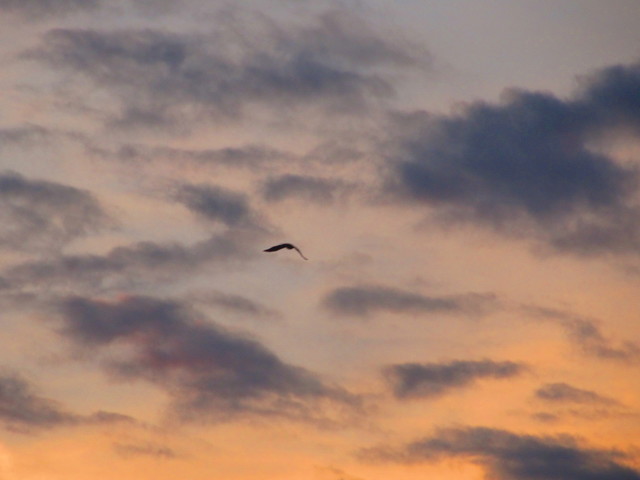 Gebeleizis!
In your empire of clouds
May we enter your celestial fortress
Please?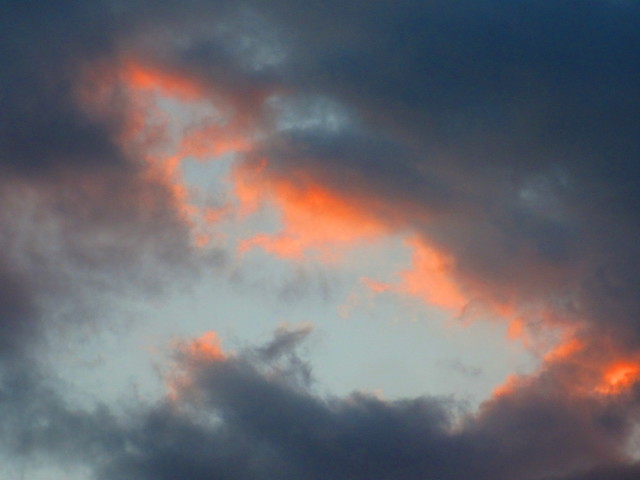 *
© 2014 SARM
(Romanian Society for Meteors and Astronomy)