TO BE STELLAR ON HONG KONG'S WATERS
-text: Andrei Dorian Gheorghe;
photos: Andrei Dorian Gheorghe and Felician Ursache;
design: Florin Stancu-
On Hong Kong's waters
It seems to be so far
Because you can become
Not a star
But stellar!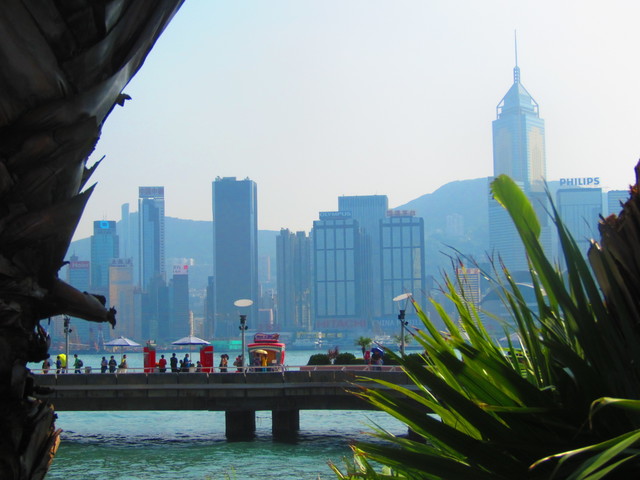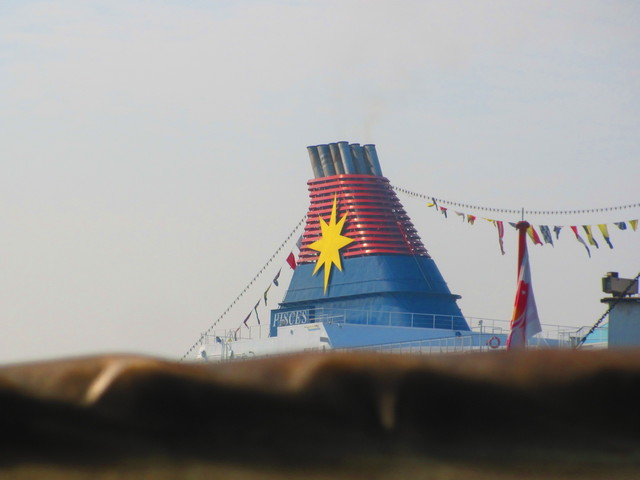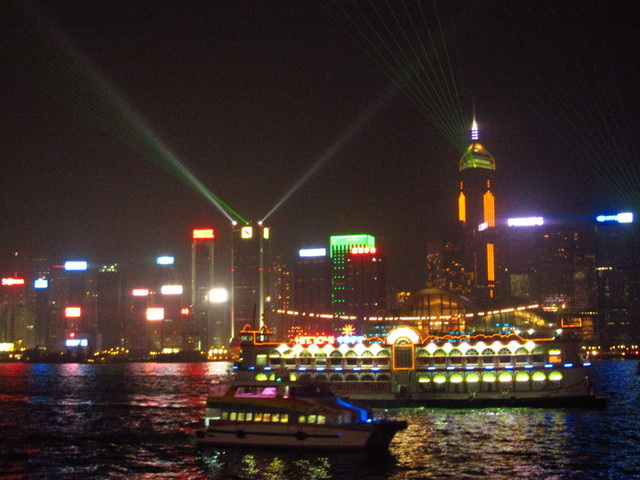 With over 7 million people in only 1100 km square
(including waters),
Hong Hong has been forced to develop on the vertical,
becoming by far the city with
the largest number of skyscrapers in the world
(almost 2400 of over 100 m high,
double than New York and Tokyo together).
Unfortunately,
this means fewer real stars visible
for inhabitants and tourists.
However,
due to its skyscrapers,
Hong Kong is a celestial city,
and anybody can become "stellar"
following 3 steps in the Harbour area,
which gives the most spectacular demonstration of high buildings
on our planet.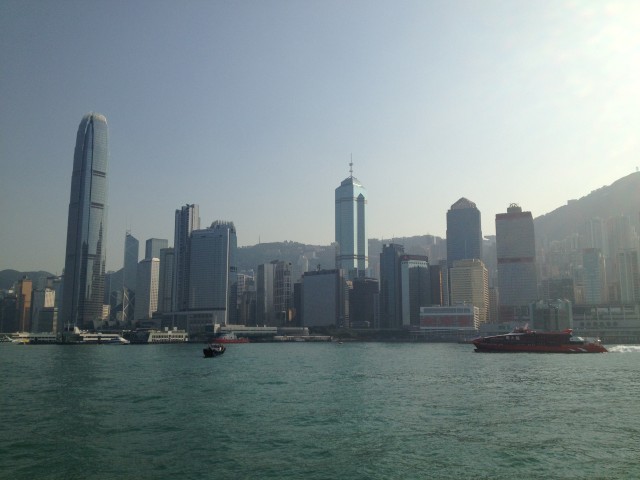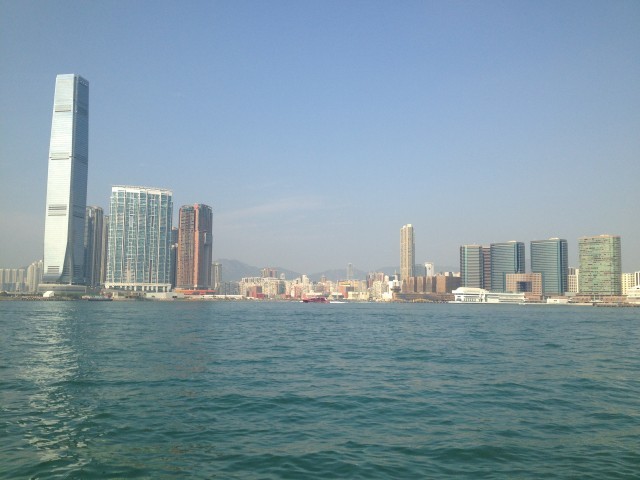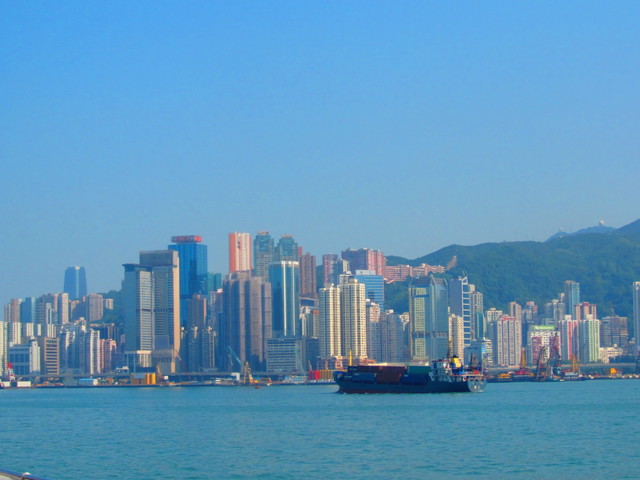 1. A WALK ON THE AVENUE OF STARS
Created in 2004
and dedicated to Hong Kong's personalities in movie art,
it elegantly appears near the Kowloon Peninsula,
inviting you…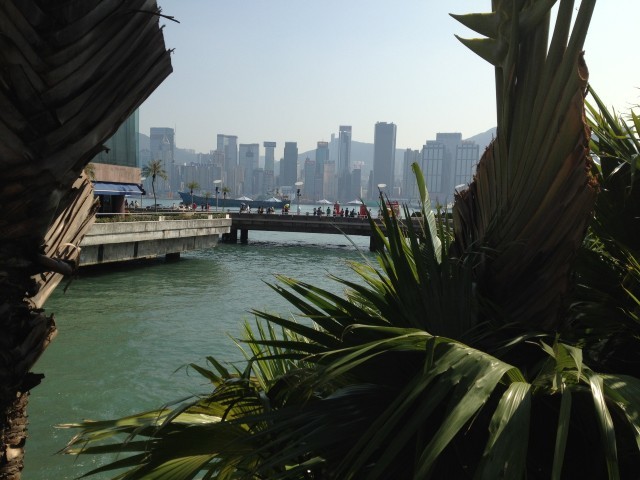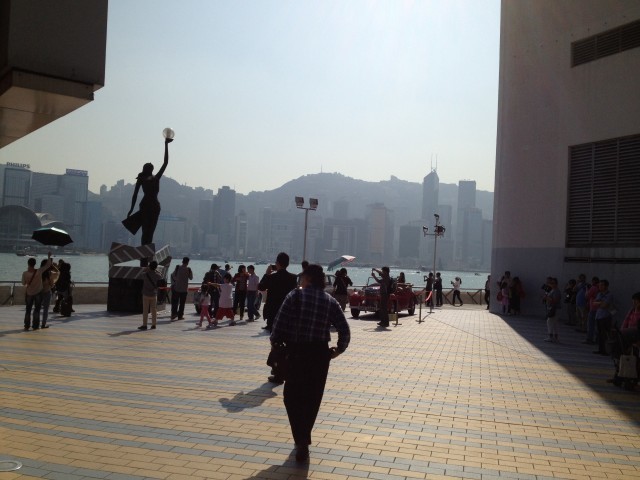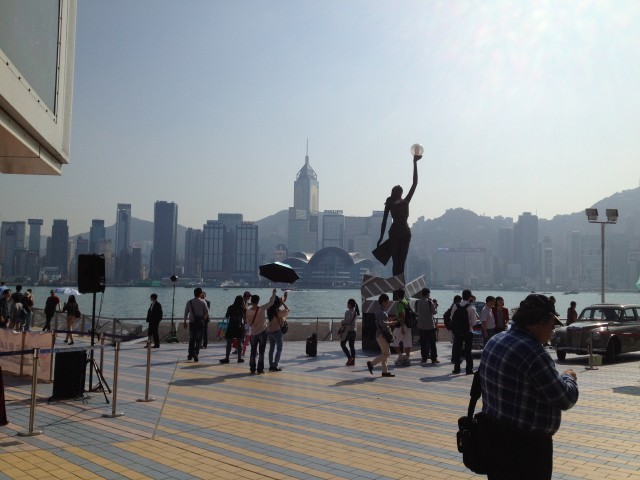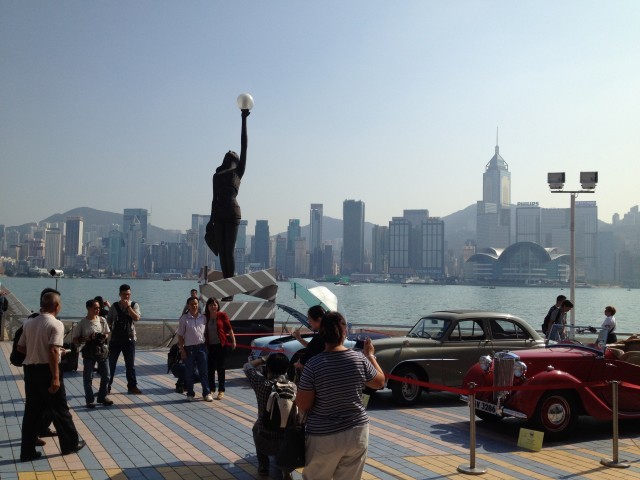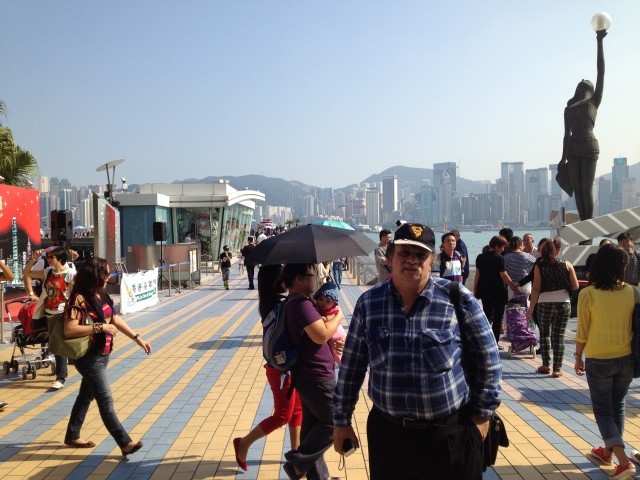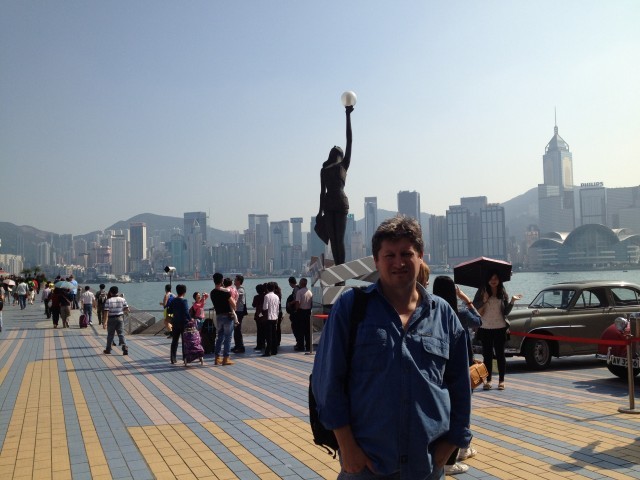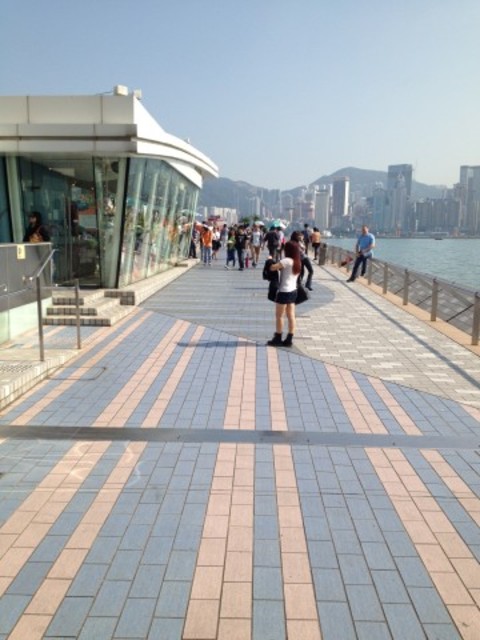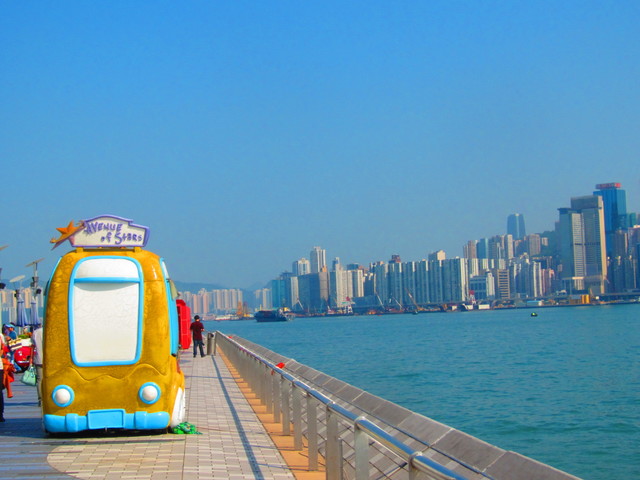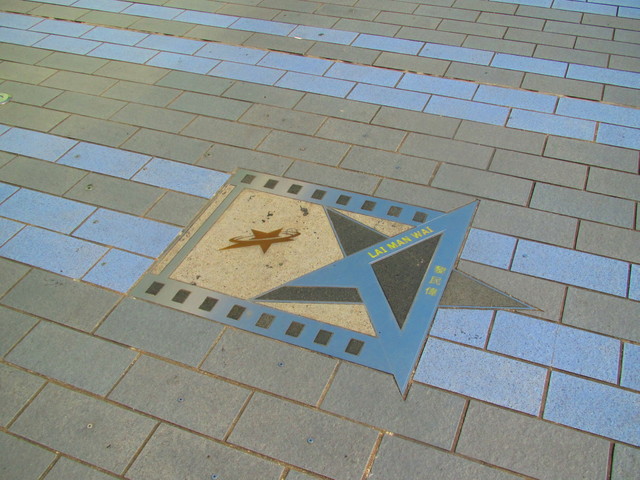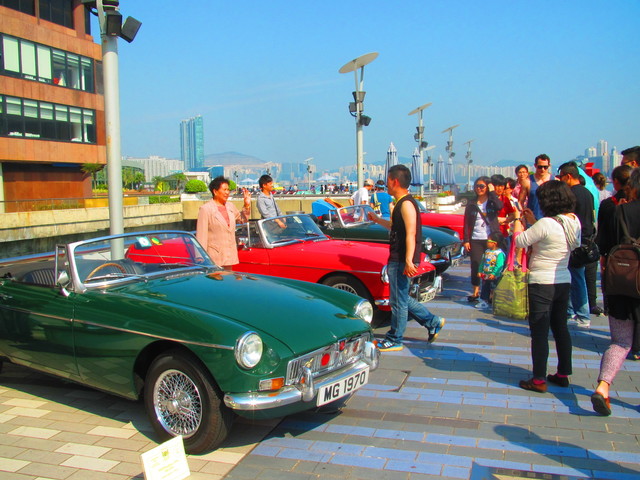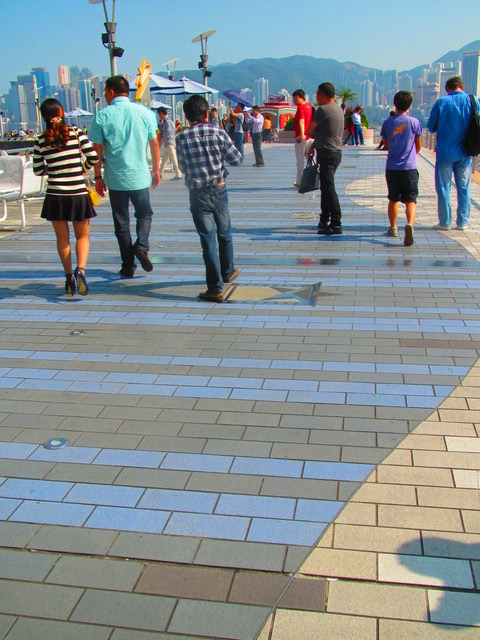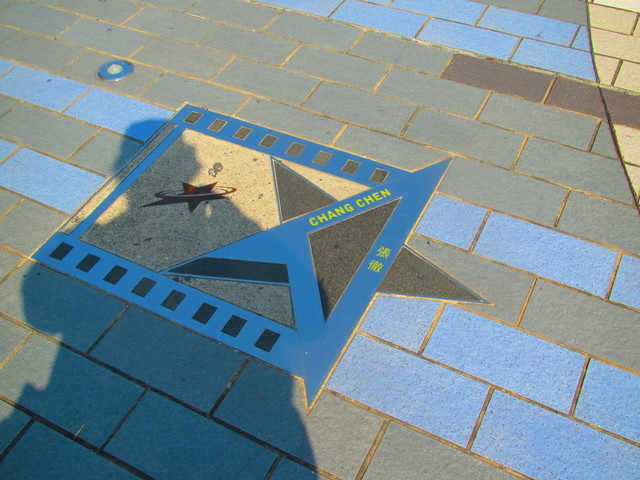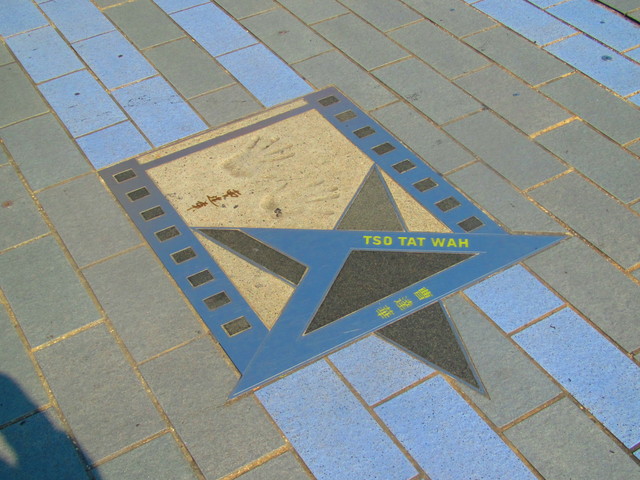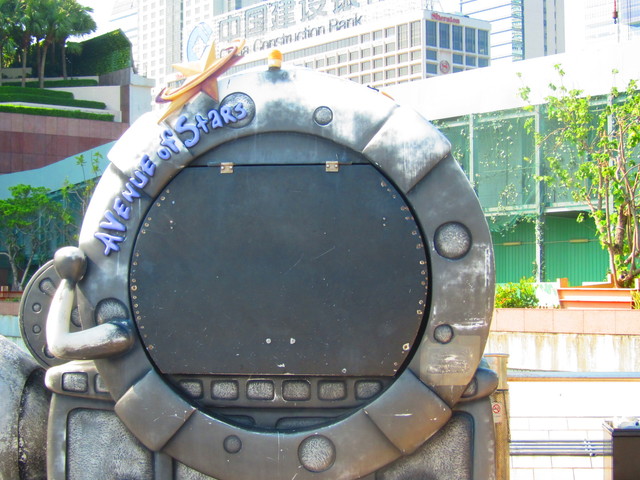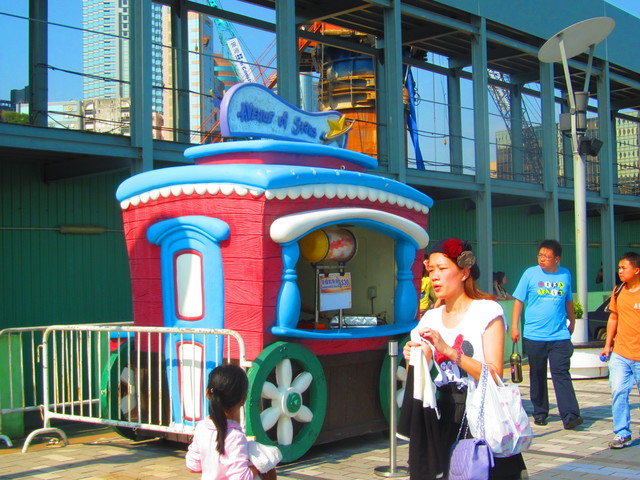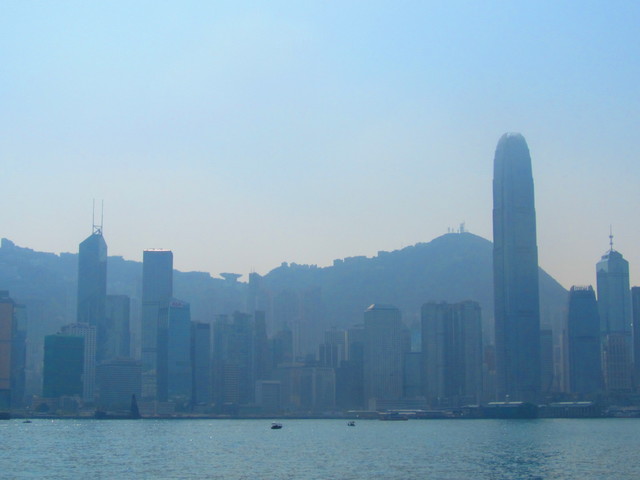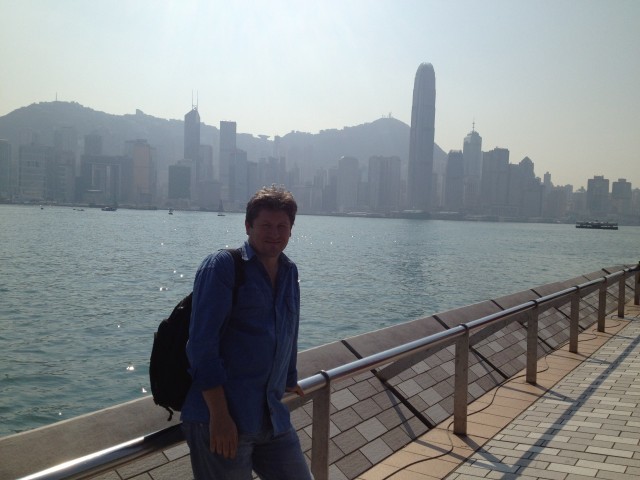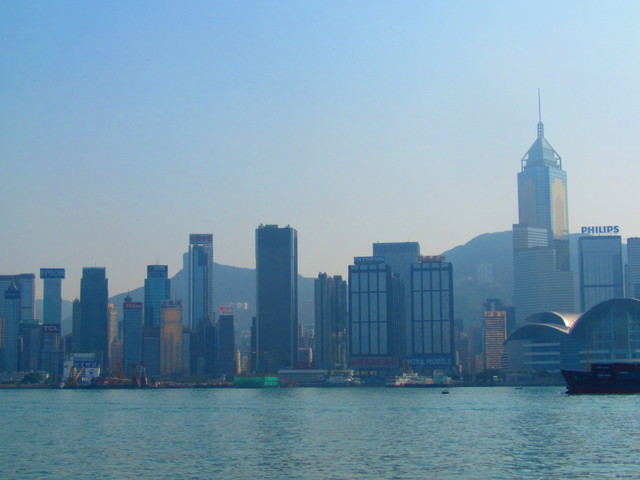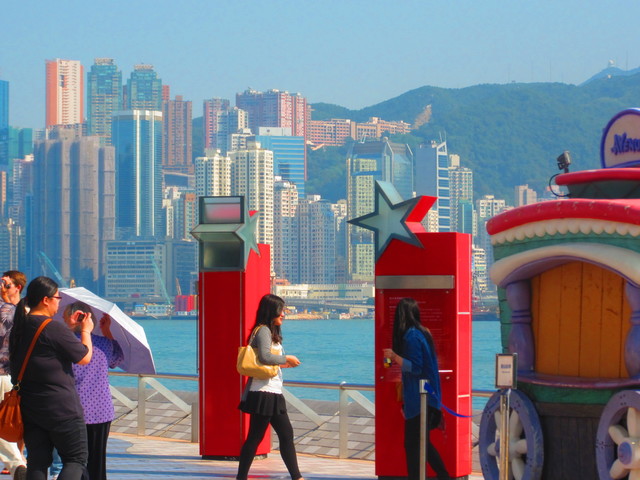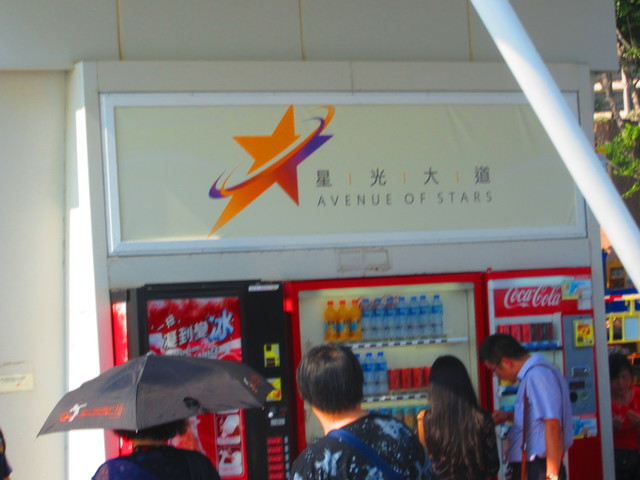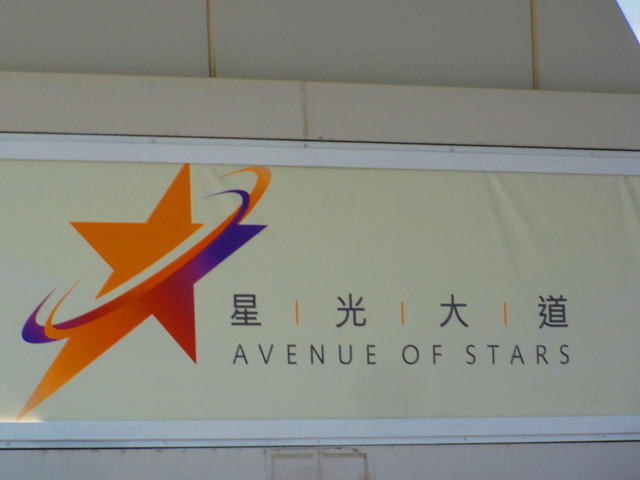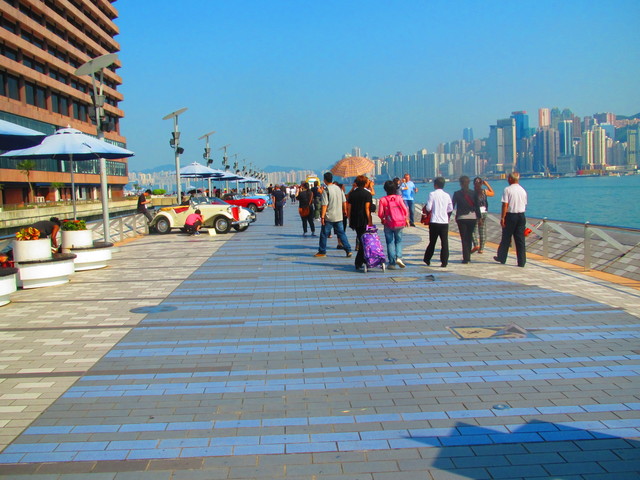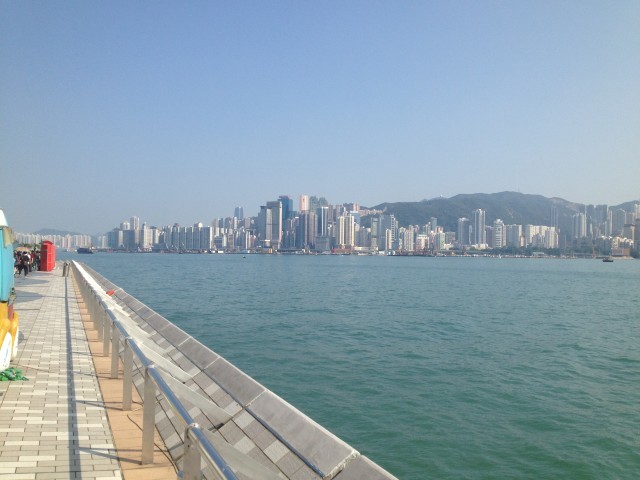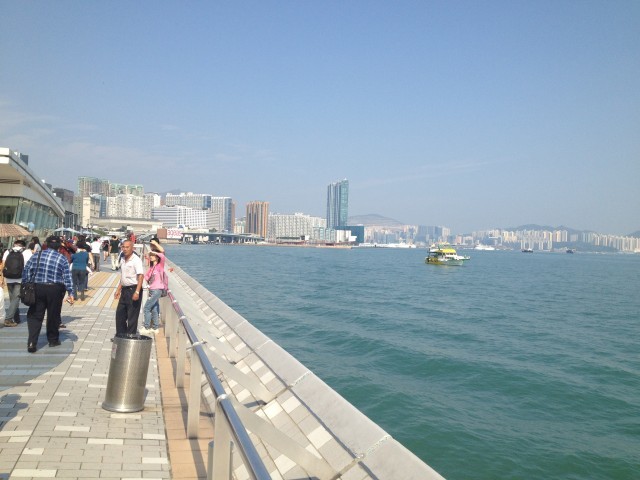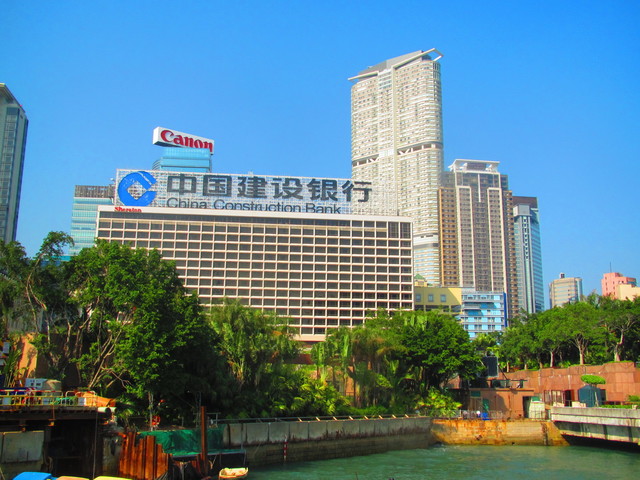 And of course,
it is finally dominated by the statue of the
immortal martial artist and actor Bruce Lee,
Hong Kong's most famous personality…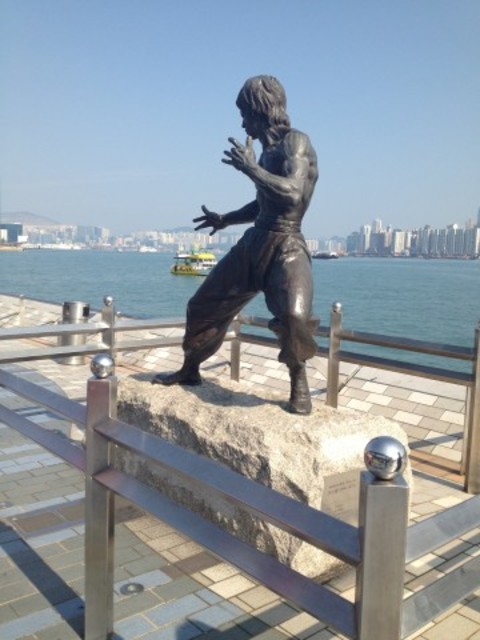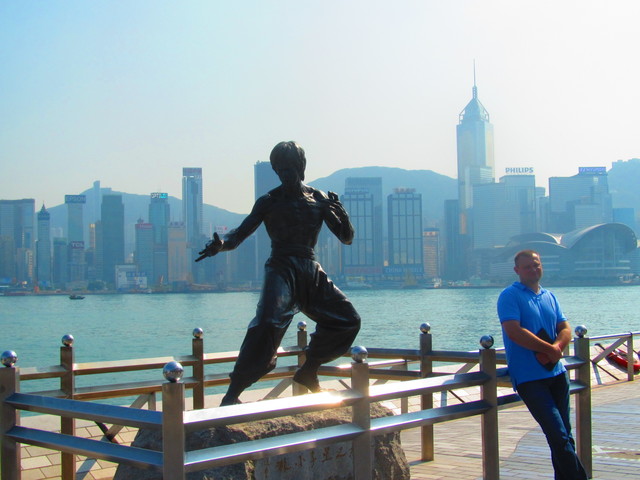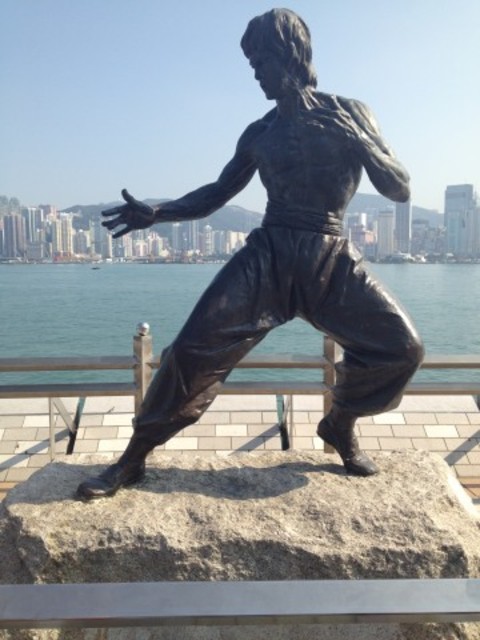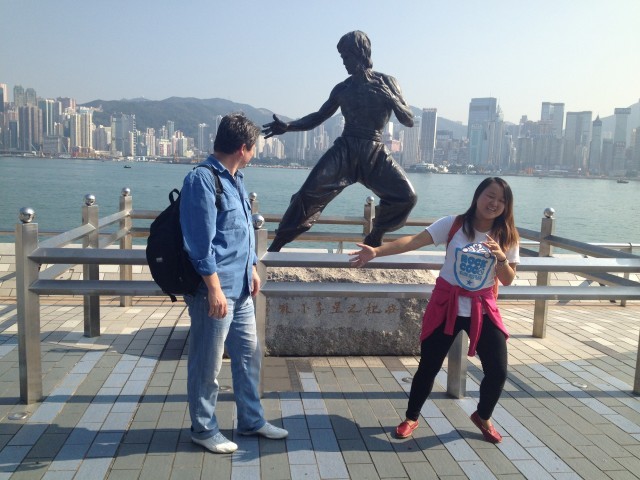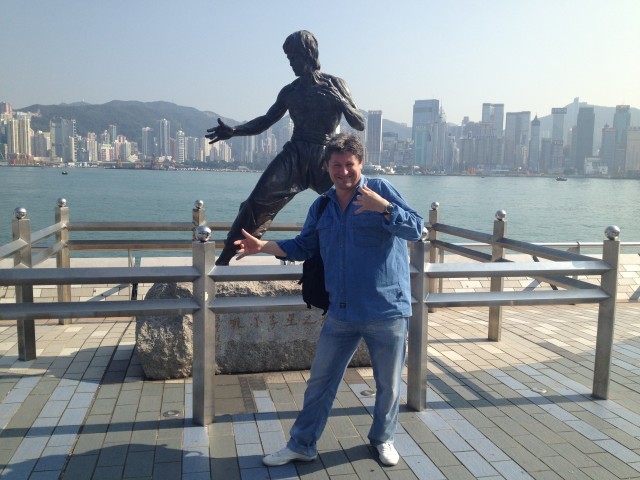 2. A TOUR WITH THE STAR FERRY
Founded in 1888
the Star Ferry service proposes tours of the Hong Kong harbour
by ships with names of romantic (not astronomic!) stars.
Thus
the skies become waters
and the stars become ships…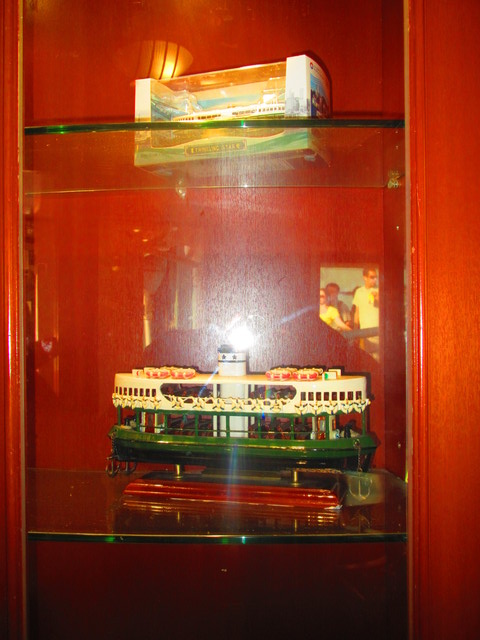 Look, that is the Night Star!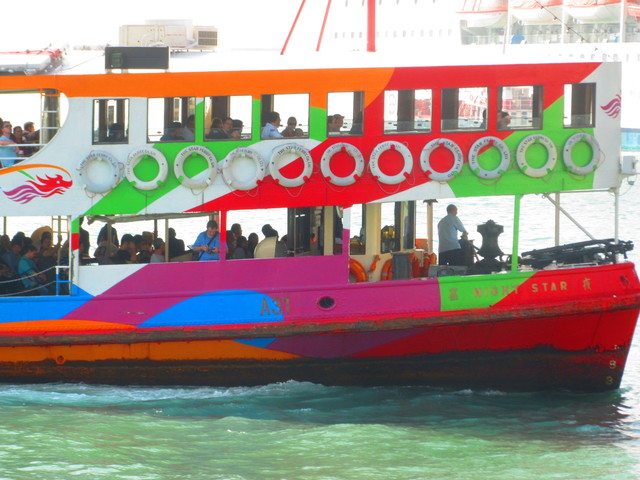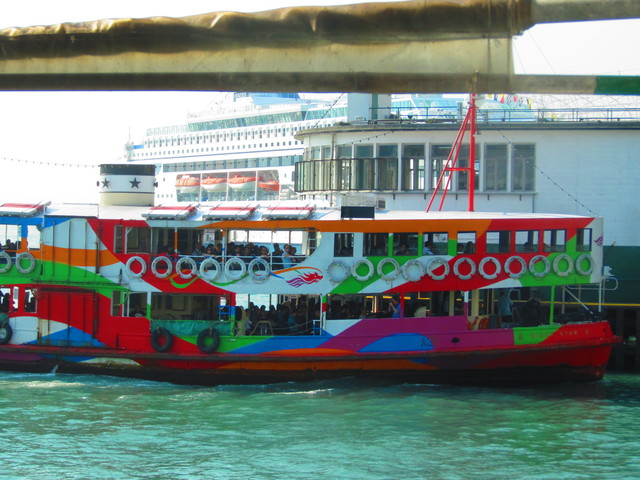 But we will be guests of the Shining Star,
in a fascinating tour with halts in the Central Pier and Wang Chan,
where we will meet star men…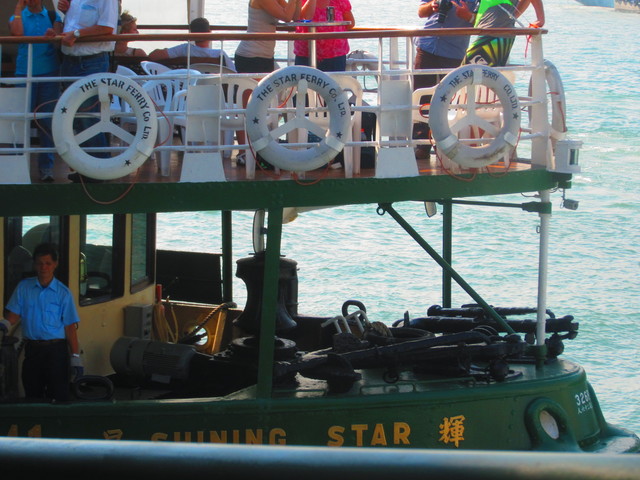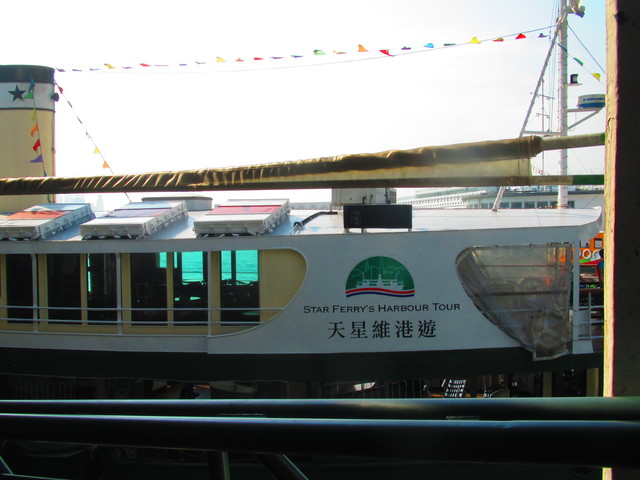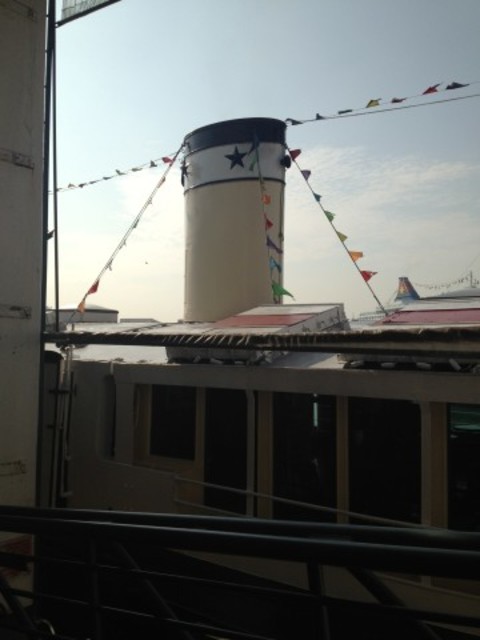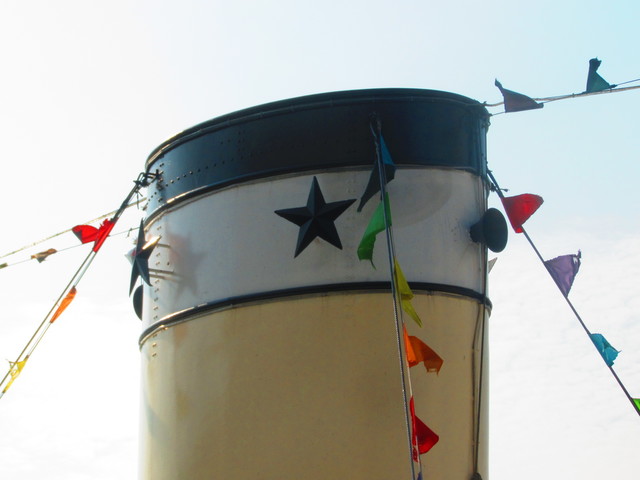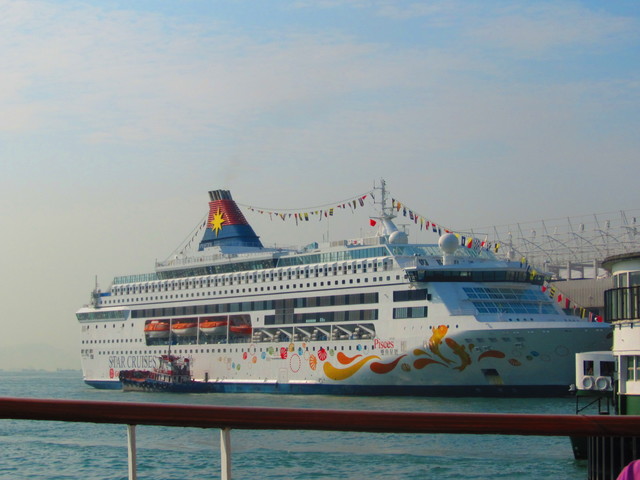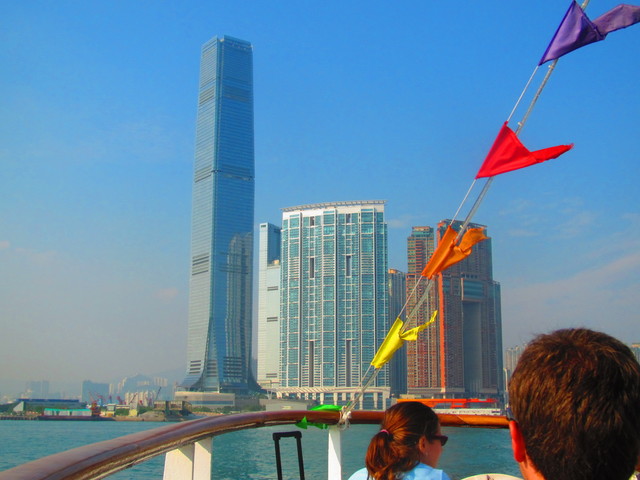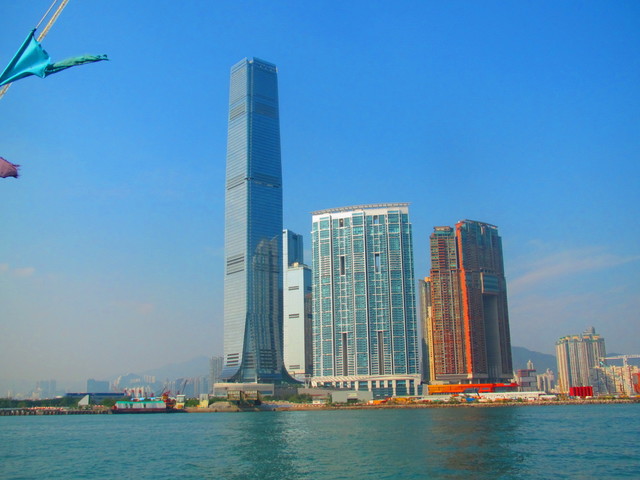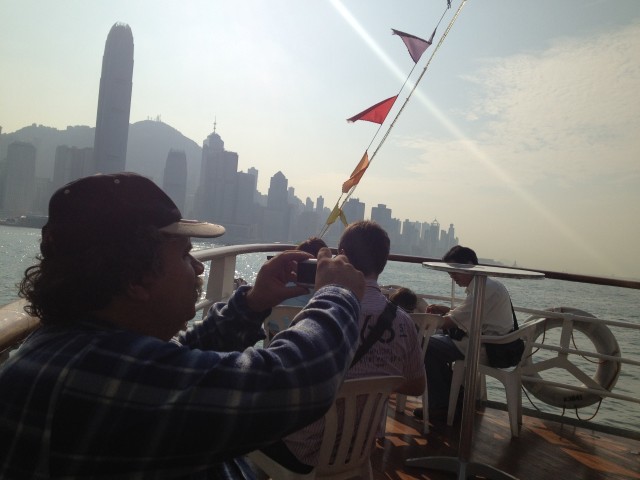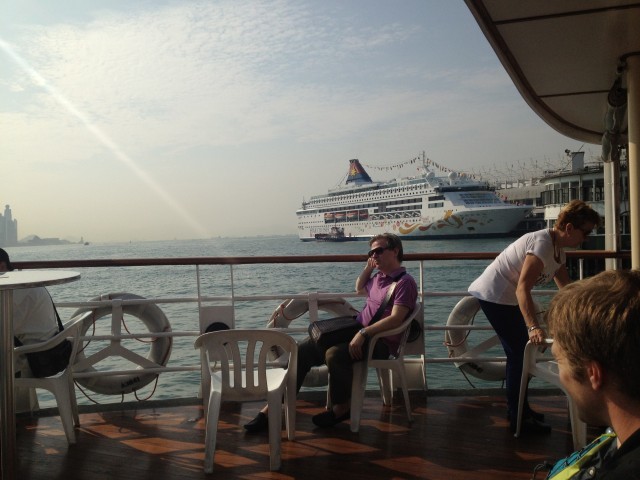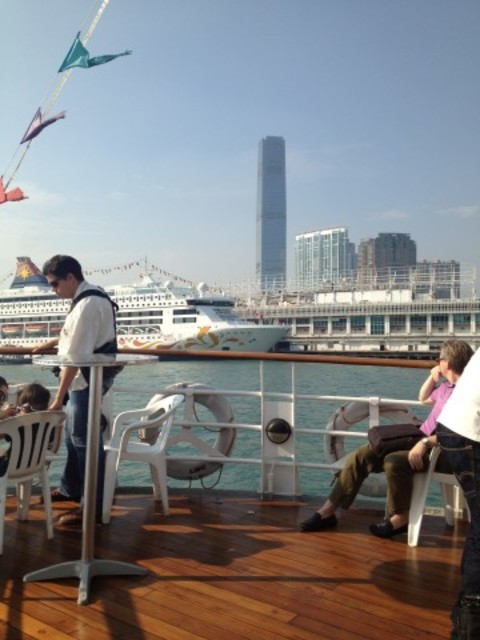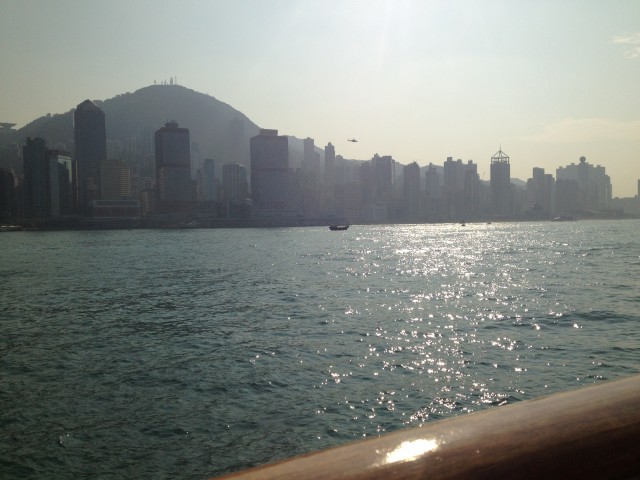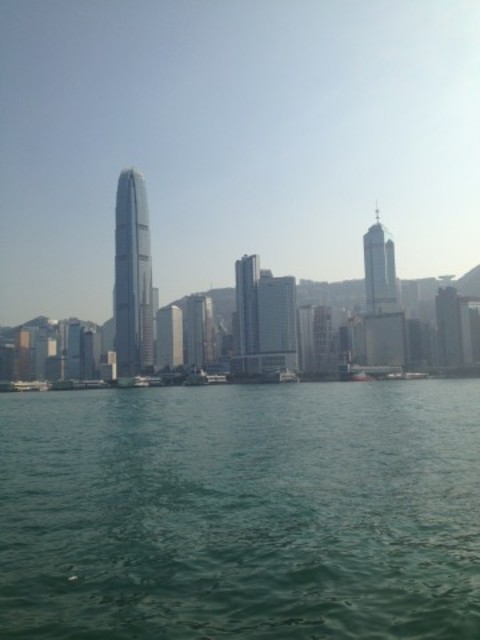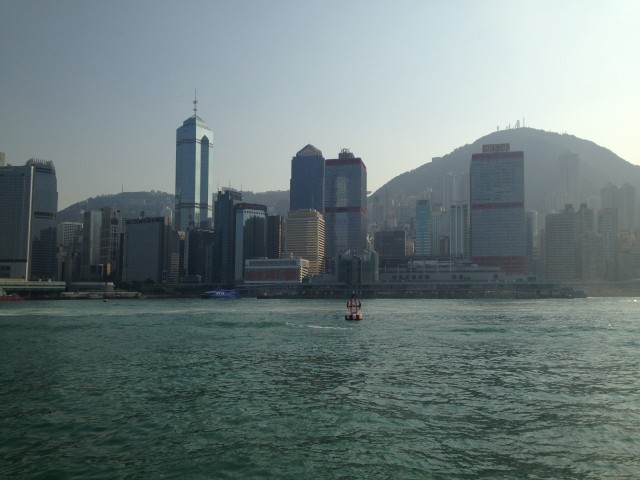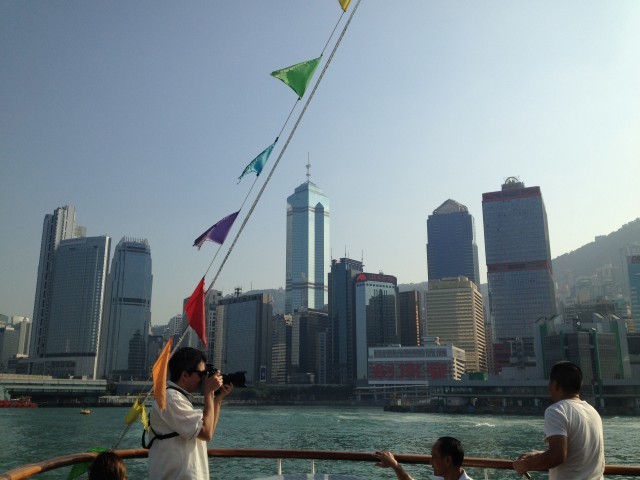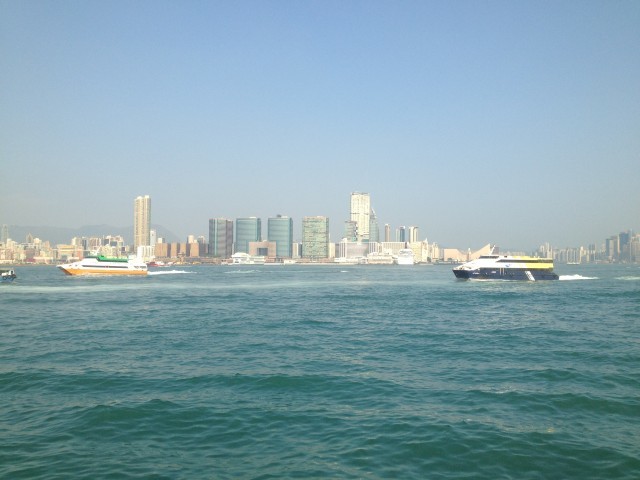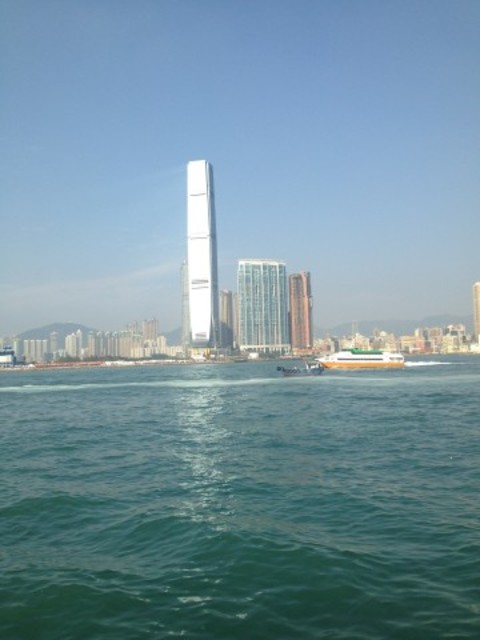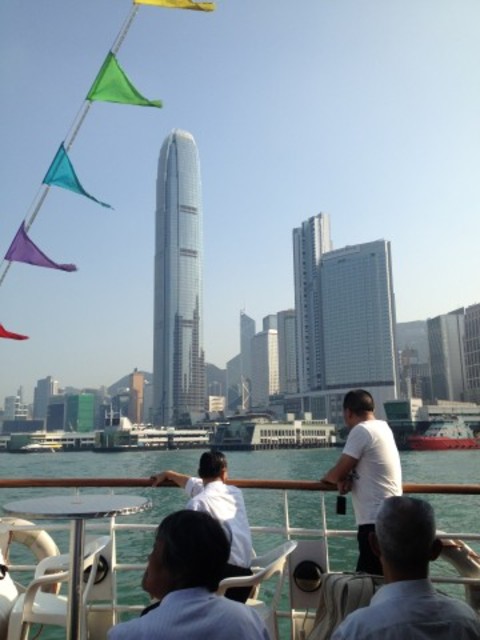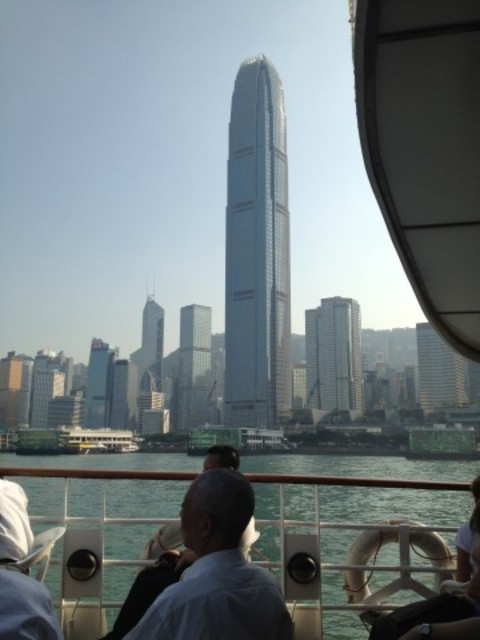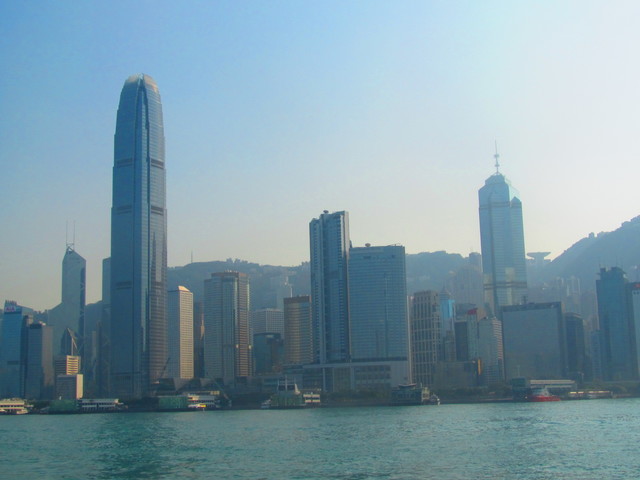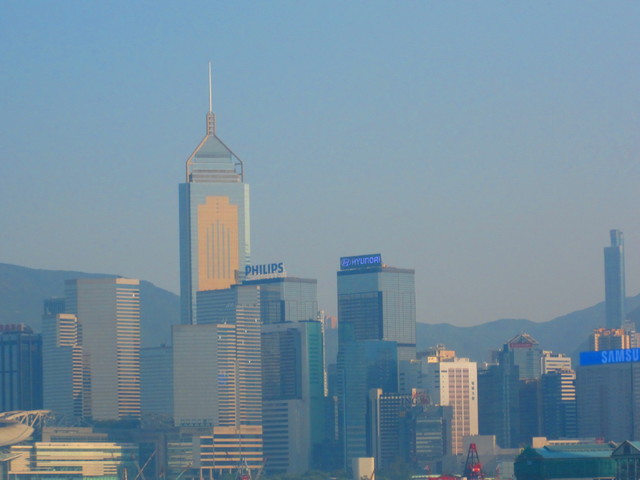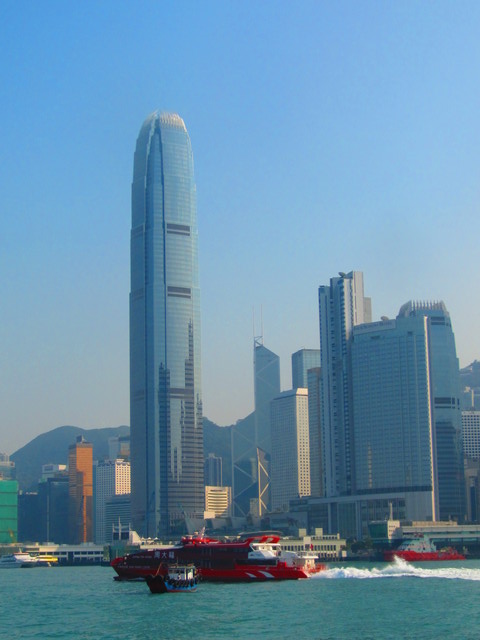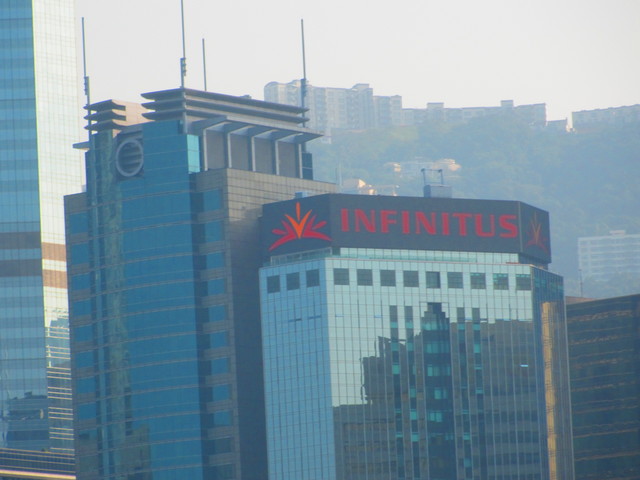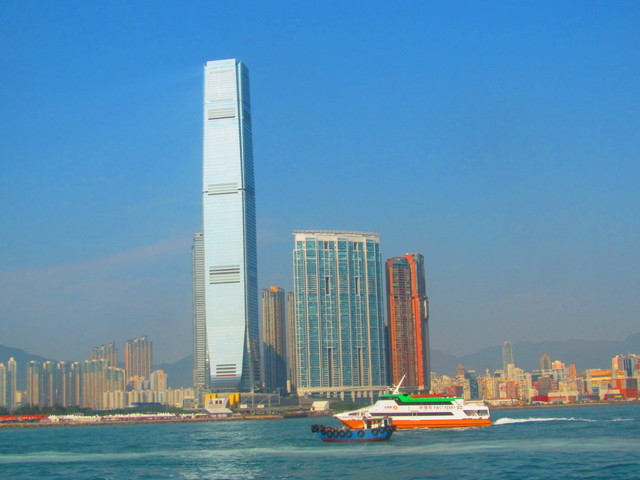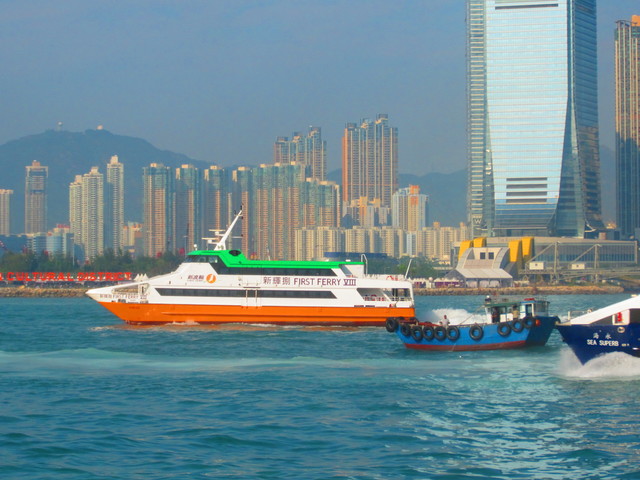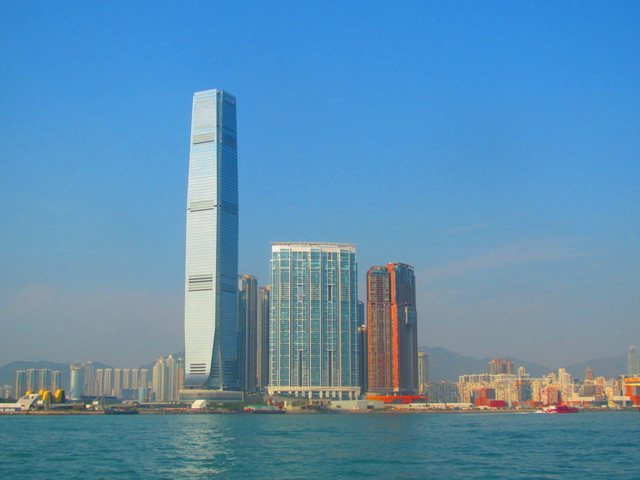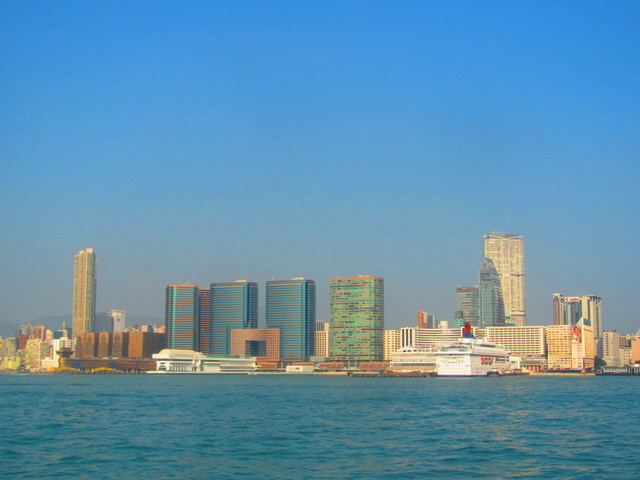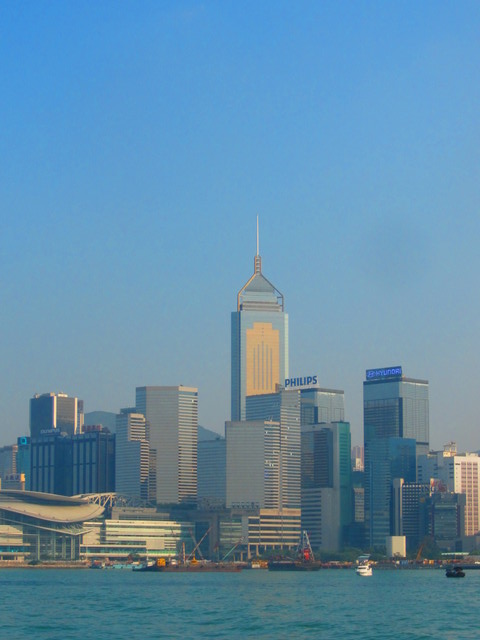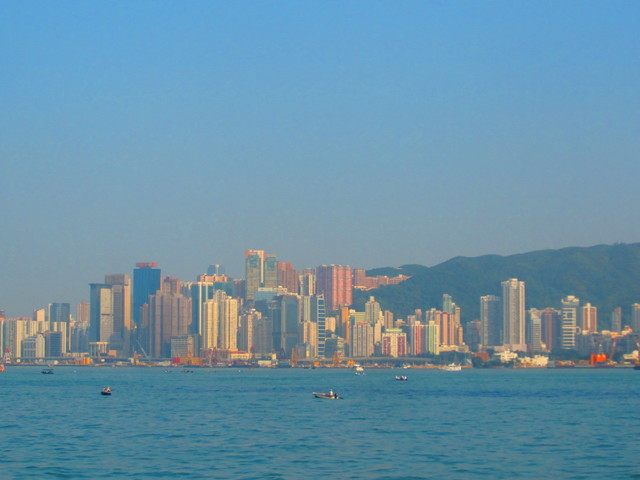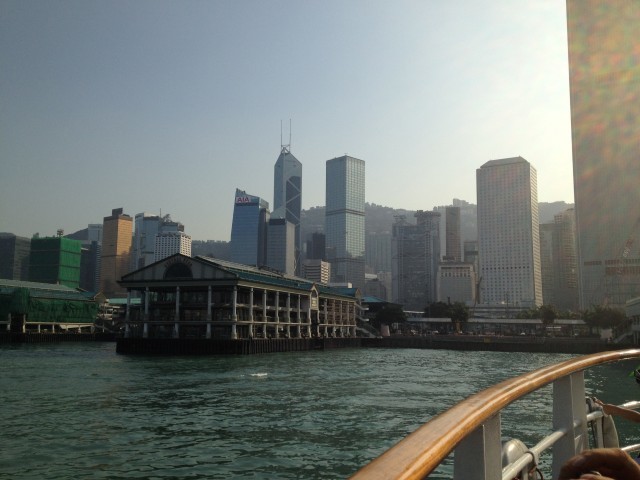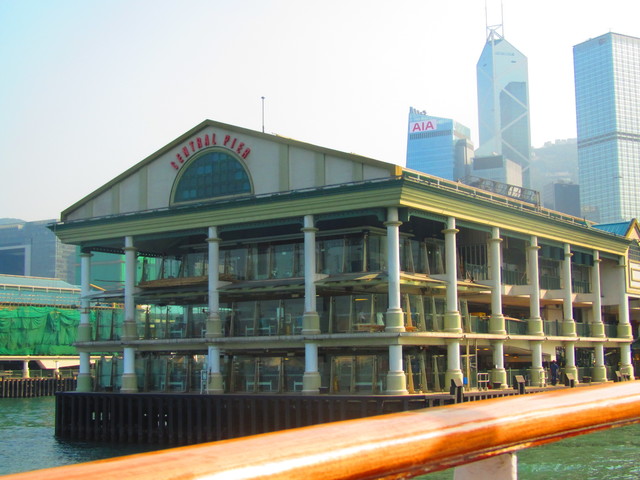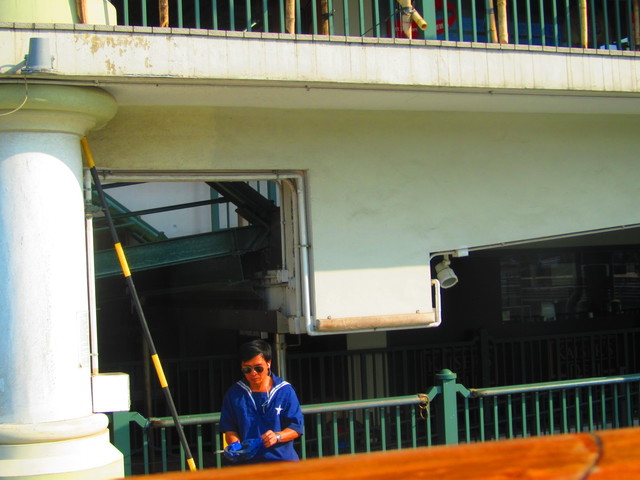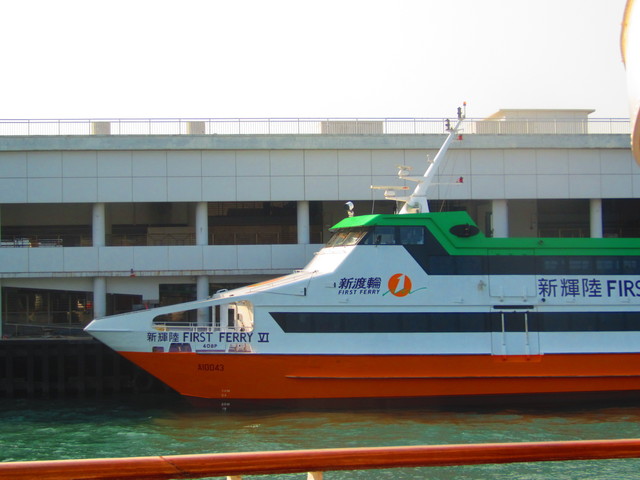 Look, the Night Star again!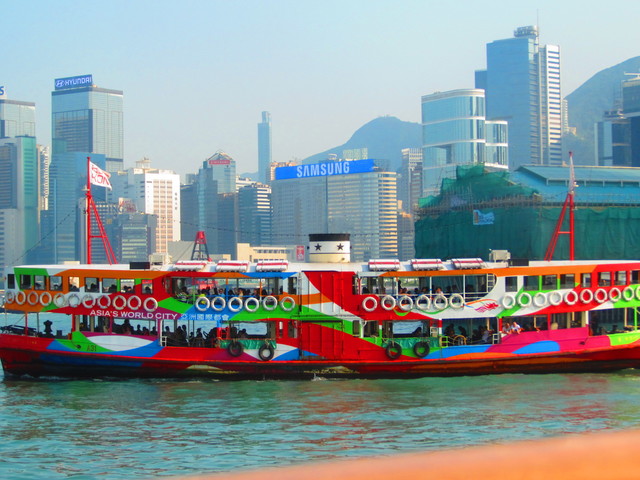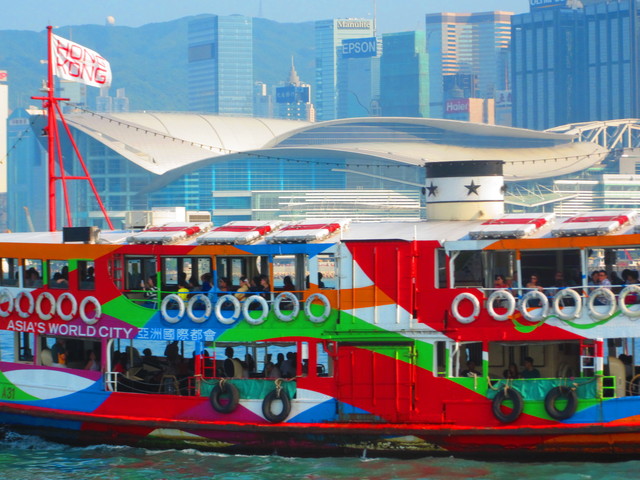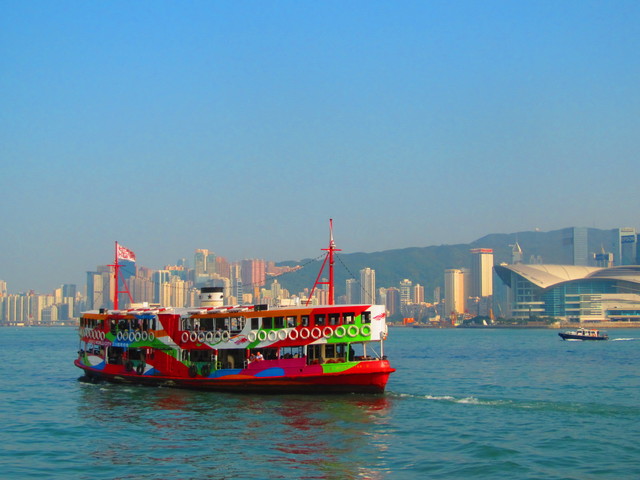 And the Solar Star!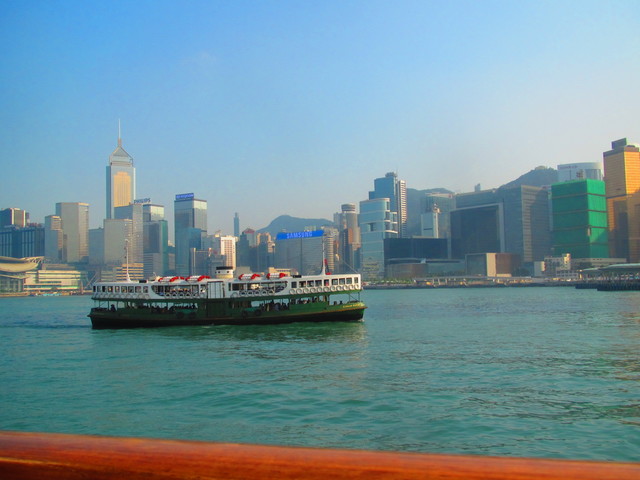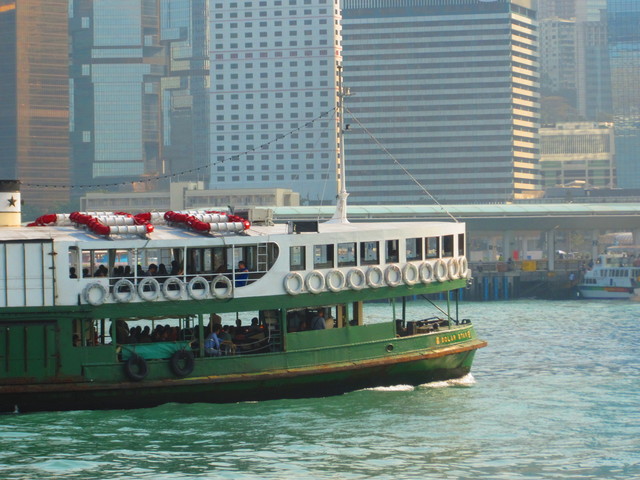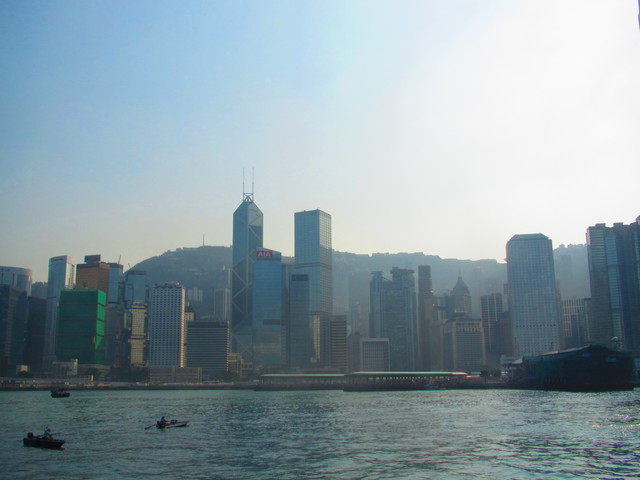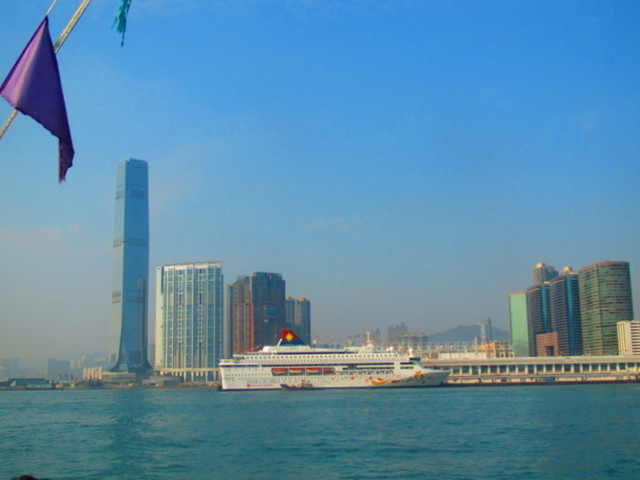 And we don't feel that the Sun shines so strong!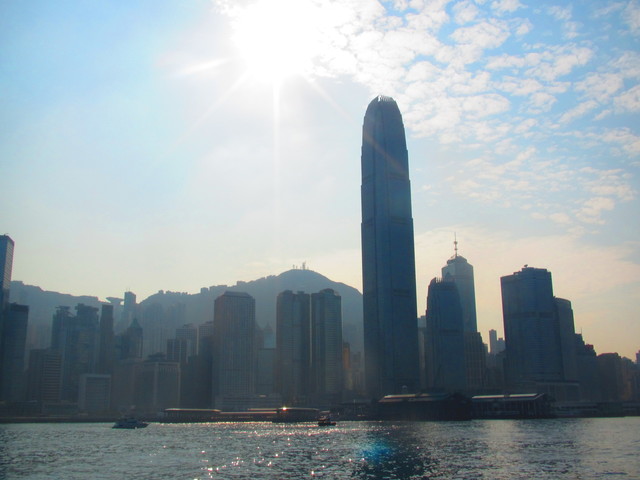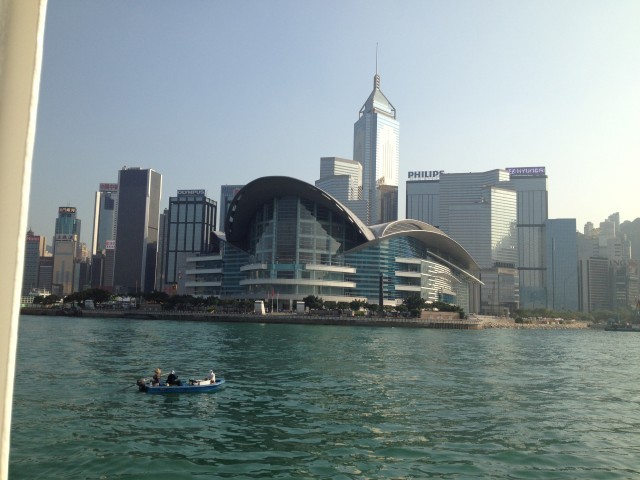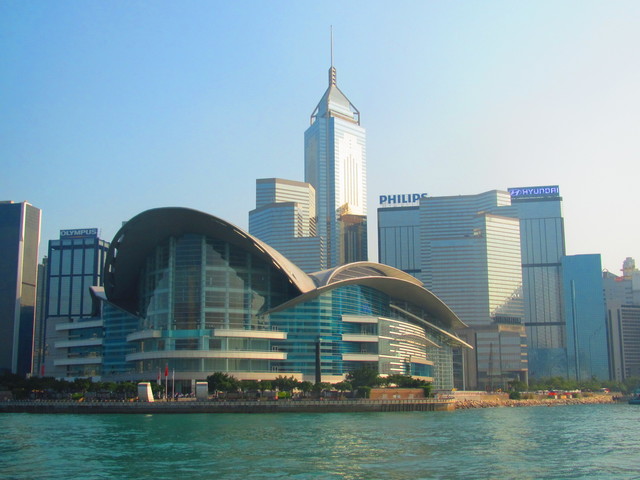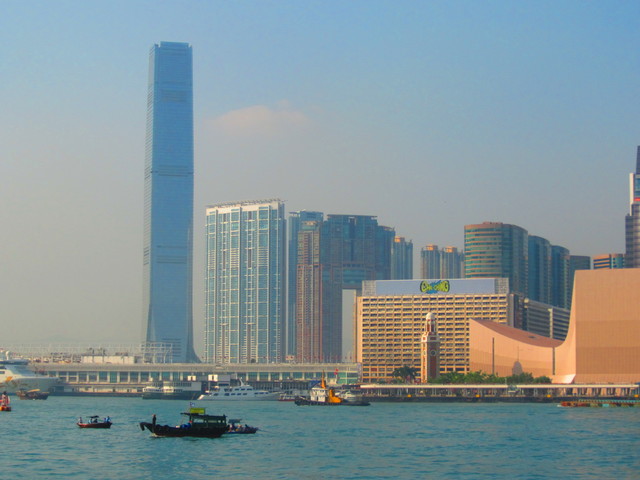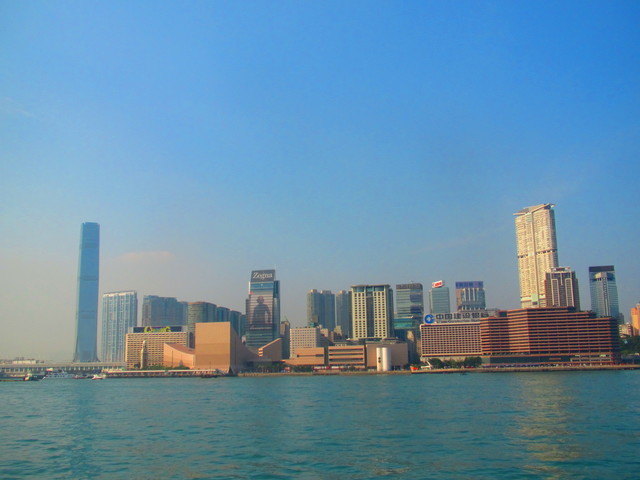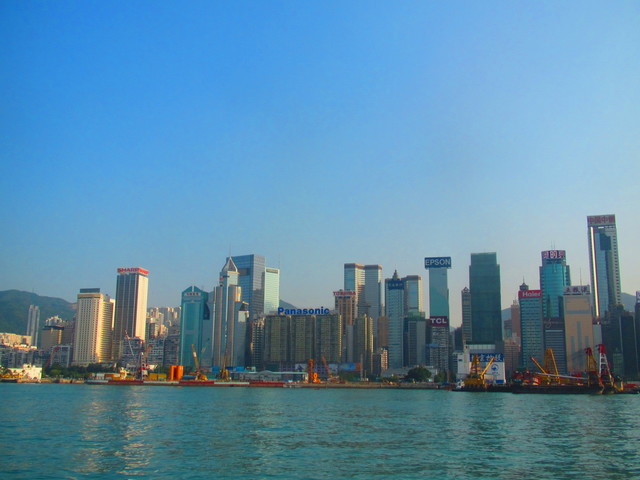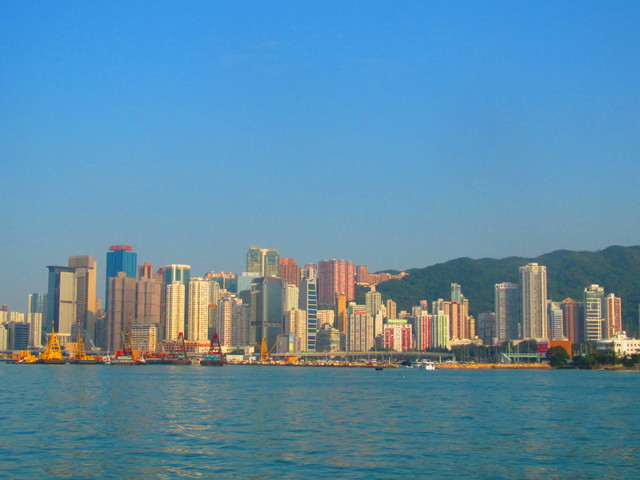 Look, the Twinkling Star!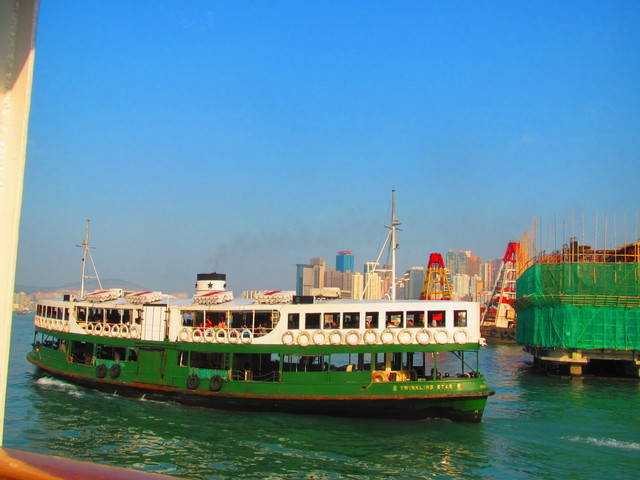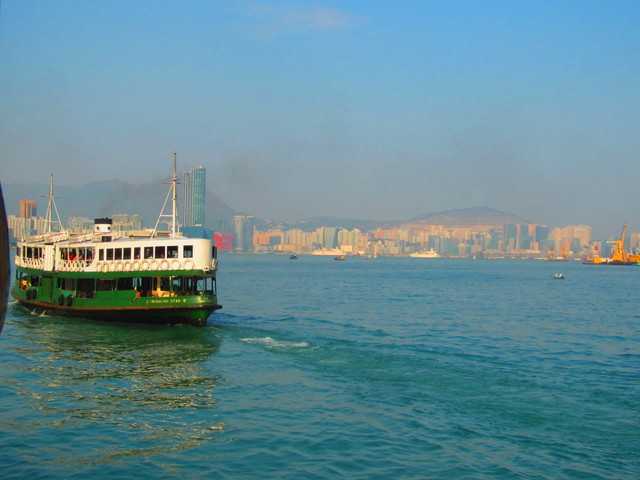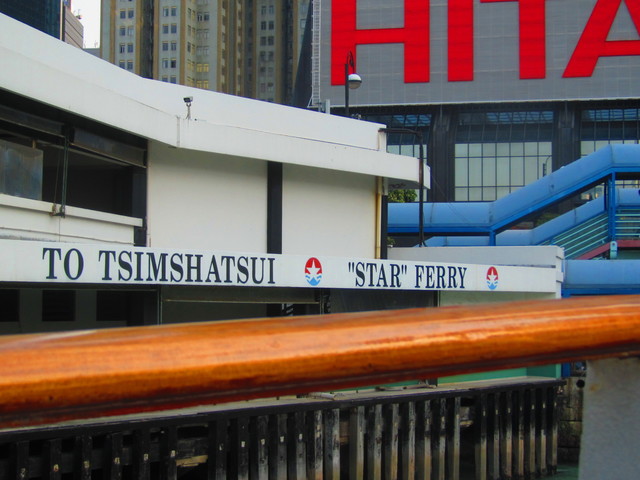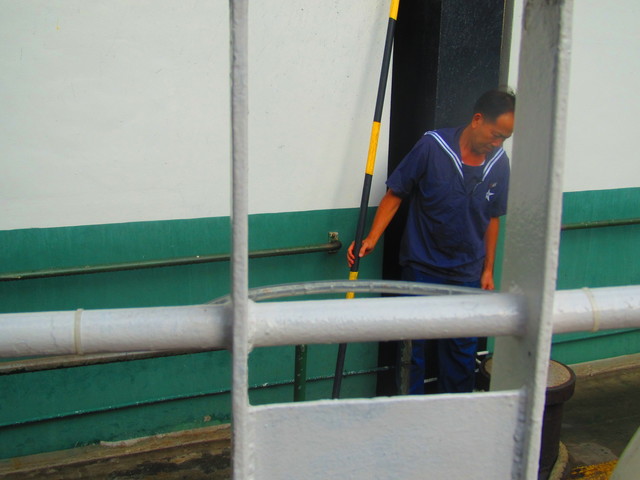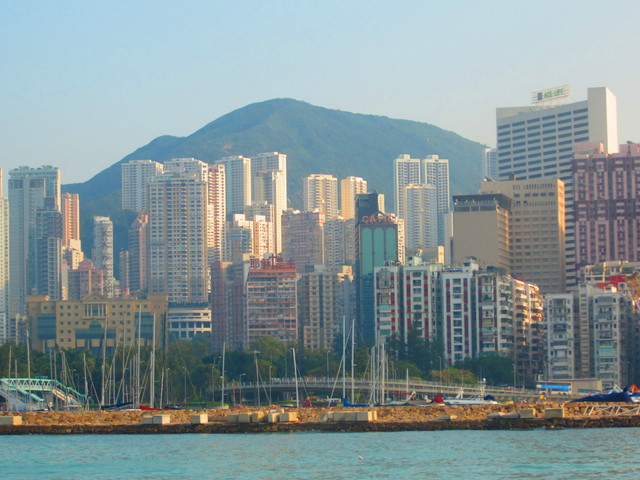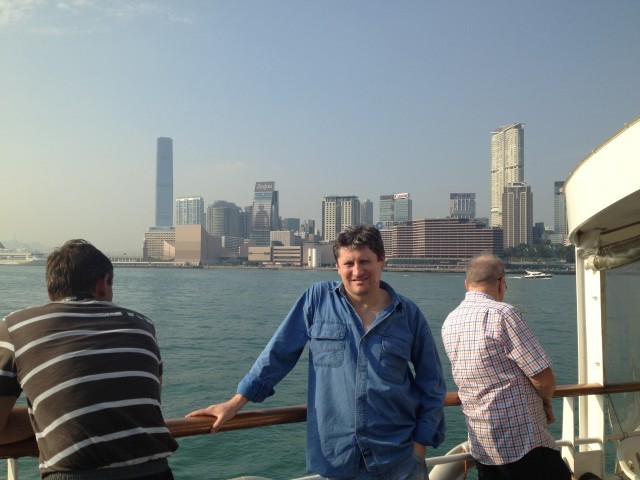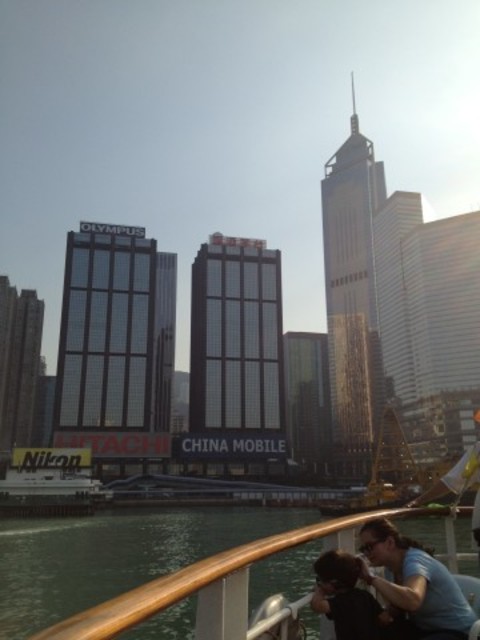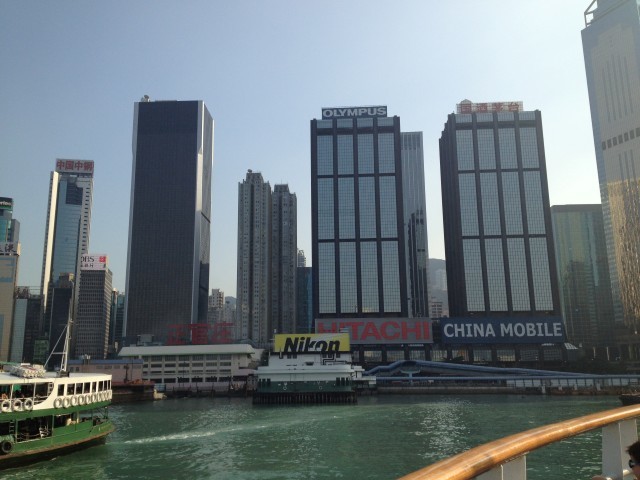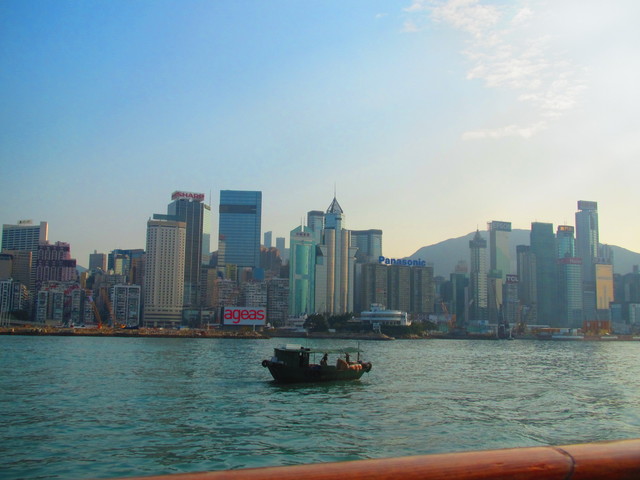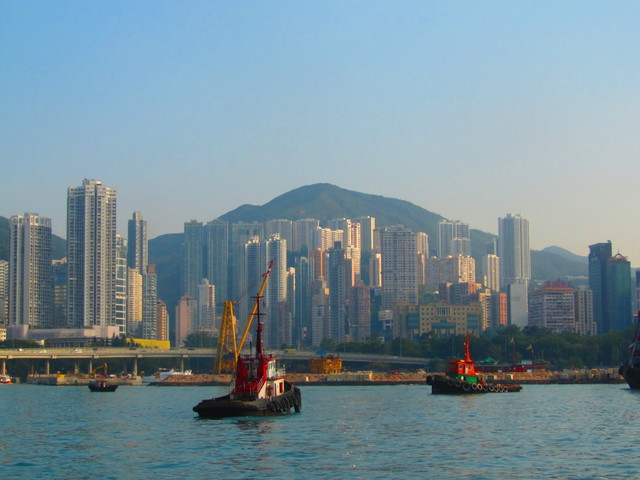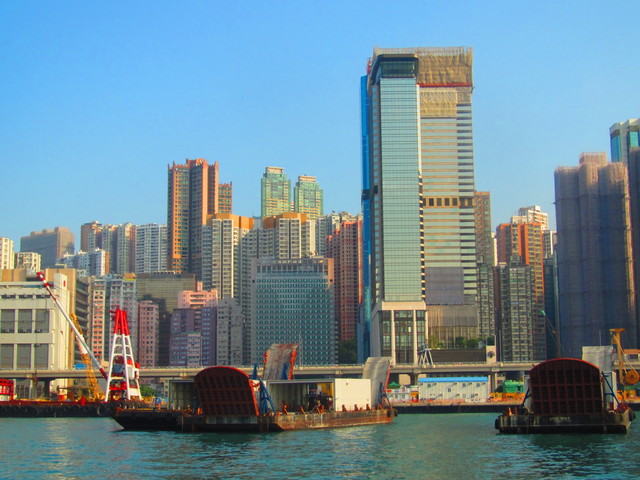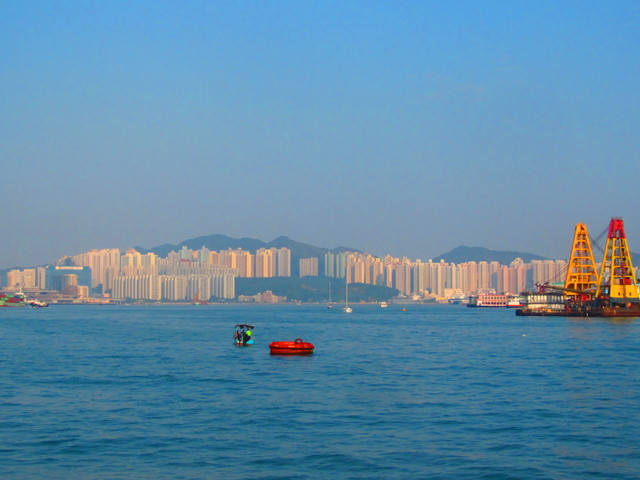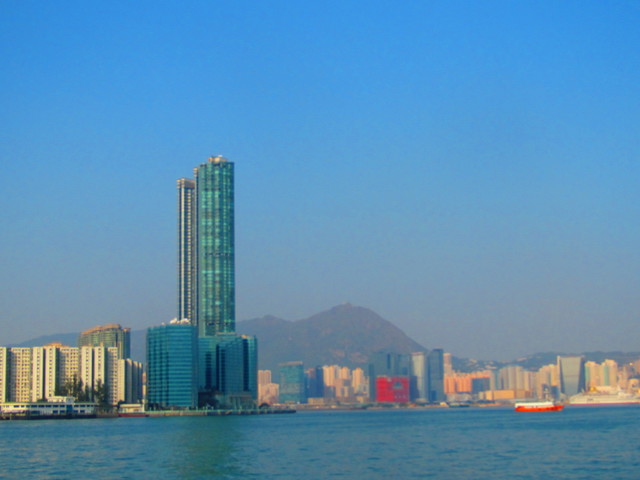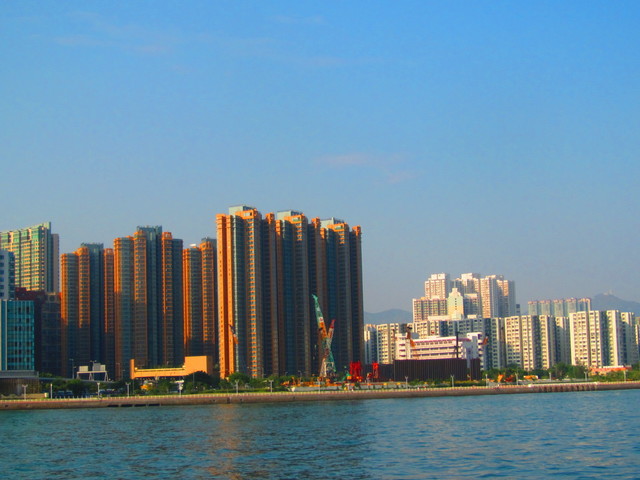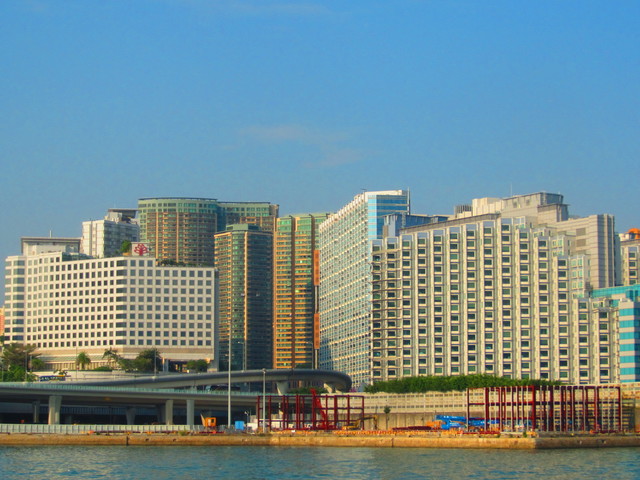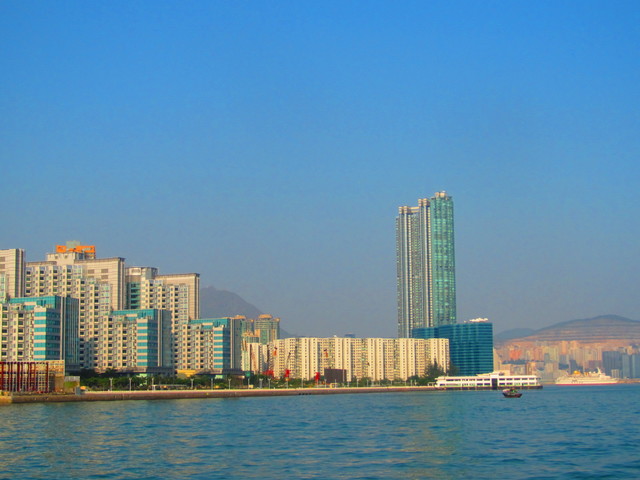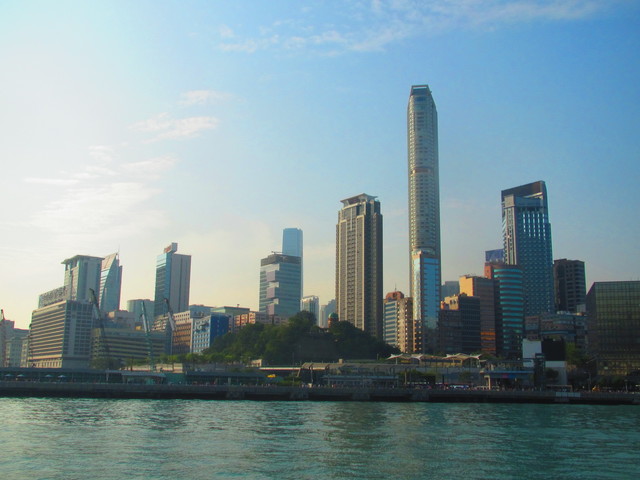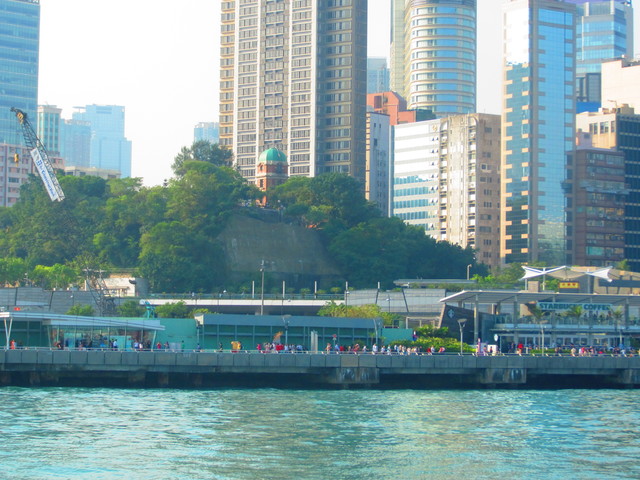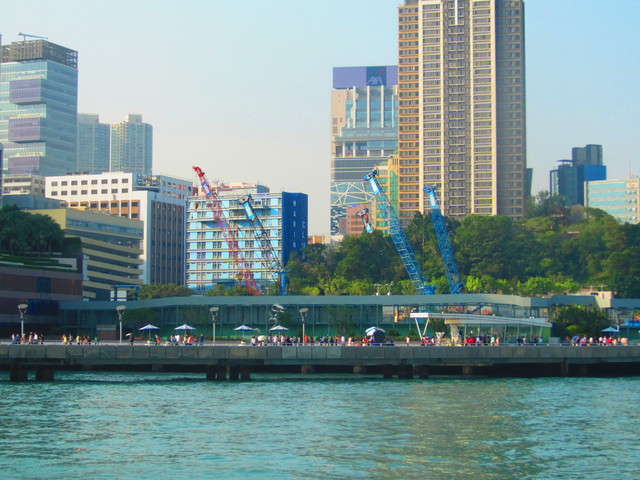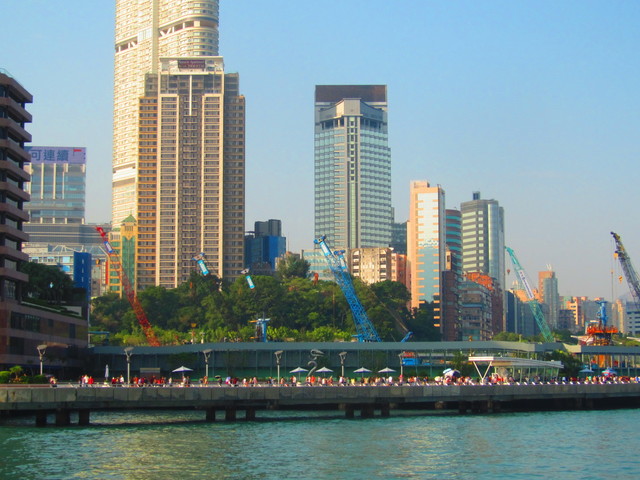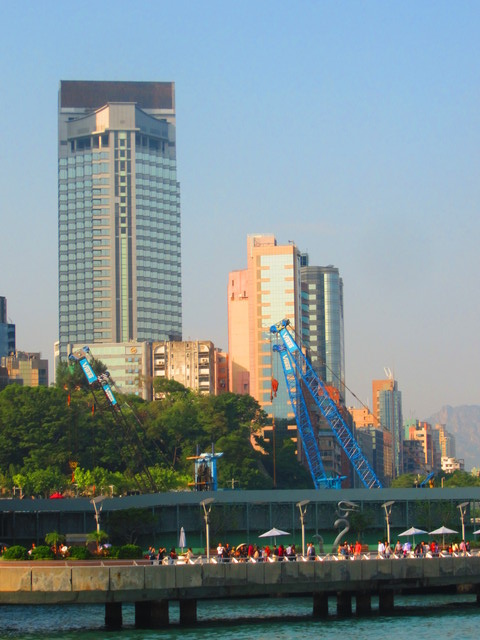 Look, the Morning Star!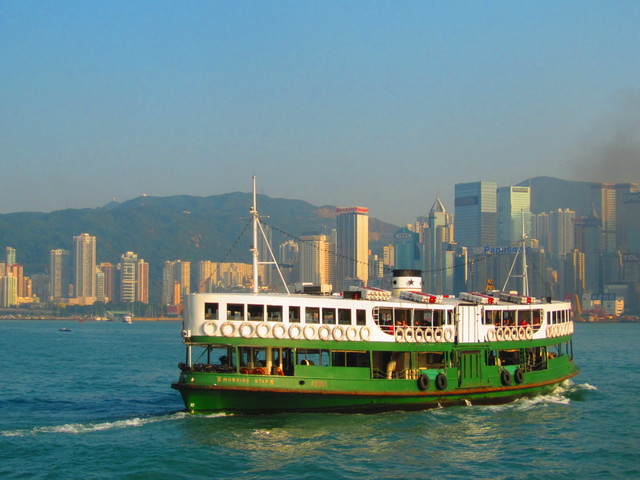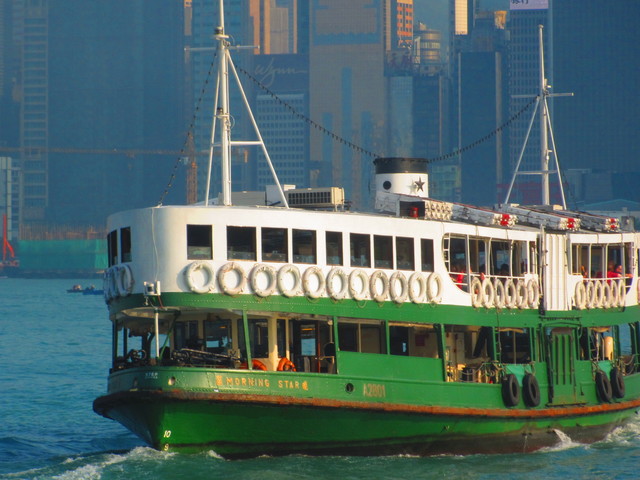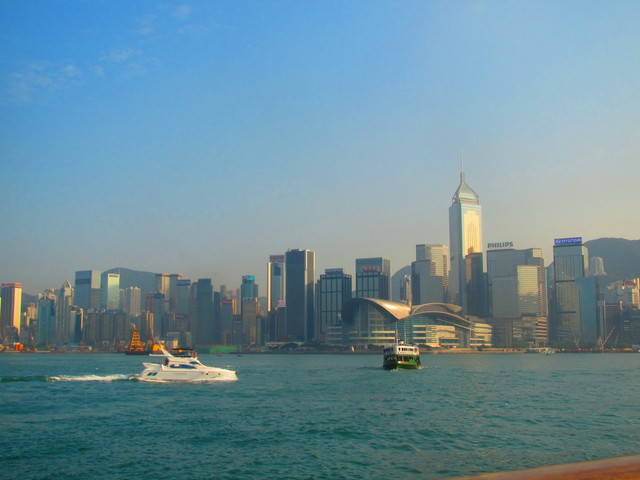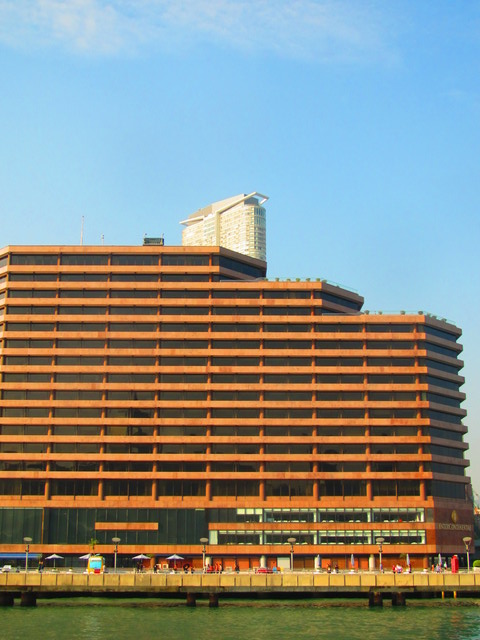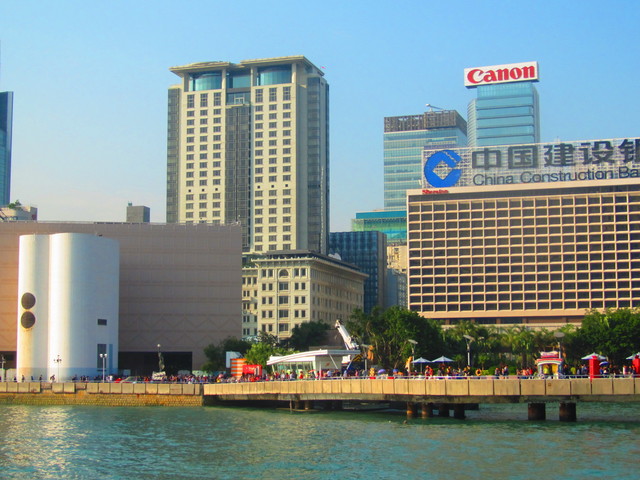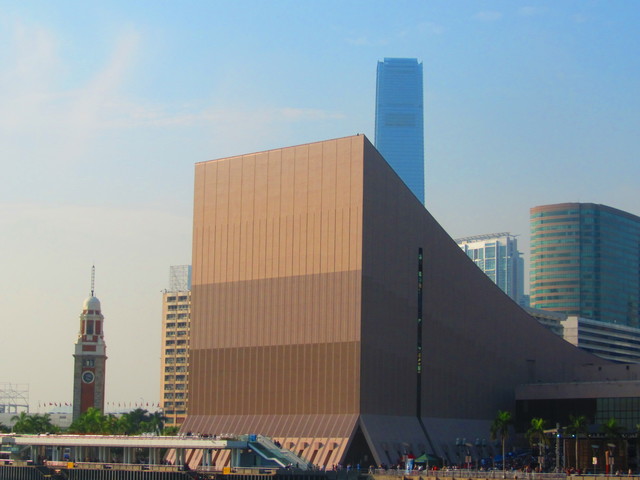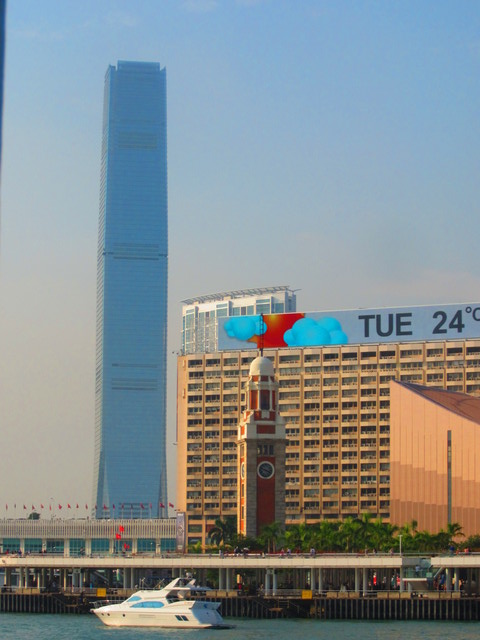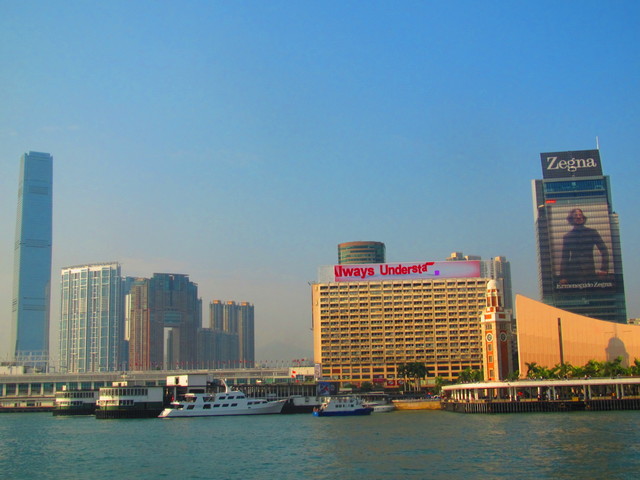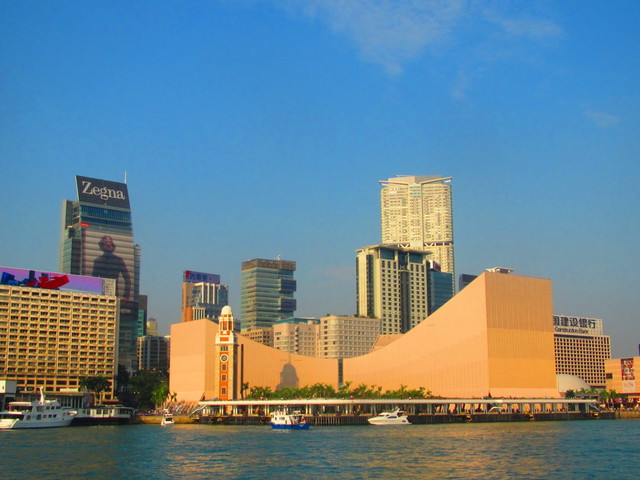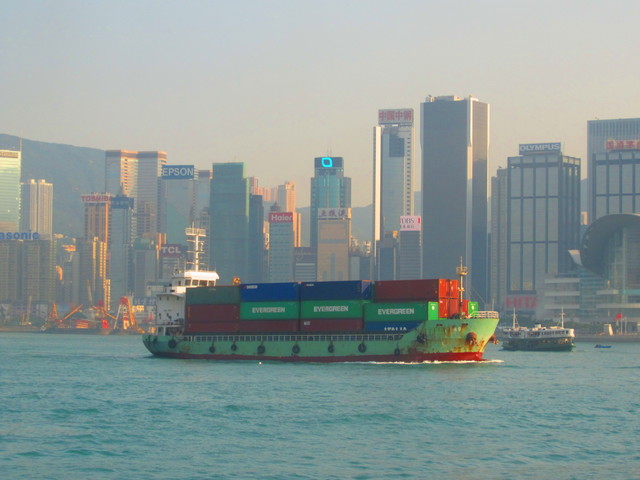 And…
Goodbye, Shining Star!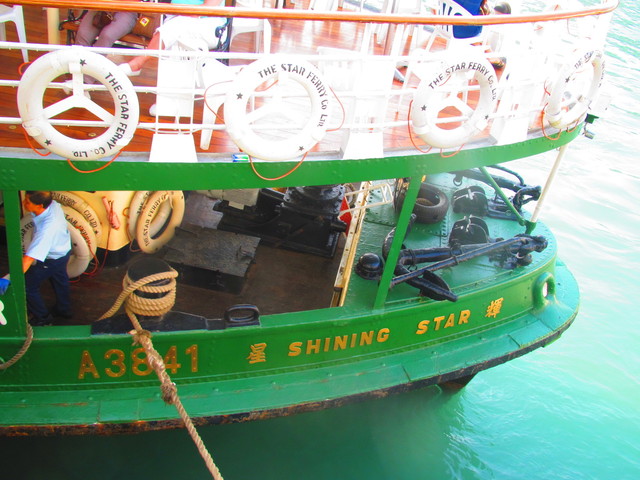 3. WATCHING THE SYMPHONY OF LIGHTS
To complete your stellar feeling given by Hong Kong,
you have to return to the shore around 8 pm
to see the greatest daily show of light in the world,
inaugurated also in 2004.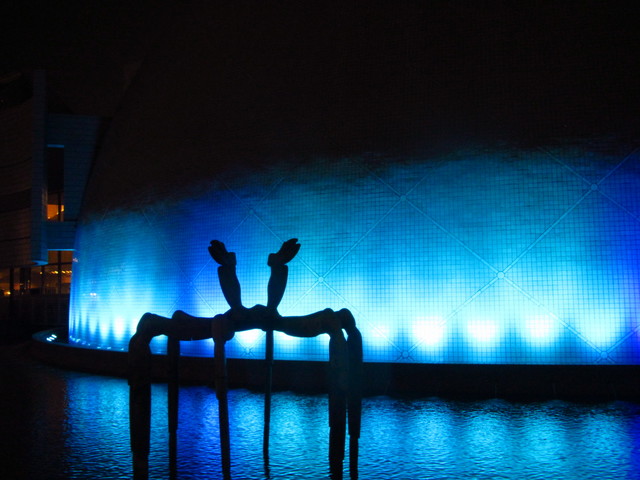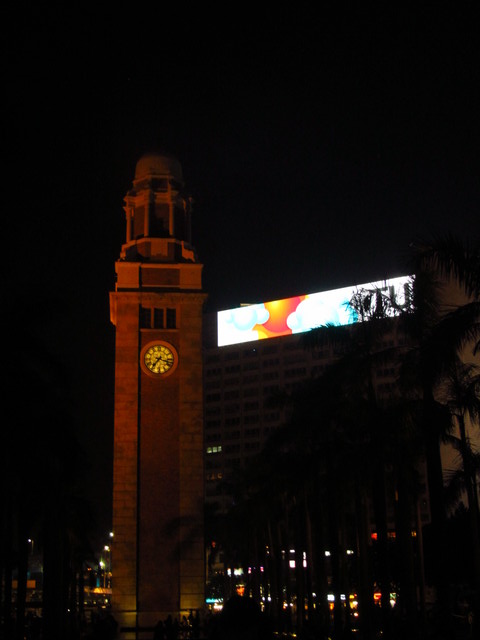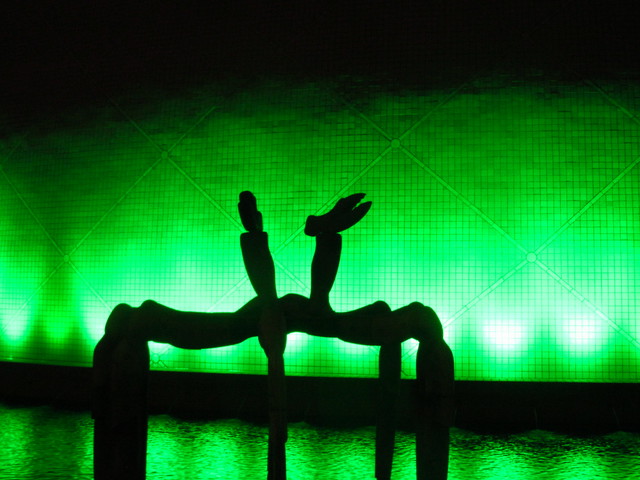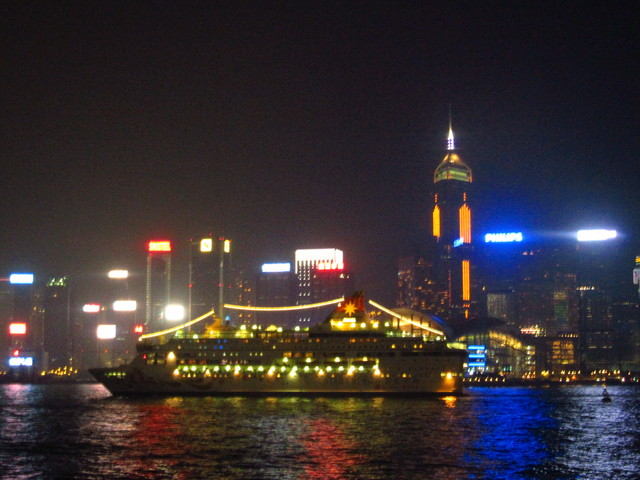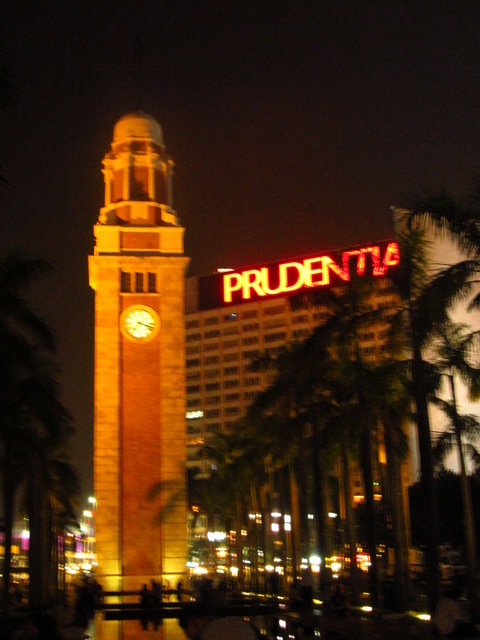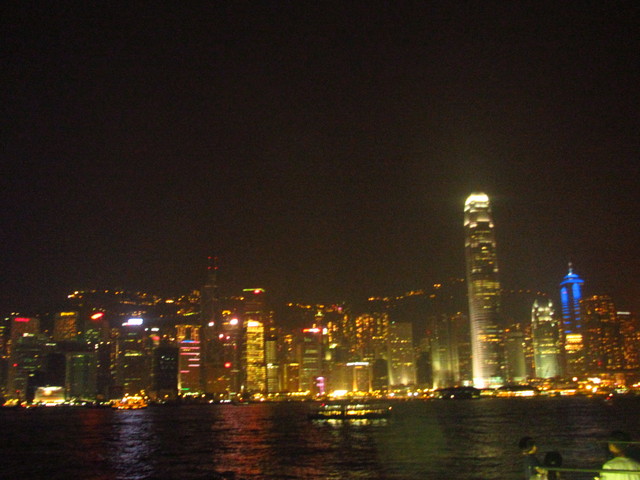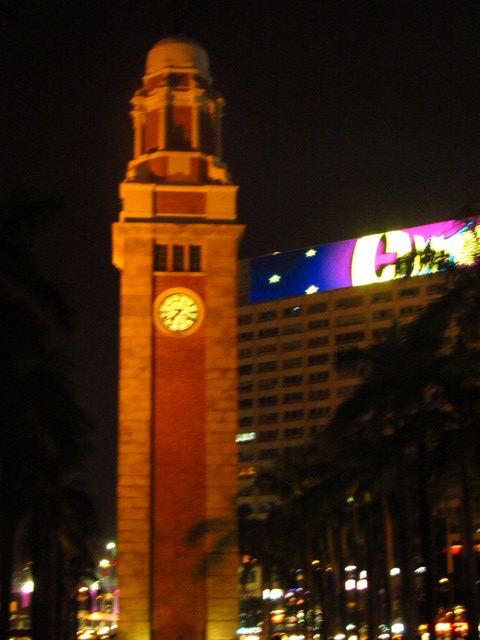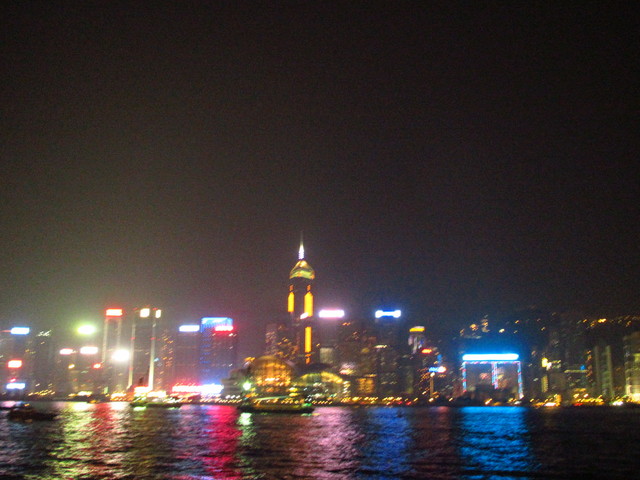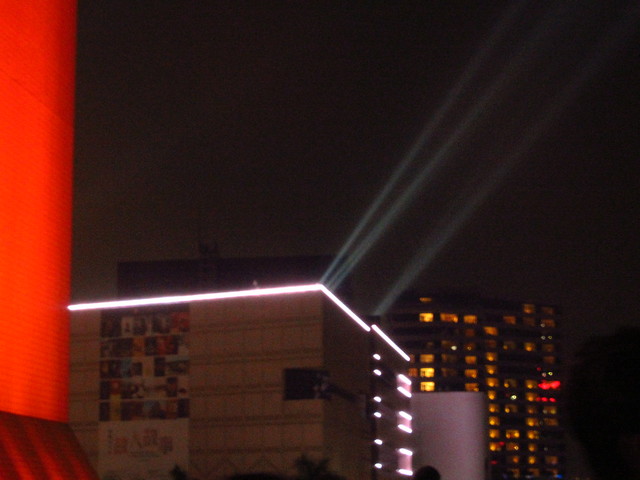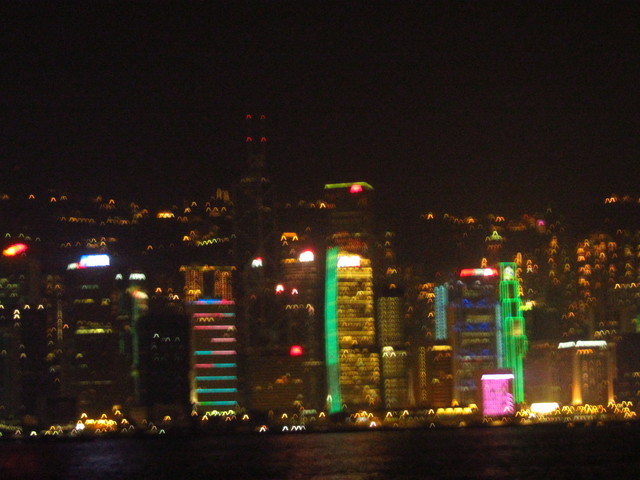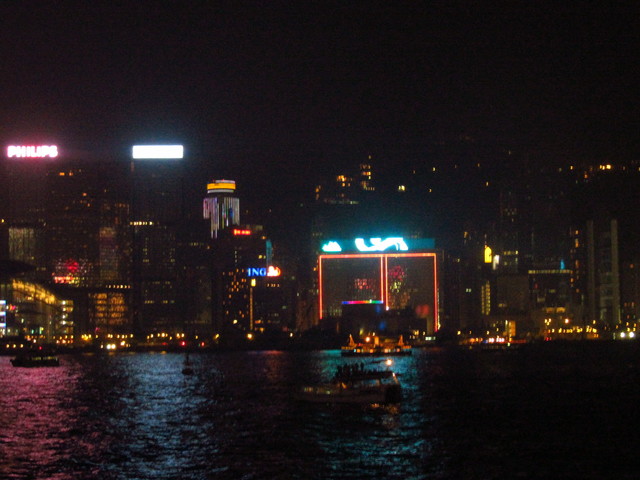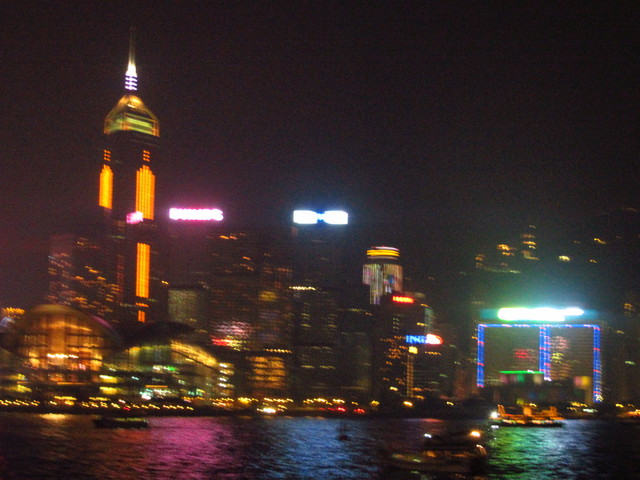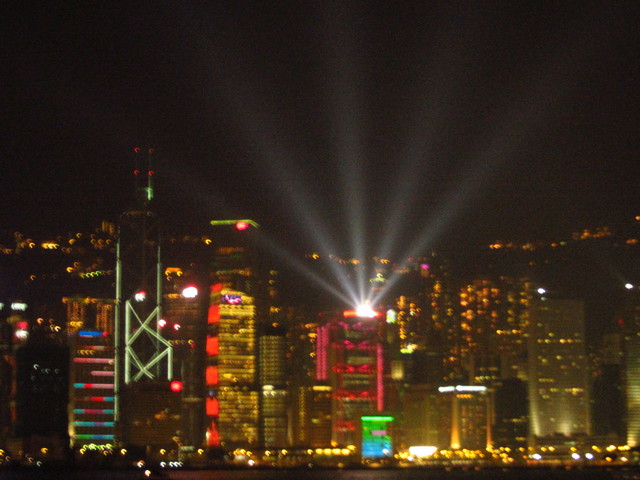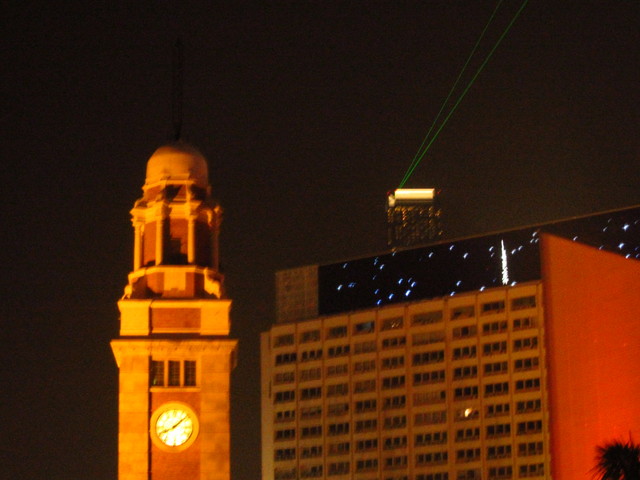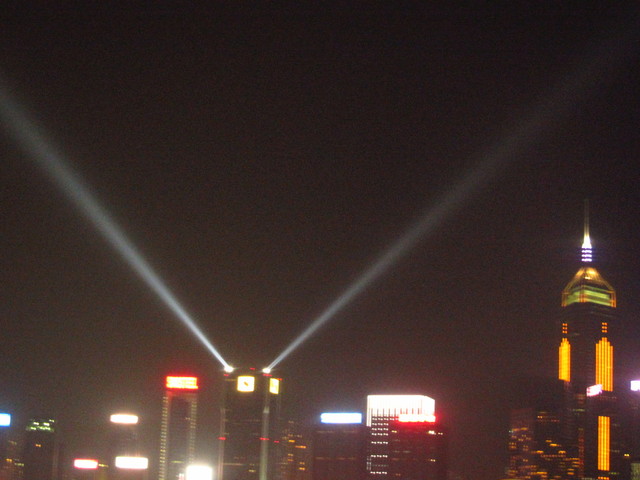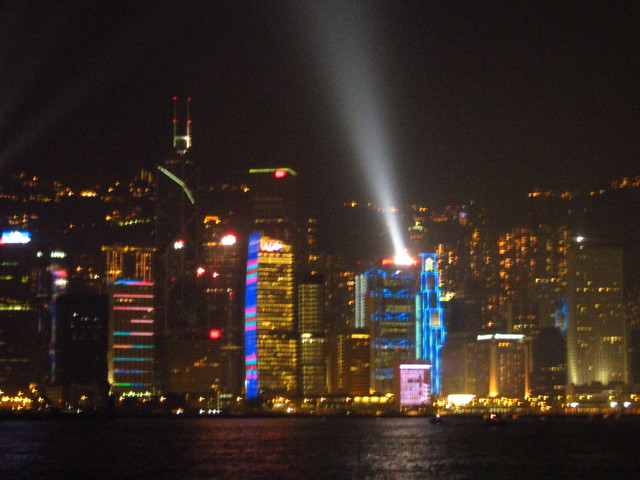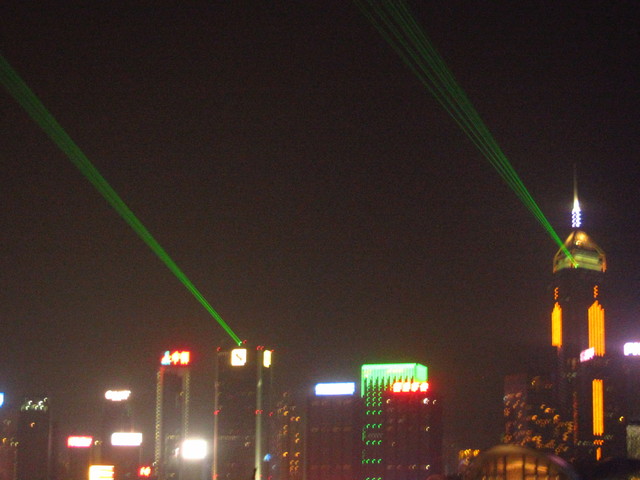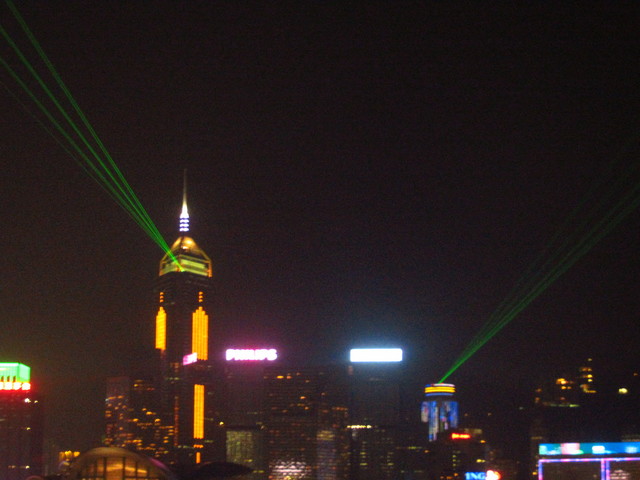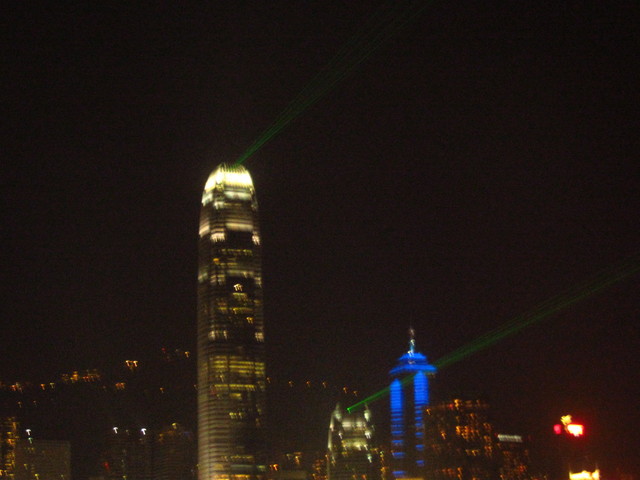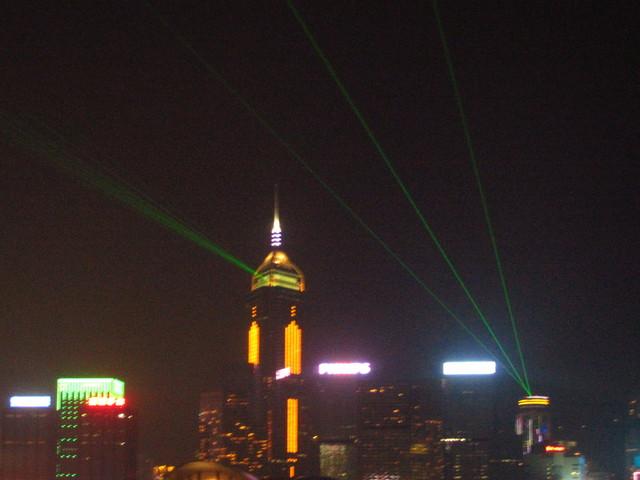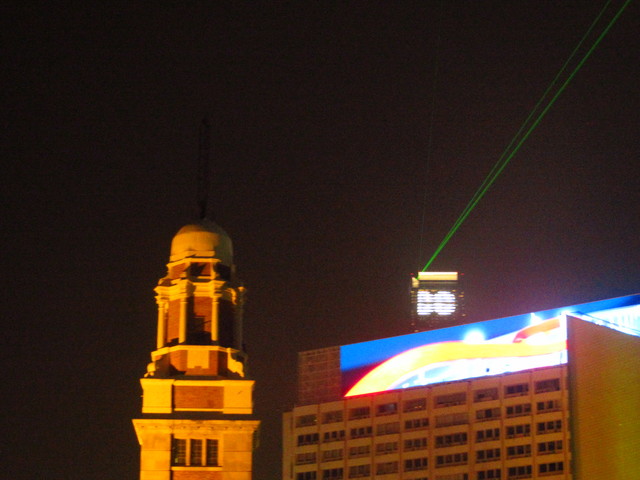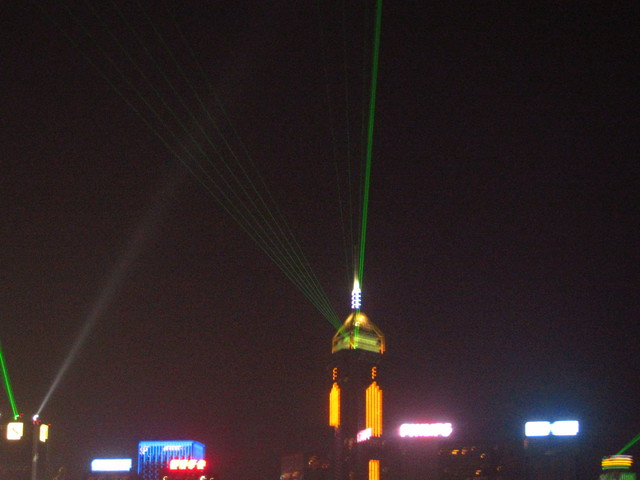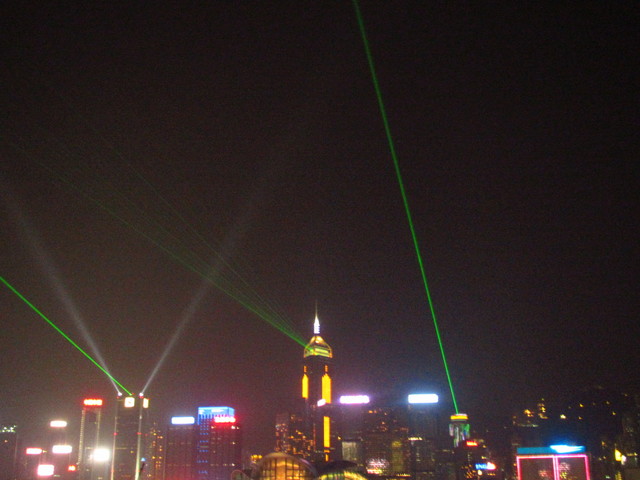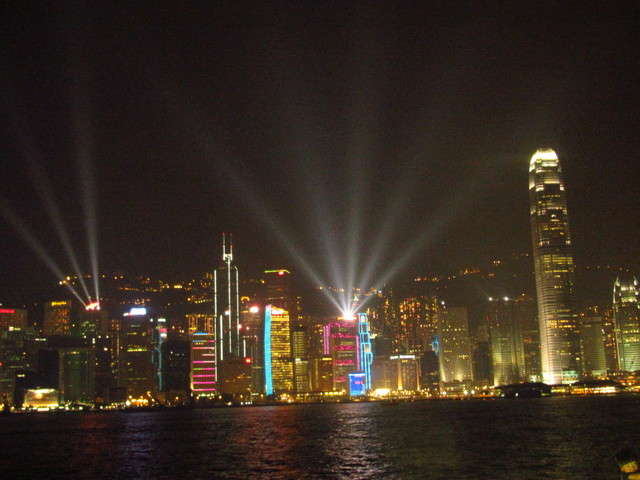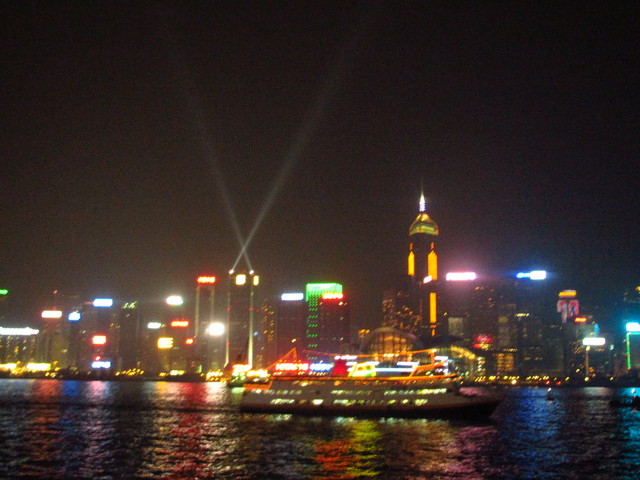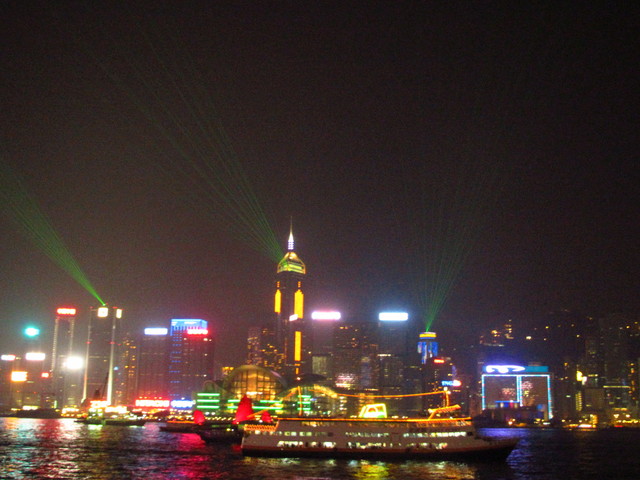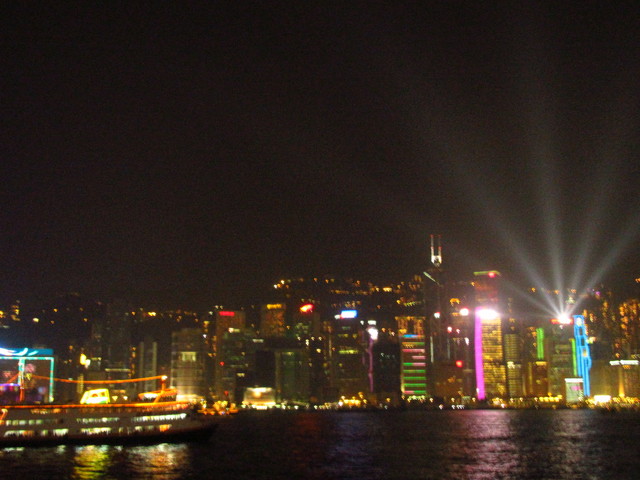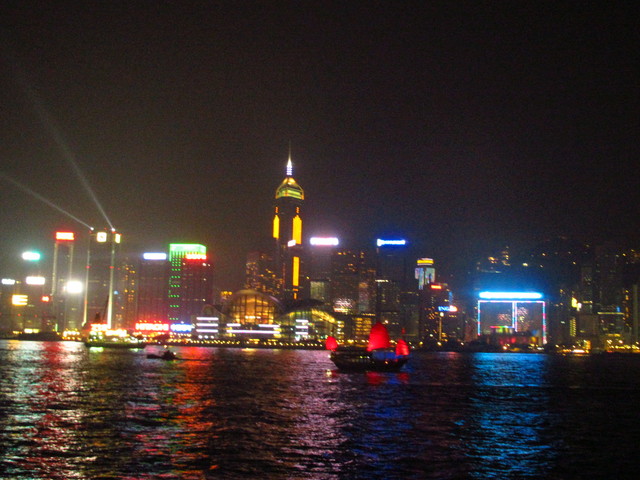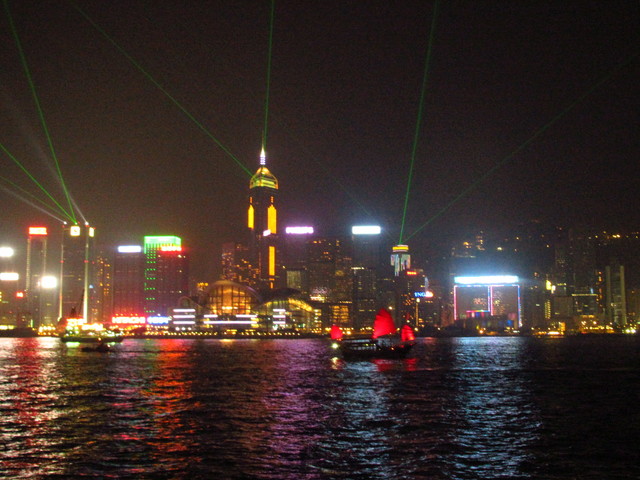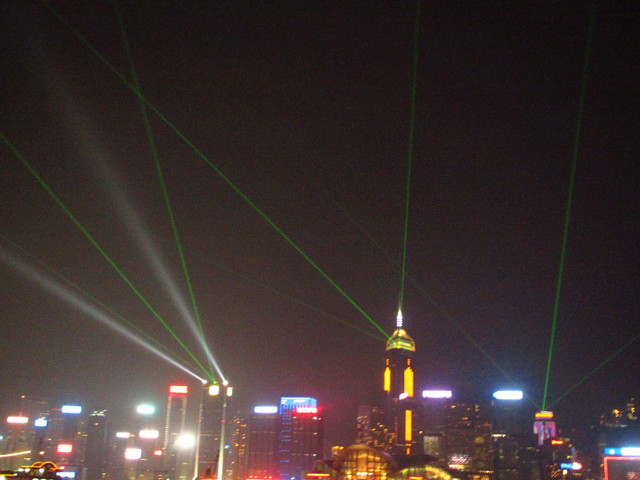 Yes, a stellar feeling
because a long time ago
the stars were the original parents
of the lights.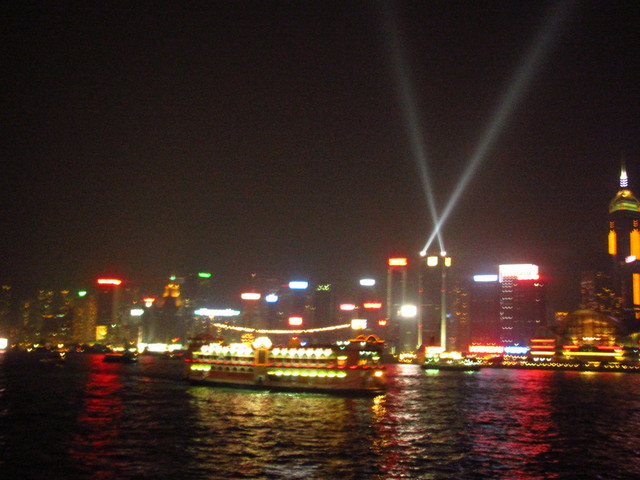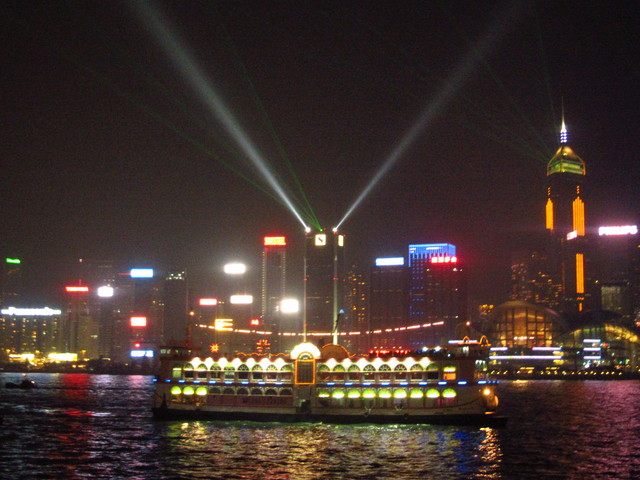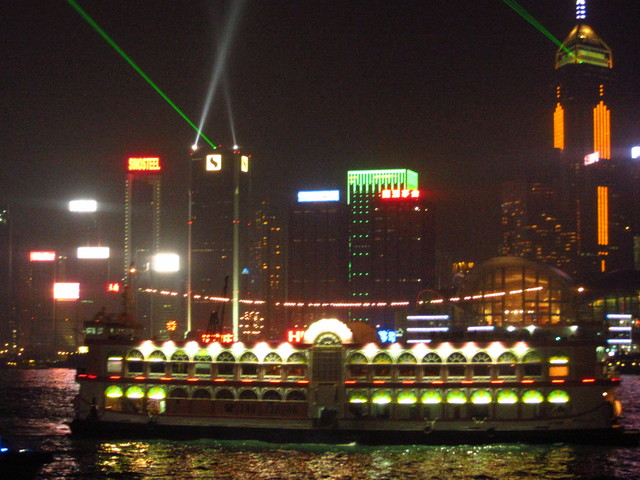 *
© 2012 SARM
(Romanian Society for Meteors and Astronomy)