THREE BUCHARESTIAN SUNSETS
FOR A SOUL REVIVAL
-text and photos Andrei Dorian Gheorghe
design Florin Alexandru Stancu-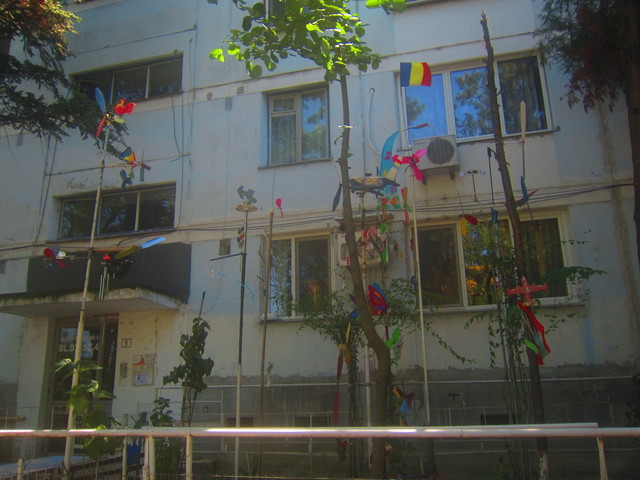 In 20 January 2017,
almost 10 years since I had lost my father
and almost 8 years since I had lost my mother,
a new bad time began in my life,
and, one after another, many pillars of my existence collapsed,
culminating with the irreversible loss of health
suffered by my adoptive mother, Tanti Sila.
In June 2017 my situation became quite critical,
threatening my health, my job, my cultural activities,
my inter-human relations,
practically my entire present and future.
I became almost desperate,
I needed one or more signs from my destiny
that the light didn't forget me and
I'll be able to pulverize the surrounding darkness
for the return to my normal life.
And those signs appeared as three sublime Bucharestian sunsets,
each of them calling me out from my departed parents' apartment
(a kind of pilgrimage place for me,
where from time to time I use to rest and to meditate).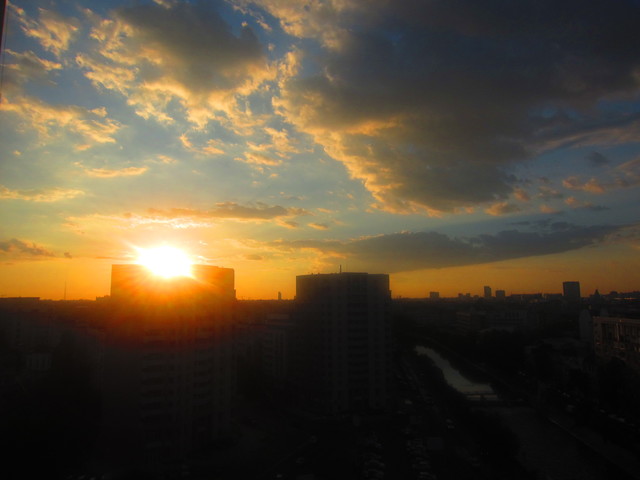 The first of them was on July 4,
when I came down and walked east,
between the Dambovita River and the Palace of Justice,
until I saw the Moon over the Domnita Balasa Church.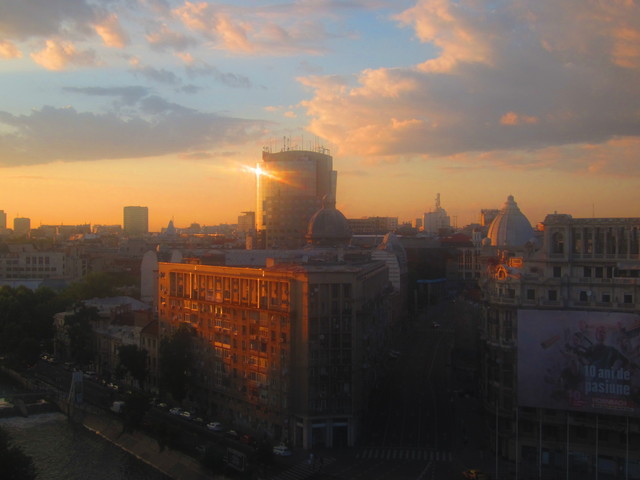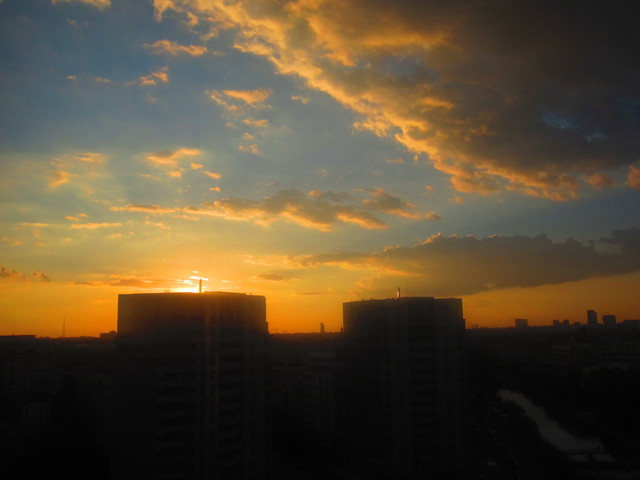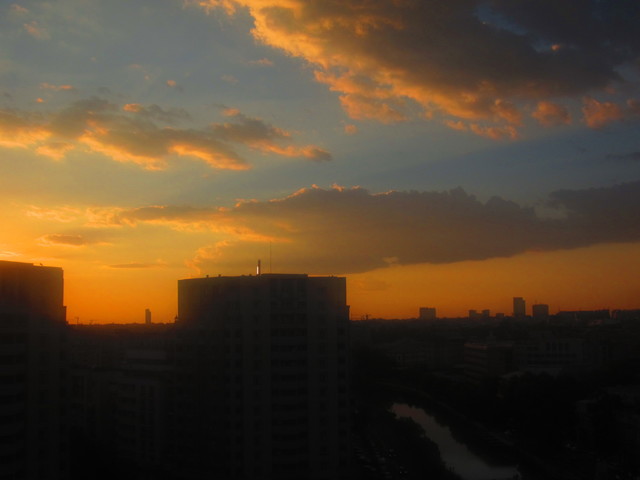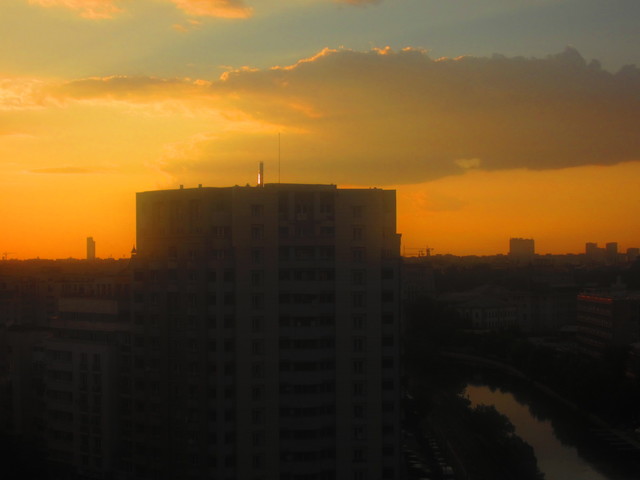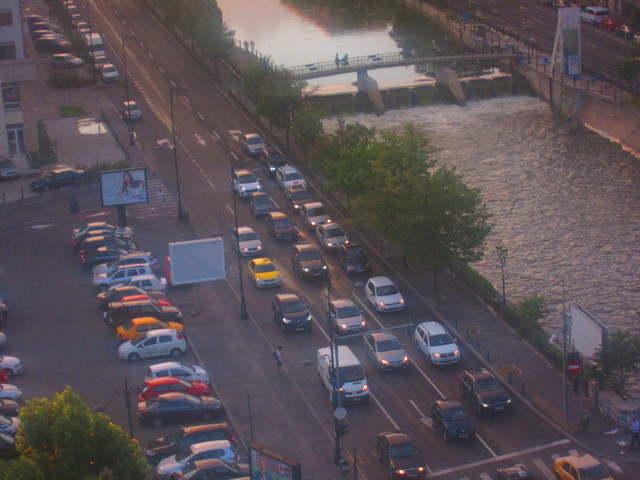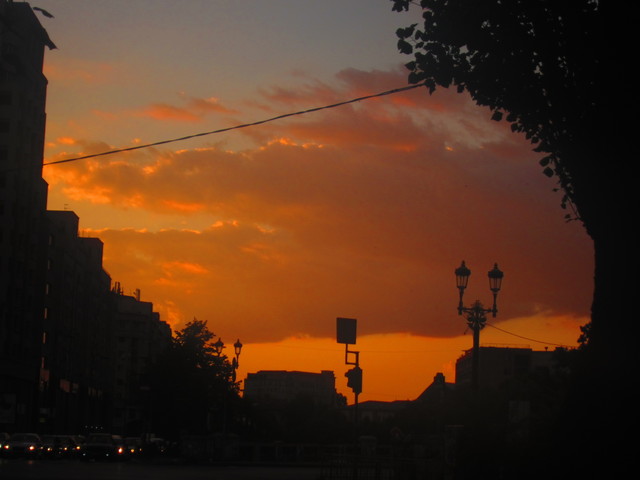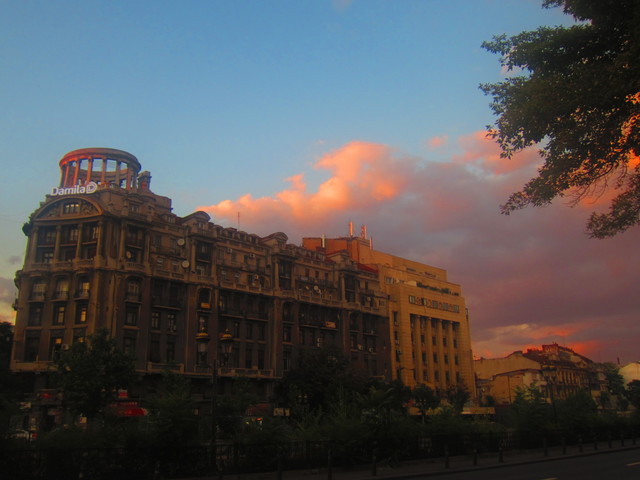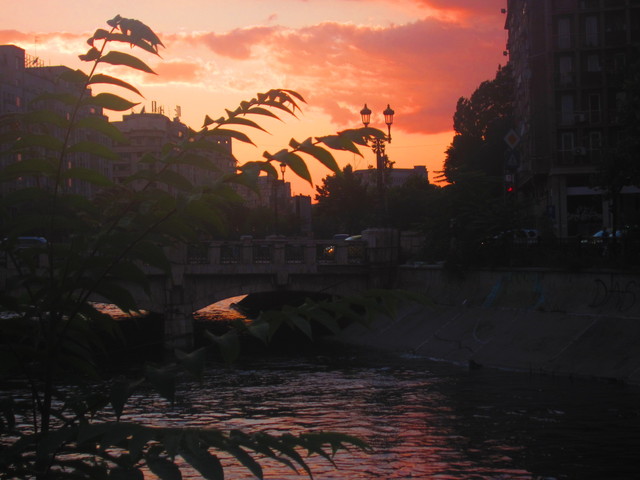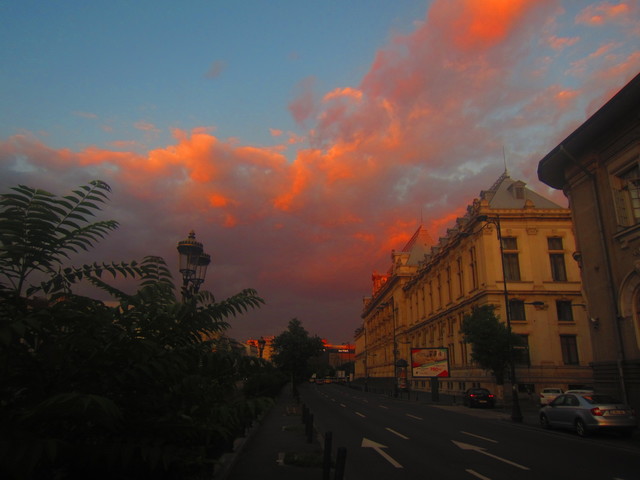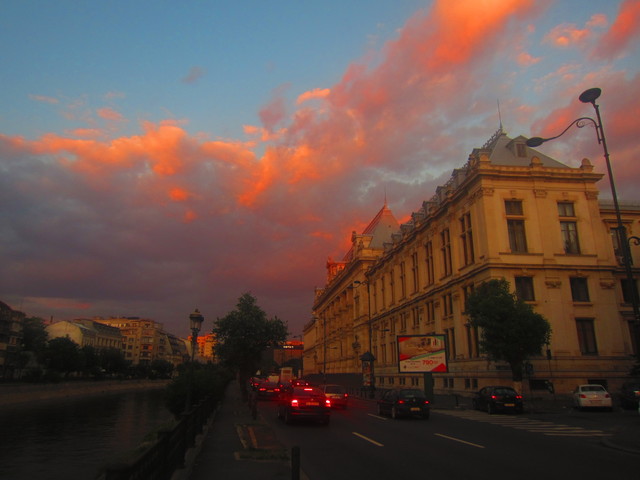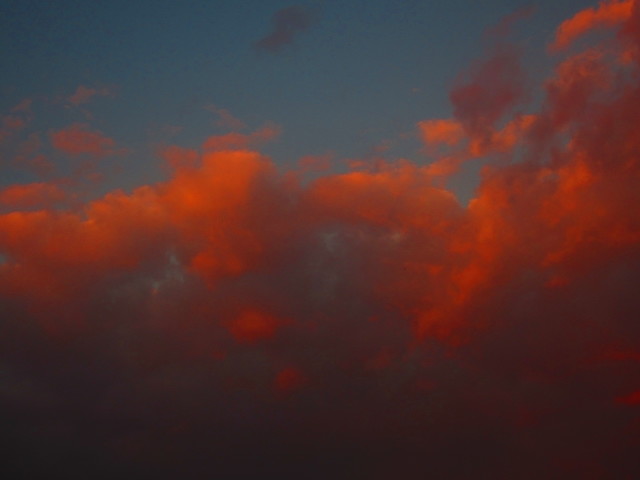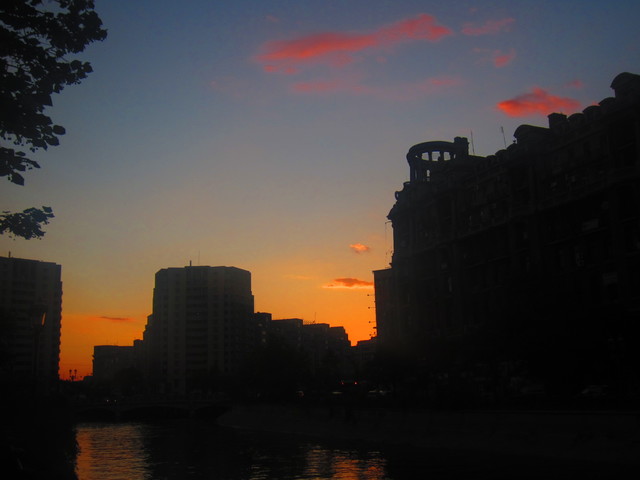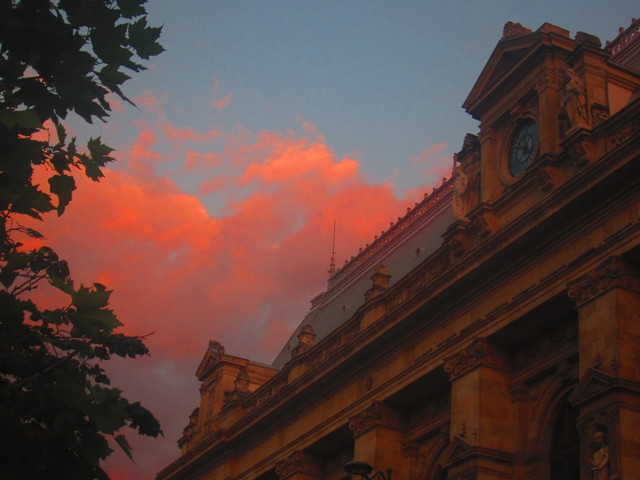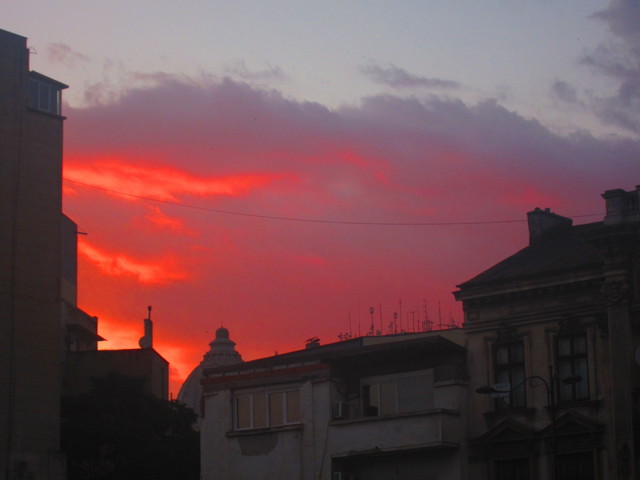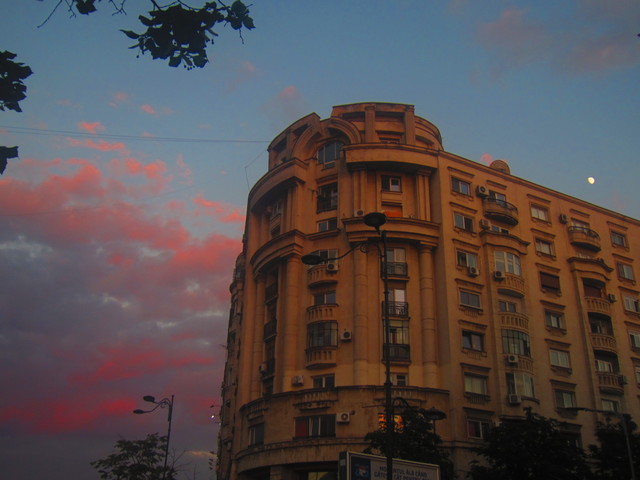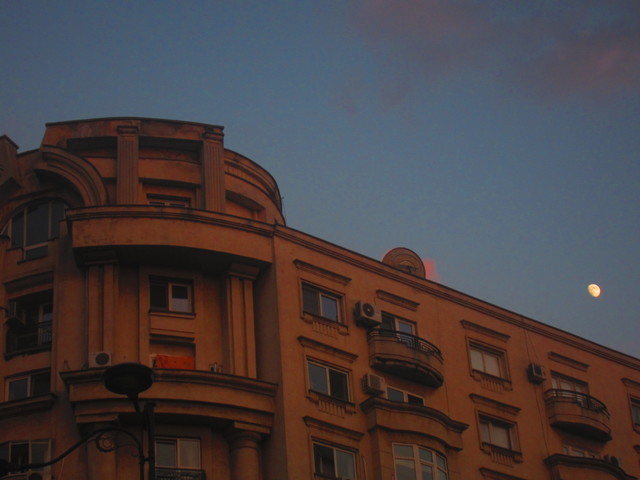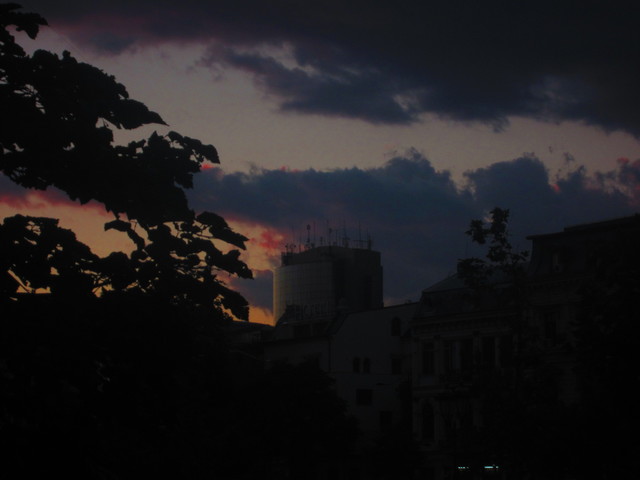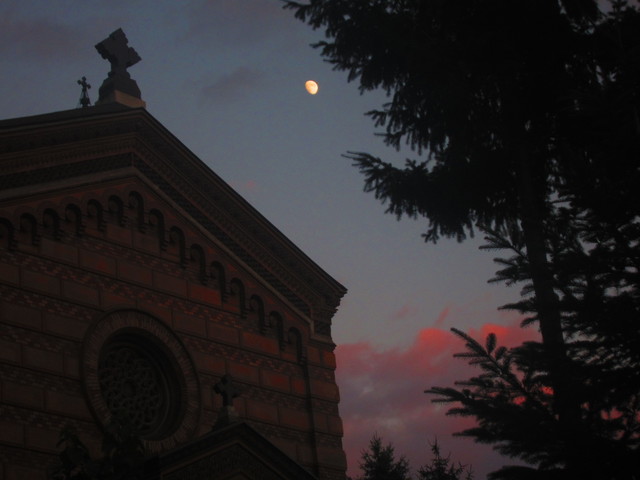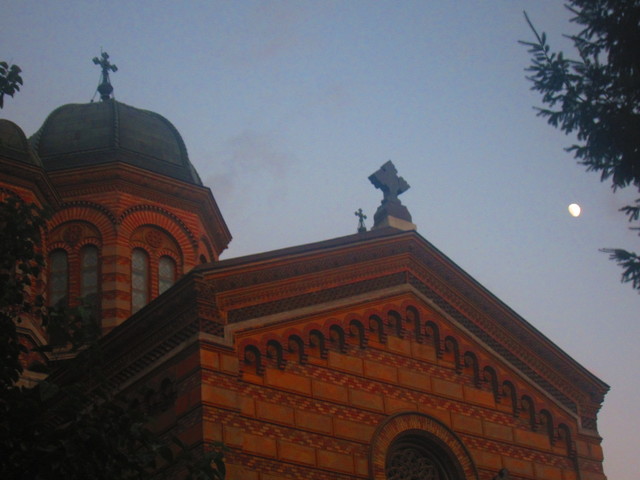 Before the second similar sign,
I took a few pictures in Bucharest
and from a trip to Braila, the native town of my parents and Tanti Sila.
On July 20 I came down again from my parents' apartment
and I went south-east,
passing near the Palace of Parliament
and climbing the Mitropoly Hill (the spiritual centre of the Romanian nation),
the planet Jupiter finally completing my walk.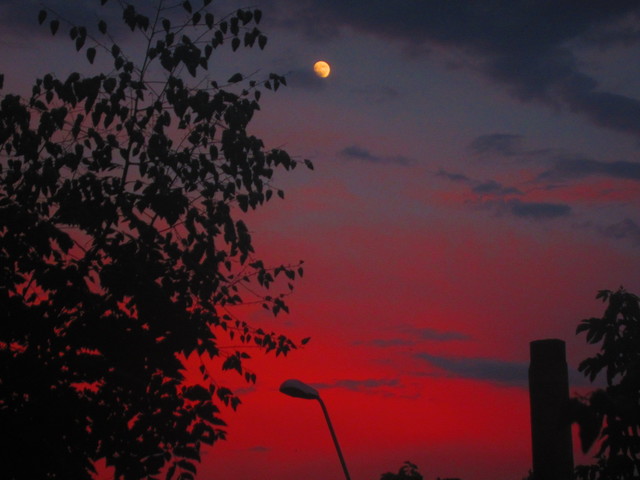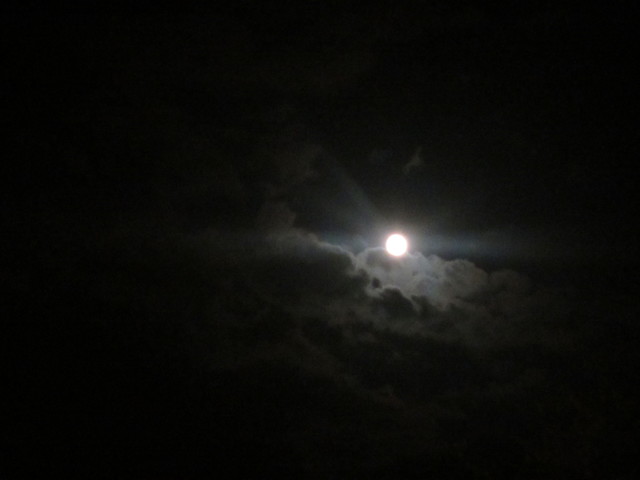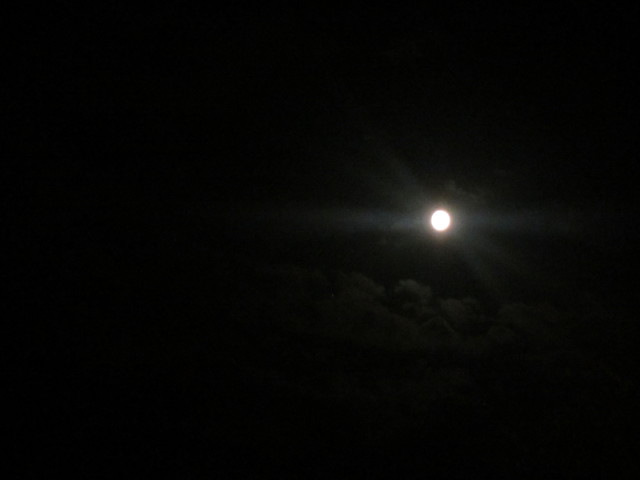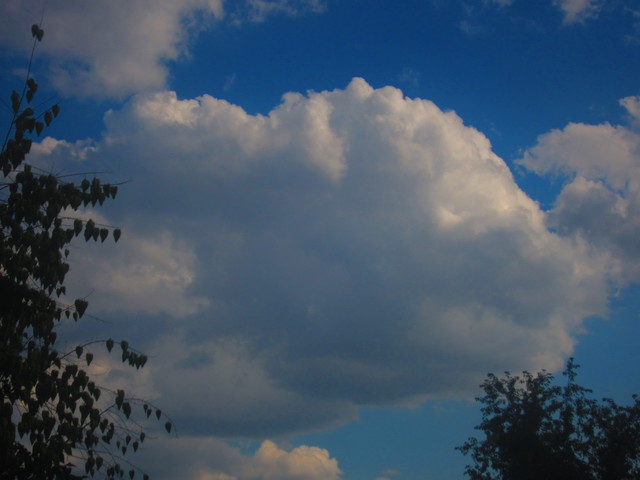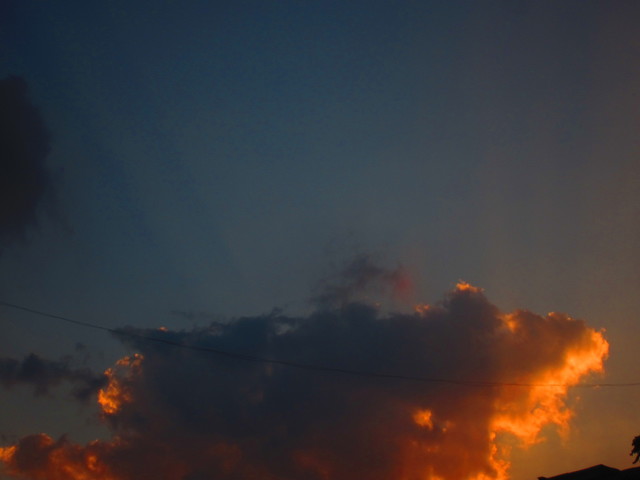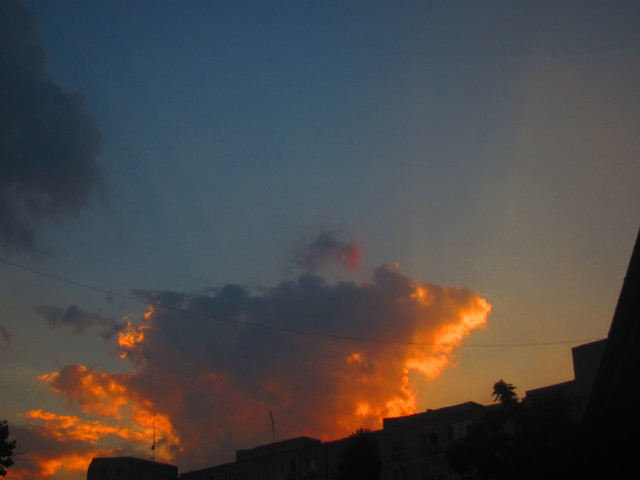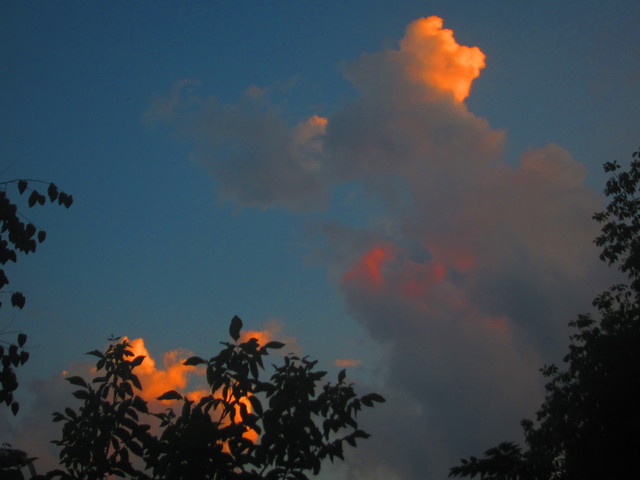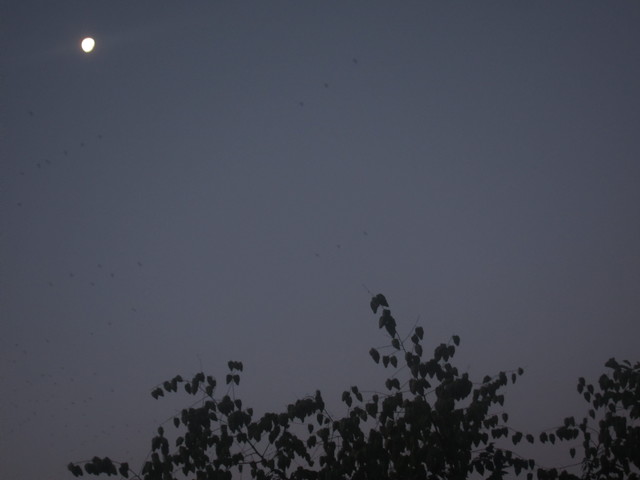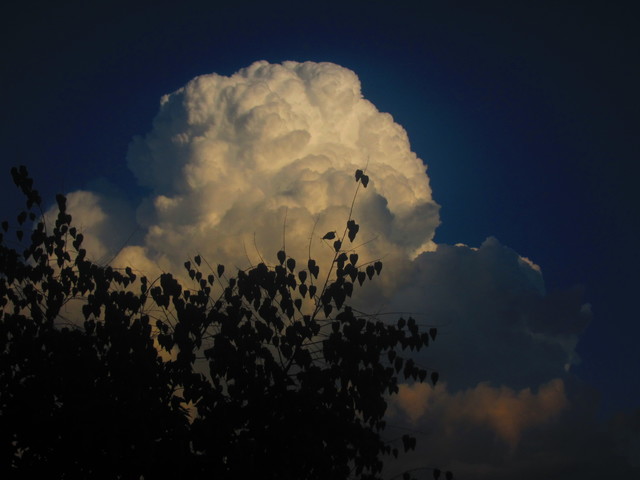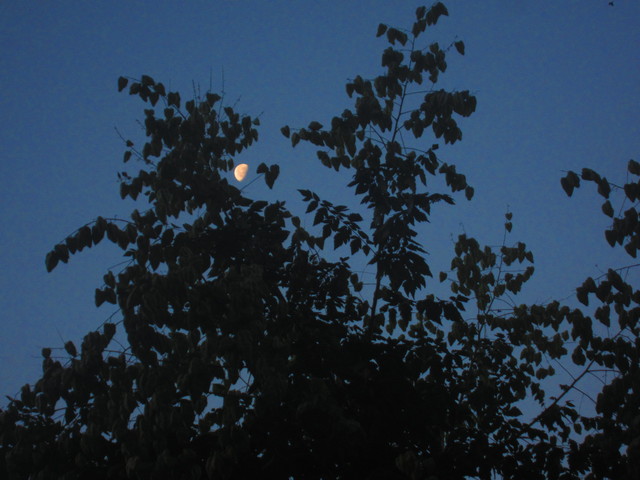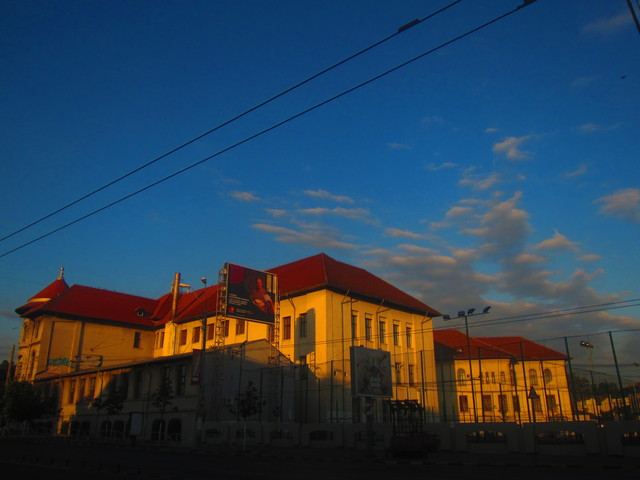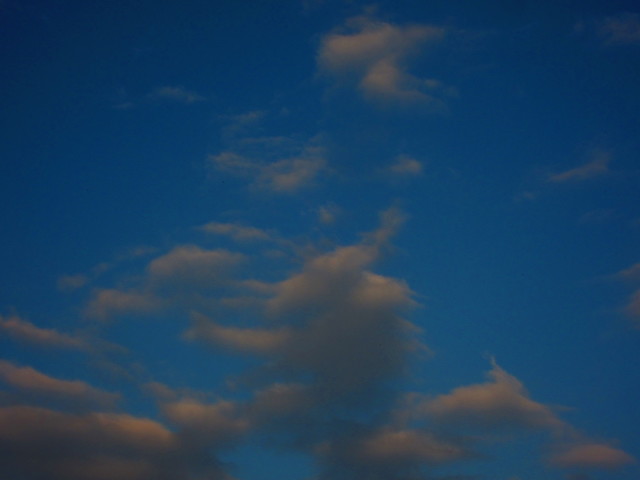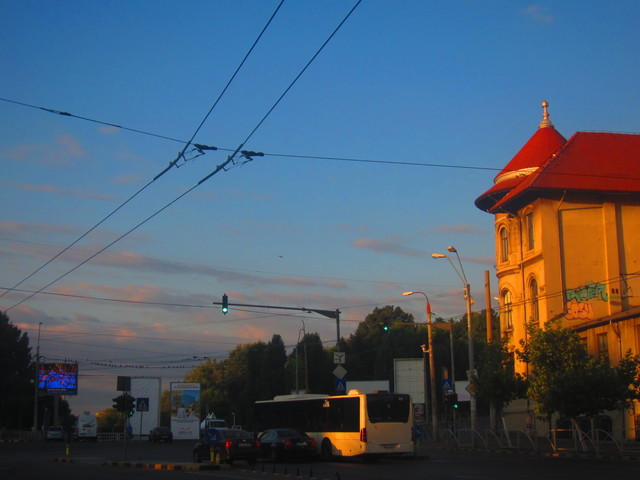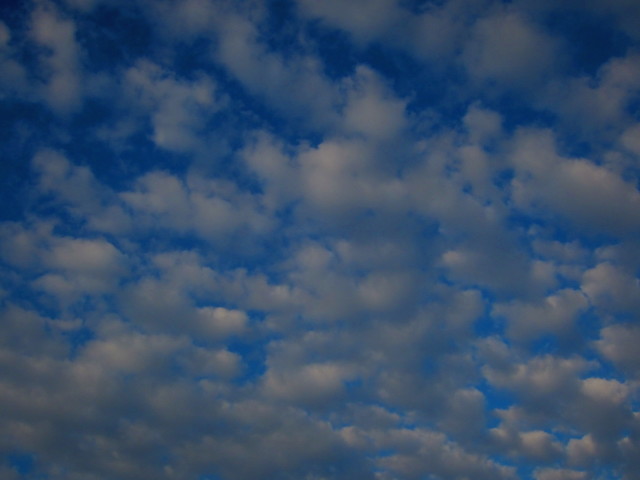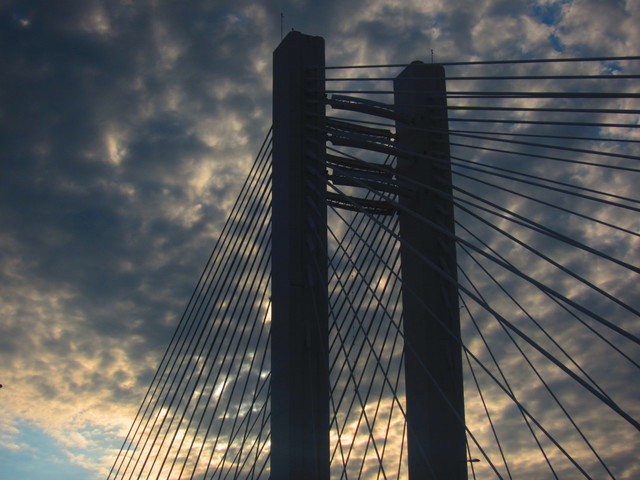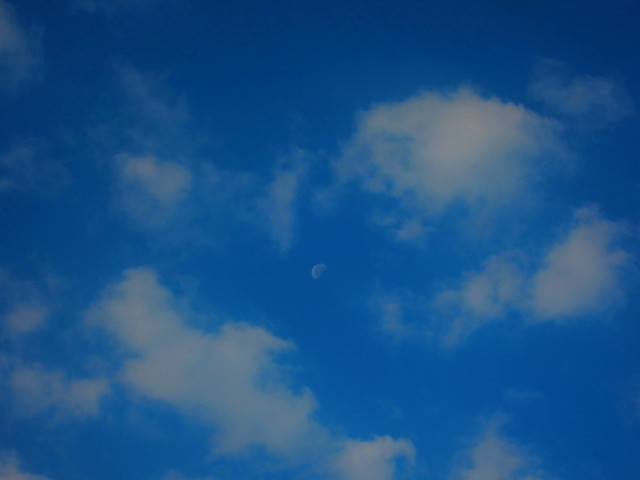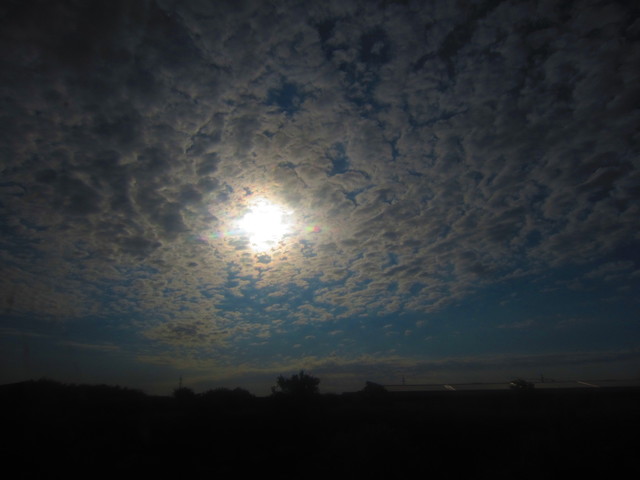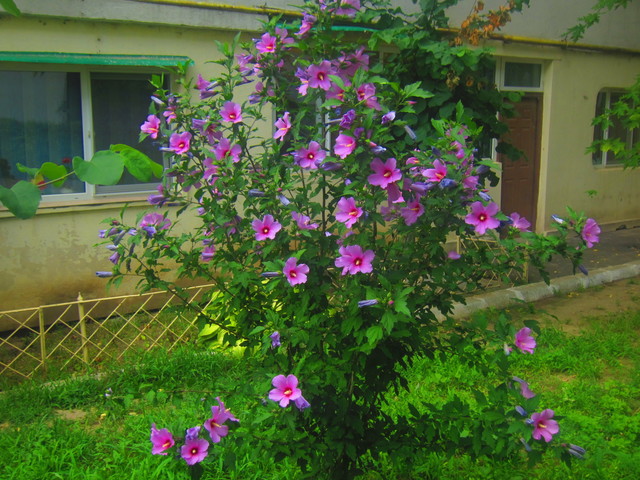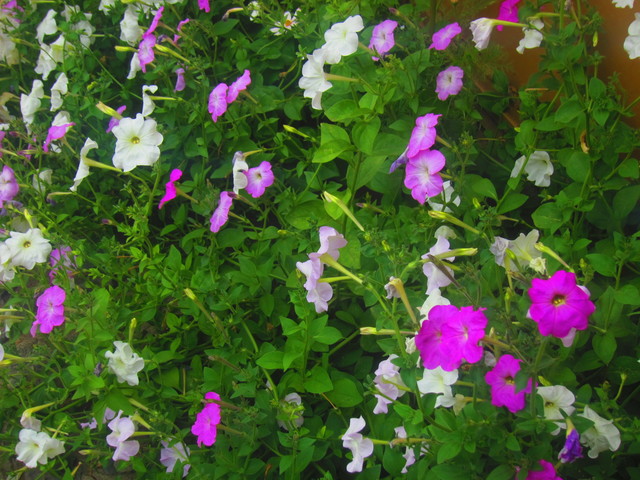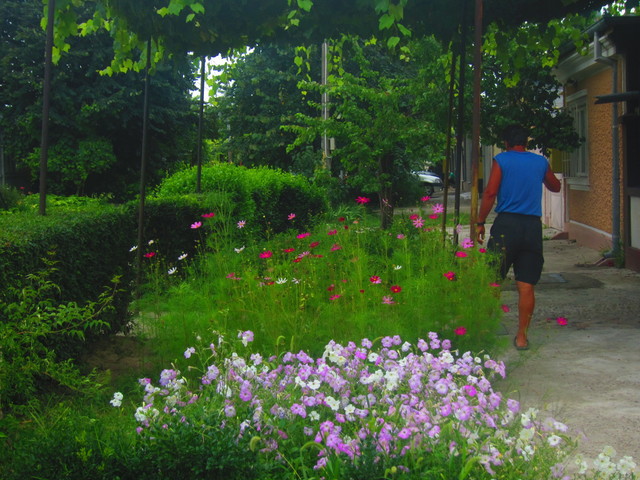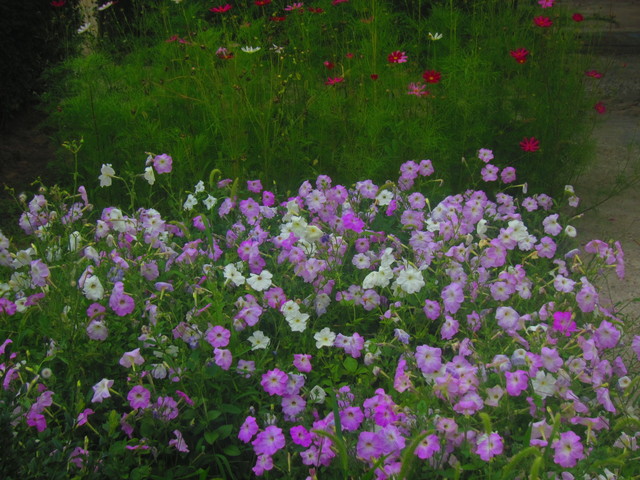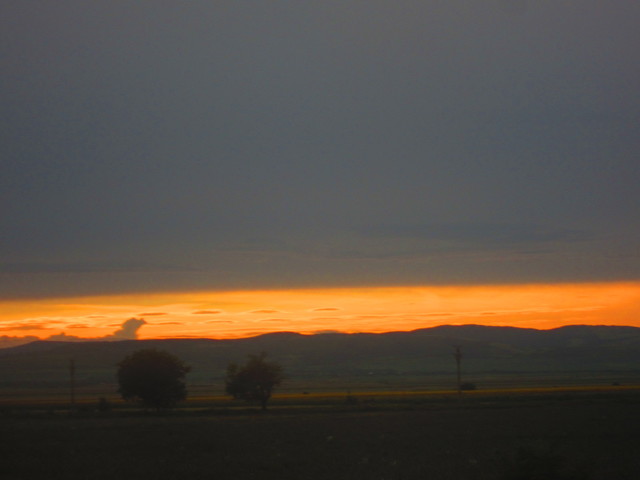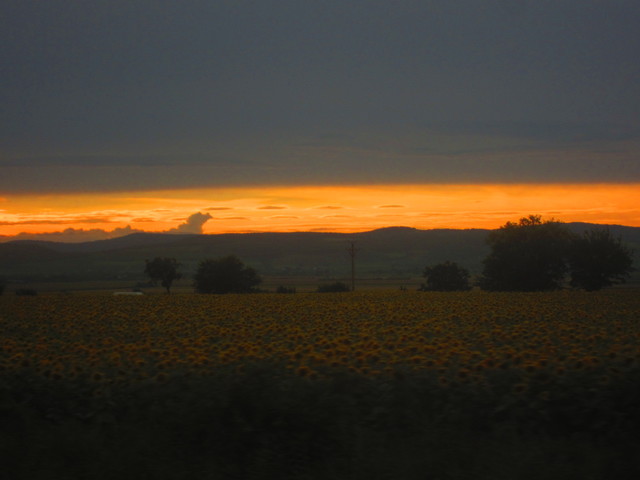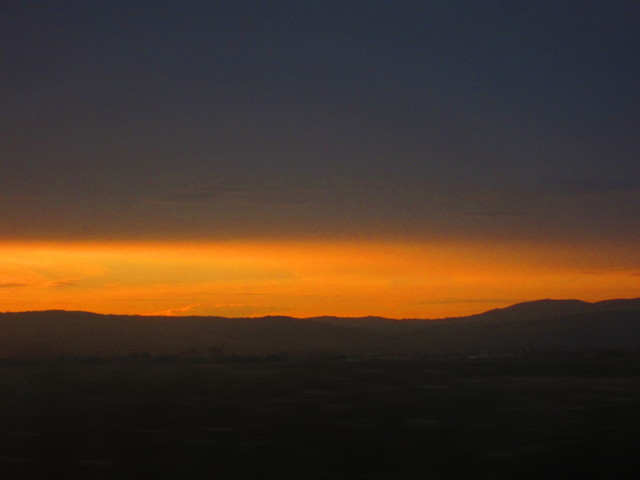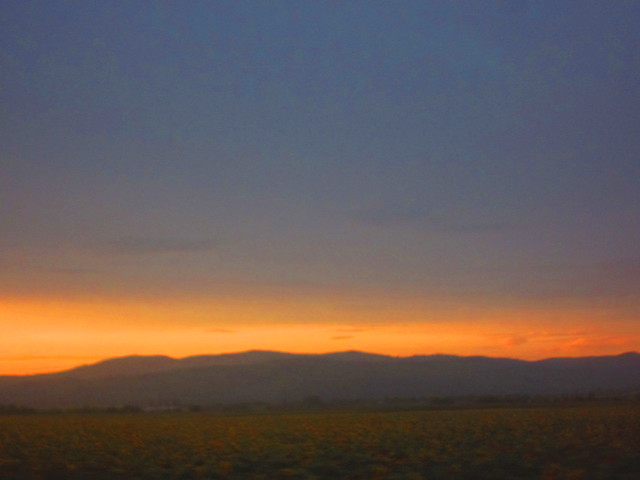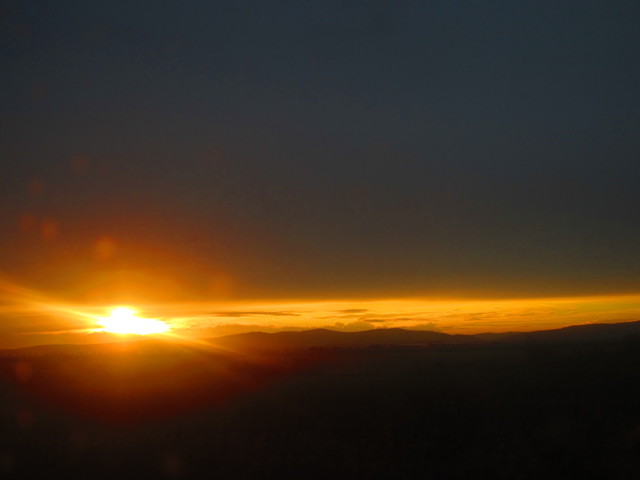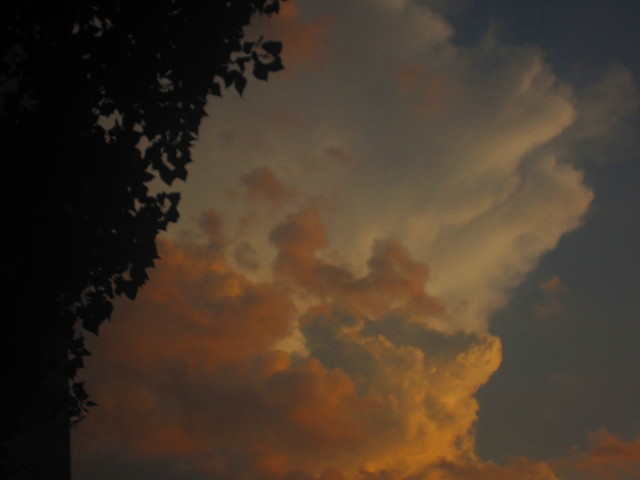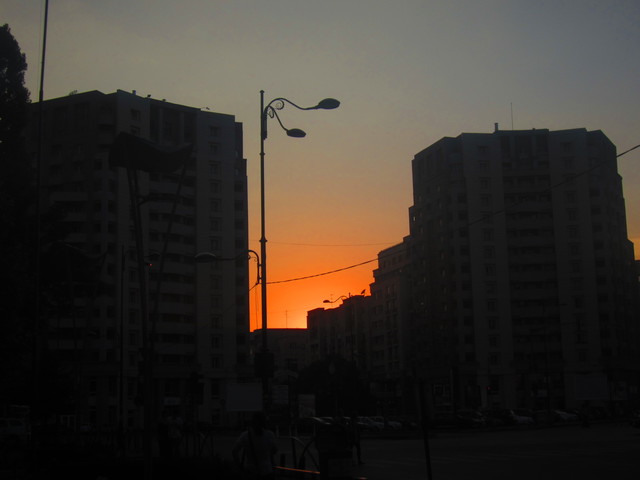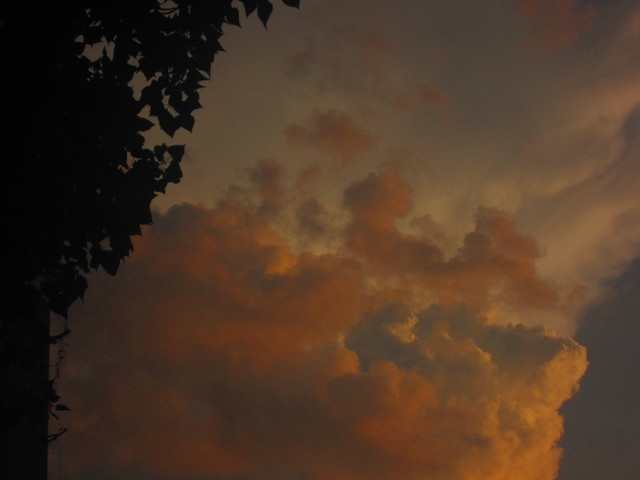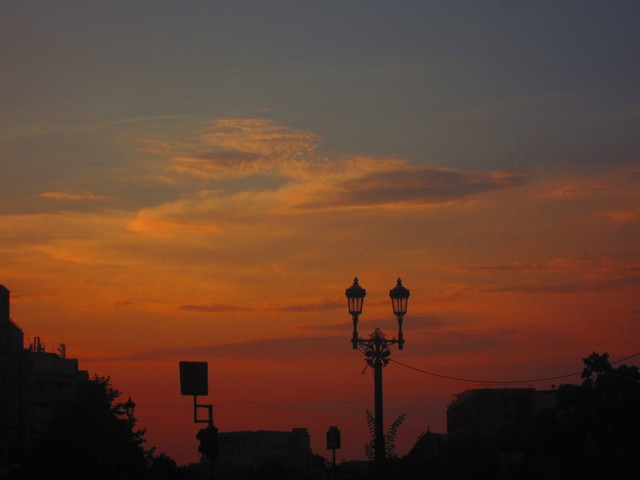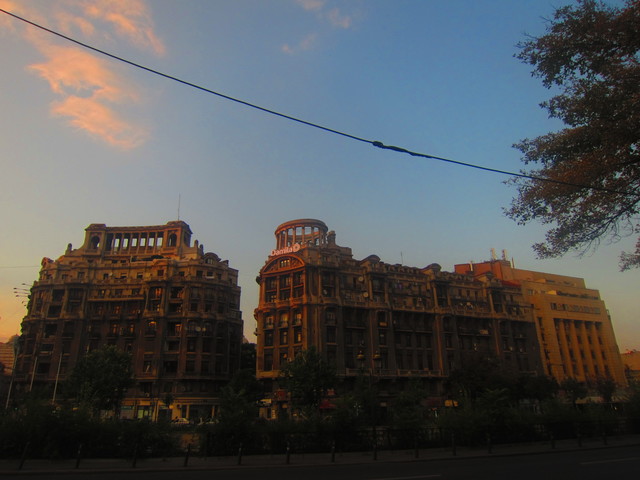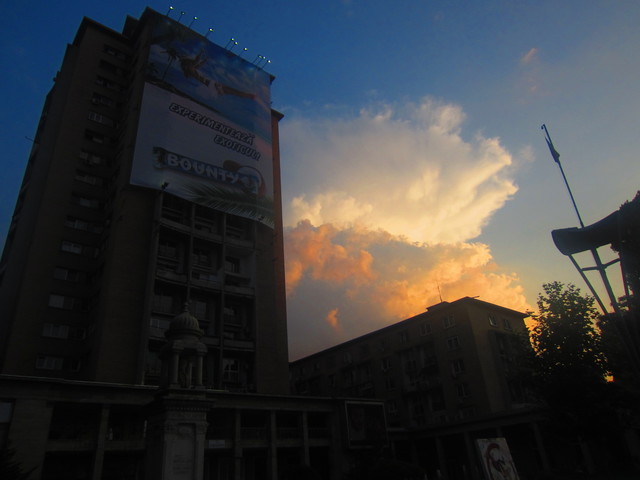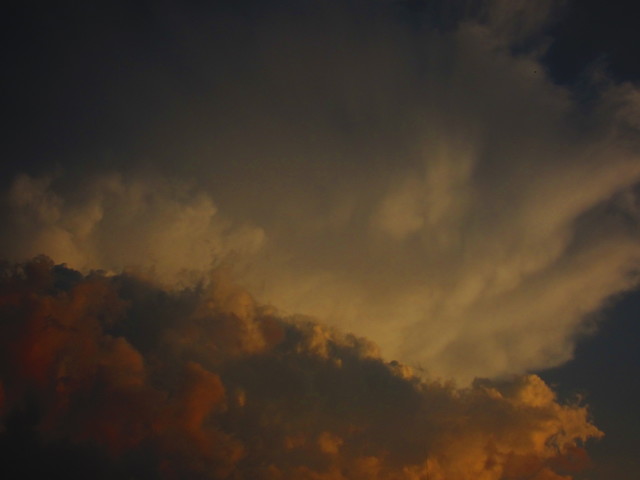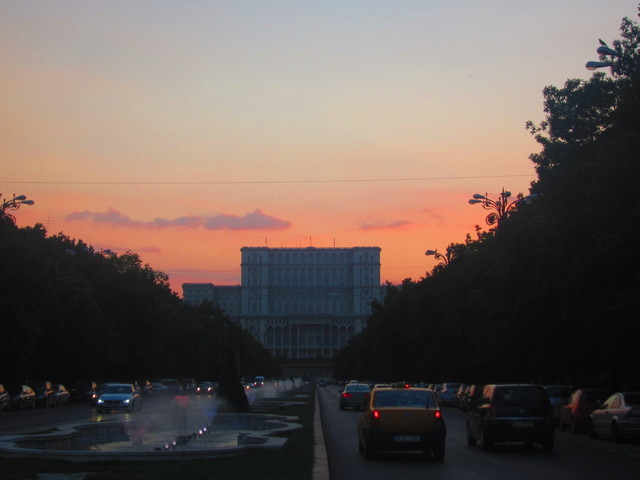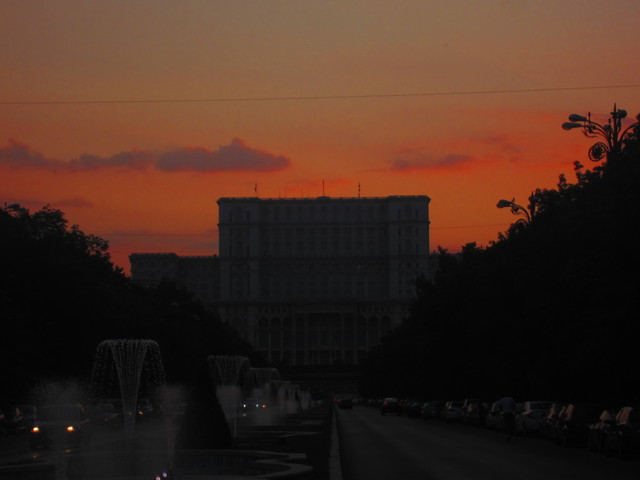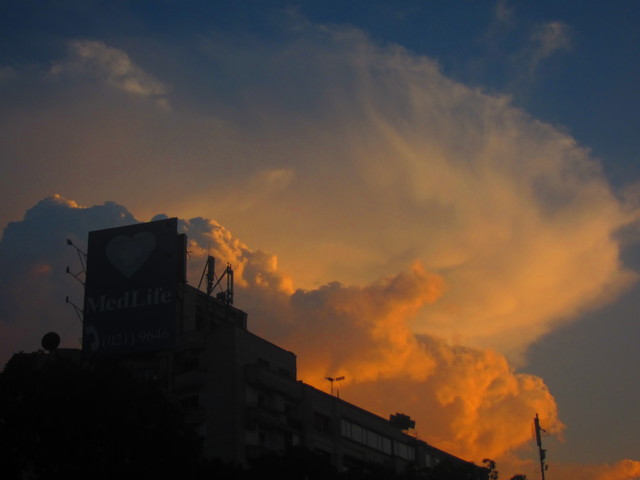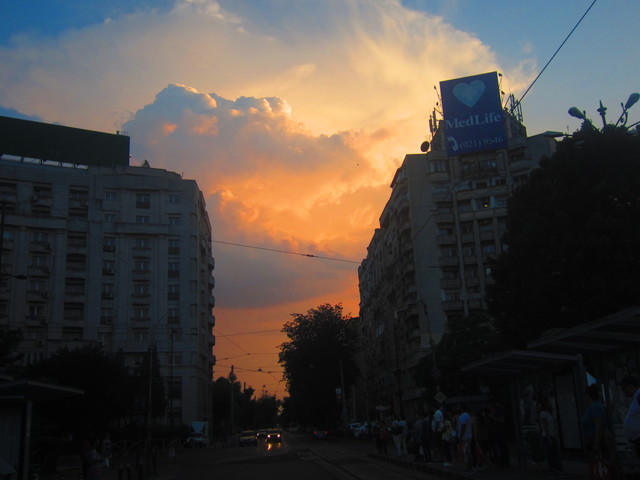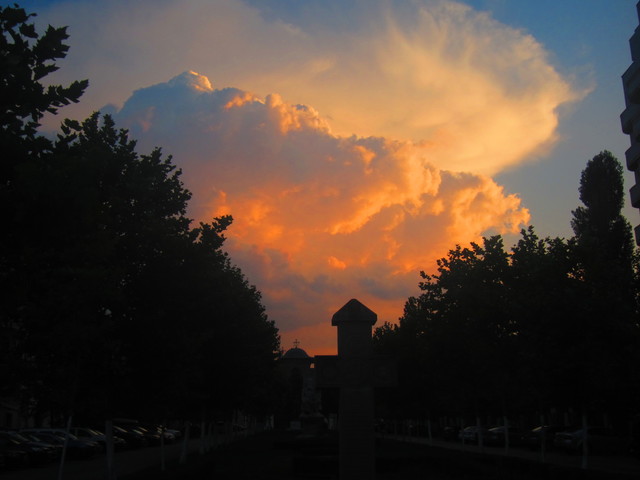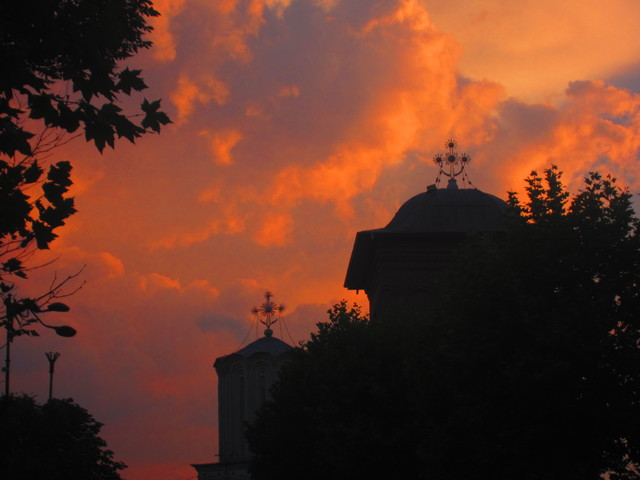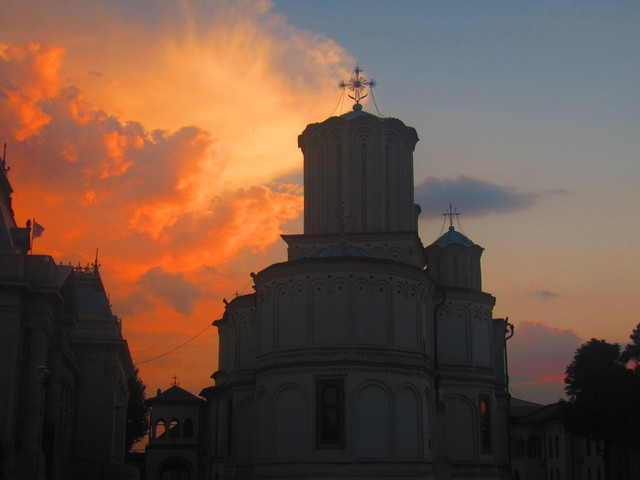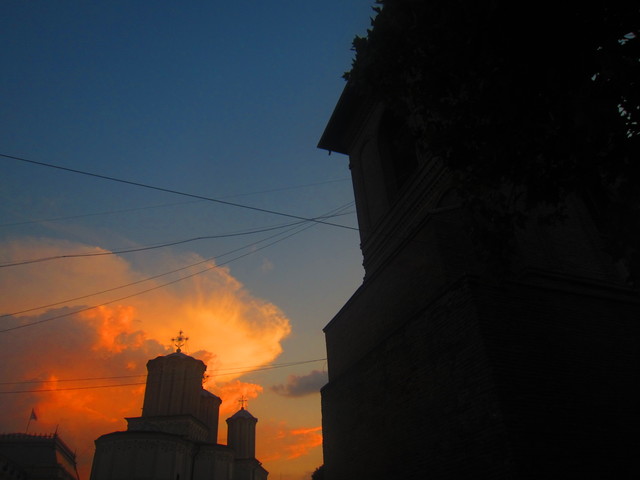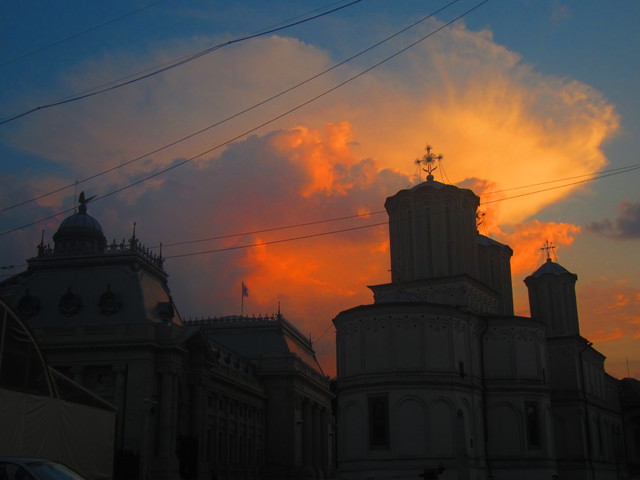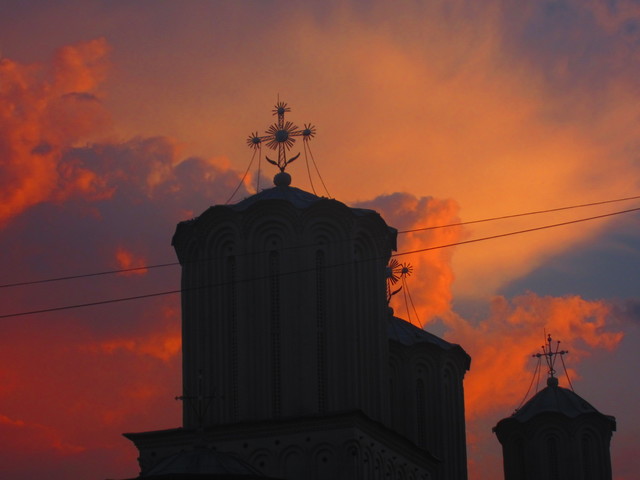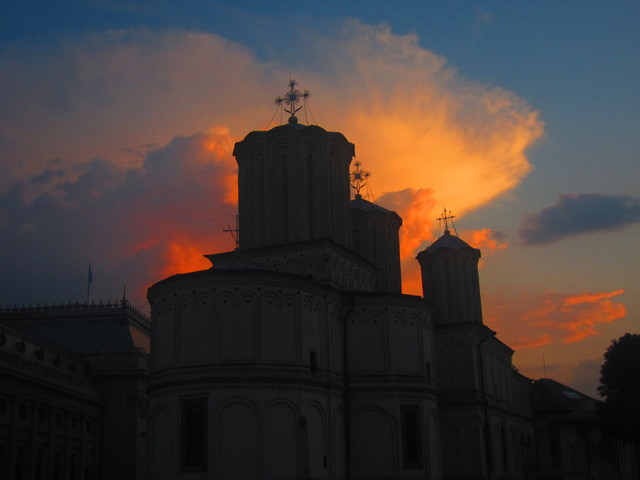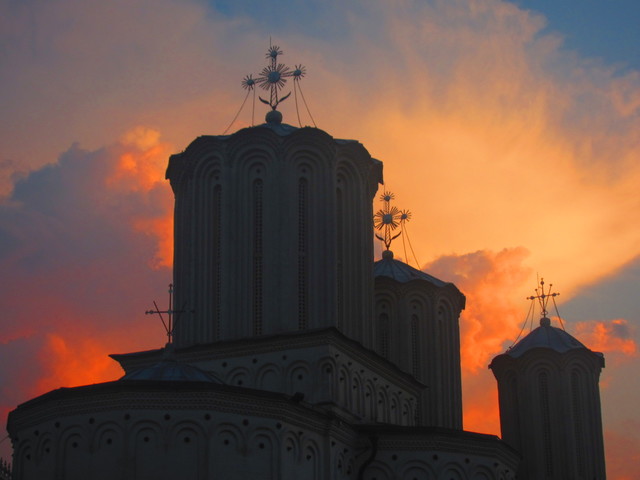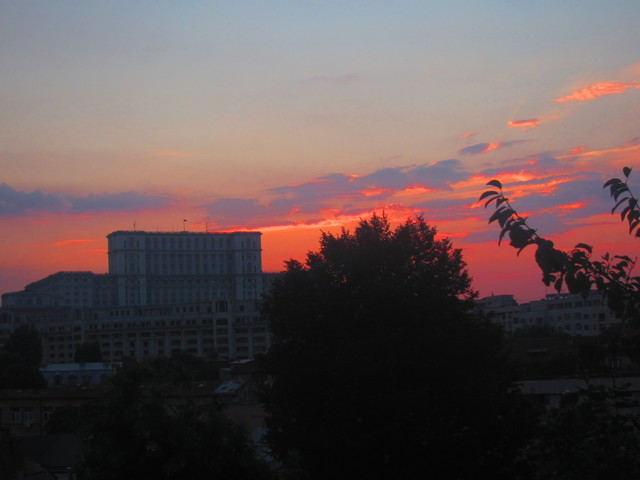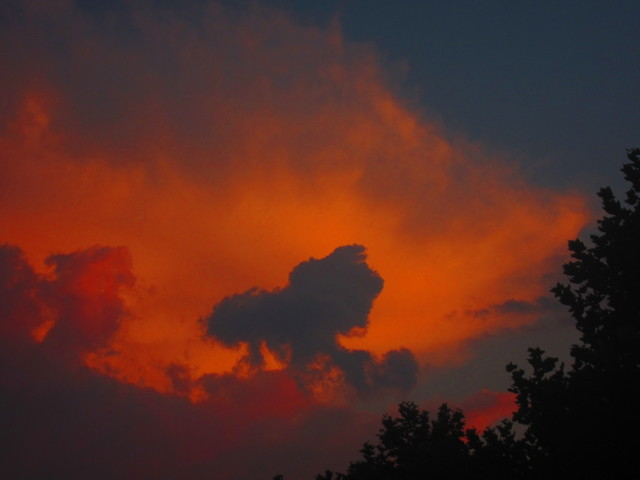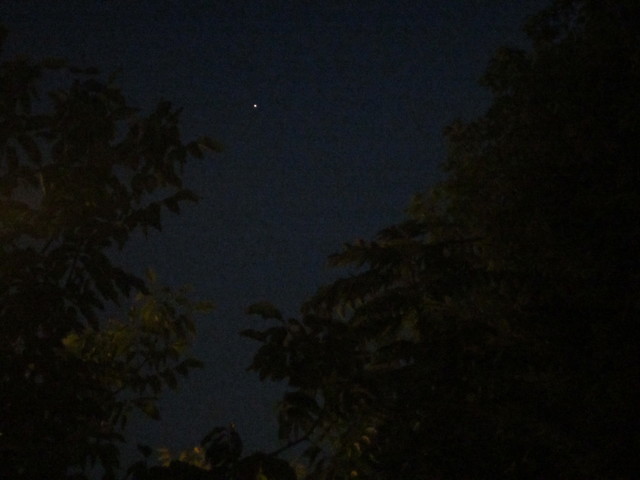 On July 21 I caught the sunset in the Buzesti Square,
while the third sign came on July 26.
This time I went west, near the
Old Church of Saint Spiridon and the Saints Peter and Paul Church,
the Palace of Parliament,
the rocket palace which hosts the Bulandra Theatre
and the Bancorex tower.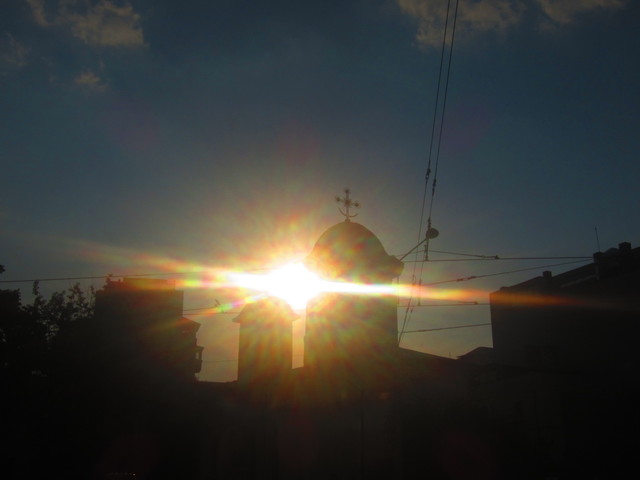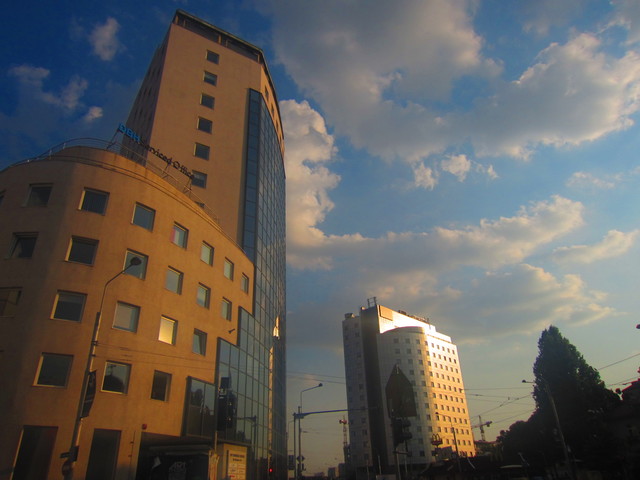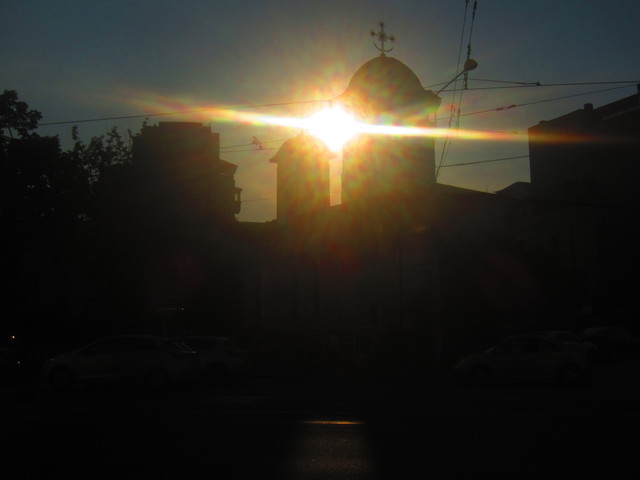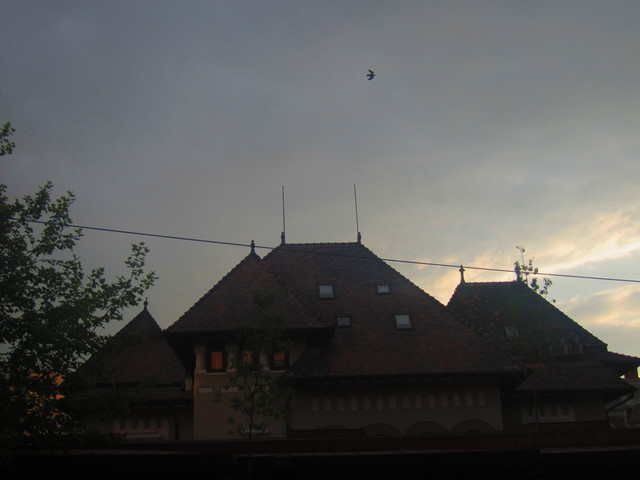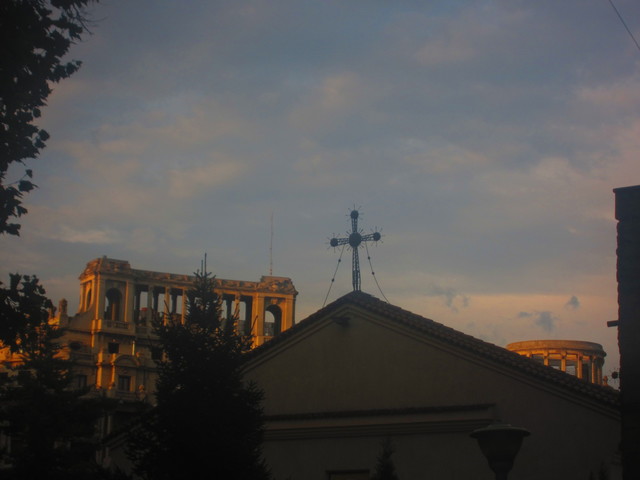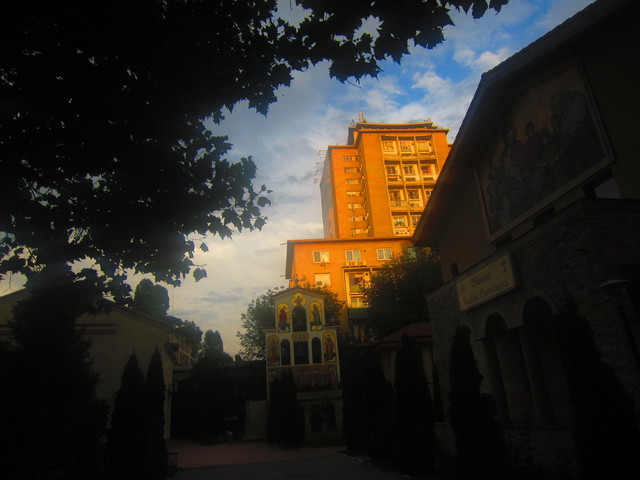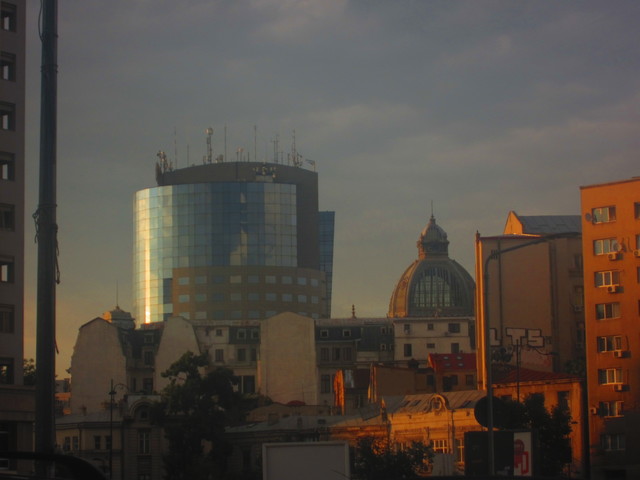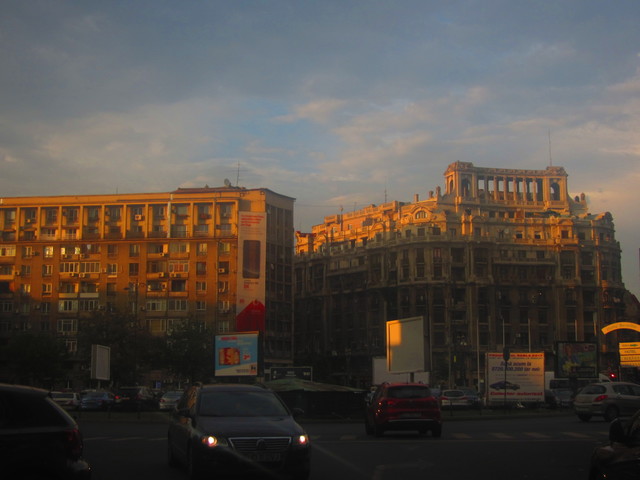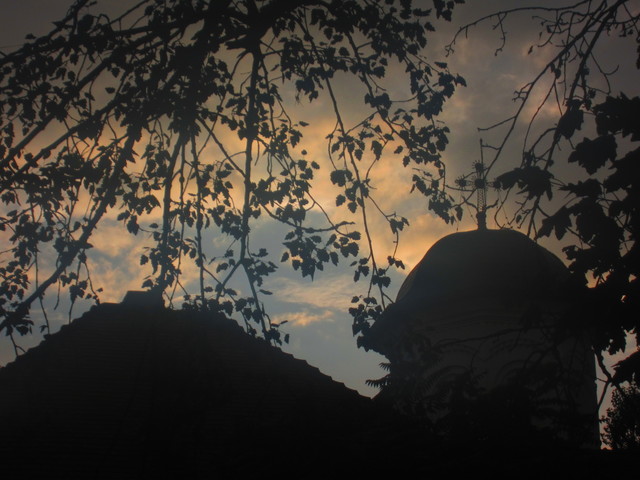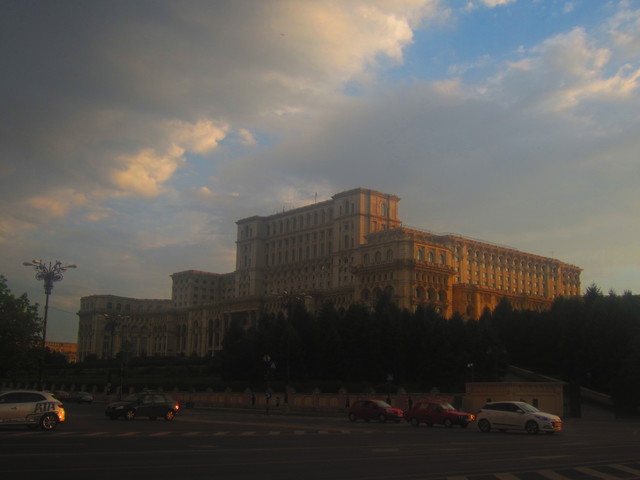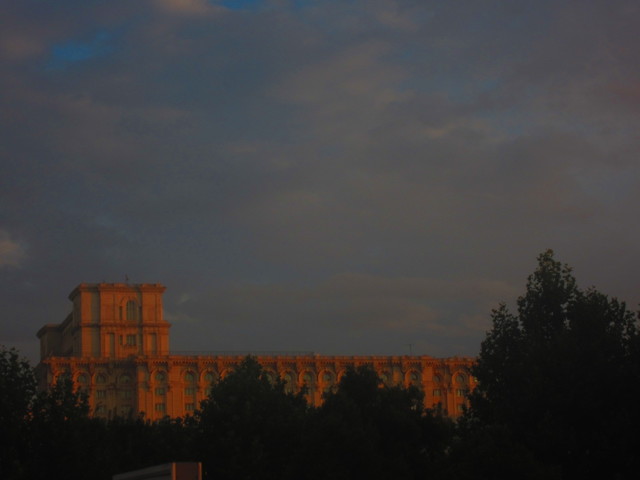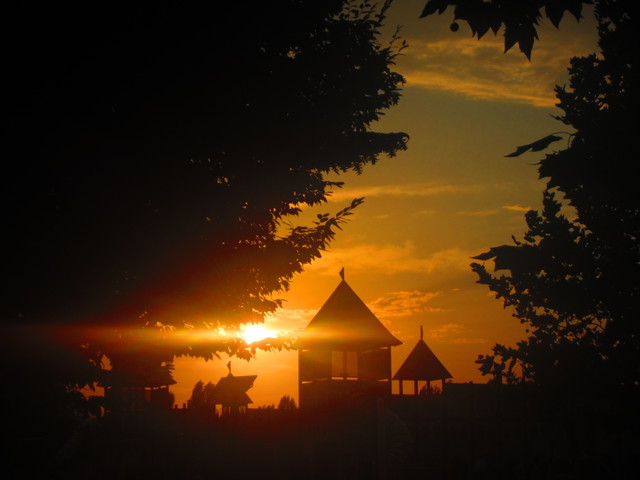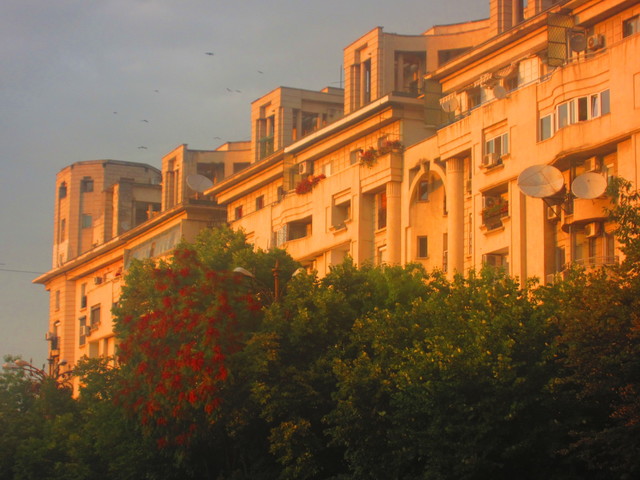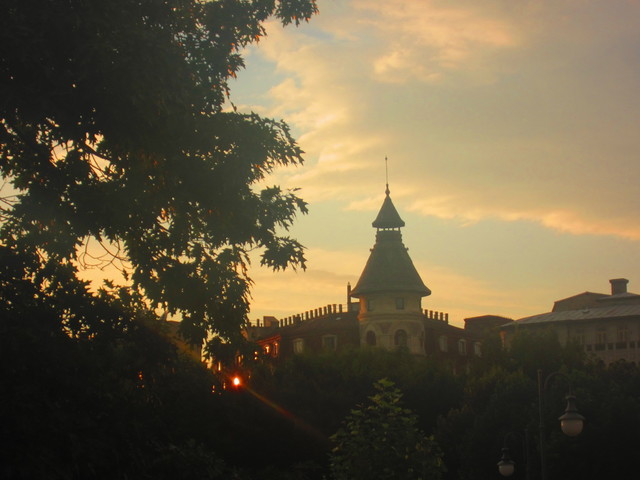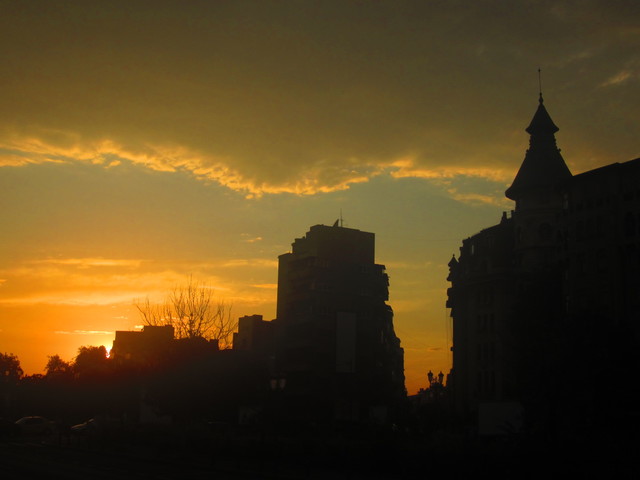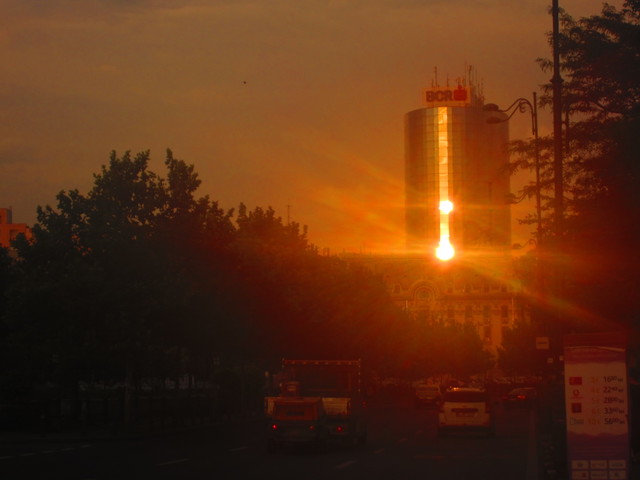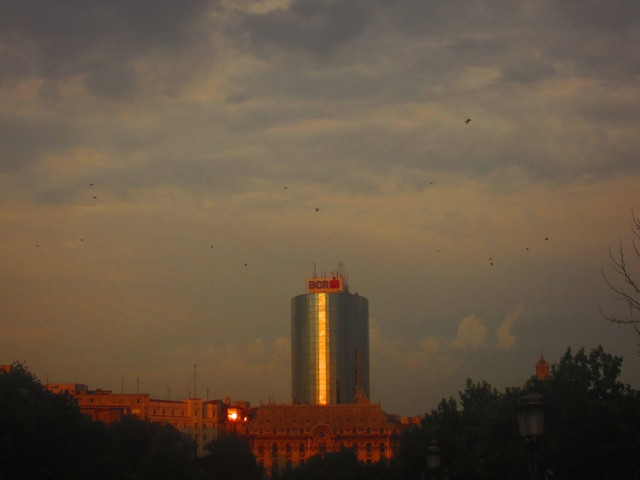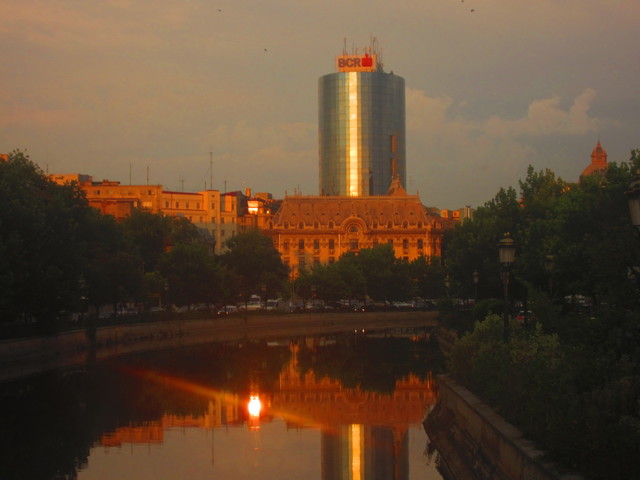 If I can see the world
I have a good mind.
If I don't see the sky
I am certainly blind.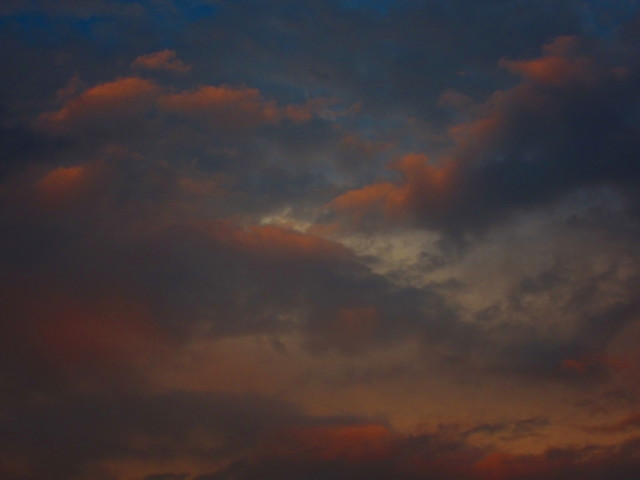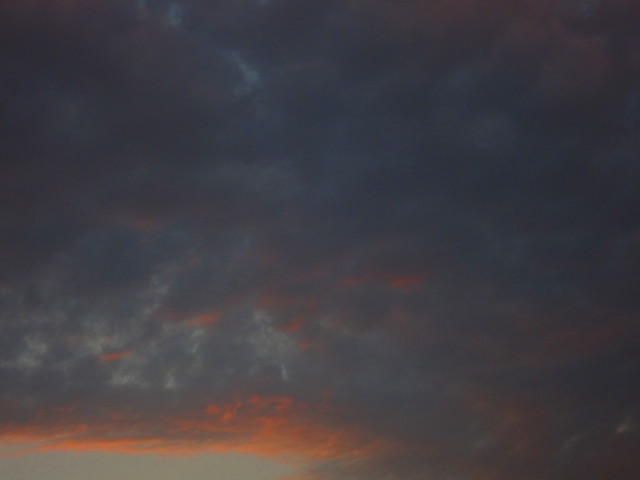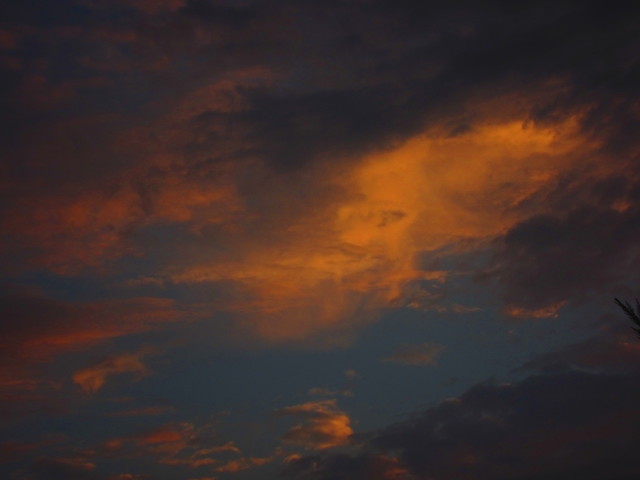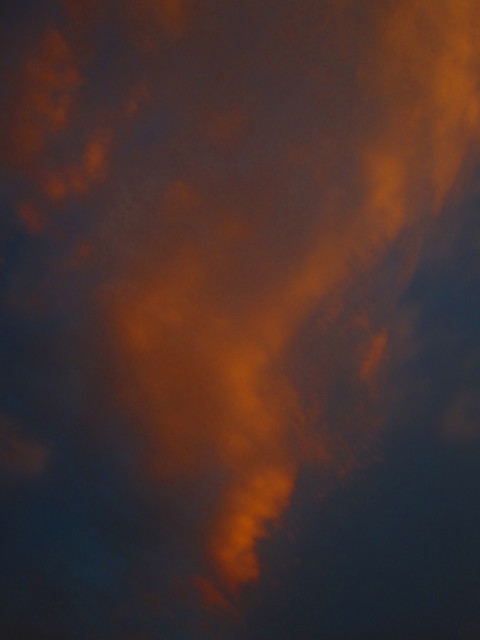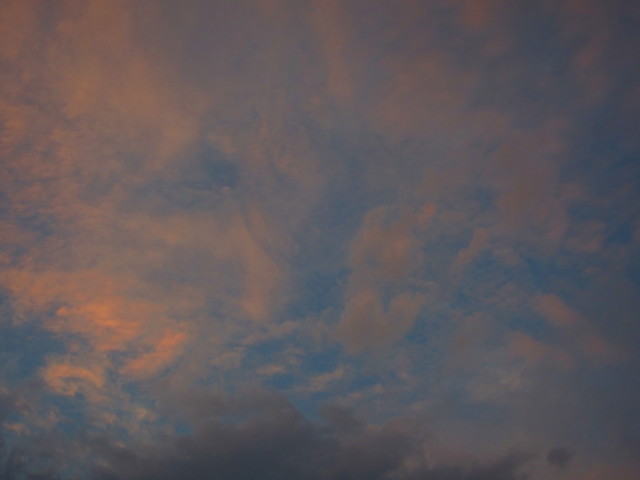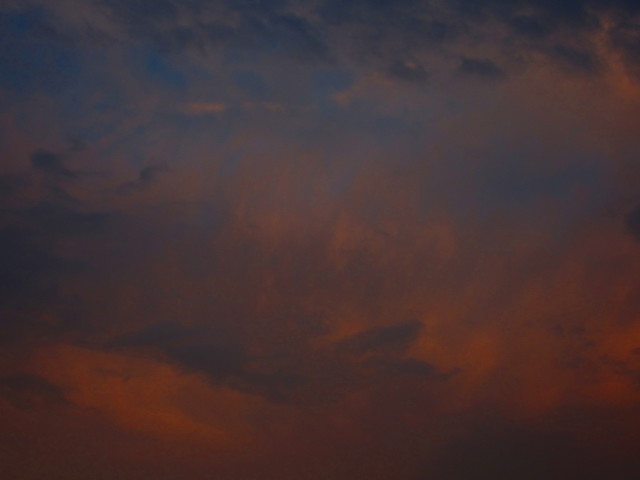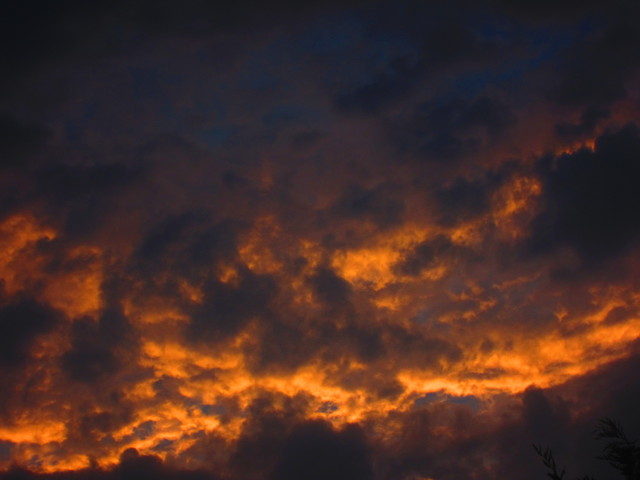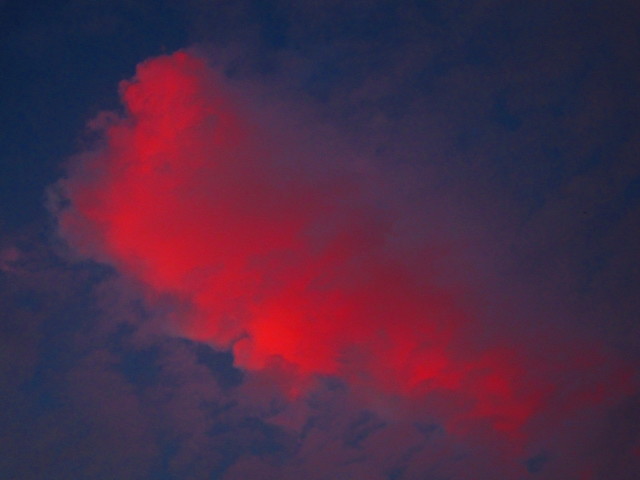 *
© 2017 SARM
(Romanian Society for Meteors and Astronomy)