SWEET SUN AT THE SALT LAKE OF BRAILA
COSMIC ROMANIA 55

-text and photos Andrei Dorian Gheorghe
design Florin Alexandru Stancu-
"I like to believe that when I was born
my first gesture was to embrace the earth."
-Panait Istrati (1884-1935, from
How I Became A Writer)-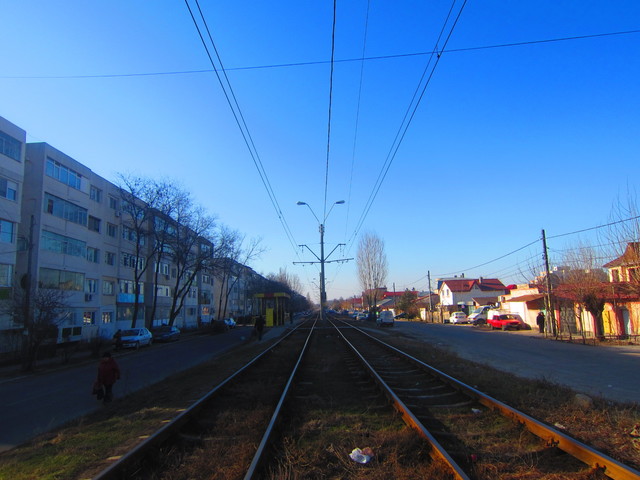 In the city of Braila a tram line was made in 1902
to go a few kilometers to the Salt Lake (Lacu or Lacul Sarat),
a water resort made in the 19th century
near a lake with amazing curative qualities
(discovered even in the 15th century,
when it was used by the army of Vlad Tepes Dracula
to obtain more physical strength for the battles with the Ottomans).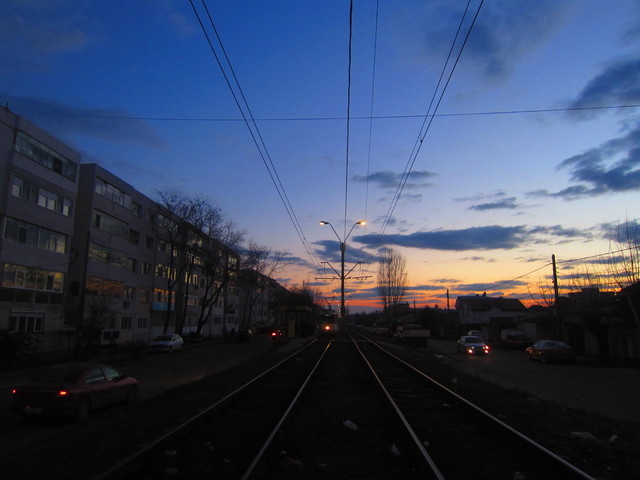 In the end of 2014
I saw the Sun on a side
and the Moon on the other side
of this tram line.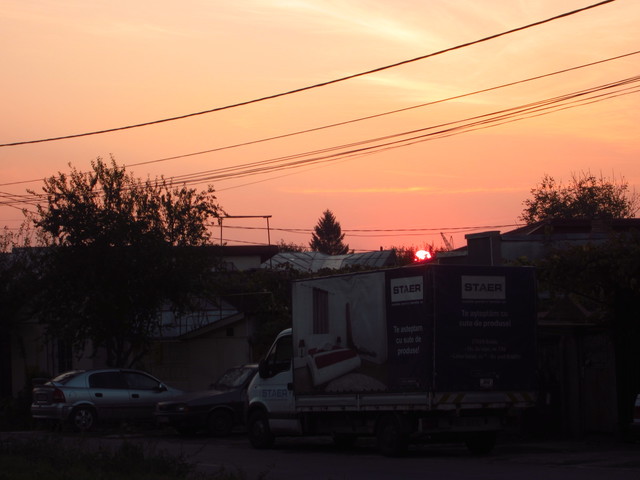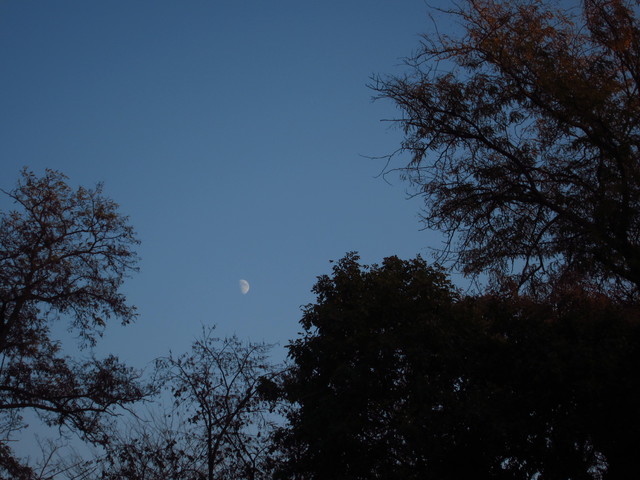 In the beginning of 2015
I saw Venus on a side
and Jupiter on the other side
of the same tram line.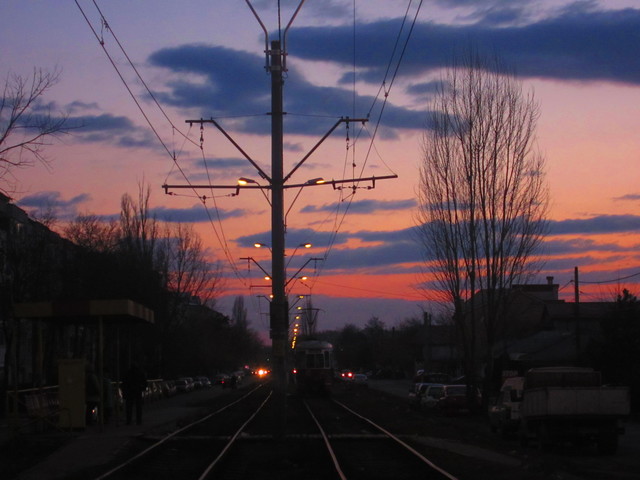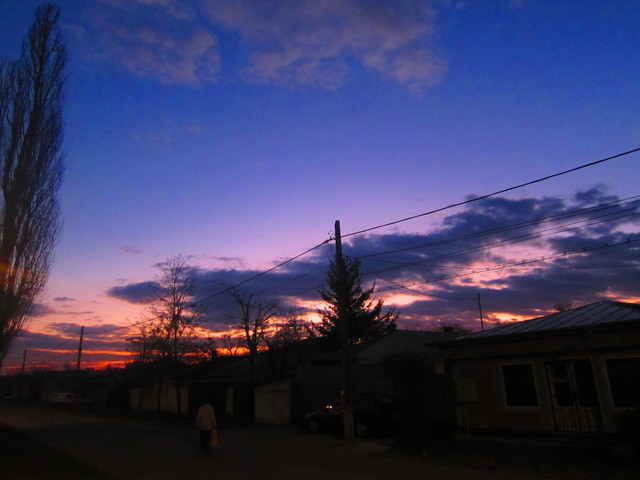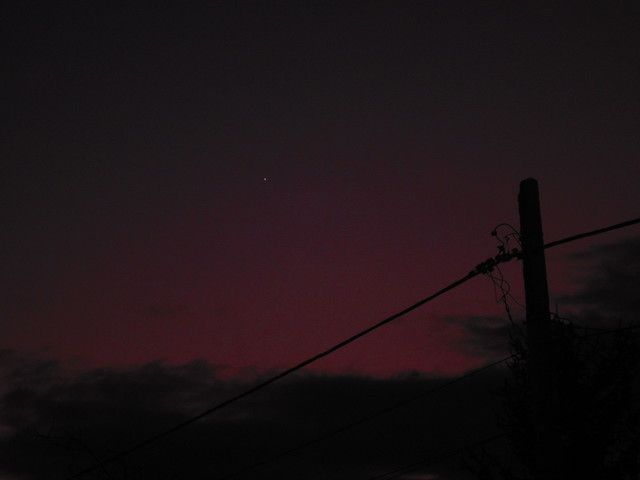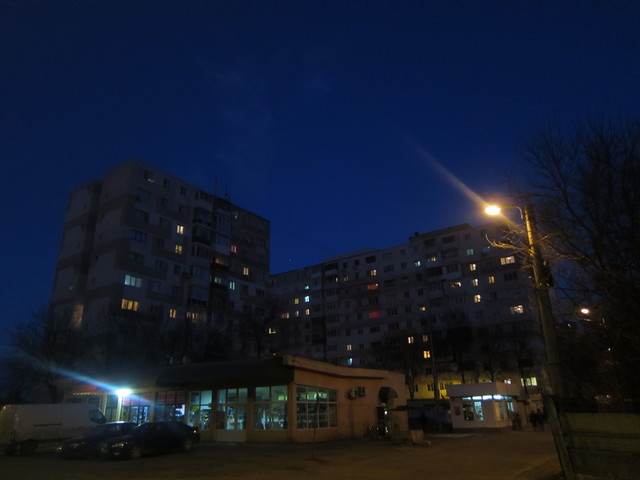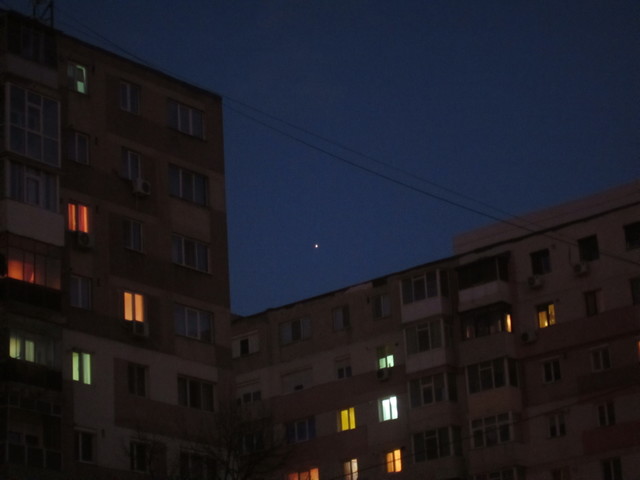 Then I travelled back in time to remember
the expedition I made over there in 12 August 2013,
for which I used that regular tram which goes…
through a forest!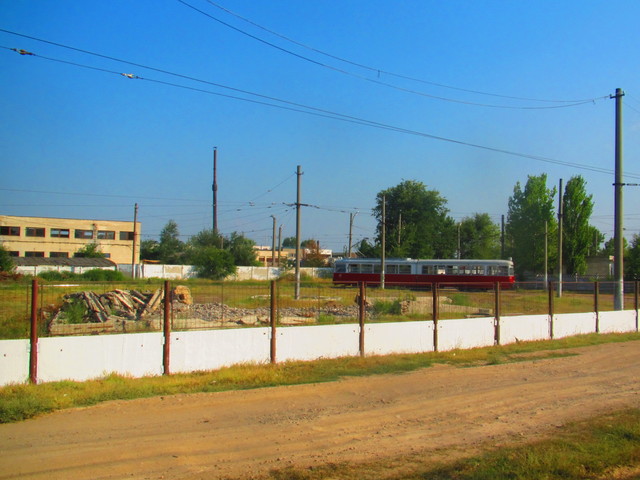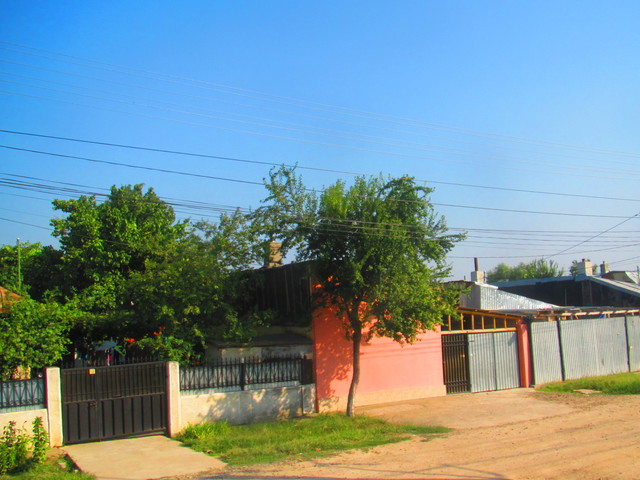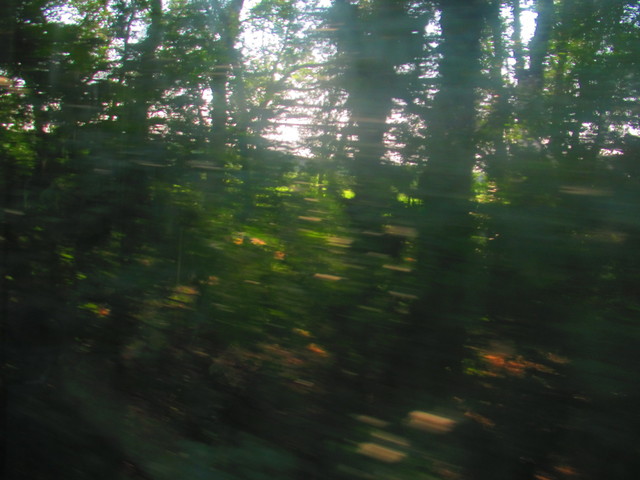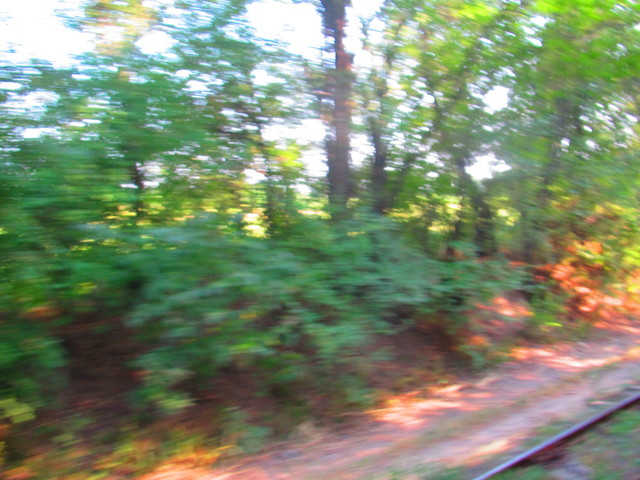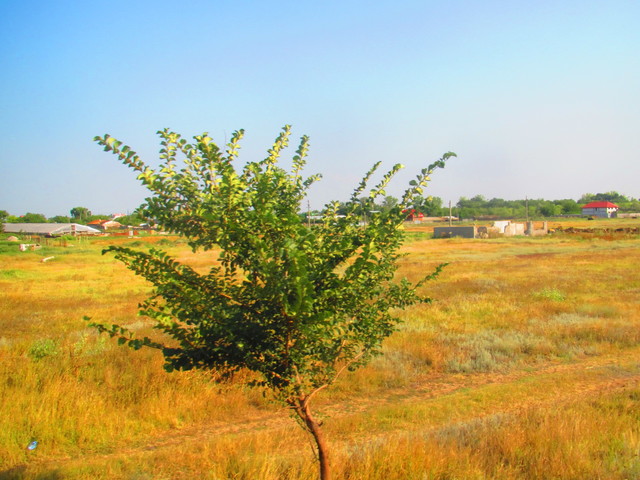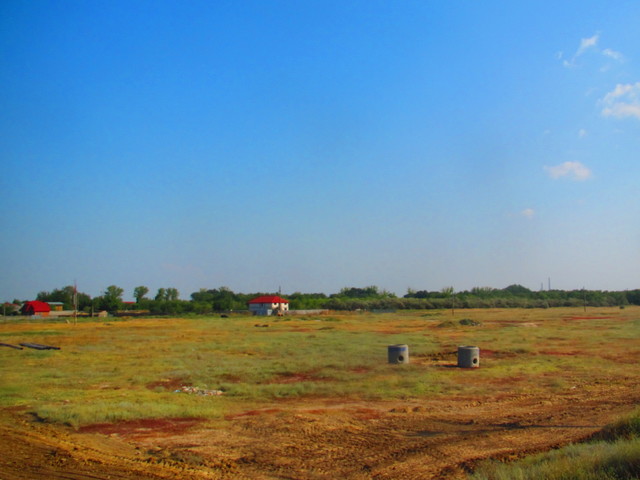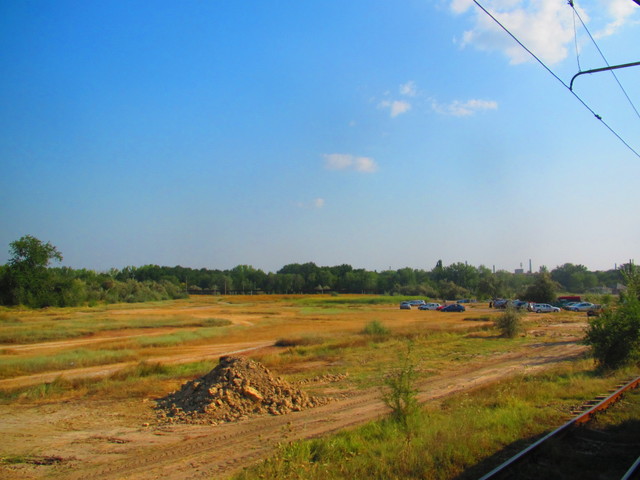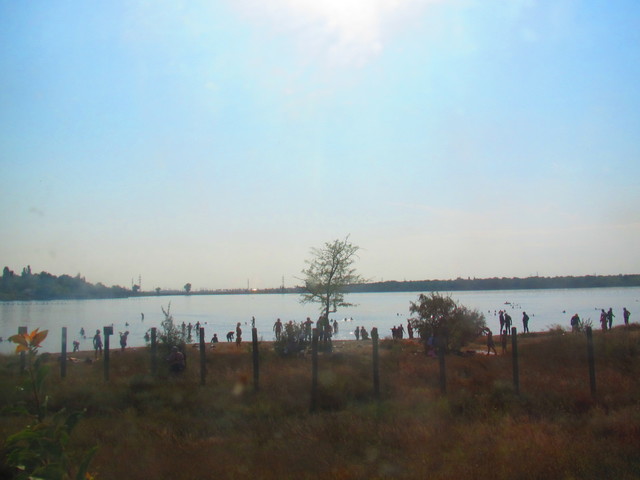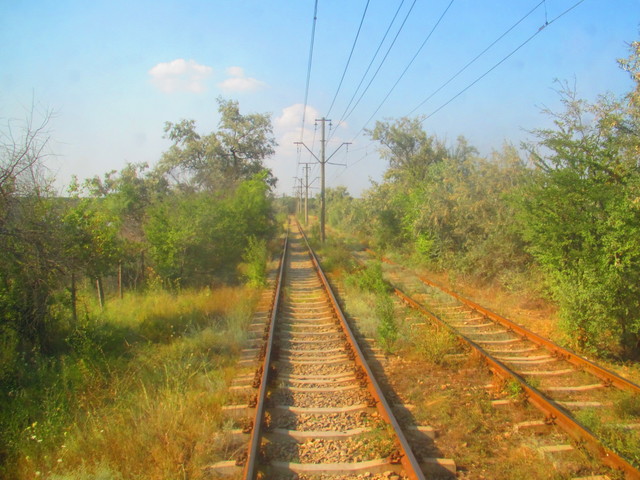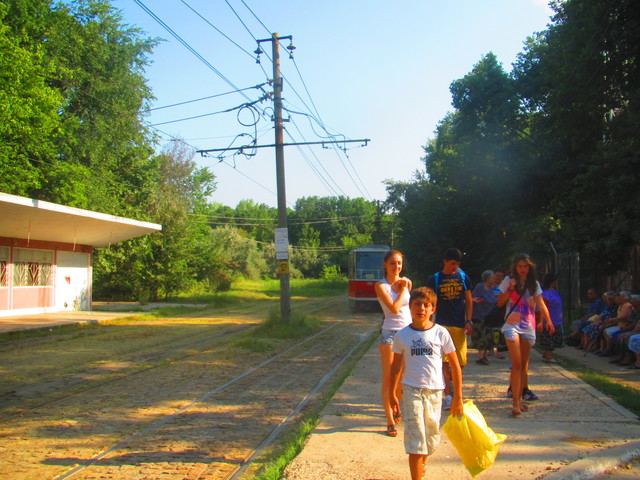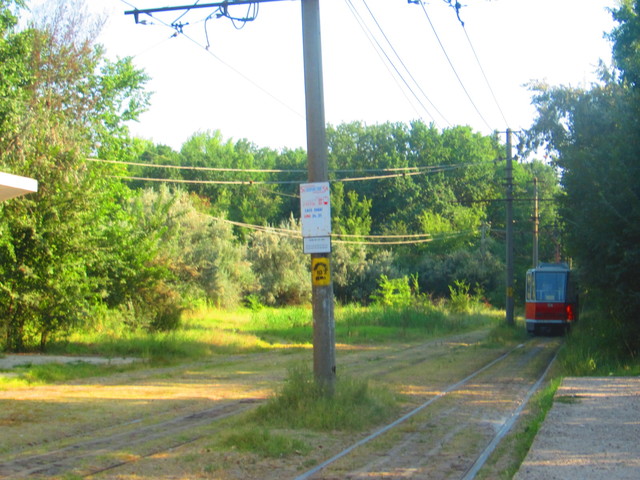 At Lacu Sarat
a friend of mine, Tudorel Preda, awaited me
and helped me to accommodate with that place which fully deserves
a night of astronomical observations and photographs.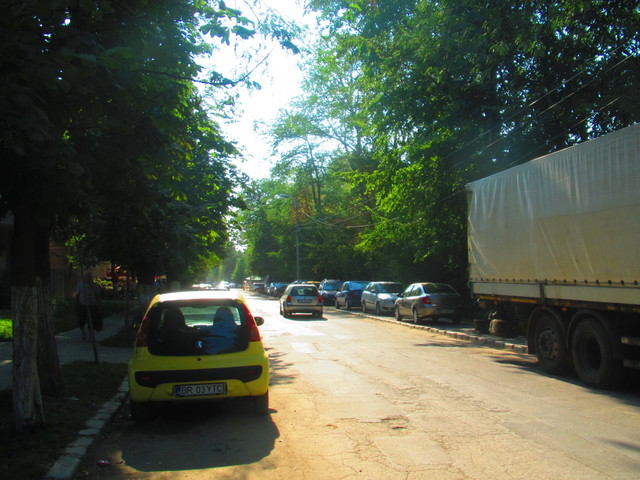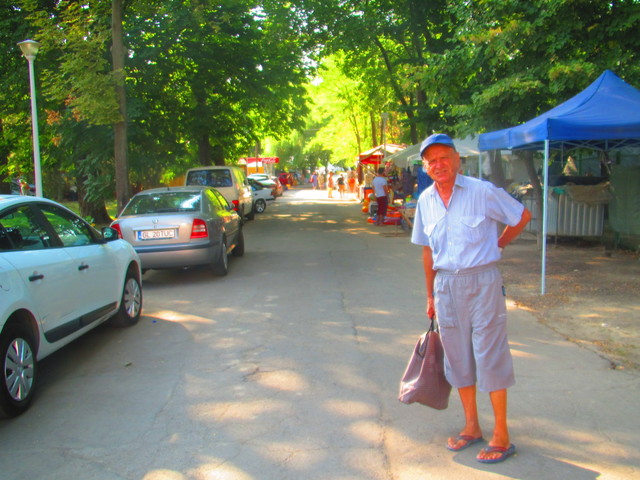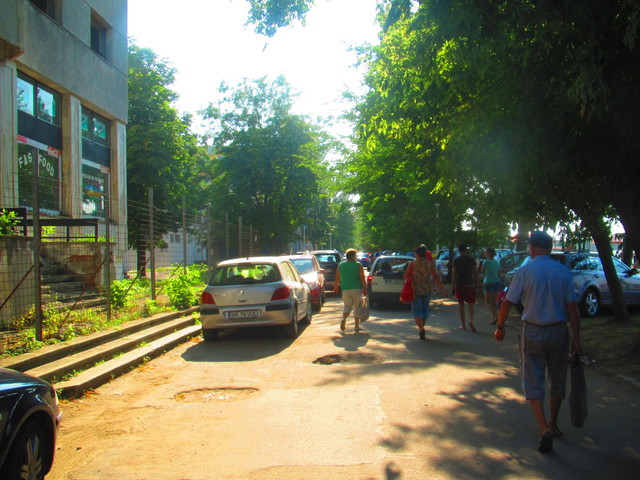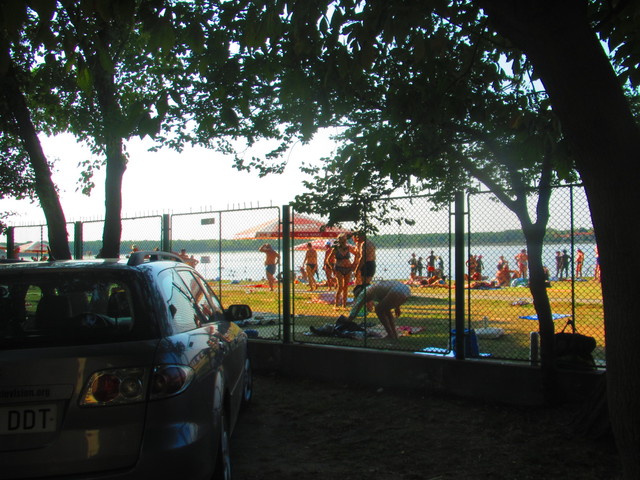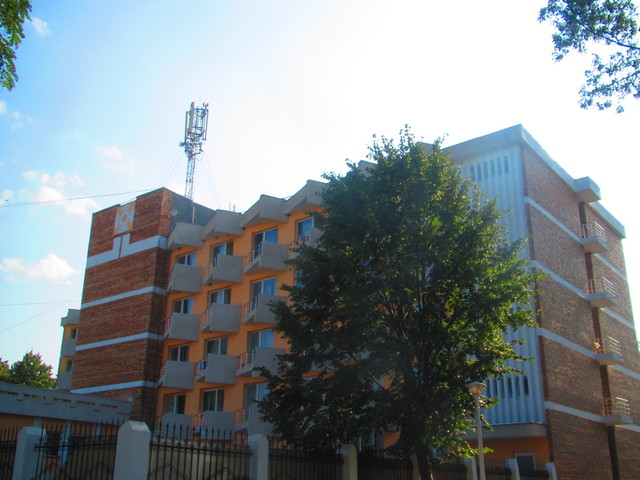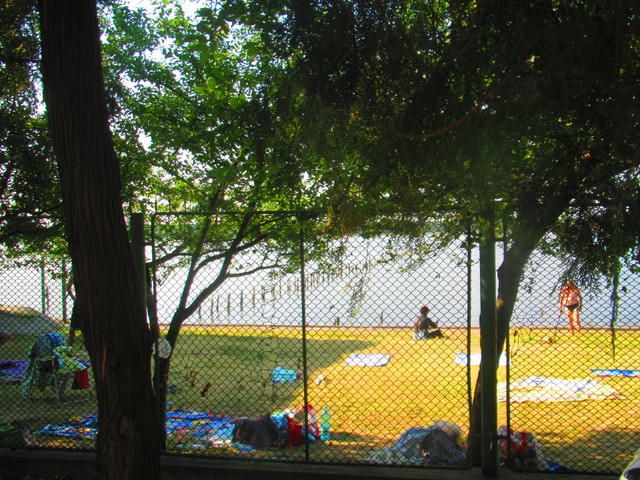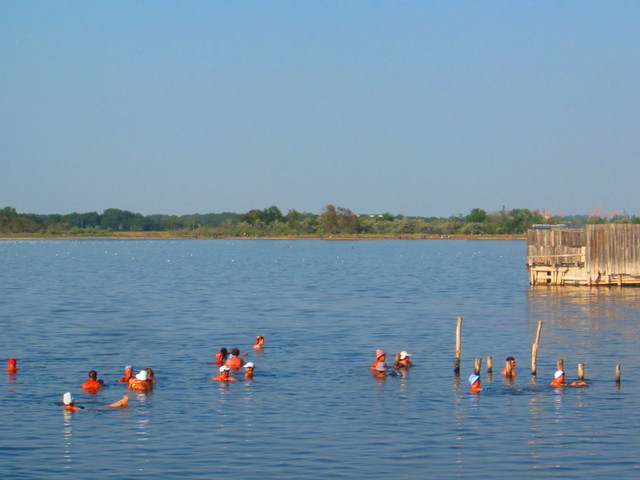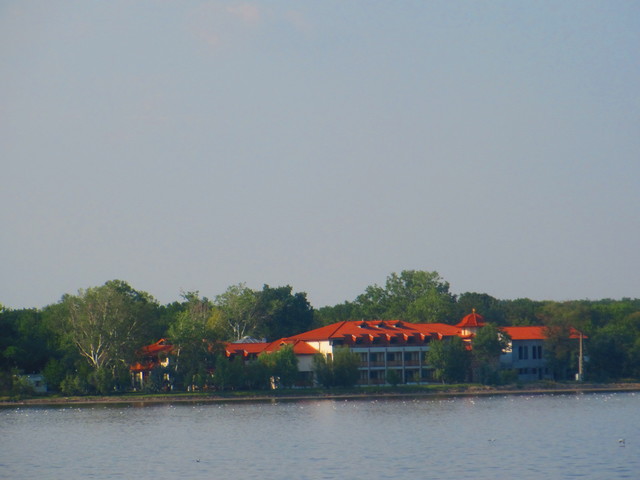 Then I walked alone through this special settlement built in a forest,
where over 100 years ago the great Romanian writer in the French language,
Panait Istrati,
was a modest commissionaire…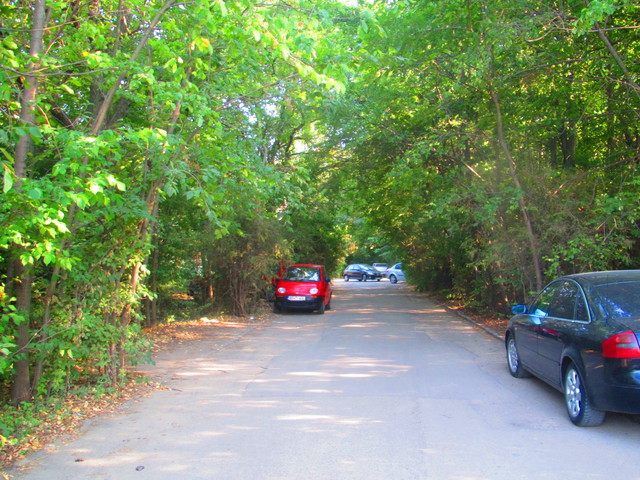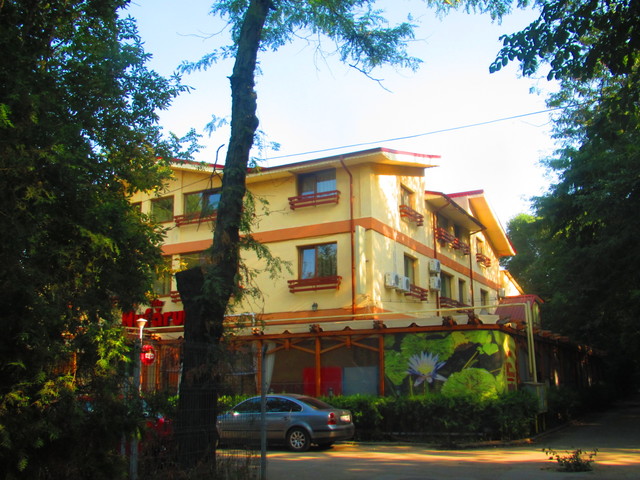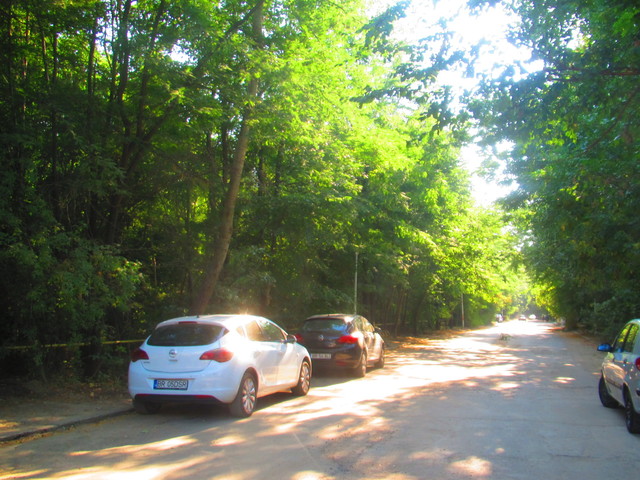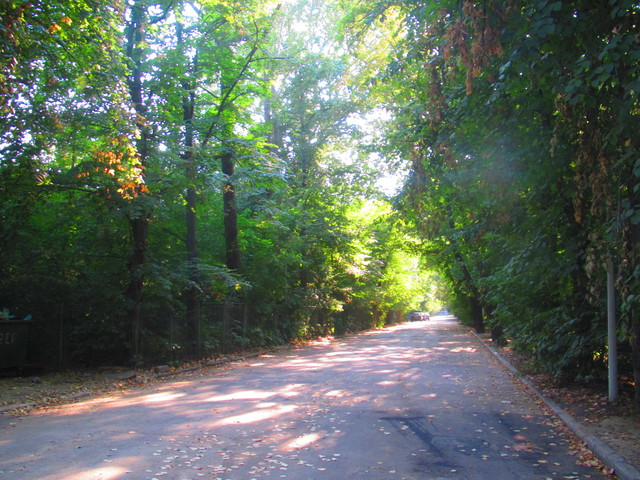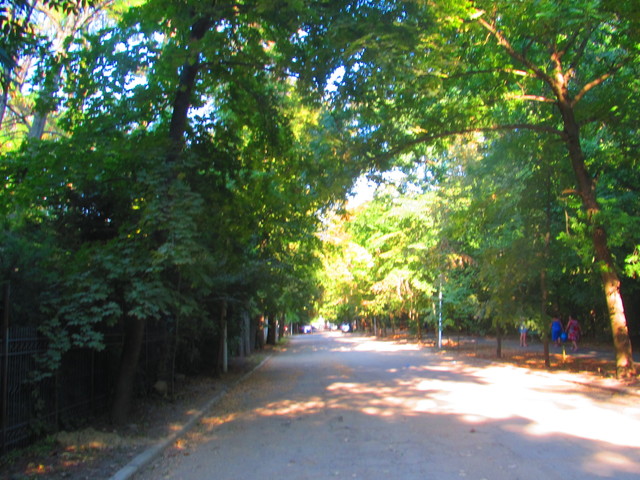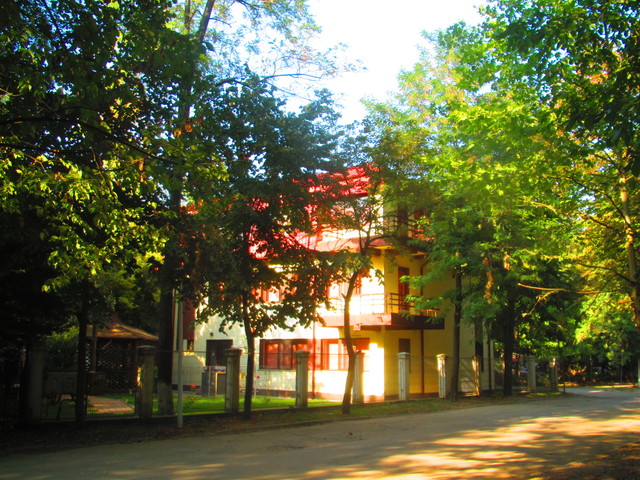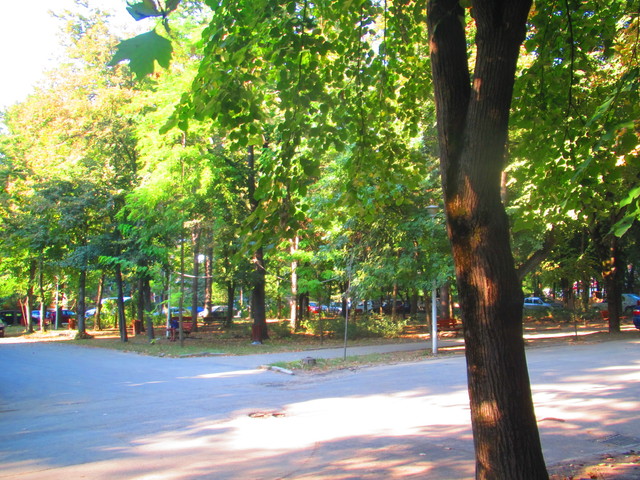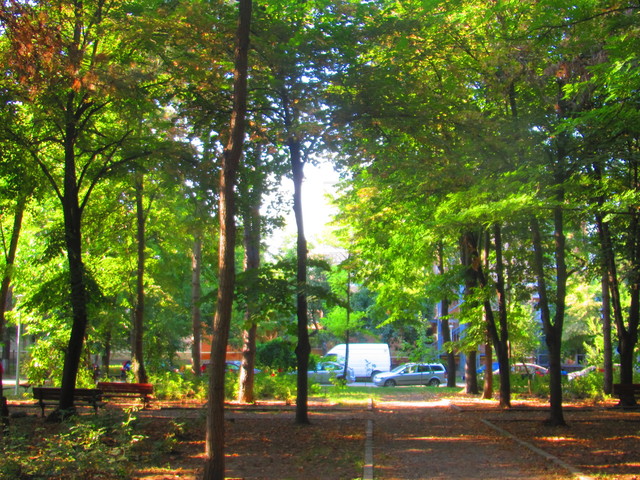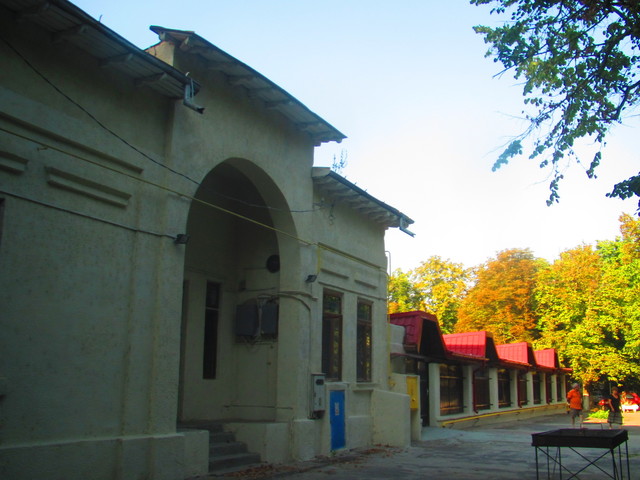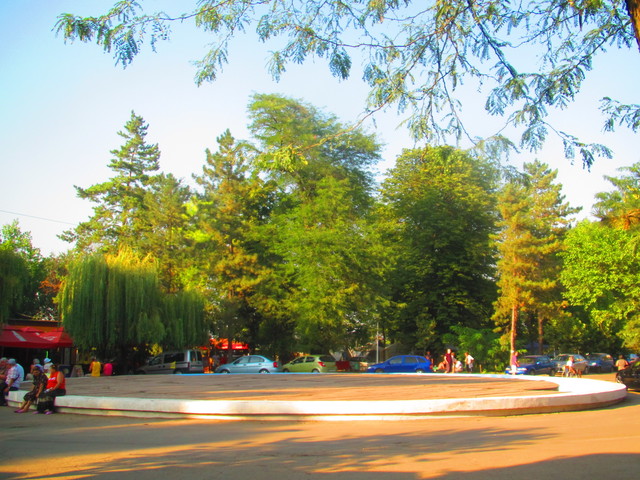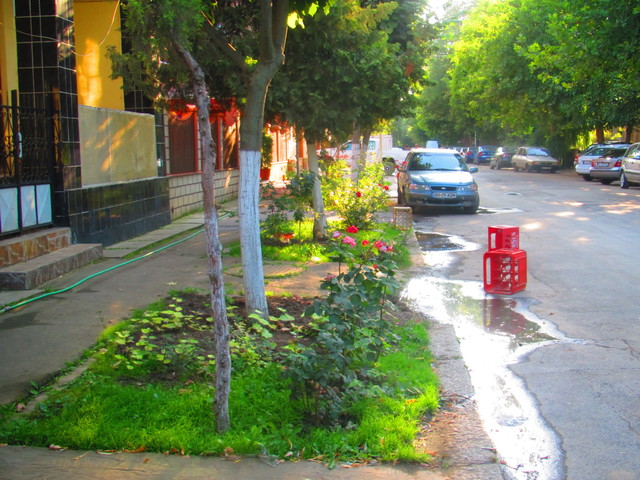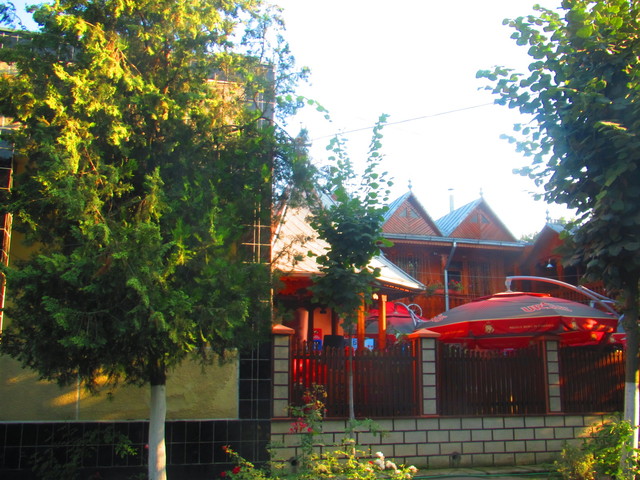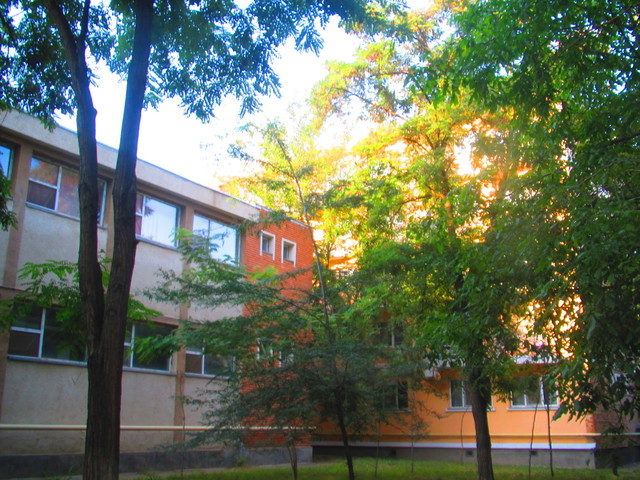 Although Lacu Sarat has a respectable age
(in the Royal times it was even an international elite water resort),
its main spiritual attraction,
a wooden church in the Maramuresan style dedicated to Saint Panteleimon,
was made in the 1990s.
Here, before returning to the lake,
I could watch the Sun.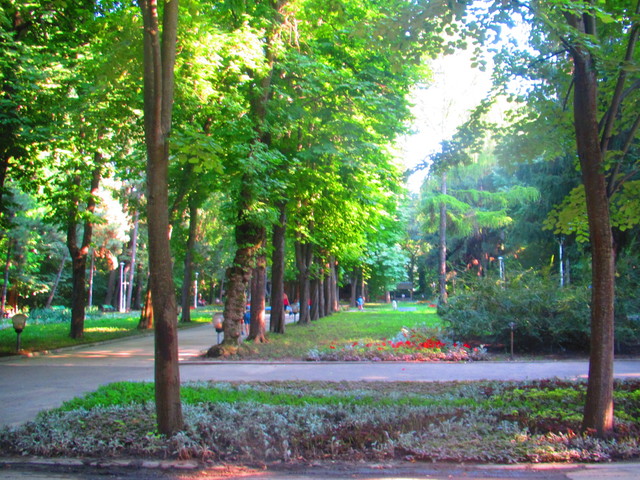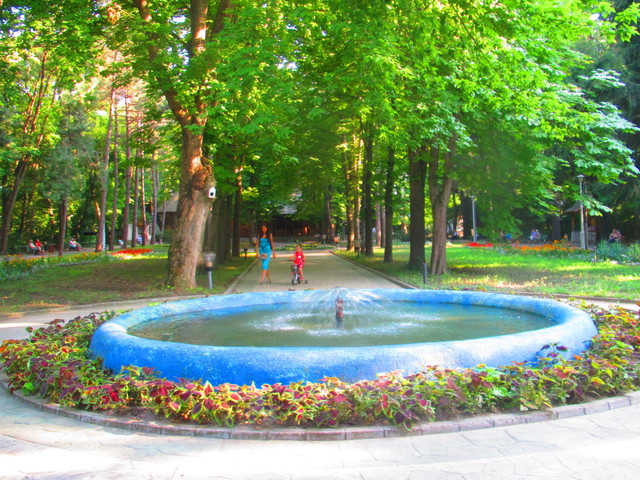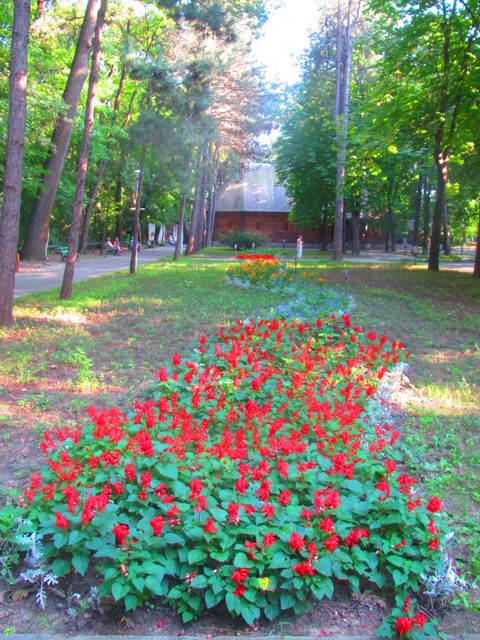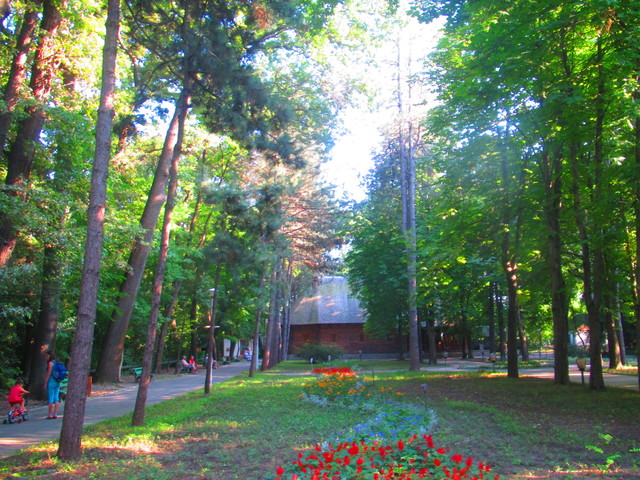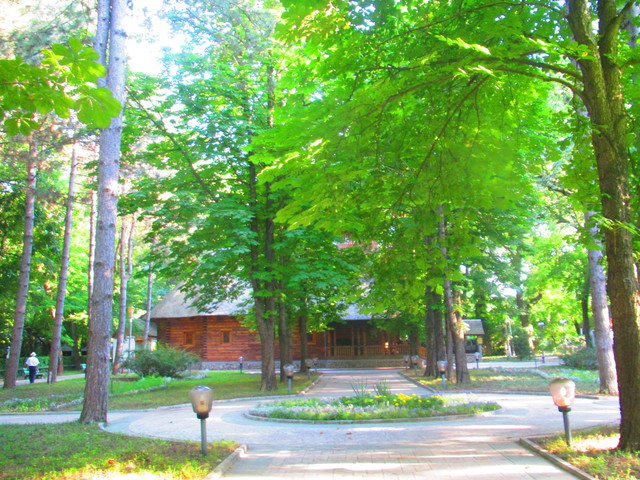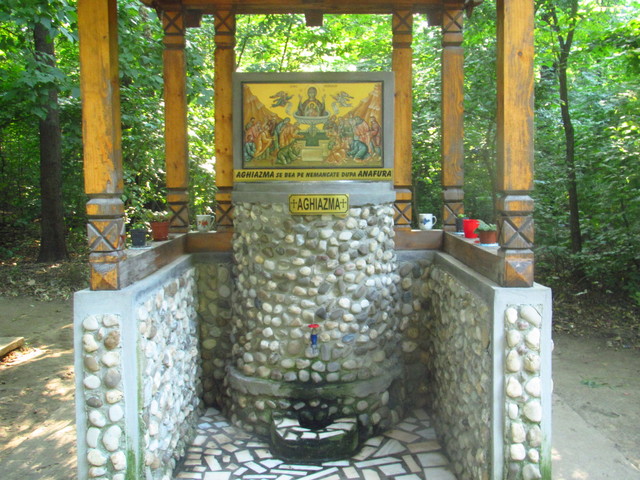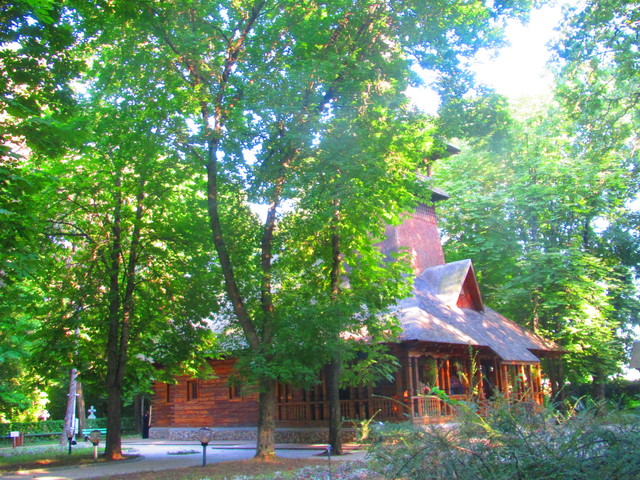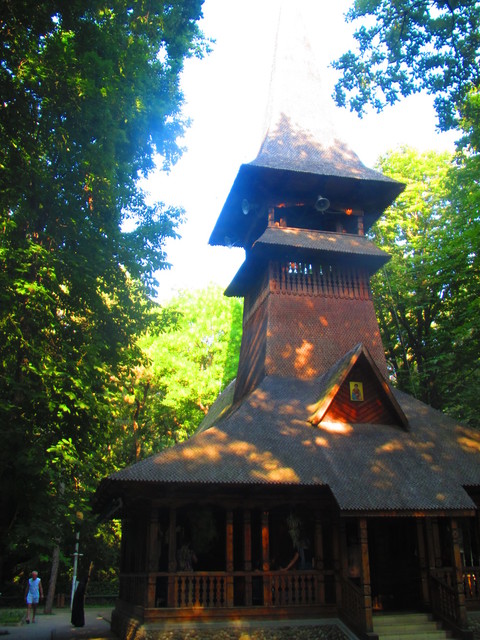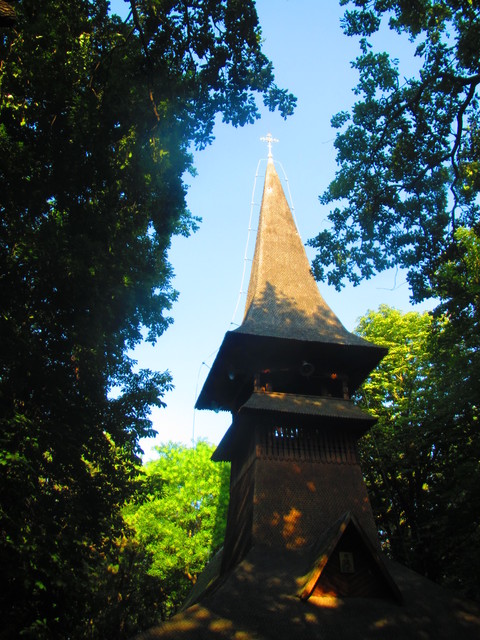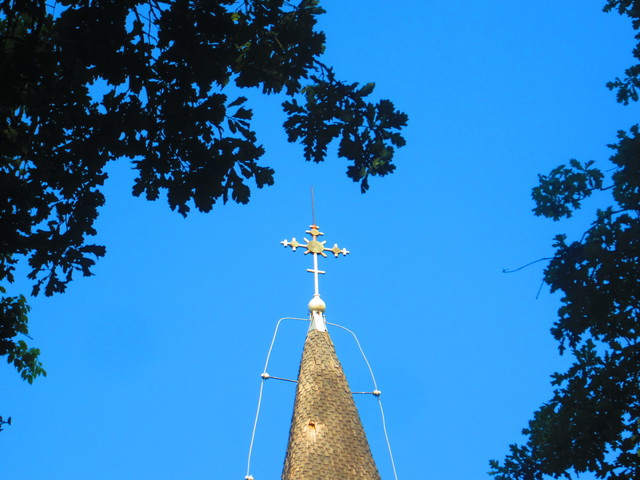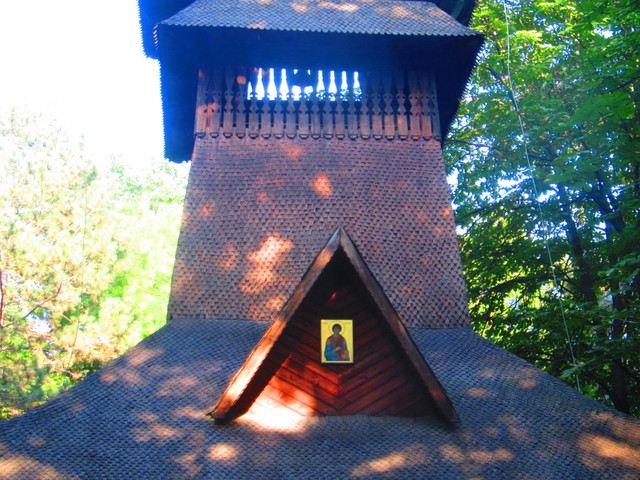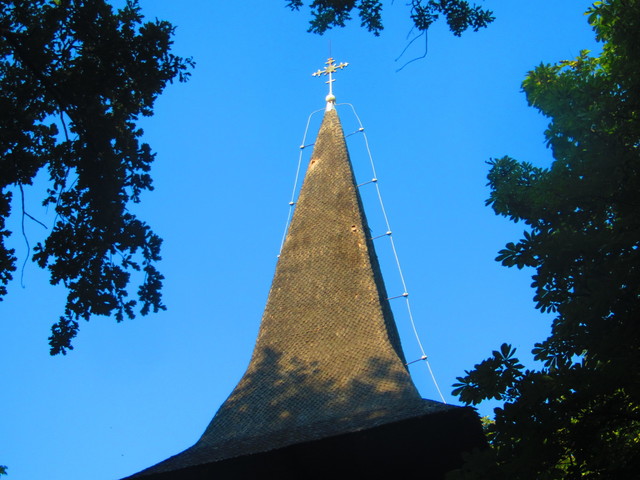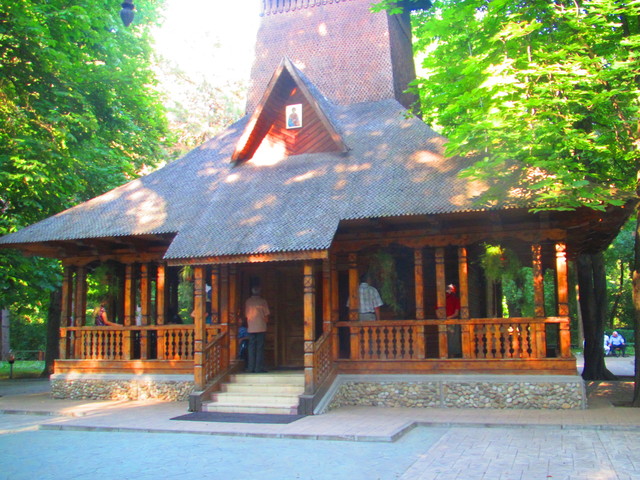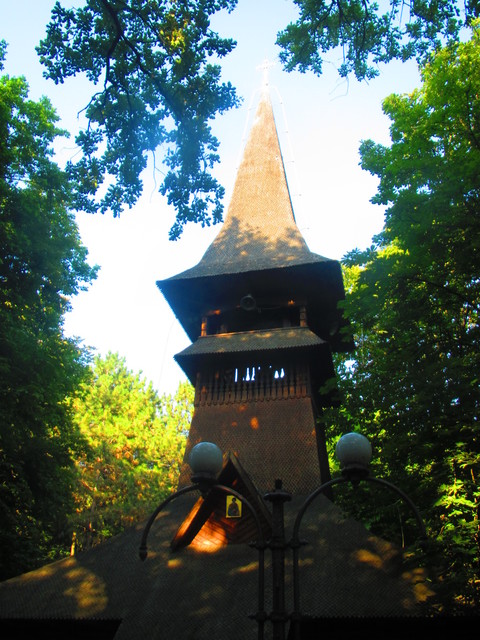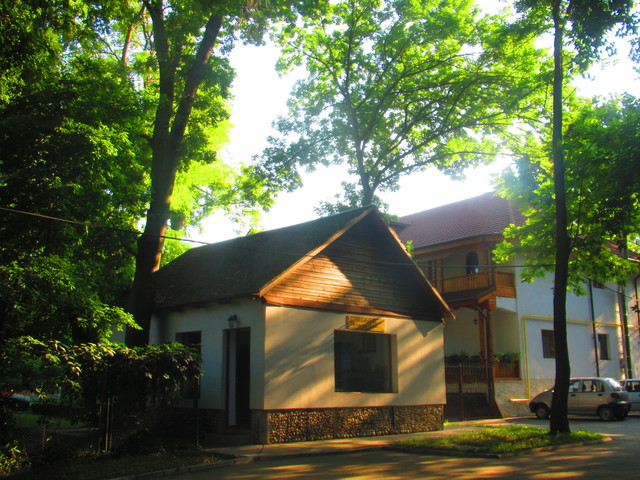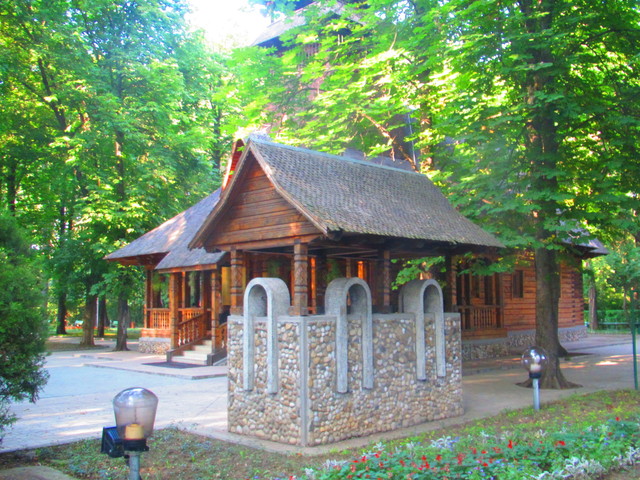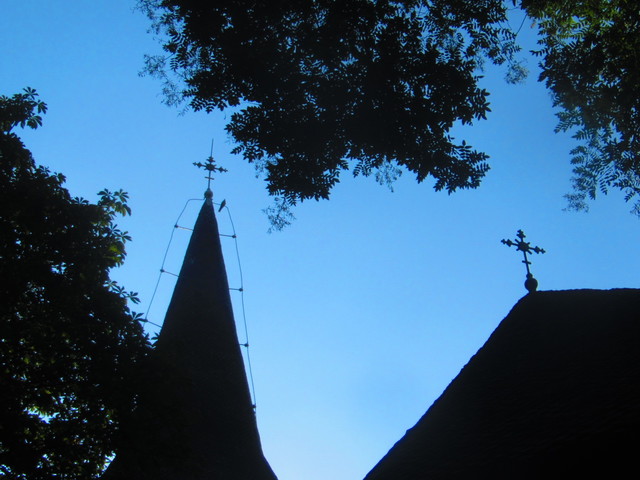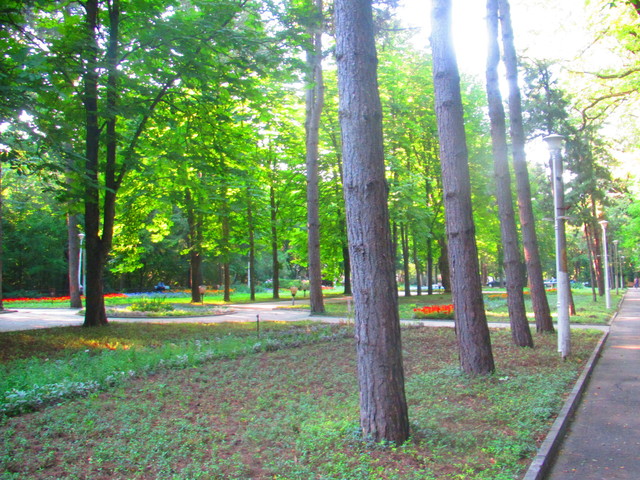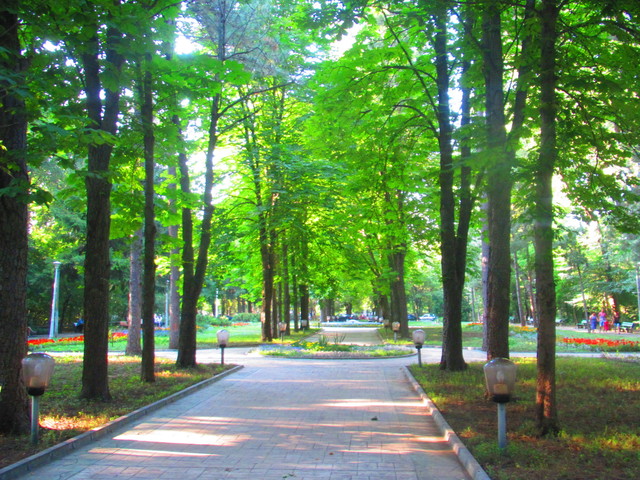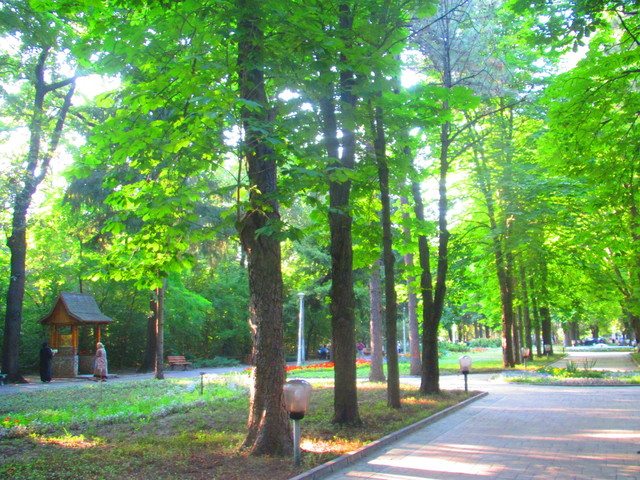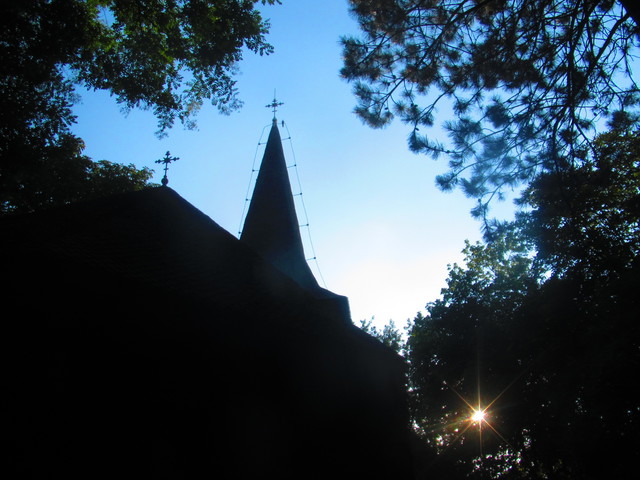 In Lacu Sarat
I tasted the Sun
(Just a little bit!)
And he was… rather sweet!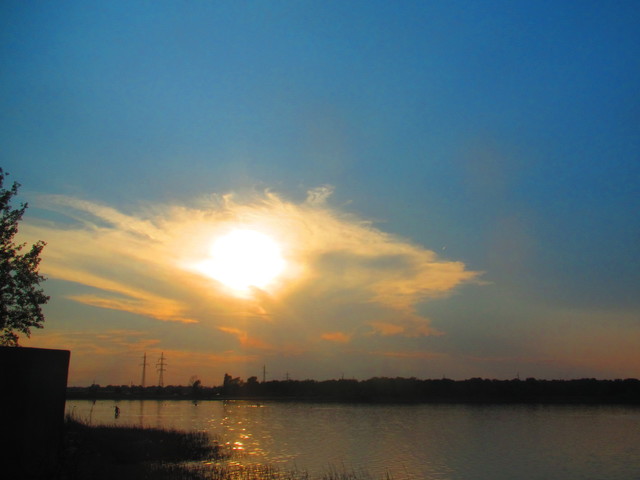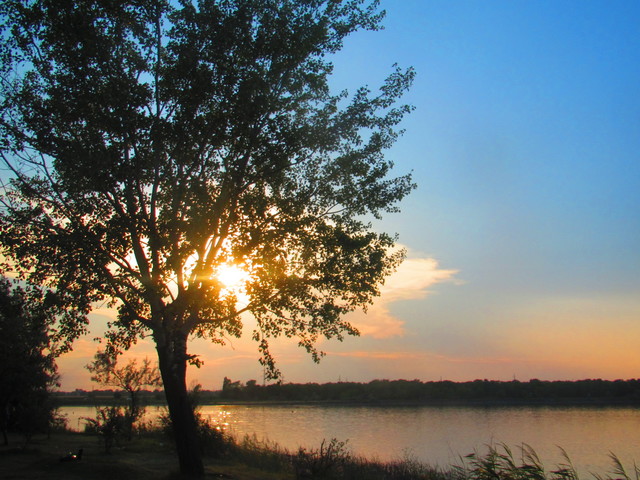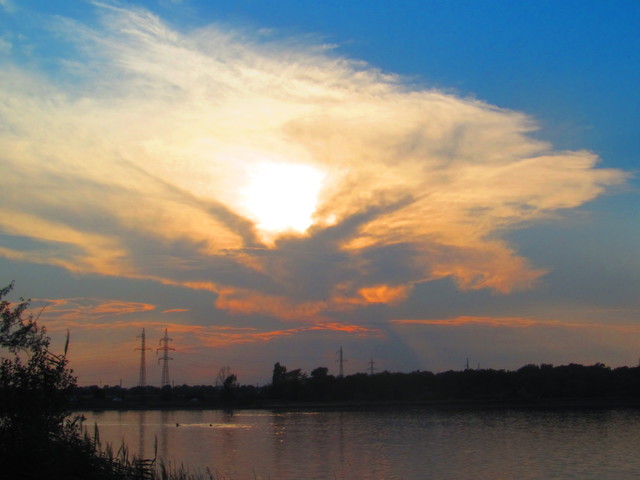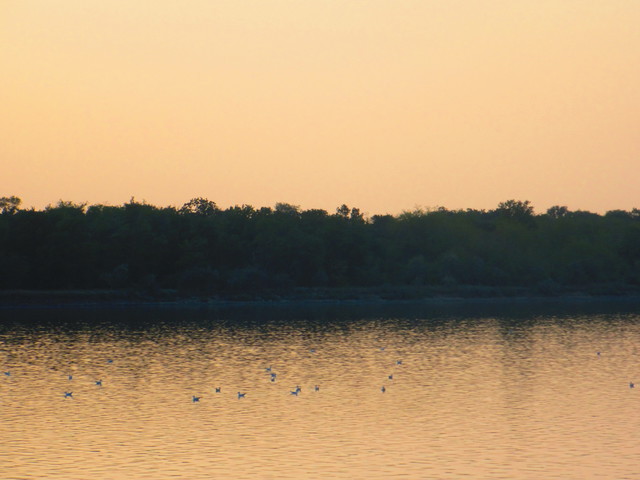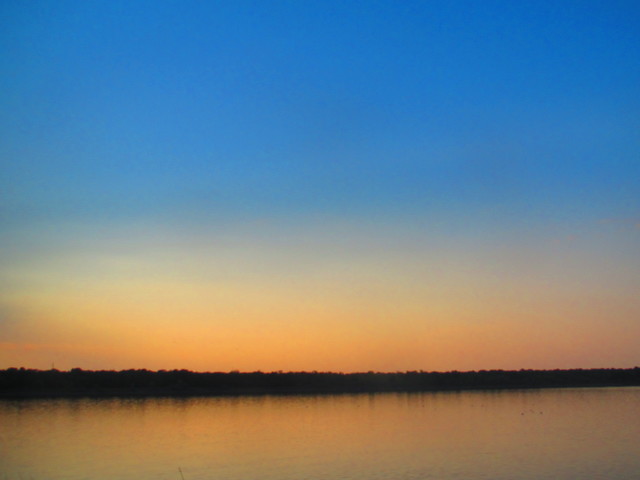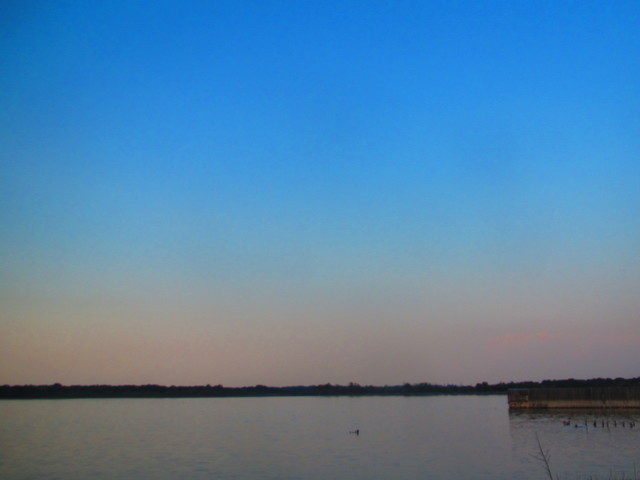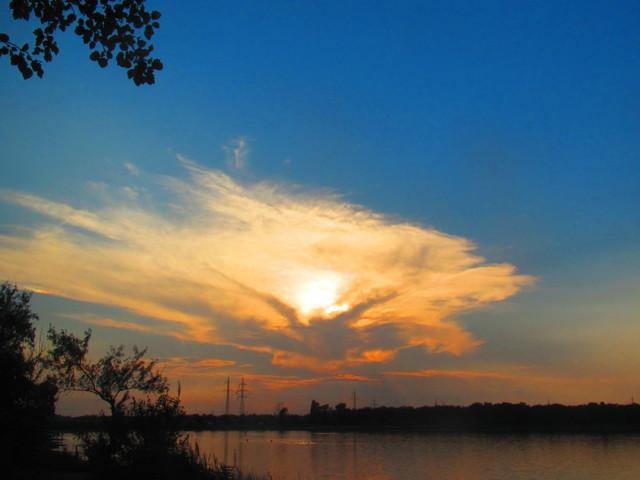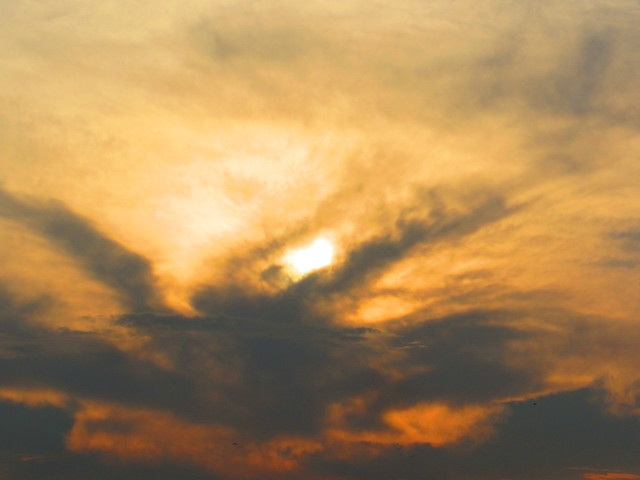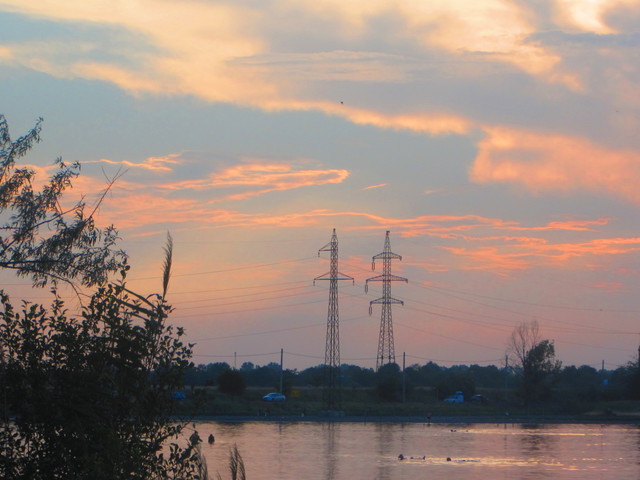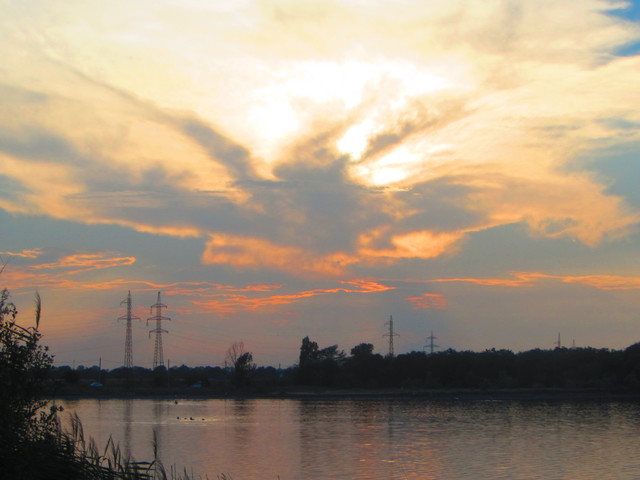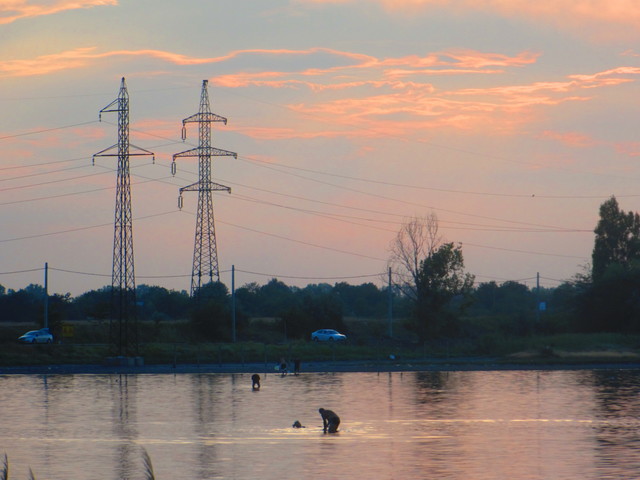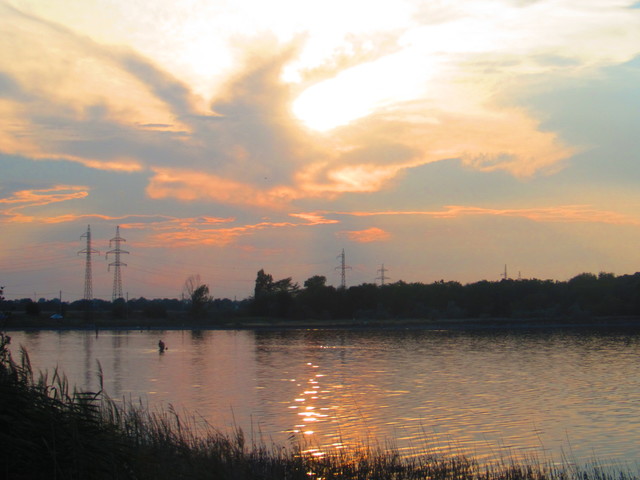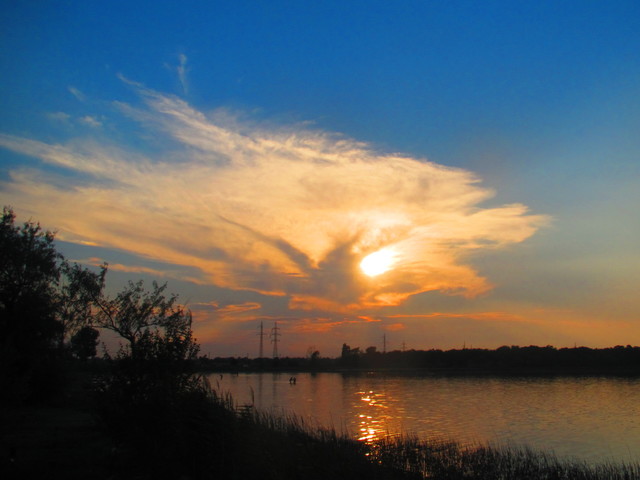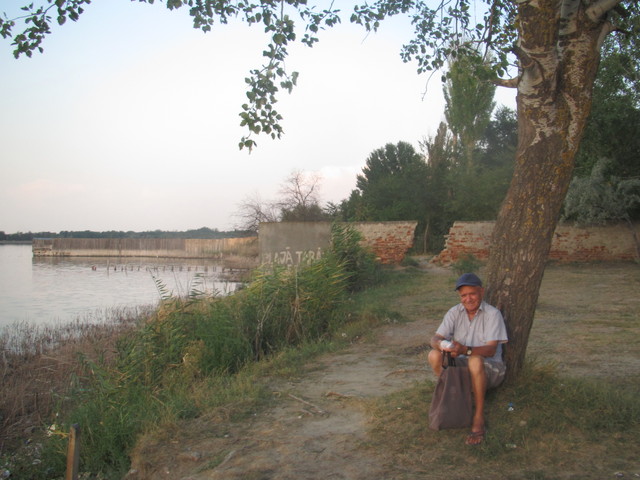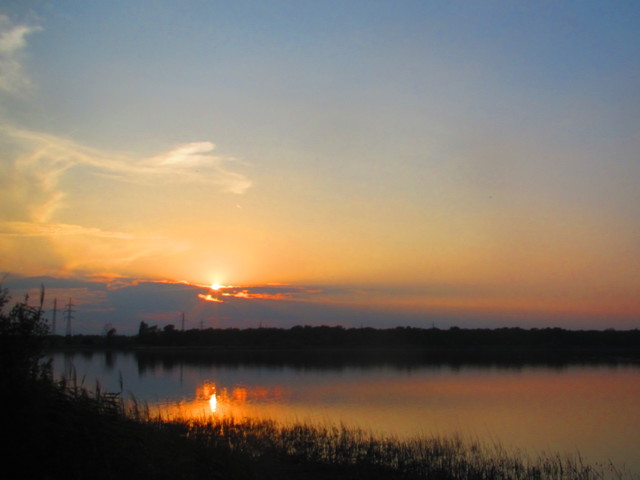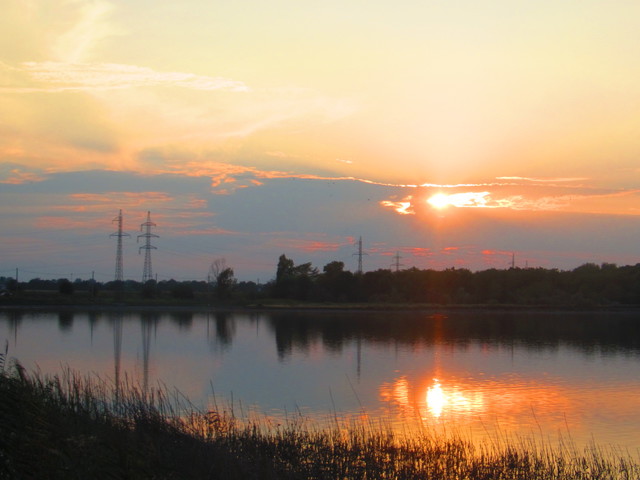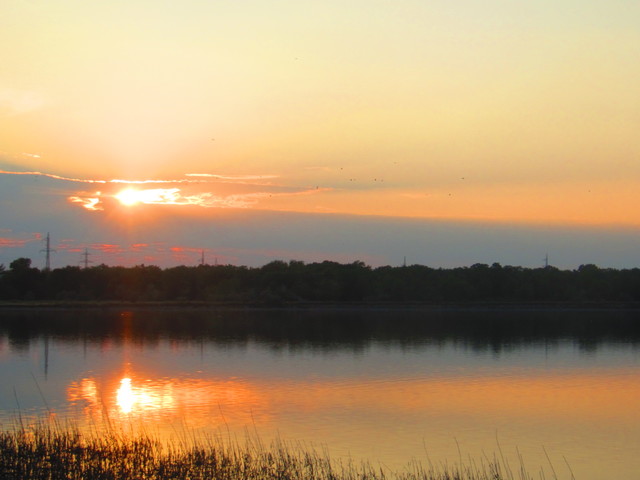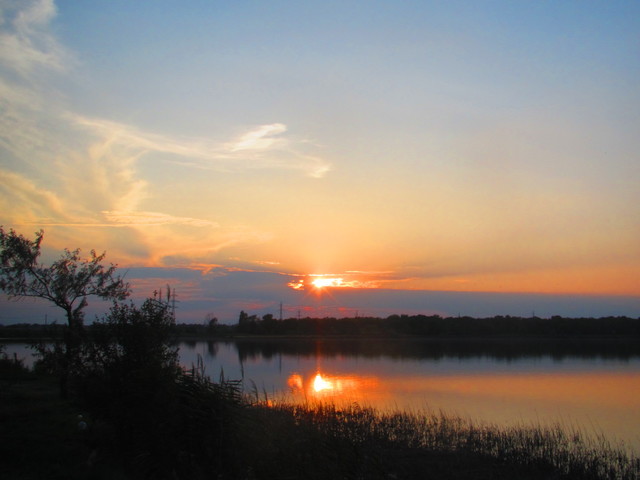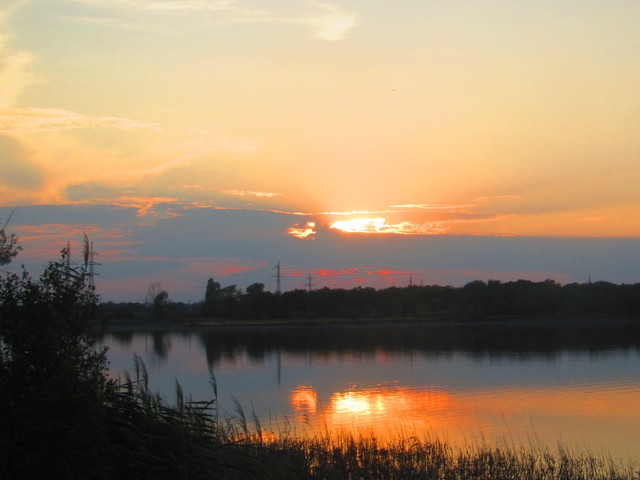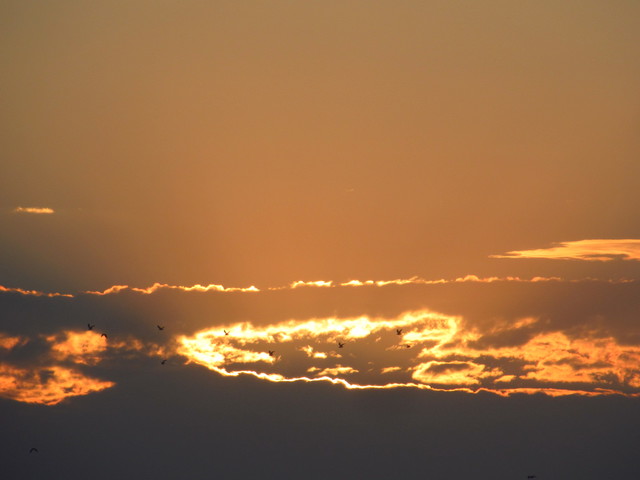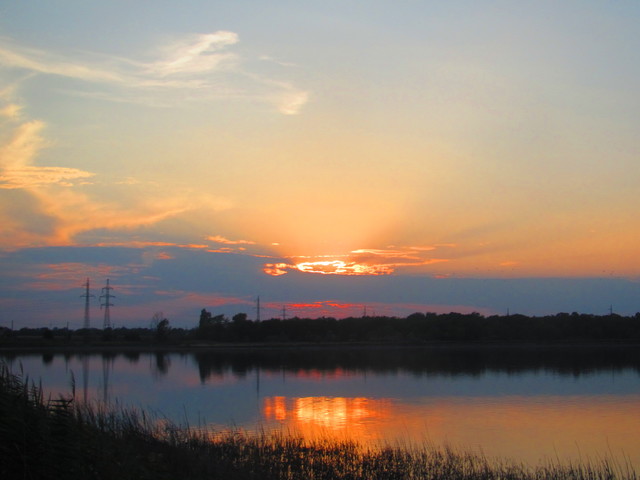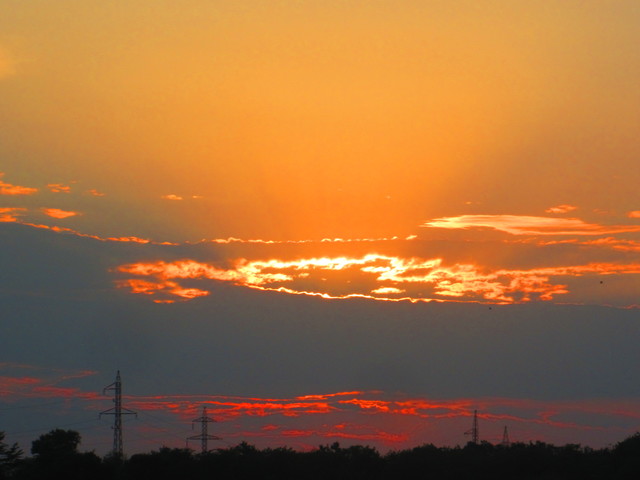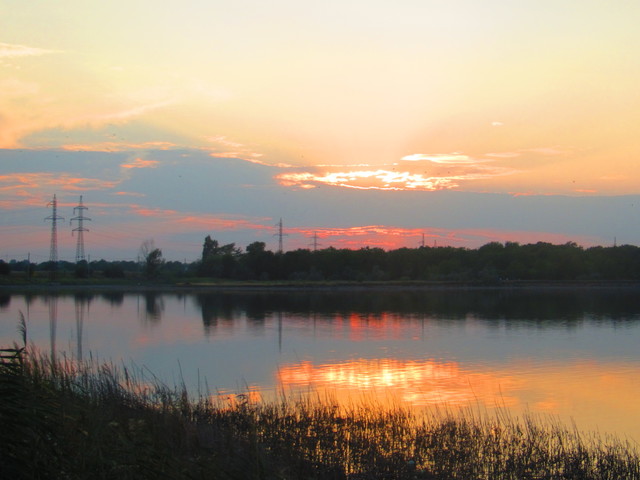 Close to me I remarked another witness:
the Moon.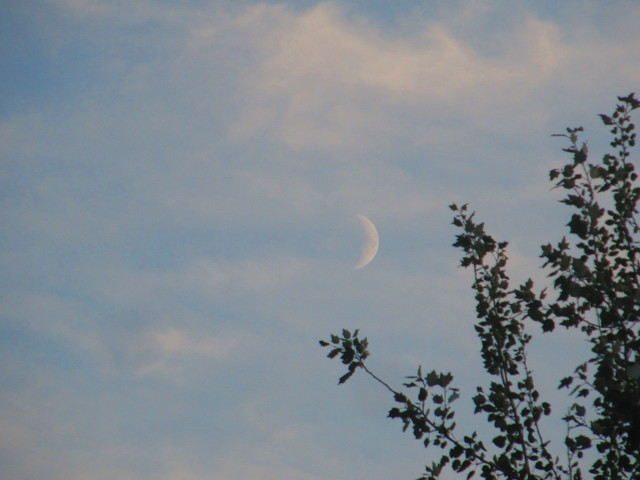 Finally I returned to Braila
with the same forest tram.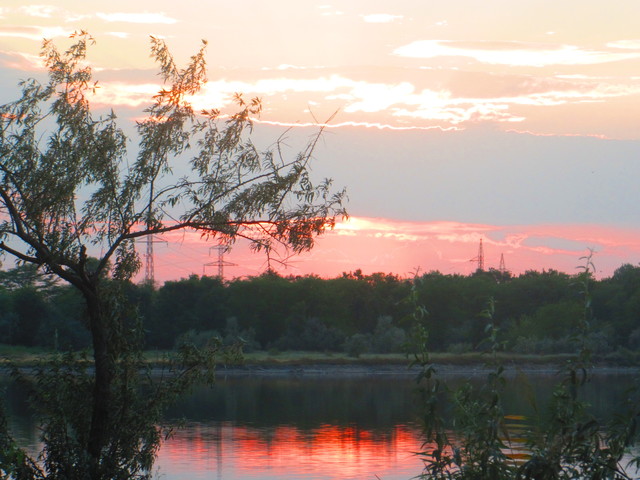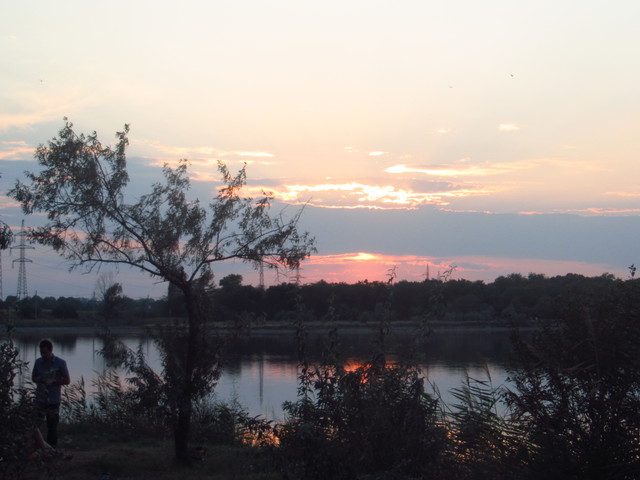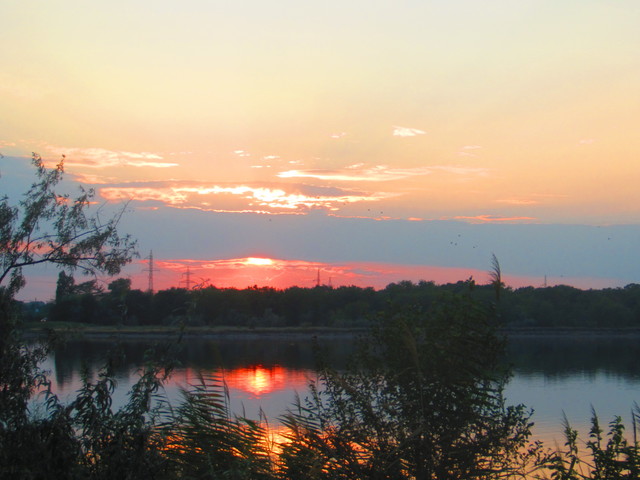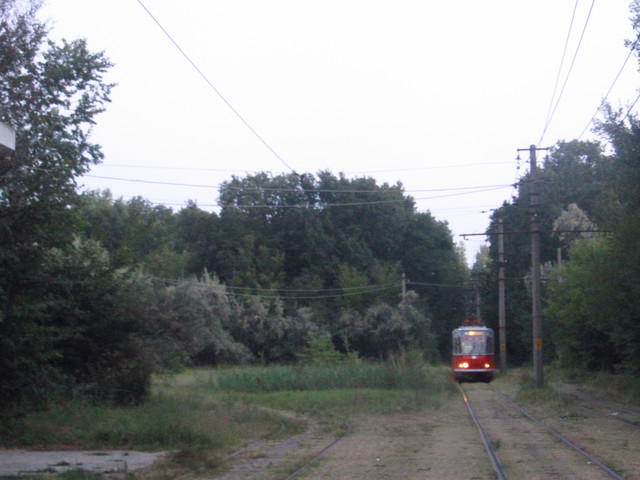 I departed from Lacu Sarat
Soon after sunset,
Leaving the real astrophotographers to see
If here the stars are salty.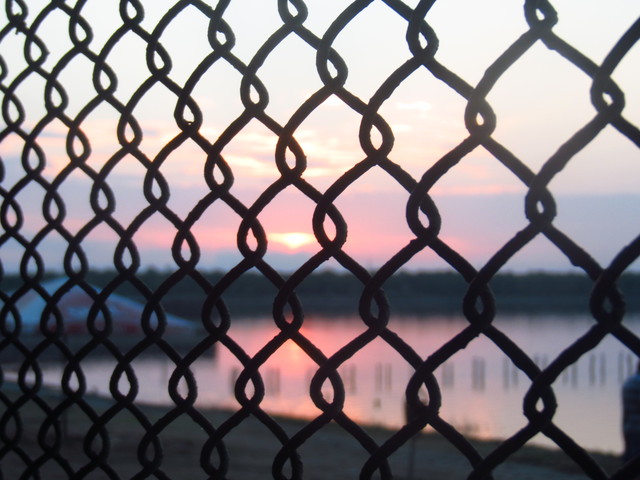 *
© 2015 SARM
(Romanian Society for Meteors and Astronomy)