THROUGH THE STELLAR PRINCIPALITY
OF THE ALPS
-text and photos Andrei Dorian Gheorghe
design Florin Alexandru Stancu-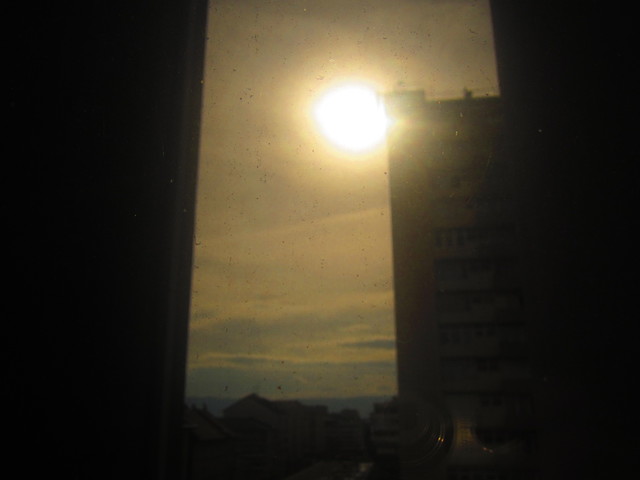 The Alps hide many gates with beautiful surprises.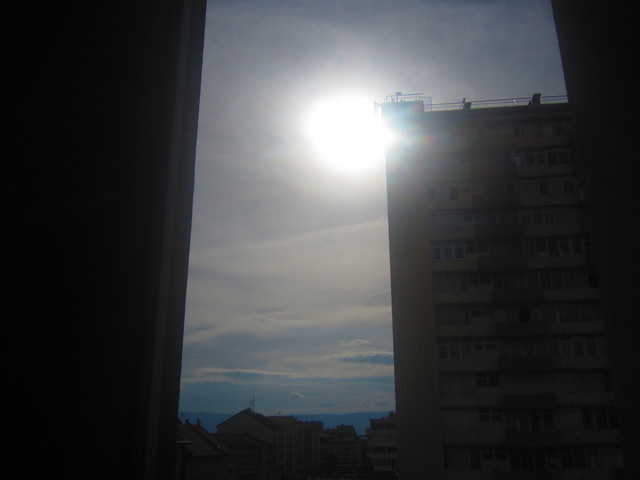 One of them is a microstate,
Liechtenstein,
which is financially rich
but has not any airport,
the closest one being in Zurich.
So that, going from the largest Swiss city to Liechtenstein,
I thought that this microstate could easily be a Swiss canton,
but it is a principality since 1718
(with its own dynasty since 1699),
connected to the Swiss monetary system,
diplomatically and militarily protected by Switzerland,
and with football teams playing in the Swiss leagues.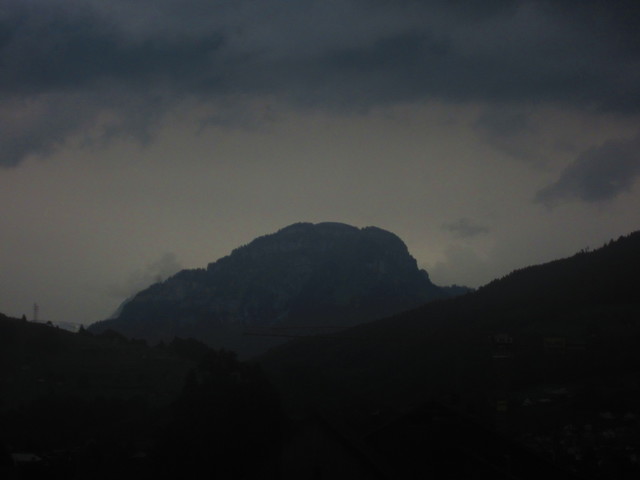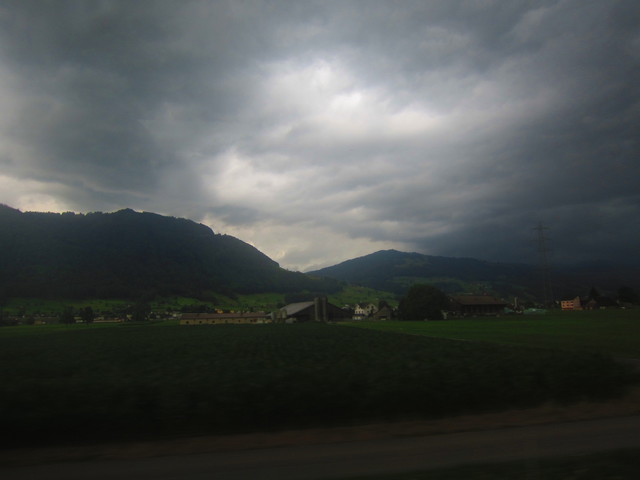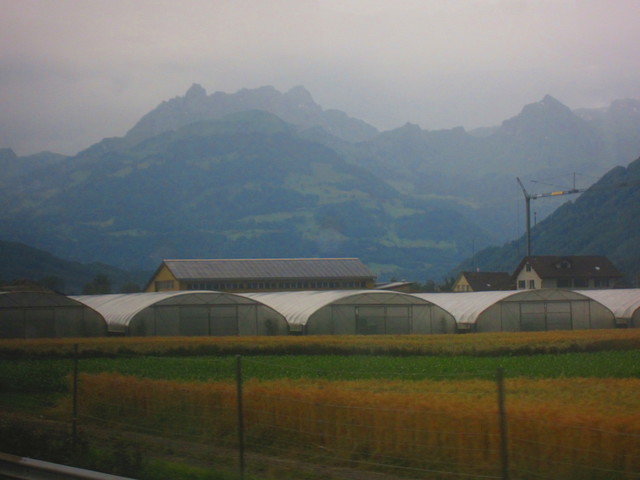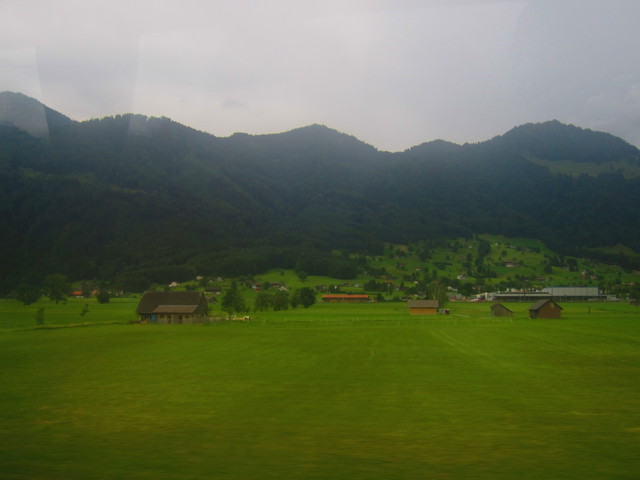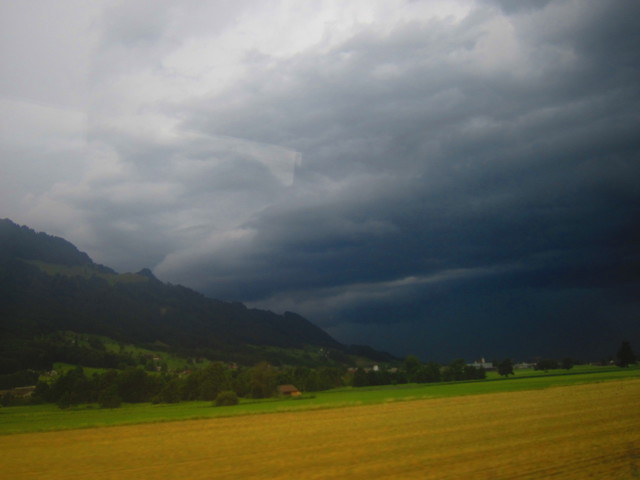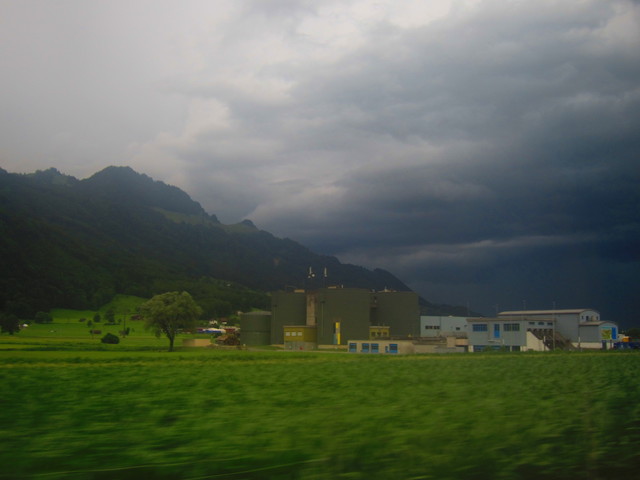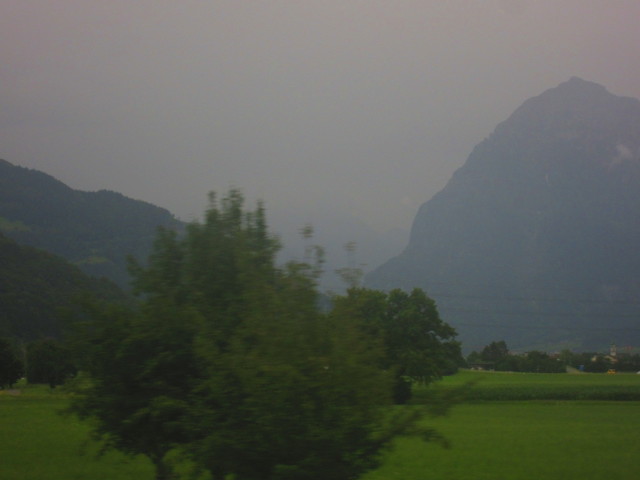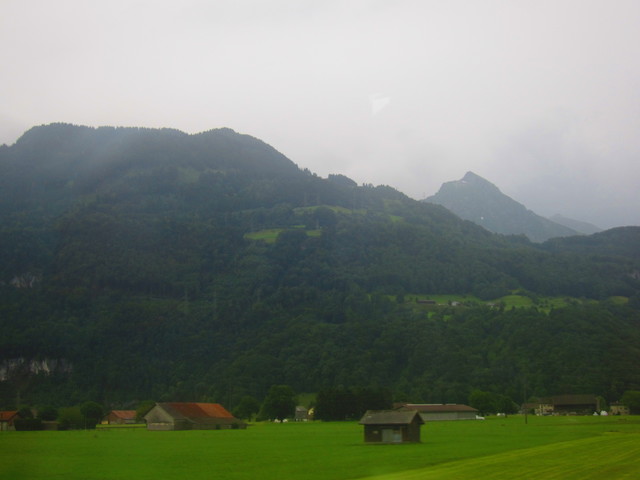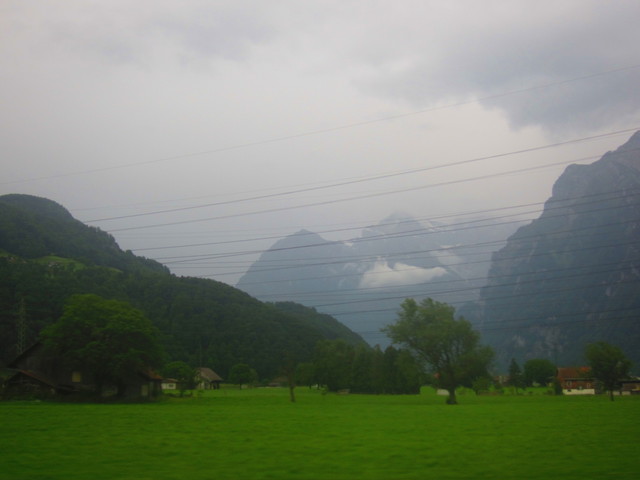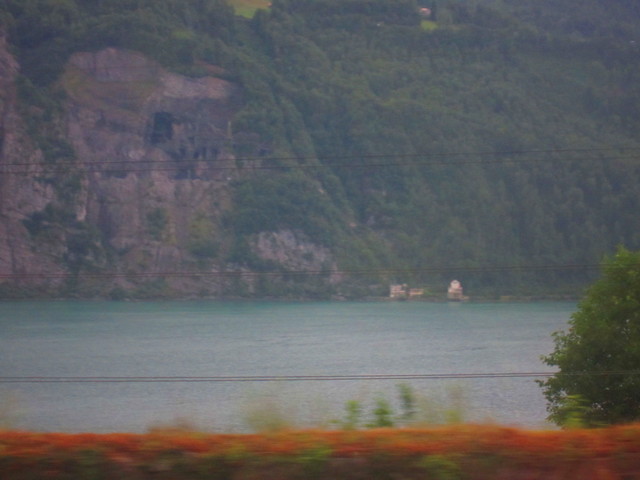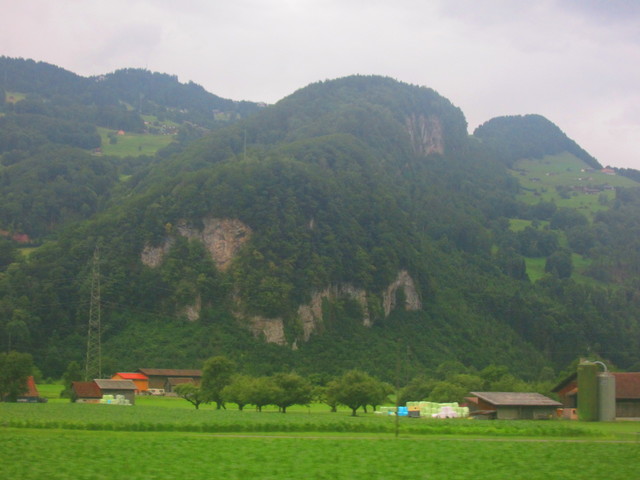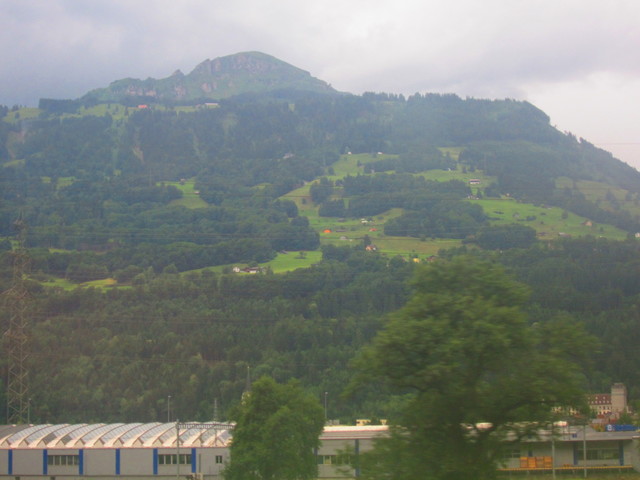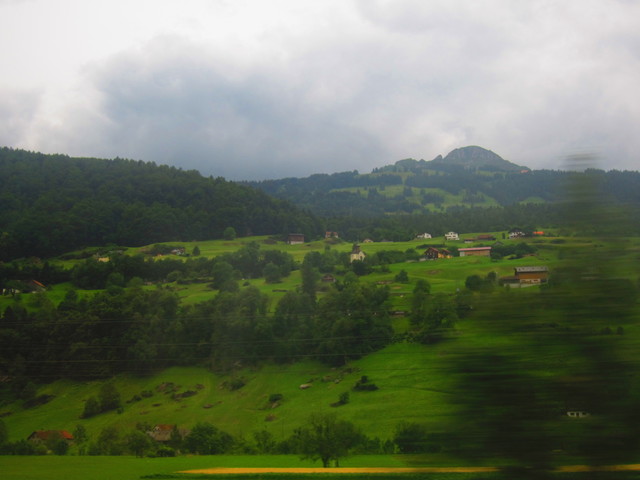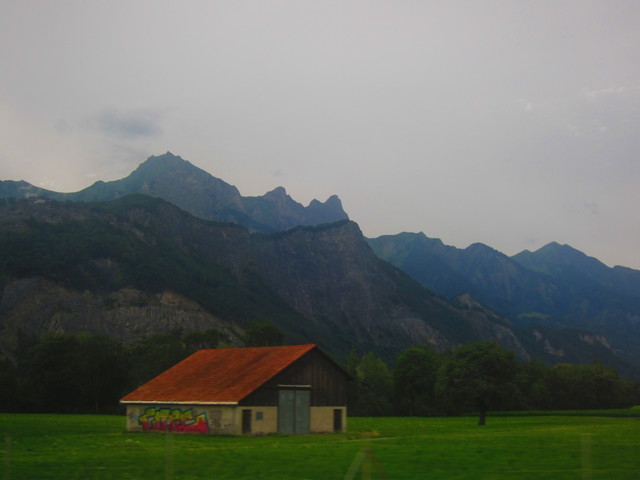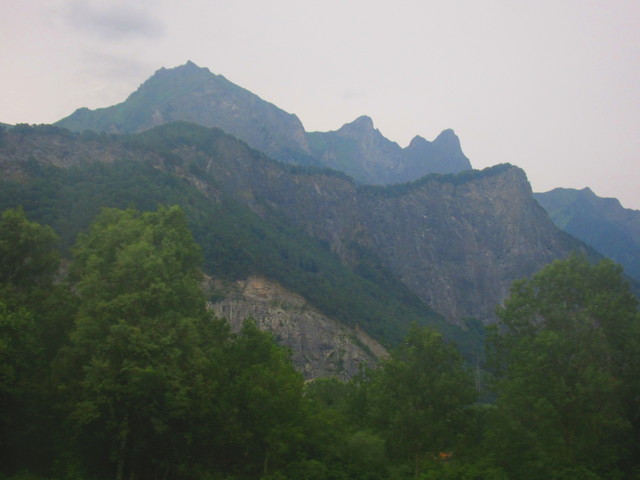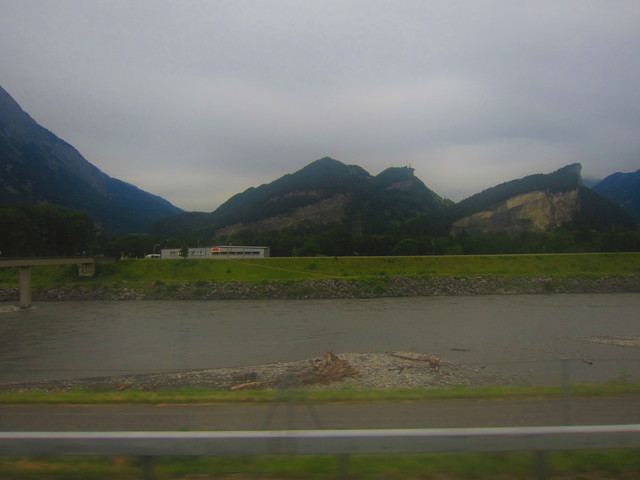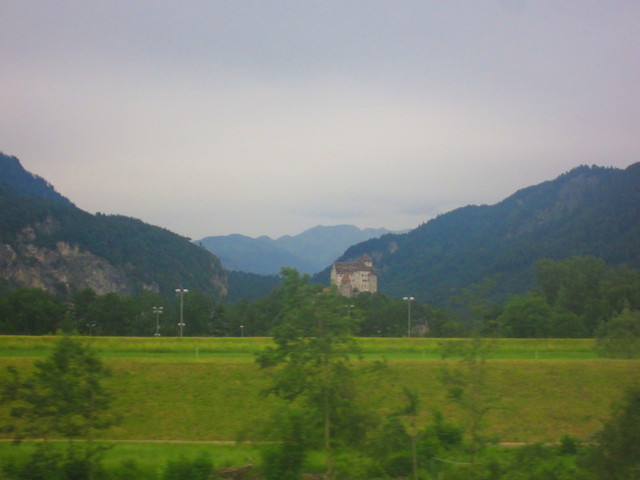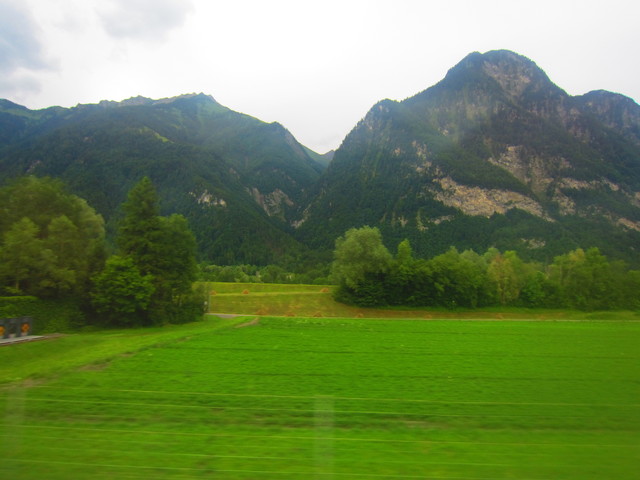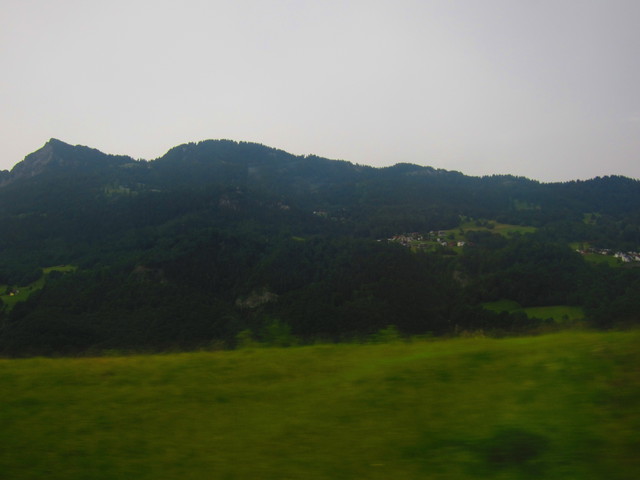 Then I passed a natural border,
the Upper Rhine River,
to the mountain microstate with 37,000 inhabitants
and large of 25km/12km.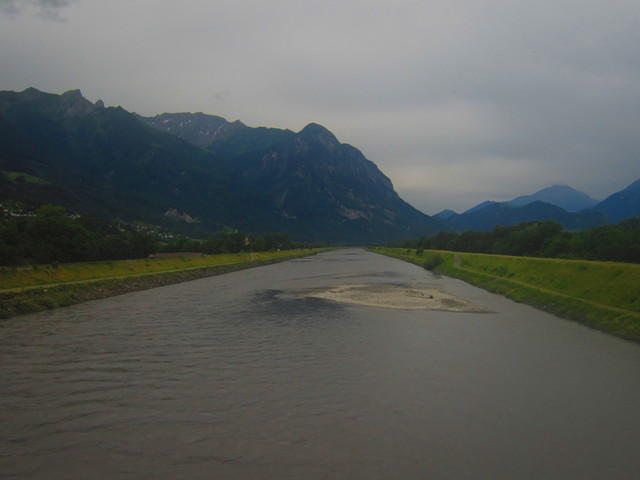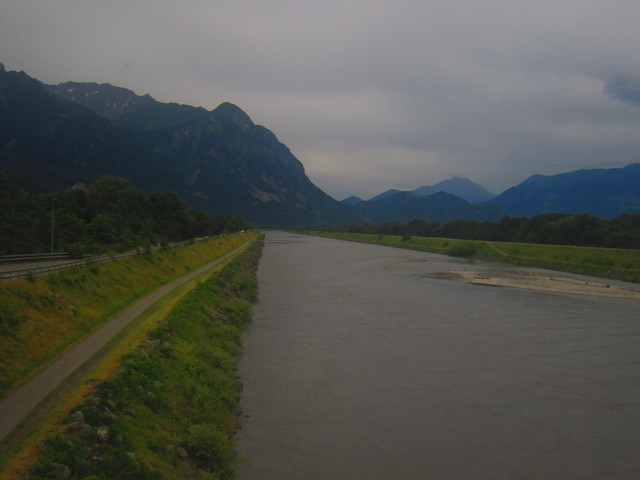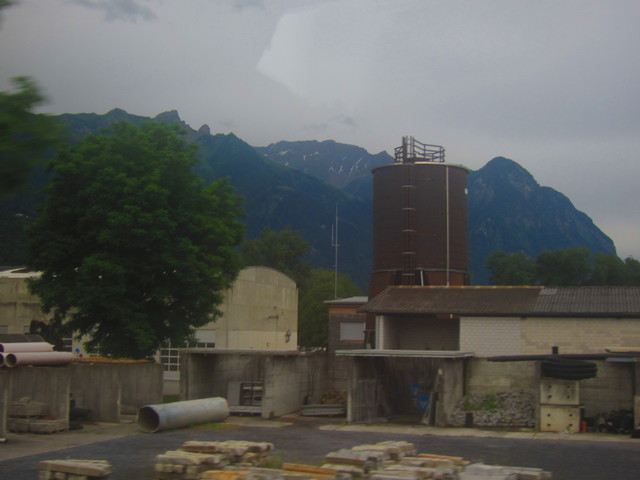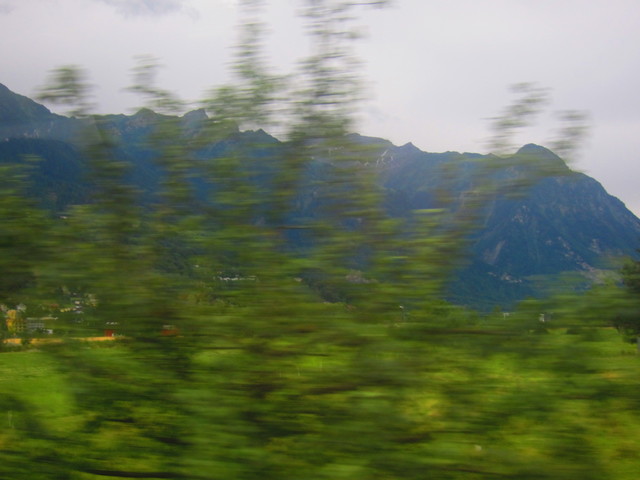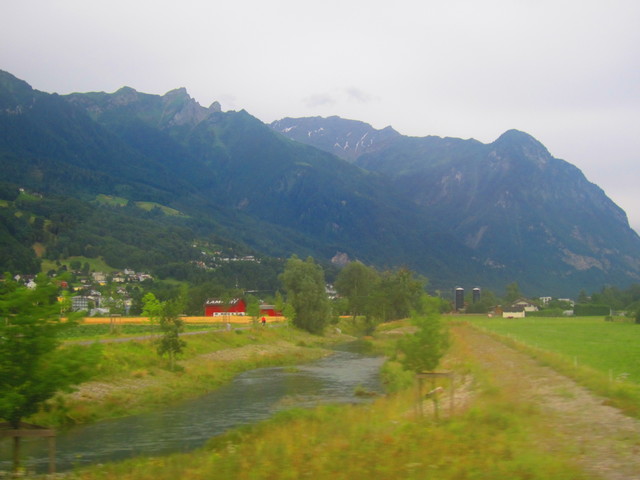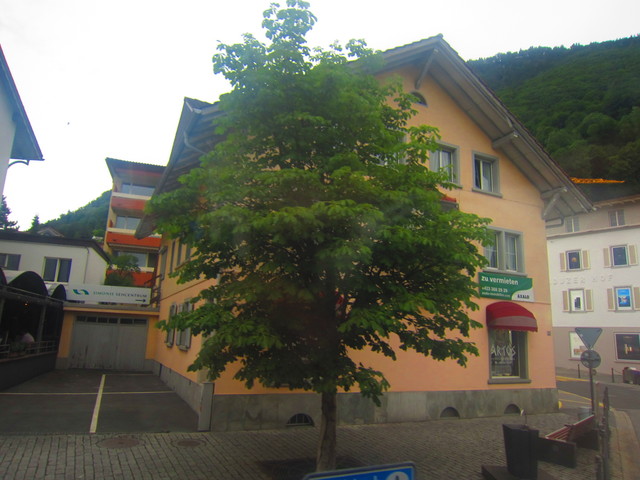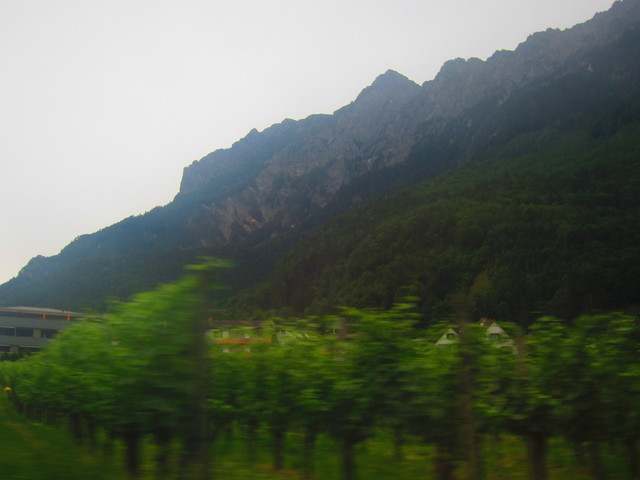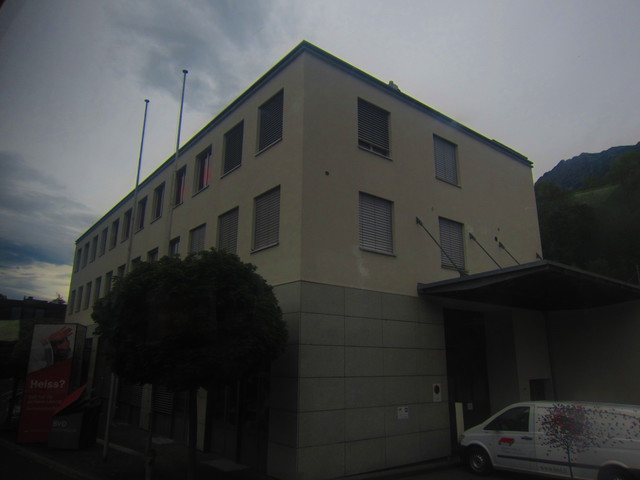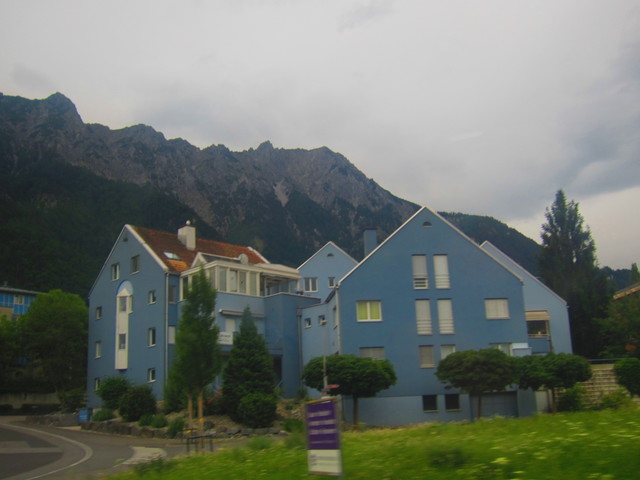 I made a halt in its capital,
Vaduz,
I walked from the City Hall to the new building of the Parliament and back,
friendly watched by the Vaduz Castle
(the Prince's home,
founded in the 12th century and modernized later),
and I learned again to appreciate the small and delicate things.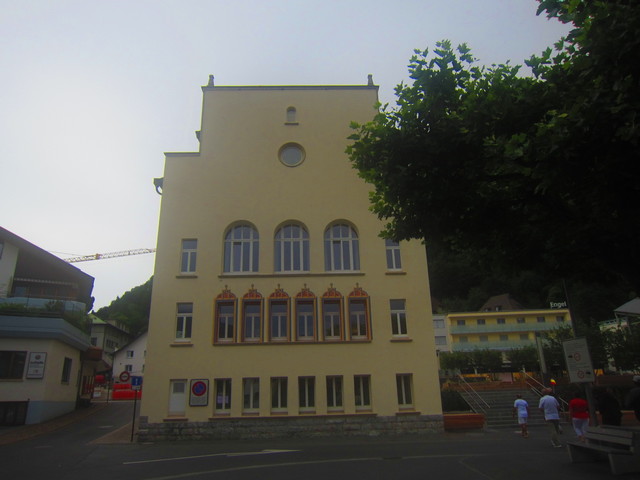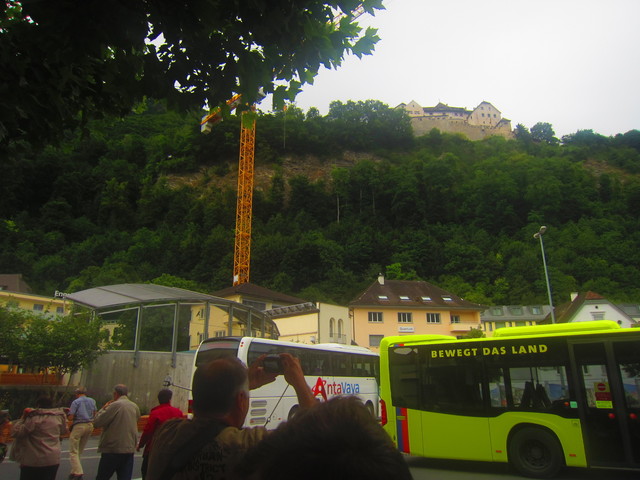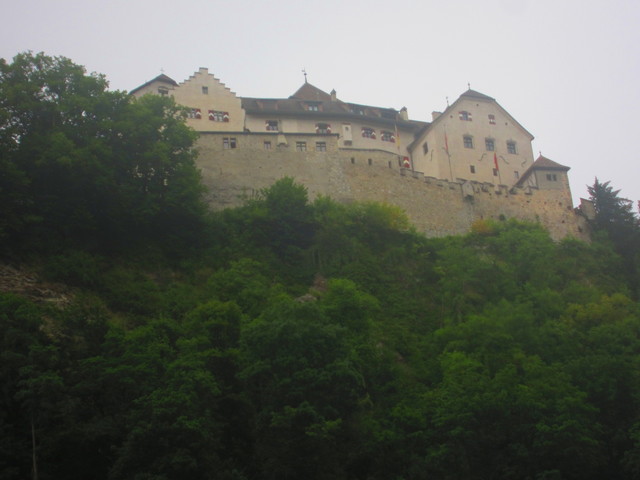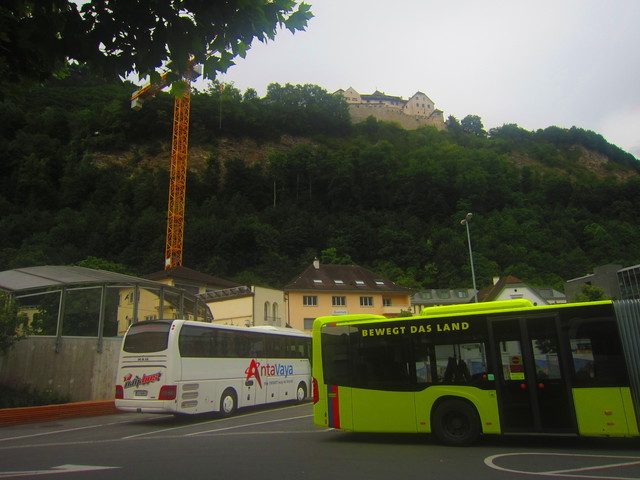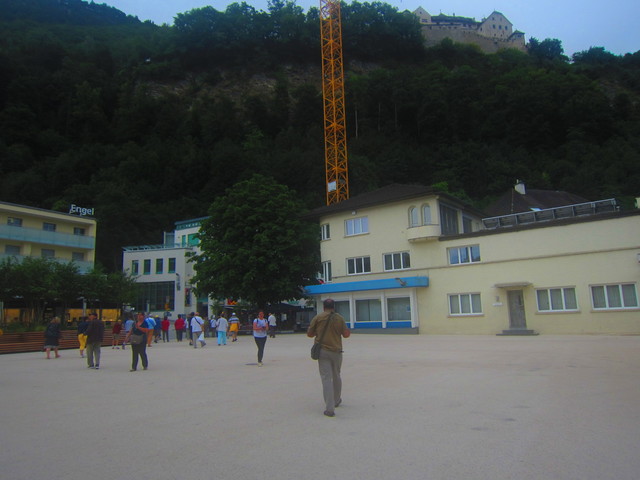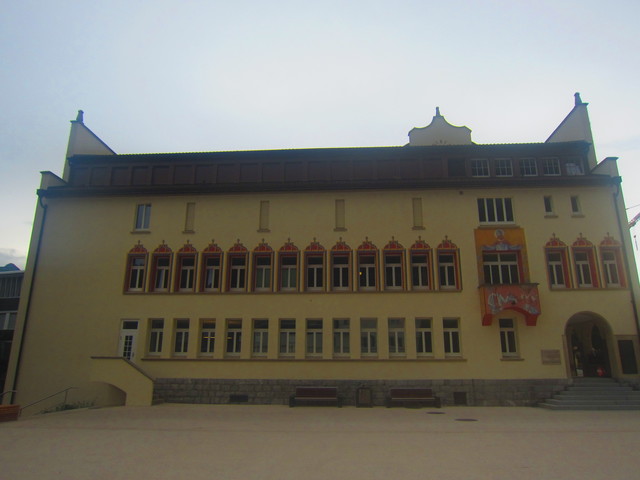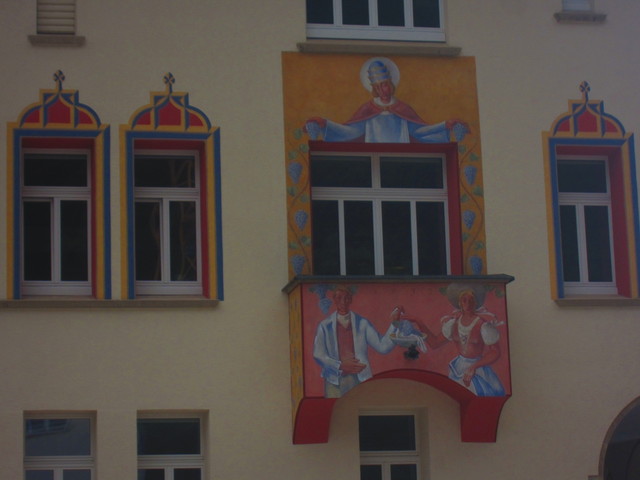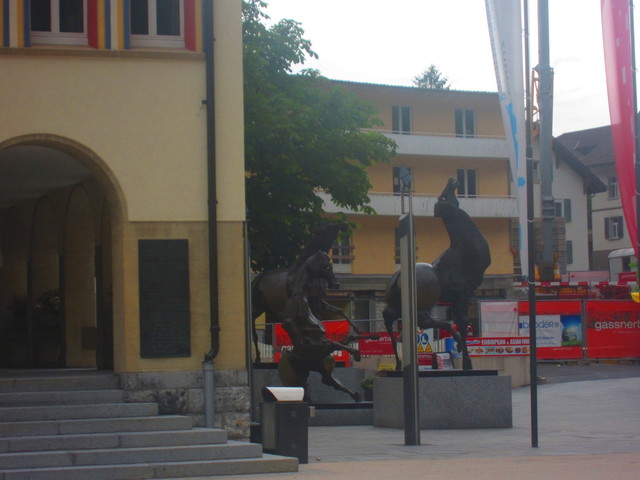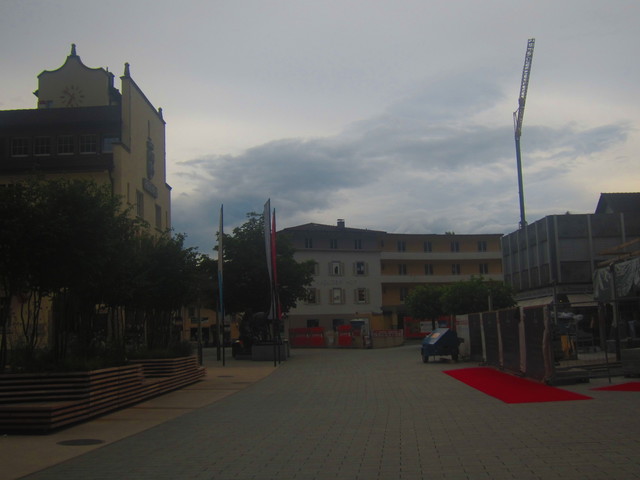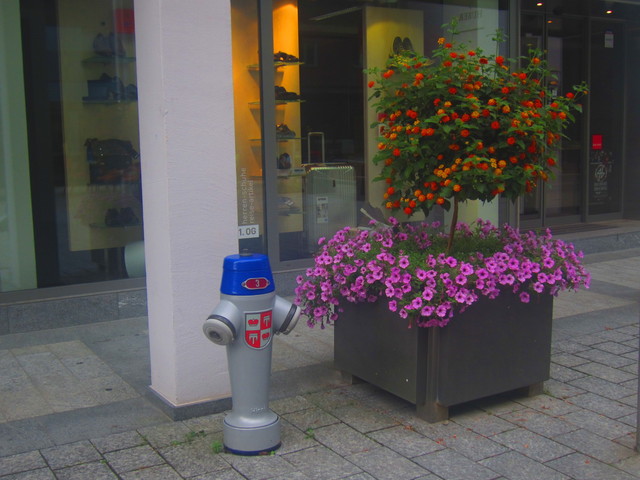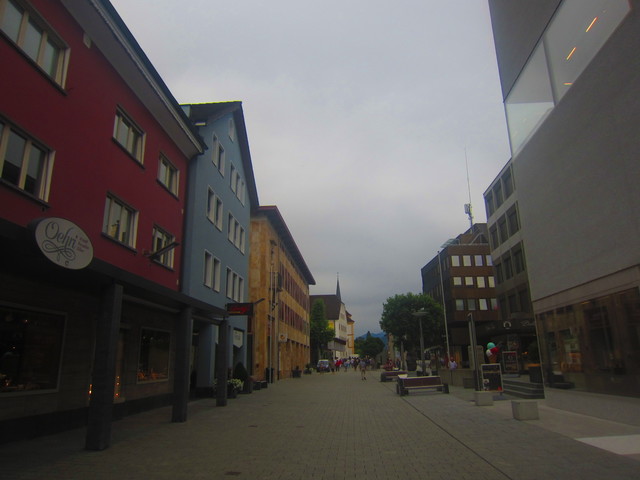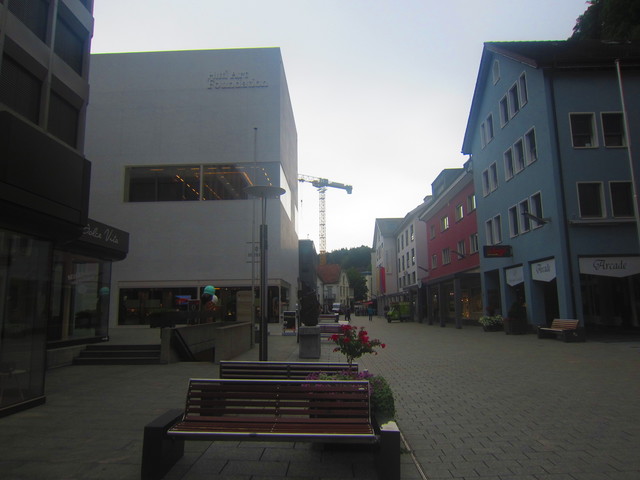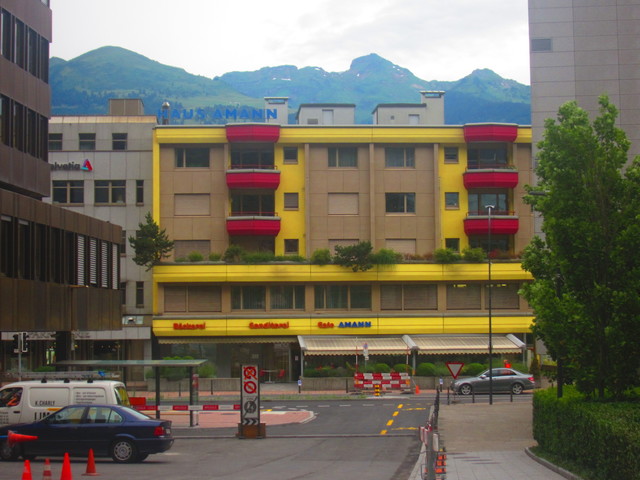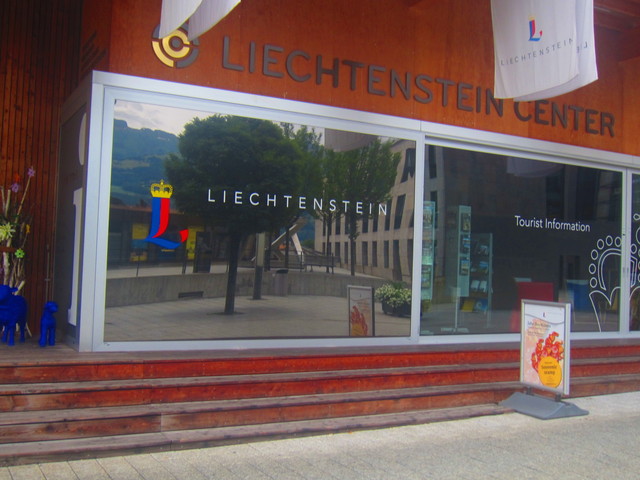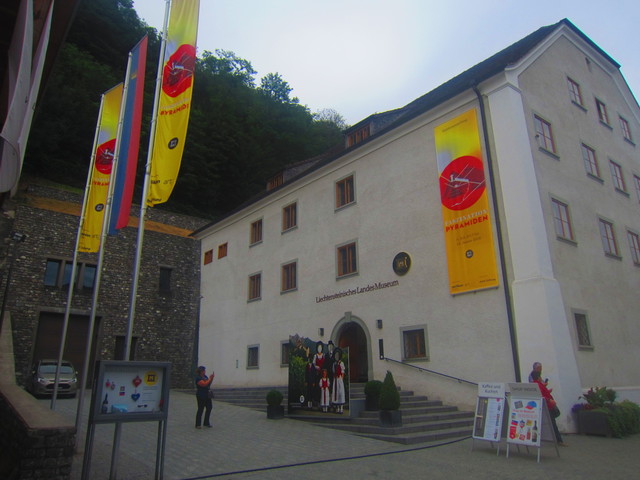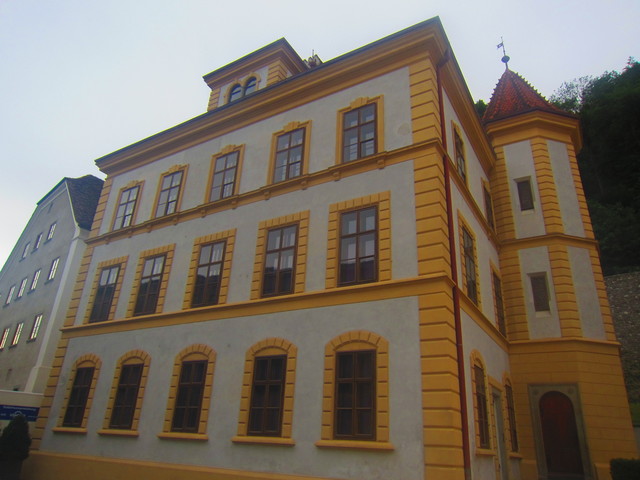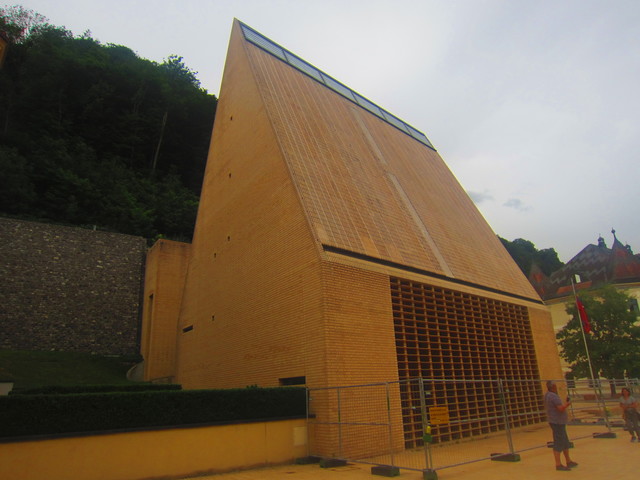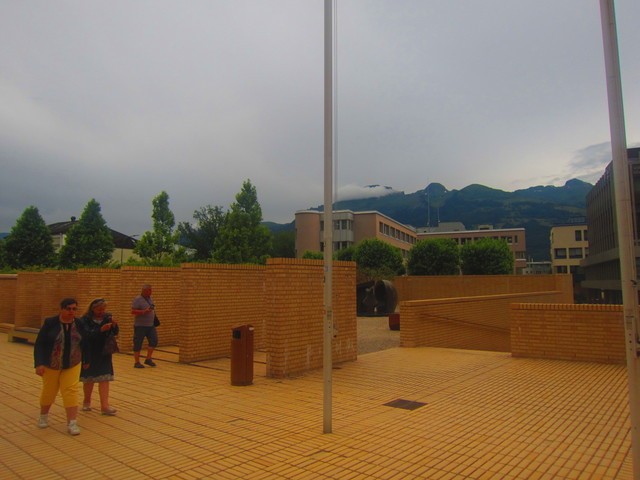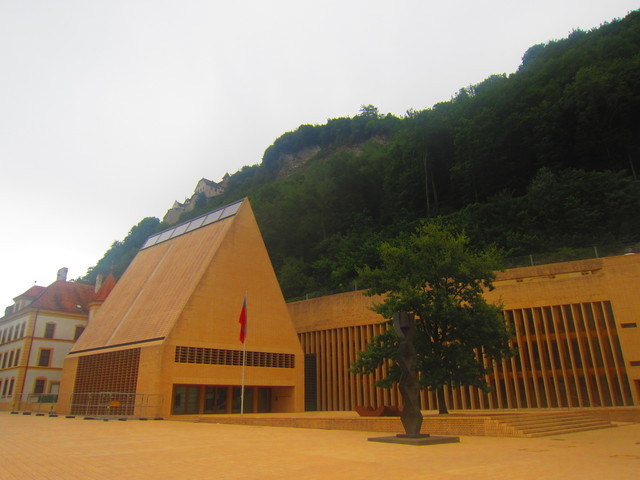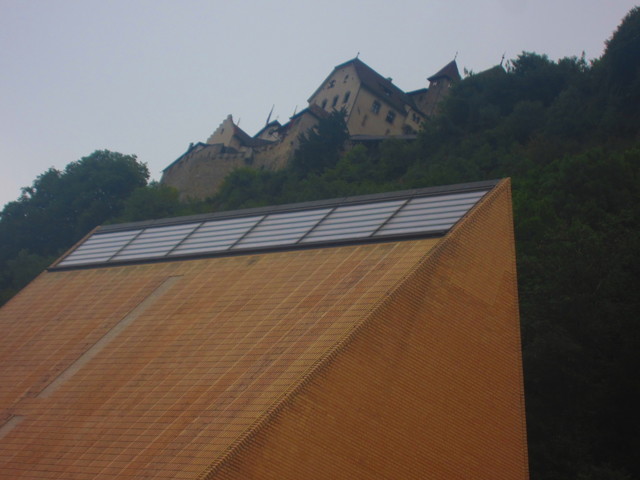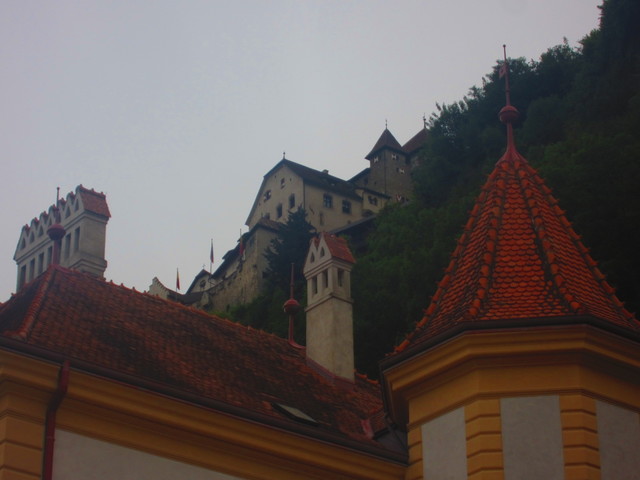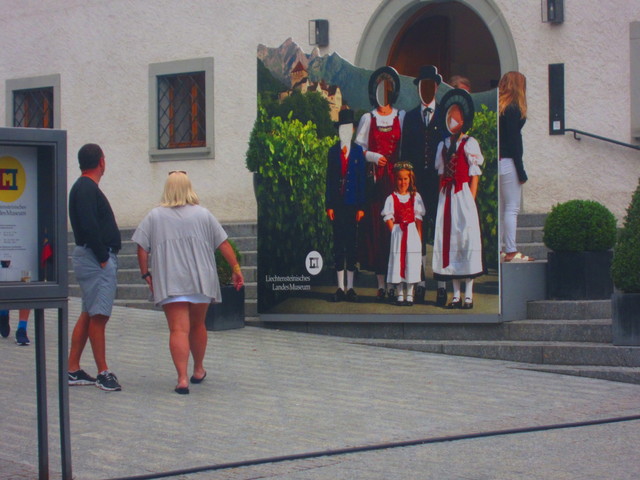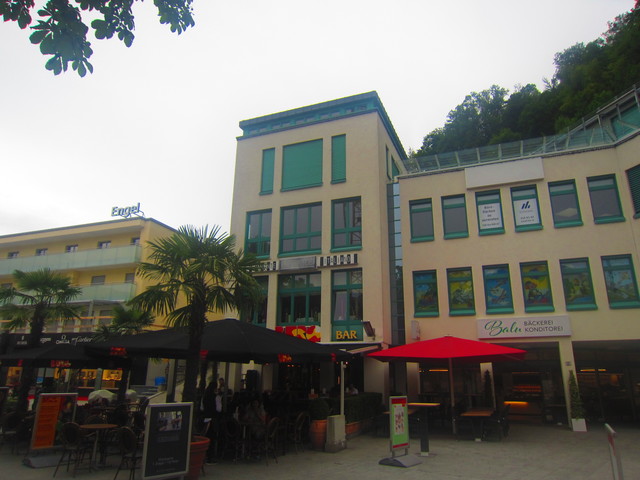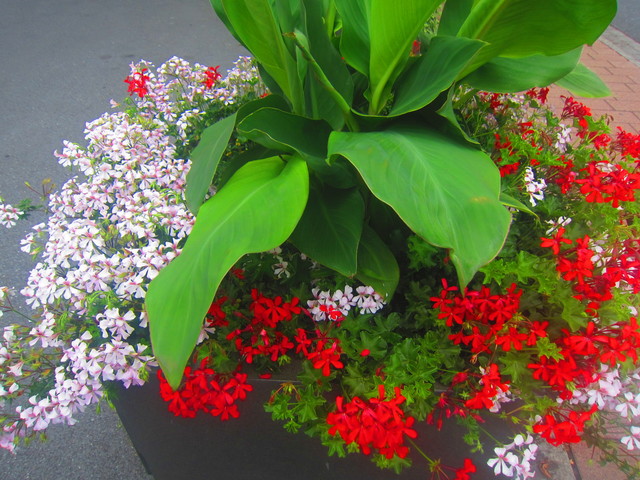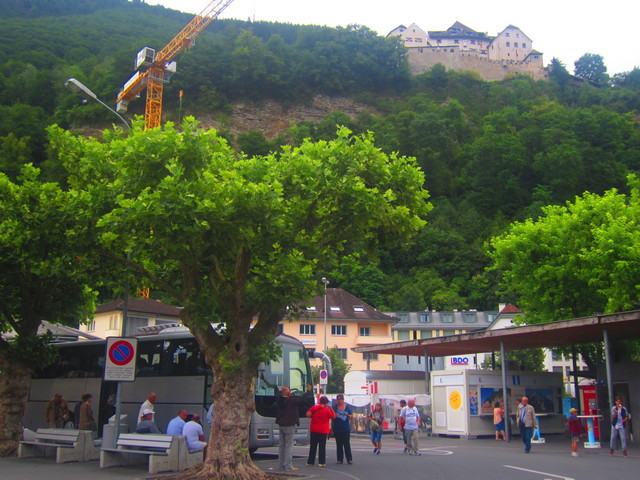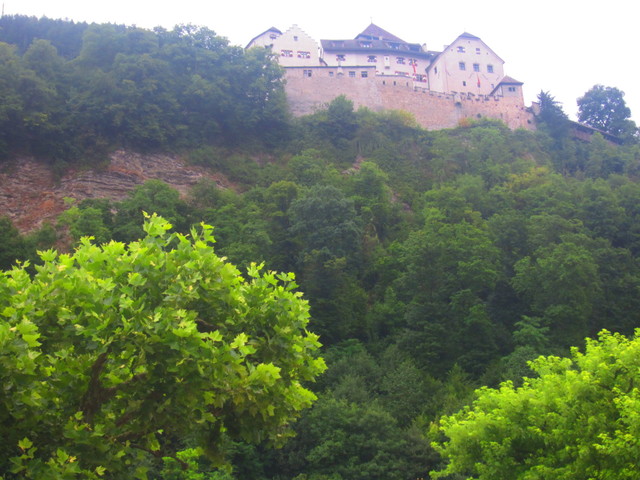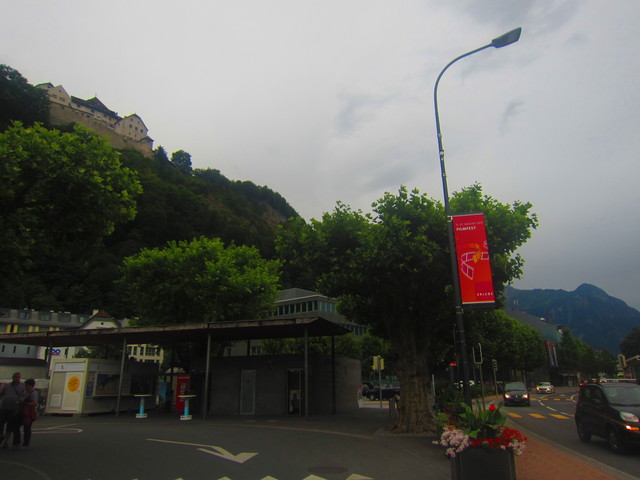 I would name Liechtenstein
the Stellar Principality of the Alps
not only because it is placed closer to the stars,
but just because,
although the weather is frequently cloudy over there,
the clock of the Vaduz Cathedral
(a Roman-Catholic one, founded in 1874 and named after Saint Florin)
shows the red Sun surrounded by the blue sky,
and on the Government Palace
(made in 1903)
the coat of arms of this country is surrounded by stars.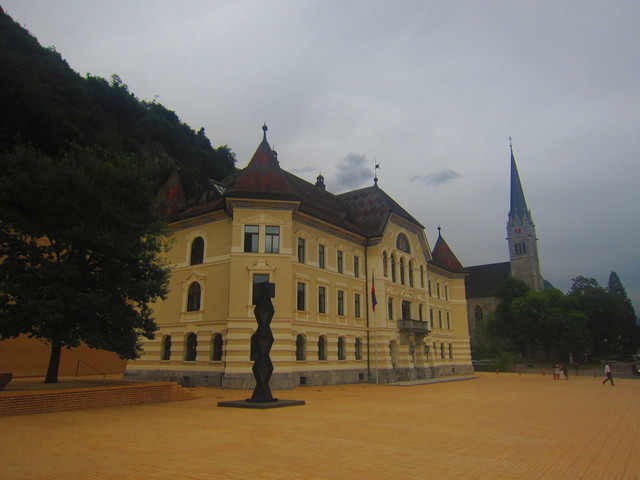 From what I personally see
Liechtenstein is, certainly,
A small principality
With astral mentality!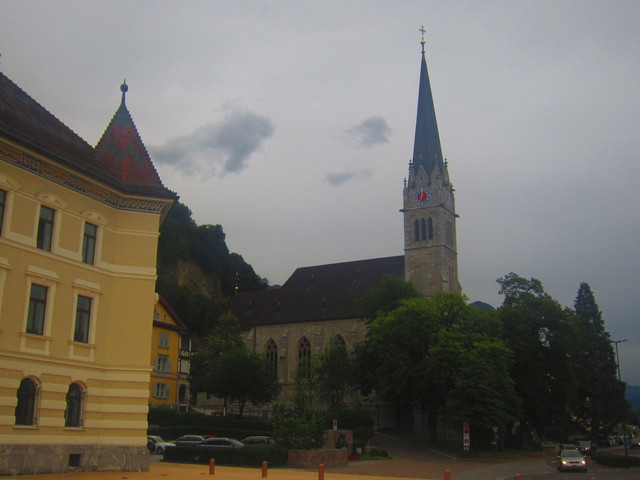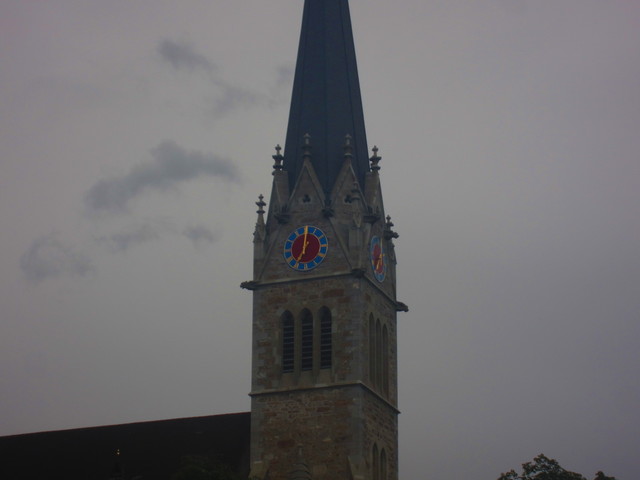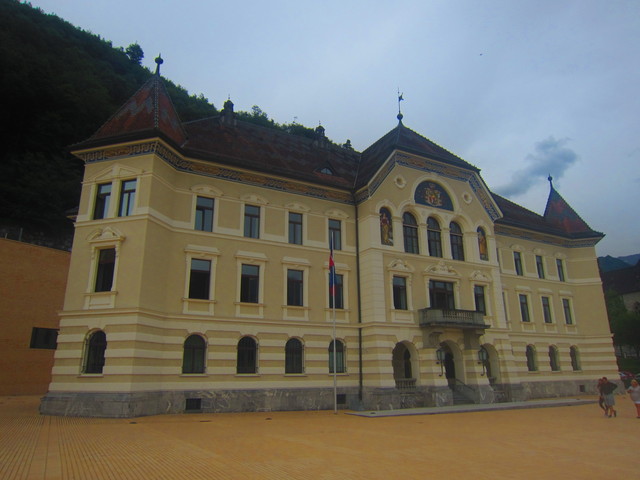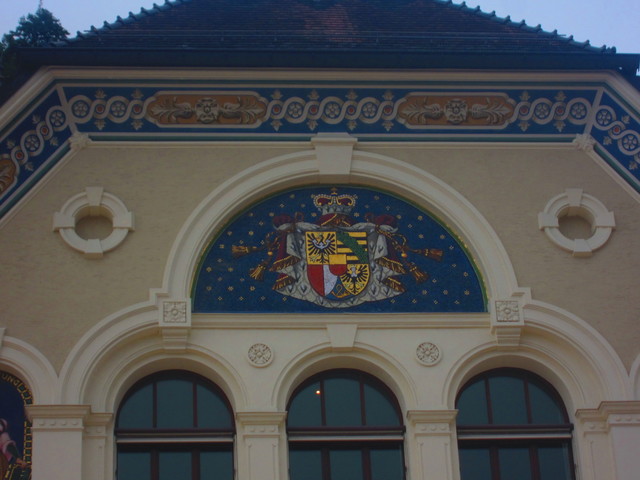 *
© 2017 SARM
(Romanian Society for Meteors and Astronomy)