LOOKING FOR THE ZIMMER TOWER
Astropoem by Andrei Dorian Gheorghe
Photos by Valentin Grigore
Design by Florin Stancu
*
During the excursion of
the International Meteor Conference 2005 in Belgium,
we looked for the Zimmer Tower
in the historical city of Lier.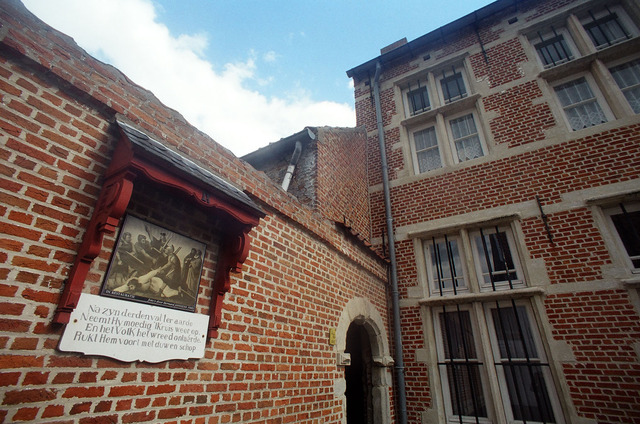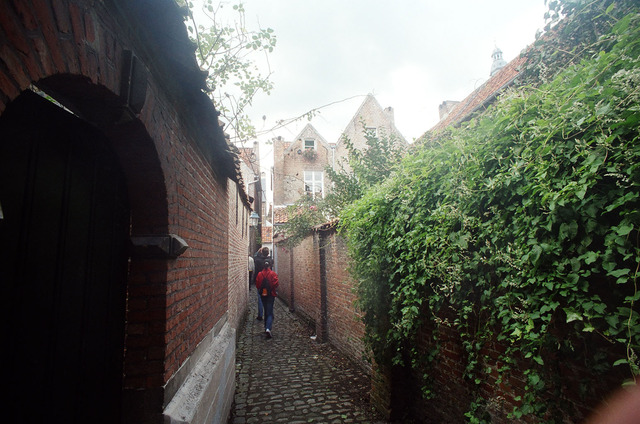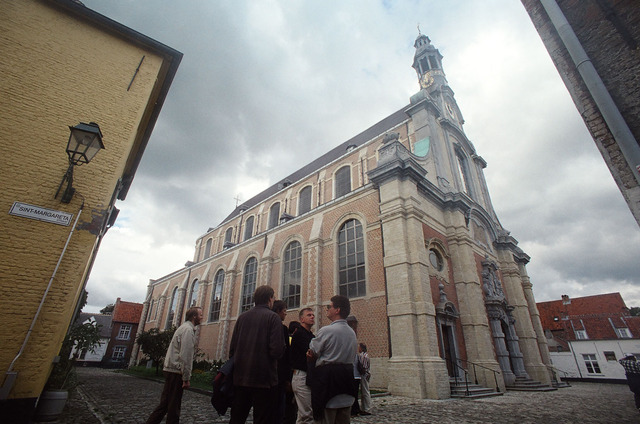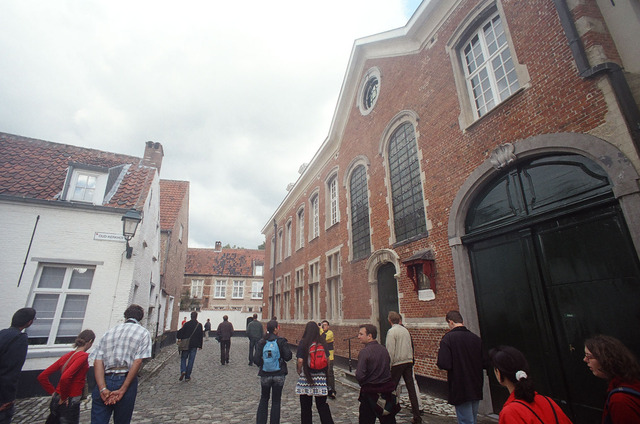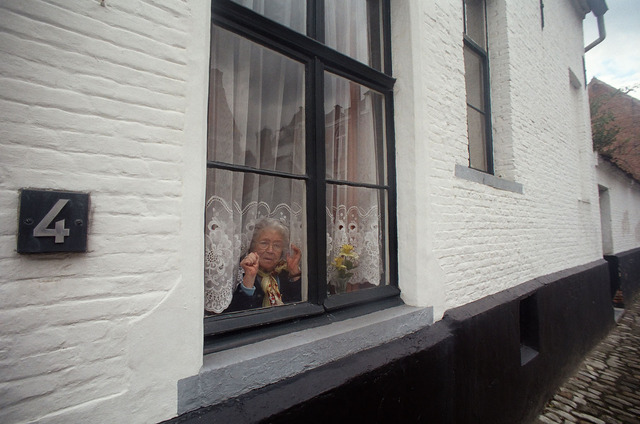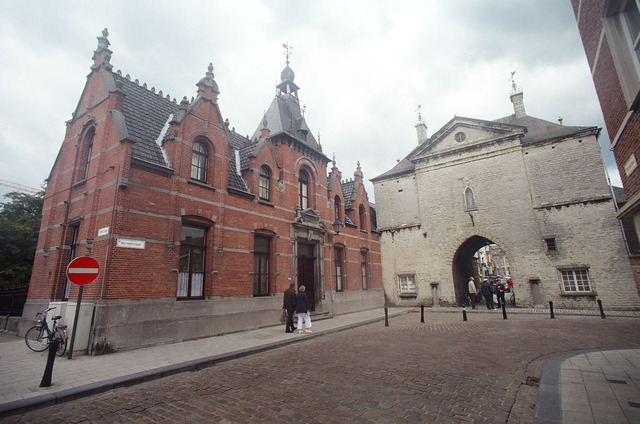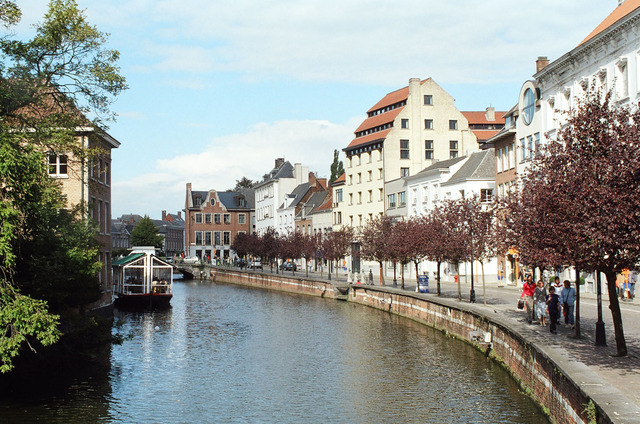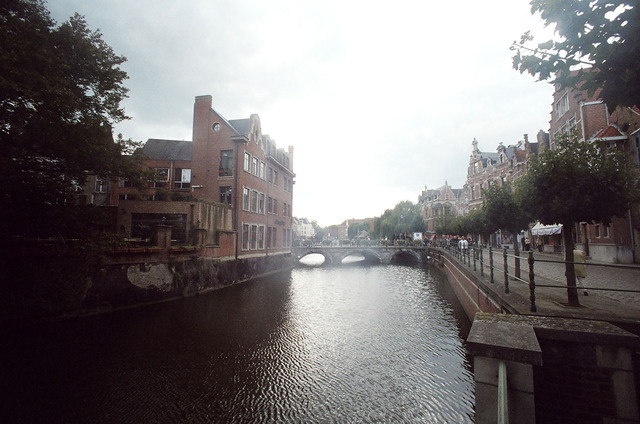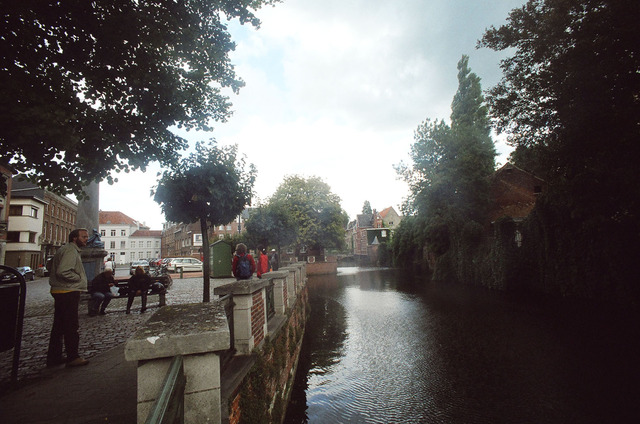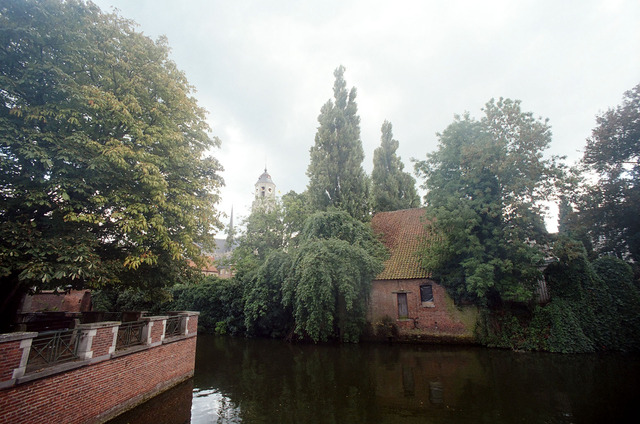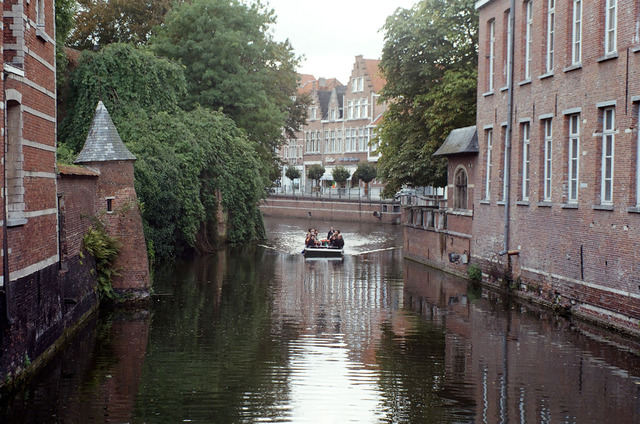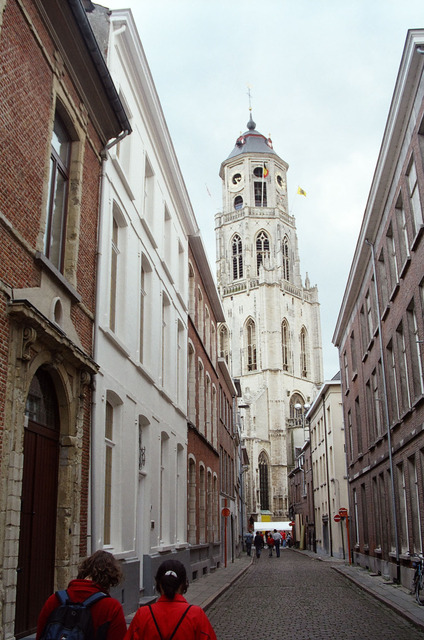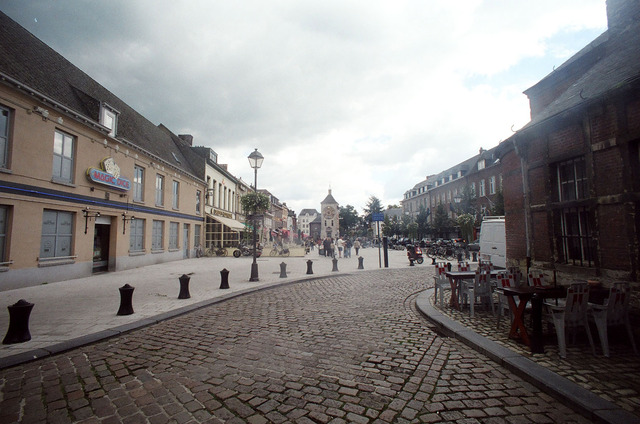 We heard that the Belgian astronomer
Louis Zimmer (1888-1970)
had delayed in saving a dear person,
so that afterwards he became passionate
in searching all the forms of time.
Thus, he made an extraordinary clock
on a tower from the 15th century,
including 12 dials:
-equation of time;
-zodiac;
-solar cycle and dominican letter;
-week;
-globe;
-months;
-calendar dates;
-seasons;
-tides at Lier;
-moon's age;
-metonic cycle and epact.
He also made a lot of other
amazing clocks and authomatic machines,
as if he wanted to find a magic solution
to travel in time
and to change the tragedy of the past.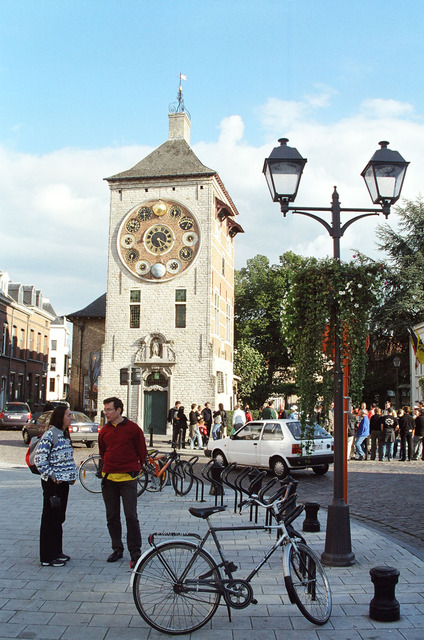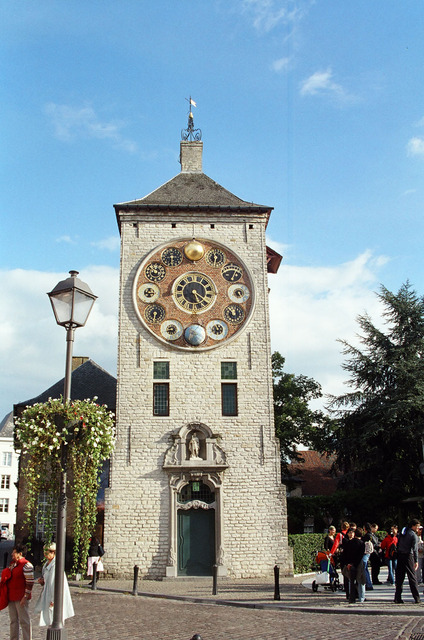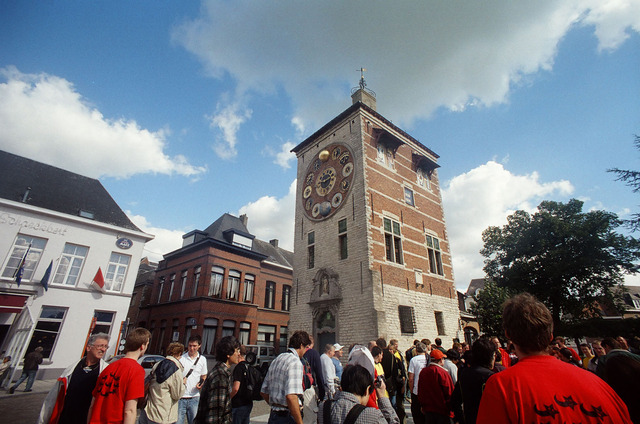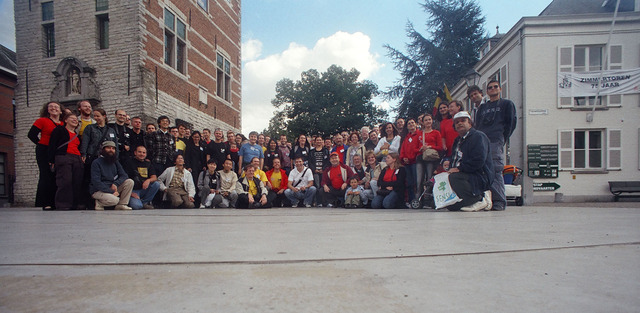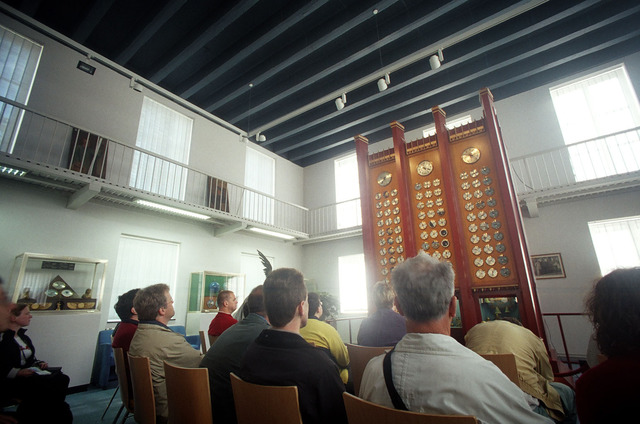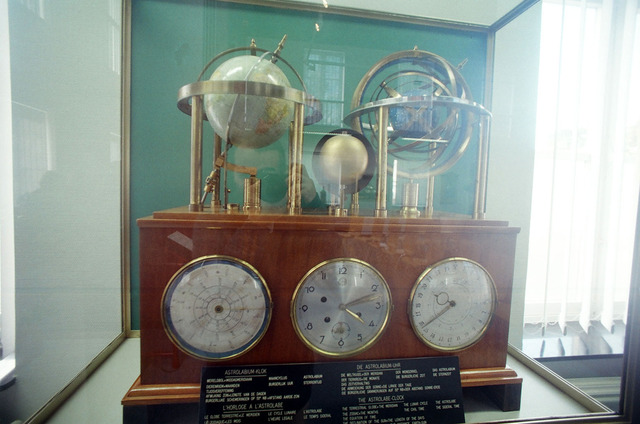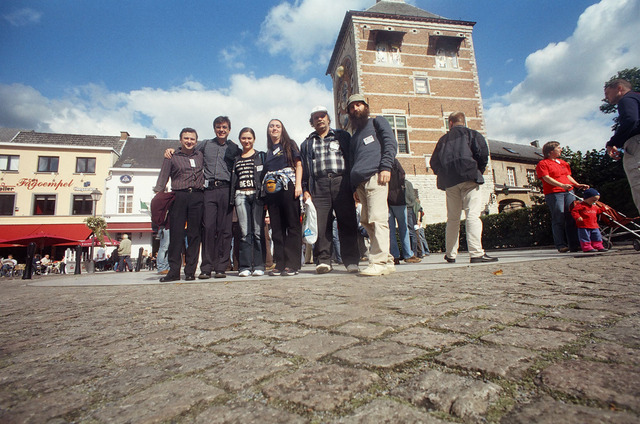 If people chose "the 7 Wonders of the Ancient World"
and recently voted "the 7 New Wonders of the World",
then certainly the Zimmer Tower
represents one of
the 7 Wonders of Astronomy.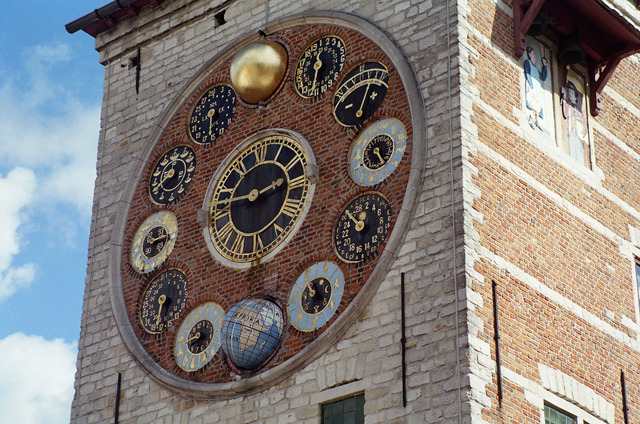 *
© 2010 SARM
(Romanian Society for Meteors and Astronomy)