A PARALLEL STORY
ON THE MERCURY TRANSIT
-introductory photo Valentin Grigore
text and photos Andrei Dorian Gheorghe
design Florin Alexandru Stancu-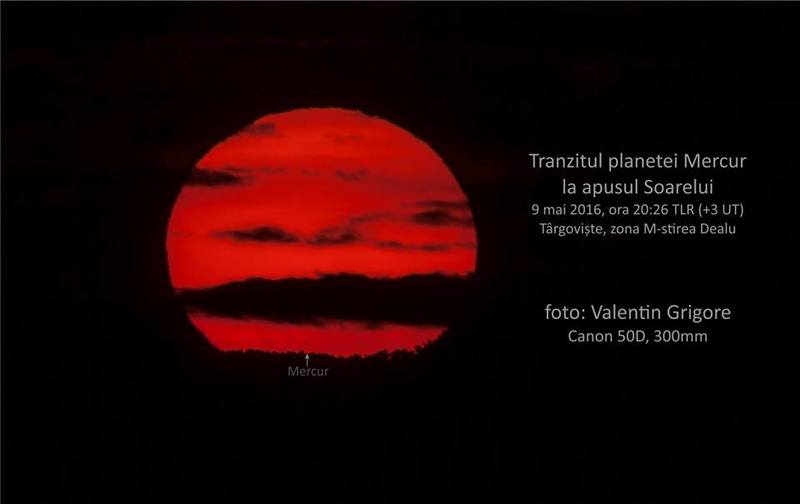 In 9 May 2016
Valentin Grigoore hardly caught among the clouds
the transit of Mercury across the Sun over the vicinity of Targoviste,
but the celestial context (sunset and clouds)
helped him to make the picture from above
as in the atmosphere of a tale.
I personally preferred to not see the phenomenon
through a telescope in an astronomical observatory
(knowing that many sly lovers will do this
and I cannot bring anything new in astrophotography),
but to risk alone a walk through the Youth Park in Bucharest,
a decision which I took before the sunset,
after in the first part of the day
the cloudy sky worried me.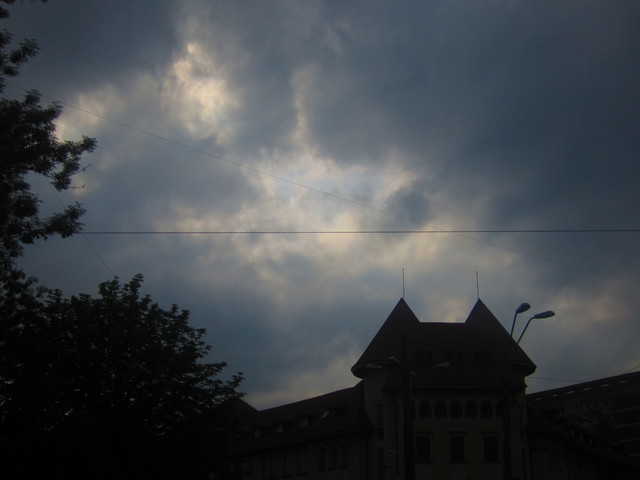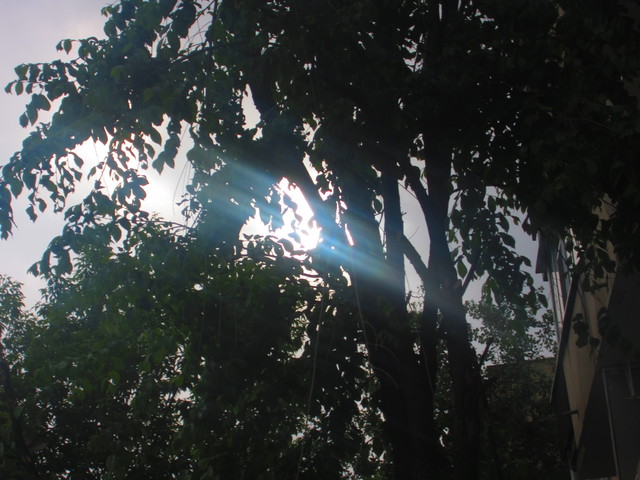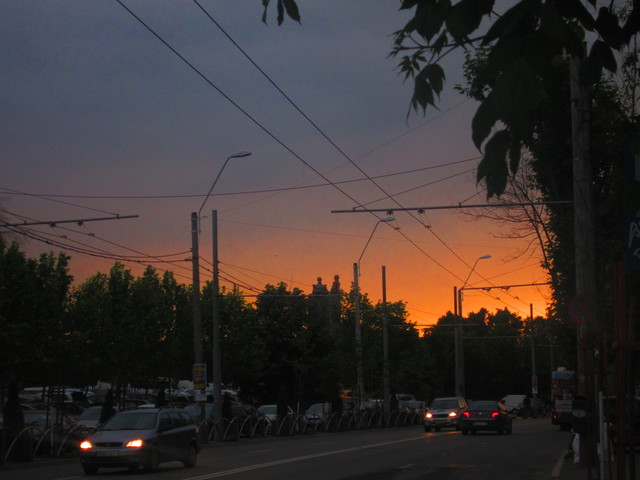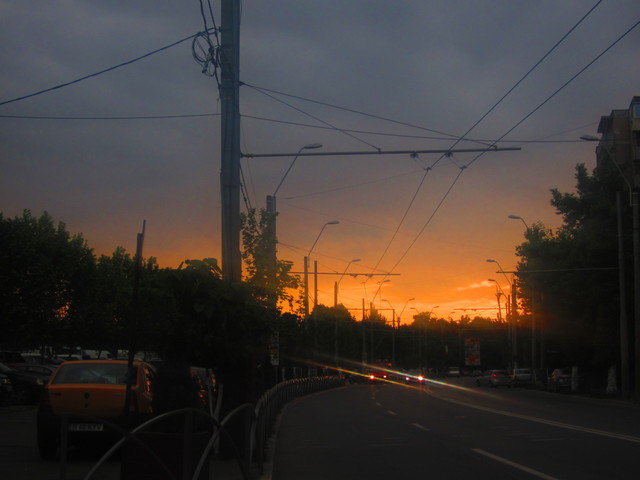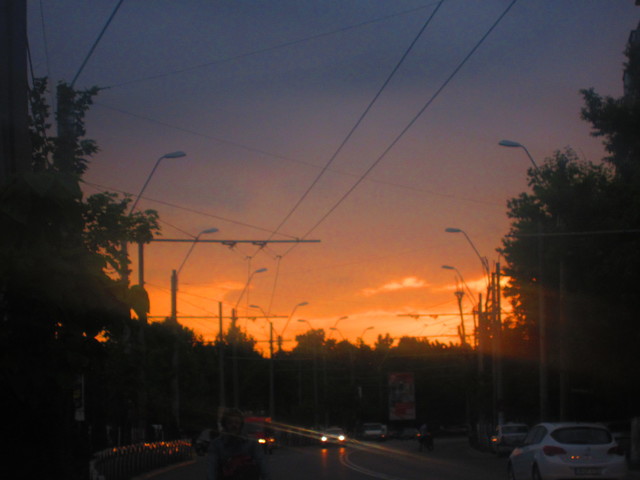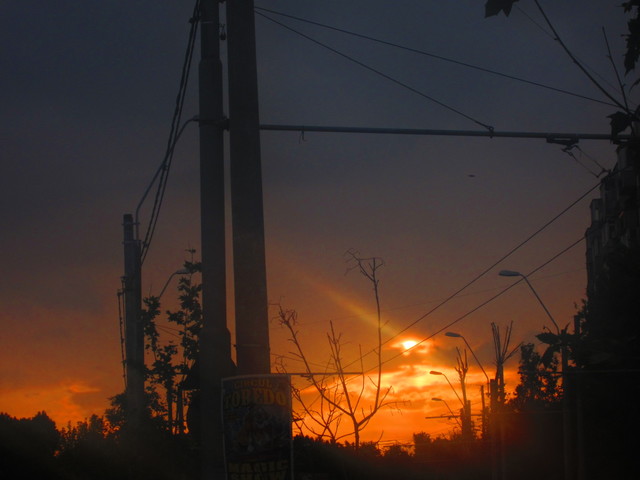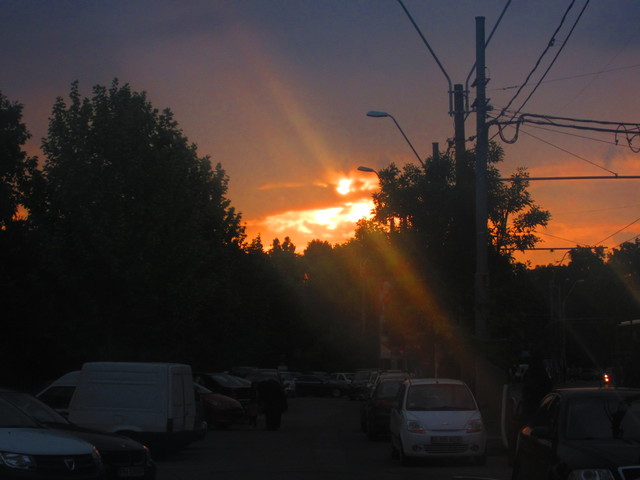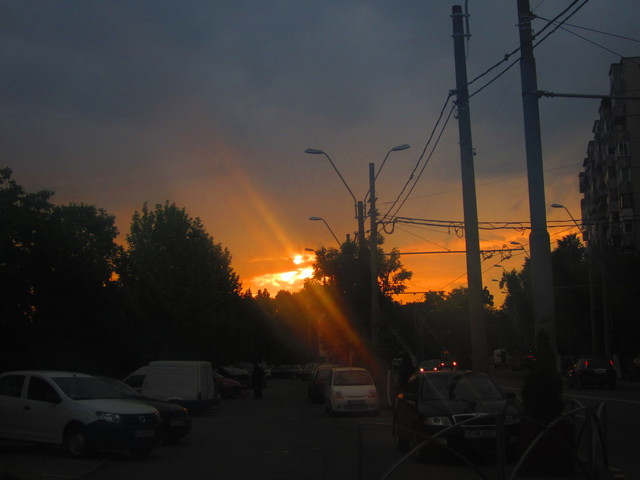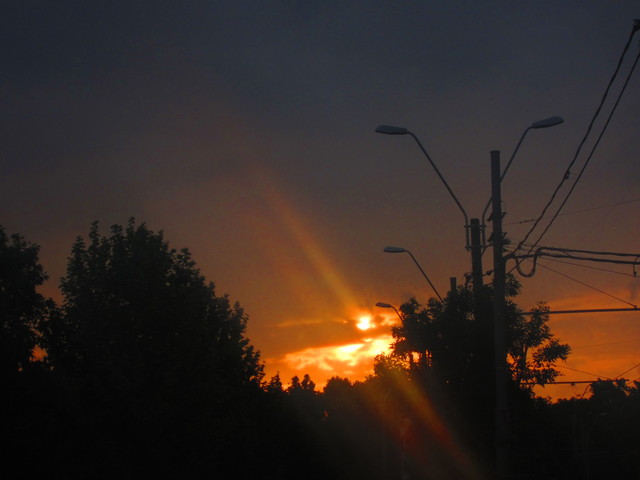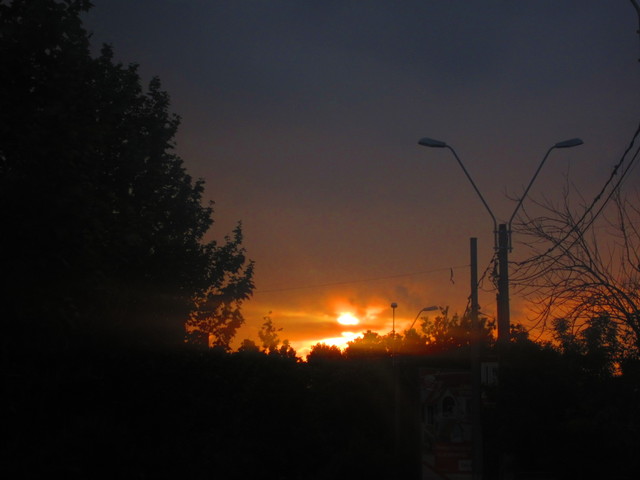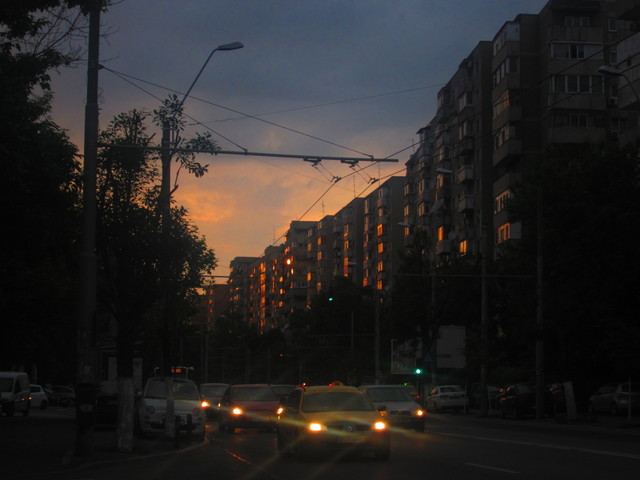 Practically, it was a kind of duplex with Valentin Grigore,
in which I tried another vision.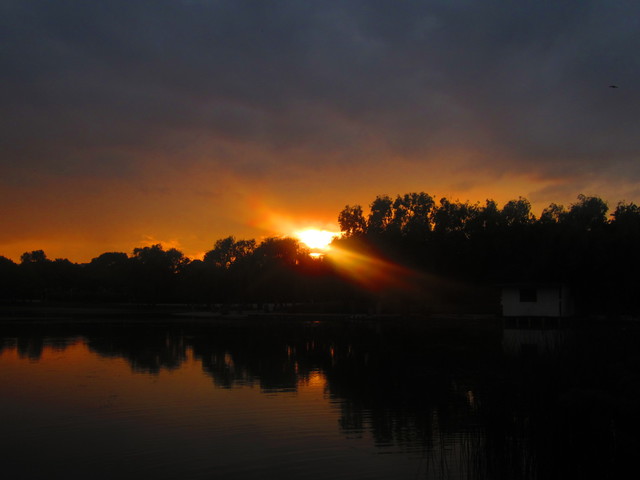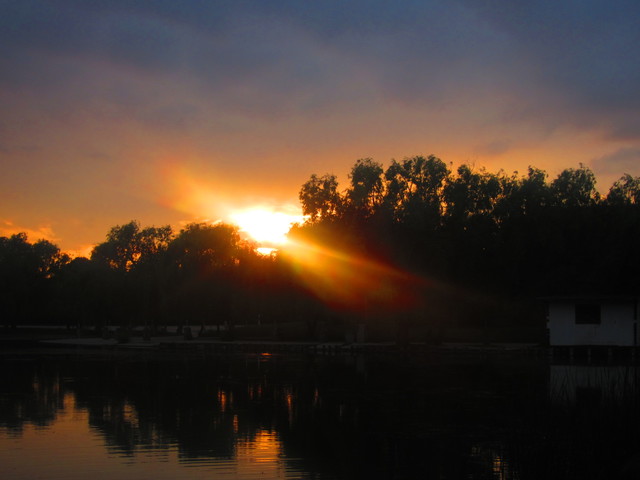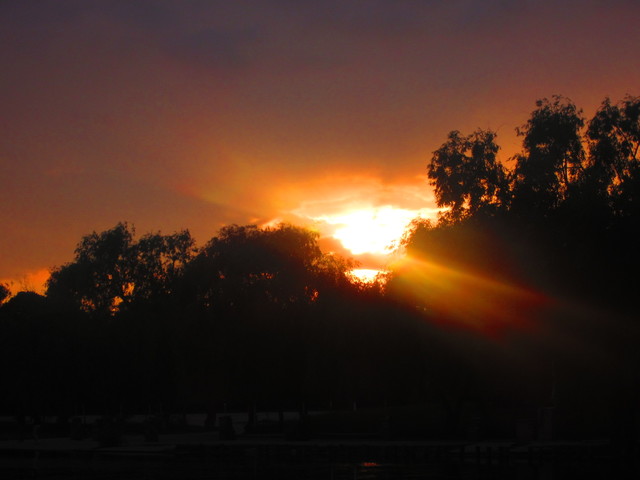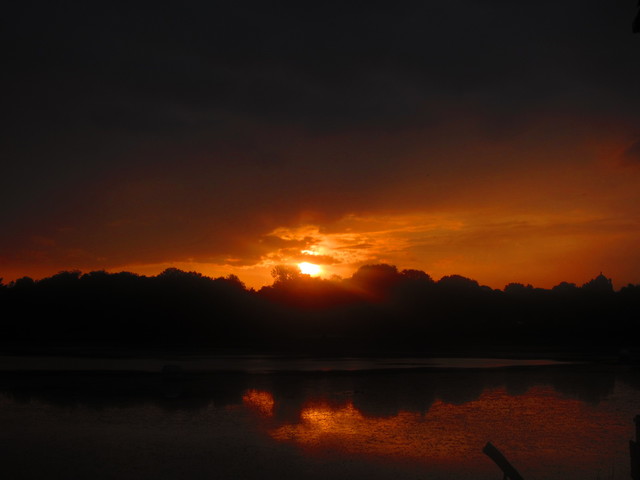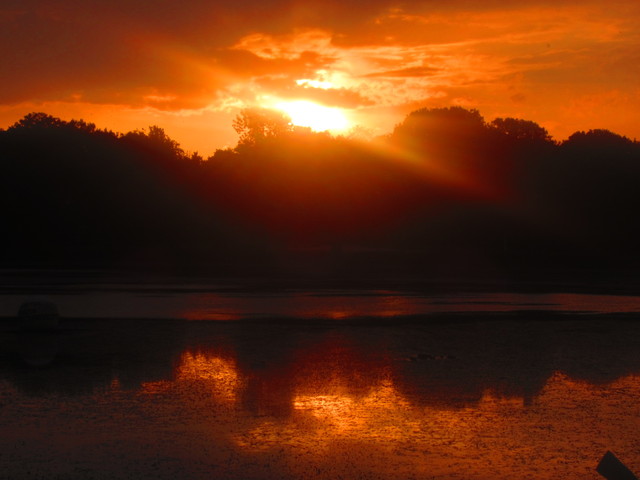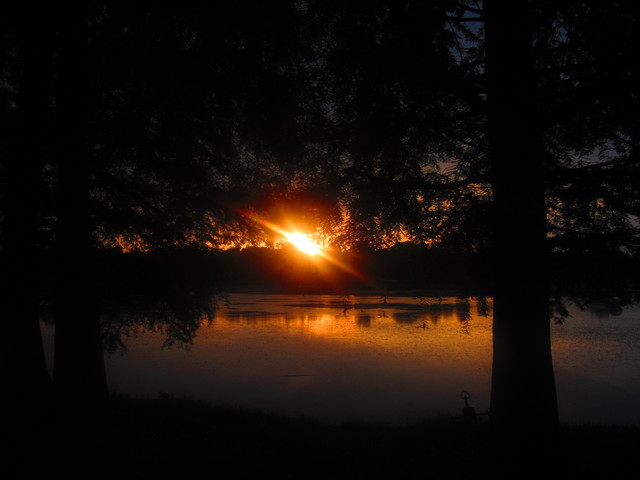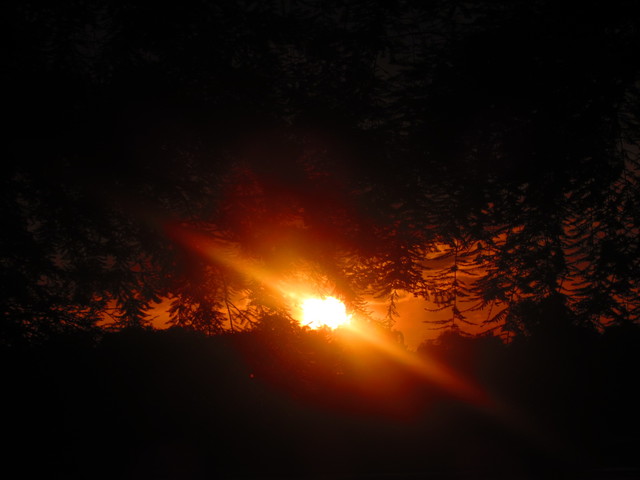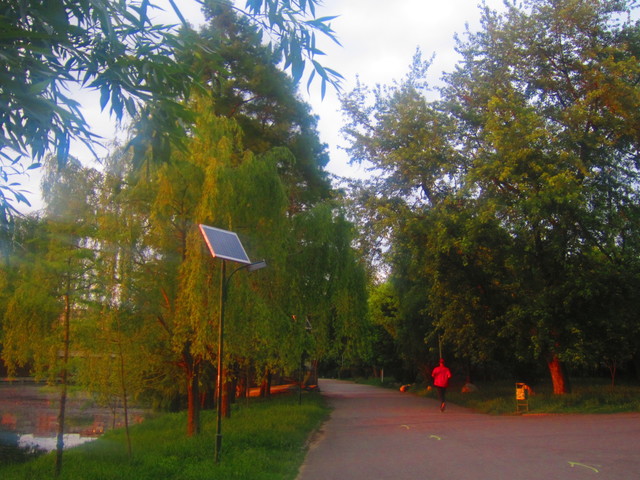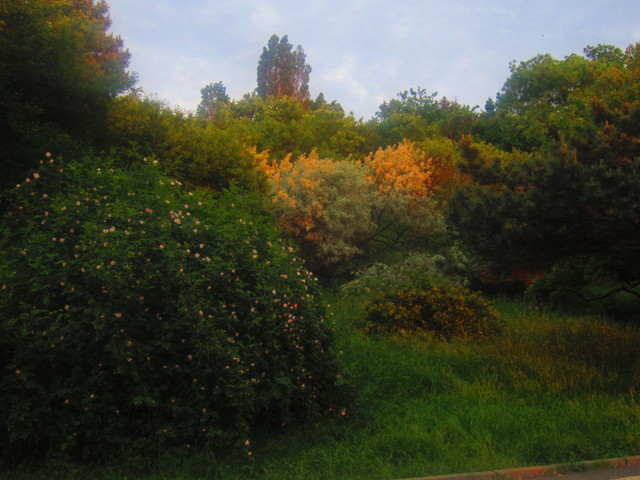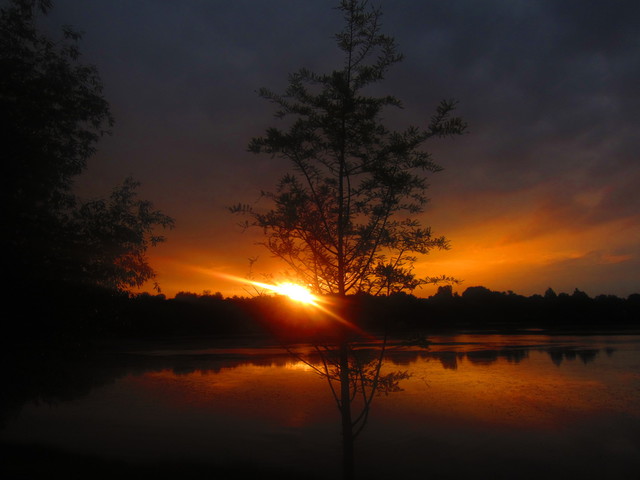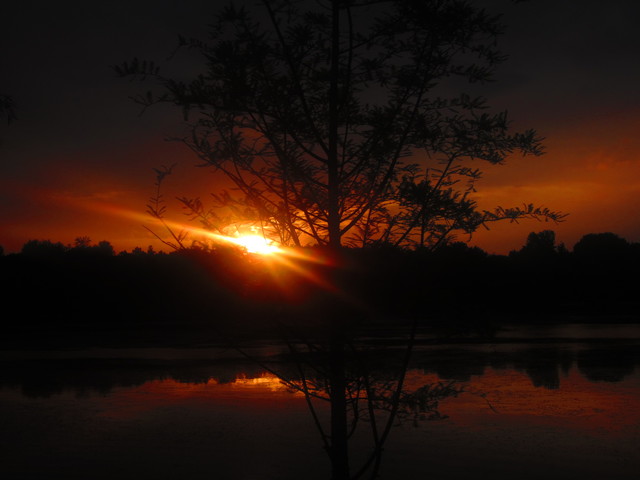 I could not see the disc of the small planet,
the Sun was too bright,
the clouds were too aggressive,
but the fact that I knew that Mercury was over there
gave me the feeling of a winner.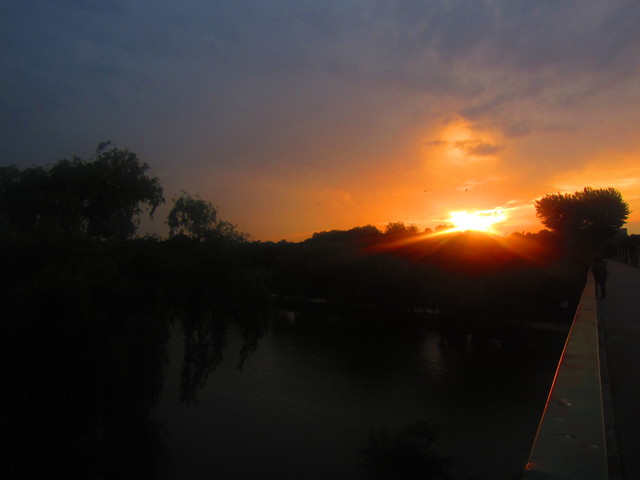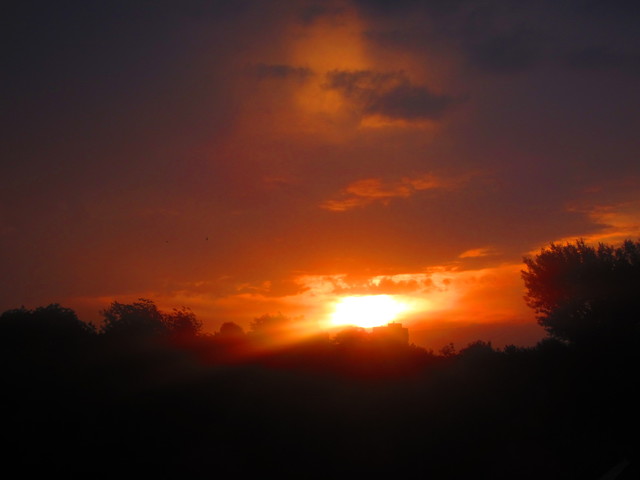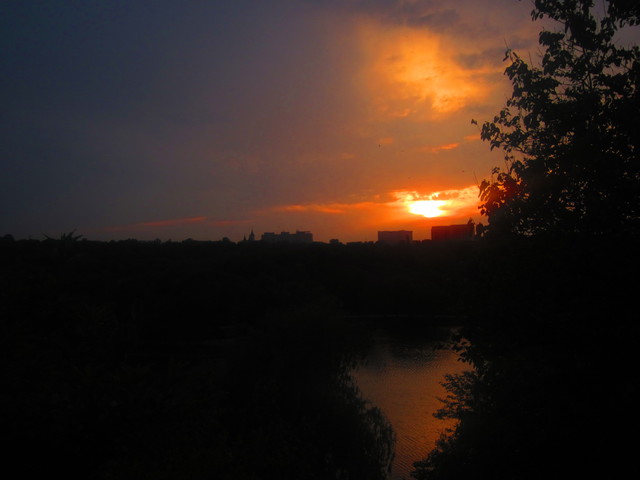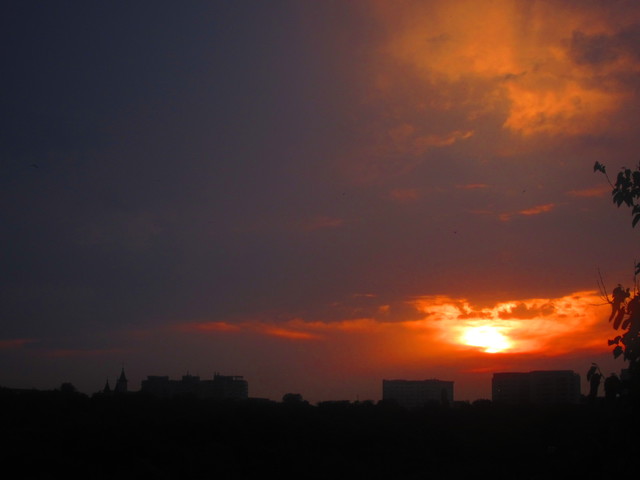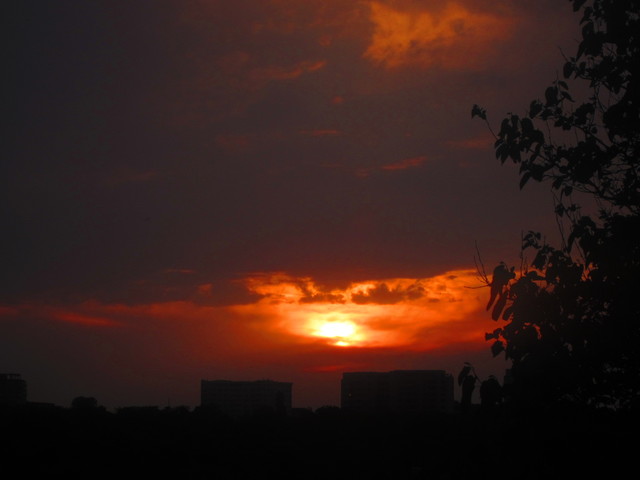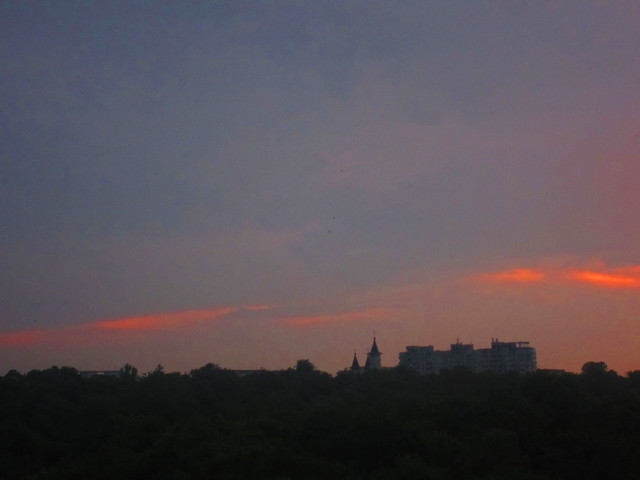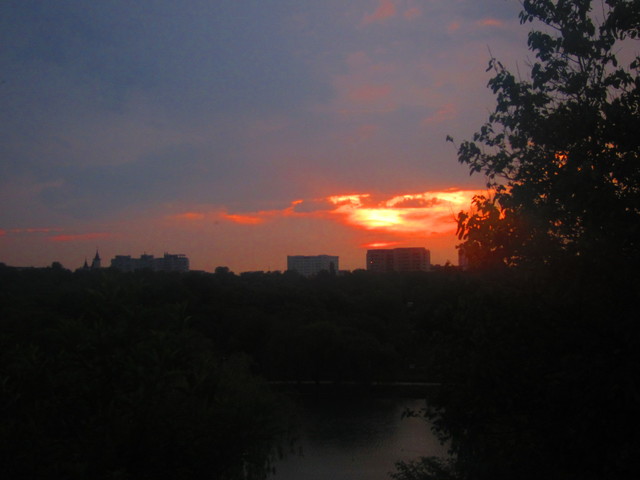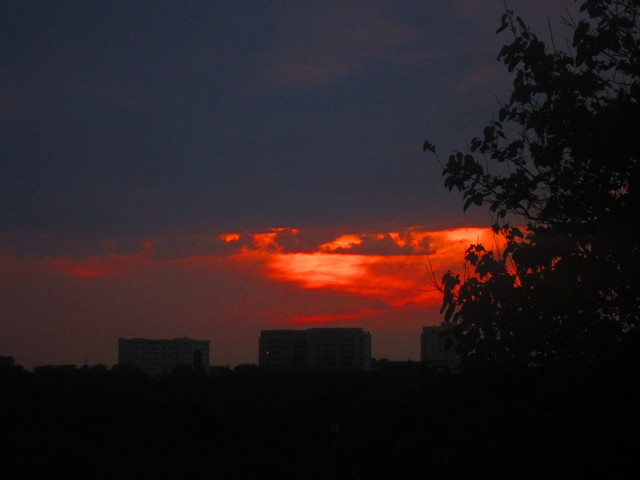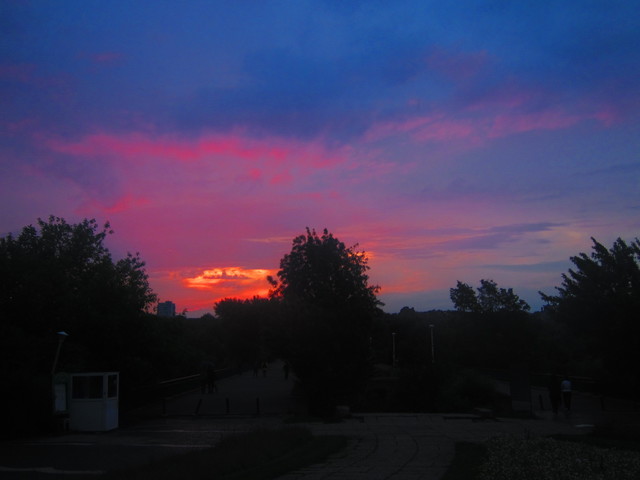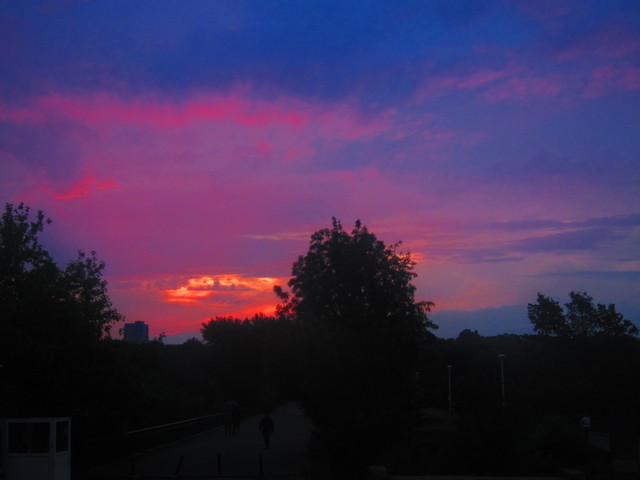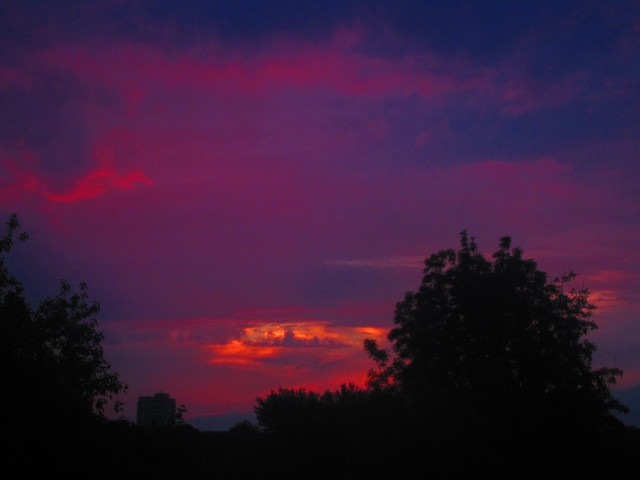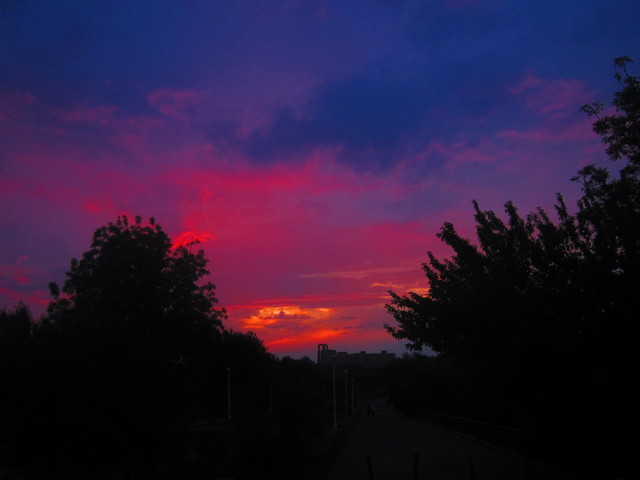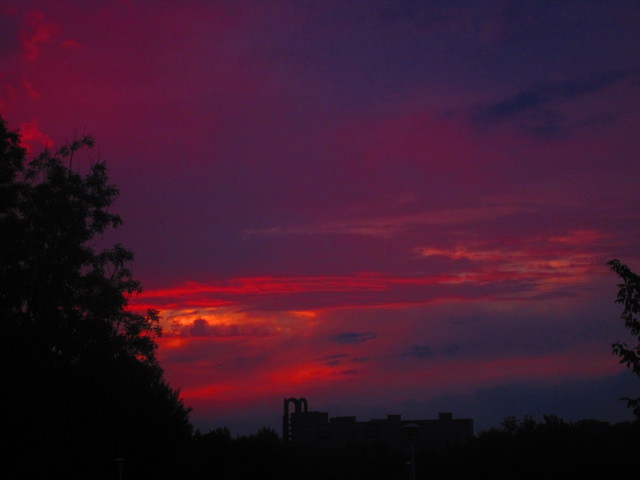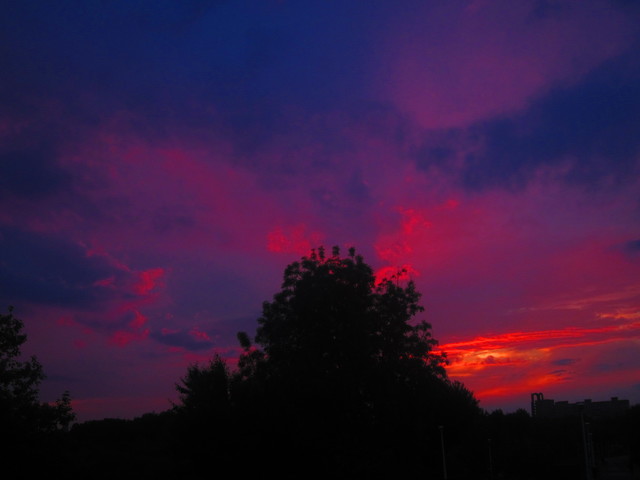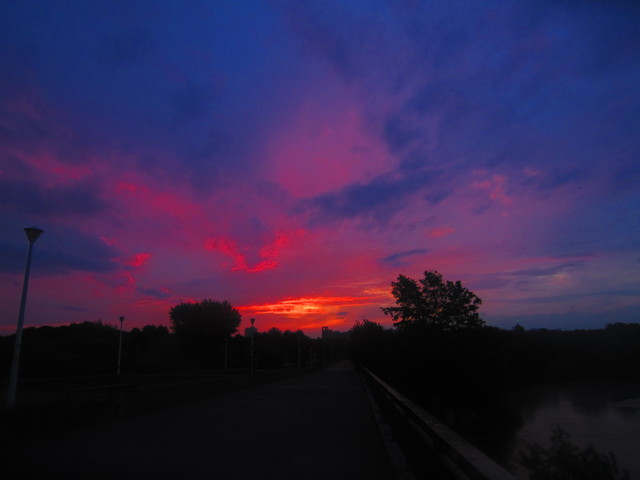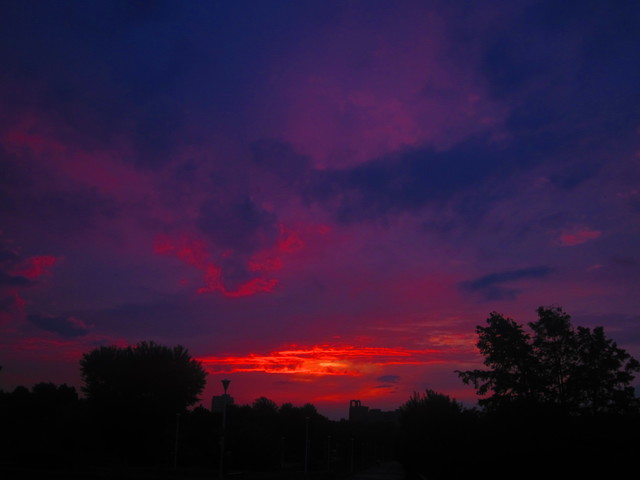 After sunset
the colors of the world continued to be generous for a while,
as if they tried to confirm that
I lived my own tale.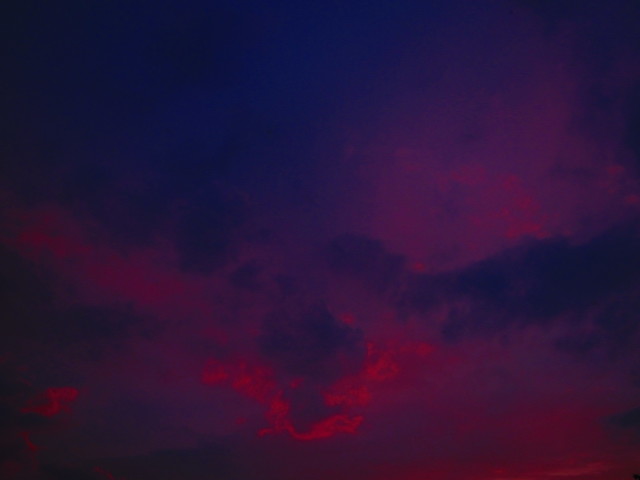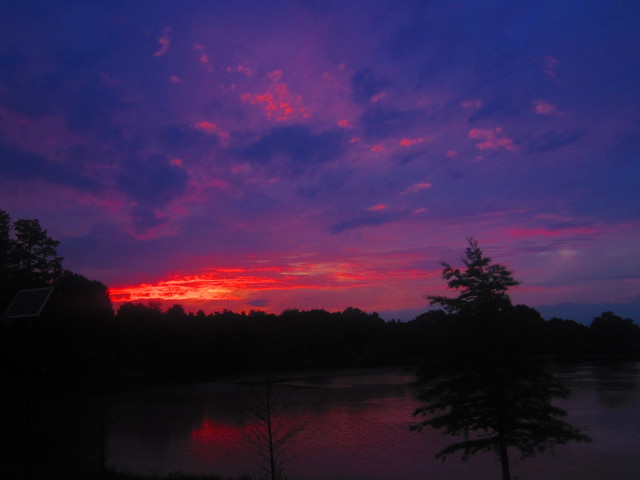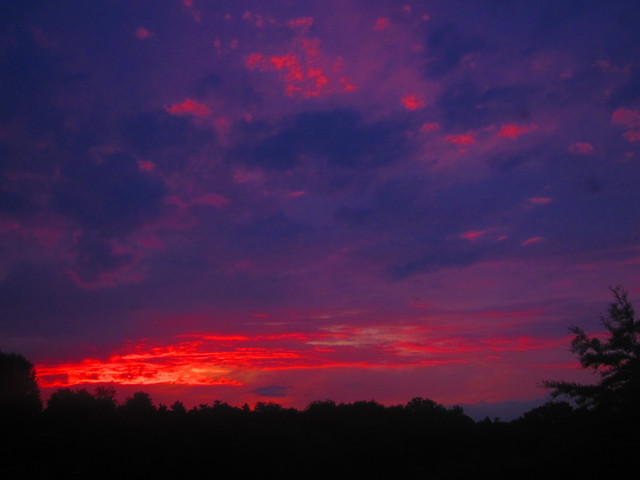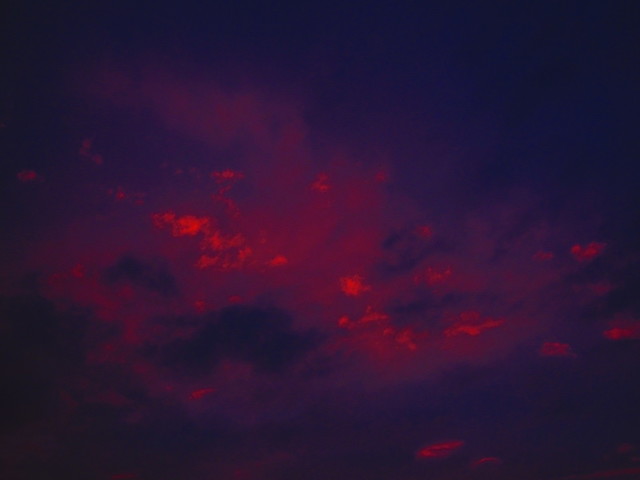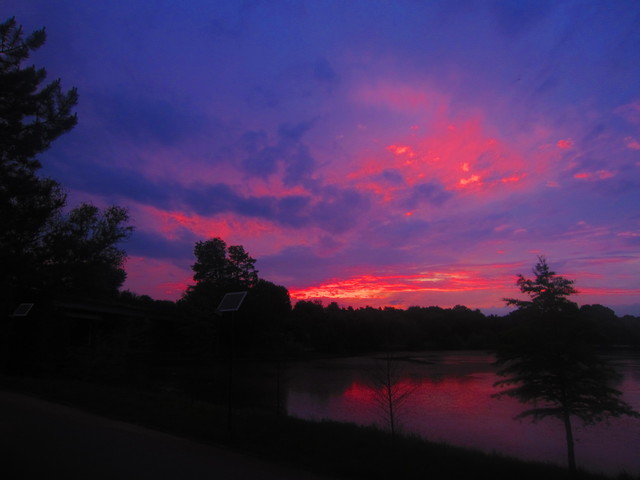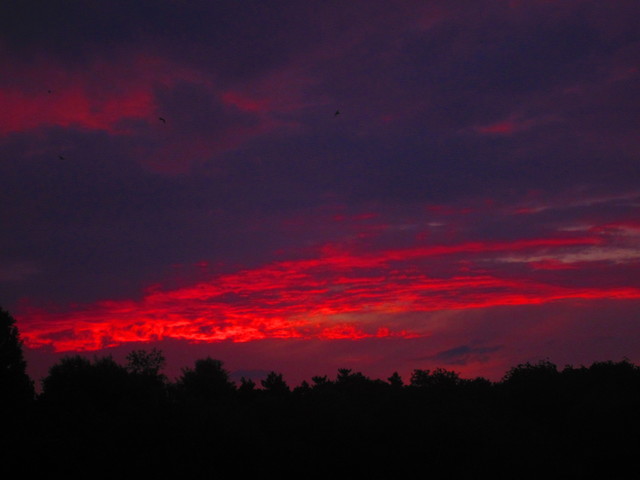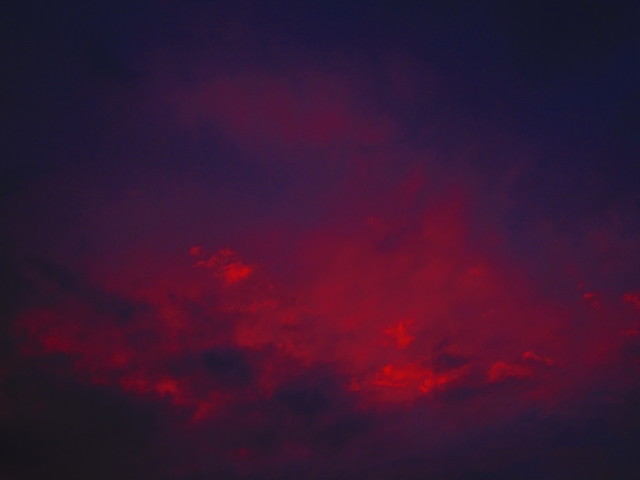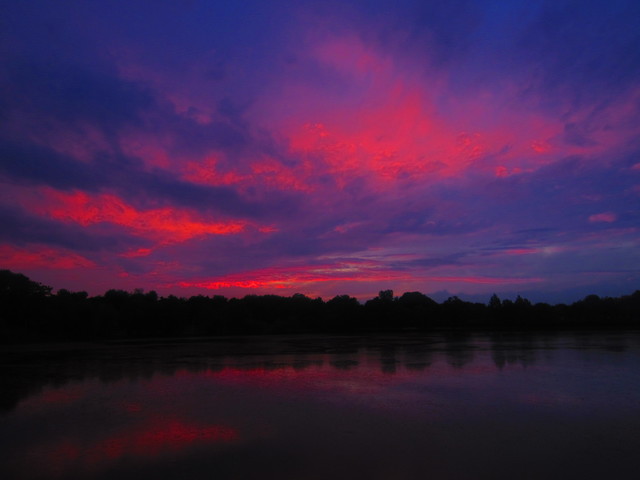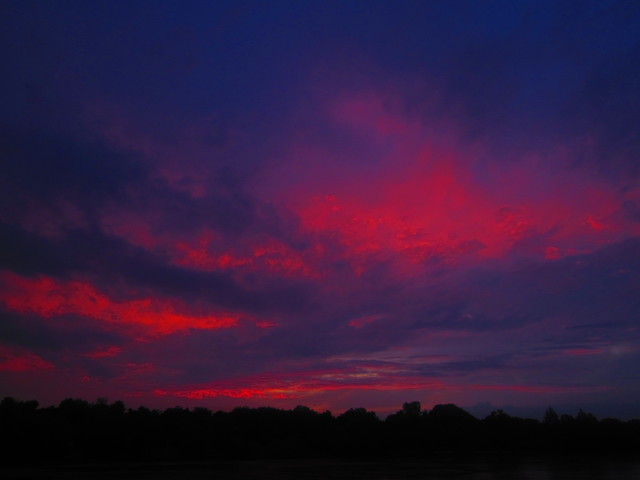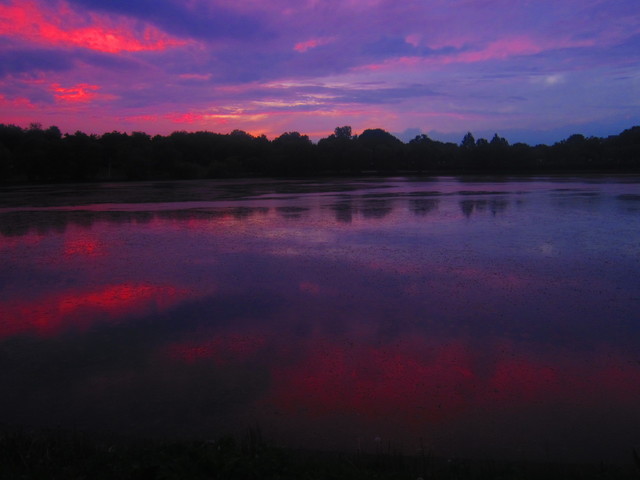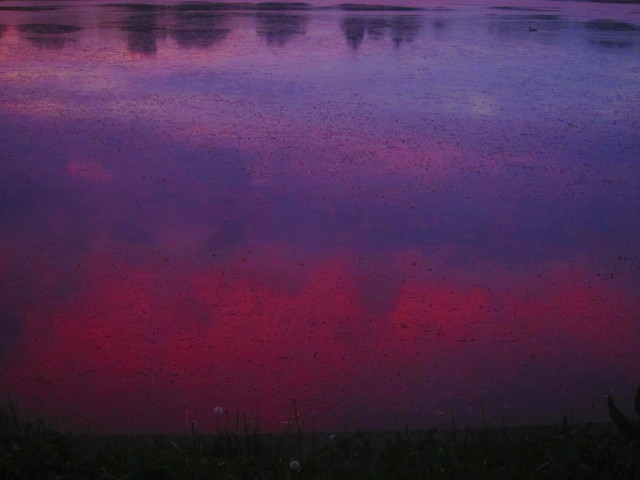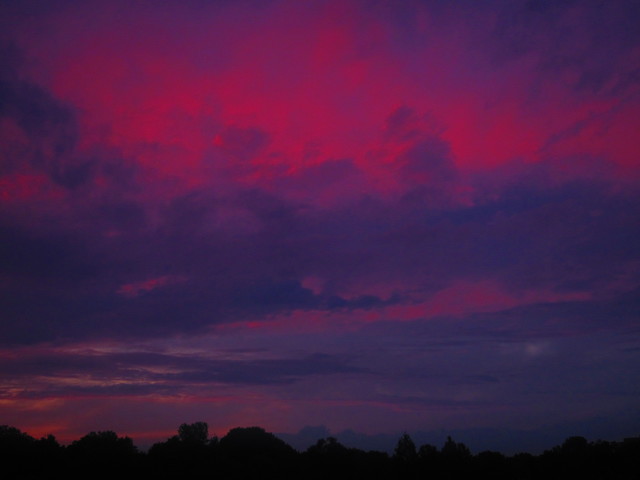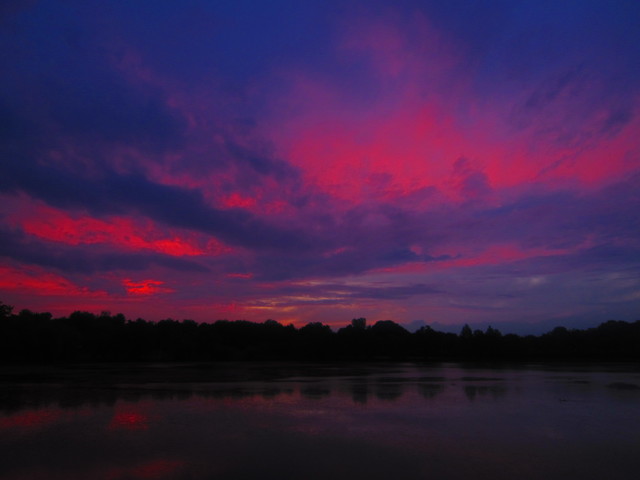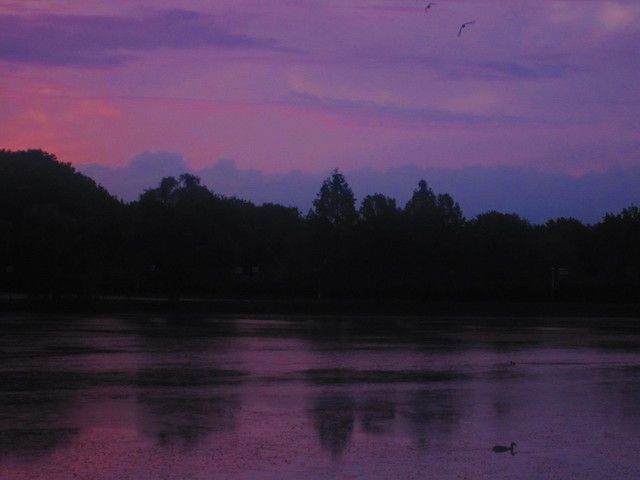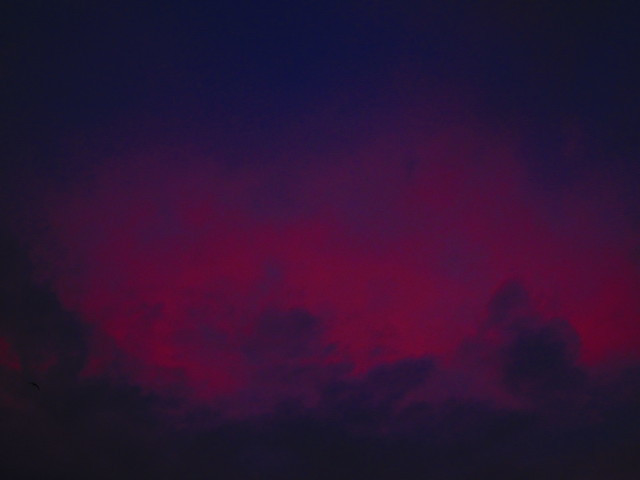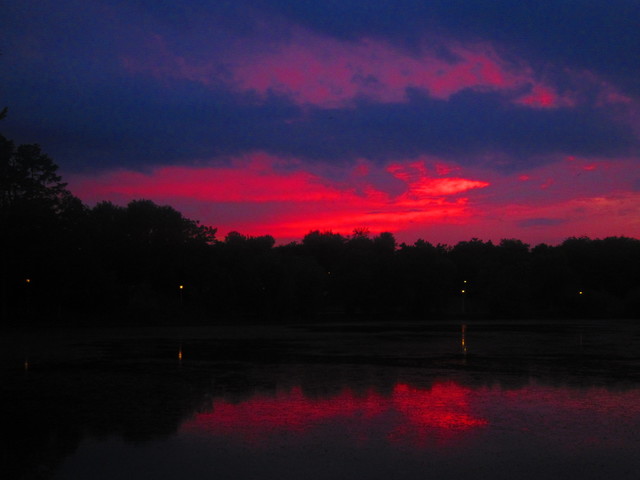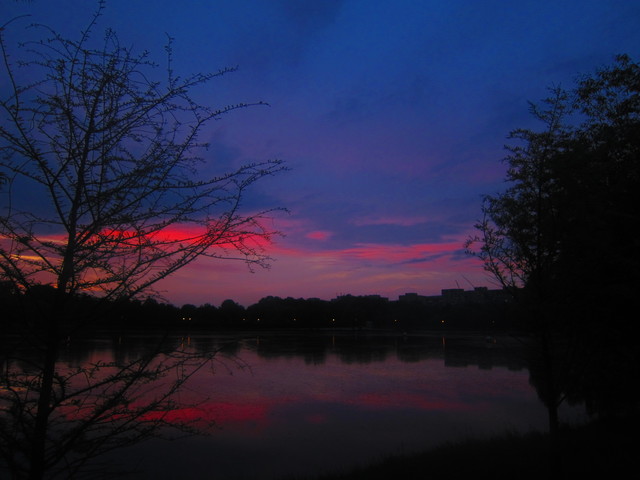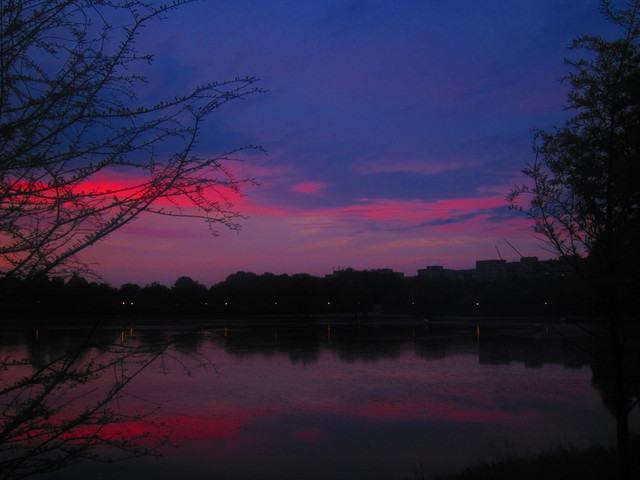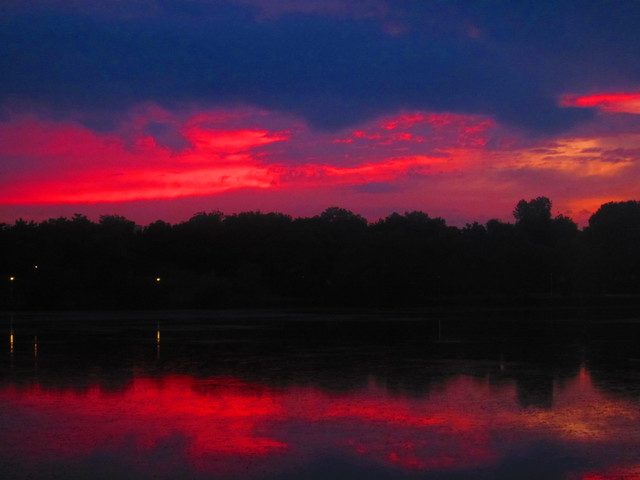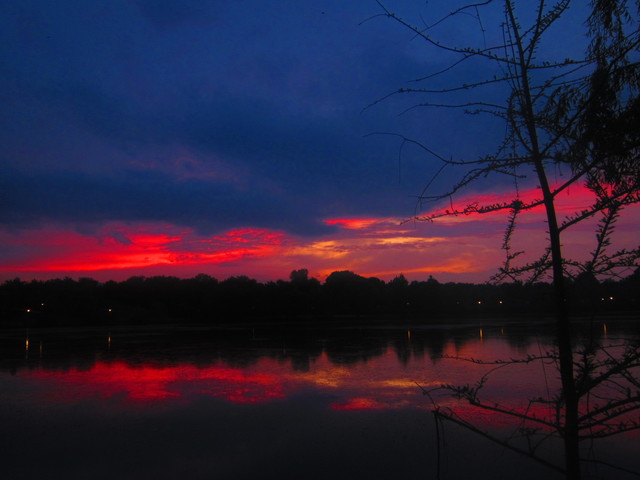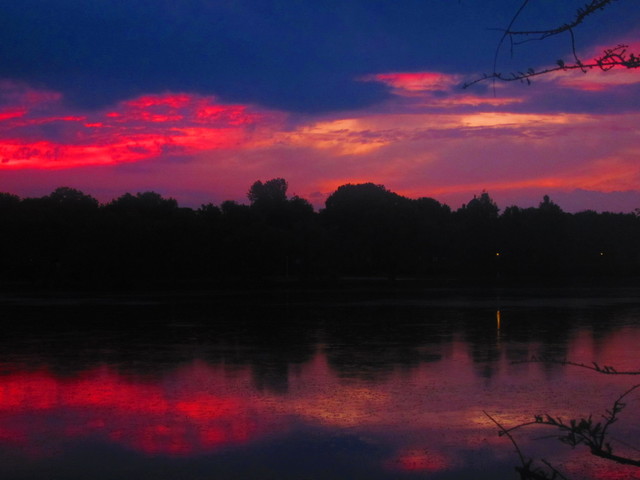 Following through nature the transit
Of a planet across the sunset
I could just imagine Mercury
Along with my attitudinal victory.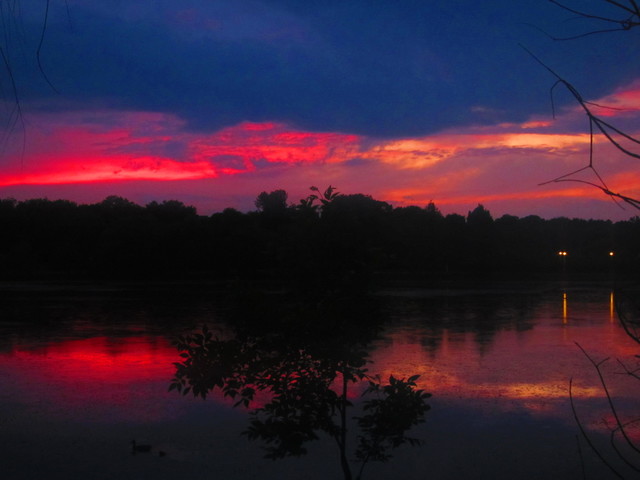 © 2016 SARM
(Romanian Society for Meteors and Astronomy)