FINDING A MEDITERRANEAN PEARL
NAMED MONACO
-text and photos Andrei Dorian Gheorghe
design Florin Alexandru Stancu-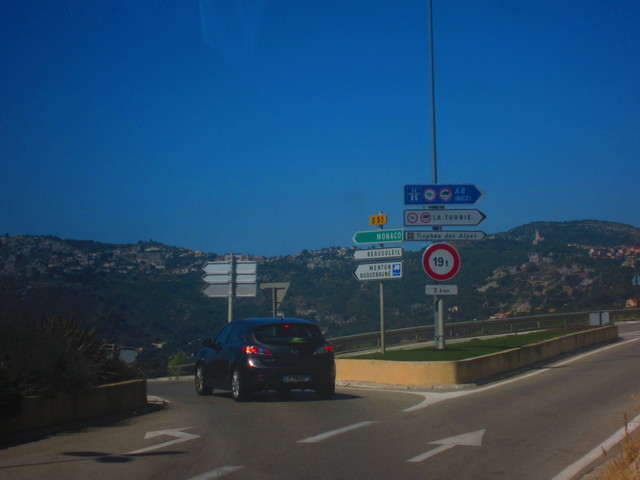 19 June 2017.
Suddenly I saw written Monaco on a green traffic sign
and I lowered to the most densely populated country on our planet,
thinking that a Romanian team (pilot Petre Cristea and Ionel Zamfirescu)
won the famous local Grand Prix race in 1936.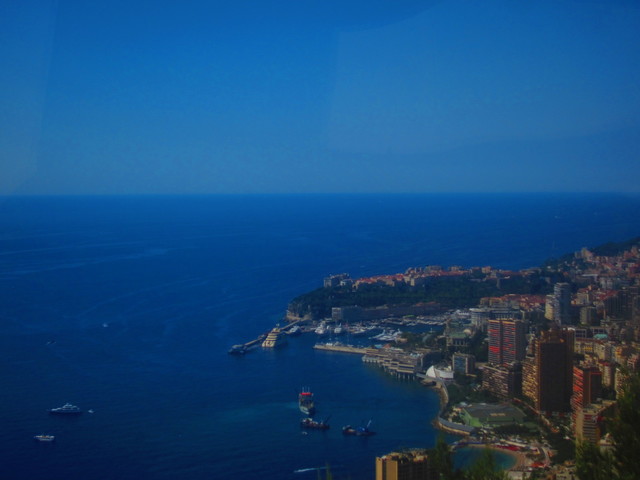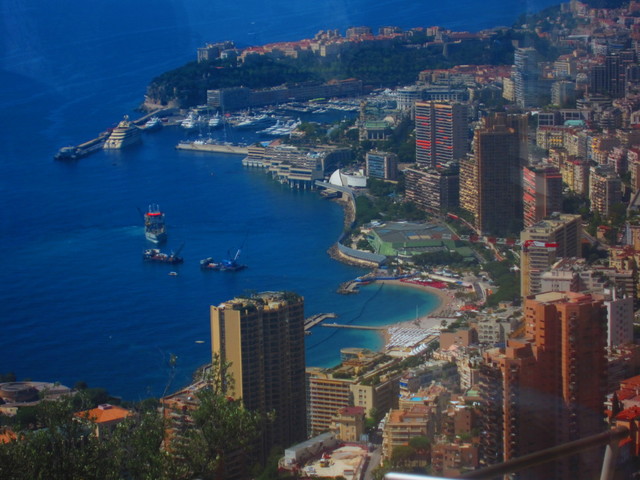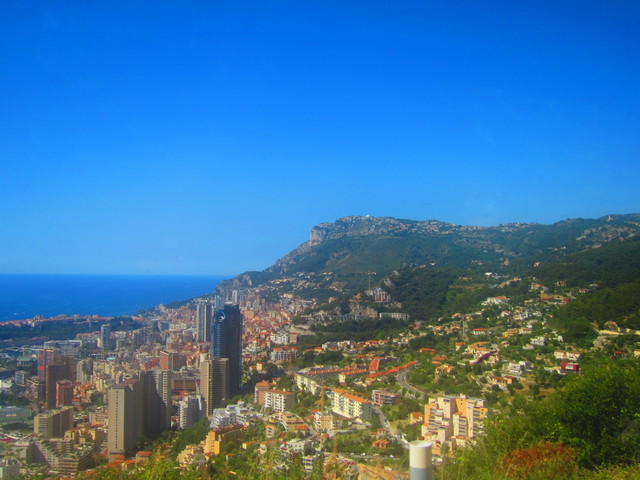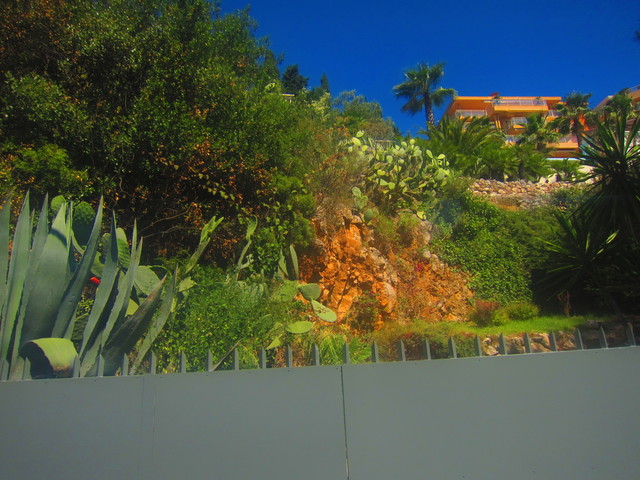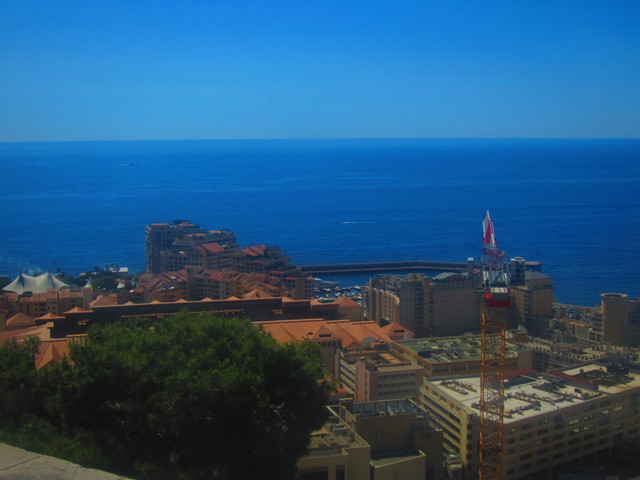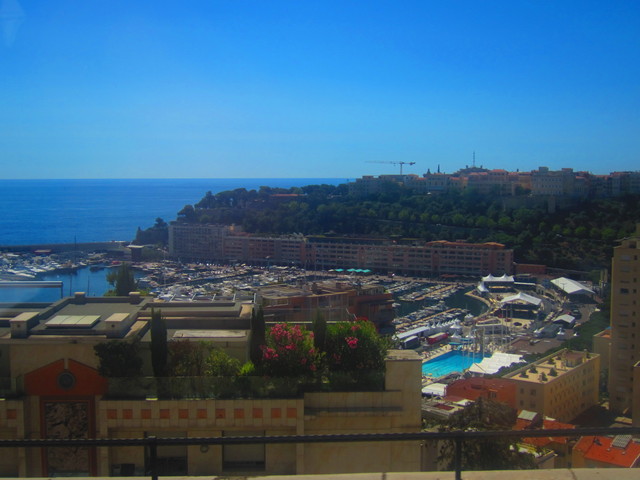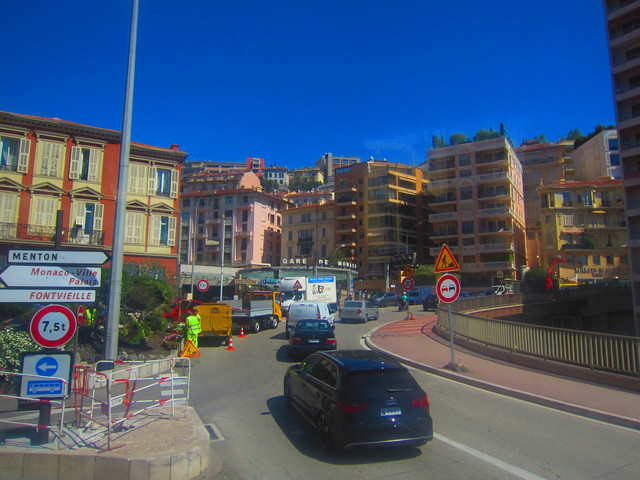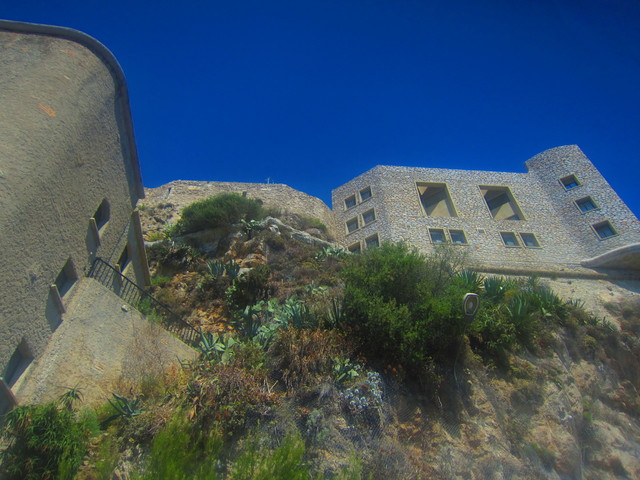 Monaco is a microstatal entity (38,000 inhabitants),
led by the House of Grimaldi
(a family coming from the aristocracy of the former Genoese Republic)
since 1297.
After it was controlled by much bigger states,
now it is a prosperous principality protected by France.
A walk through the central zone of this city-country is very pleasant:
the Oceanographic Museum (where I saw a salute from the Sun),
the Saint Nicholas Cathedral (founded in the 13th century and rebuilt around 1900),
the Prince's Palace (founded in the 12th century and considerably modernized later),
the close parks…,
a series of jewels
embraced by breeze of the Mediterranean Sea.
And for me the charm of this principality was even greater
when I saw a public lunette
through which the people can make astral observations.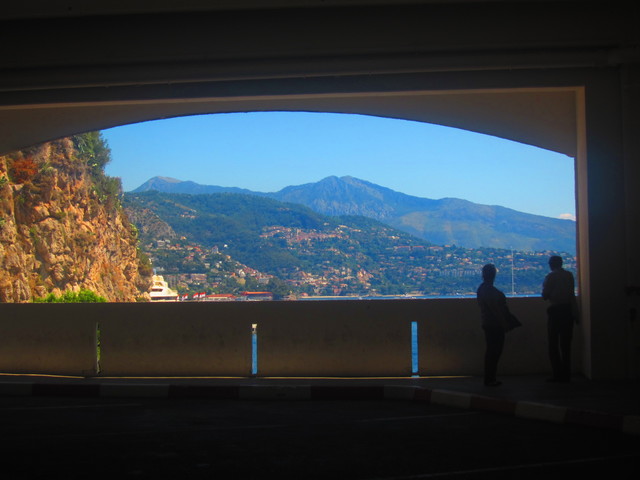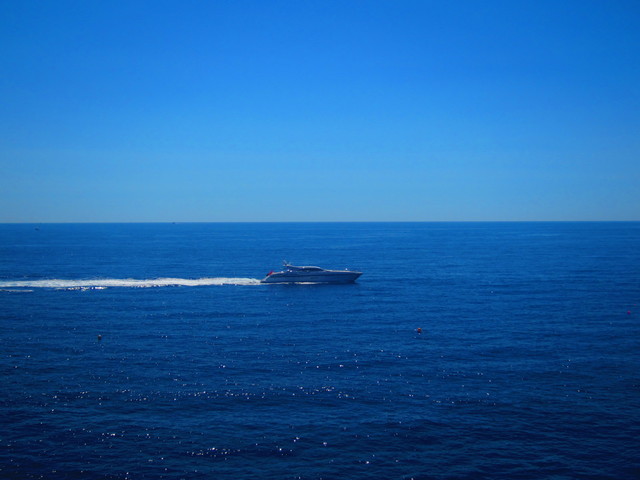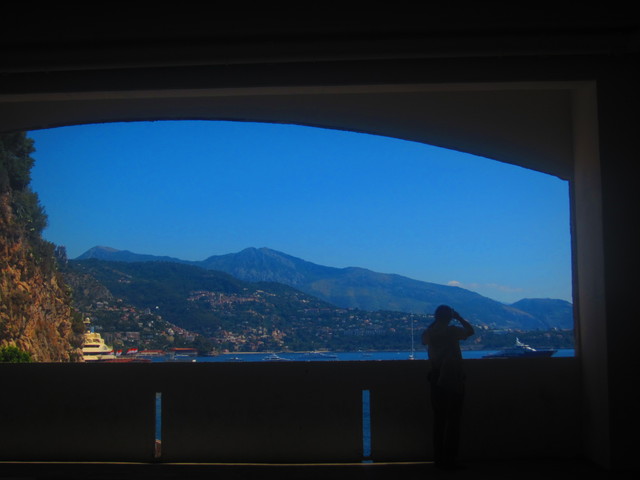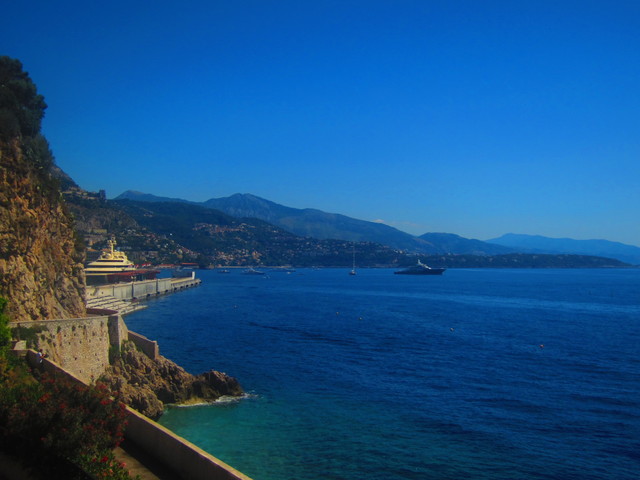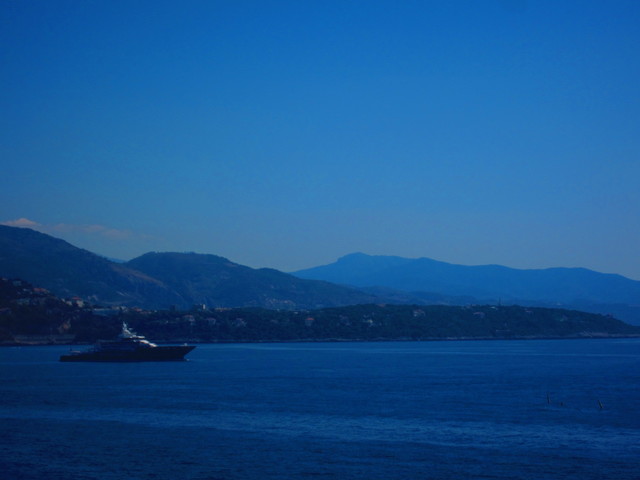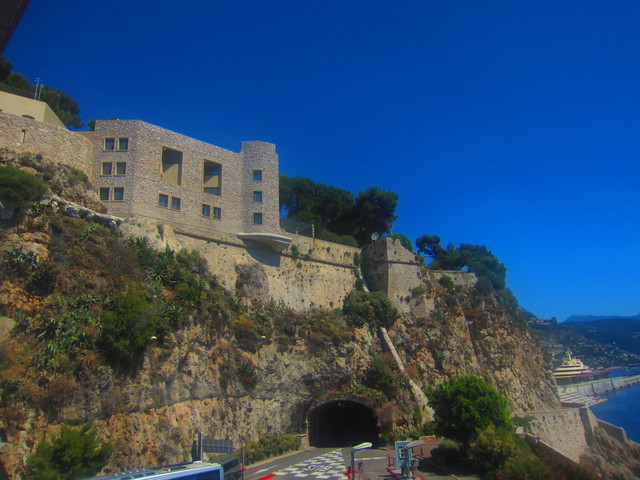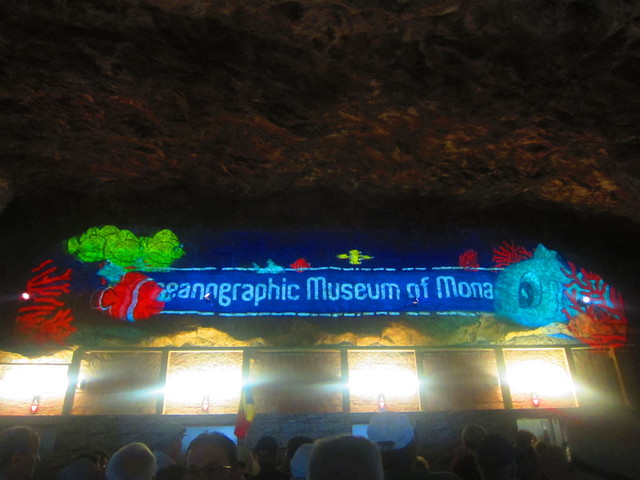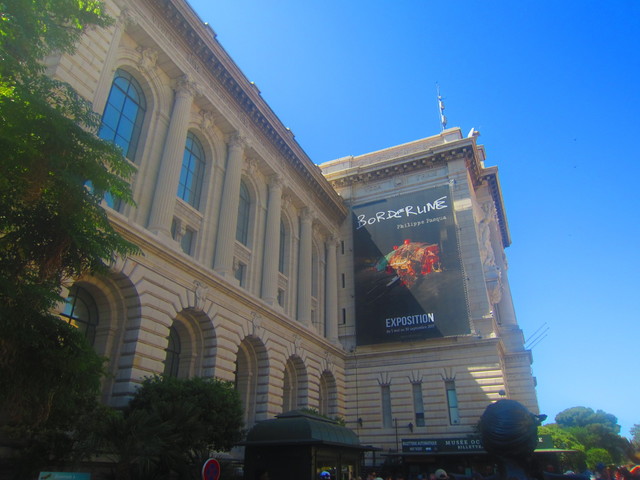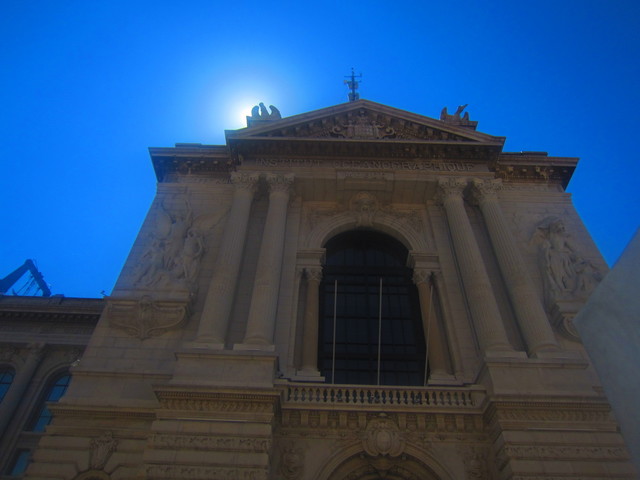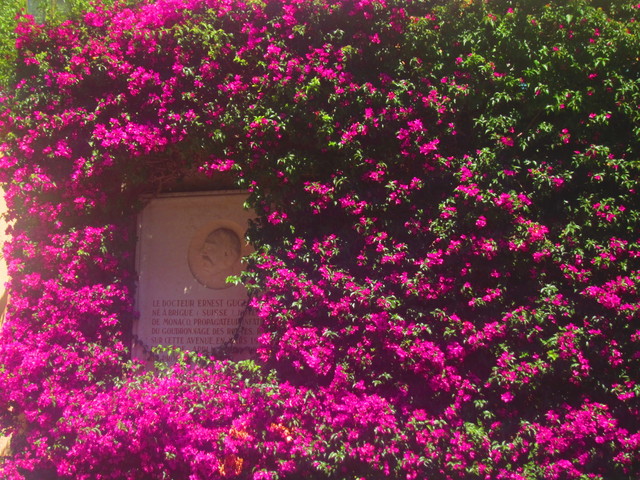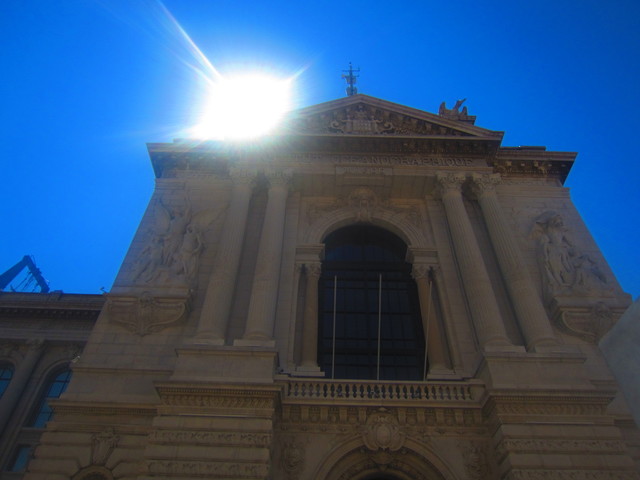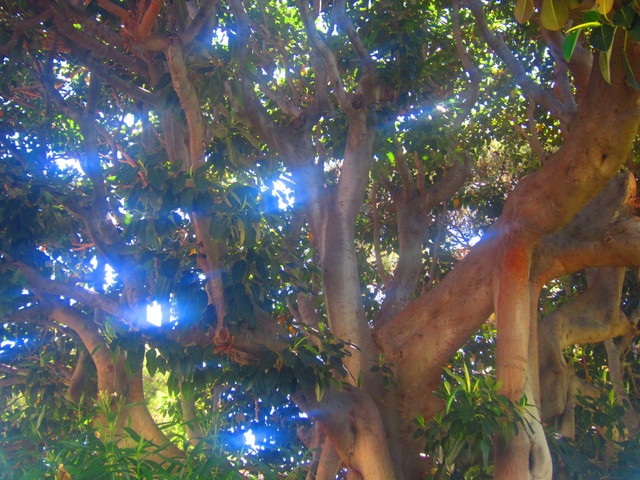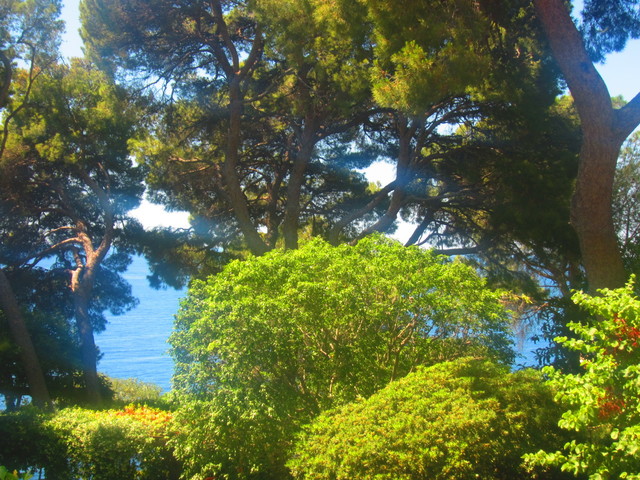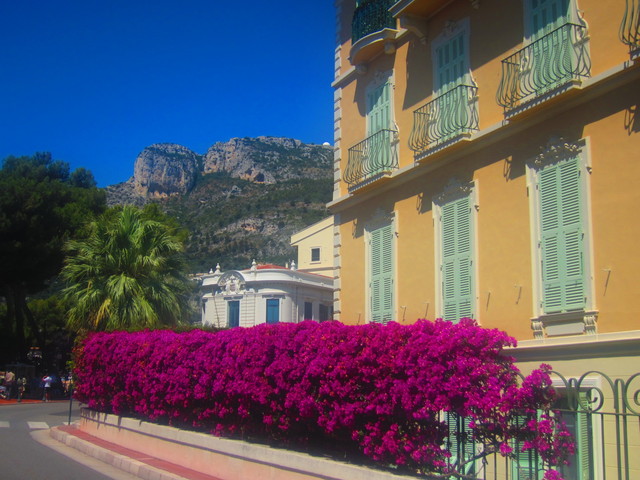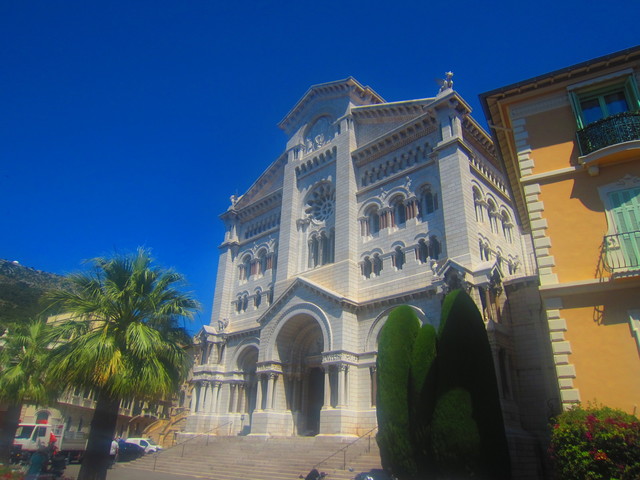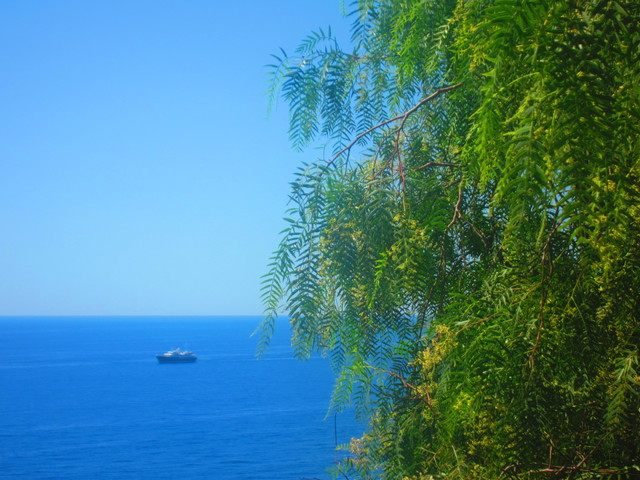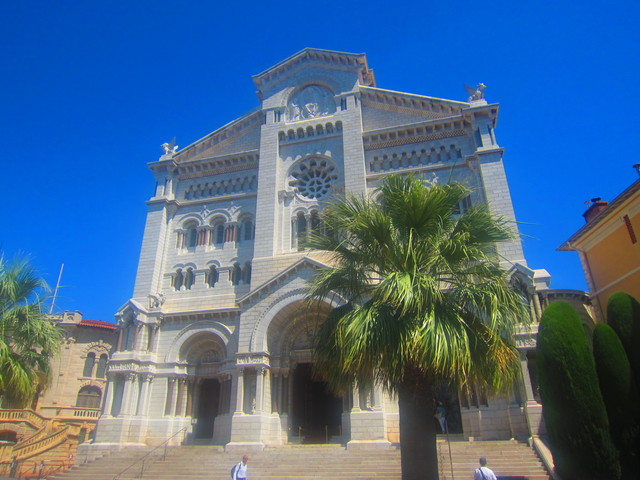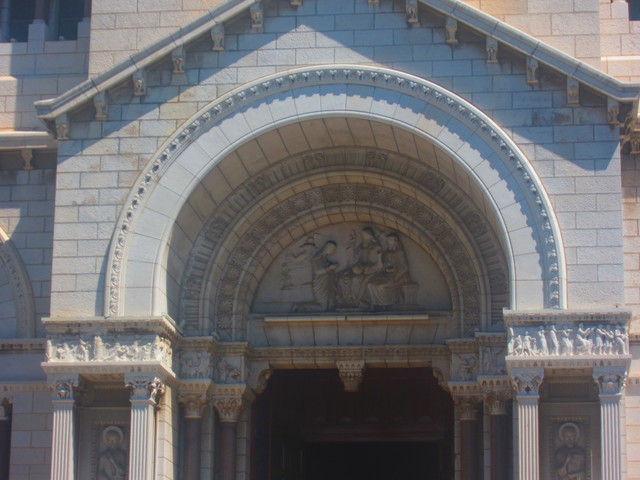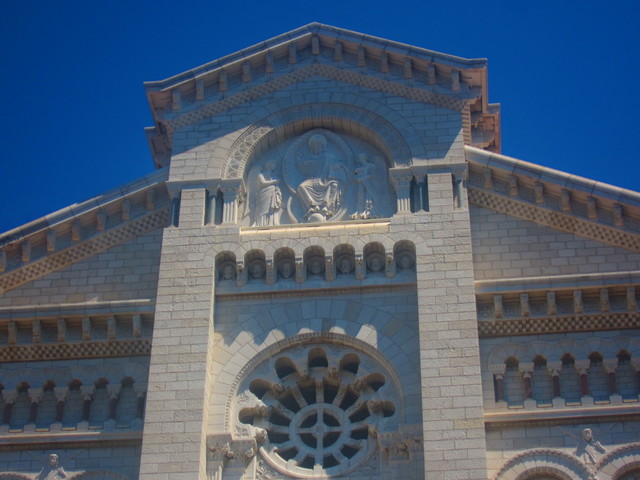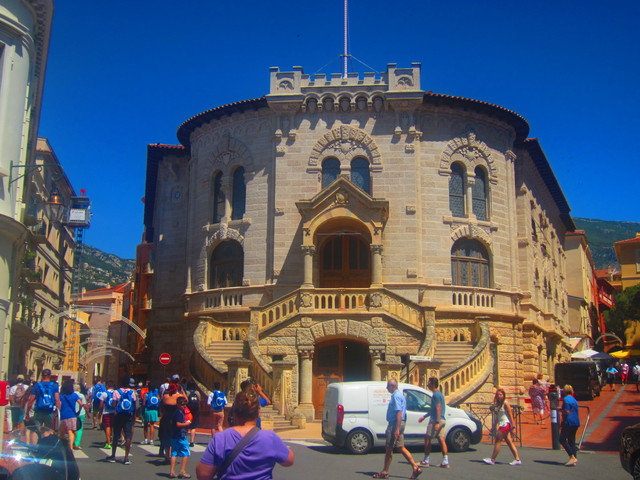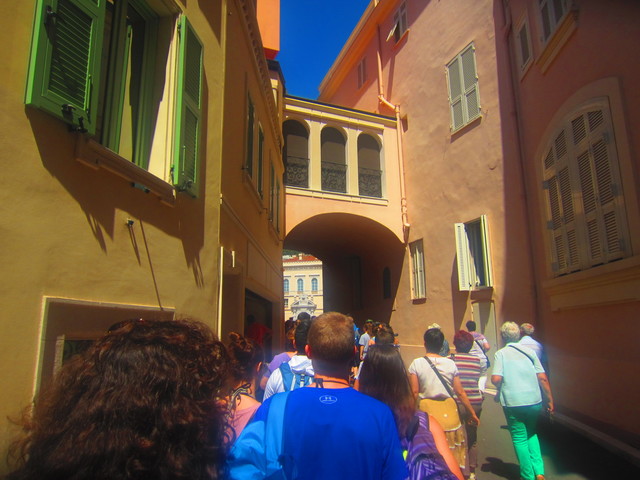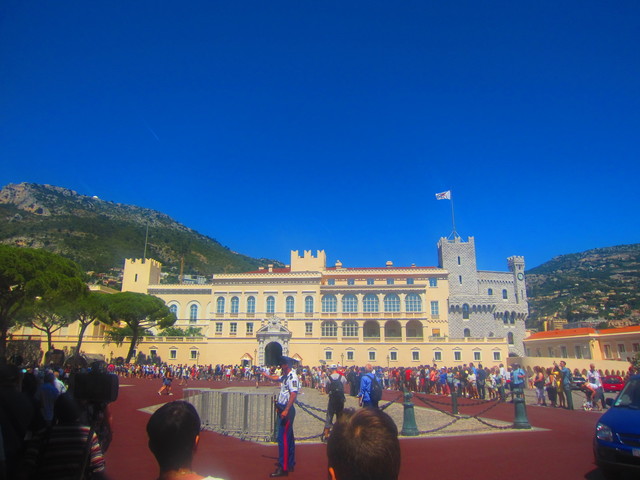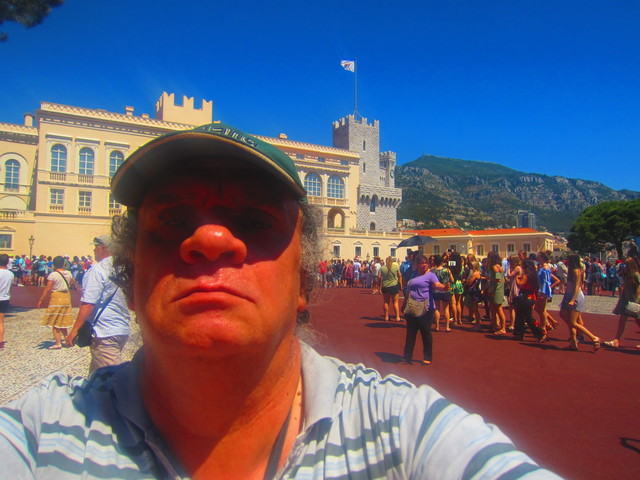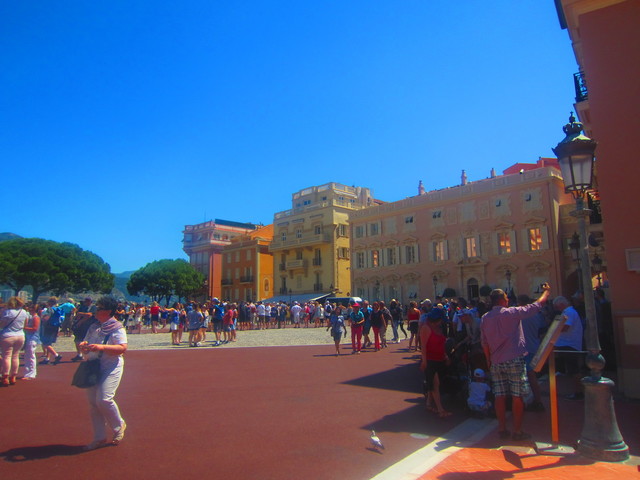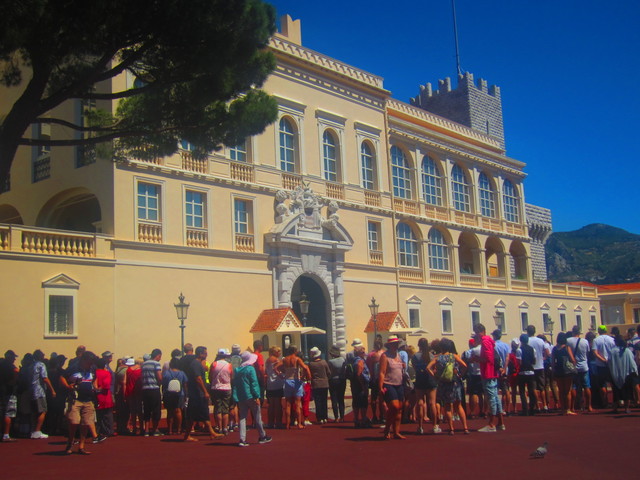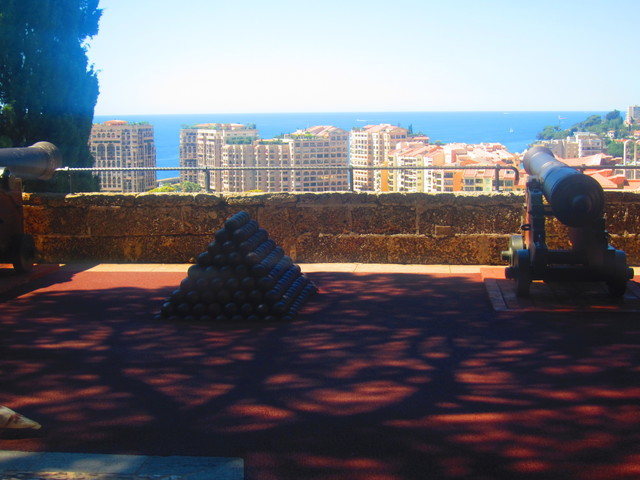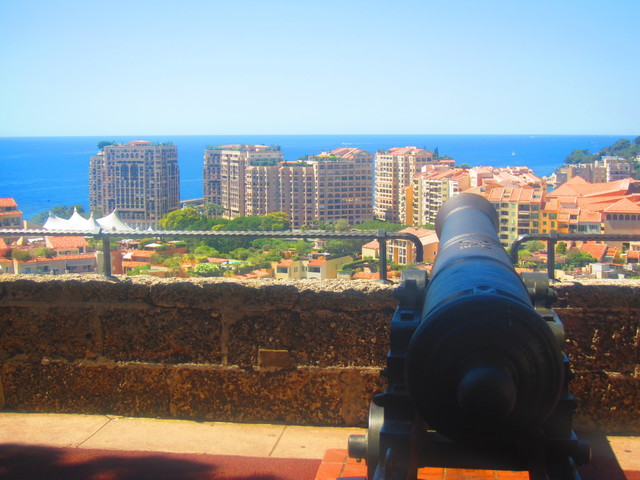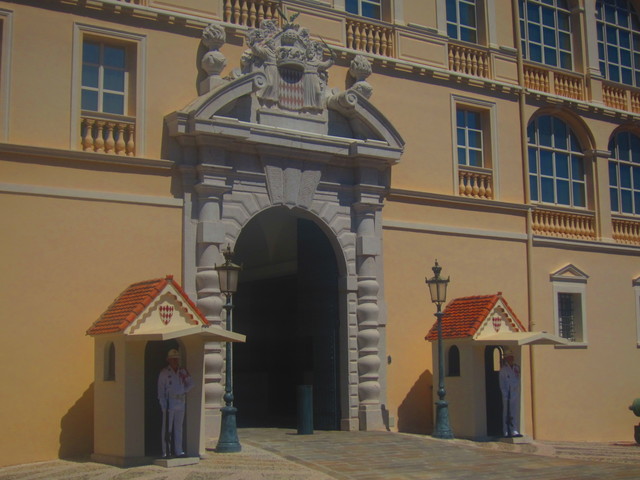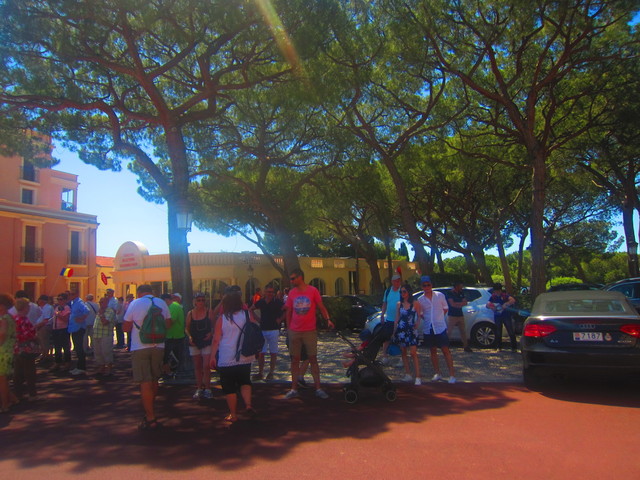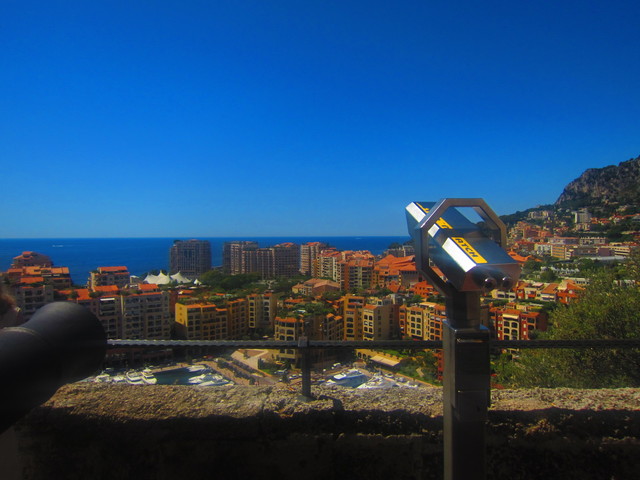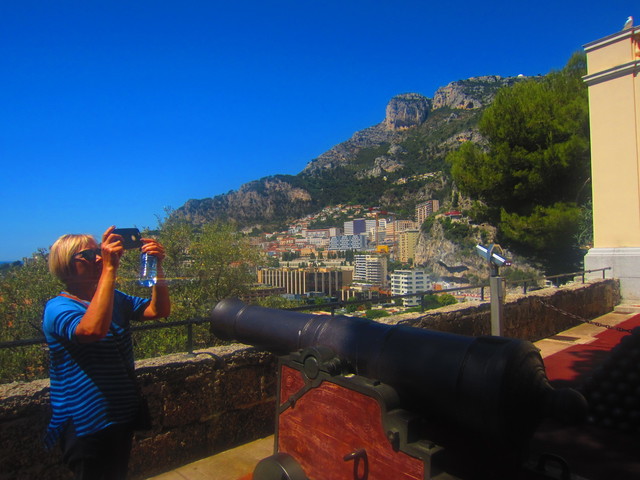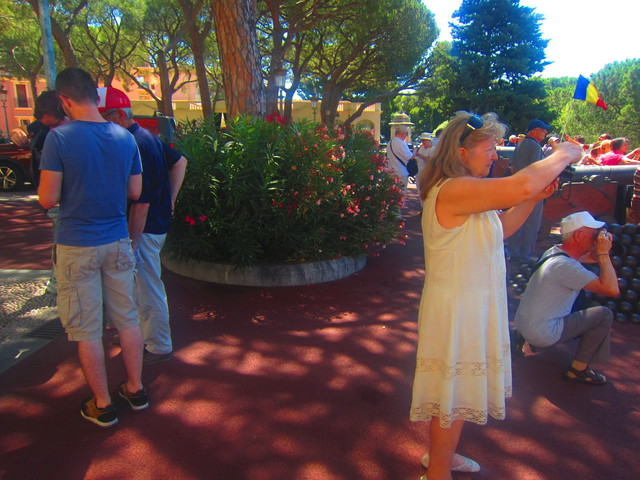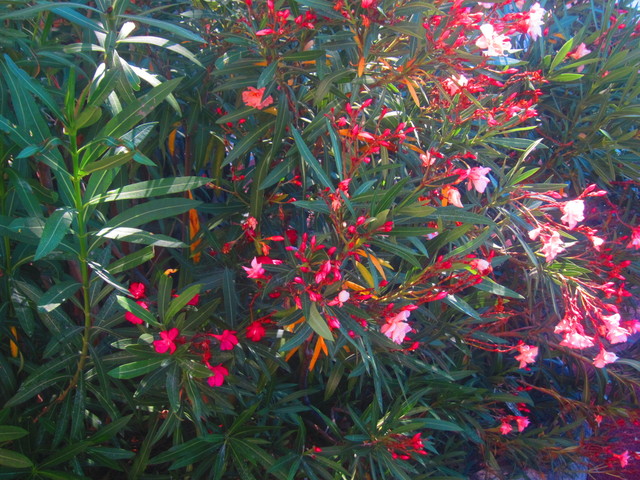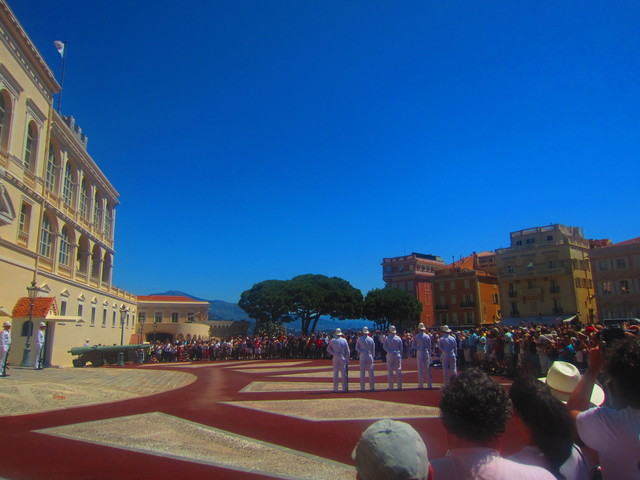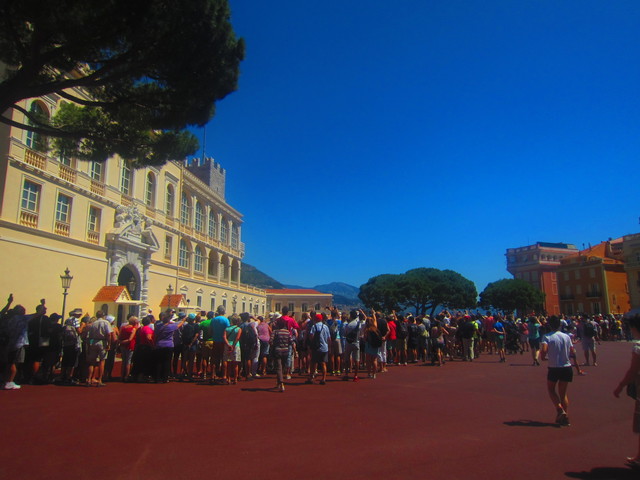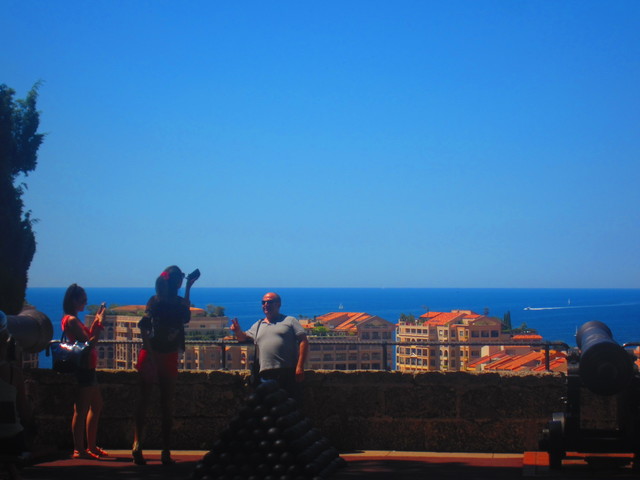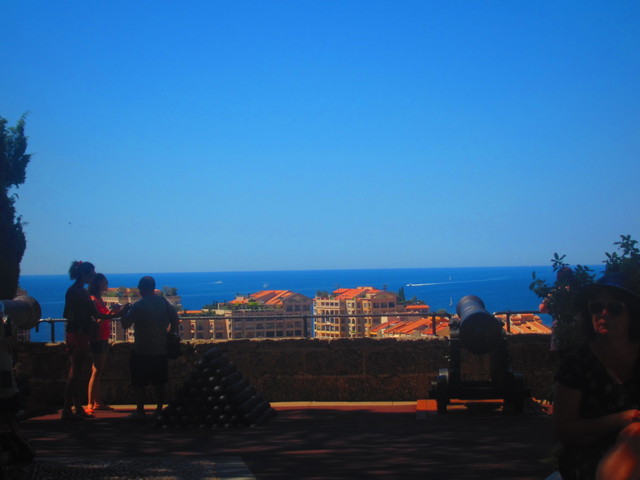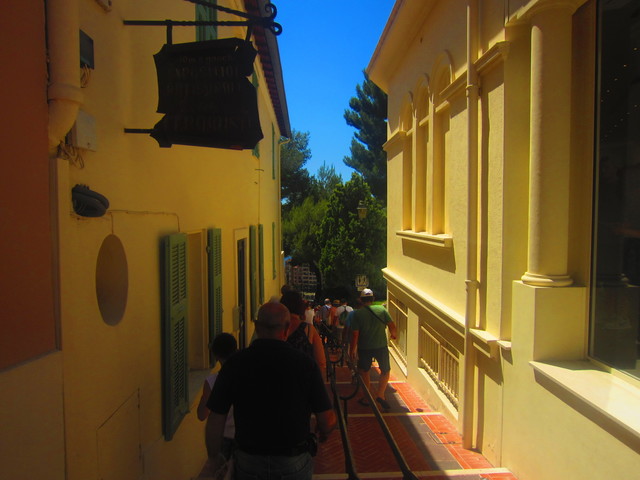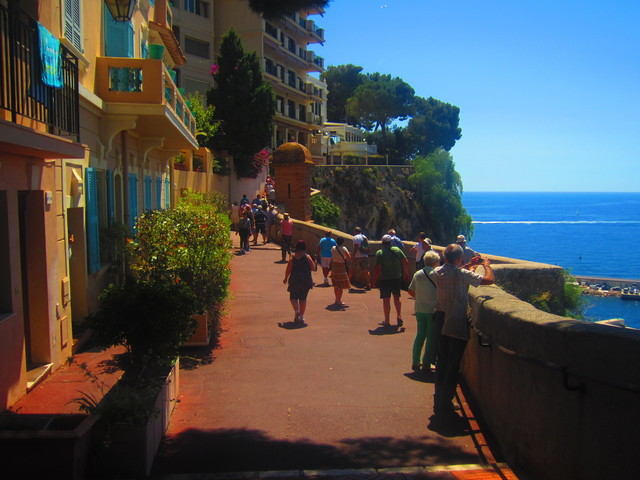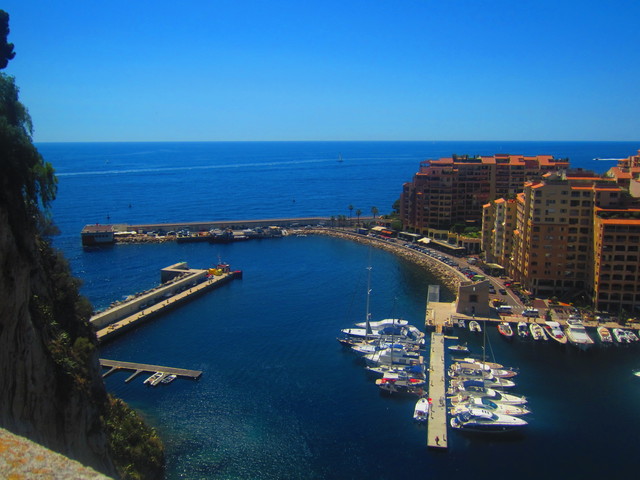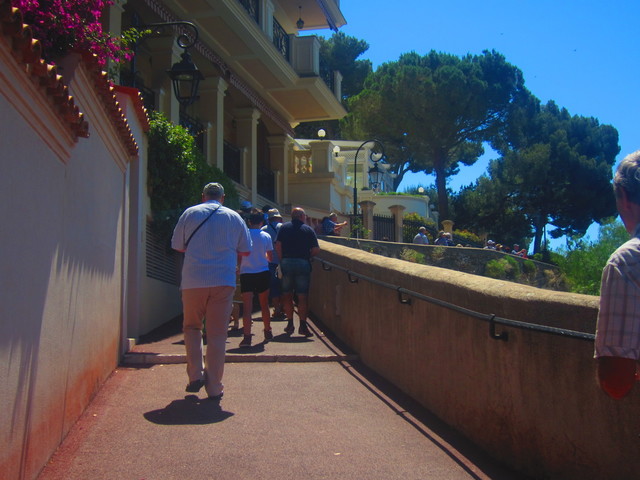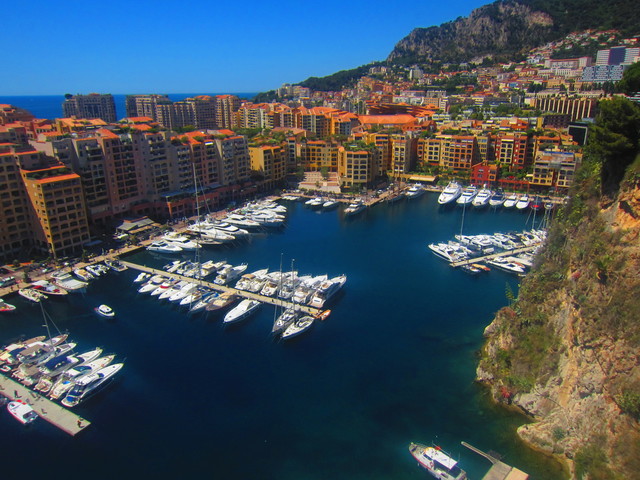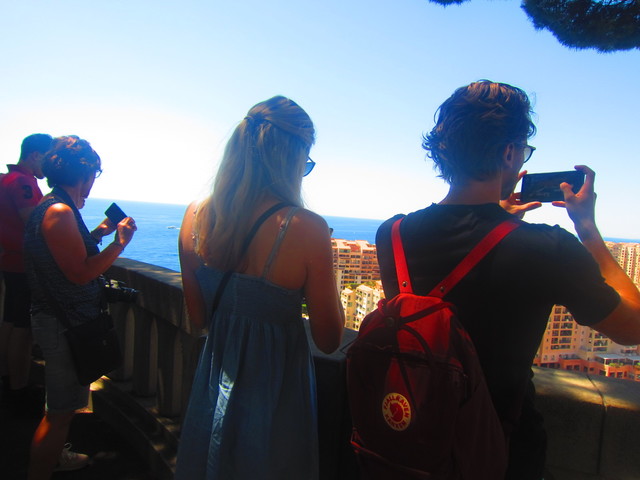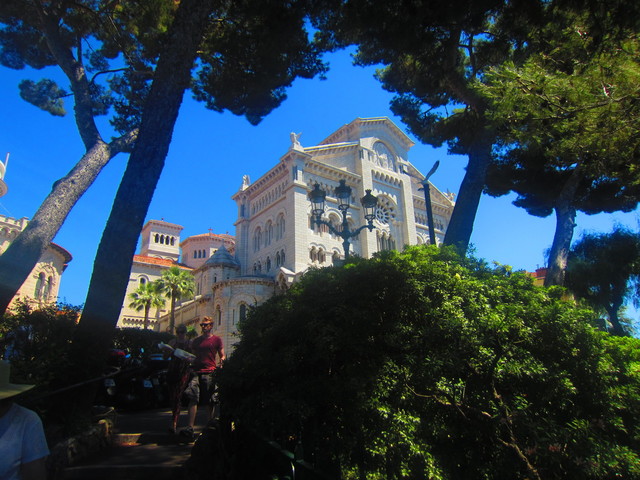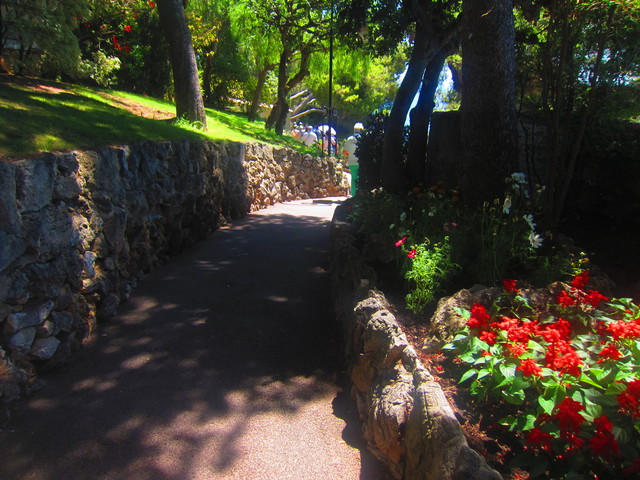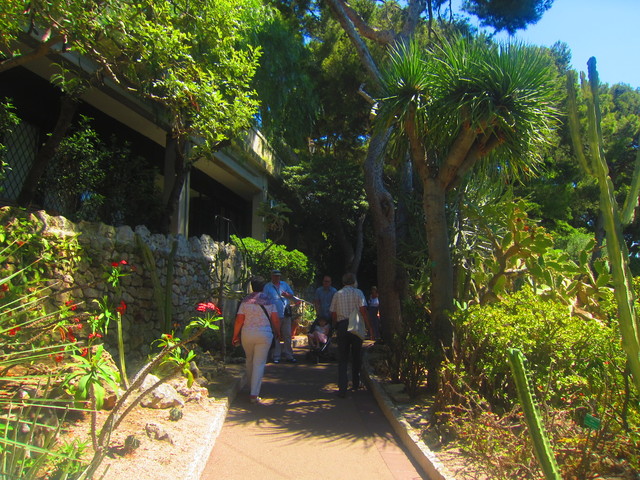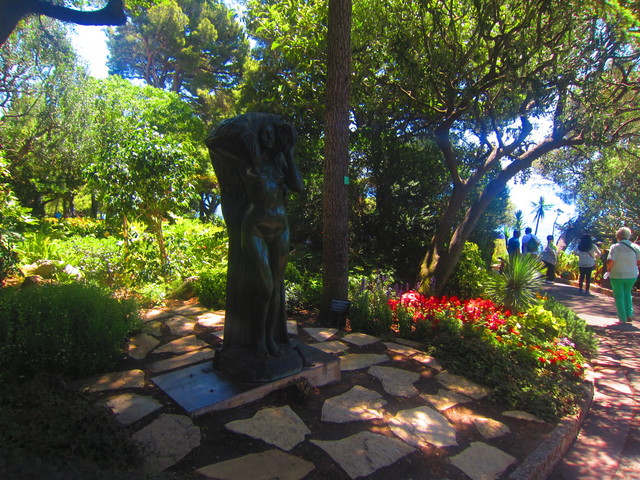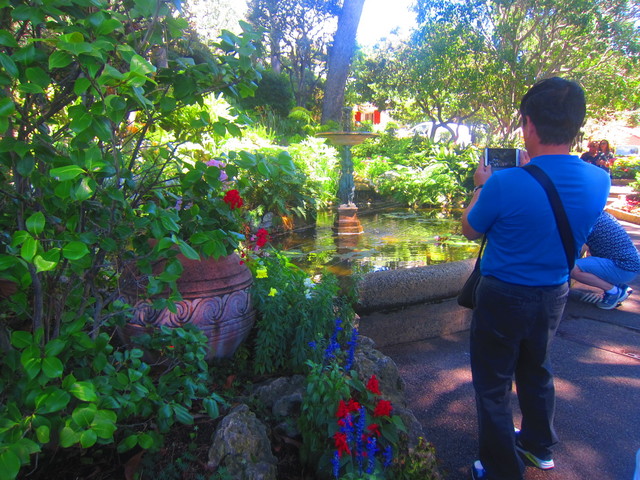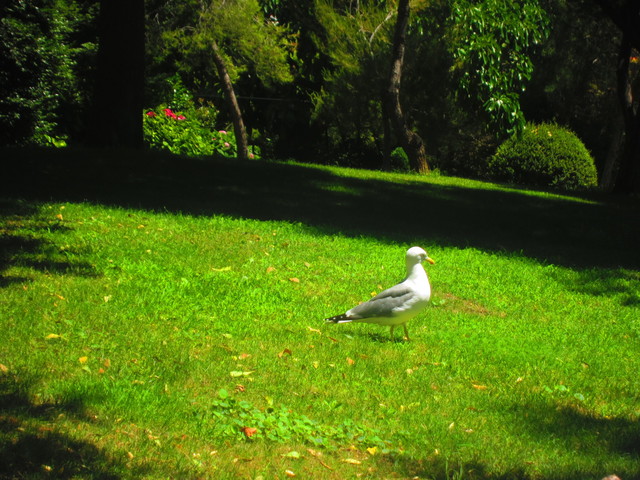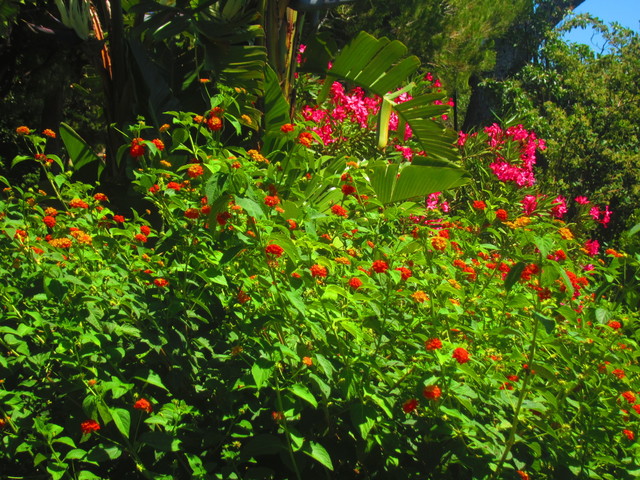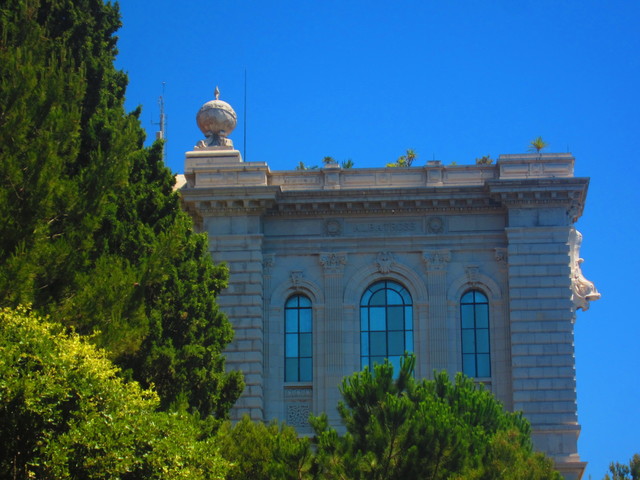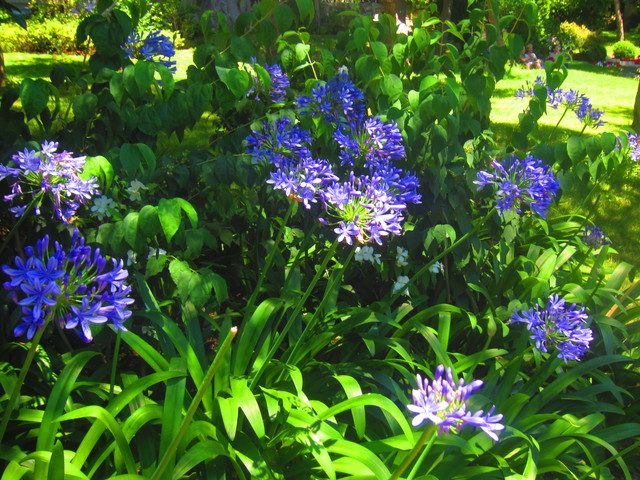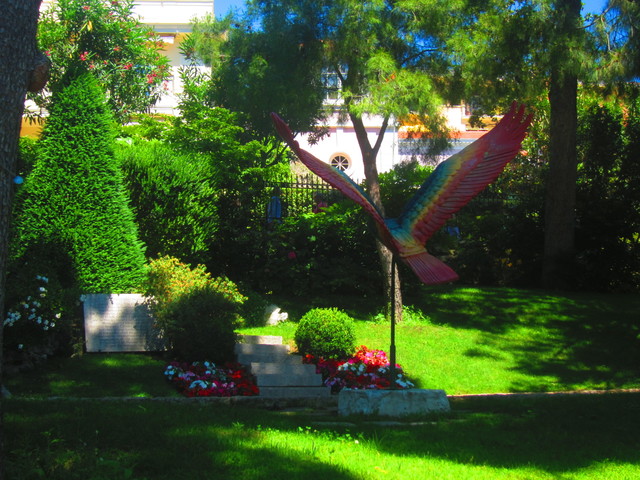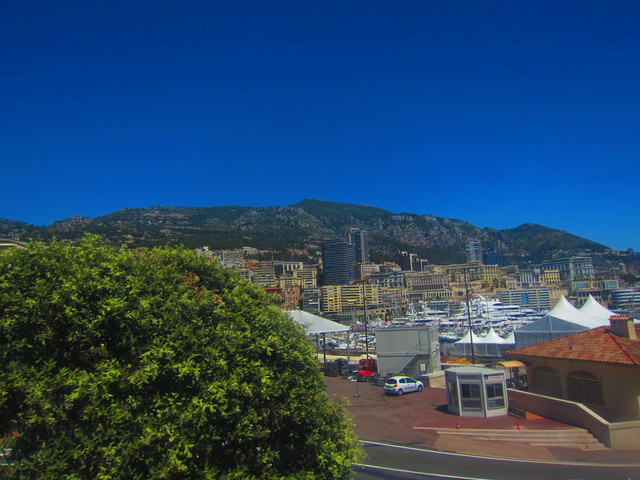 So delicate and so sweet,
Monaco - a solar bit!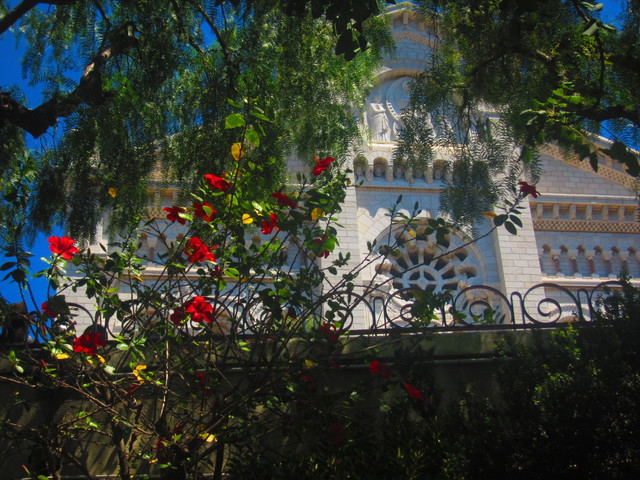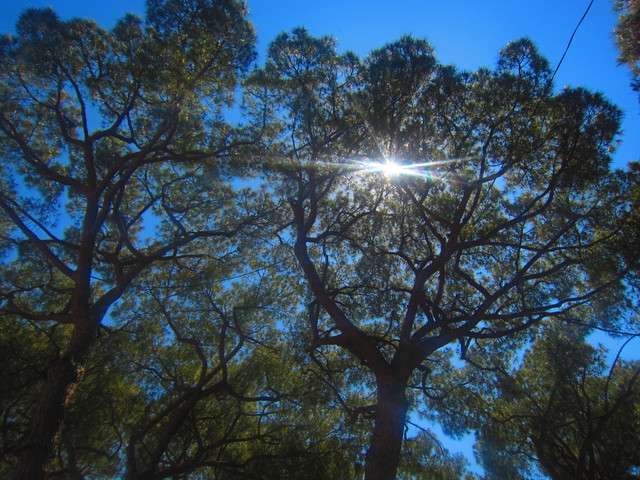 *
© 2017 SARM
(Romanian Society for Meteors and Astronomy)