OLD PHOTO-MEMORIES
FROM THE LOWER DANUBE
Photos: Nicolae Tudor
Photo-processing: Octavian Bozeanu
Design: Florin Stancu
*
Recently
a dear uncle of mine from the town of Braila,
former champion in photography in the 1950s,
gave me a CD
with his photographic poem about the Lower Danube,
made in the 1960s.
So almost 50 years ago!
And over there,
at Braila, Galati and the Danube Delta,
the famous river and its surrounding beauties
seem to be
a creation of the Sun,
who
(after some of the Romanian researchers)
was served 5000 years ago
by the first queen of those places,
Dokia Soritza.
-Andrei Dorian Gheorghe-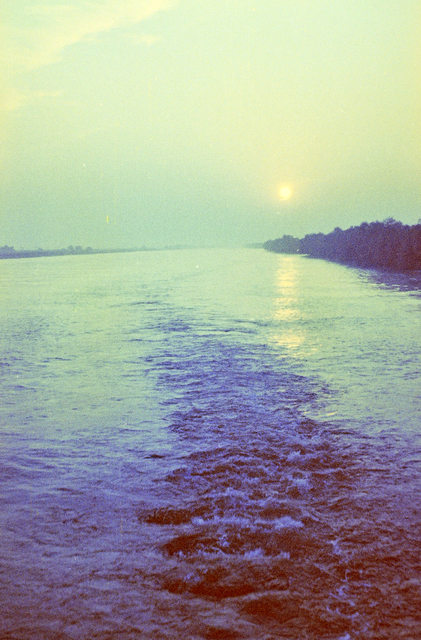 Soon after our wedding
my husband Nicolae Tudor and I
decided to spend together
with any price
beautiful yearly vacations
and to enjoy
sunrises and sunsets.
-Aurelia Tudor-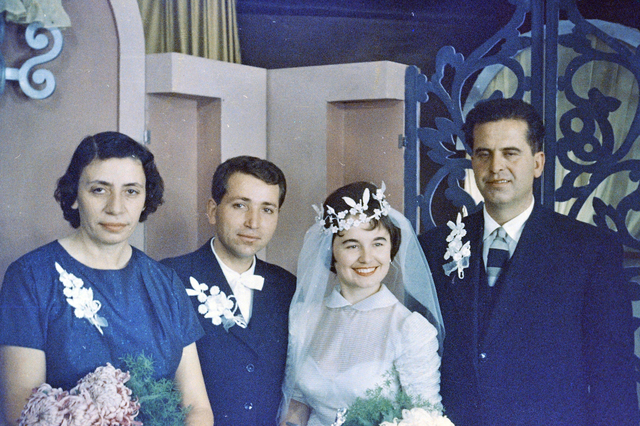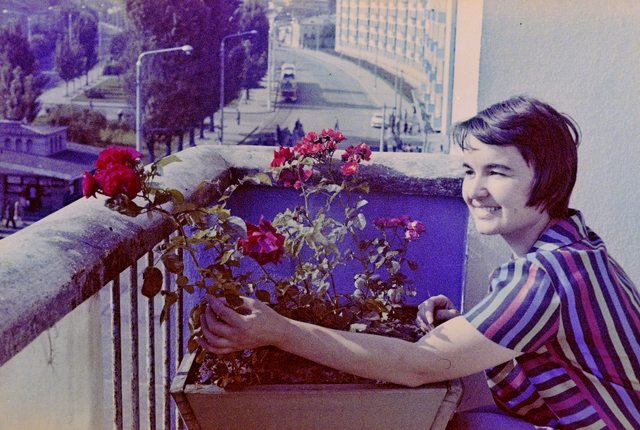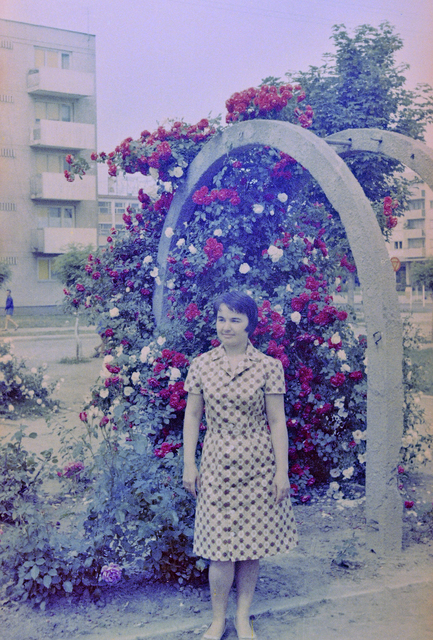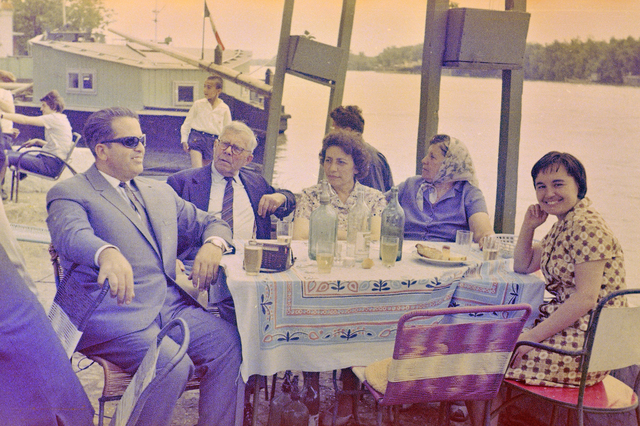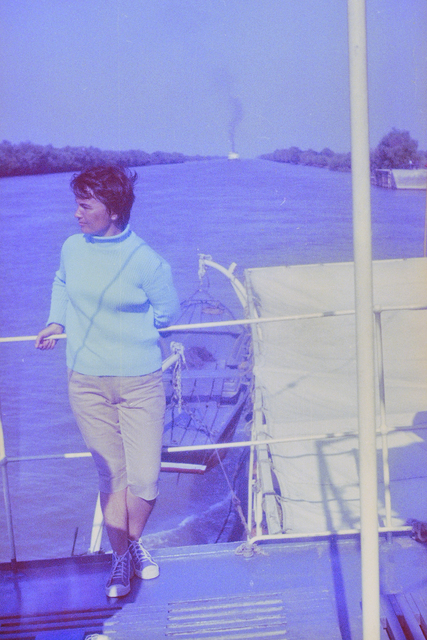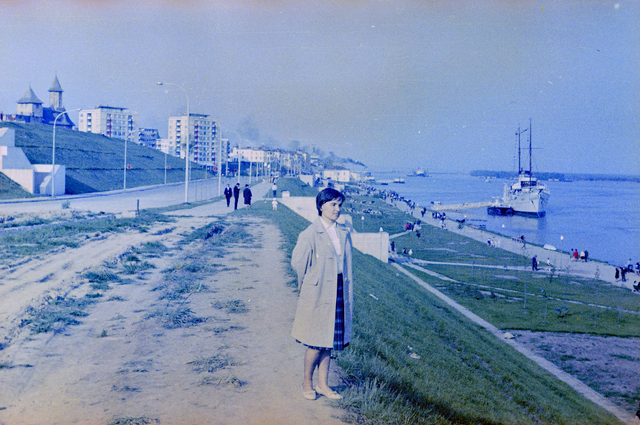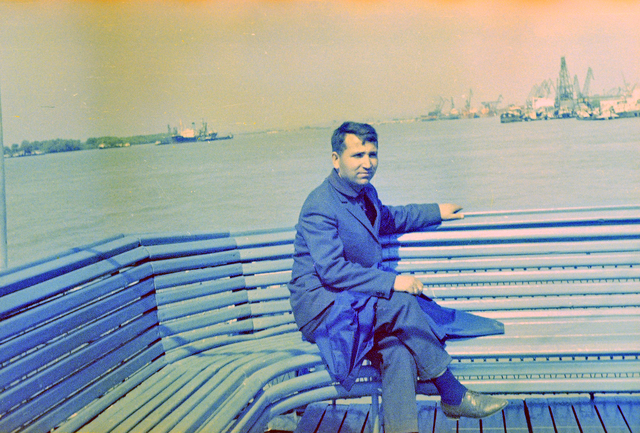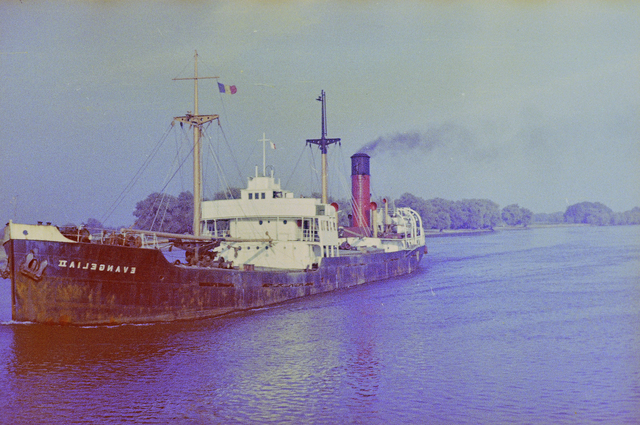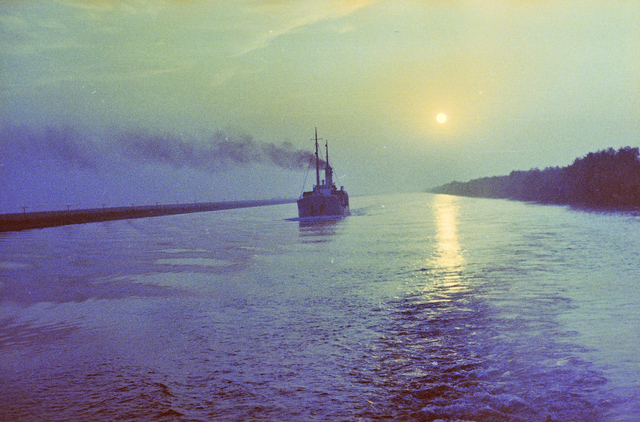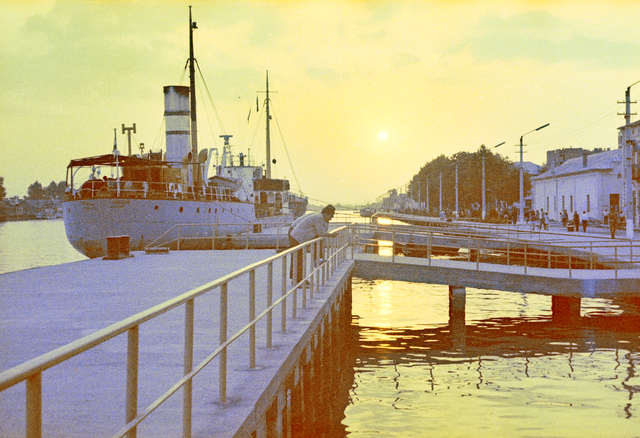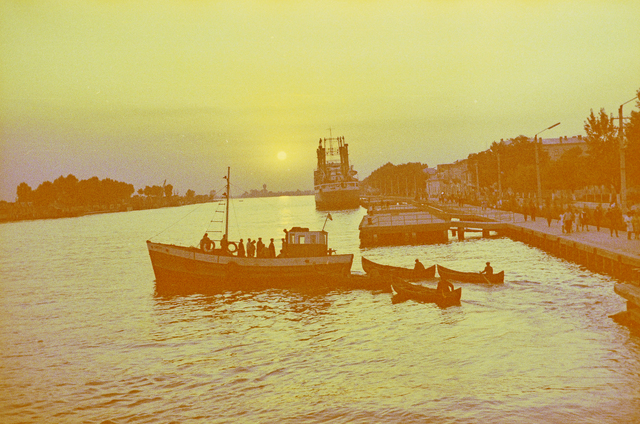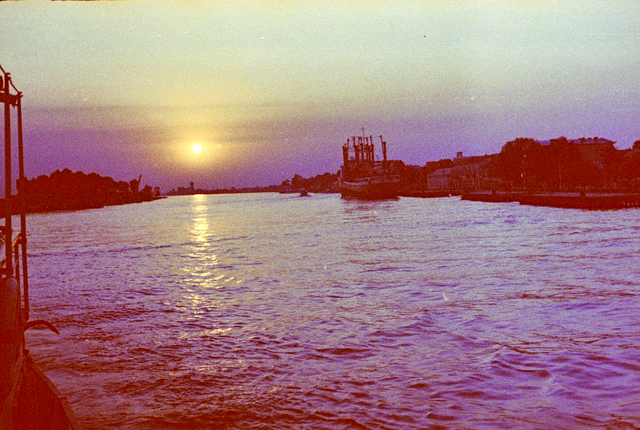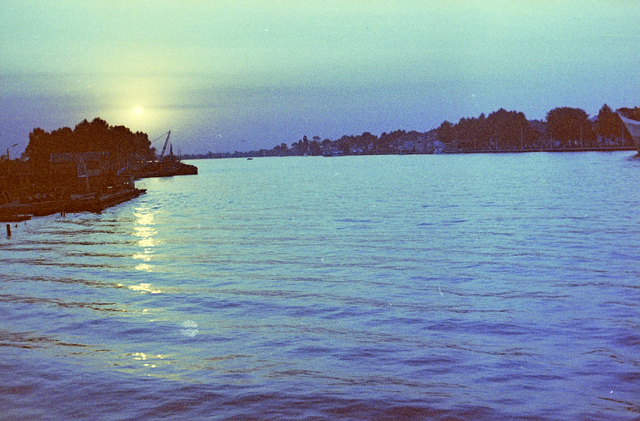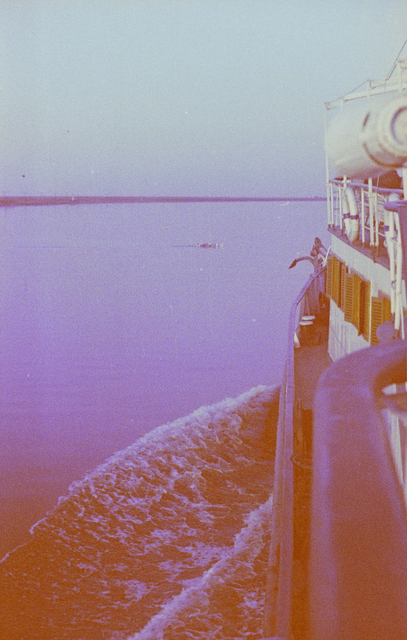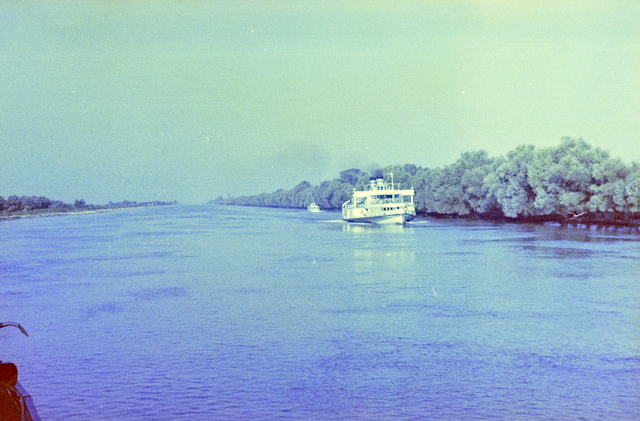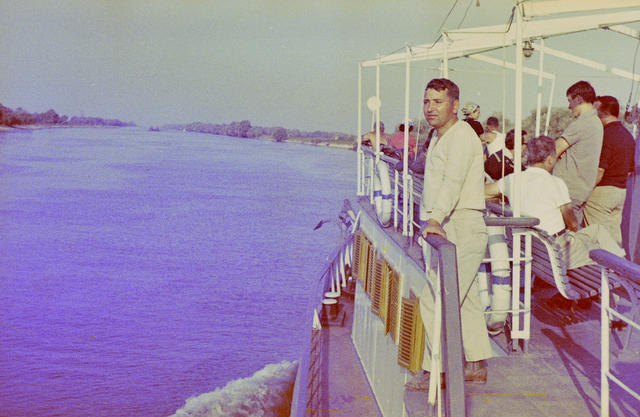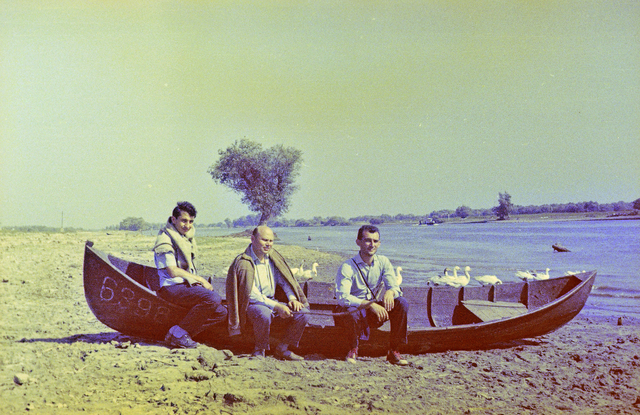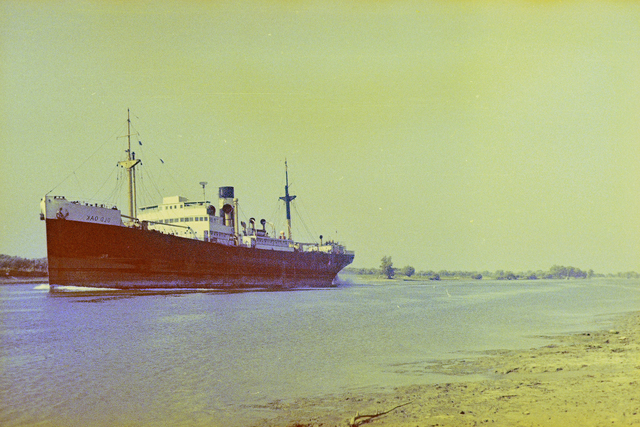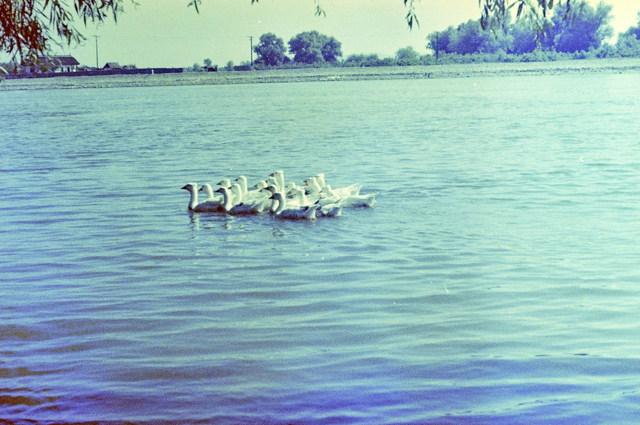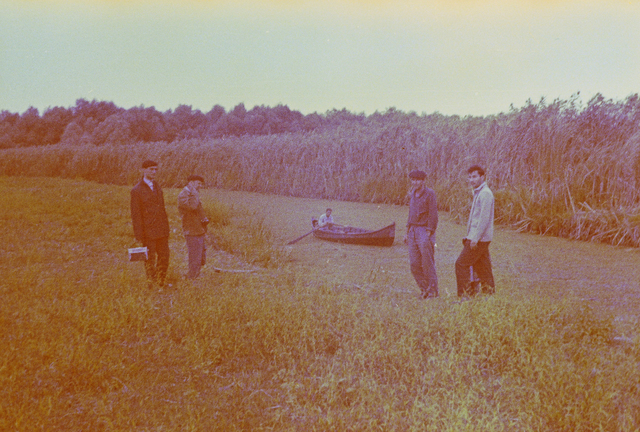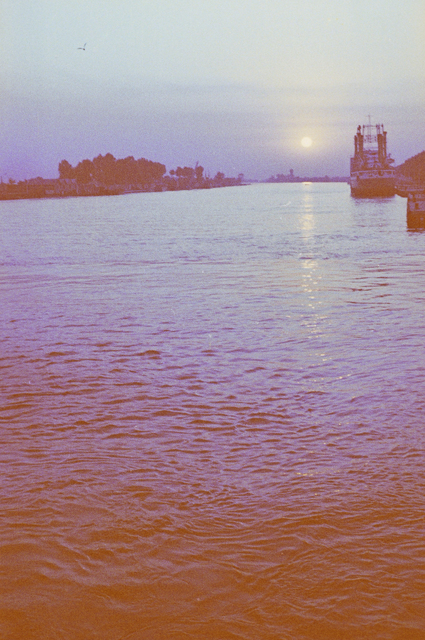 In fact,
it seems that the greatest river in the European Union
rises from / sets into
the Sun.
-Andrei Dorian Gheorghe-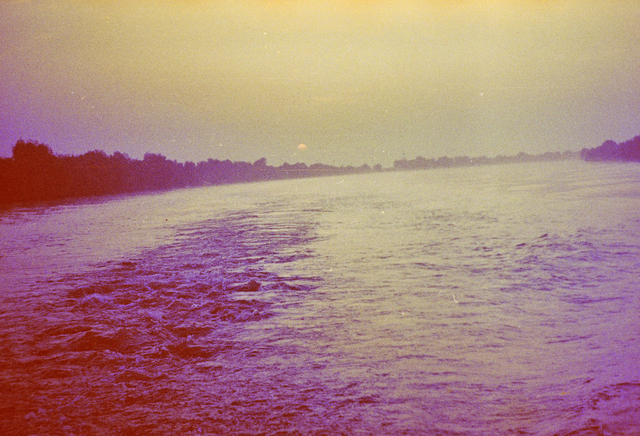 *
© 2011 SARM
(Romanian Society for Meteors and Astronomy)
and
SC HISTRIA COM SRL BRAILA