INTERSECTIONS IN THE VALE OF TEMPI
-text and photos Andrei Dorian Gheorghe;
design Florin-Alexandru Stancu-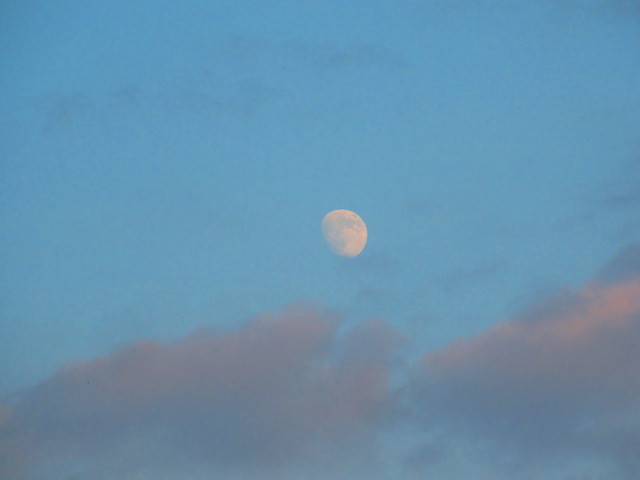 I was the happy case of a goddess
blessed by the love of a mortal
whose name was Endymion,
said Selene to me.
For instance,
the Olympian god Apollo did not have this chance.
Thus, he fell in love with the nymph Daphne,
but she didn't want him
and ran to the Vale of Tempi,
along the river-god Pheneus.
Here, after her request,
fabulous Pheneus transformed her into a laurel.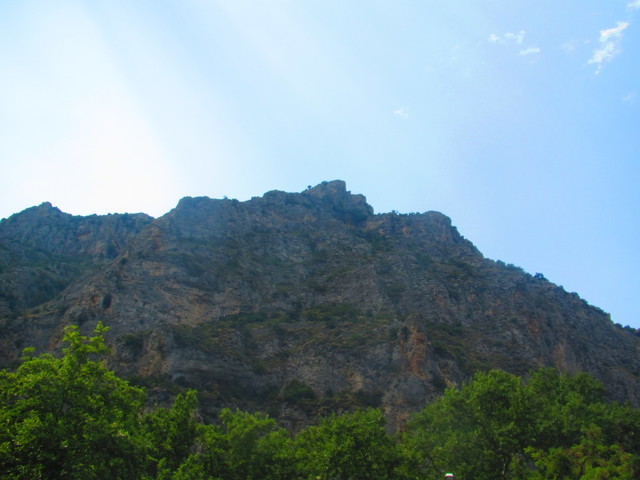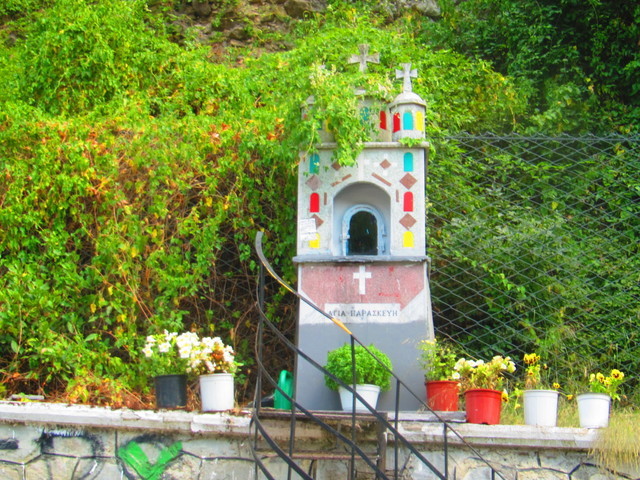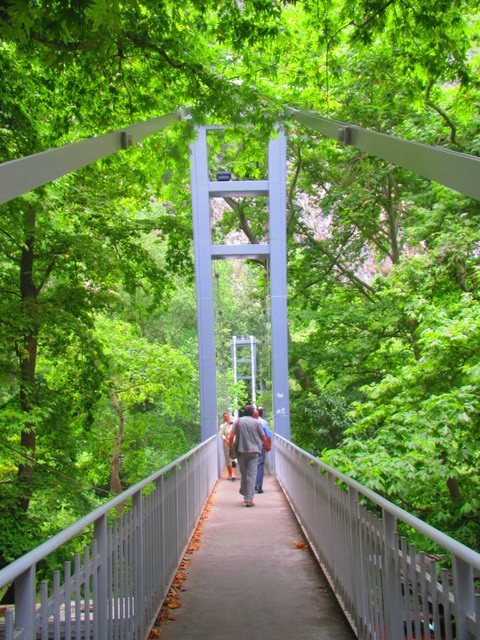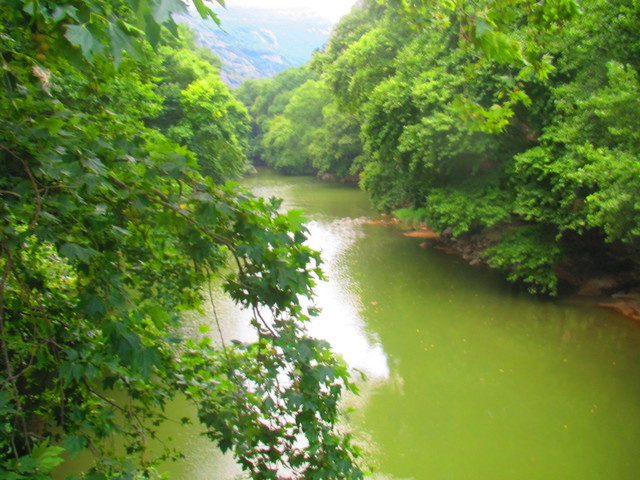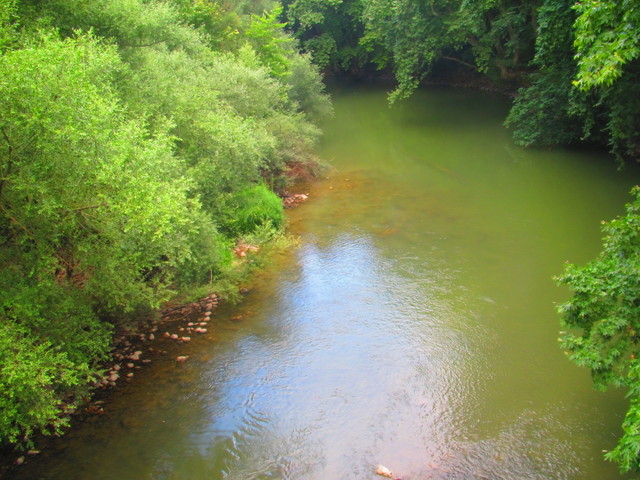 After that the Vale of Tempi was the witness
of more historical events
in which the antique Greeks defended their land,
continued Selene.
And more,
in the 13th century
people built over there a church dedicated to Saint Paraskeva,
which was recently re-built.
In fact Saint Paraskeva was
another case of rejecting the antique gods,
this time for another kind of love,
Christian belief.
For your theme,
cosmic symbols,
you can find in this church,
created right in the mountain,
a few interesting artistic stars…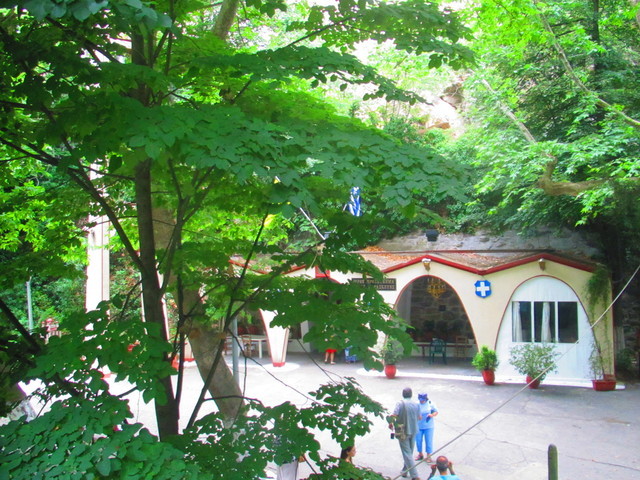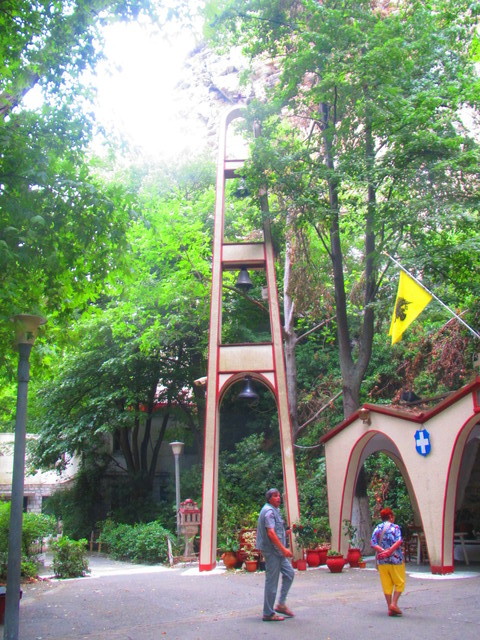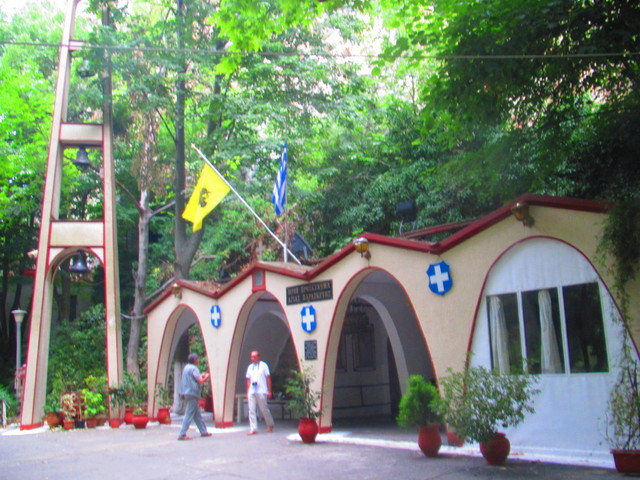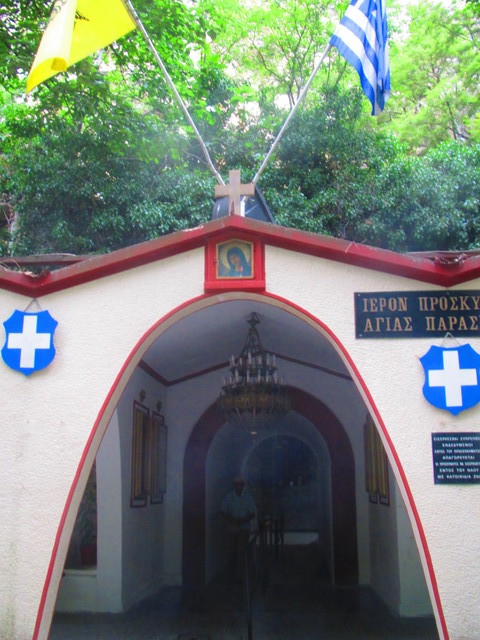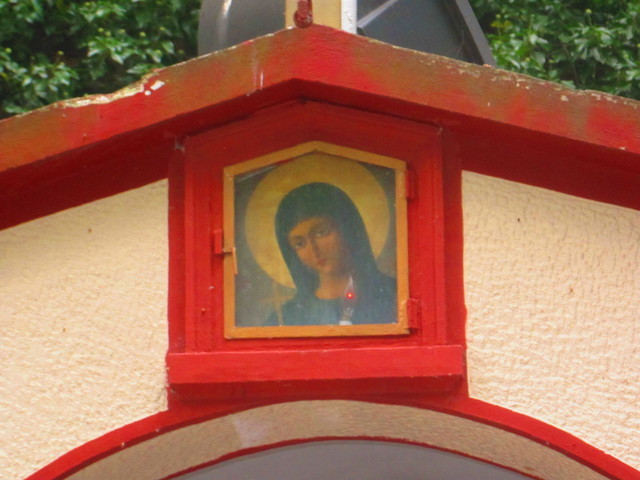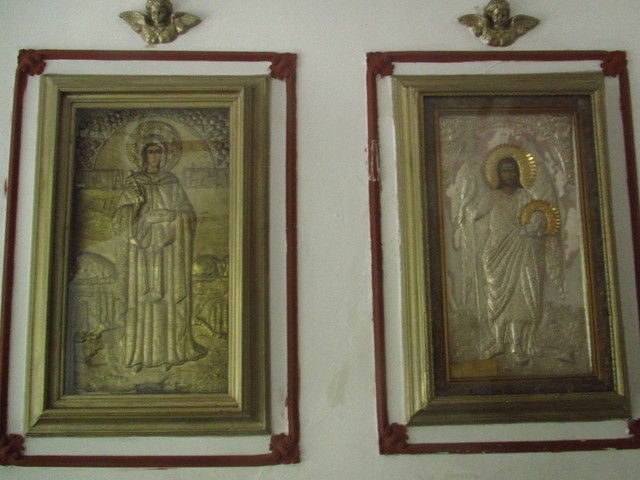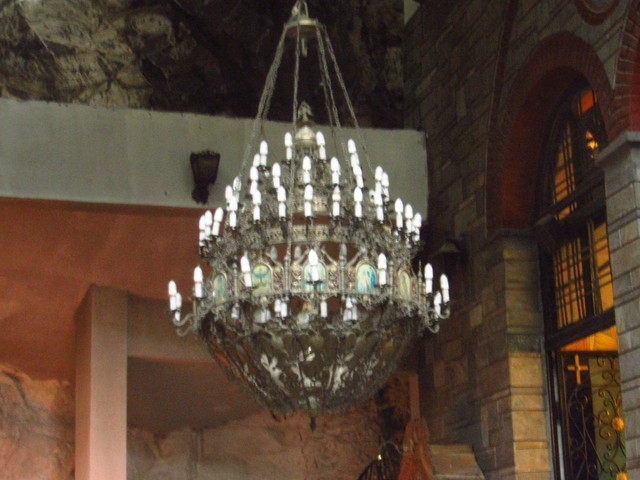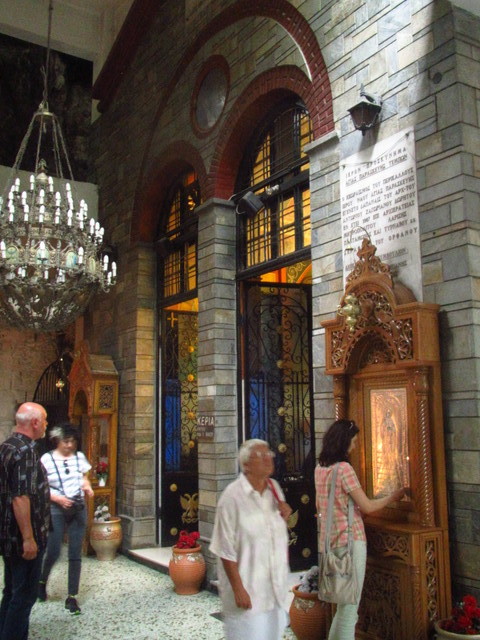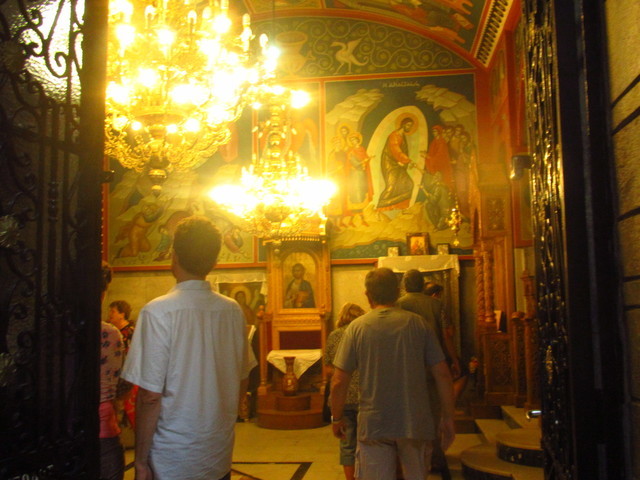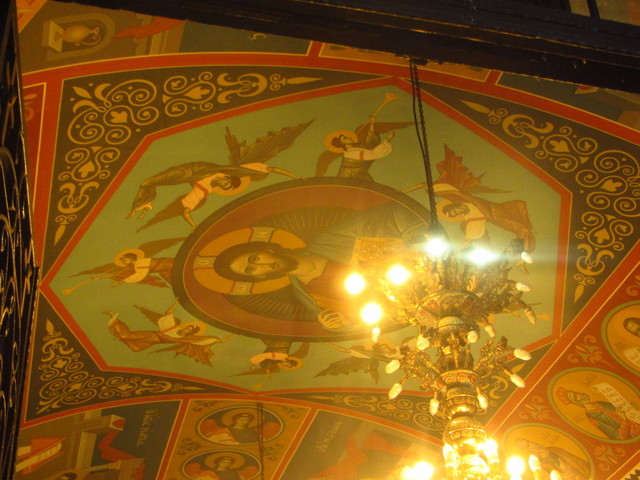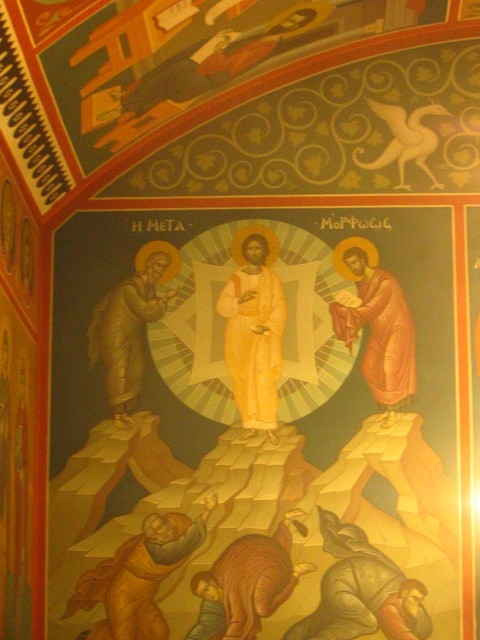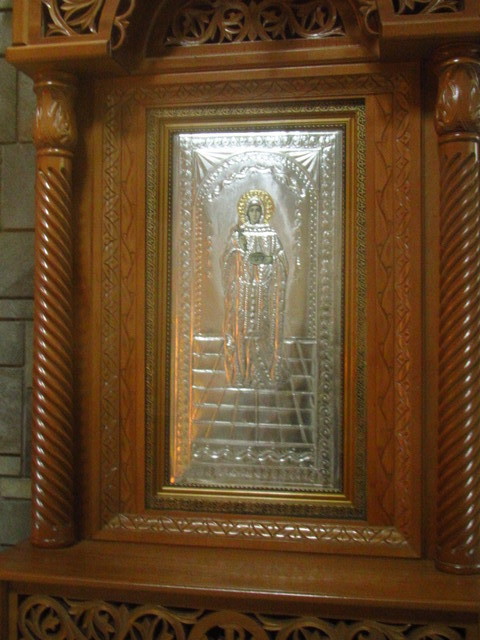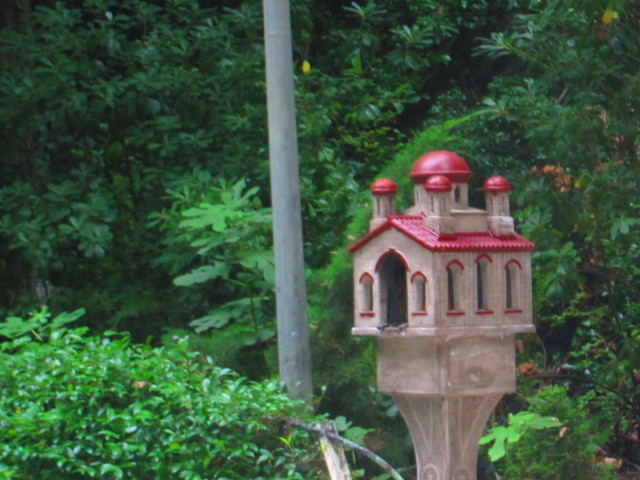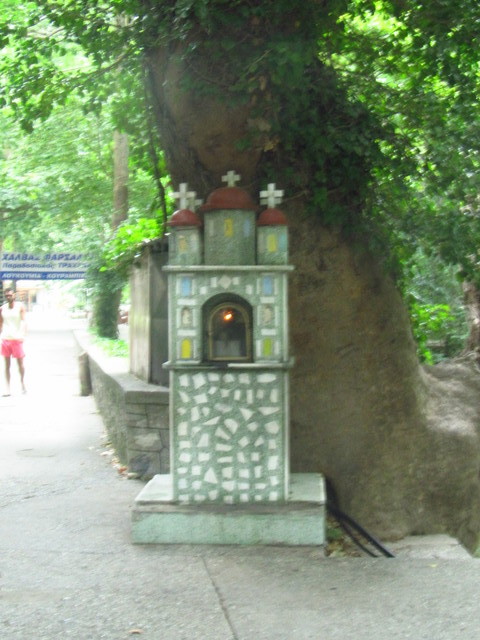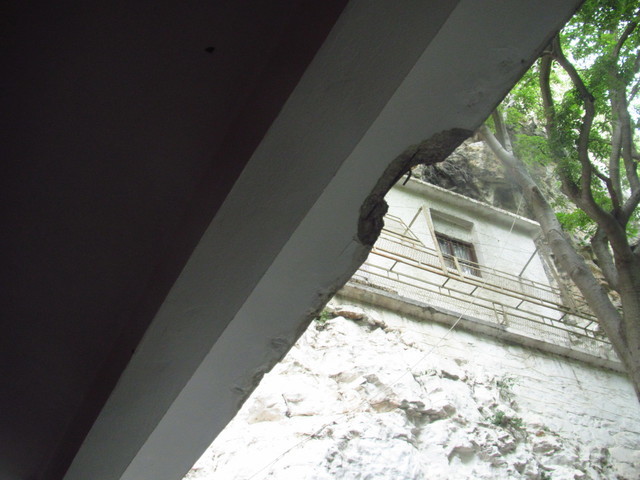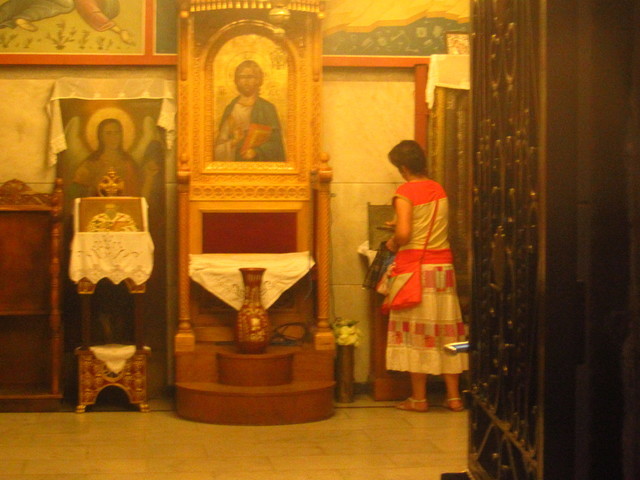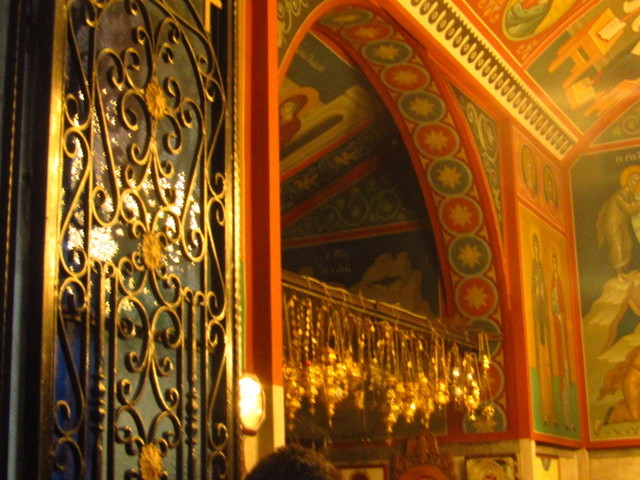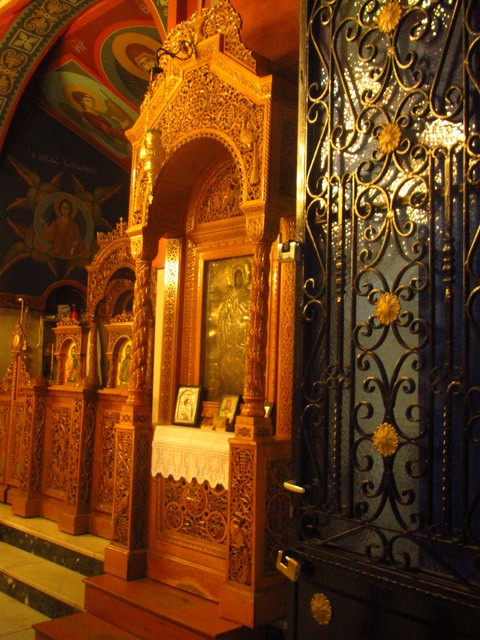 But time passes, and today
- ended Selene -
I see children and adults washing
in the magic waters of the Pheneus River
without thinking that even the gods
(culminating with the god of light, magnificent Apollo)
can be rejected.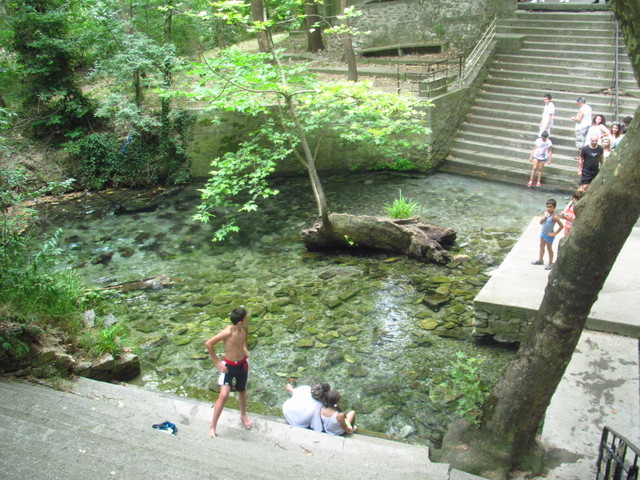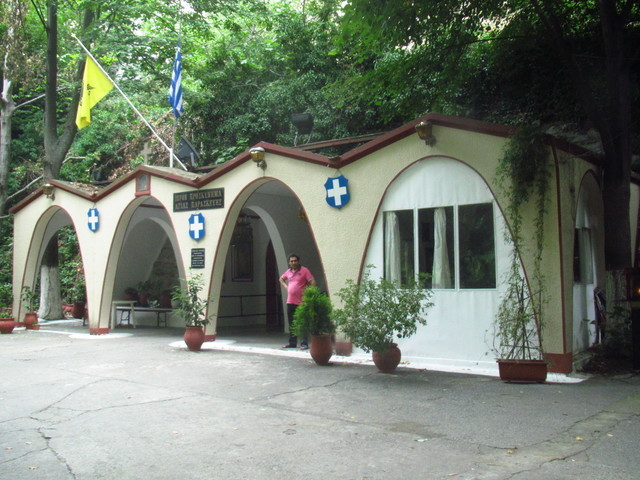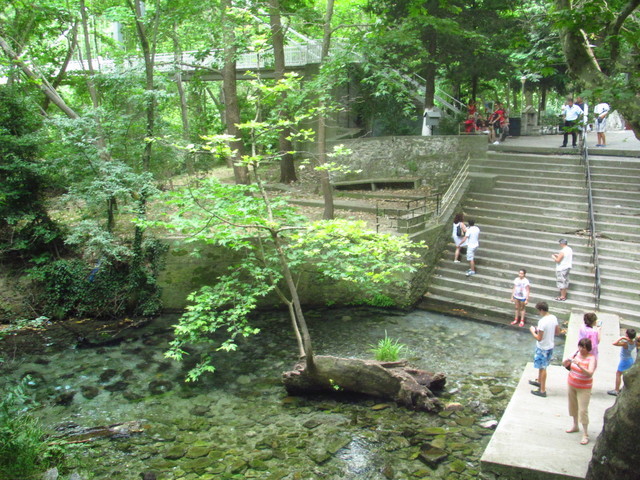 *
© 2013 SARM
(Romanian Society for Meteors and Astronomy)