THE REVENGE OF LITTLE LADY BALASA
COSMIC ROMANIA 31
-text and photos Andrei Dorian Gheorghe
design Florin Alexandru Stancu-
It is important what remains after us
So our deeds become essential
Everybody carries a world on shoulders
Everybody becomes a small Atlas

It is certain that stars and people die
But they leave successors behind them
An infinite neutrality appears
The Universe has no reason to cry

We depend on the closest astral cars
Carrying dreams and superior lights
So the Universe continues to exist
Just through and for people and stars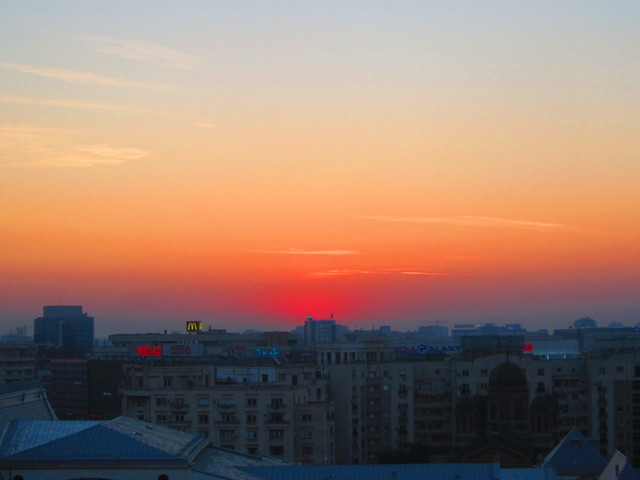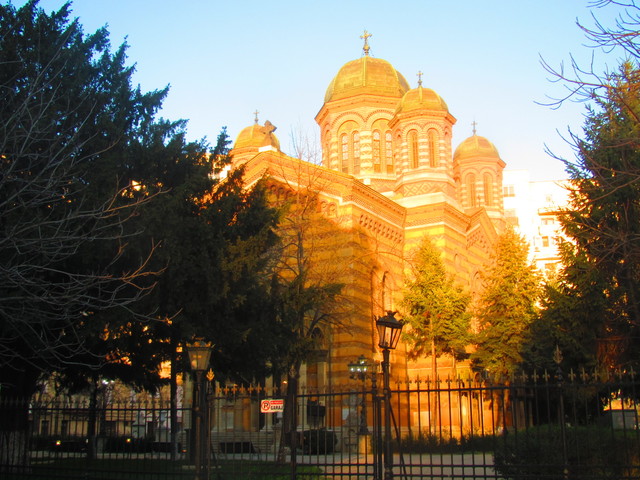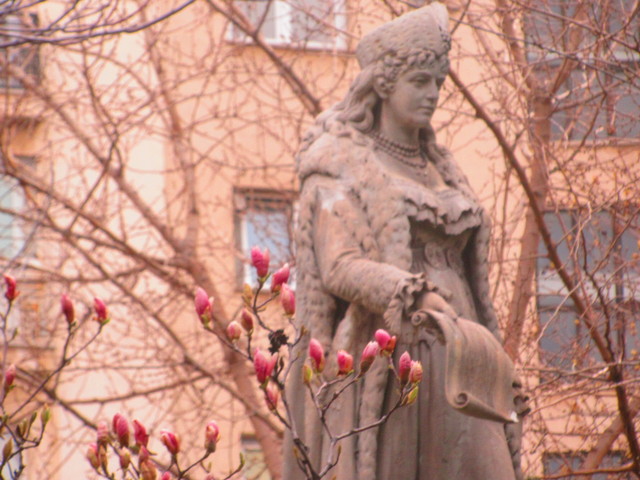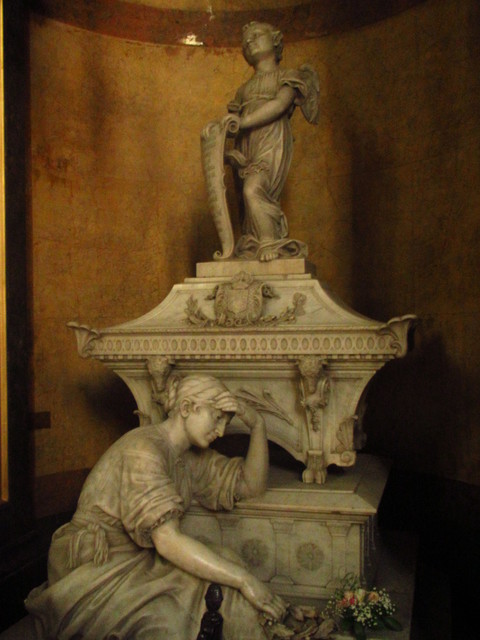 The images above show the Domnita (Little Lady) Balasa Church in Bucharest,
and two statues with its founder,
made by the Romanian sculptors Karl Storck (outside)
and Ion Georgescu (Sadness, inside).
Little Lady Balasa lived in between 1693 and 1754
and was the 6th daughter of Constantin Brancoveanu,
"voievod" and "domnitor" of the Romanian Land (Wallachia).
In 1714 she witnessed the beheading of her father and her four brothers
at Constantinople, ordered by Sultan Ahmed III
because they refused to change their religion from Christian into Muslim.
In fact, that was one of the noblest sacrifices in history,
Constantin Brancoveanu being a leader of culture,
the founder of a monarchical academy
and the creator of a Romanian style in architecture.
More,
inspired by the model of the Astronomer Royal in England
(a post created in 1675,
the first chosen one being the famous scientist John Flamsteed),
Constantin Brancoveanu sent a pedagogue-priest, Hrisant Notara,
to study astronomy in more important European cities,
hoping to have his own Monarchical Astronomer…
The killing of Constantin Brancoveanu stopped this idea,
but Hrisant Notara continued his new career,
publishing in 1716 at Paris a geographical-astronomical book,
Introductio ad Geographiam et Sphaeram…
Marked by the sacrifice of her family's men,
Little Lady Balasa Brancoveanu remained in a state of veneration to them,
and founded in their memory
a church, a school and a rest home for old people in the 1740s.
In the 1830s, another descendant of Constantin Brancoveanu,
Safta Brancoveanu,
rebuilt this church and made the Brancovenian Hospital
(a pearl of Romanian architecture, which, unfortunately,
was demolished by the communist regime in the 1980s).
The church was rebuilt in the 1890s in the Neo-Romanian style
(architect Alexandru Orascu; sustainer King Carol I),
crowning forever some of the most
tragic, intense and faithful feelings of humankind.
My parents, who adored the Brancoveanu family
and the Litlle Lady Balasa Church,
left me as legacy a solar window orientated to this church.
All I could do was
to respect their aspiration,
(which they posthumously transmitted to me through unknown ways)
and to try the photographic poem below
as part of my Cosmos: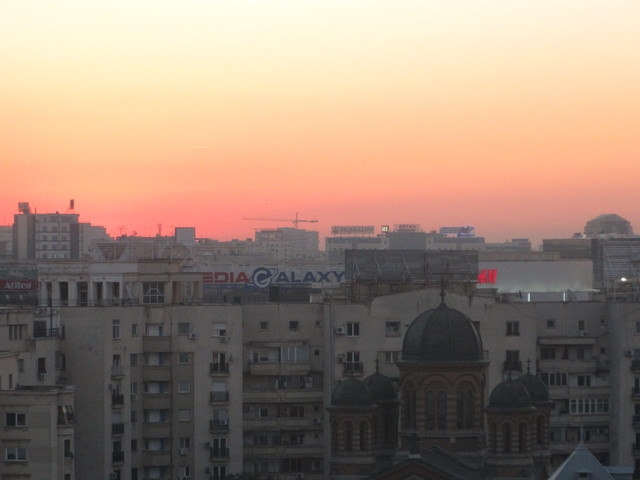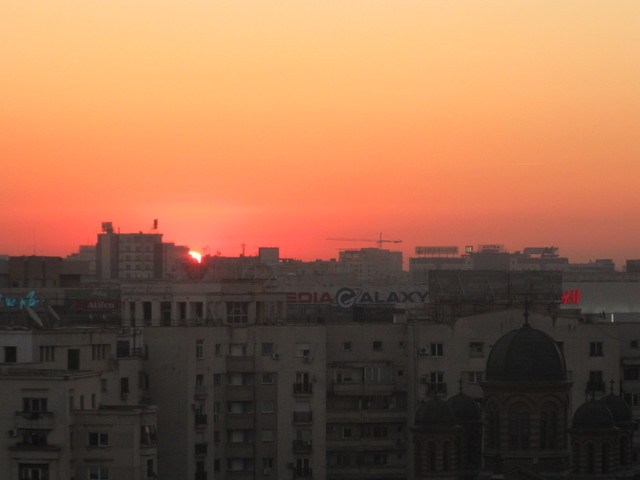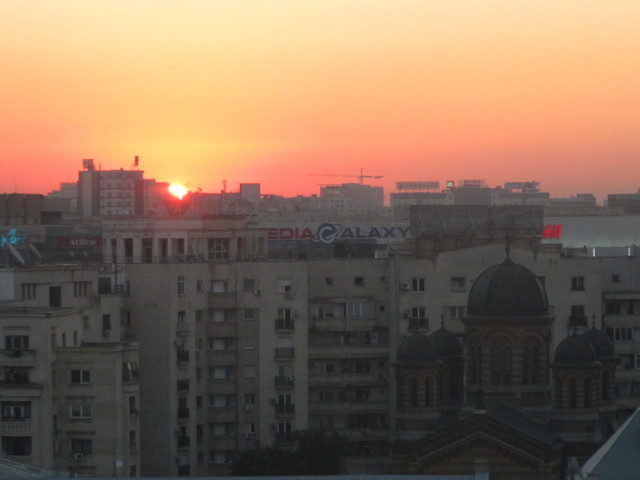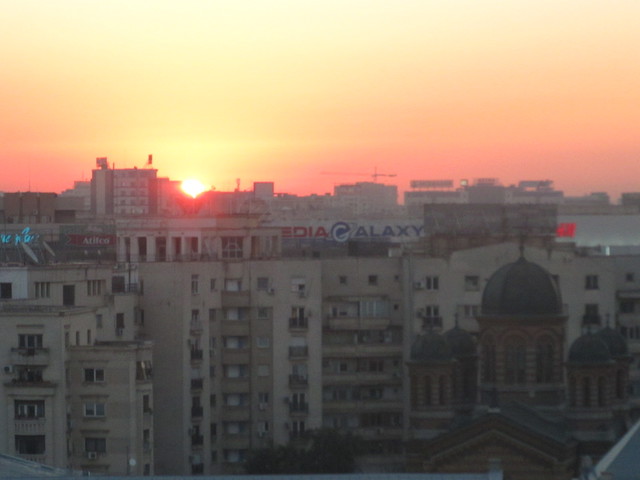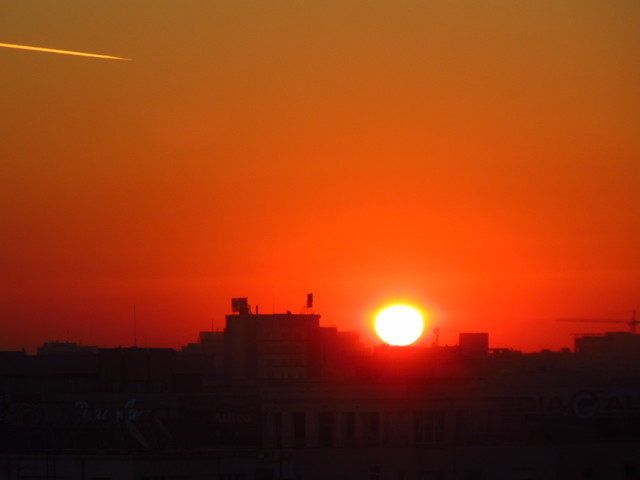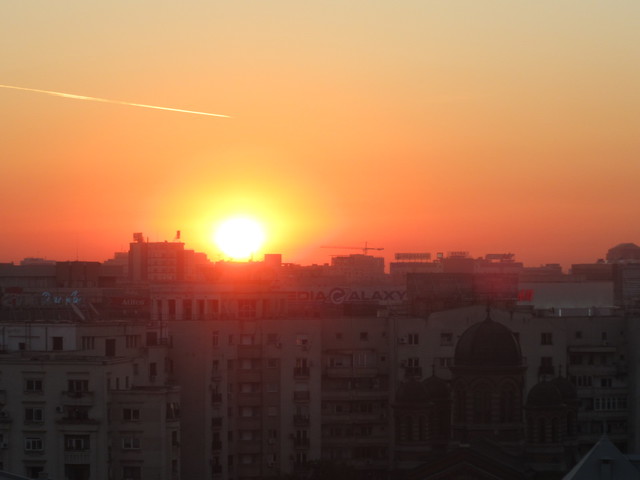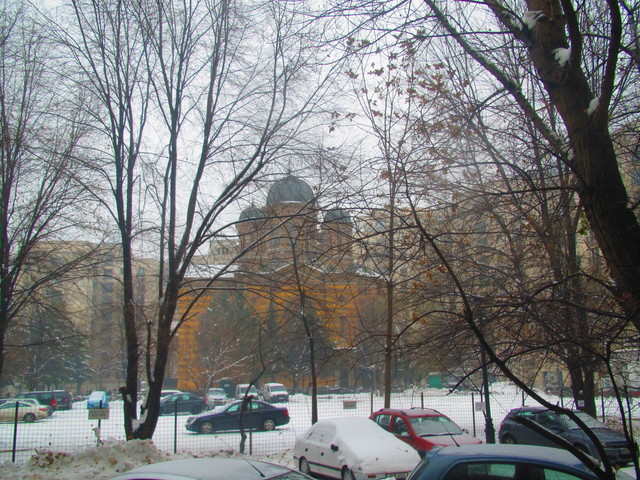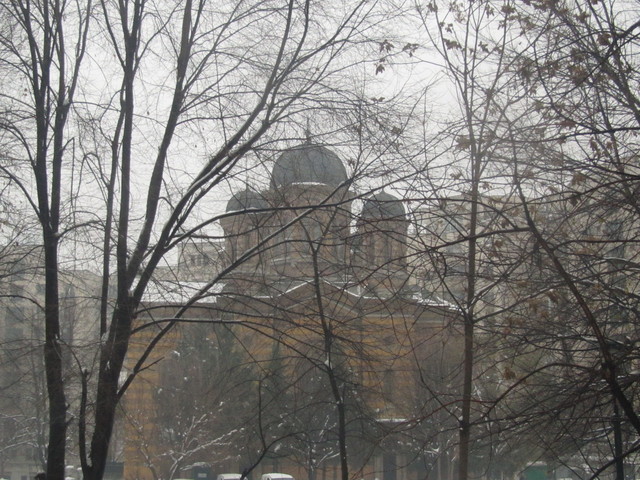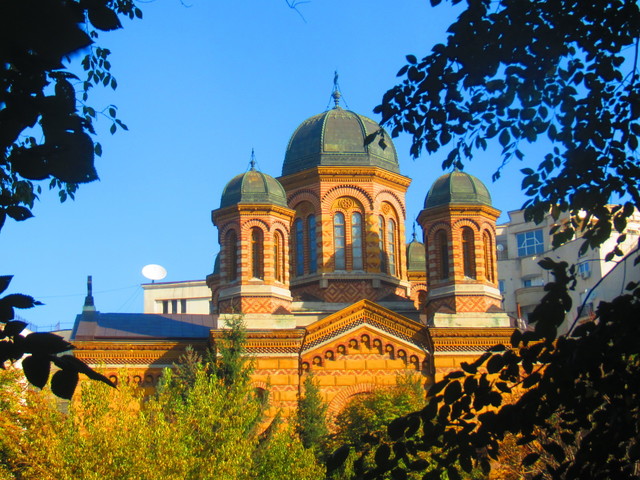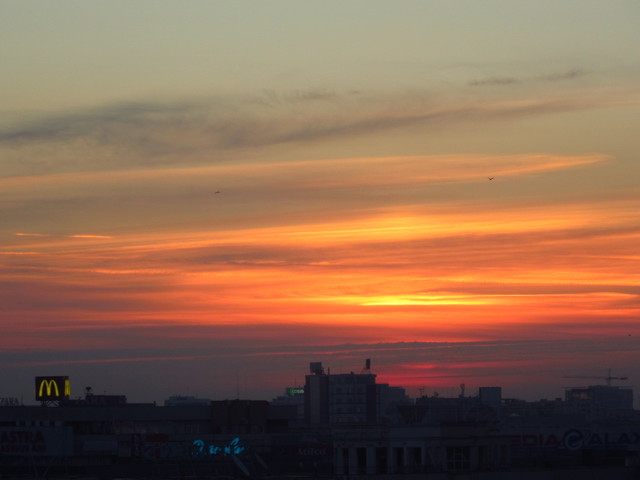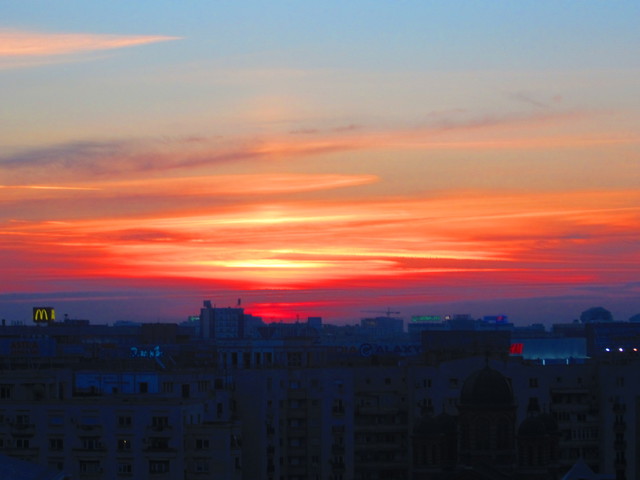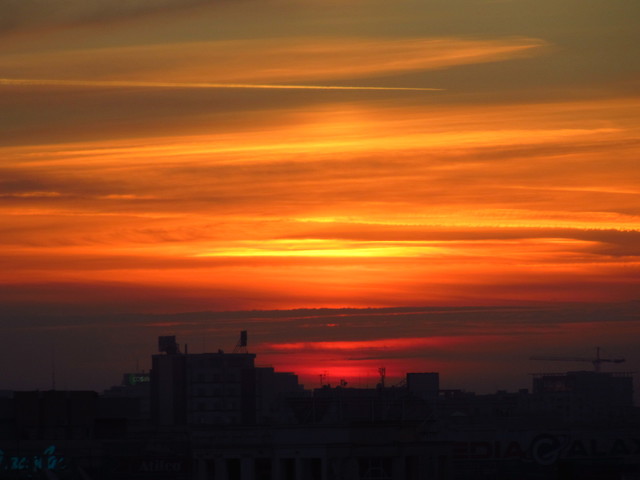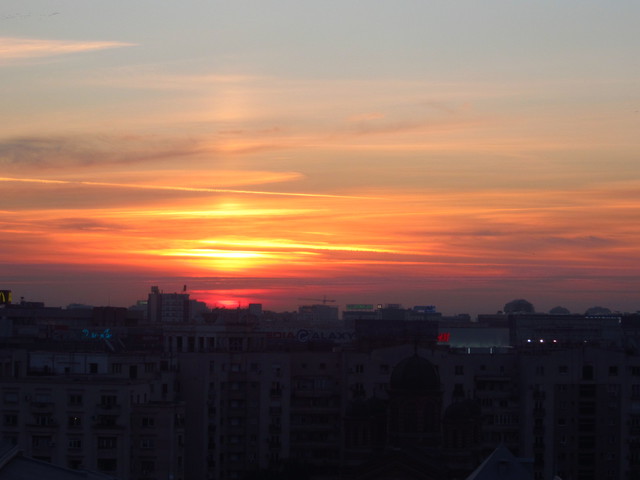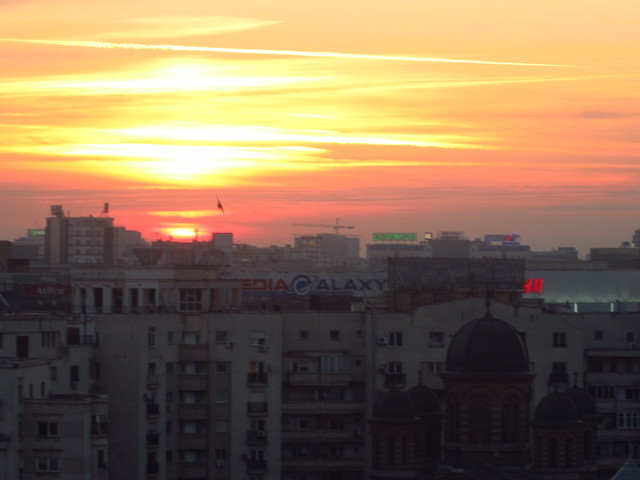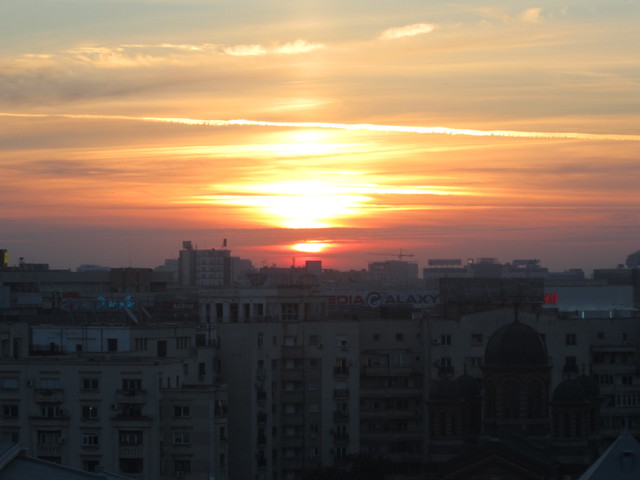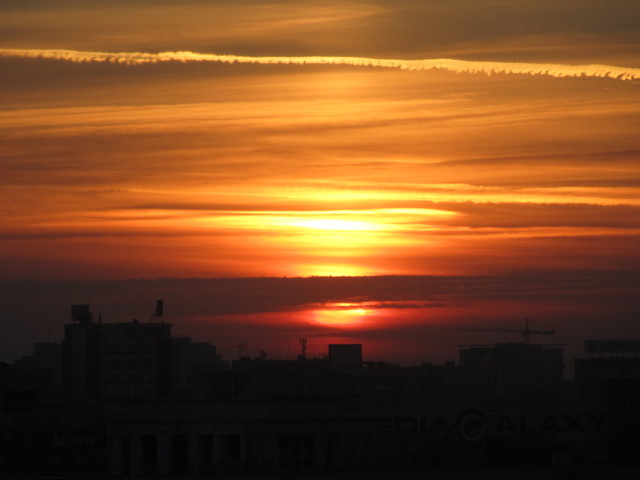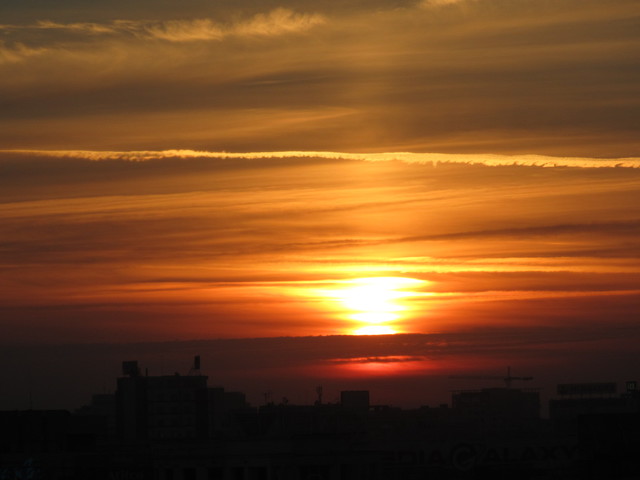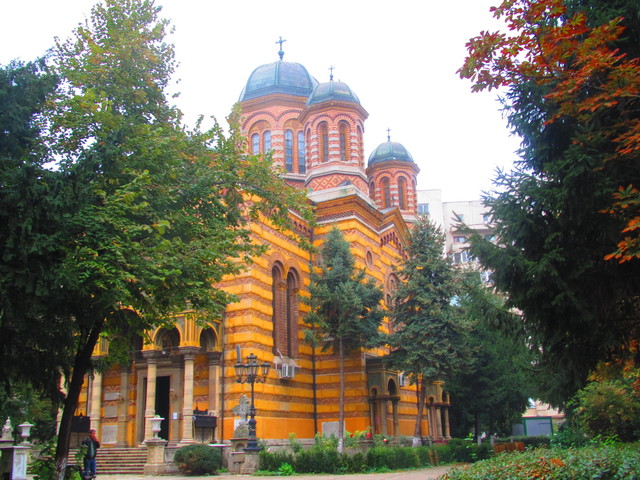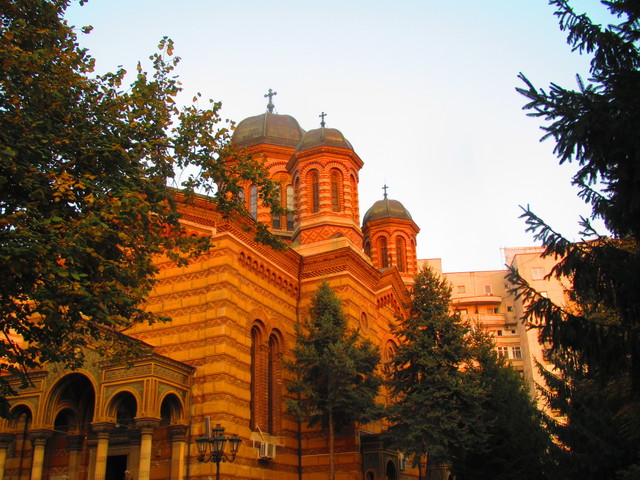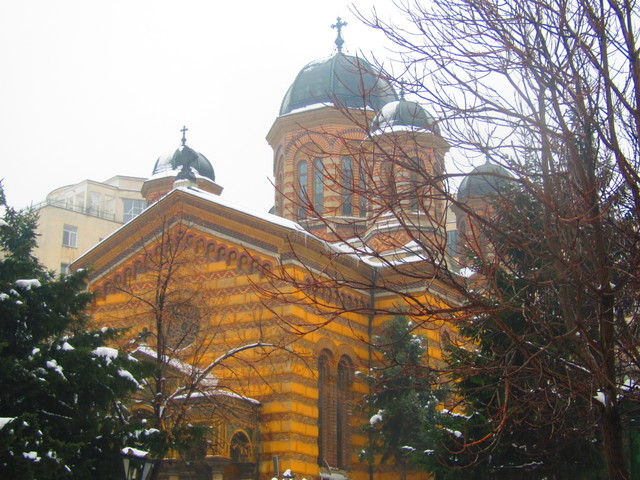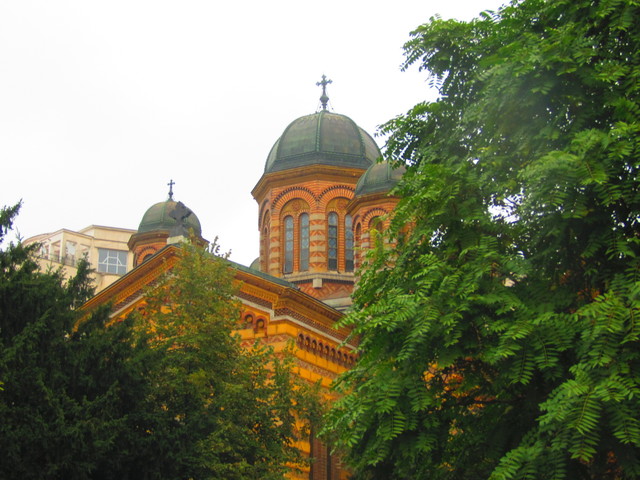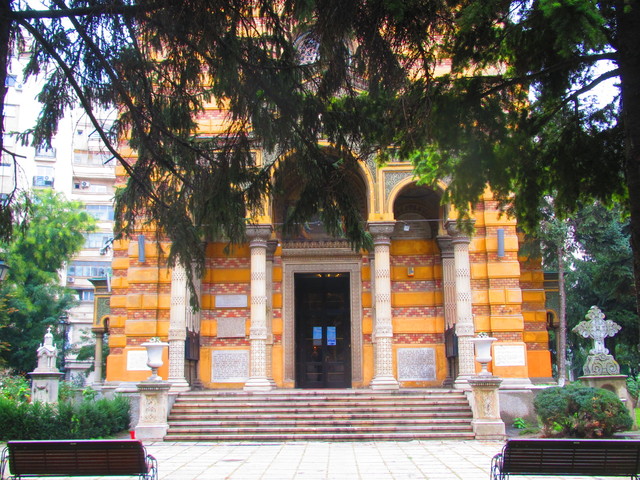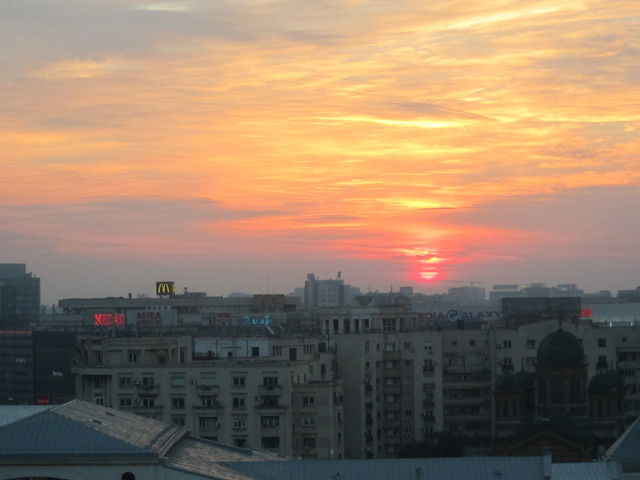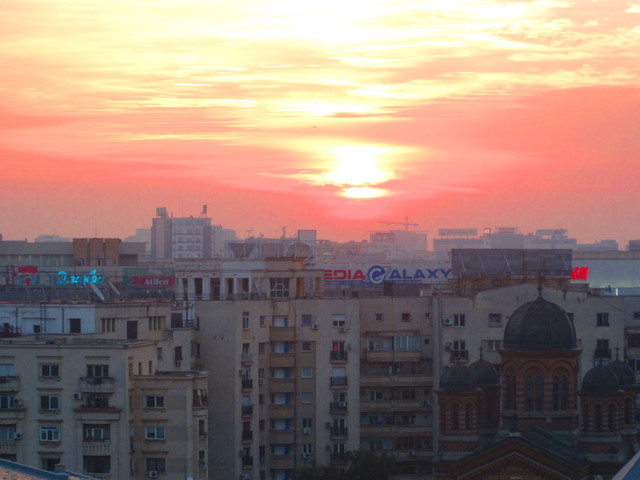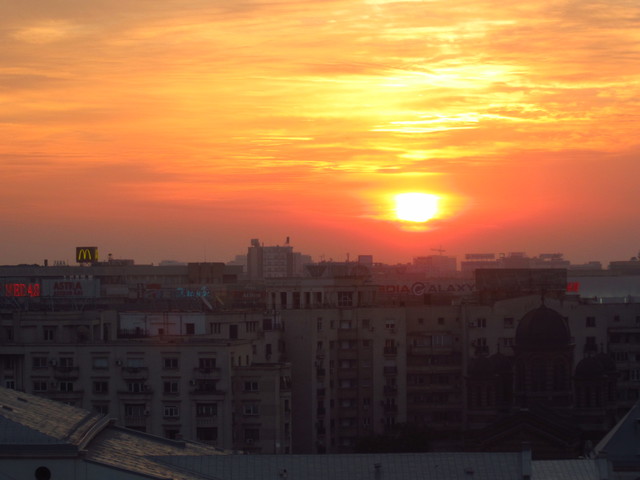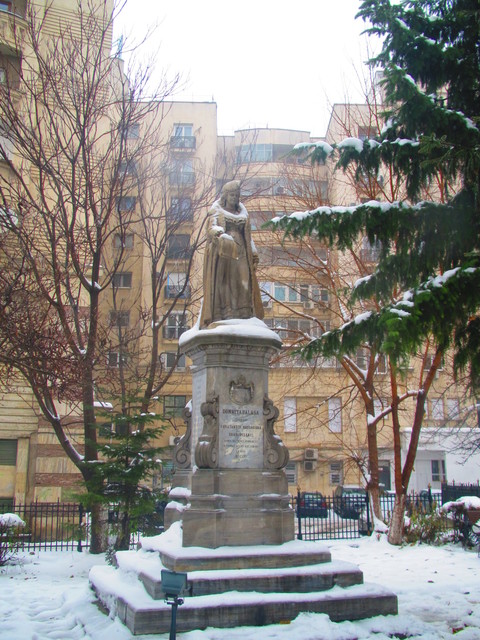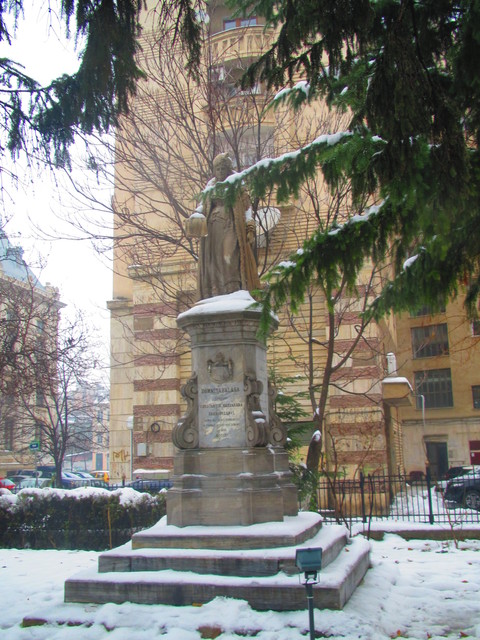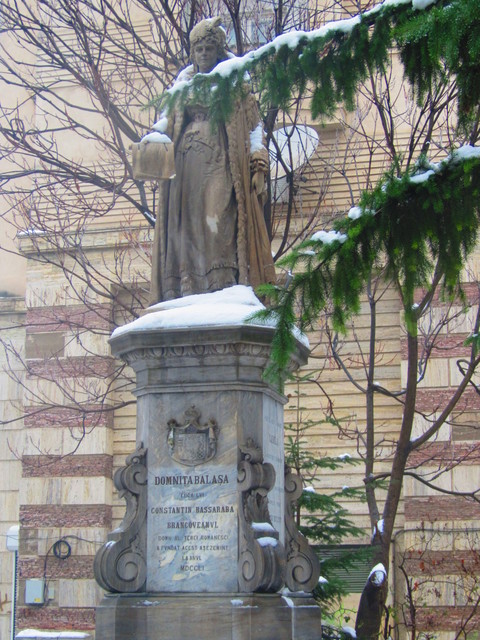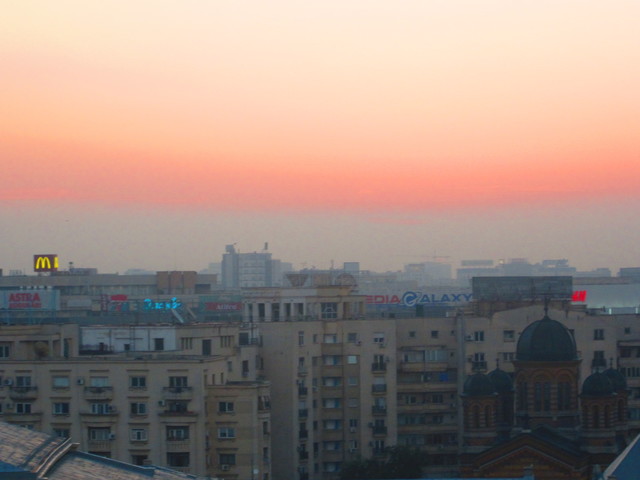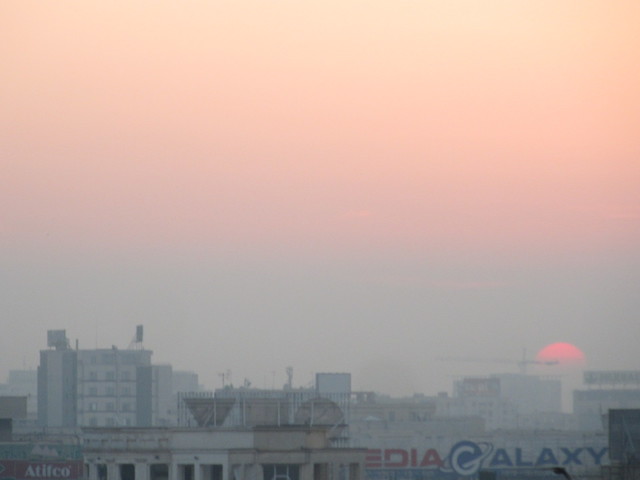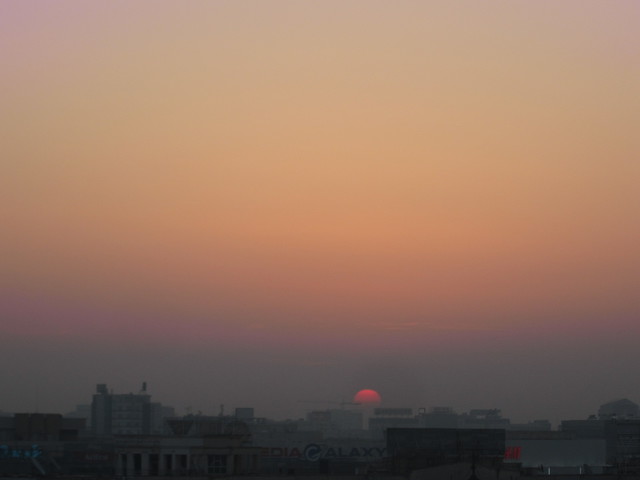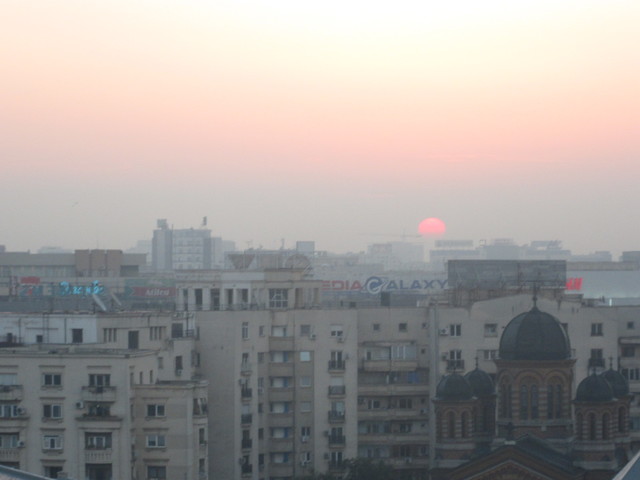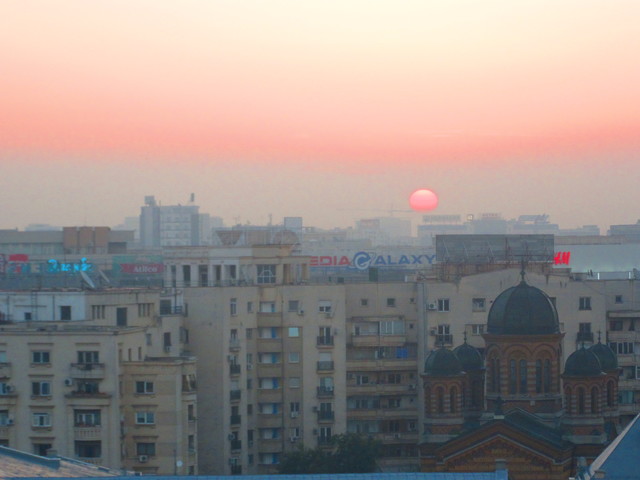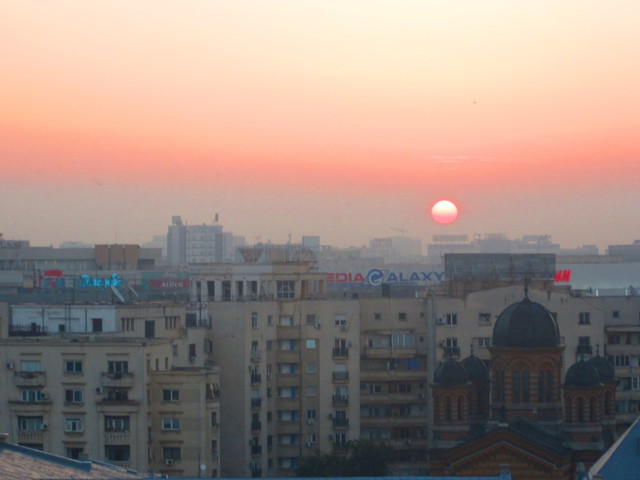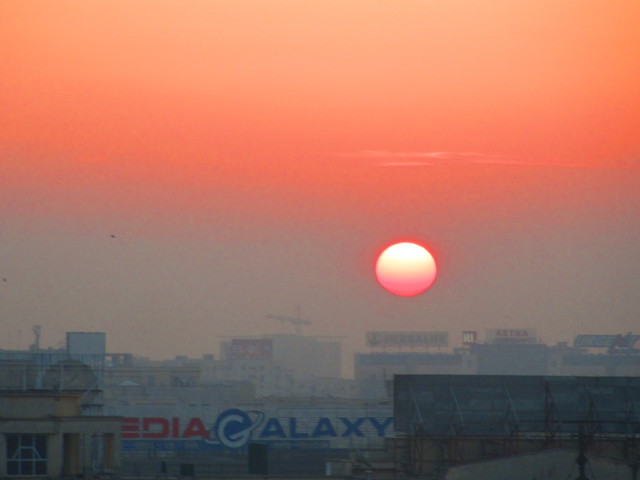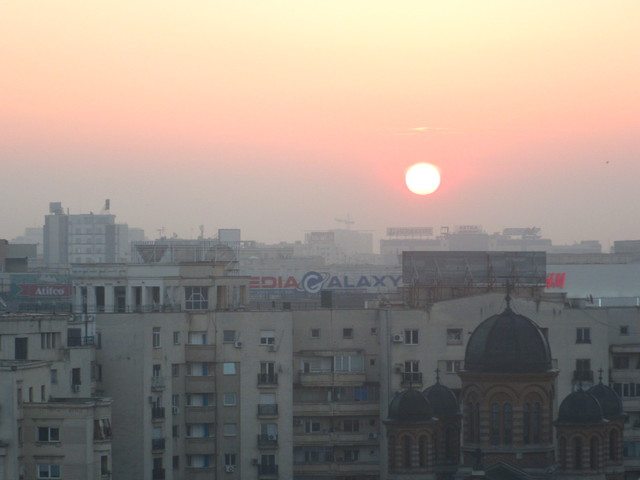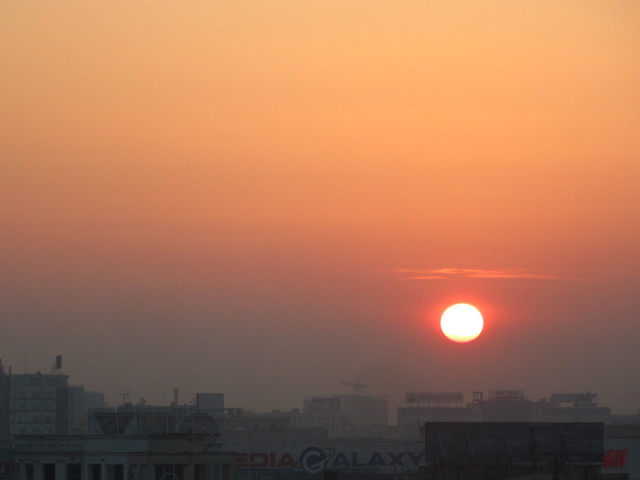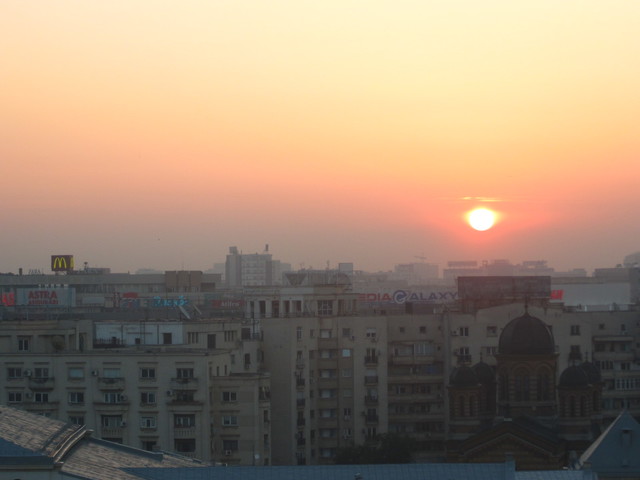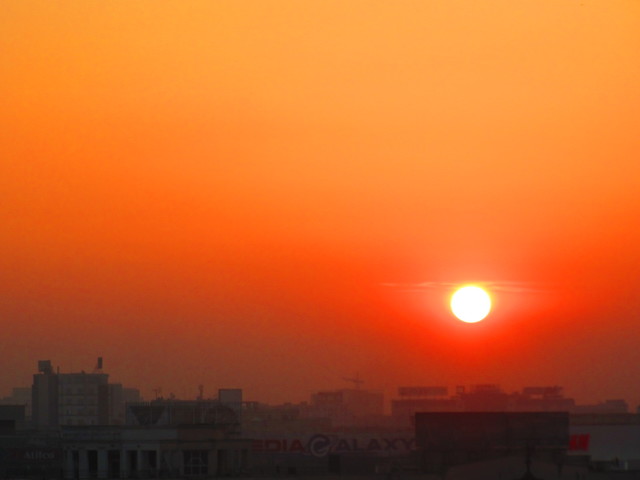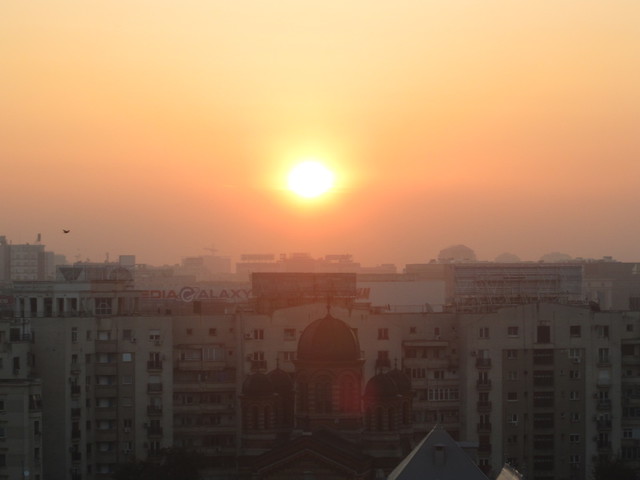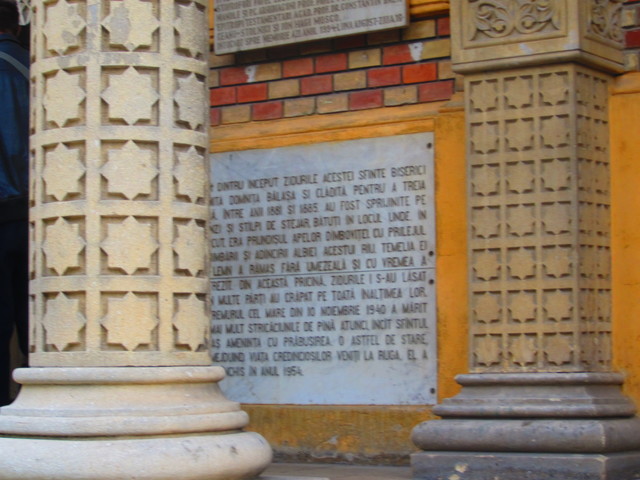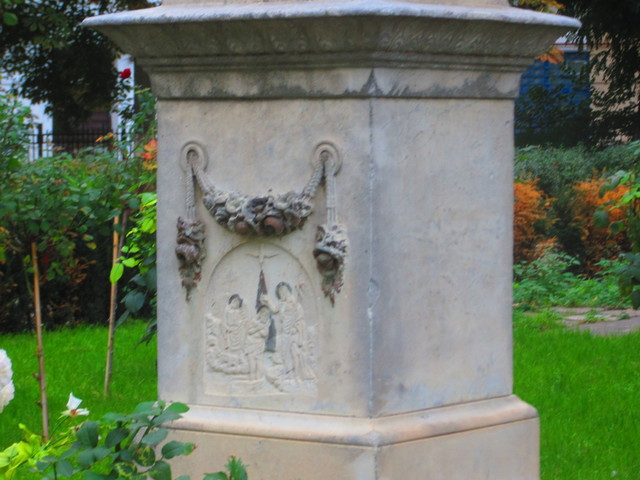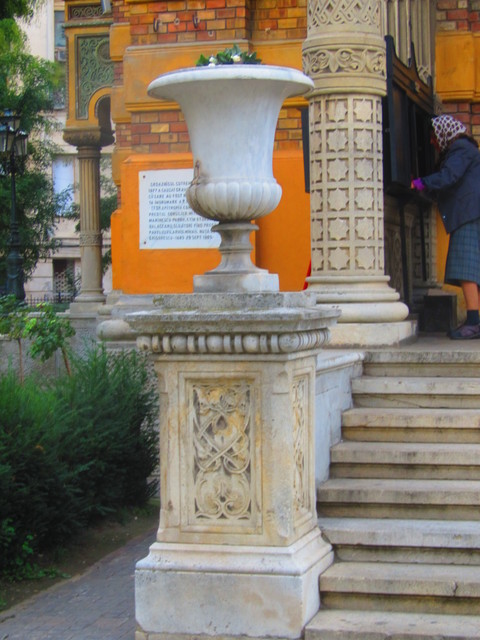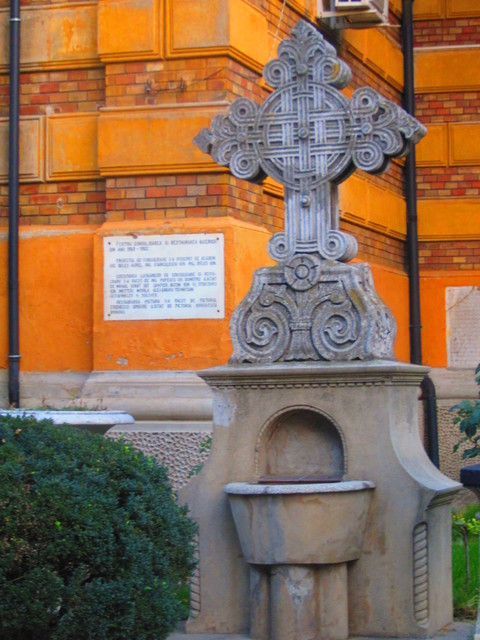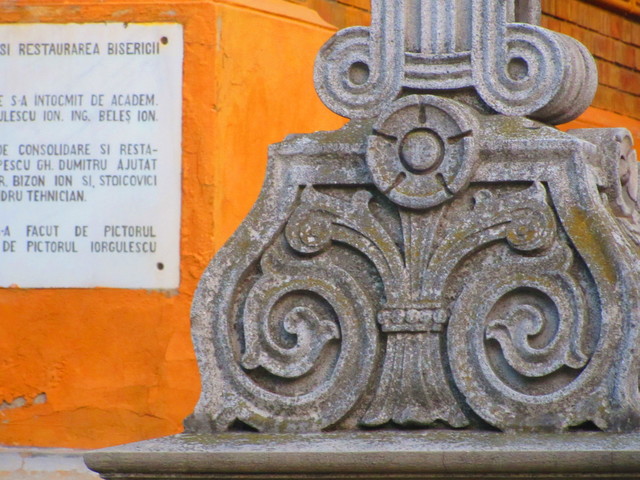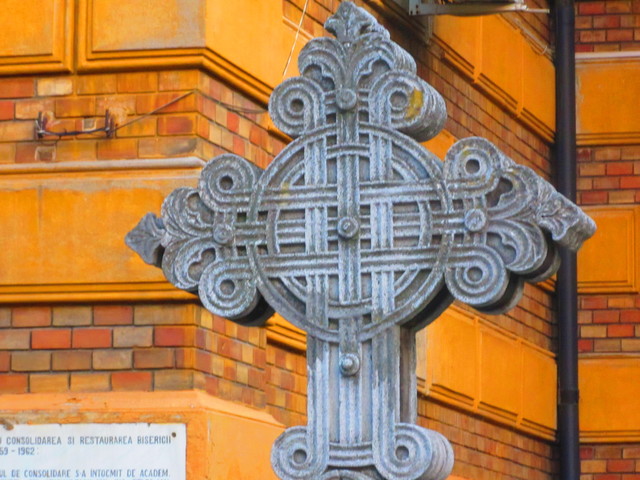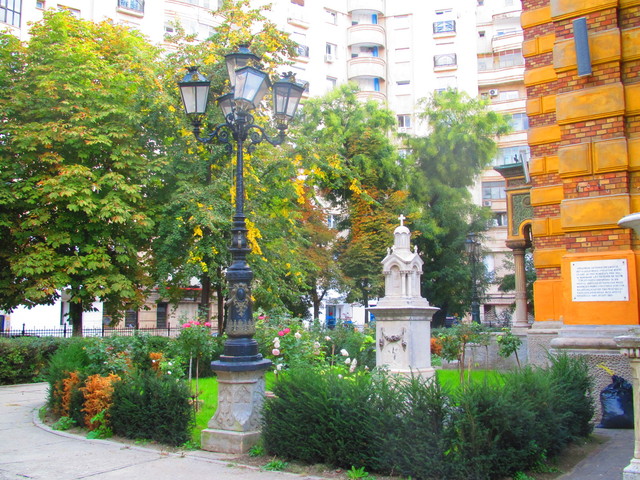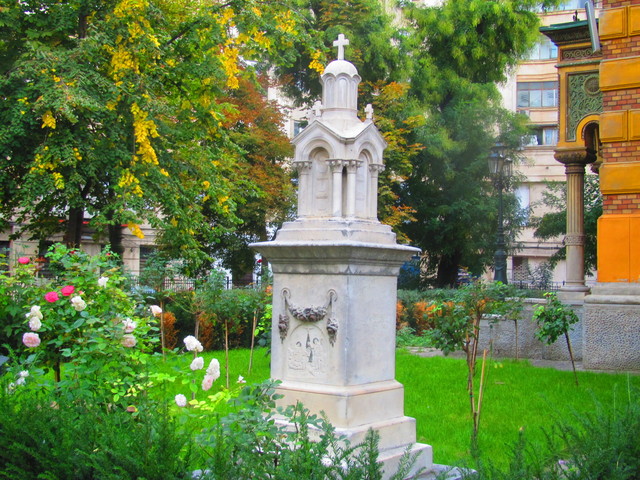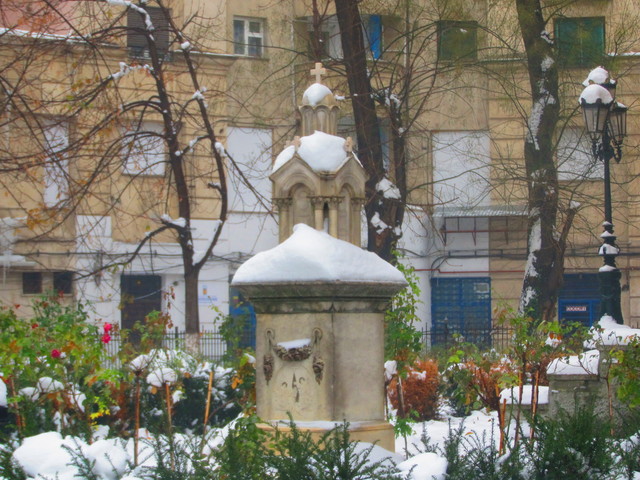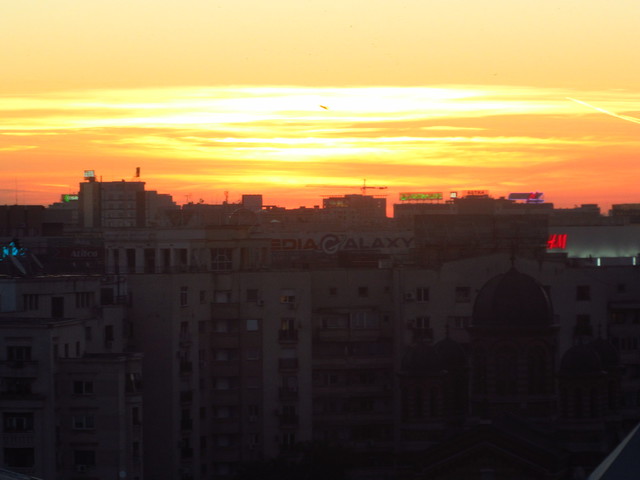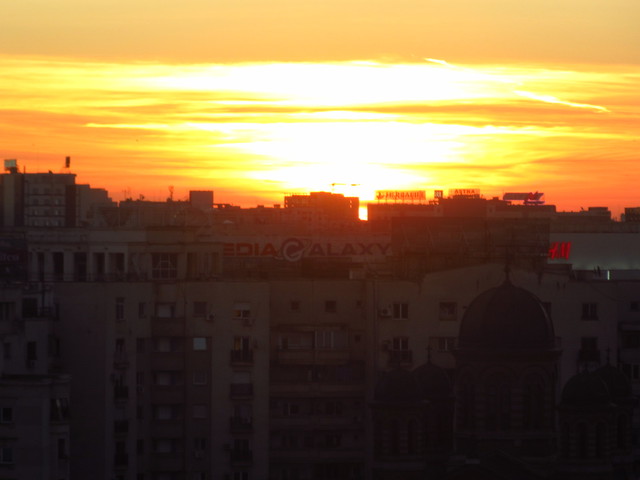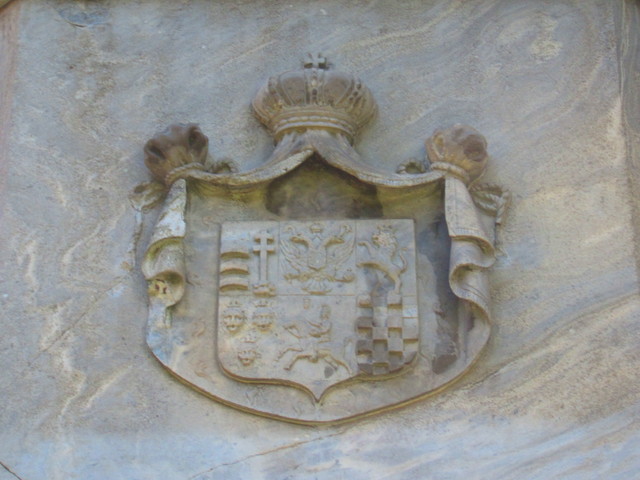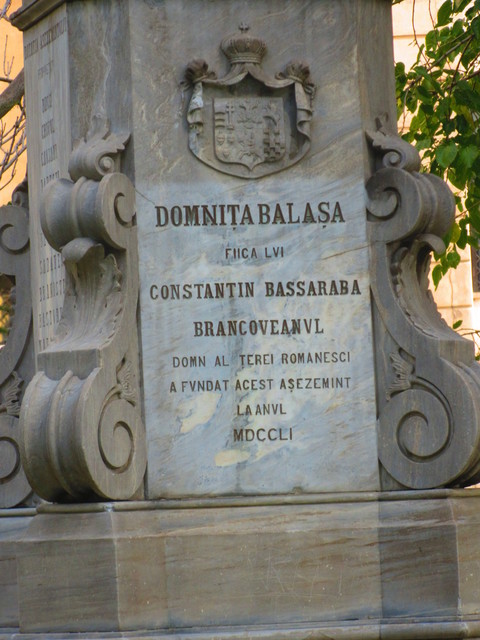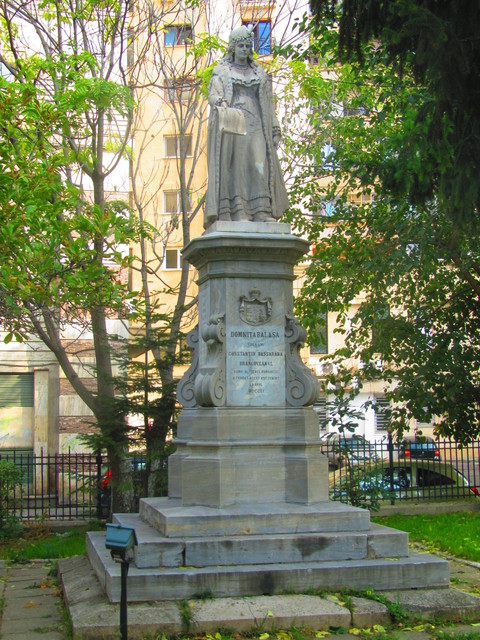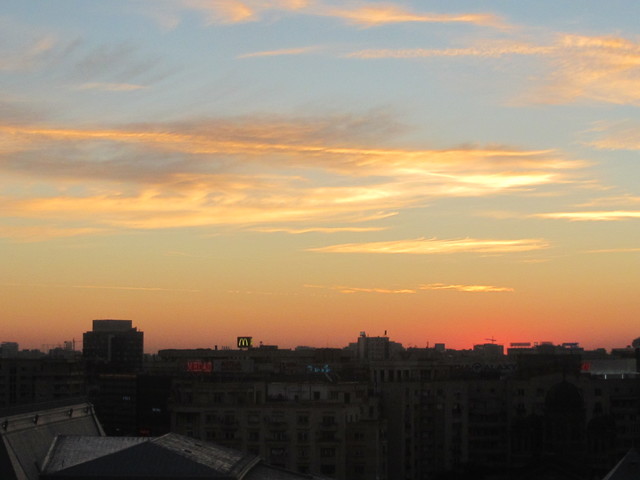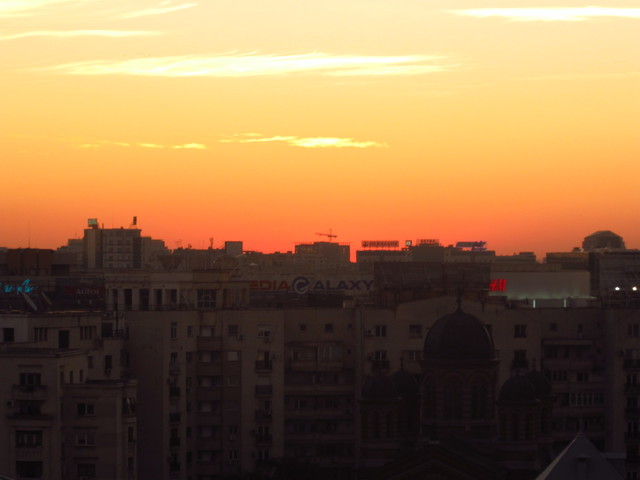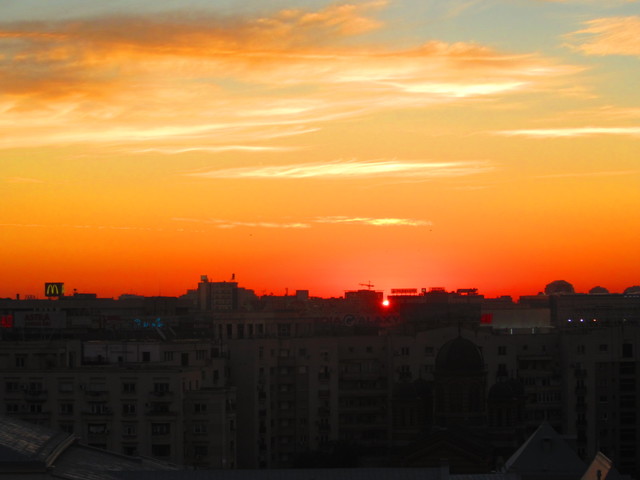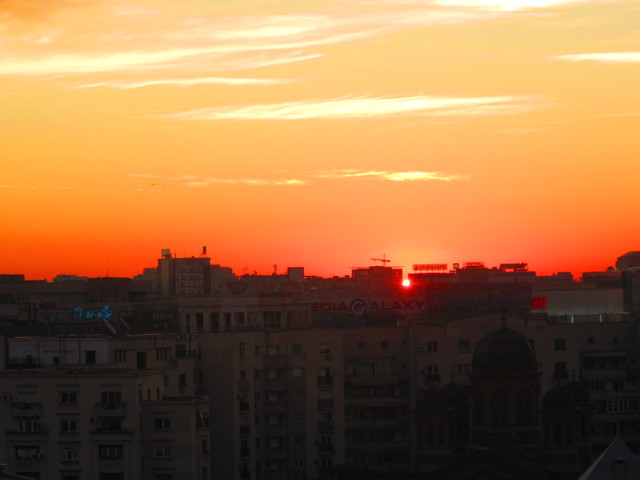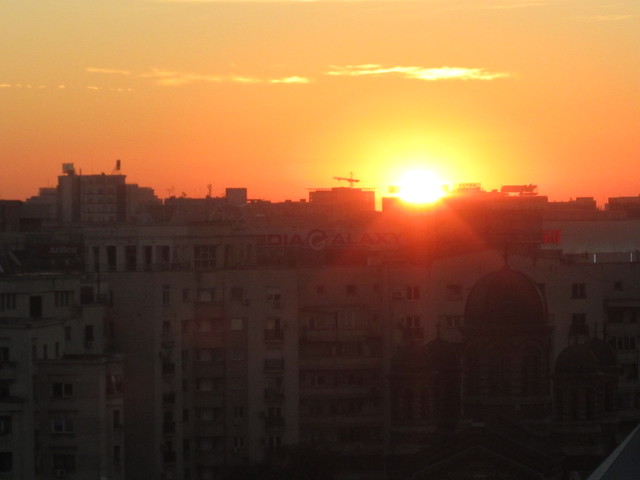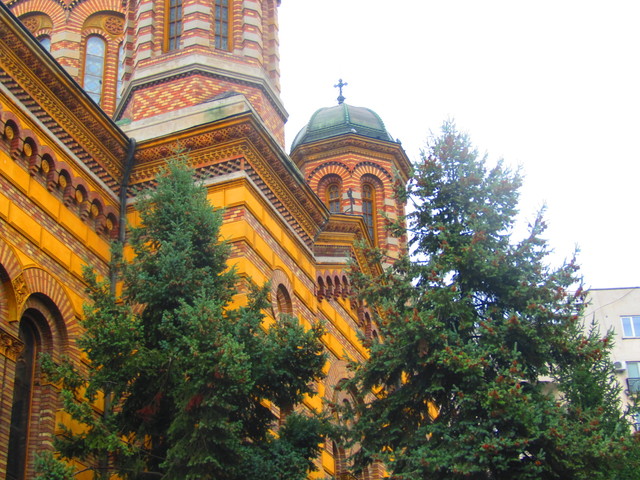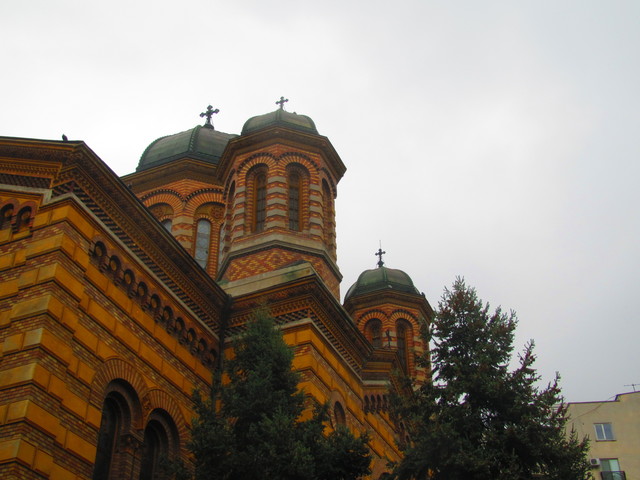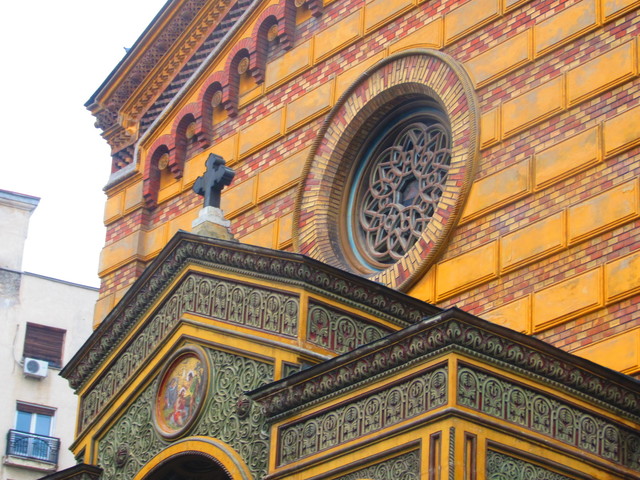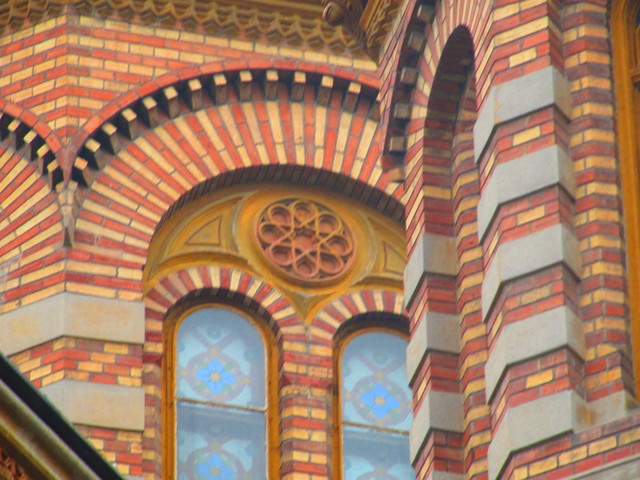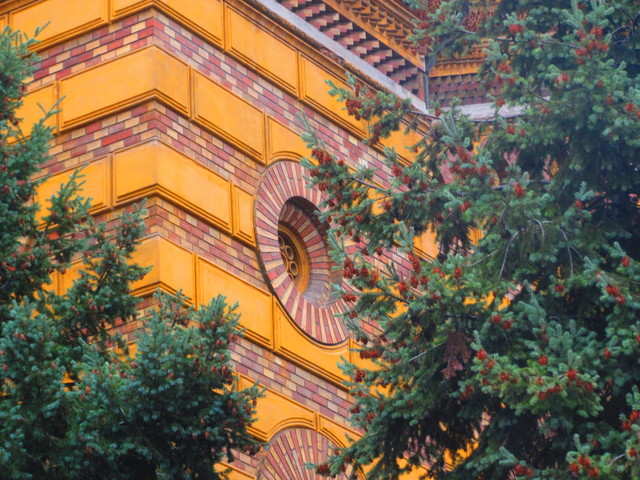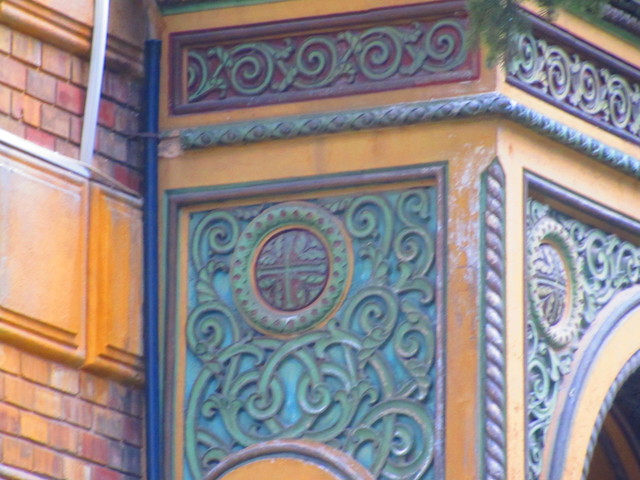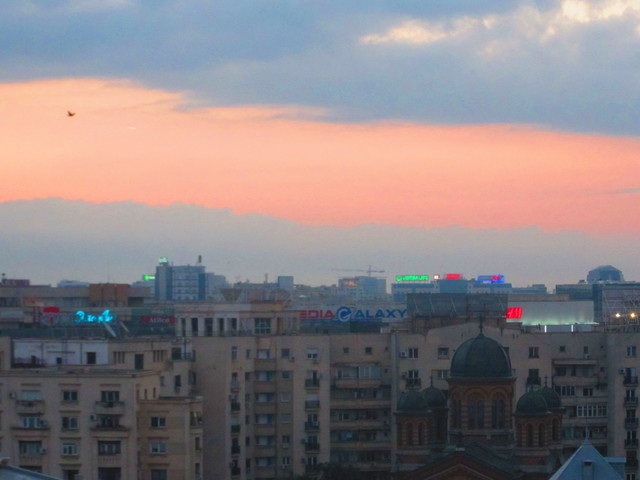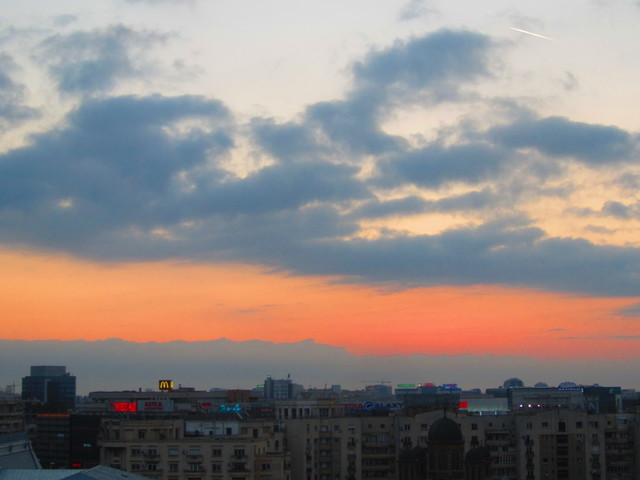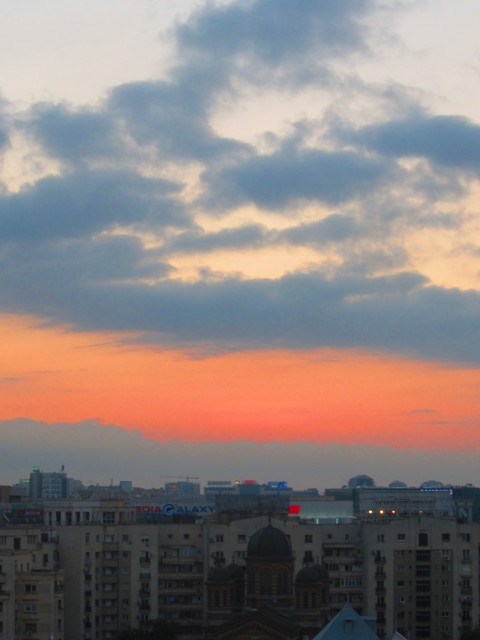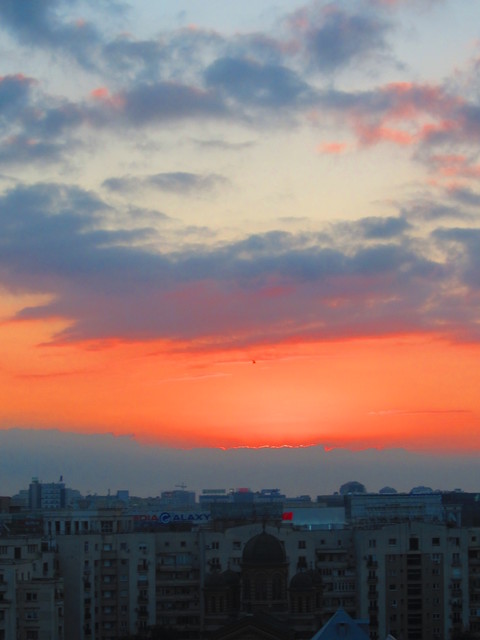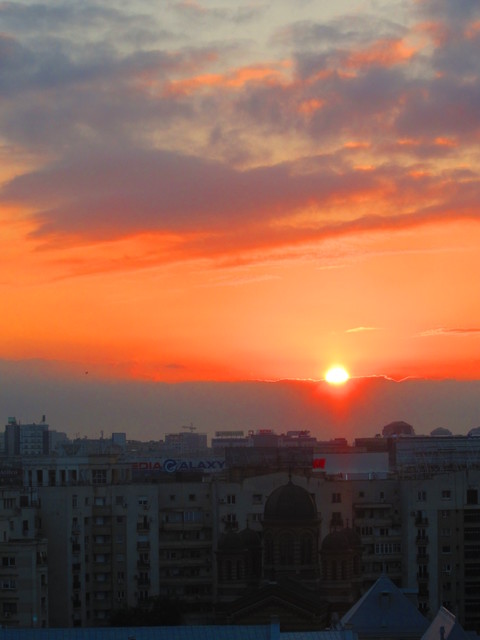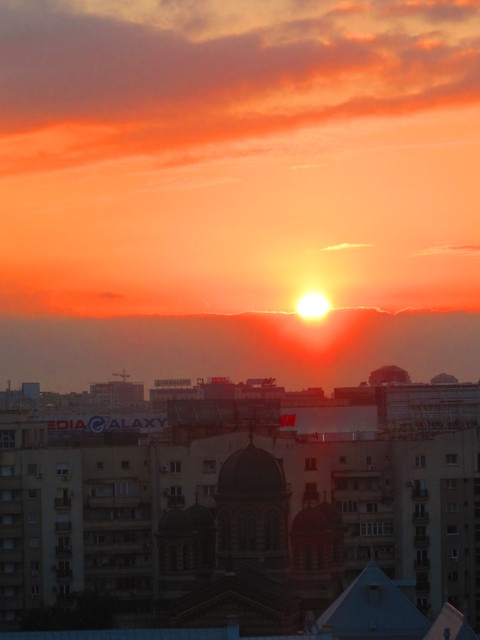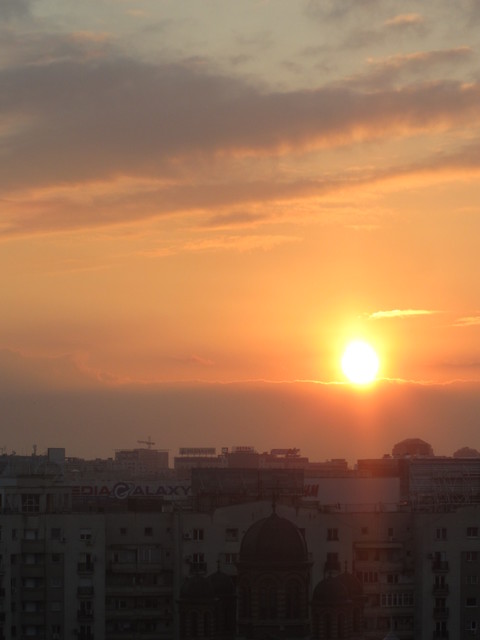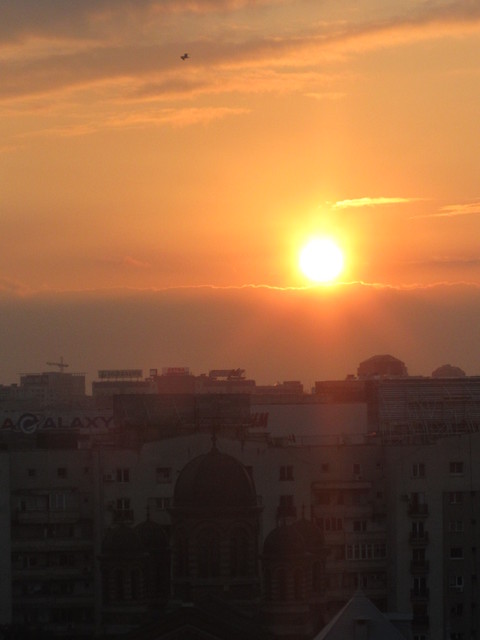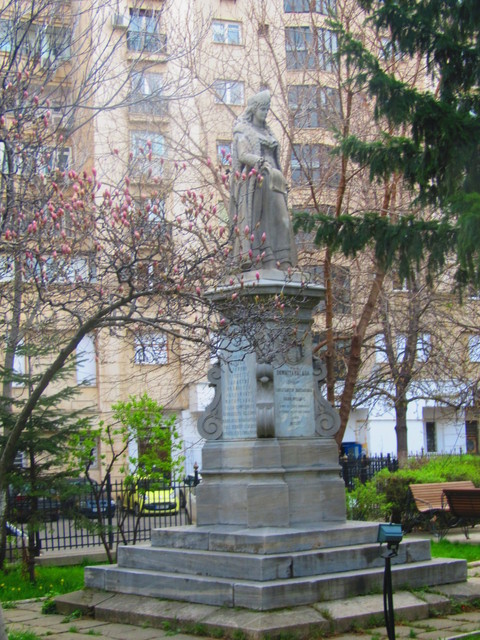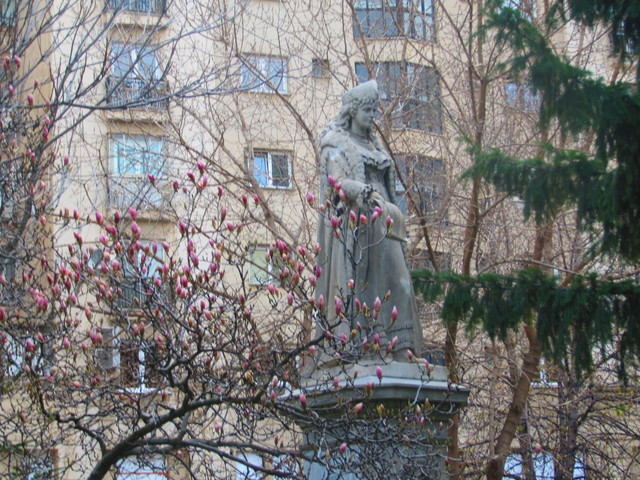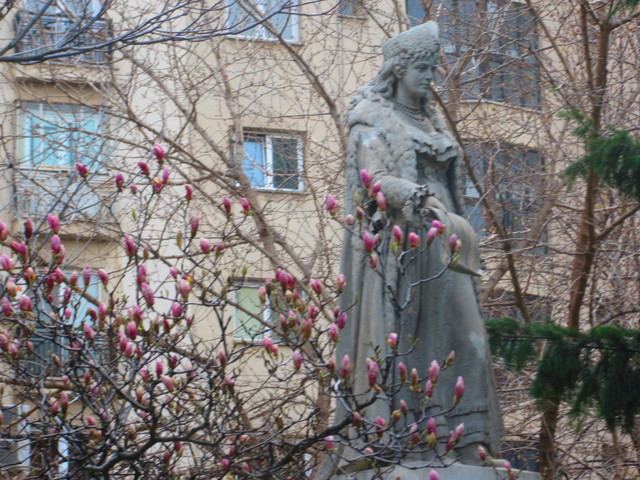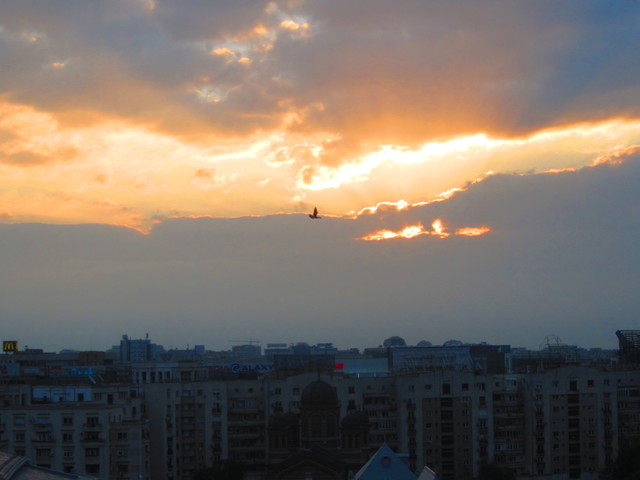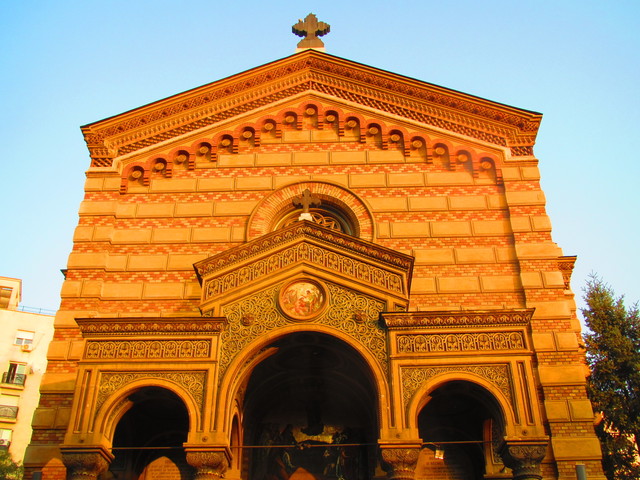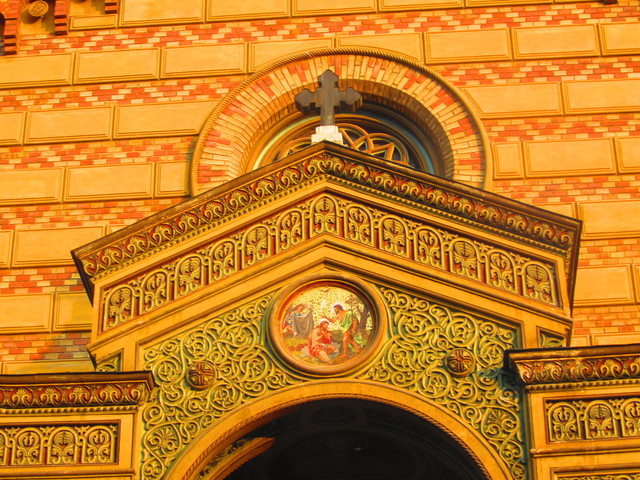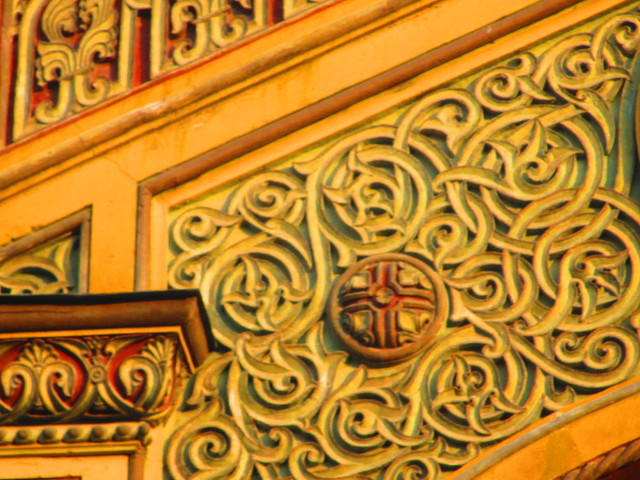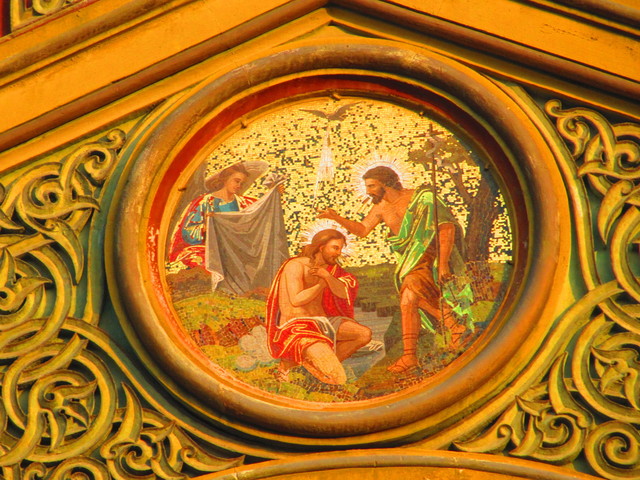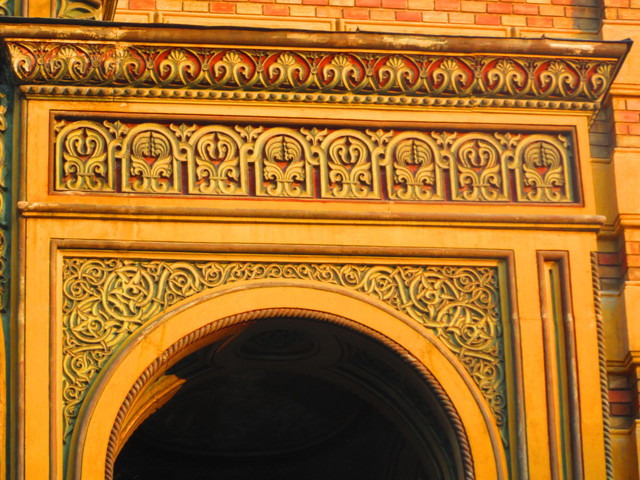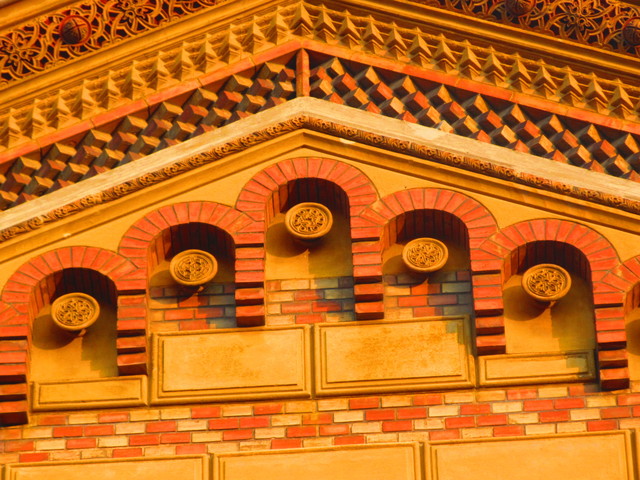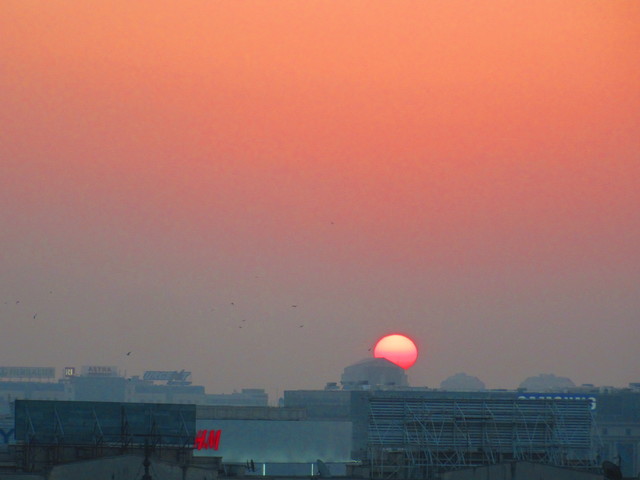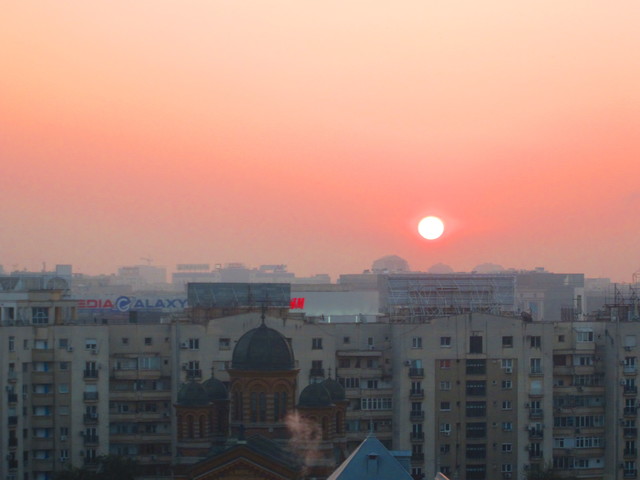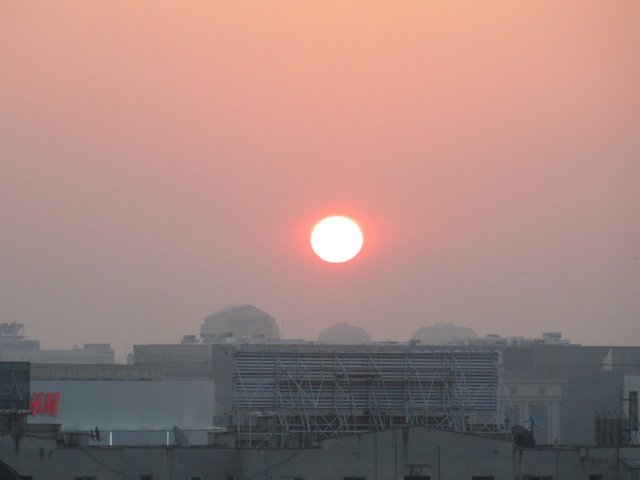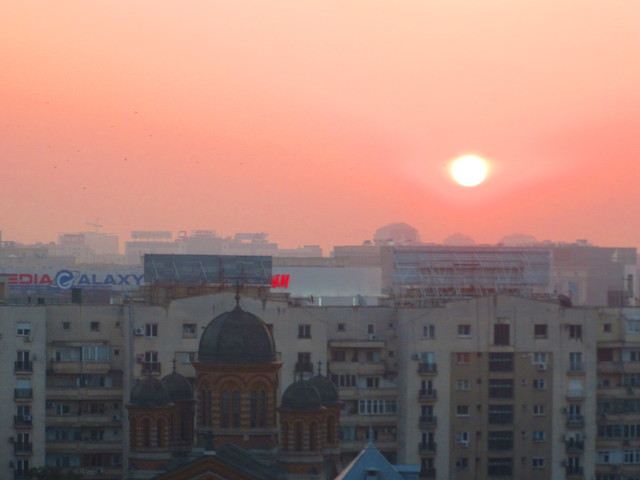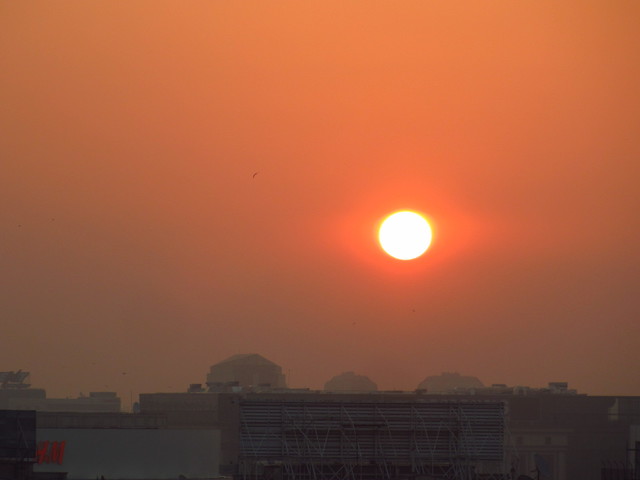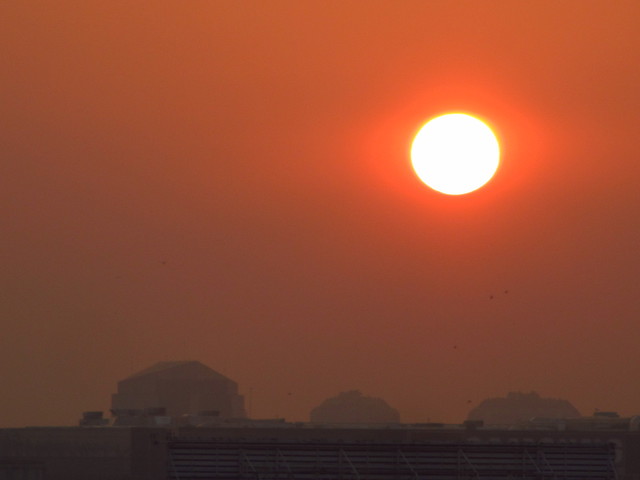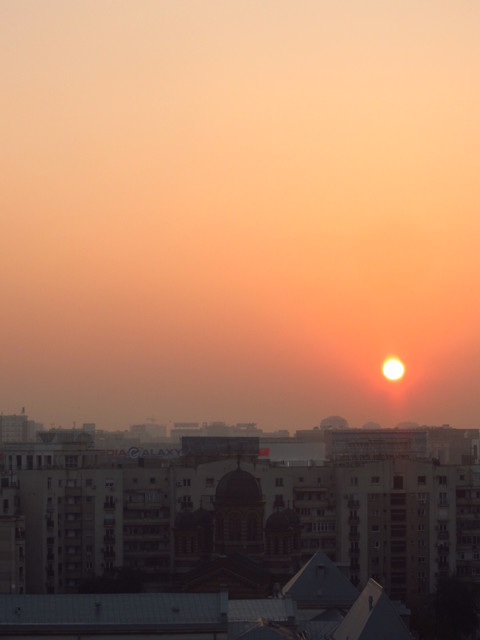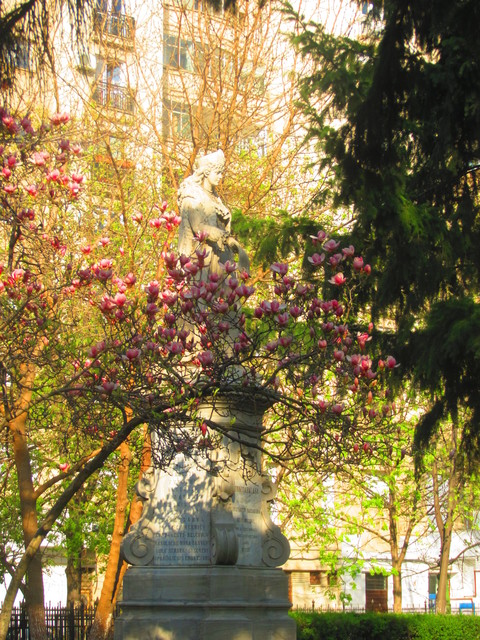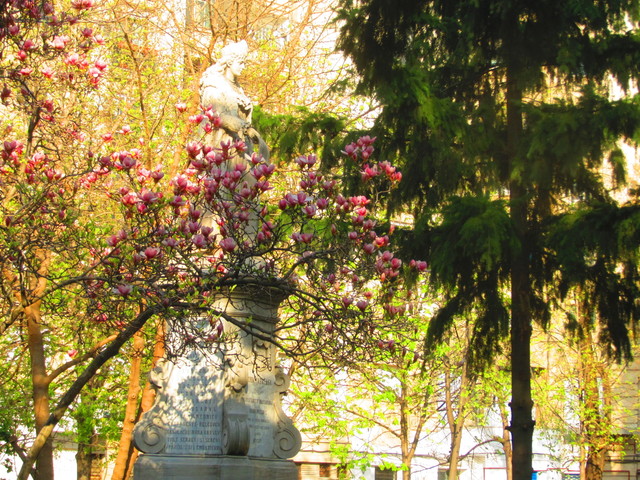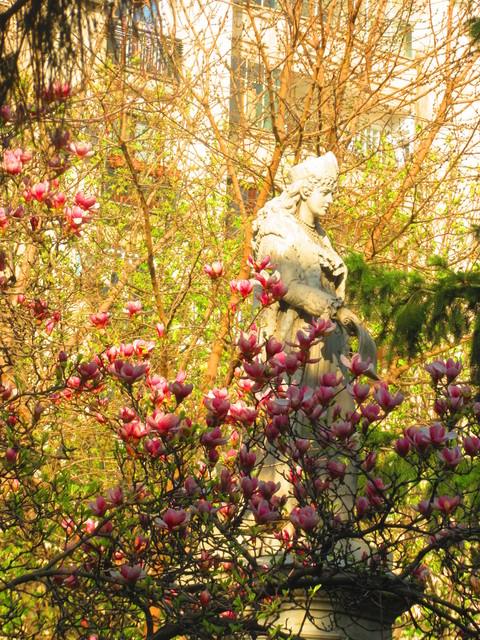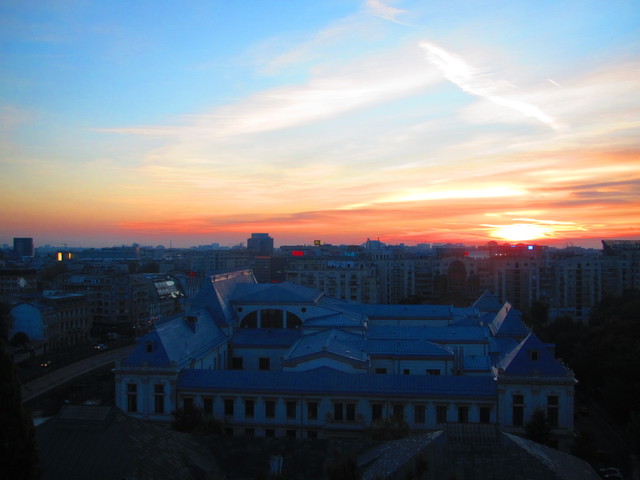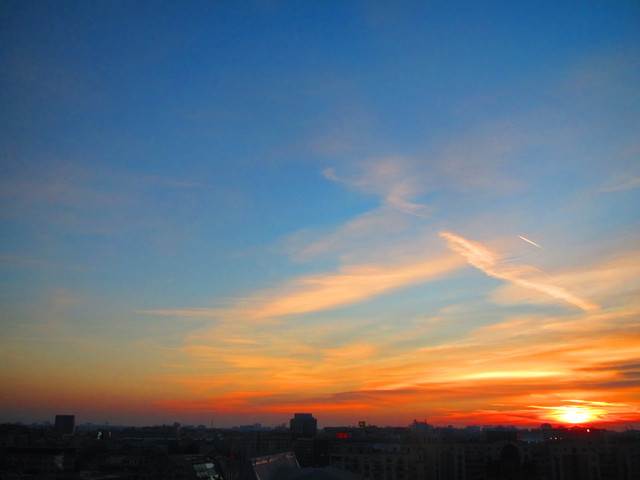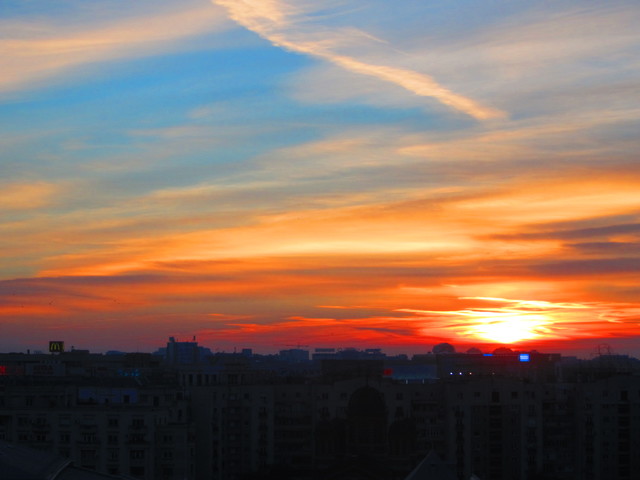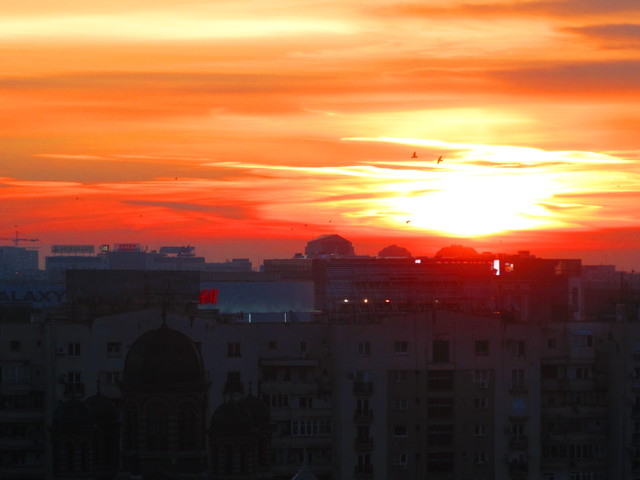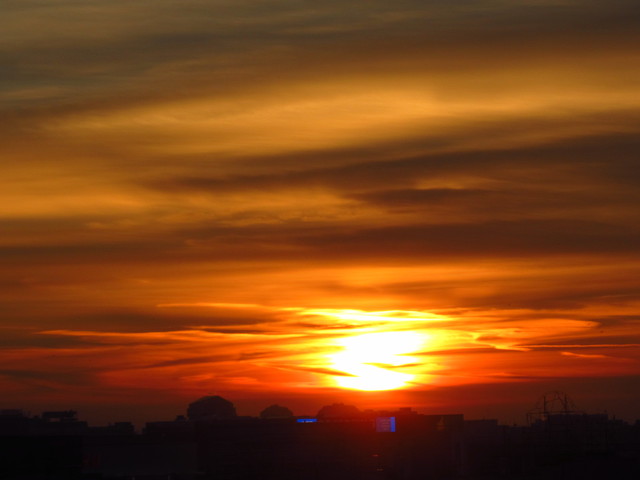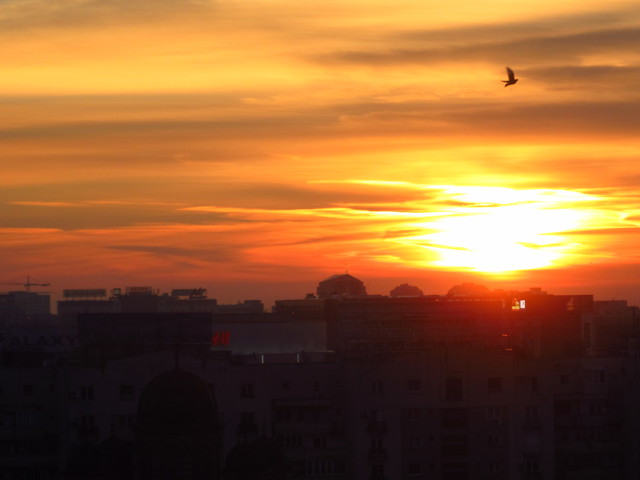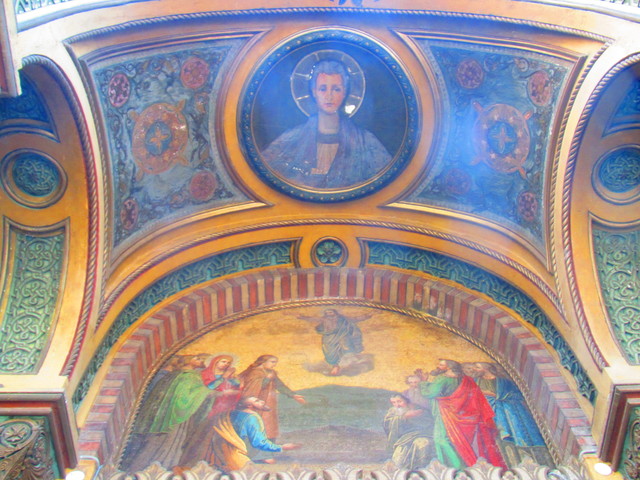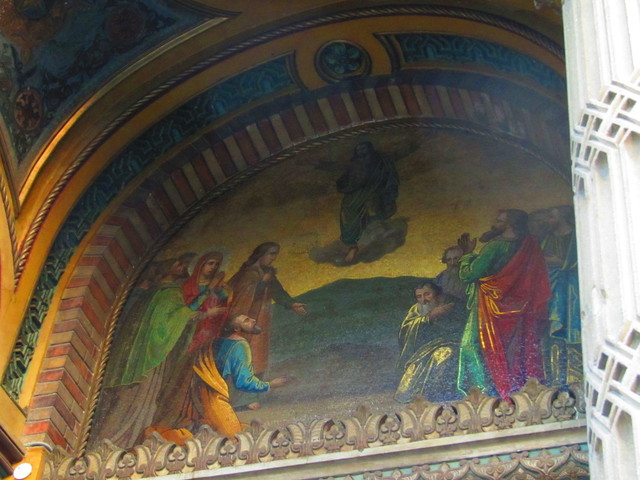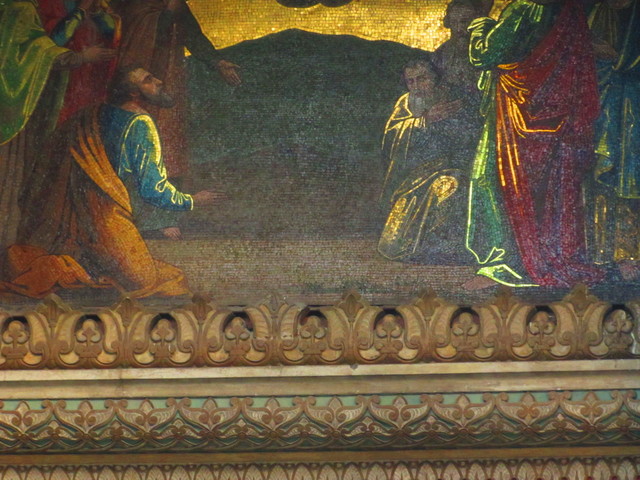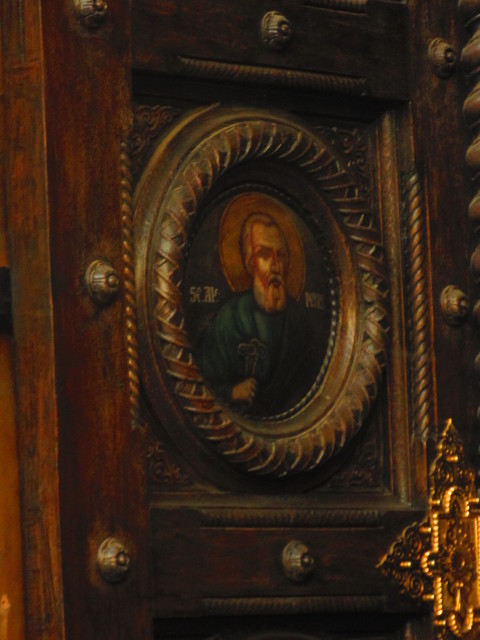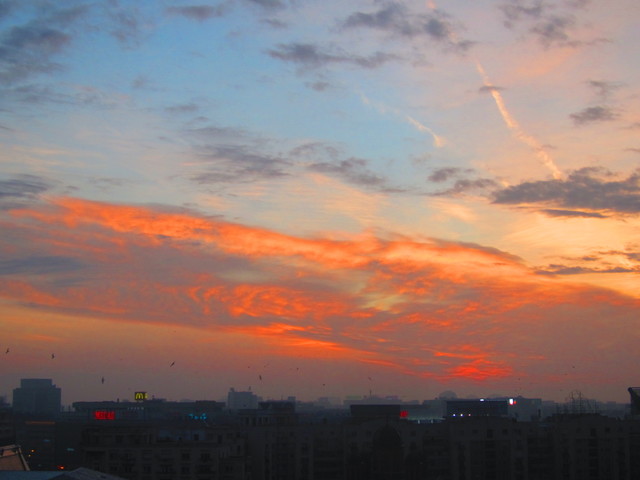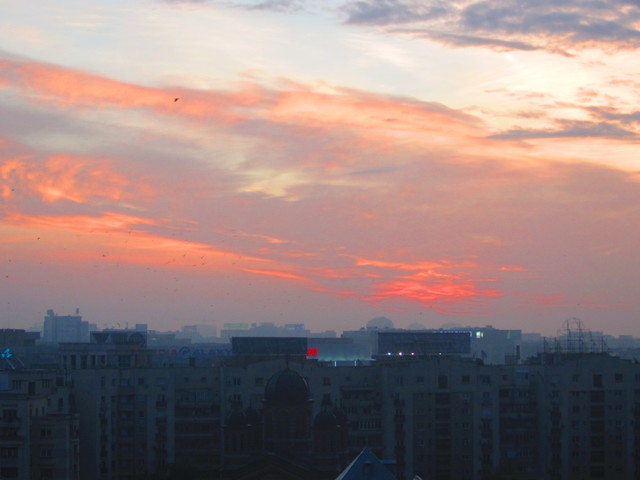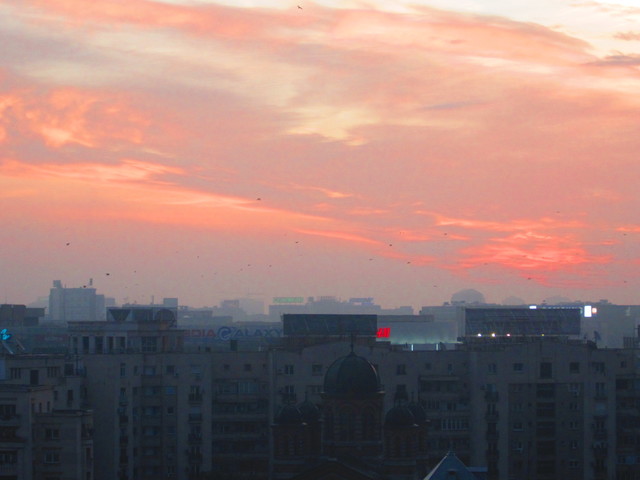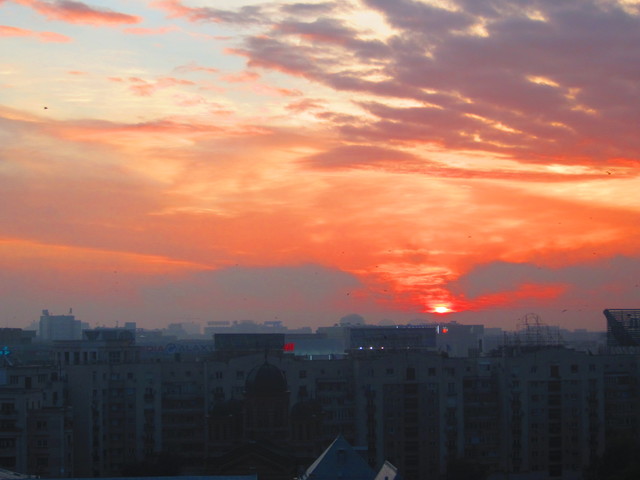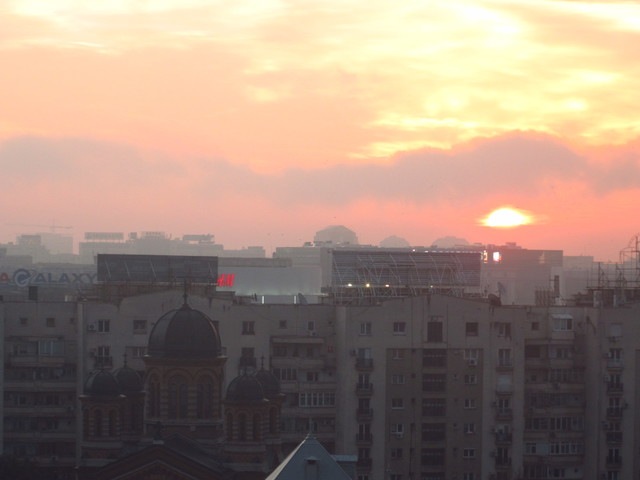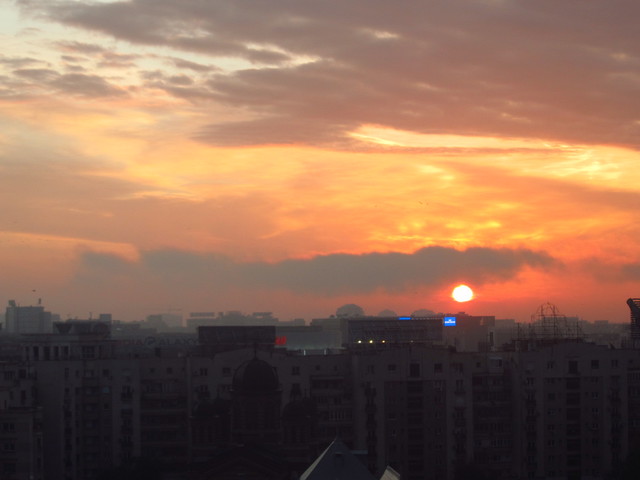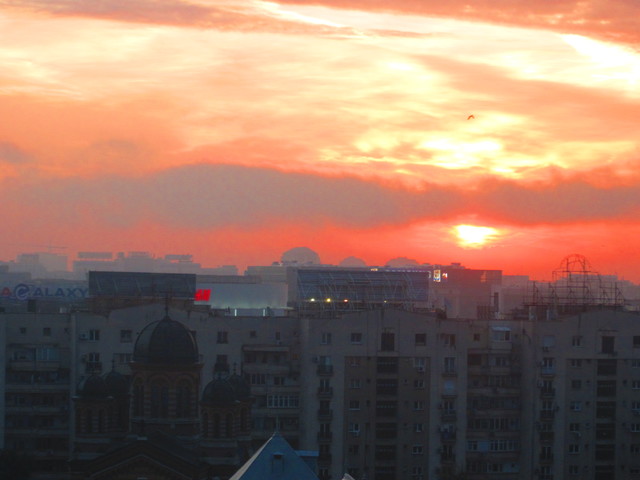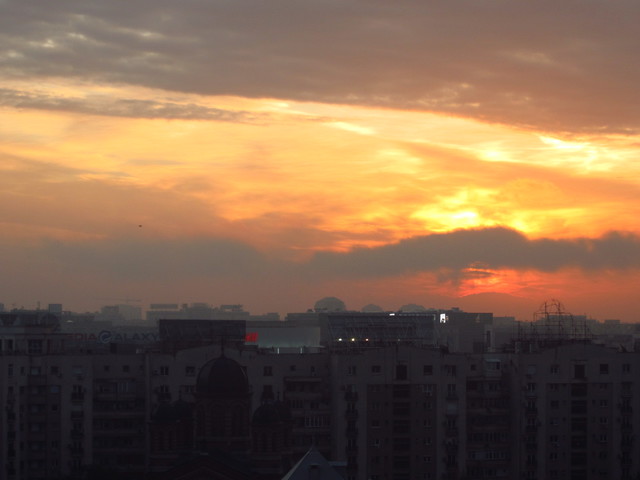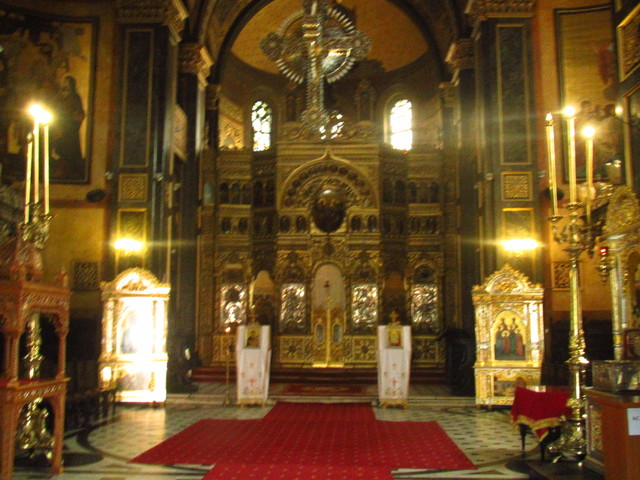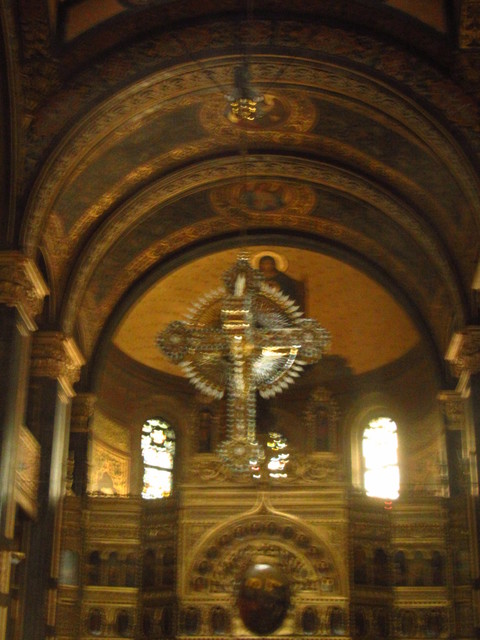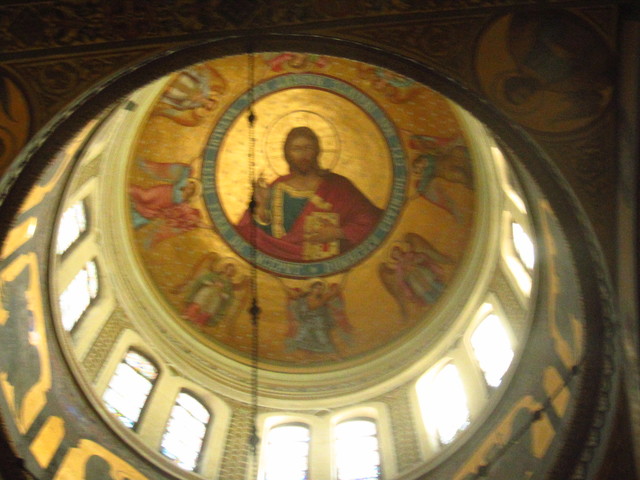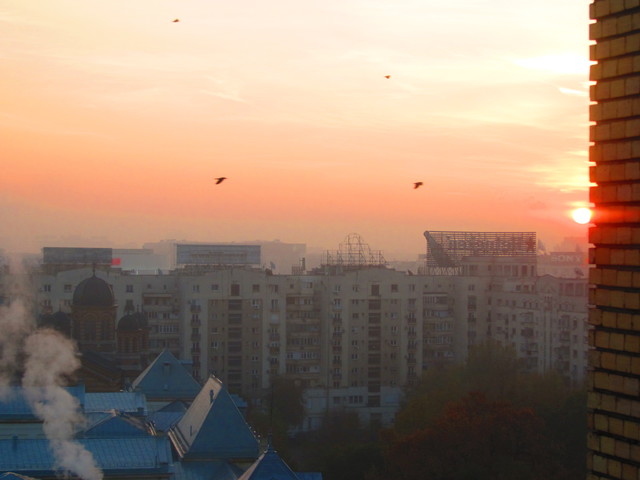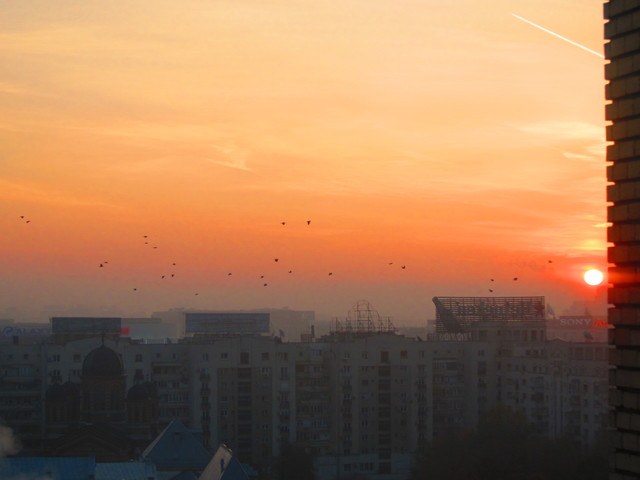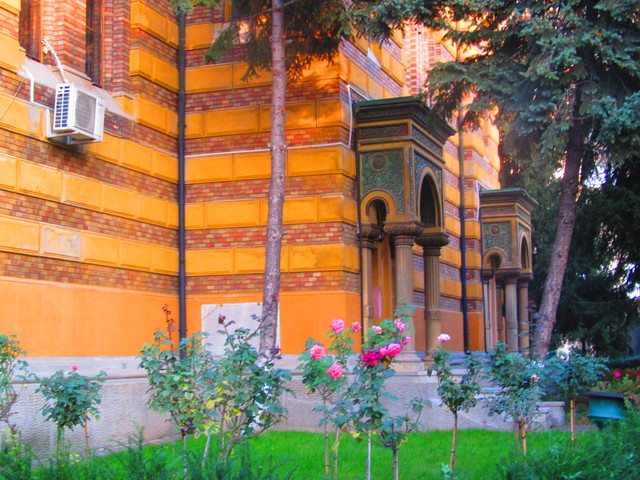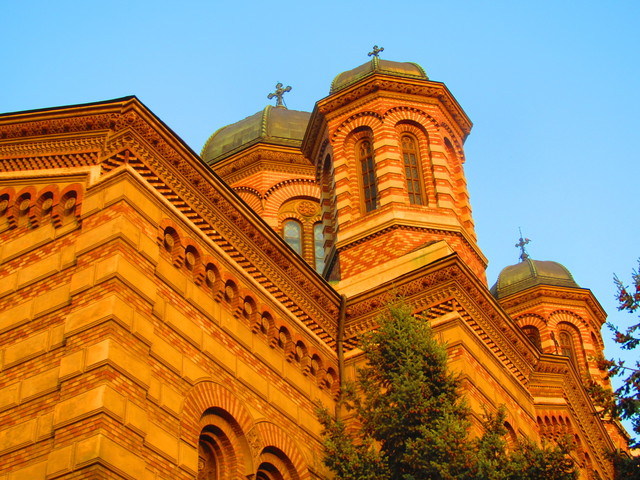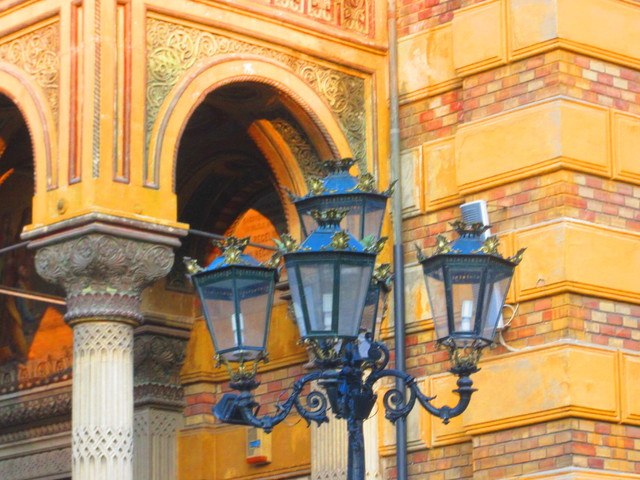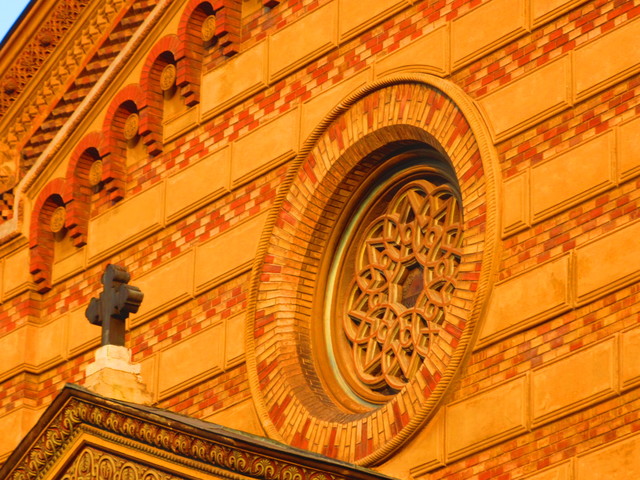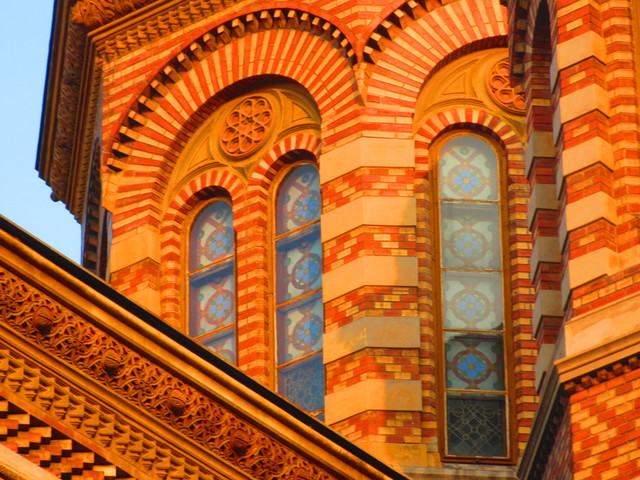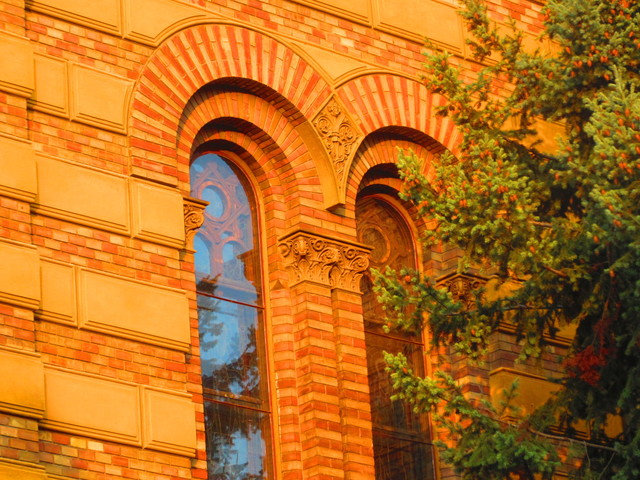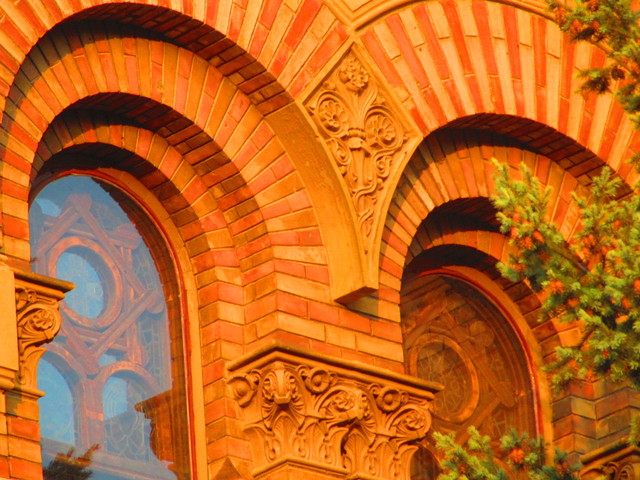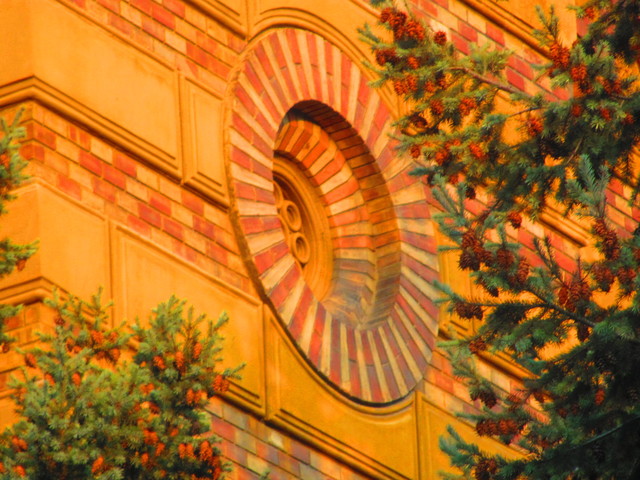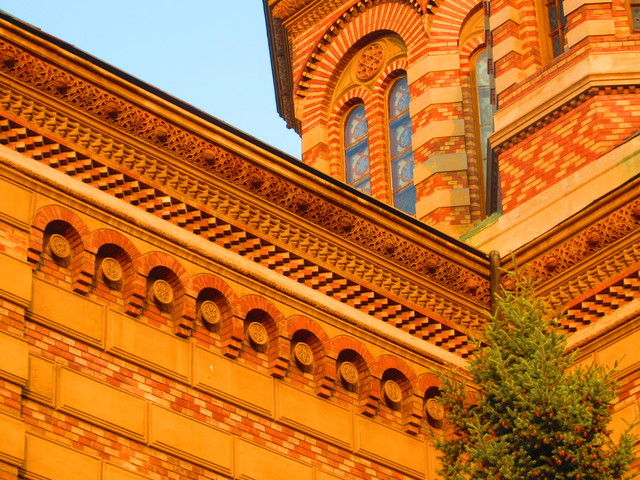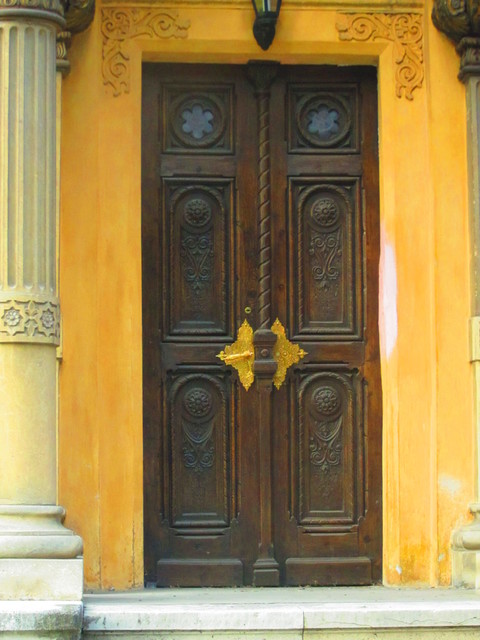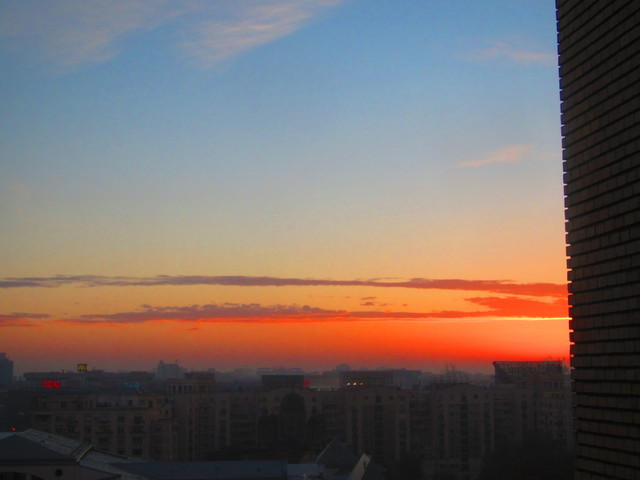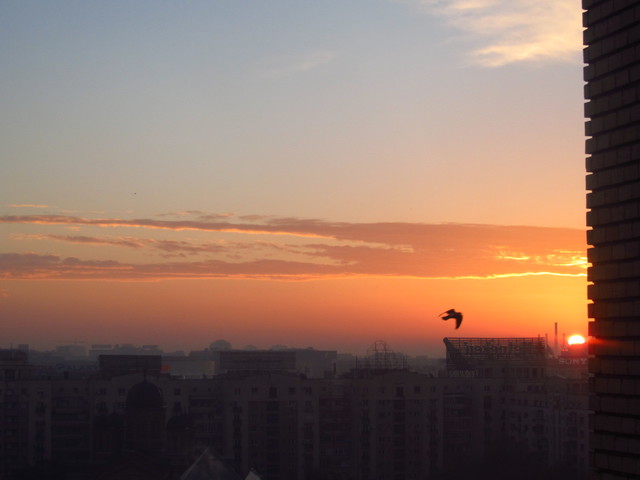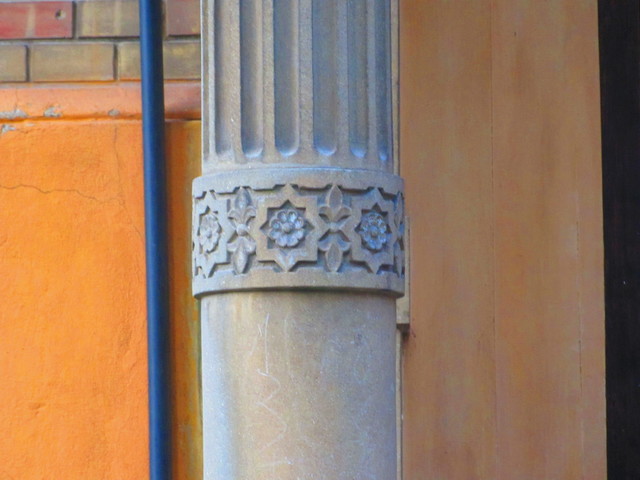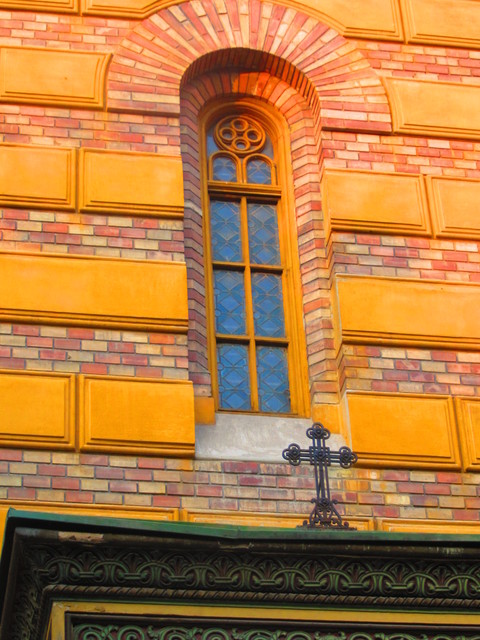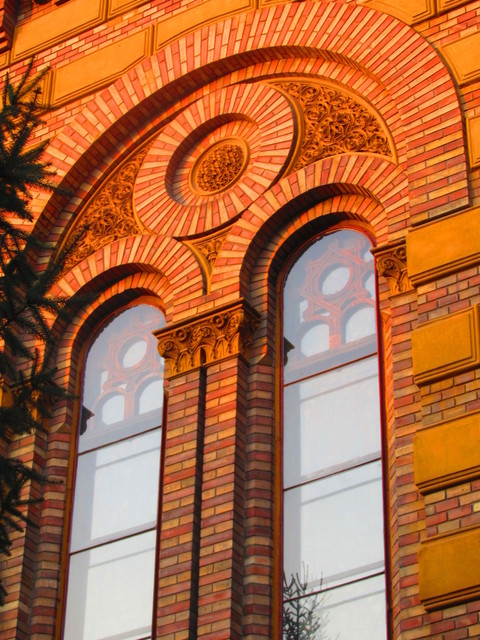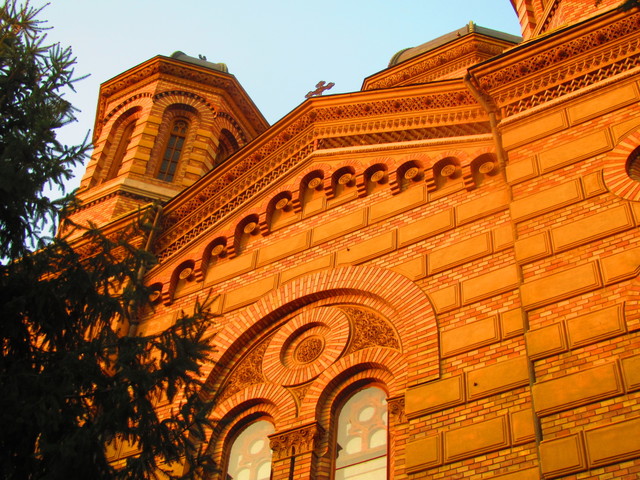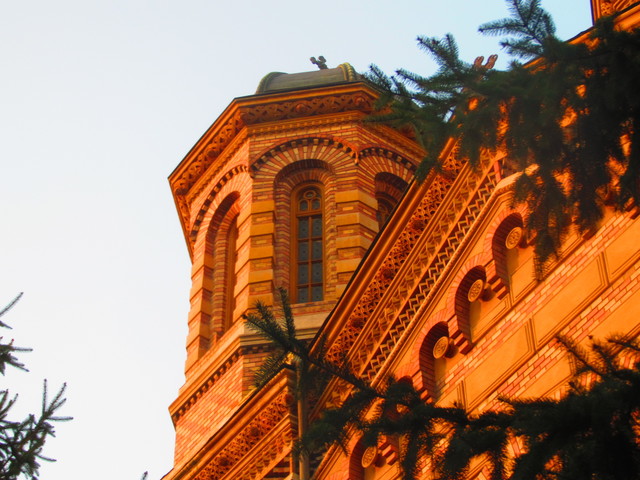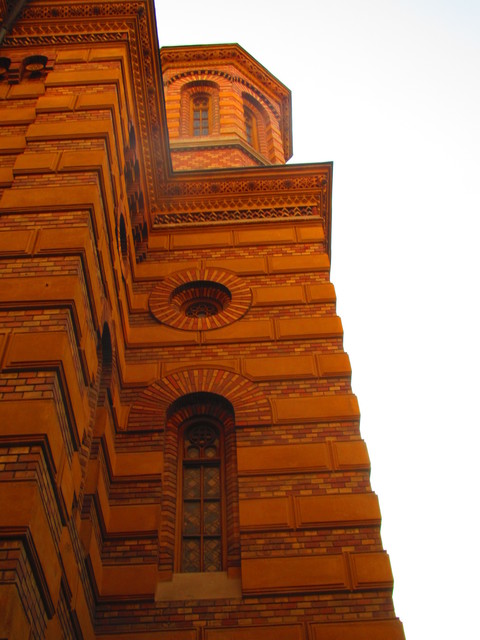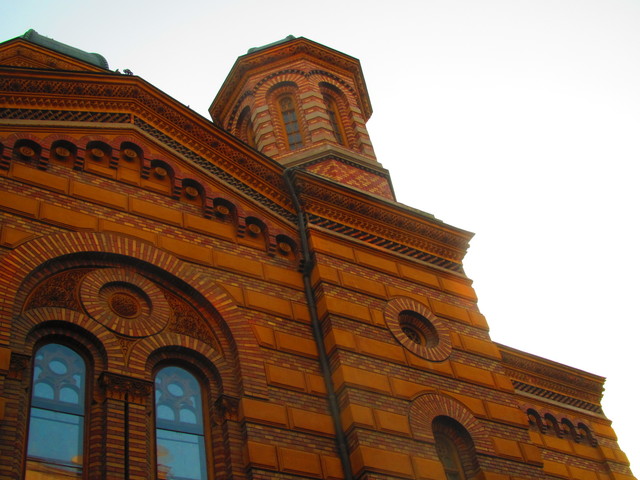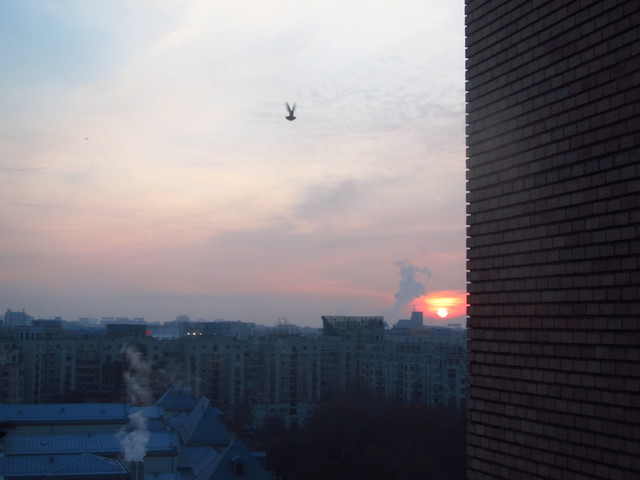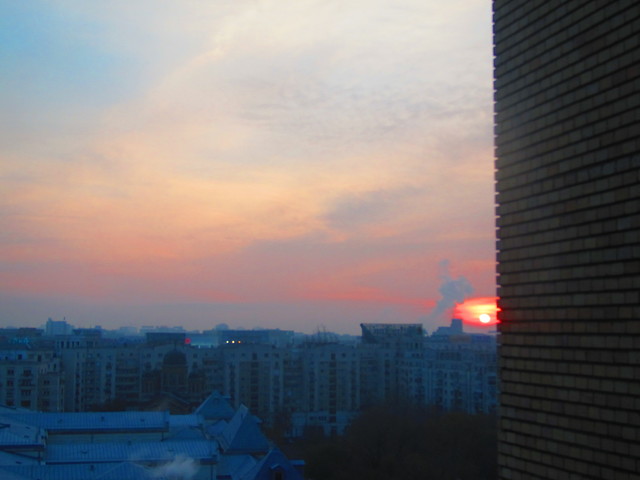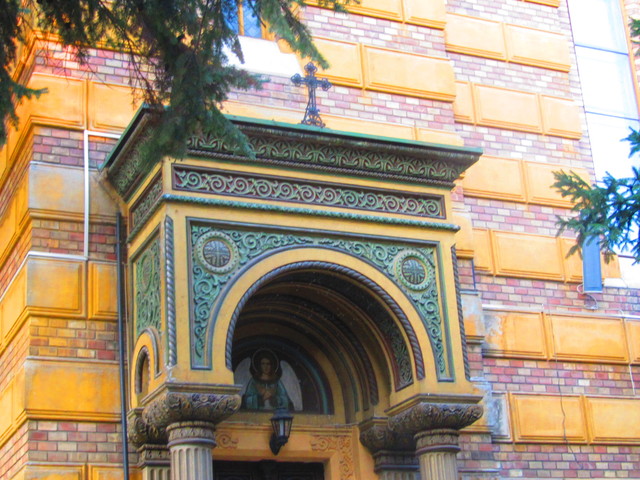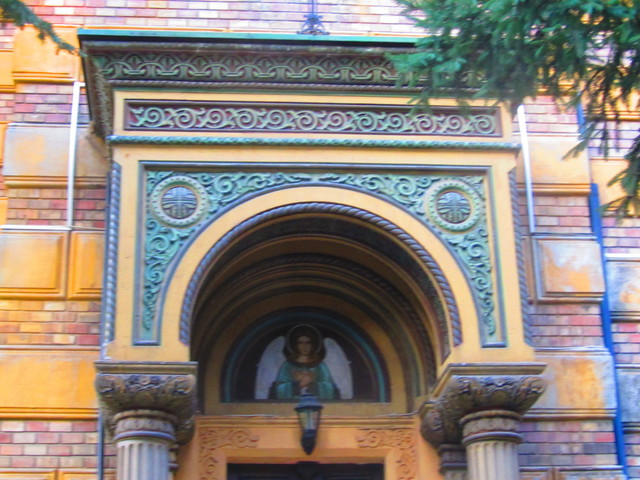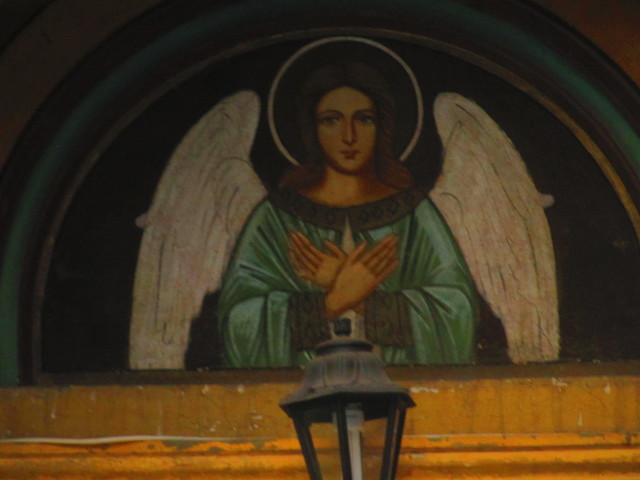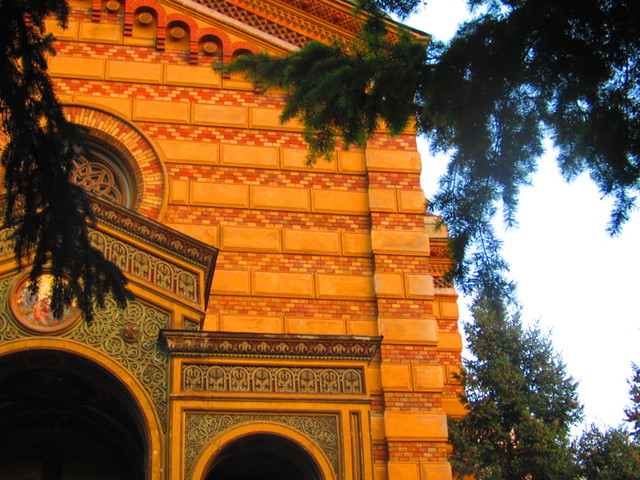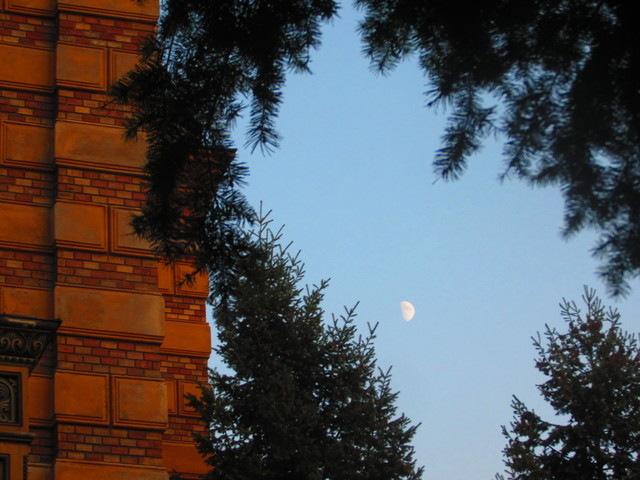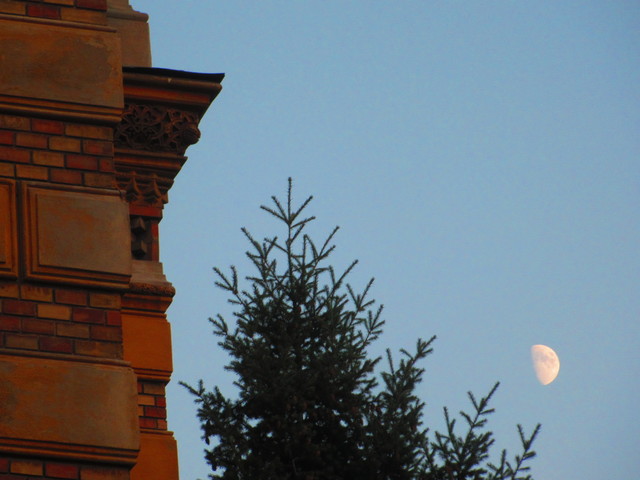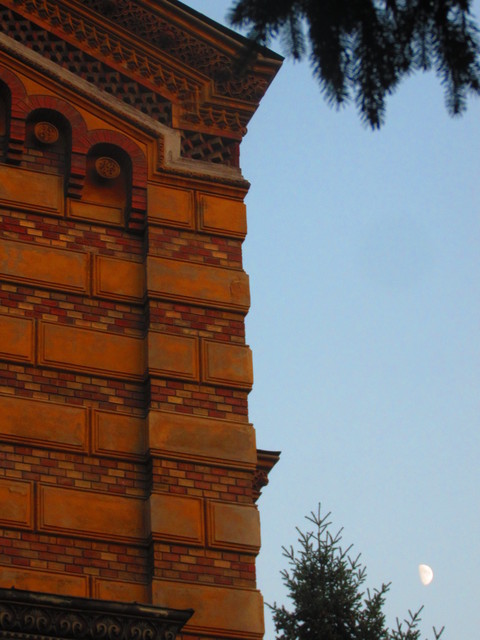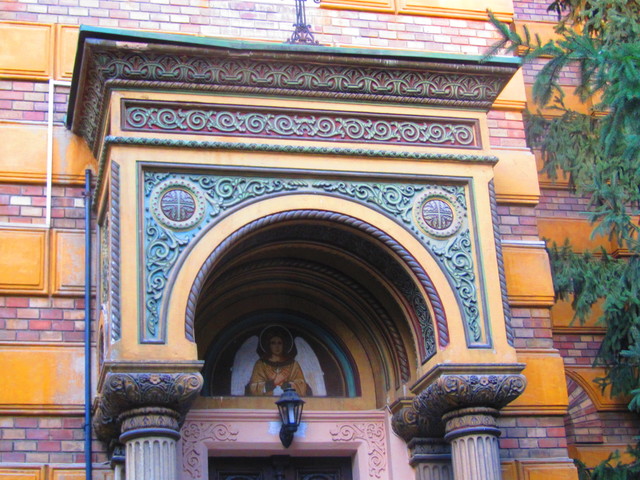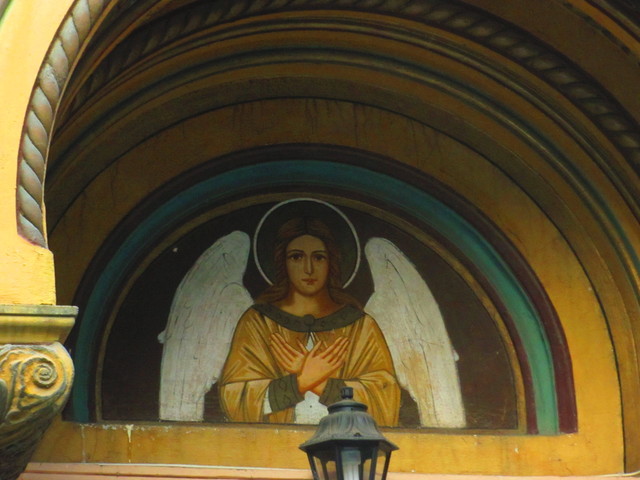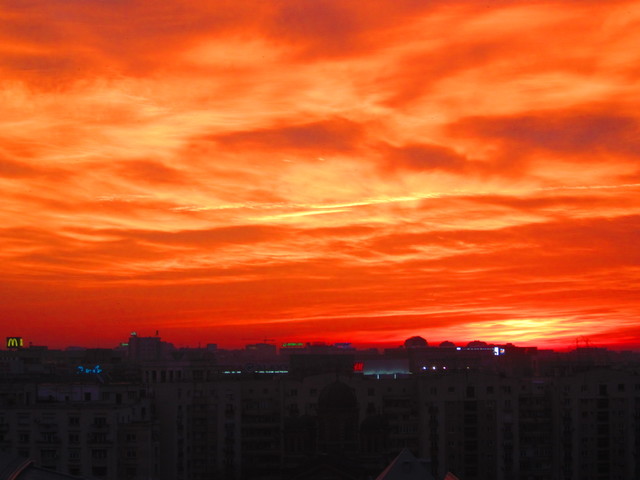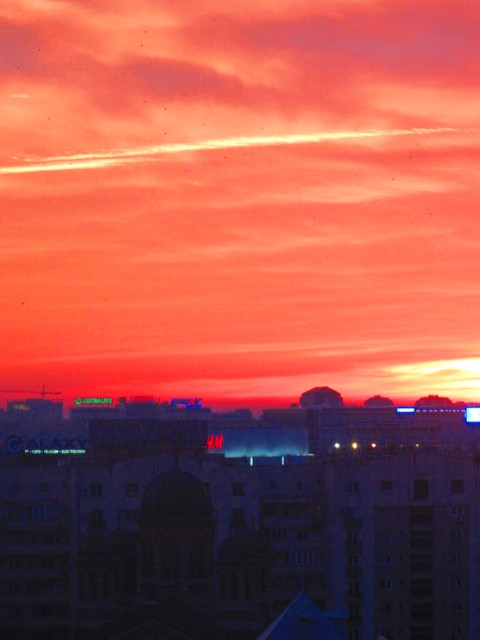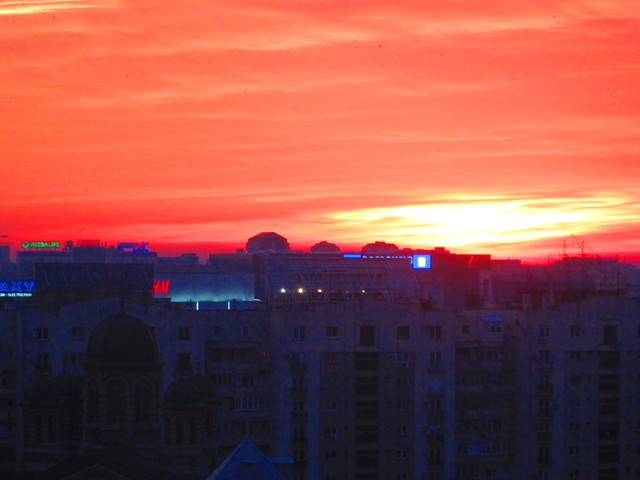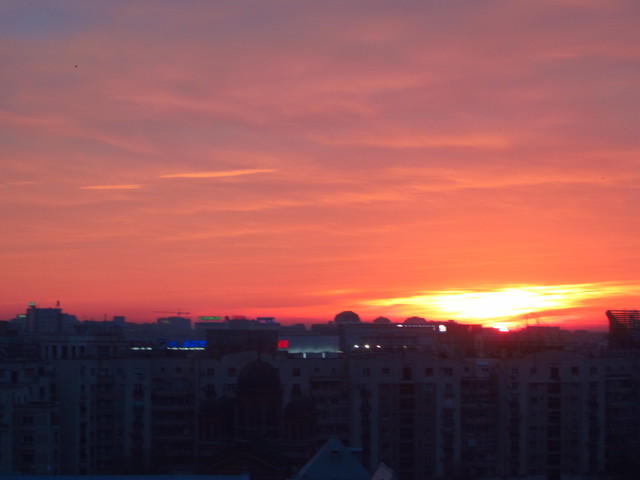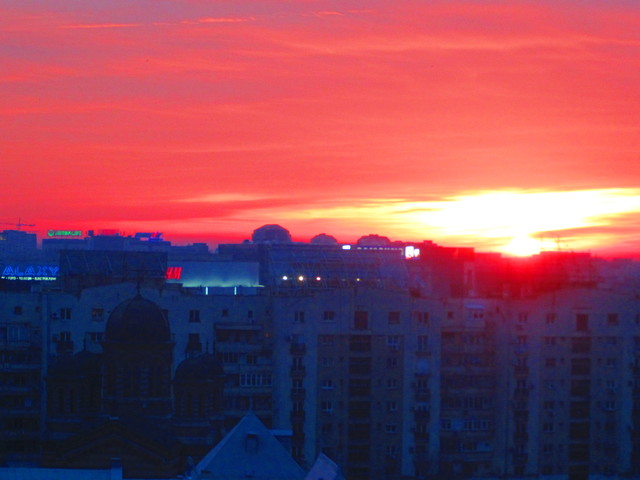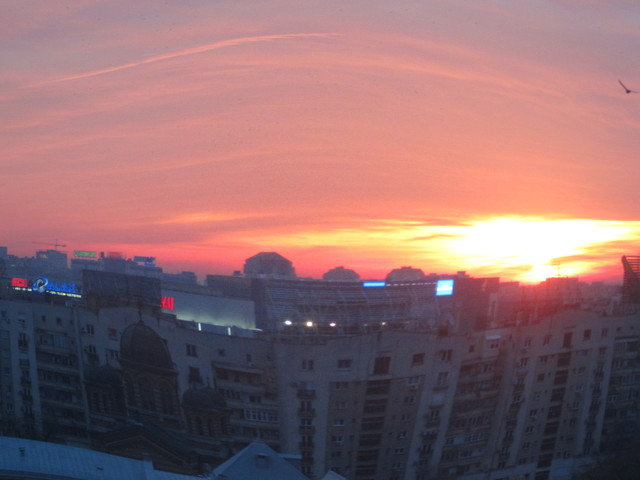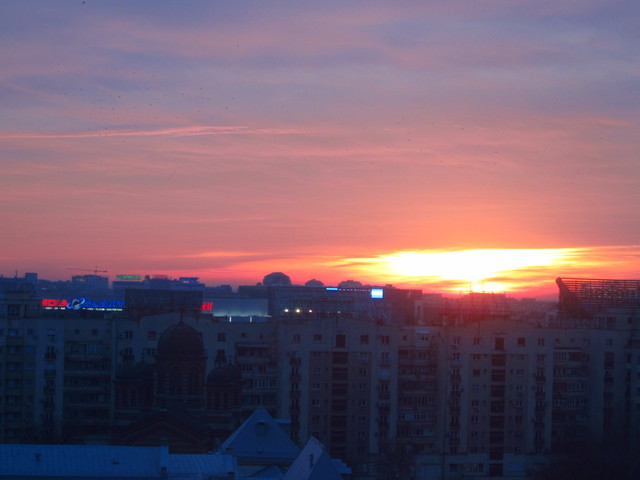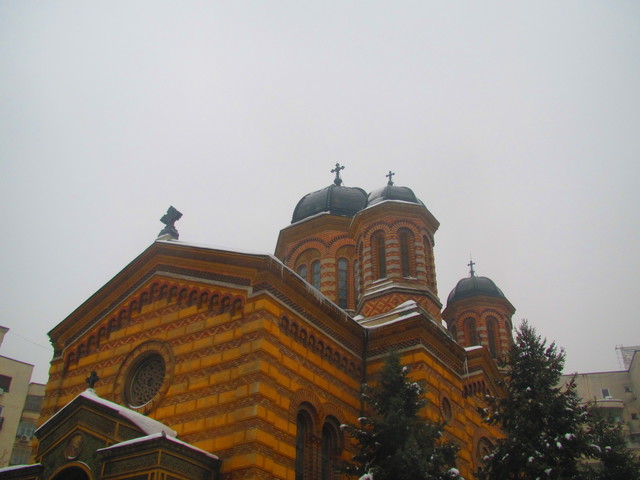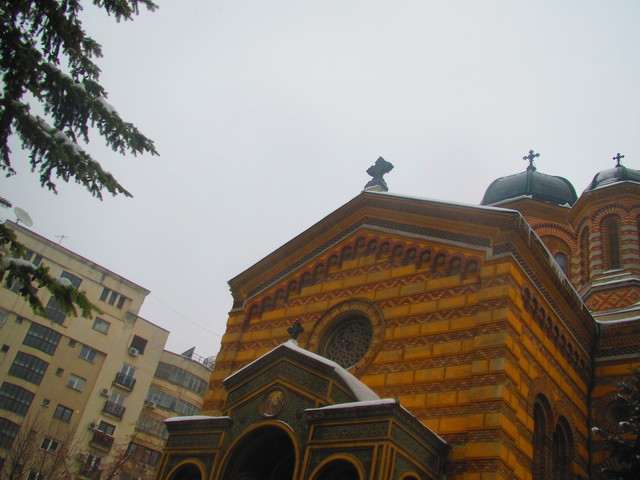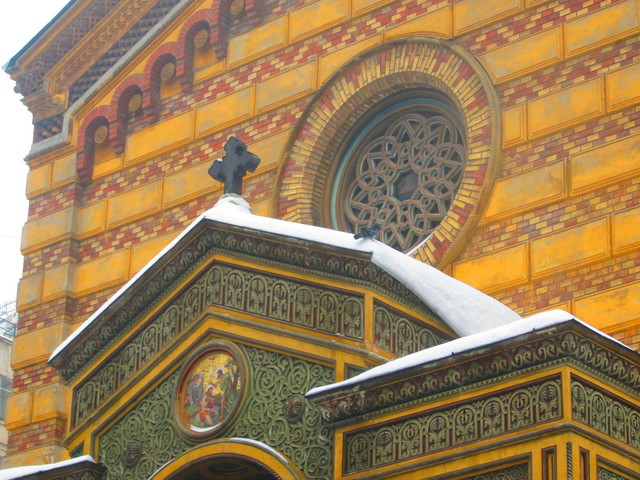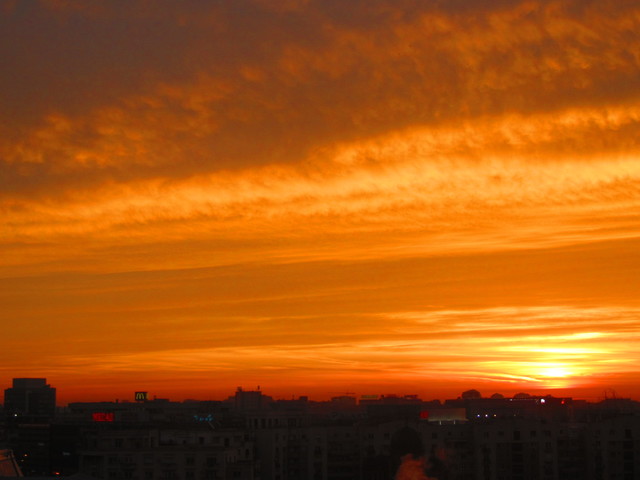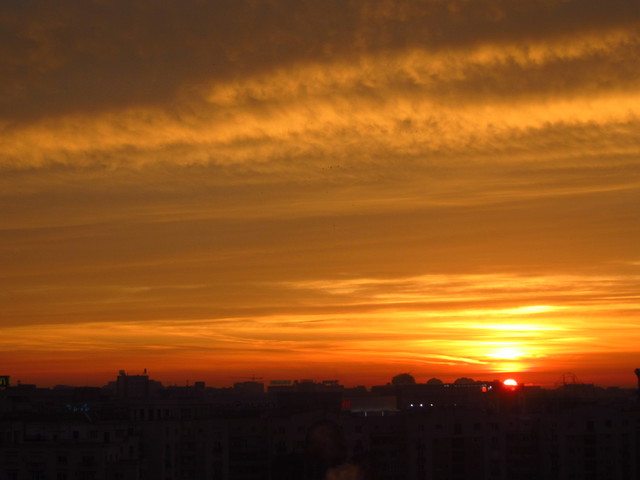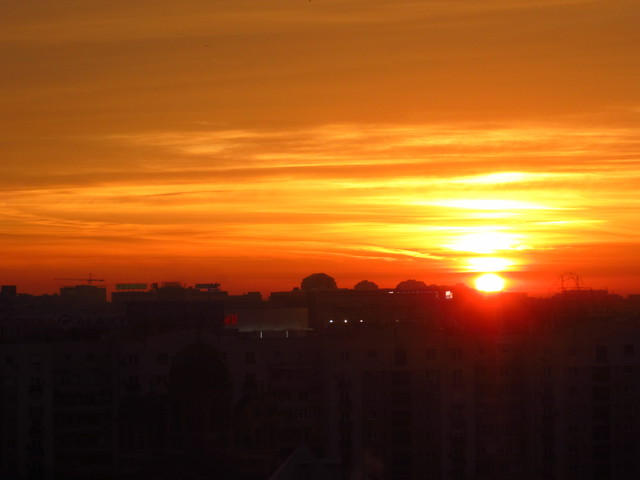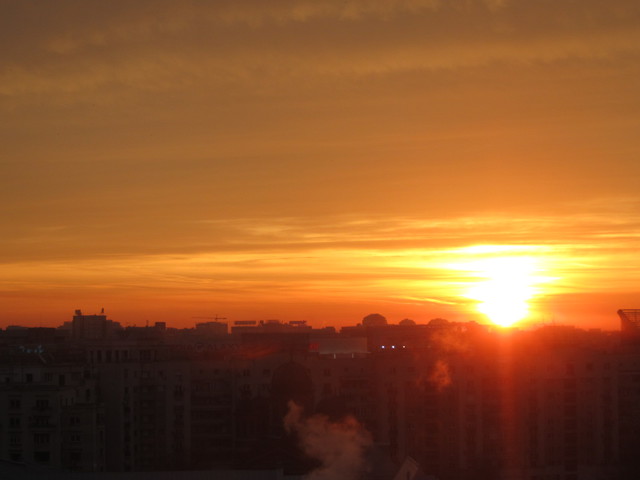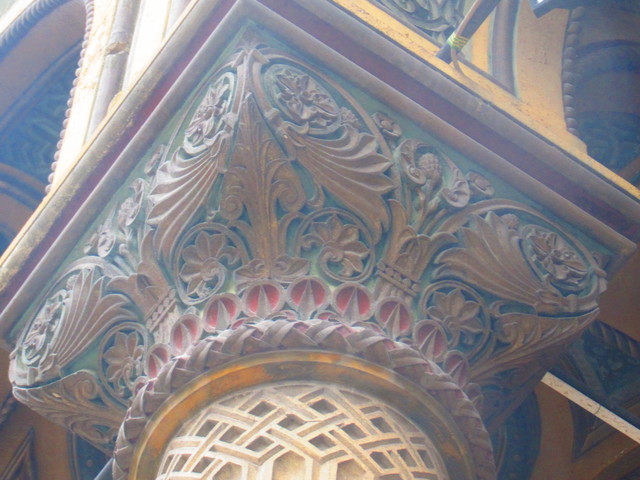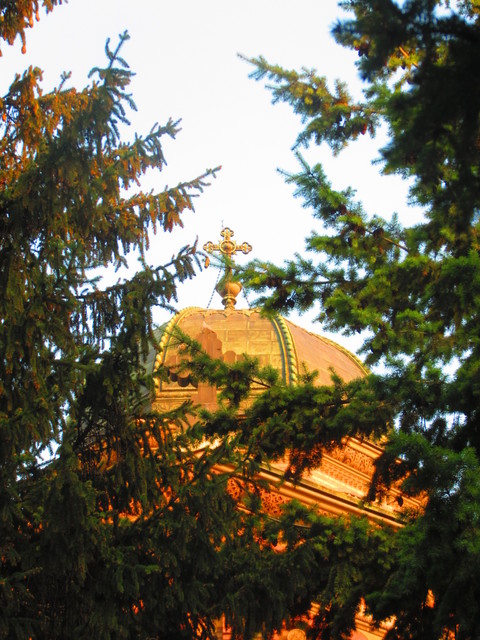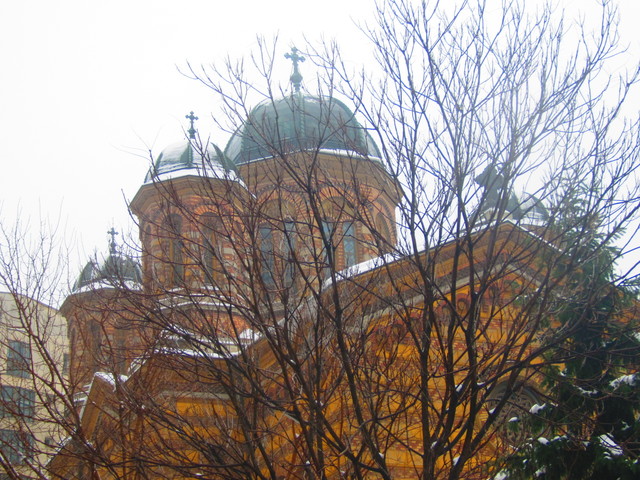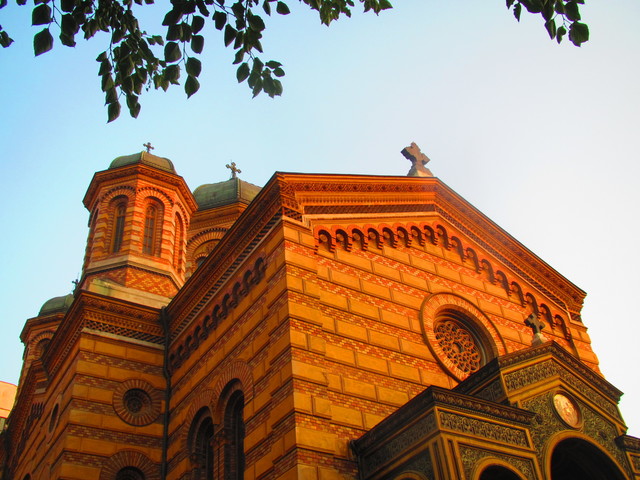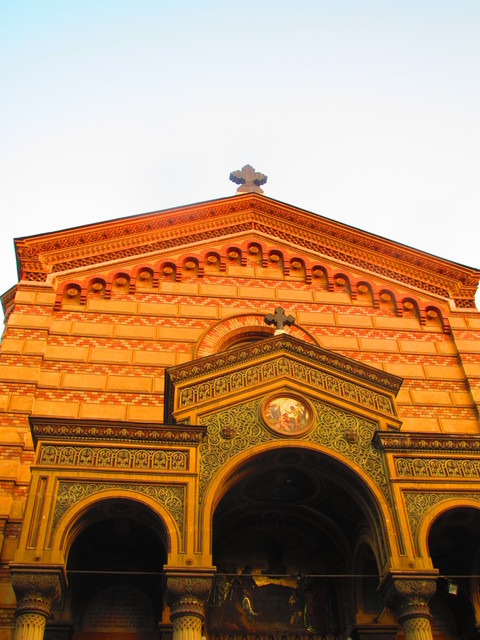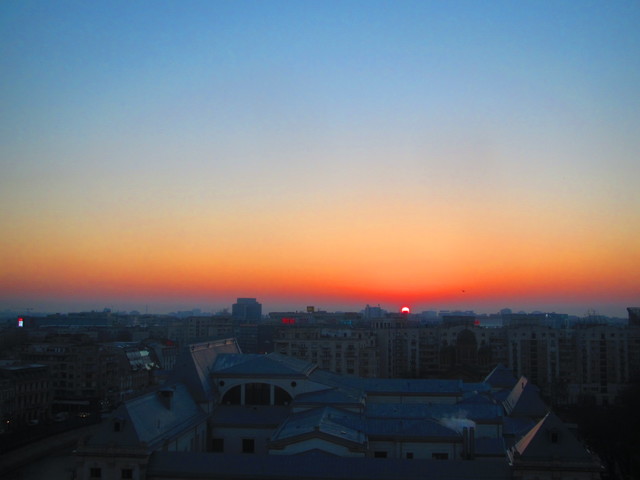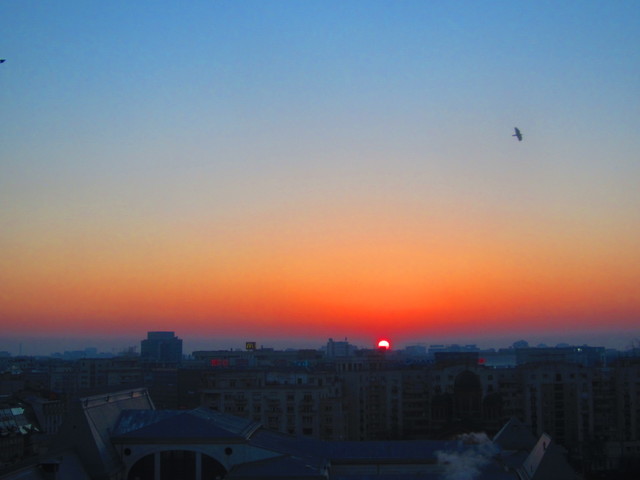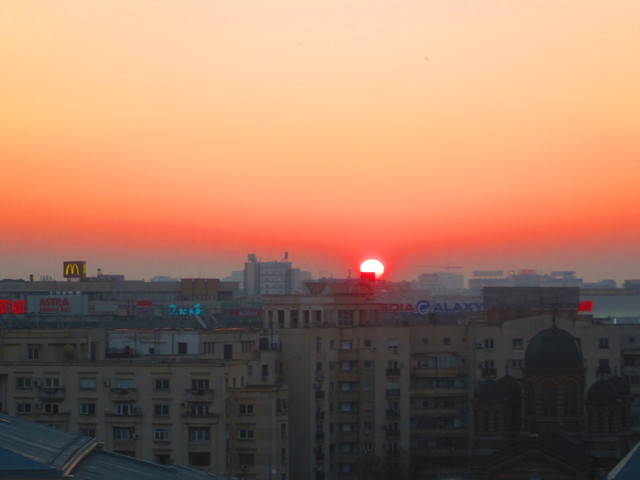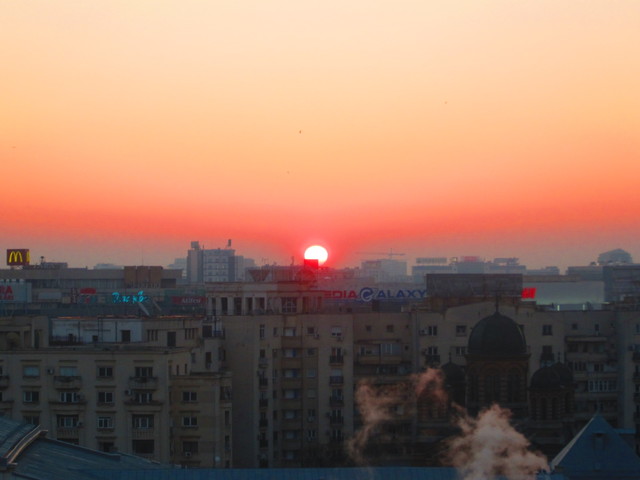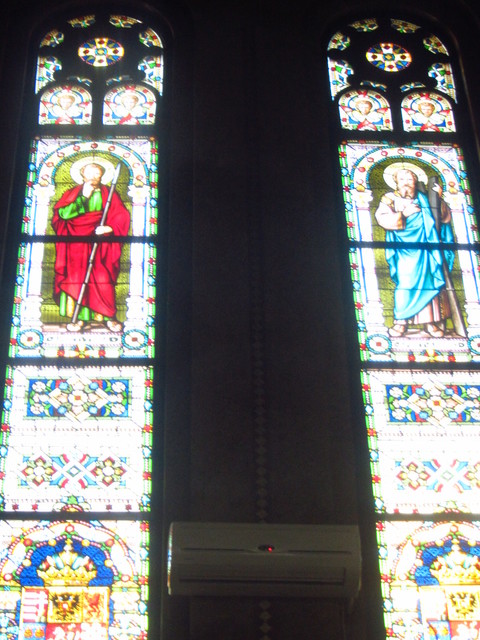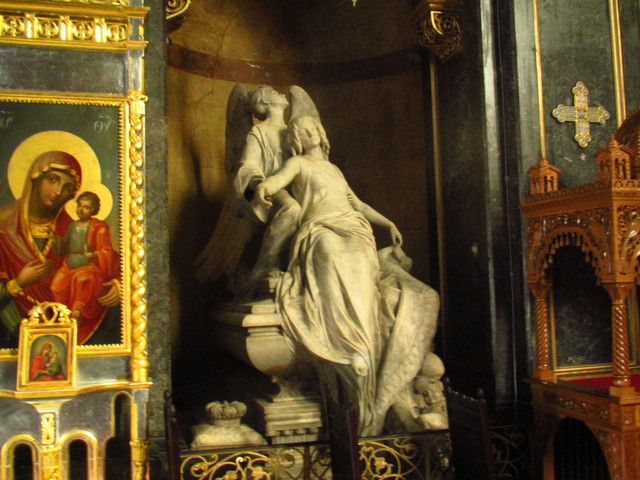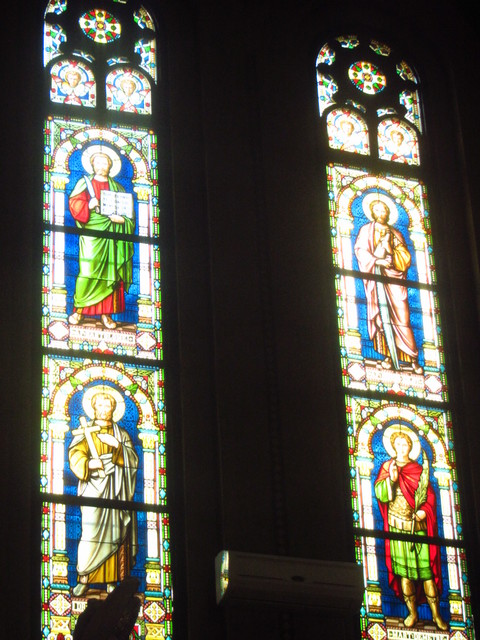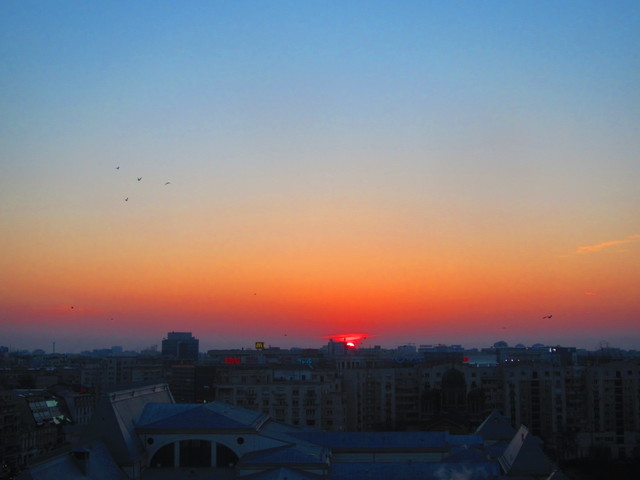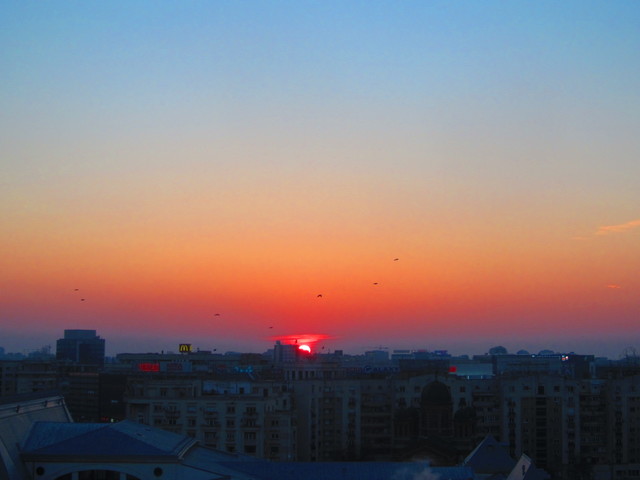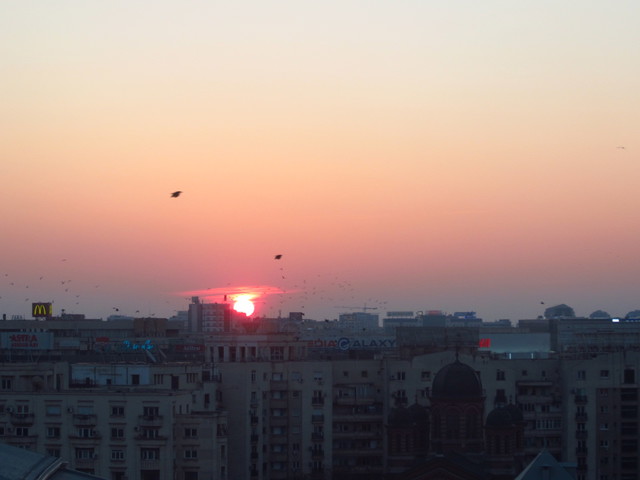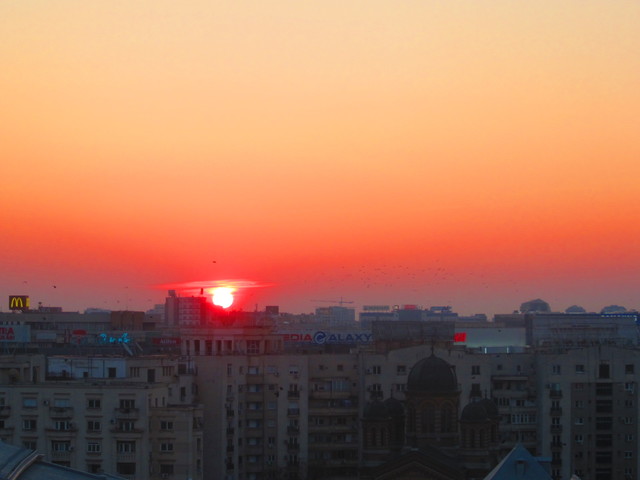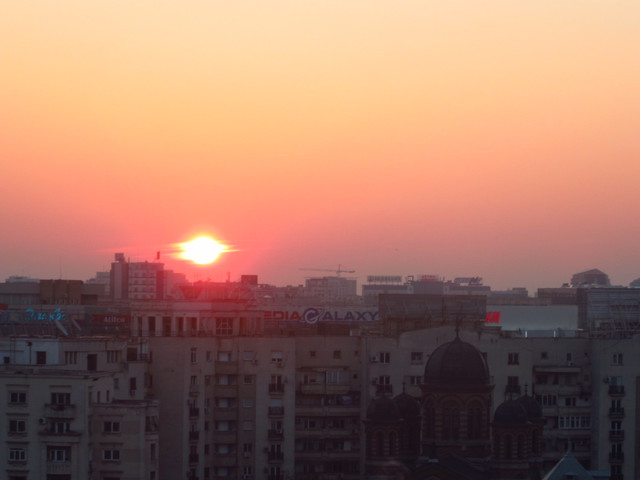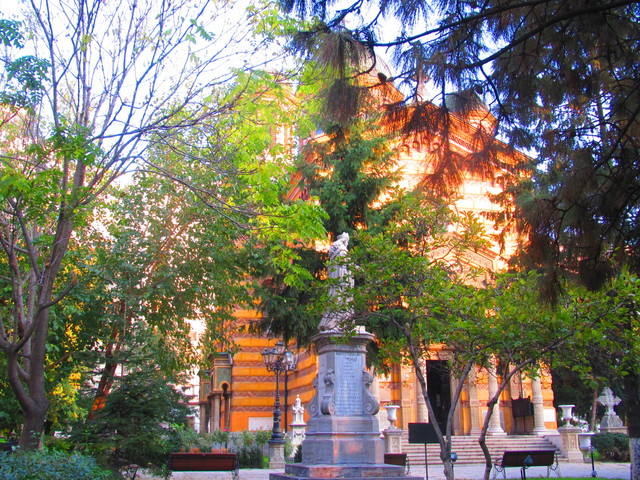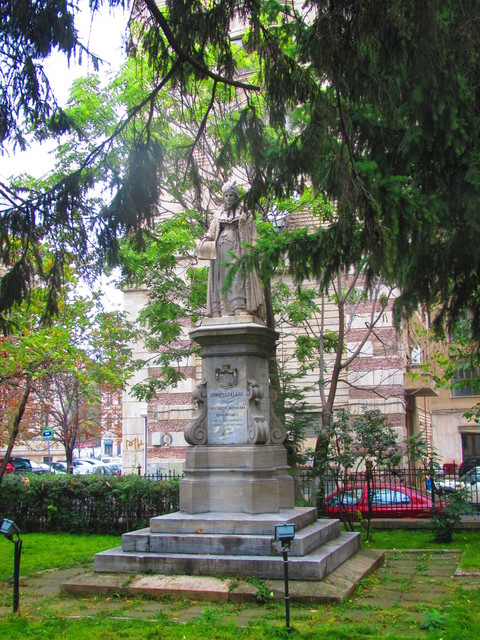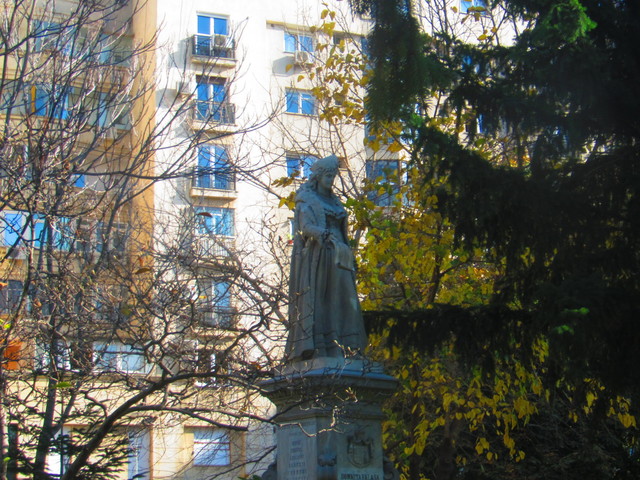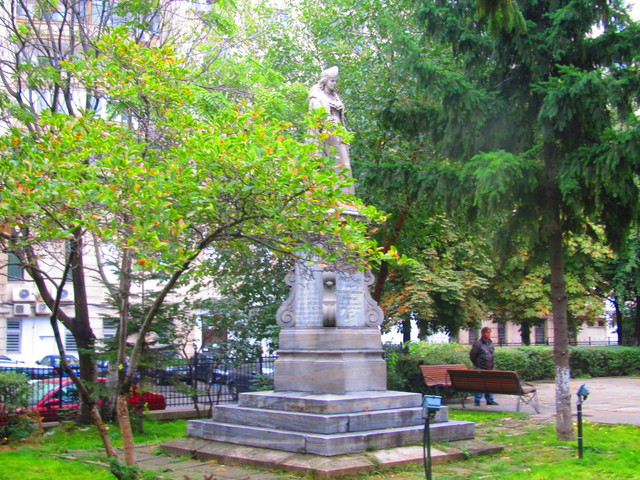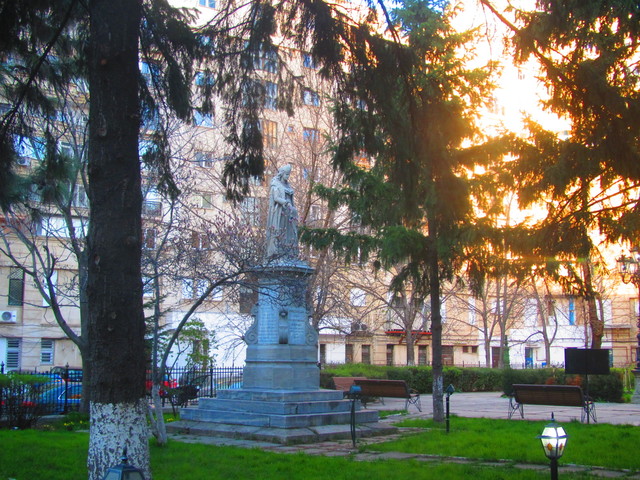 Little Lady Balasa!
Is there any other ornament
To adorn
Your magnificent church?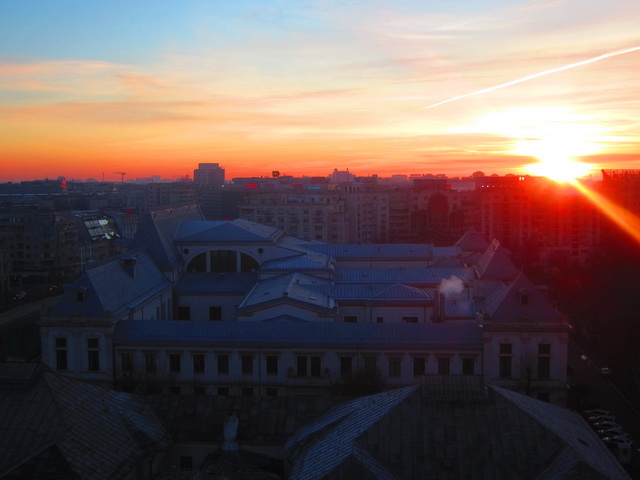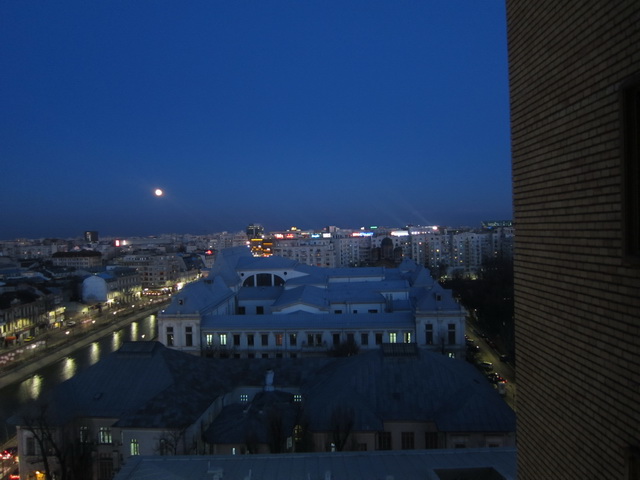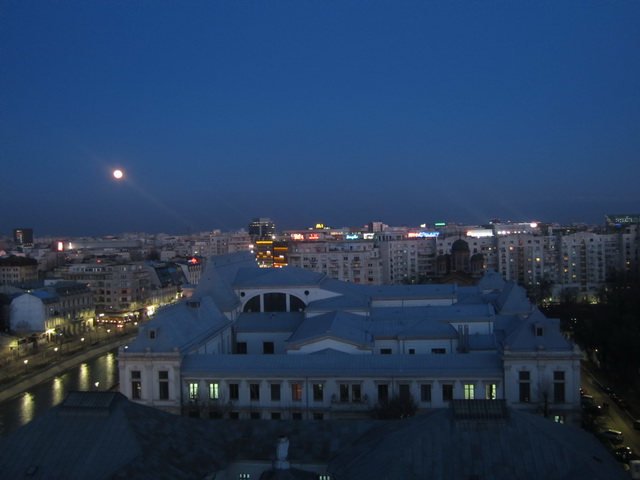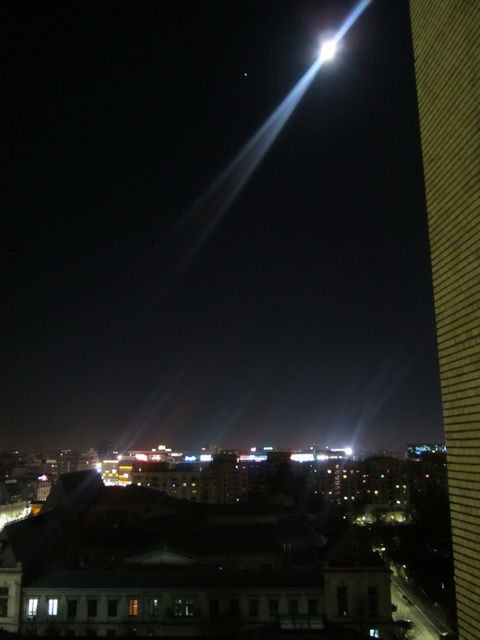 Sacred Symbolic Nun!
Is there any cosmic boon?
Maybe the real Moon,
Maybe the real Sun…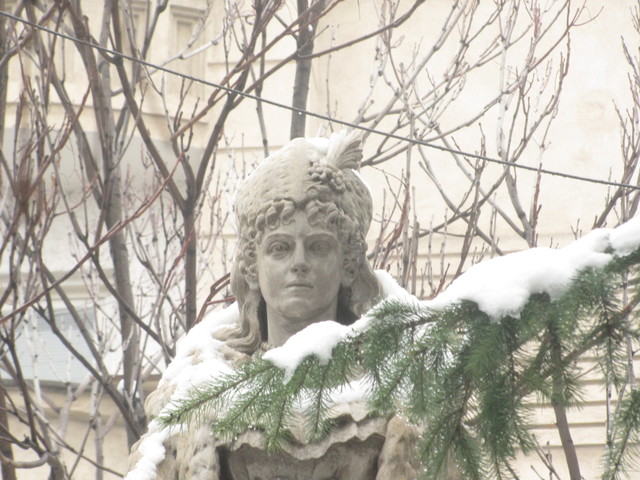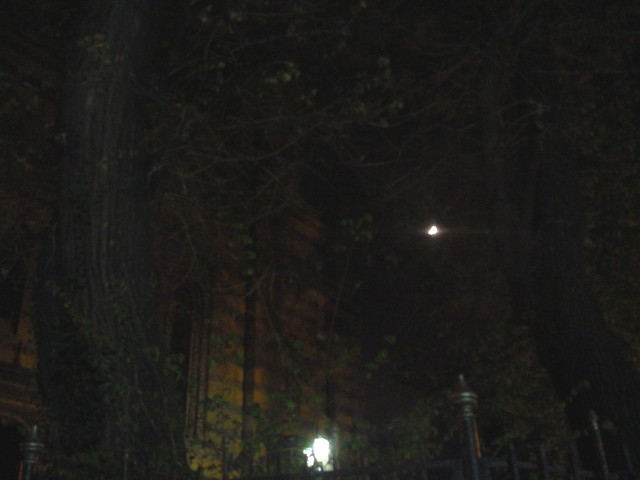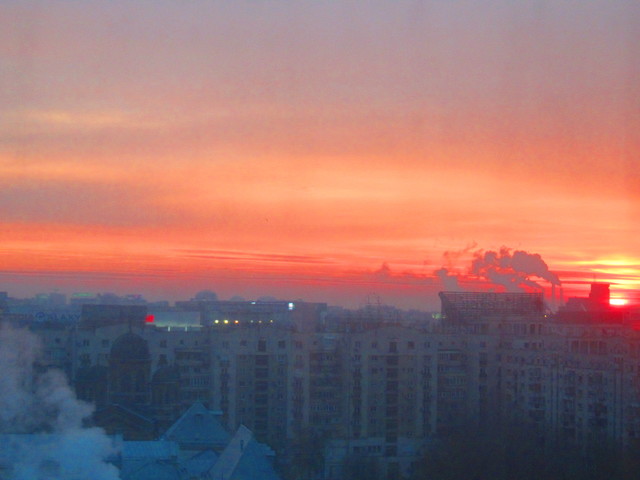 *
© 2014 SARM
(Romanian Society for Meteors and Astronomy)
Note: The last but one photo-series
was added in February 2015.