Astronomical Paris
(January 2009)
PRAISE
by
Valentin Grigore (photos) and Andrei Dorian Gheorghe (words)
*
Paris…
"the city of light"…
or "the city of culture"…
or "the most beautiful city of the world"…
It should also be named
(as everybody can easily see)
the city of astronomy.

A VISIT TO THE PARIS-MEUDON OBSERVATORY
2009, January 17th.
An excerpt of the Latin Race visited the Paris-Meudon Observatory
(founded in 1876 on the terrain of a former royal castle):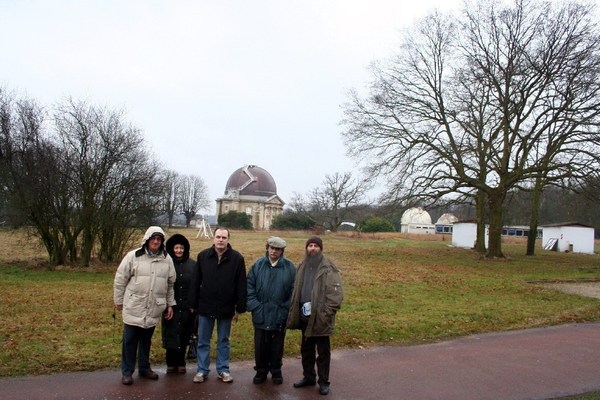 -Alfredo Caronia (Italian, a co-discoverer of asteroids - affiliated to
Associazione Italiani Astrofili - and also a foreign member of
the Romanian Society for Meteors and Astronomy-SARM);
-Maria (Romanian-Italian, Alfredo's wife)
-Mirel Birlan (Romanian-French, host and guide to this group,
professional astronomer in Paris and former participant at SARM's Perseid Event;
in 2001 the International Astronomical Union named an asteroid after him);
-Andrei Dorian Gheorghe (Romanian, Counsellor of SARM)
-Valentin Grigore (Romanian, President of SARM);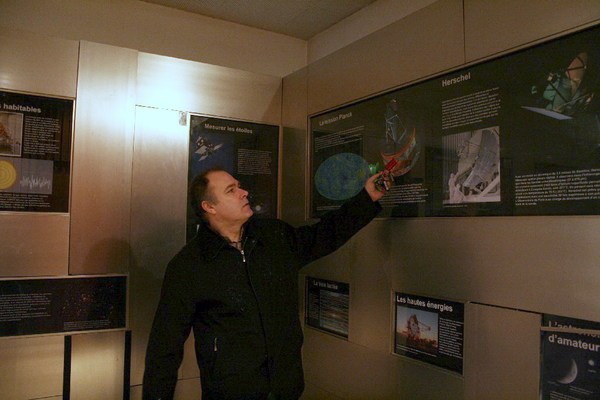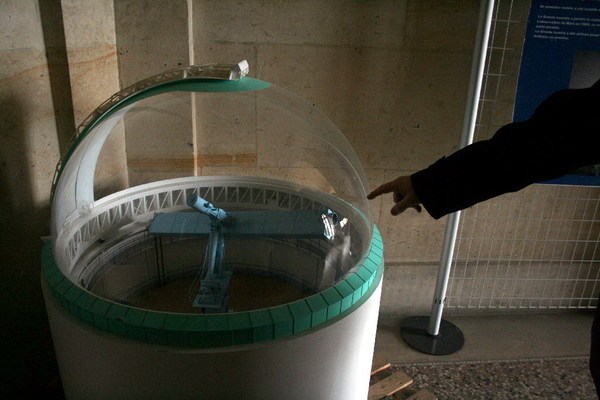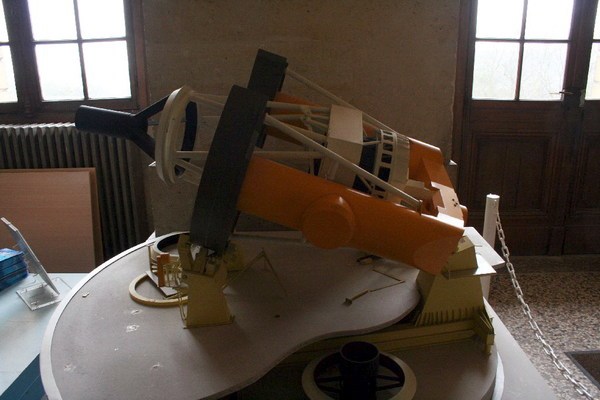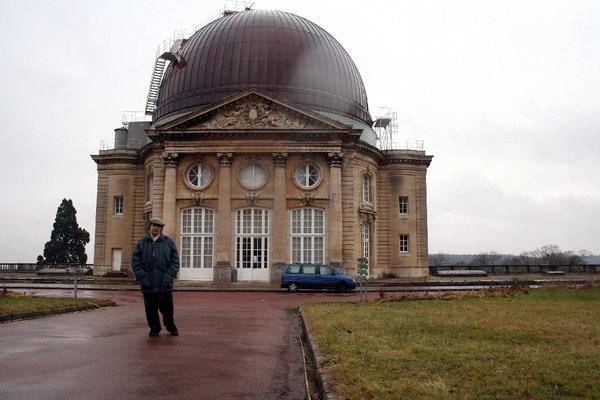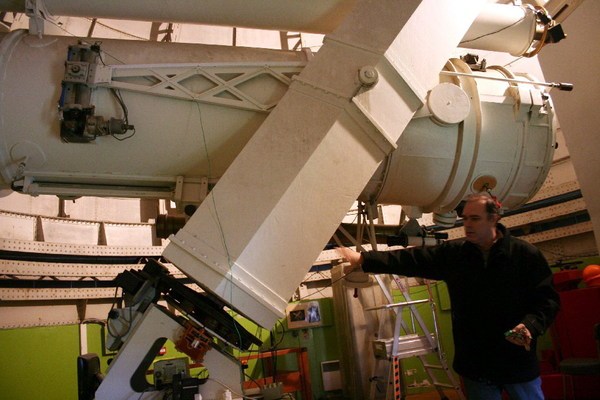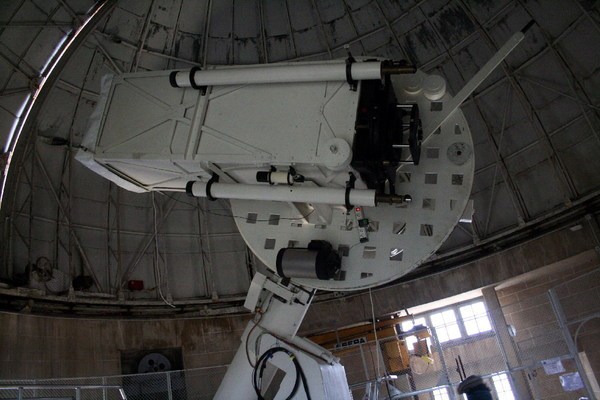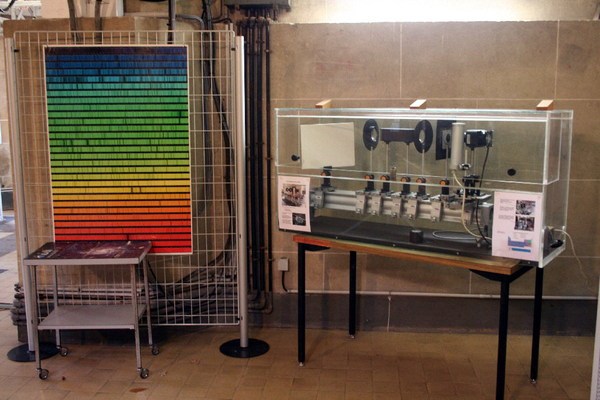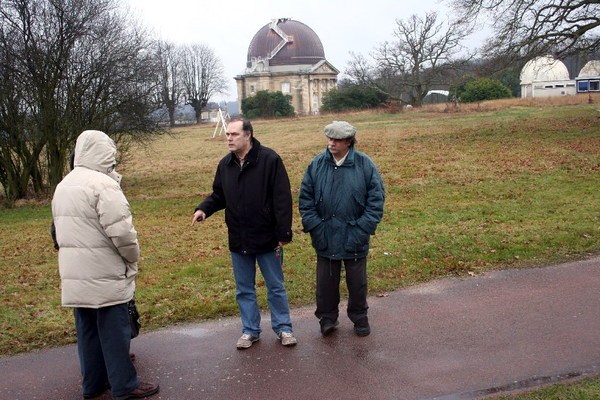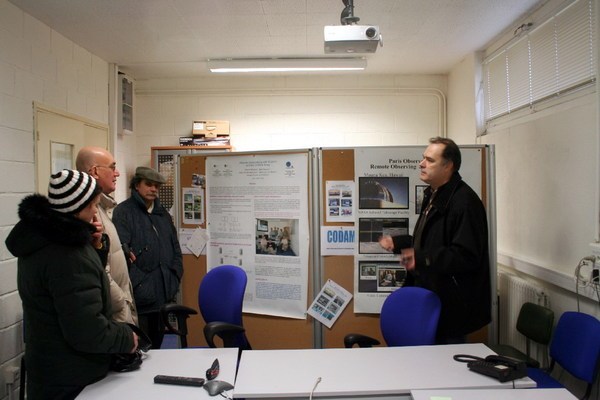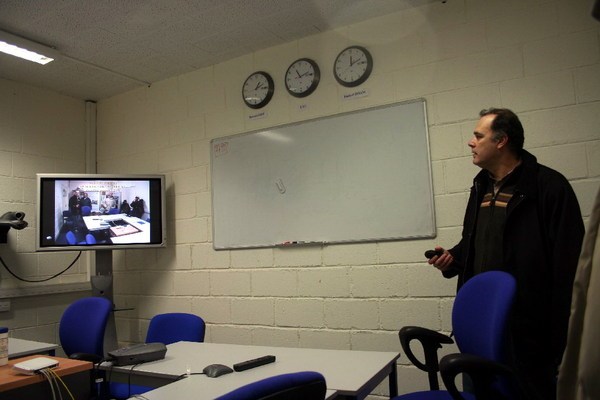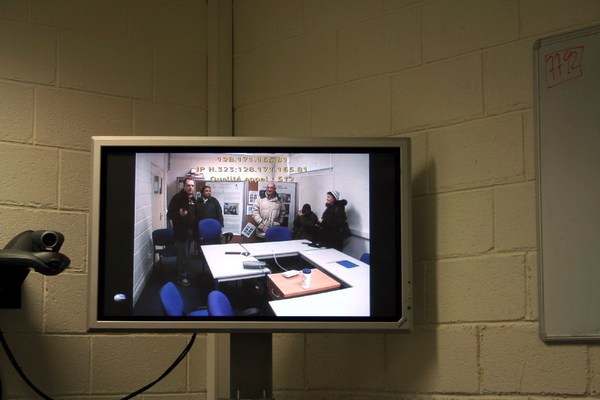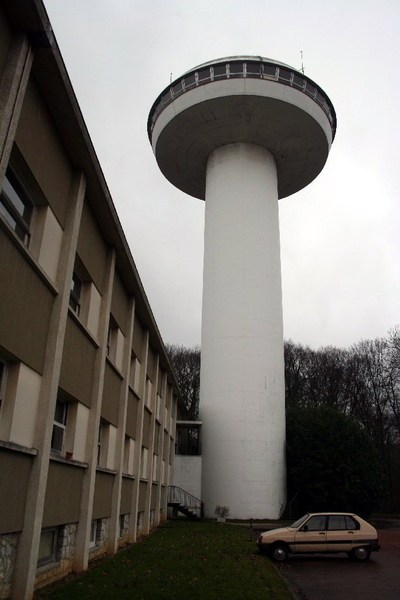 Thank you, Urania!
Be blessed, goddess of astronomy!
The whole world should be enlightened
by your glory!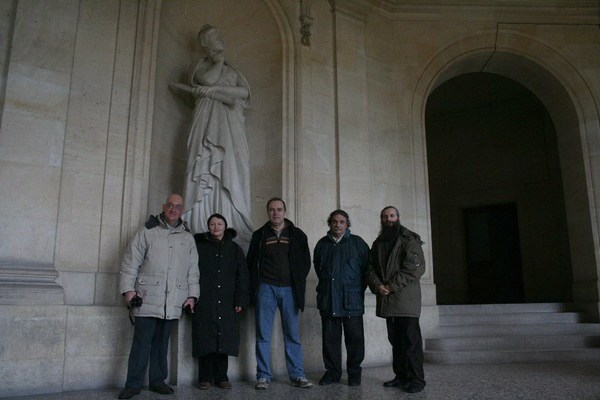 HEAVENLY BODIES OVER PARIS-MEUDON
(photographic poem)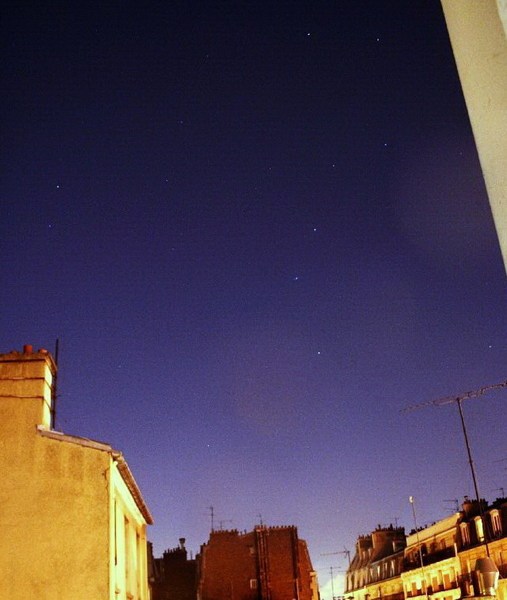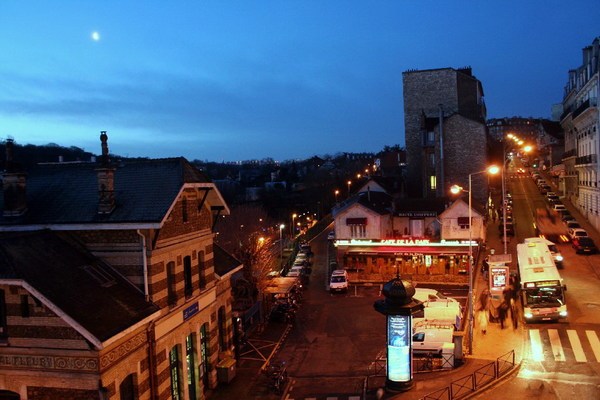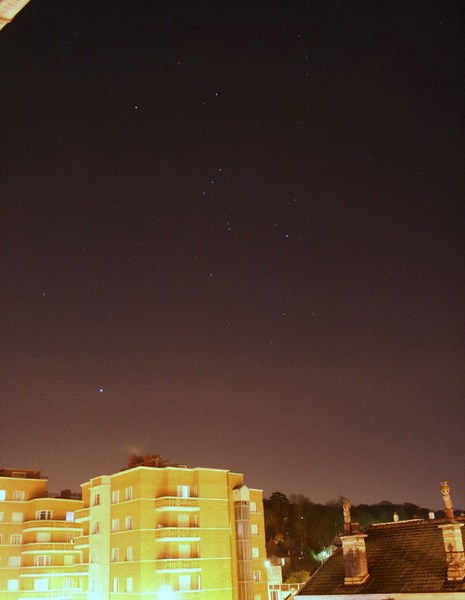 WALKING THROUGH PARIS
Any sky lover is a natural admirer
of the popular astronomy champion,
nobody else than…
Camille Flammarion!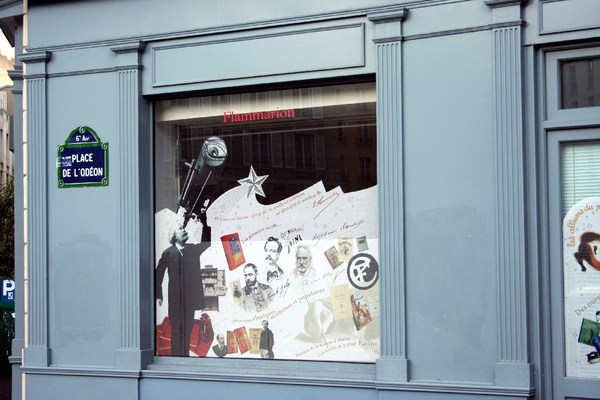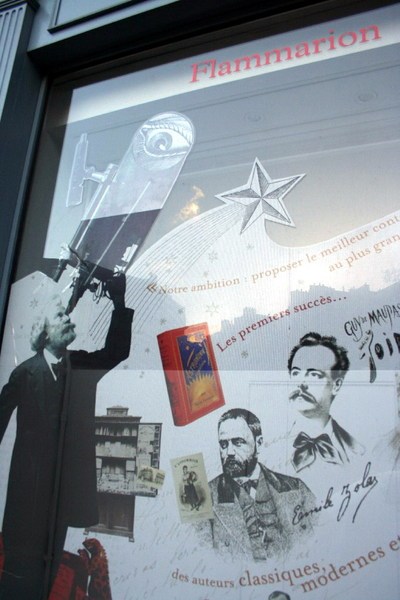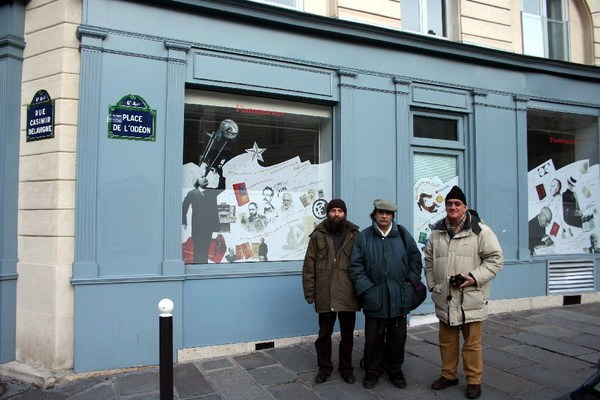 So,
as a pedestal,
nothing more pleasant than
a walk through France's Capital: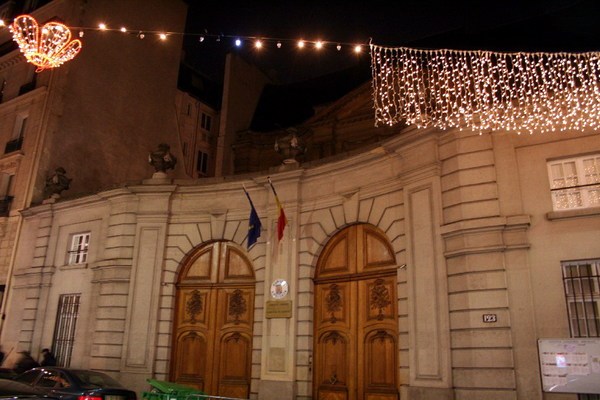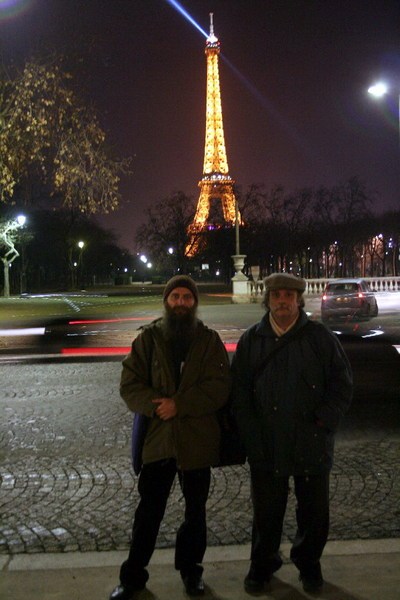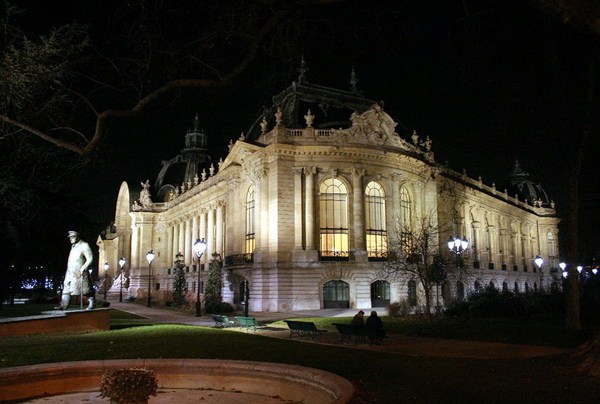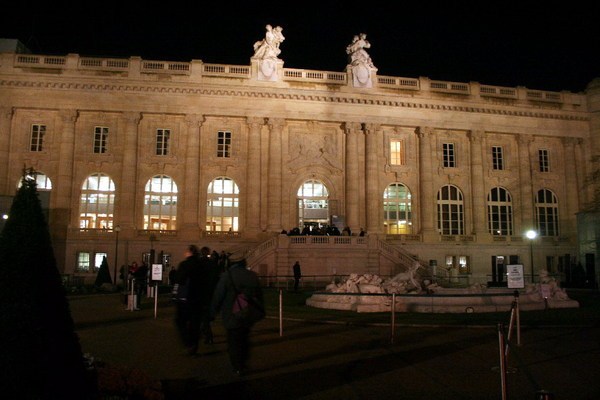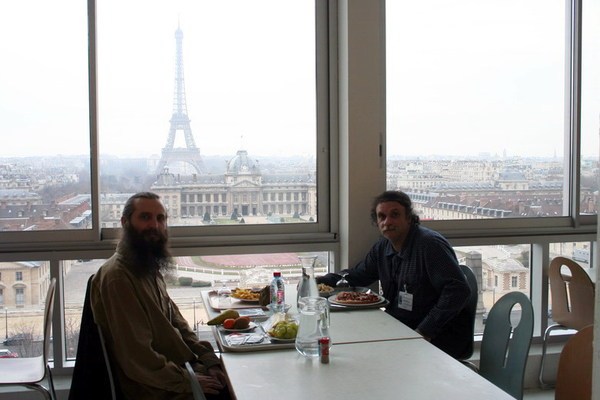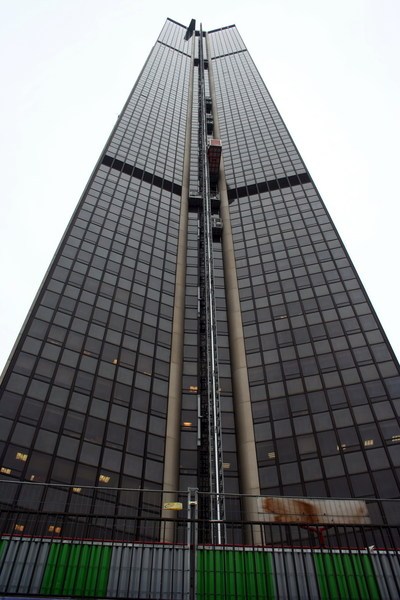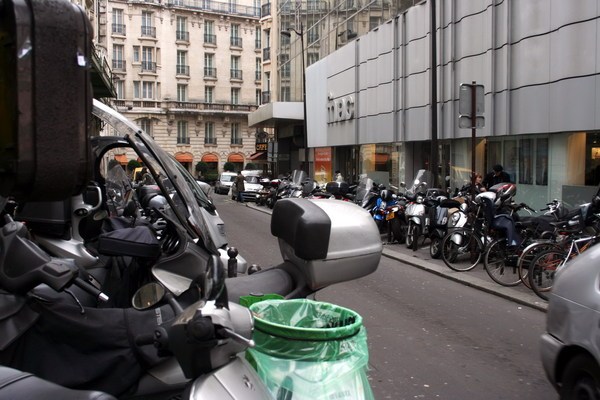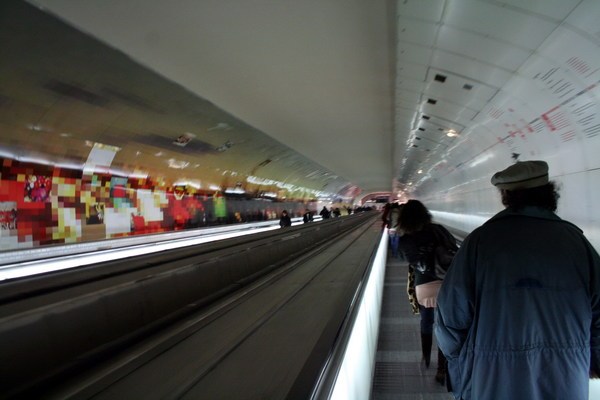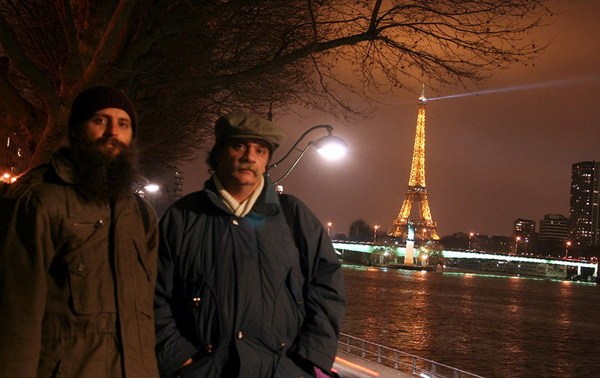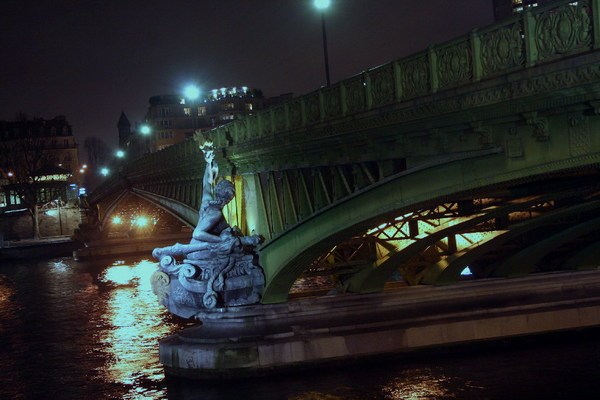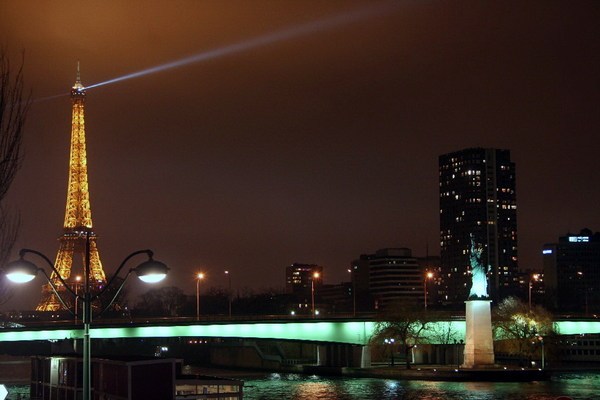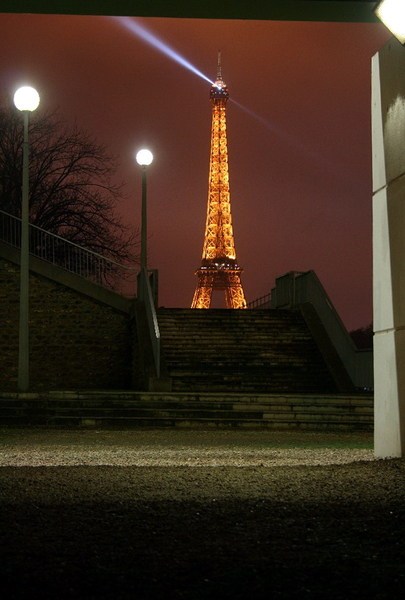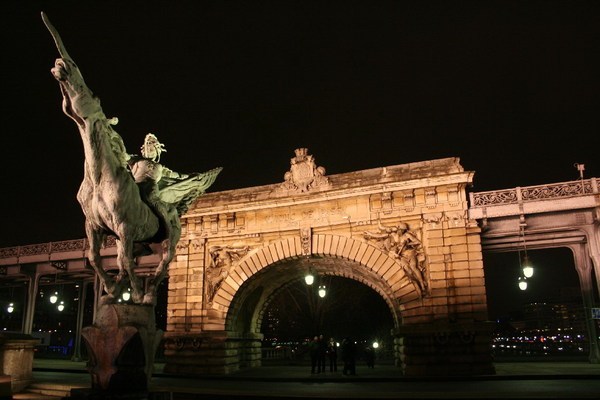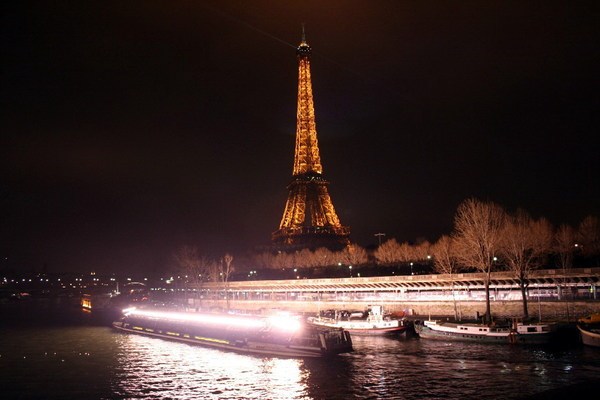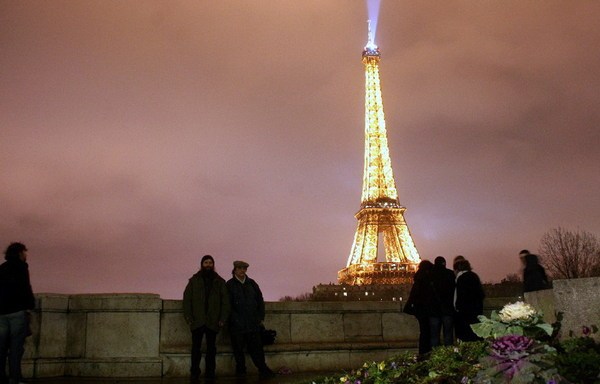 Oh Paris,
you always give
so much beauty
and so much peace…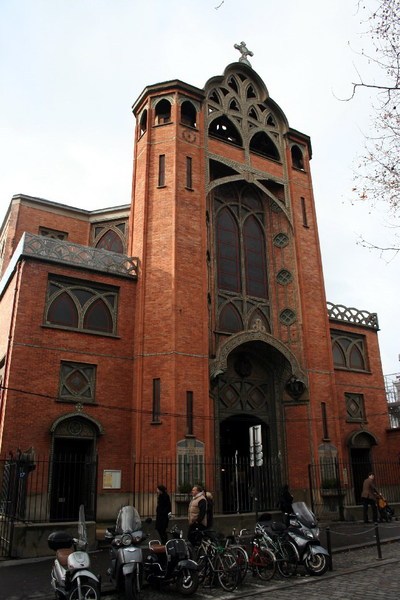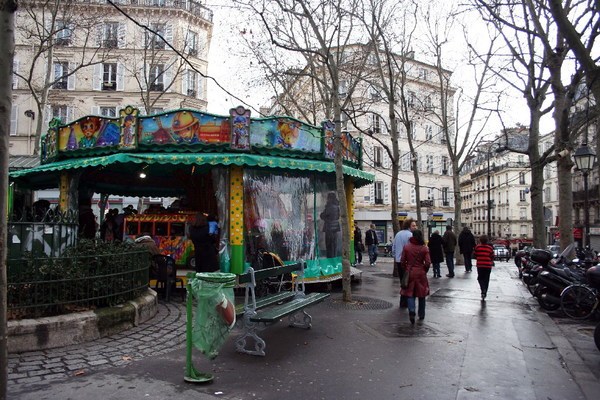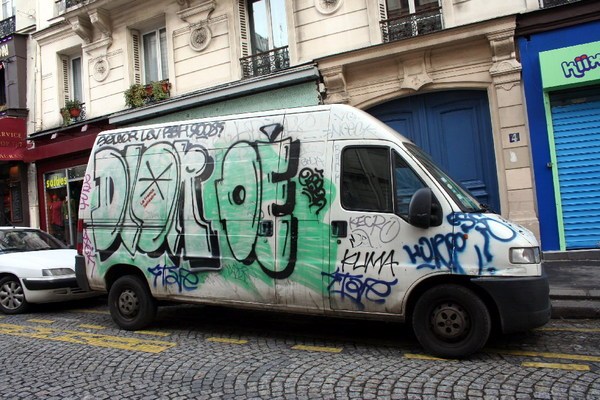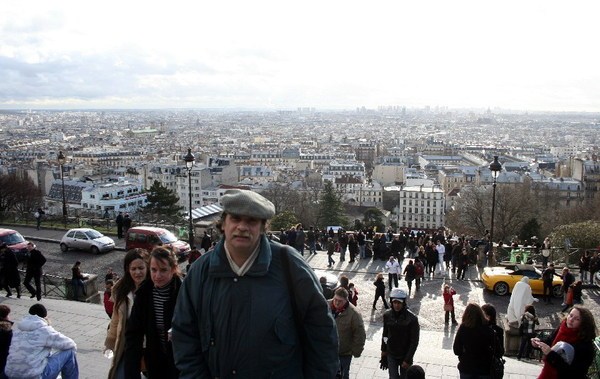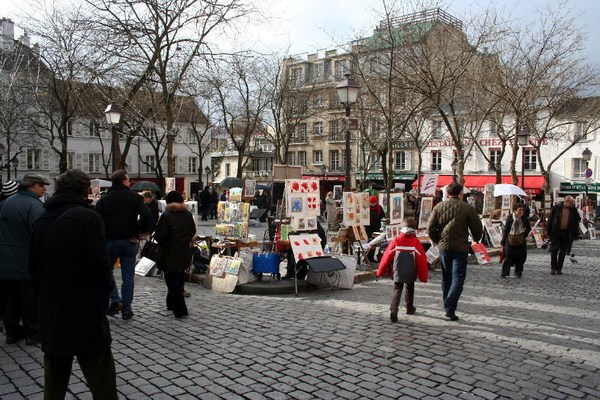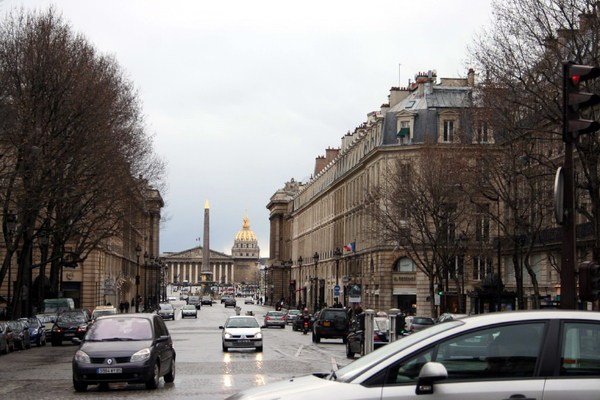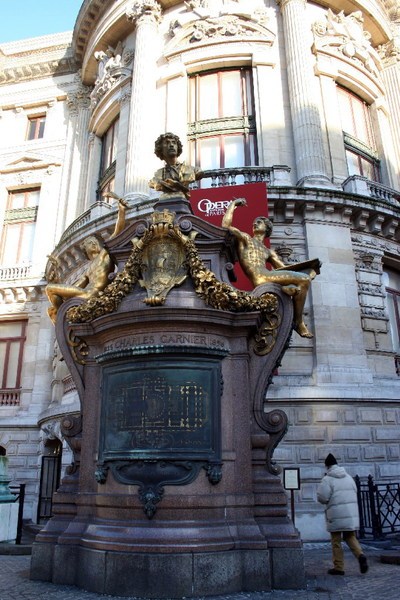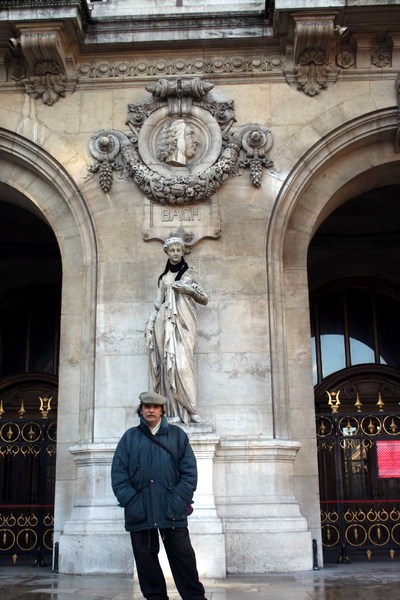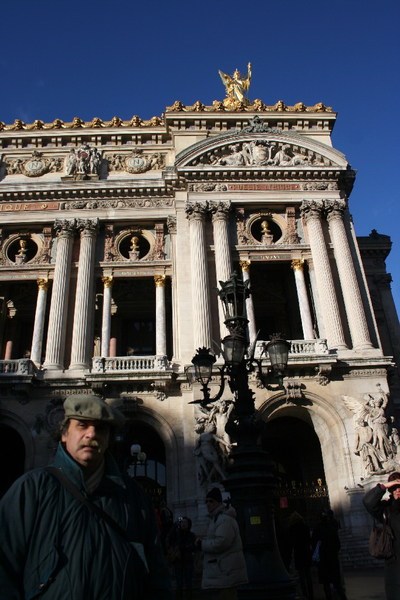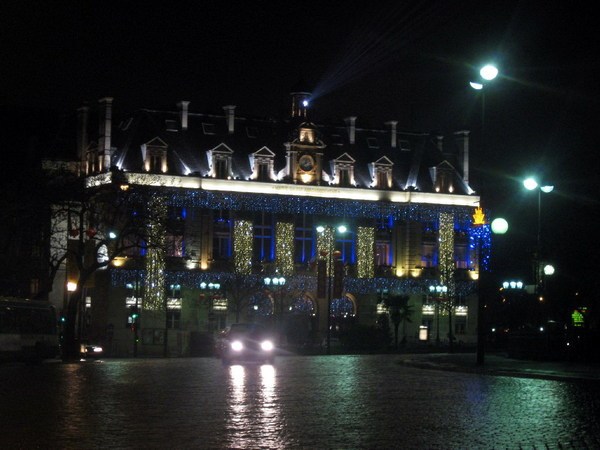 Oh Paris,
for our planet
you are
an eternal human kiss…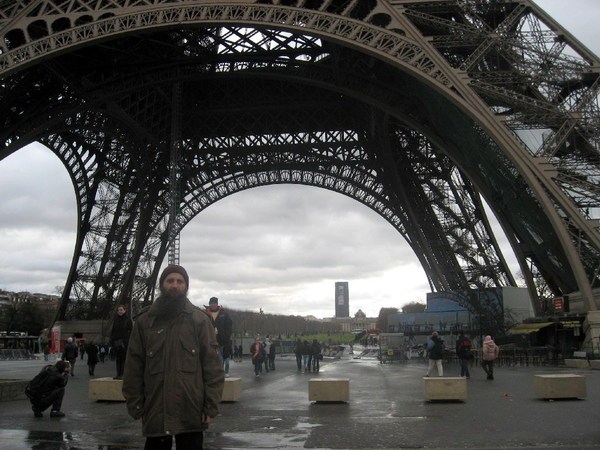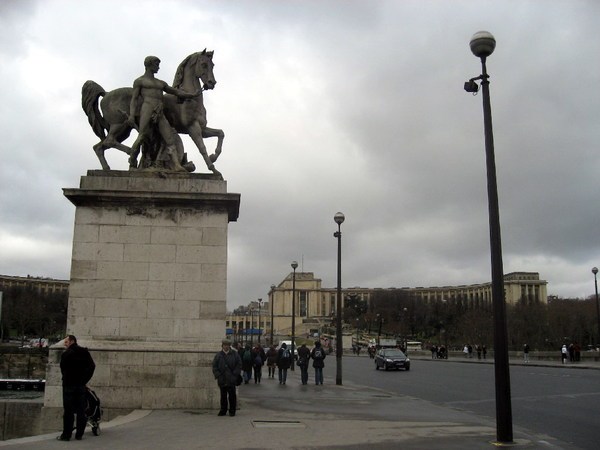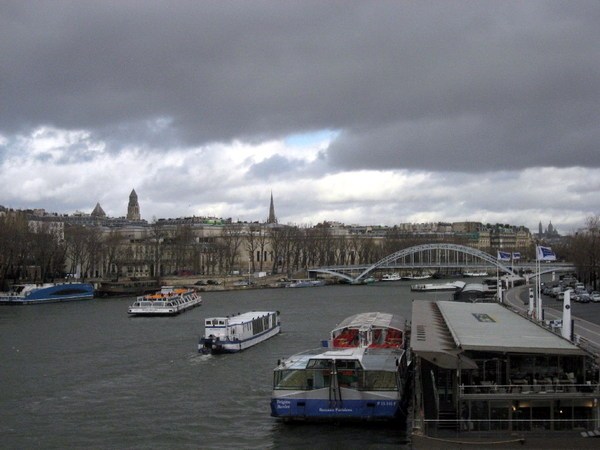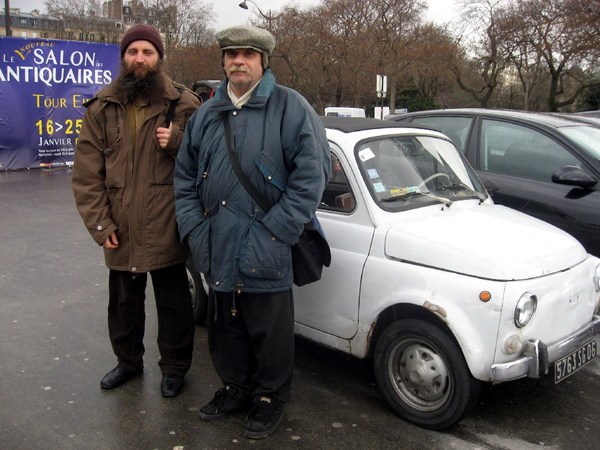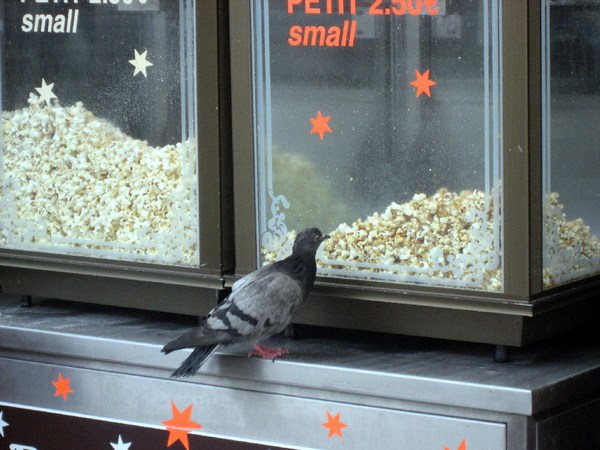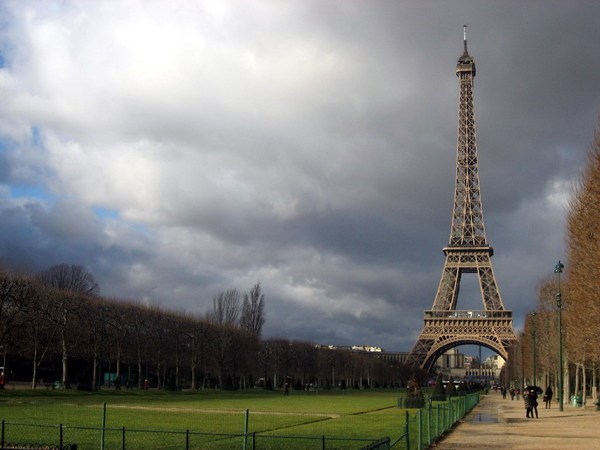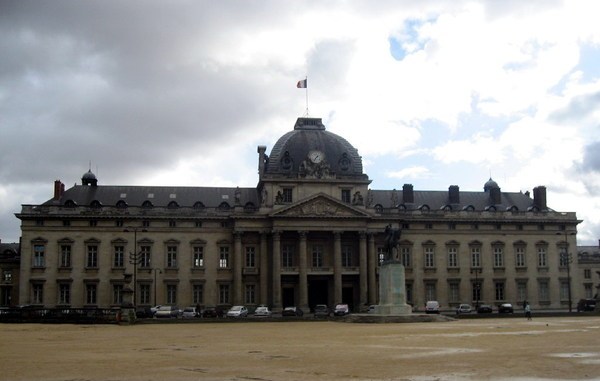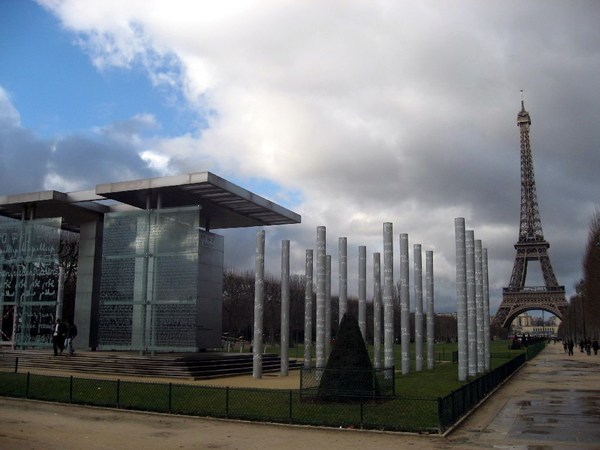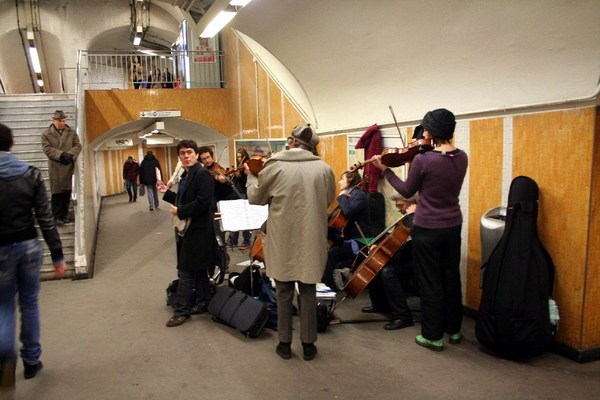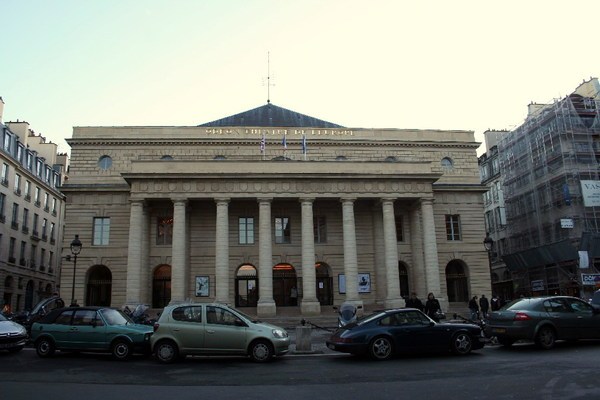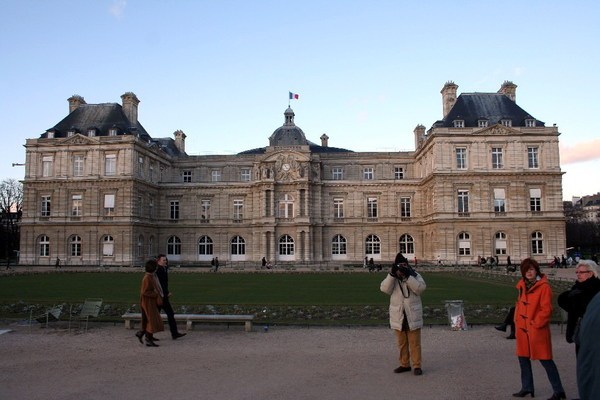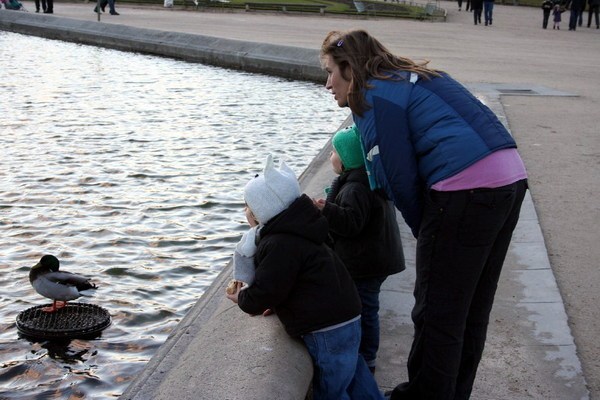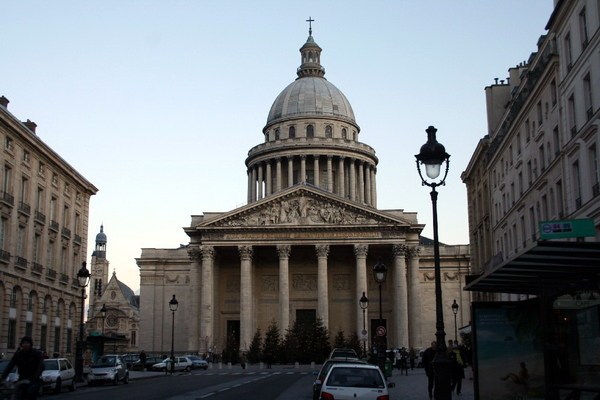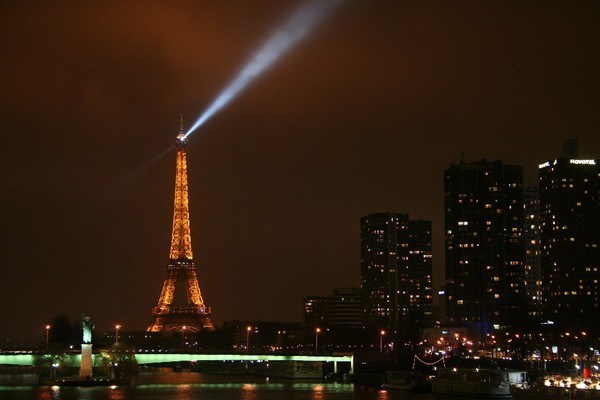 …And the cupola
of Sorbonne University,
an astronomical crown
in Parisian diversity!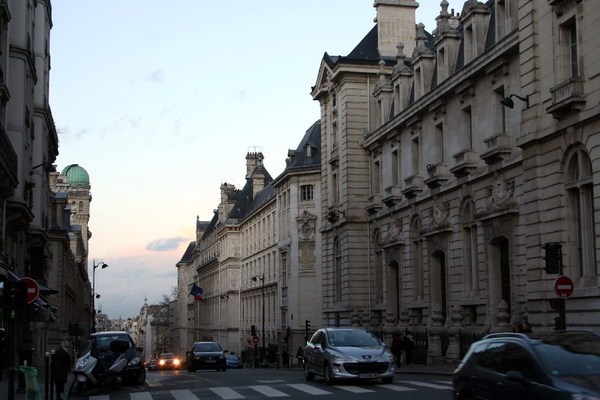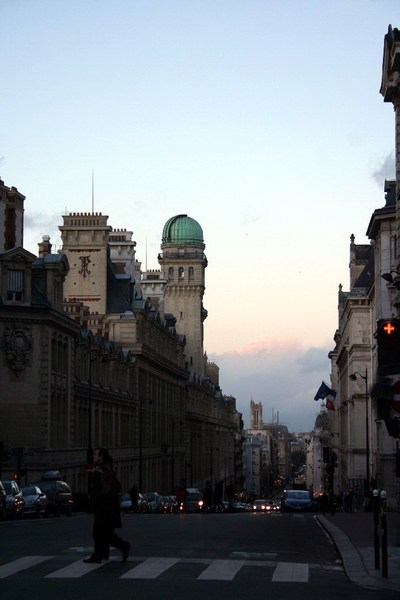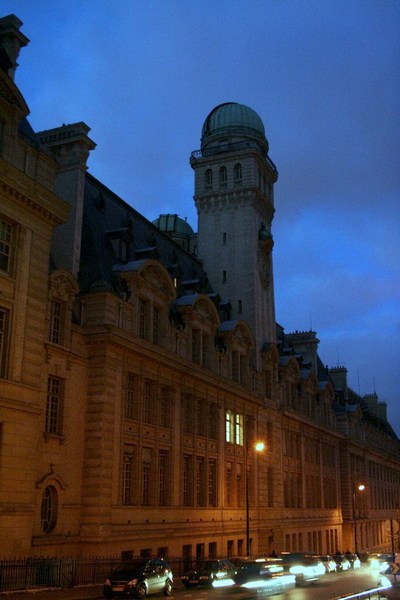 A PARTICULAR CELEBRATION
Andrei Dorian Gheorghe, Alfredo Caronia and Valentin Grigore,
did not forget they were in Paris at that time
(spending so fine days around the IAU-UNESCO events)
thanks especially to the celebration of the discoveries
of the Italian astronomer Galileo Galilei…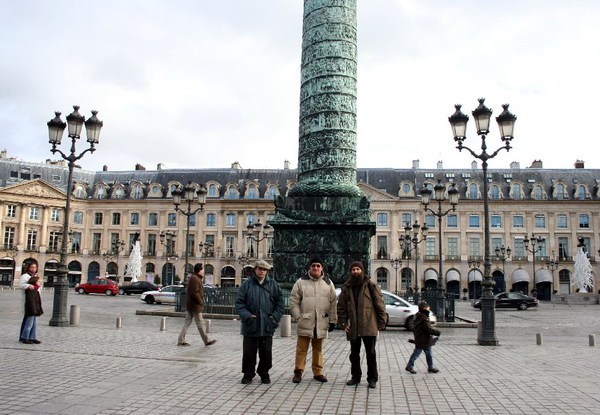 *
GALILEO
-by Andrei Dorian Gheorghe-

"E pur si muove"
you said, full of love corns,
and the sublime suite
hit your soul with its horns.

*

BUT GALILEO,
an elusive parabola
-by Alfredo Caronia (Italy)-

But what is life?
A whished coffer,
a twin of a jewel
a self-satisfied gem,
emptiness of selfishness,
escaped from life!
And then…
Galileo…
what is your discovery?
Spiritless is the role of men,
egocentric
glory incensed;
it's just miserable,
poor,
lost
way;
Galileo tell me…
is it lost your blindness'?
Your physical injury,
paid to the real heart
of life,
runs in
cadences of life
grain,
minimum and supreme ring
of a cycle
that marks
the time in step
in rhythmic sign
of frequencies,
where the breath
of every body
lives and consumes itself
slowly
in harmony with the present time
in sequence of synthesis
with the future, the immanent
and the transcendent
and, with quiet flow,
fulfils the life course
up to gather in death,
as part of life,
as aim of fate
that bows and unfolds
in front of the harmony
of things
and in front of motions,
of the extreme
orbits
hosting and
inviting
in motion
the remains
of our being,
crumbs
that,
so, sweetly,
join in
a cosmic flow
of spirals that trace diagrams,
proportionate balance
of evolved pathways
and in this sense,
man, live and consume yourself
as soul and flame,
inspiring the Emperor Hadrian,
that vanishes
feeble and tender,
when pales
and vibrates,
sharing in history
consumed
to art
and finally
fulfilled,
fades into death…
and… we lose the sign of Galileo,
the designer of supreme rhymes,
inventor of enveloping sequences,
of extreme doors,
of millions of spirals
elliptically shaped
that escape eccentrically
and bend concentrically
within one thousand poles
of infinite destinations
of fulfilled stars,
harmonic shores
of sequence of movements
and…we lose the sign of
Galileo, sublime witness
of thin run-up,
of remote events,
losing the track
of rhythmic and alternate steps
of supreme cycles
of the pure sense of destiny,
cosmic or divine;
and you,
man, slowing down,
consume yourself
as an arid,
rigid and closed rift,
scourge mutilated
distantly from the process
of the yeasts
of the throbs of bodies,
of the throbs of the firmament,
draw the absurdity,
of a false,
falling wane,
dying
without cadence
of age,
of cycle
of sooth,
while twists on itself,
abandoned, distracted and forgotten;
and the universe, cycle, or prayer,
rhythm of evolution, or truth,
mislaid, rarefied,
encircles itself of majesty
and so the unheard
Galileo will not burn

*

THOUGHTS AFTER GALILEO
-by Valentin Grigore-

Astronomy
means all around us:
Sky,
Earth,
and connections between people.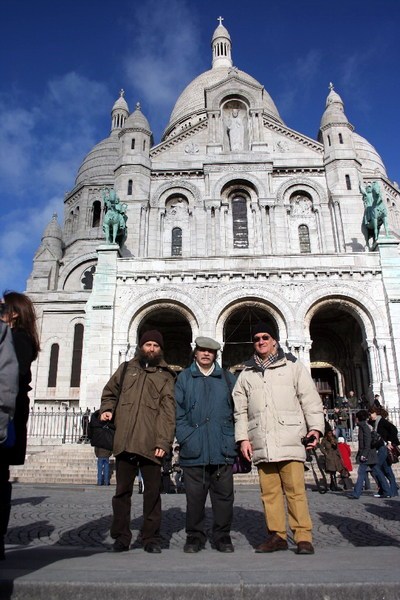 A VISIT TO THE PARIS ROYAL OBSERVATORY
2009, January 20th.
Watched by Le Verrier (discoverer of the planet Neptune)
and other legendary astronomers of France…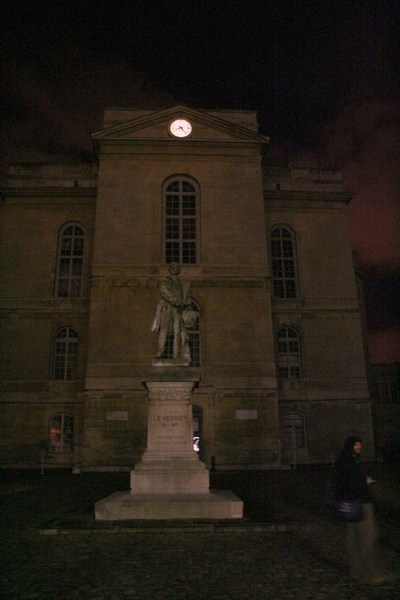 …And invited by two old friends
from the International Meteor (Organization) Conferences,
the French professional astronomers
Francois Colas
(the main organizer of the IMC 2007)
and Jeremie Vaubaillon
(one of the laureates of SARM's World Astrotipuritura Championship
and SARM's Intercontinental Astro-Ecologic Verse Tournament in 2008),
Valentin Grigore and Andrei Dorian Gheorghe plus a few other participants
(from England, Hawaii, Belgium, Japan and Slovenia)
at the IAU-UNESCO Symposium 260
visited the Paris Royal Observatory (founded in 1667):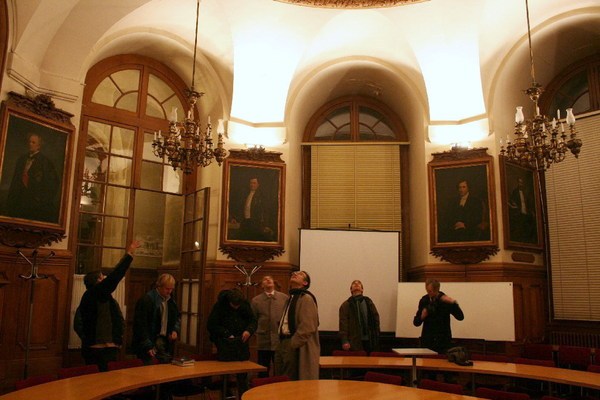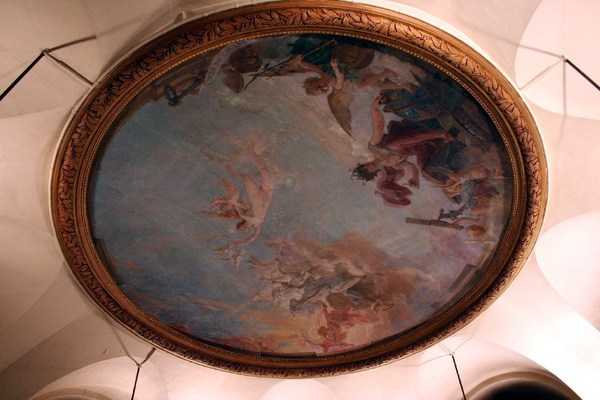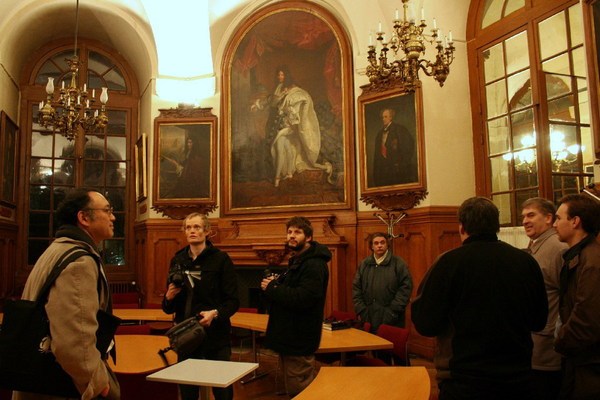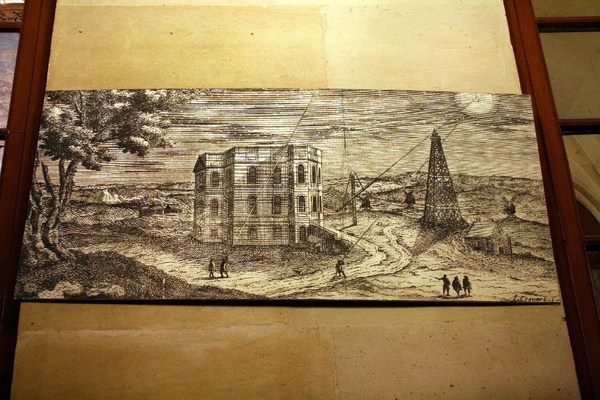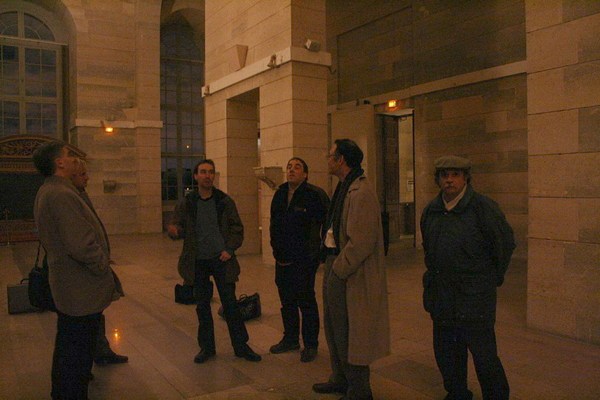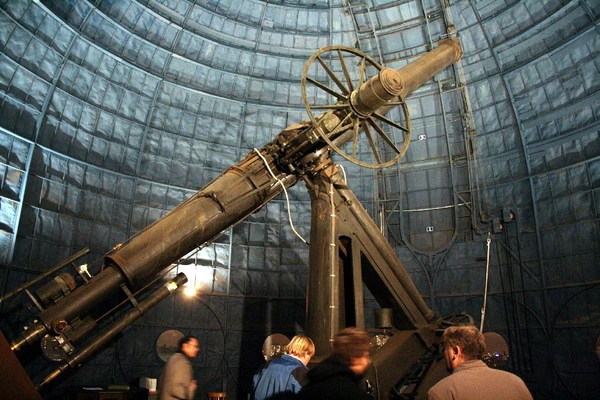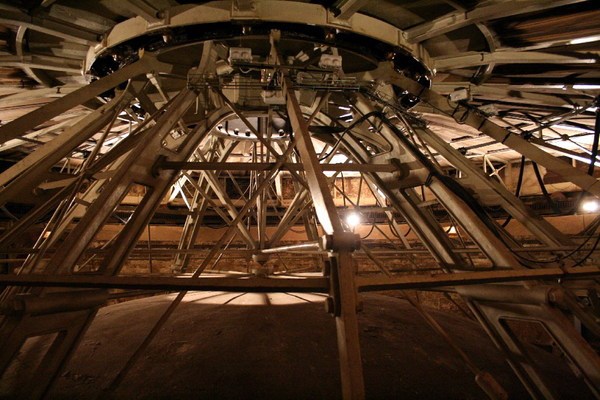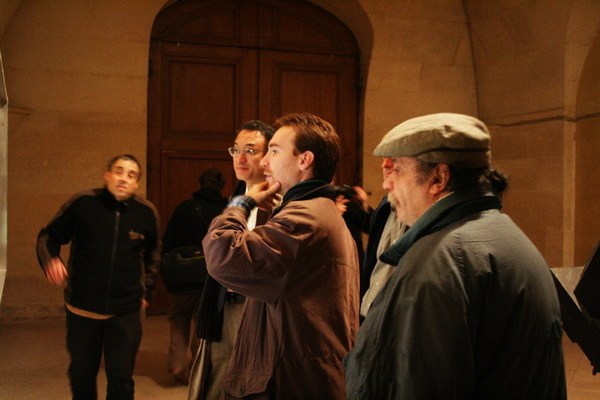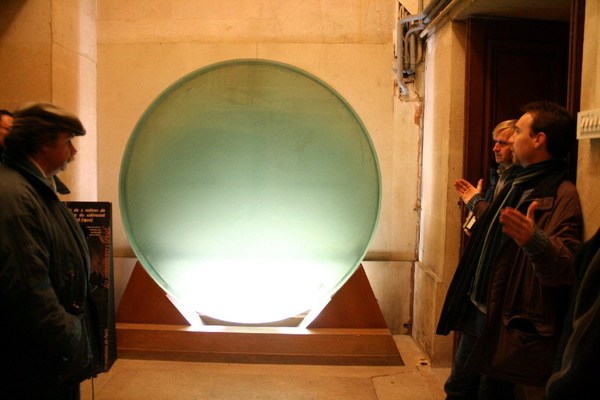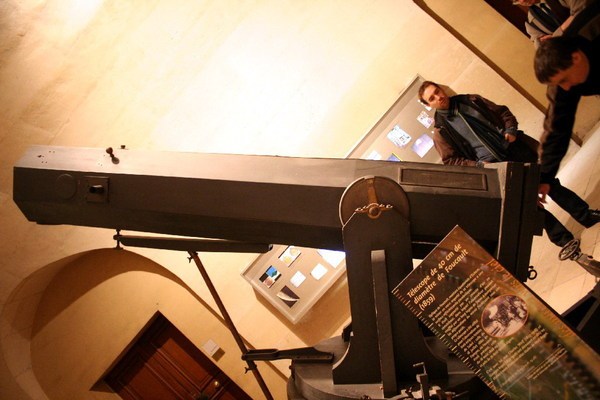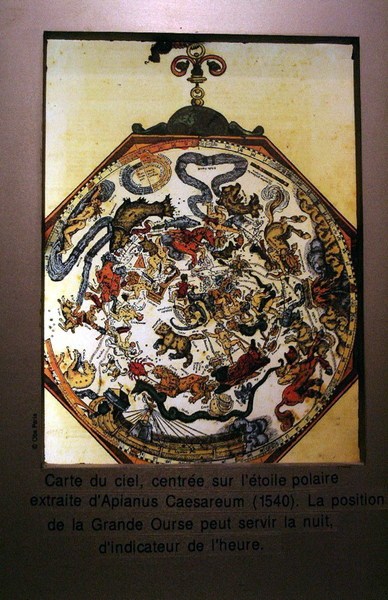 On the cover of the Paris Royal Observatory: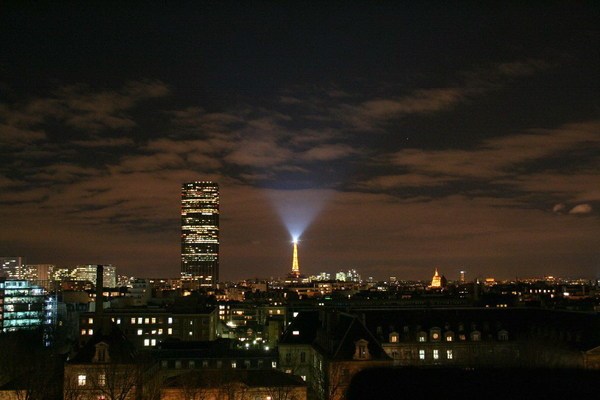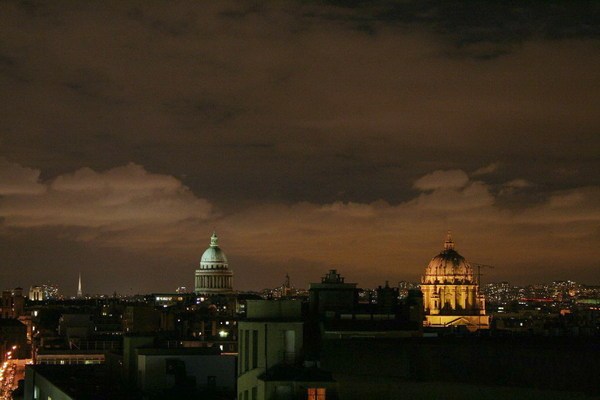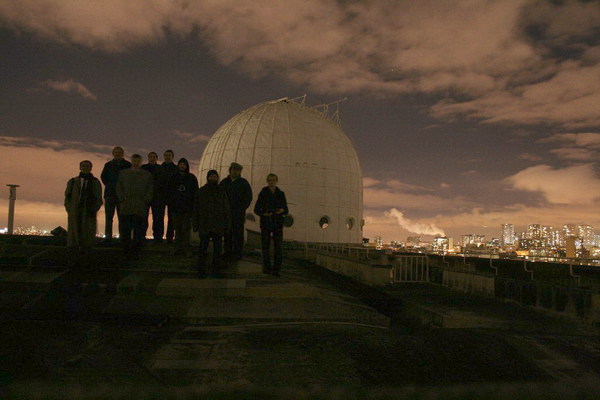 A light over the Paris Royal Observatory
like a cosmic dove…
Venus and Le Verrier,
an impossible love.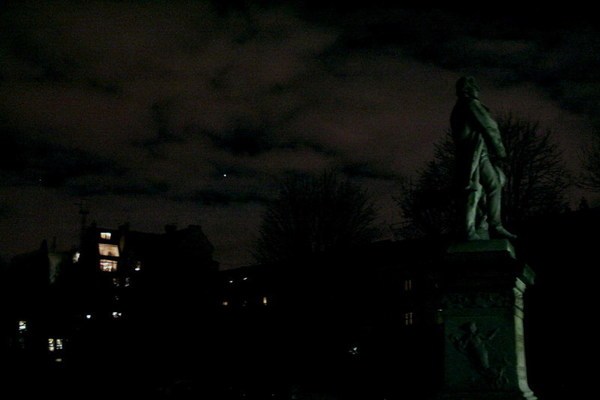 *
After that,
the dinner at an Arabian restaurant: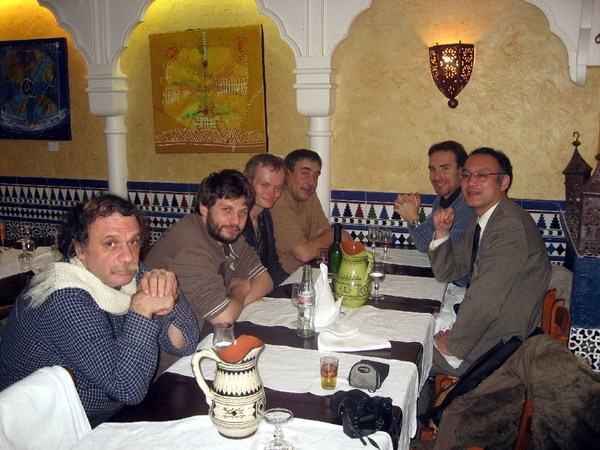 Among astronomical debates,
two special dialogues:
1
Between Jeremie Vaubaillon (last on the right,
after the famous Japanese astronomer Jun-ichi Watanabe)
and Valentin Grigore (photographer).
Valentin:
Thank you and congratulations for your predictions
on the Leonid meteor shower in 2008!

Jeremie:
Thank you for your Leonid observations.
You know, ten years before that I was not interested in meteors.
People asked me: "Did you see the Leonids?"
And I replied: "Who cares…?"

Valentin:
And now, you were the best Leonid predictor in 2008.

Jeremie:
Yes, but I continue to need your meteor observations!

2
Between Andrei Dorian Gheorghe (first on the left)
and Francois Colas (last on the left):
Andrei:
The tradition of our long Astropoetry Shows
at the International Meteor (Organization) Conferences
forces Valentin and I to try at least a short Astropoetry Show
at the IAU-UNESCO Symposium 260.

Francois (smiled):
Short, but dense!

VENUS OVER PARIS
(photographic poem)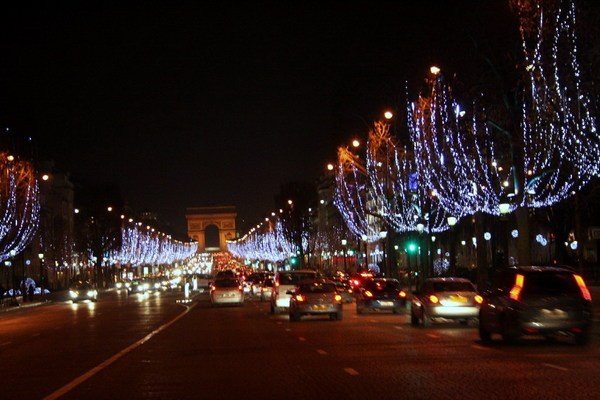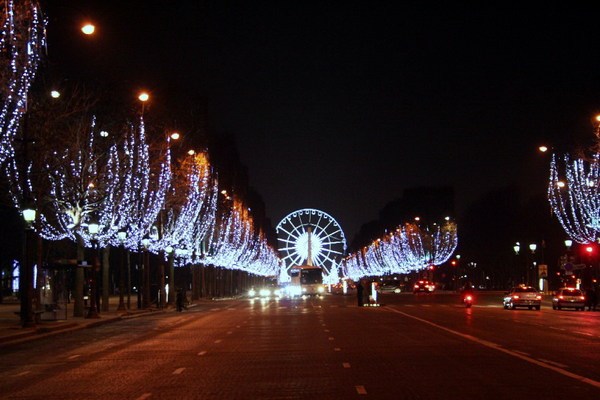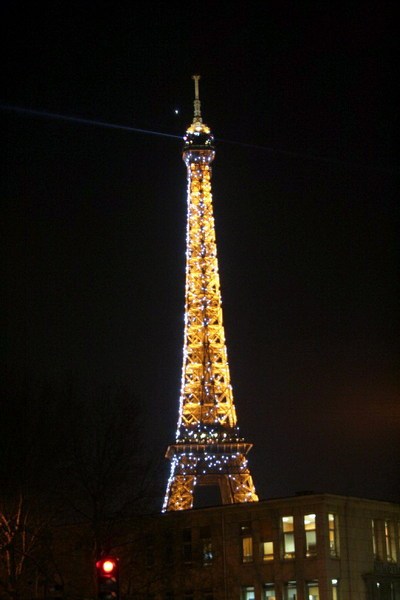 ***
HOME
NEXT