THE LOVES OF ZIGMUND TAUBERG
-text and photos by Andrei Dorian Gheorghe
poems by Zigmund Tauberg
special guest astrophotographer Valentin Grigore
design by Florin Alexandru Stancu-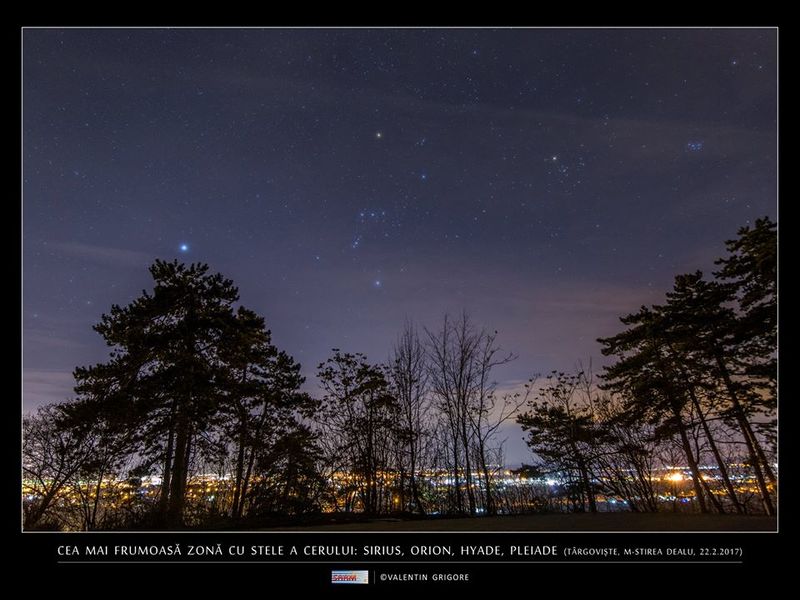 This project begins with
"The most beautiful stellar zone of the sky:
Sirius, Orion, Hyades and Pleiades",
a picture taken by Valentin Grigore in 2017 February 22
from the Dealu Monastery near Targoviste, on the Voivodes Hill,
the legendary place where:
-the head of Mihai the Brave (the first unifier of the Romanian countries
around 1600) was buried;
-King Mihai I of Romania graduated the high school short before World War II
(which, after most of the historians,
he shortened with a few months through a heroic gesture);
-the Romanian Society for Meteors and Astronomy (SARM)
organized 7 editions of its Perseid event
(culminating with EuRoEclipse Perseids 99,
the largest astronomical-cultural-artistic festival
dedicated to the 1999 total solar eclipse, with participants from 4 continents).
It is to say that Zigmund Tauberg has been one of the positive models
not only for me (he was my teacher of mathematics in the high school),
but also for the president of SARM,
because he had been the first teacher of astronomy for
Dr, Harald Alexandrescu (1945-2005,
former coordinator of the Bucharest Municipal Observatory),
who, in his turn, had been an important teacher of astronomy
for… Valentin Grigore!
Unfortunately, 2017 January had been the month when
the living veteran of world astropoetry, Zigmund Tauberg (born in 1927),
lost his wife, Edith, after a love of 75 years -
or 75 revolution trips of the Earth around the Sun!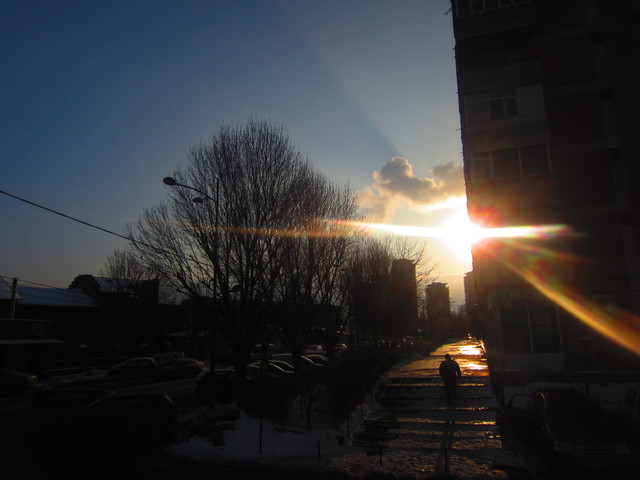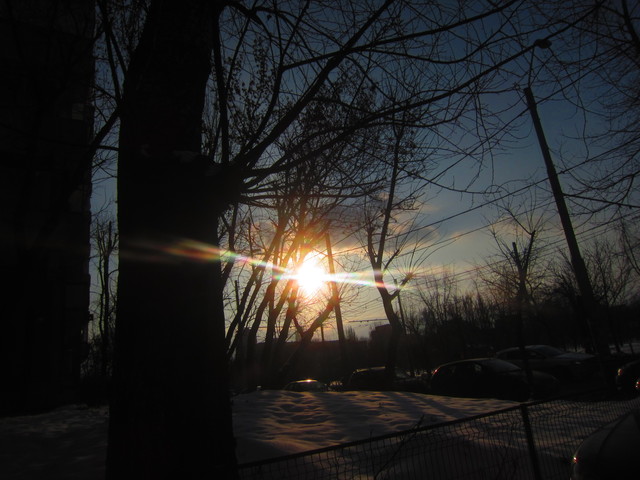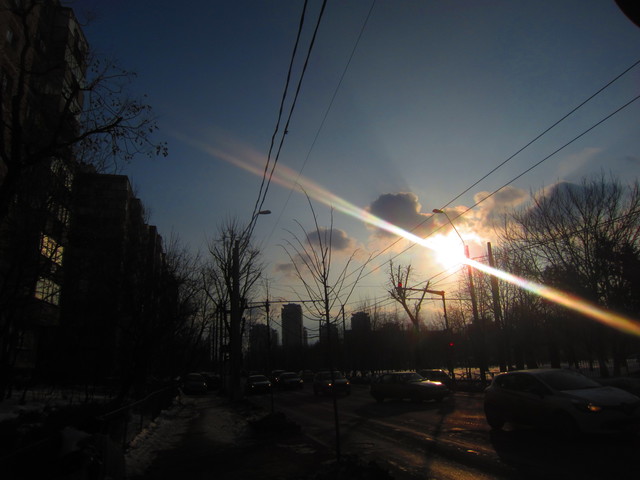 However, on February 13 Zigmund Tauberg was able to organize,
together with his daughter Liana,
a new edition of the literary circle he led in Bucharest
(although he had been a teacher of mathematics
and an informal educator of astronomy).
This time, an edition dedicated to love
just because the next day, February 14,
was the Lovers' Day (Saint Valentine) in Romania.
An edition with many participants who wanted to show
their respect and compassion for Mr. Tauberg,
and in which a group of young actors and musicians
performed artistic moments on his love poems,
which were put together in a new booklet (De Dragoste / Of Love).
I chose from that booklet the poem entitled just Love,
(it is to note that Zigmund Tauberg,
just like many other admirable Romanians of other origins,
did not forget his Jewish origin).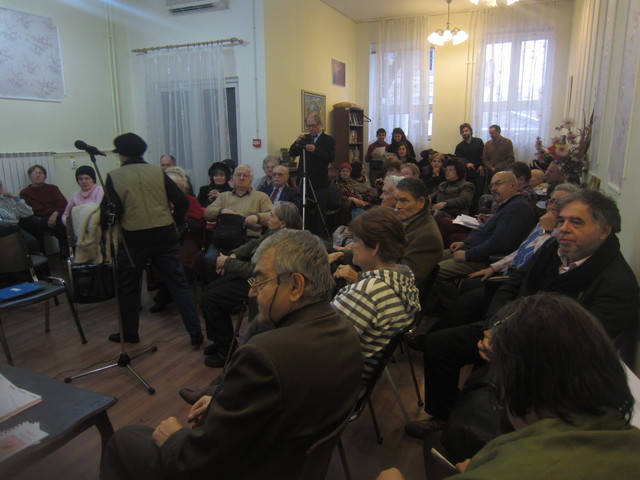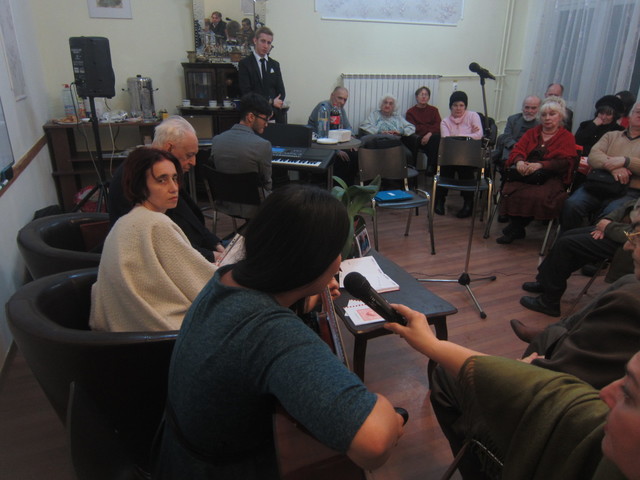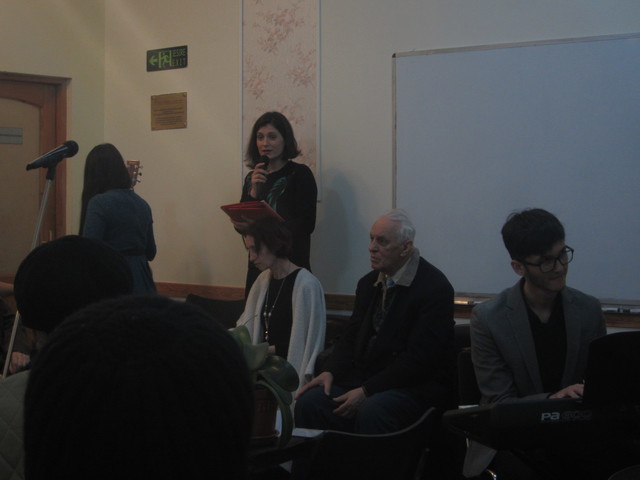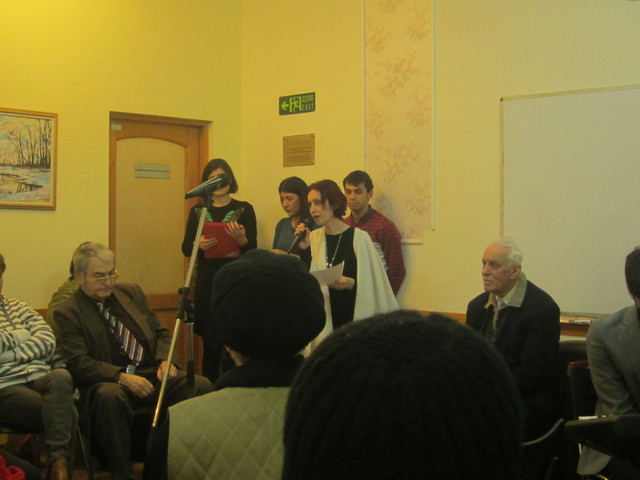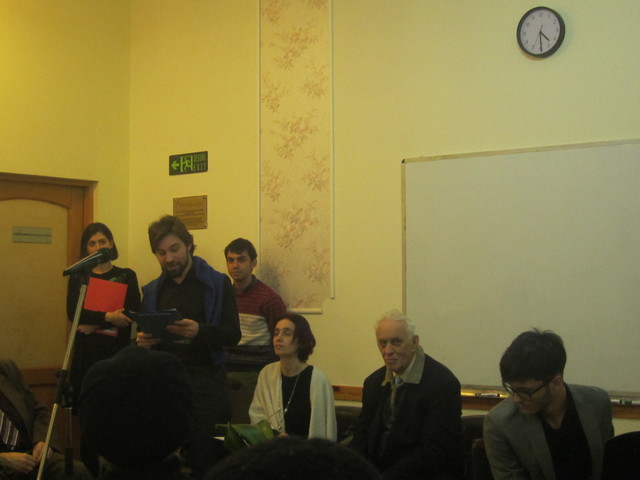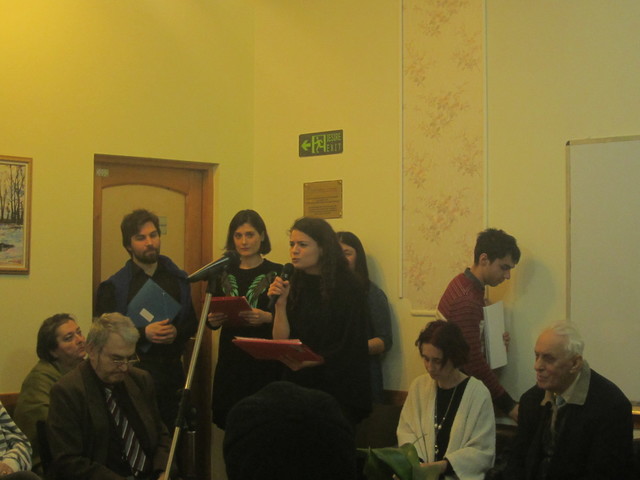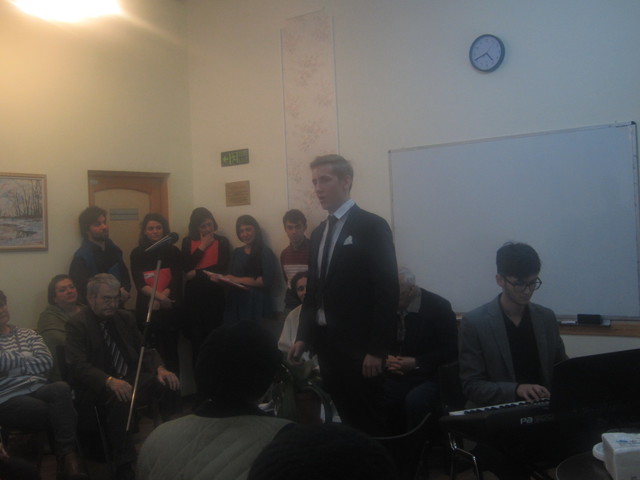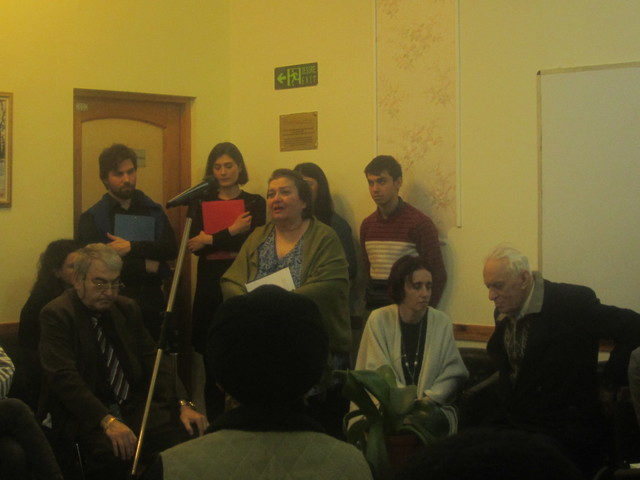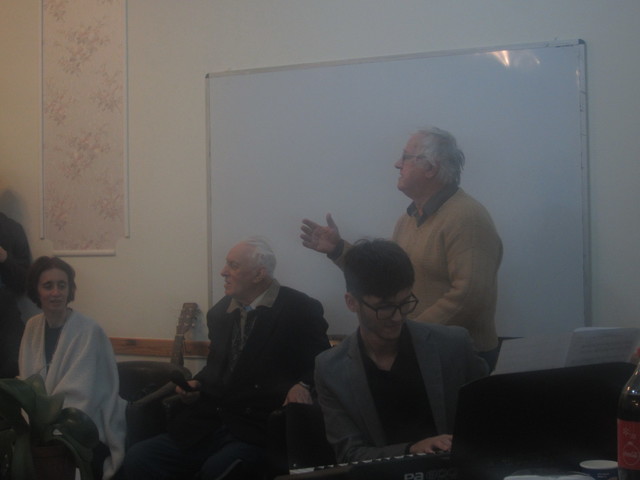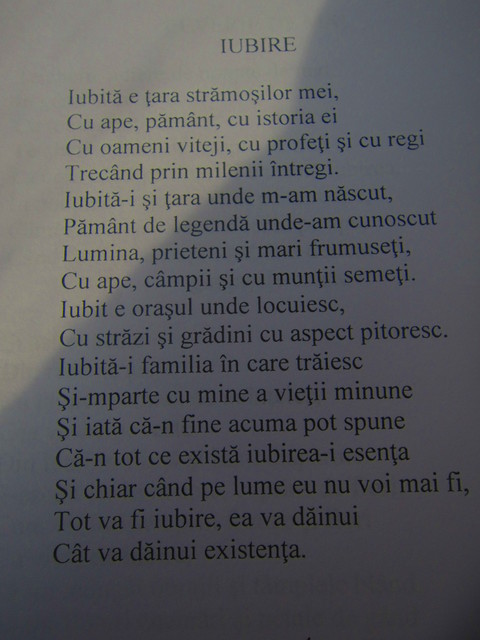 LOVE
-by Zigmund Tauberg
(English version by Andrei Dorian Gheorghe)

Beloved is the country of my ancestors -
With waters, earth and its history,
With brave people, with prophets and kings -
Which has passed through long millennia.

Beloved is the country where I was born,
Legendary earth where I found out
Light, friends and great beauties,
With waters, fields and lofty mountains.

Beloved is the city where I live,
With streets and picturesque gardens,
Beloved is my family
Sharing with me the wonder of life,
And finally I can say:
In all that exists, love is essence
And, even when I will cease to be in this world,
Love will continue to be, forever,
The heart of existence.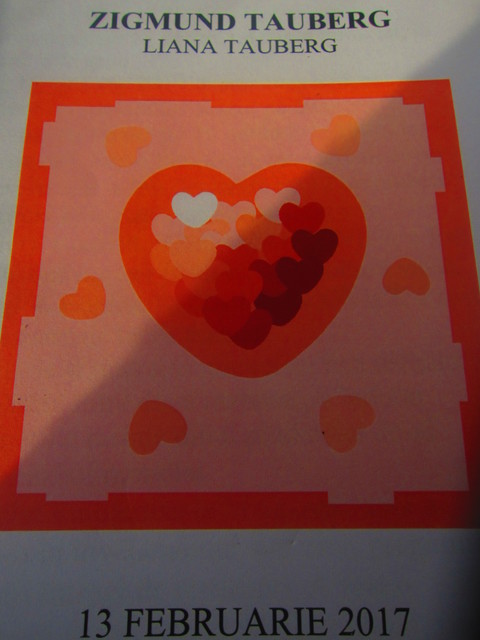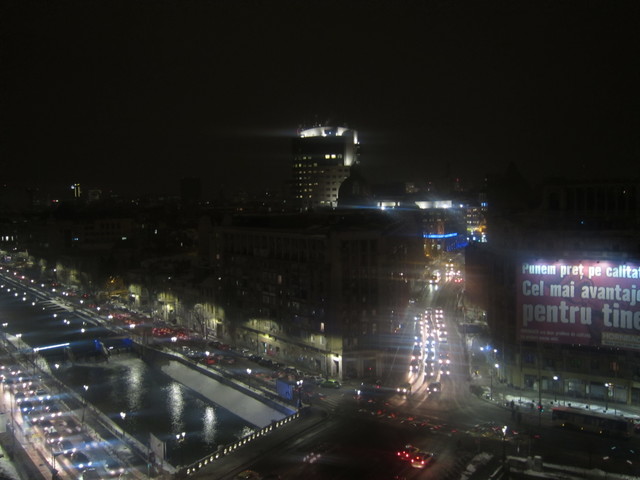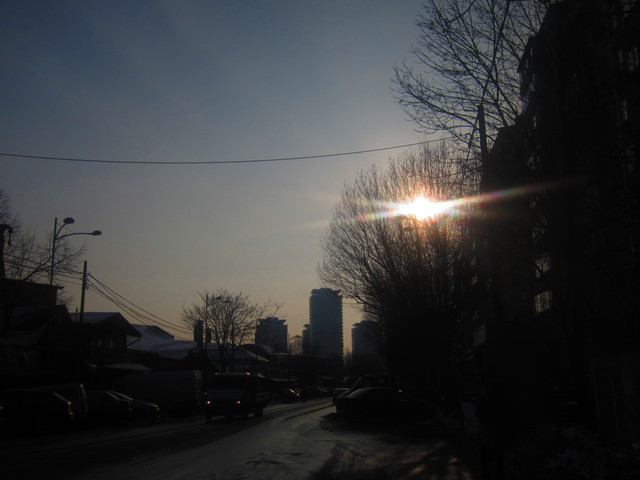 I personally decided to dedicate to Mr. Tauberg
a photographic poem with images caught until the end of that month
(including sequences with the Sun and the Moon, twilights,
Venus over the astronomical observatory of the National Children's Palace,
Sirius in the Youth Park and finally a solar morning halo),
thinking that February also includes, on 24,
the Romanian traditional festival of love named Dragobete:
DURING THE MONTH OF LOVE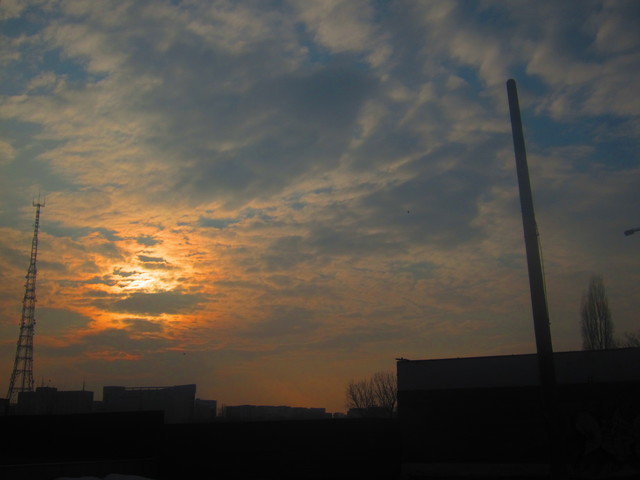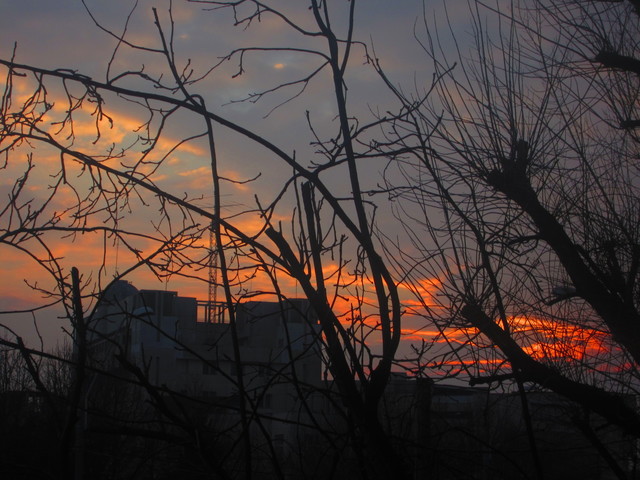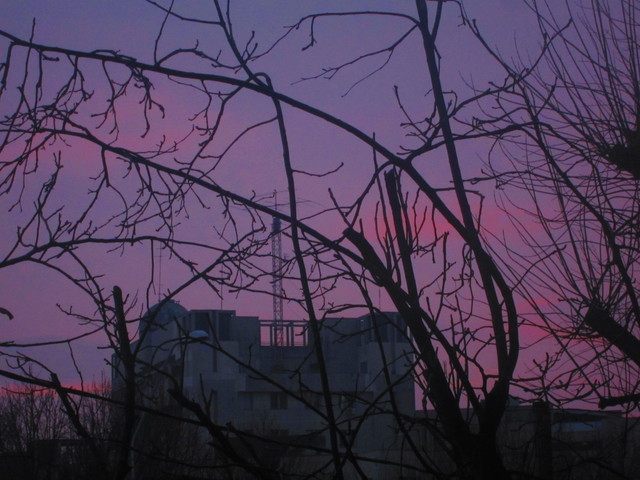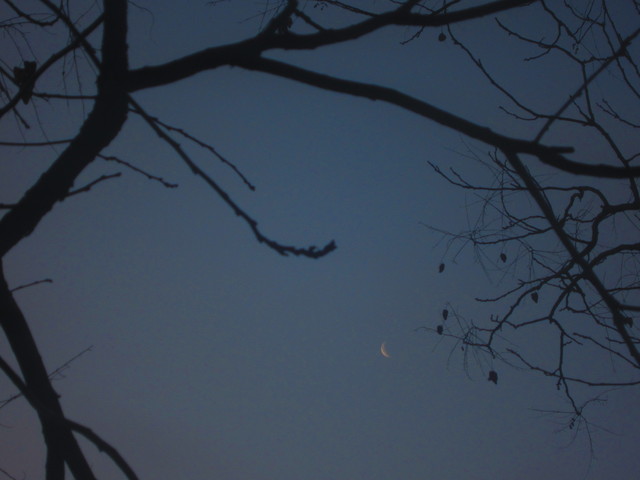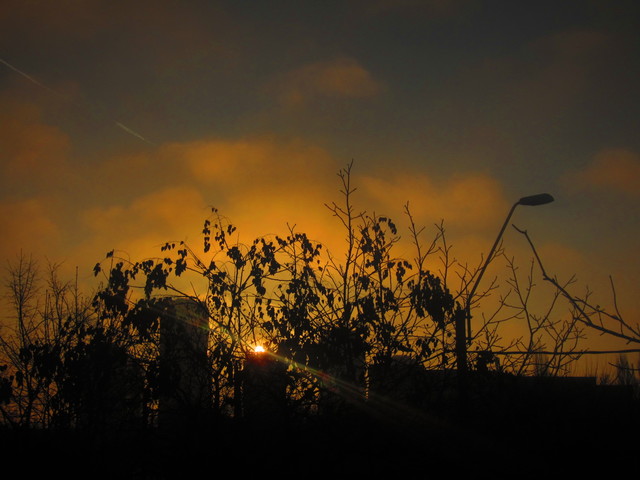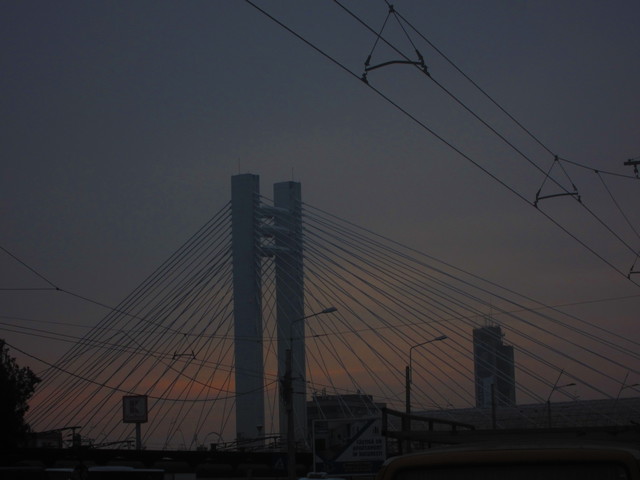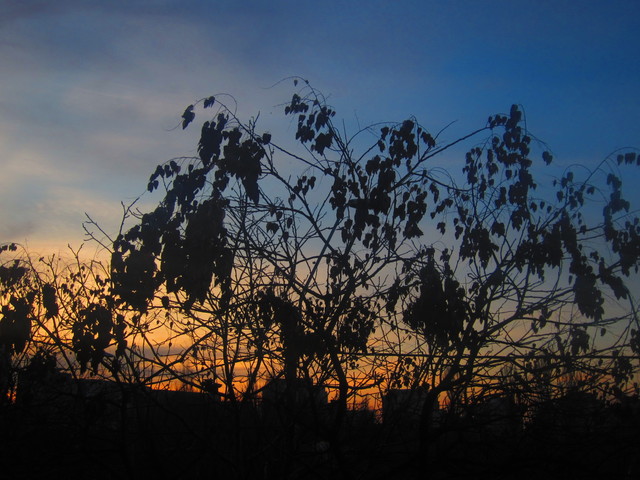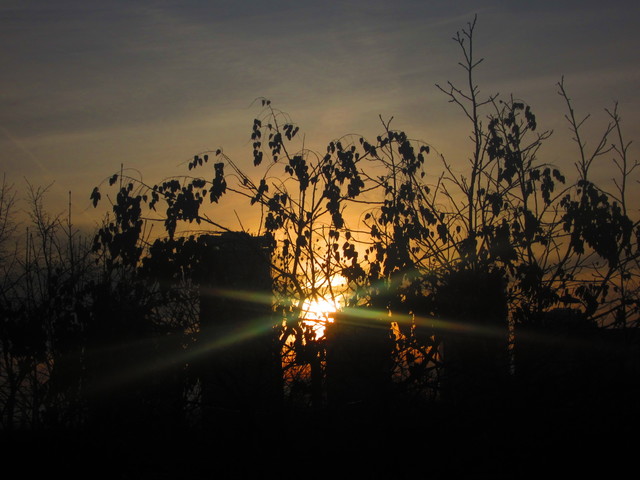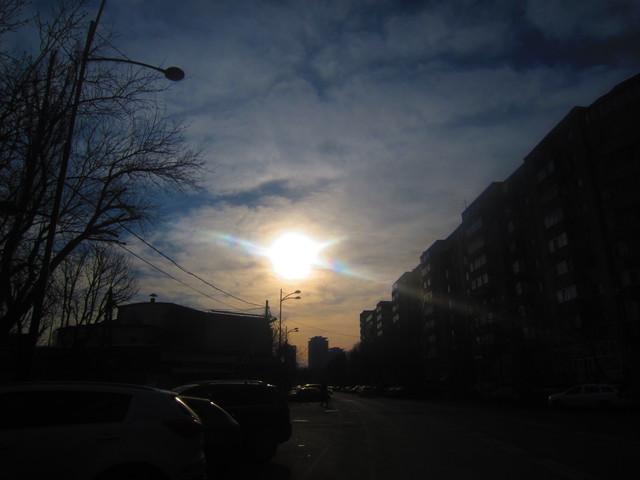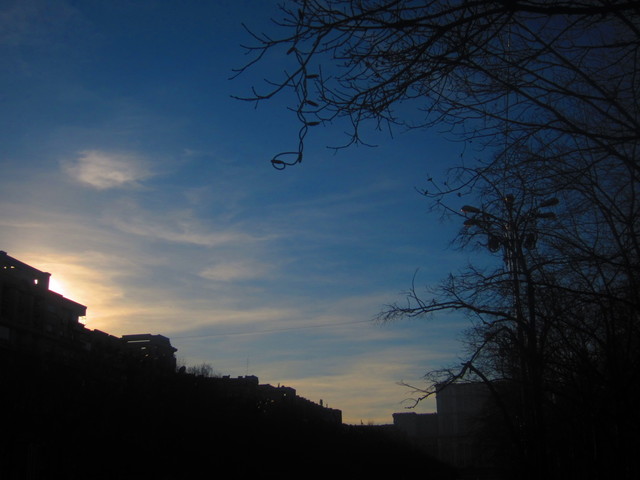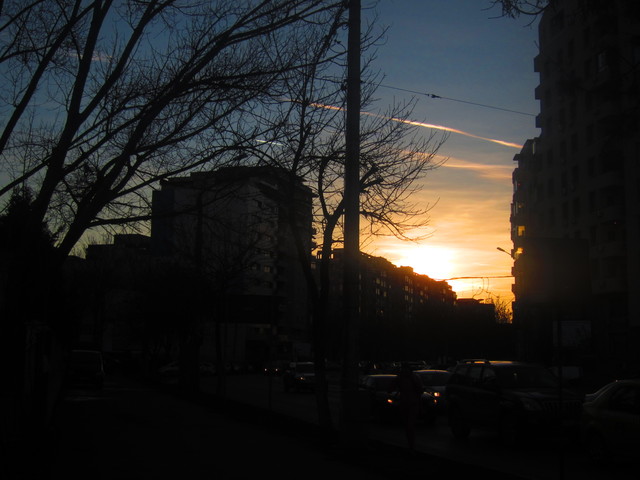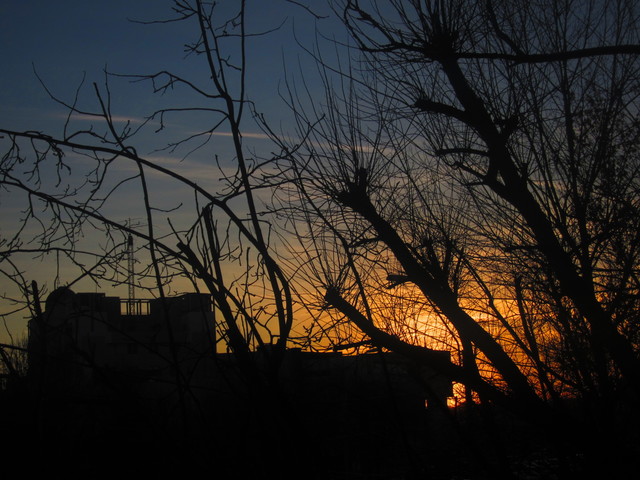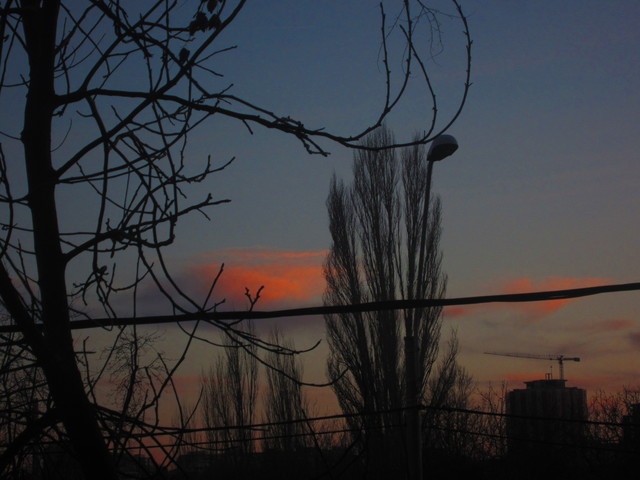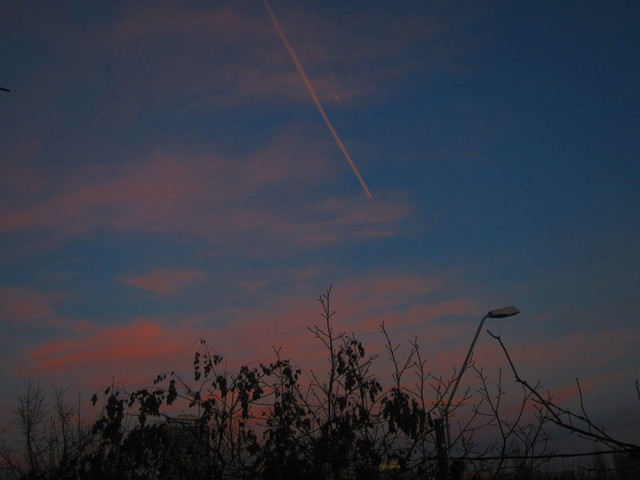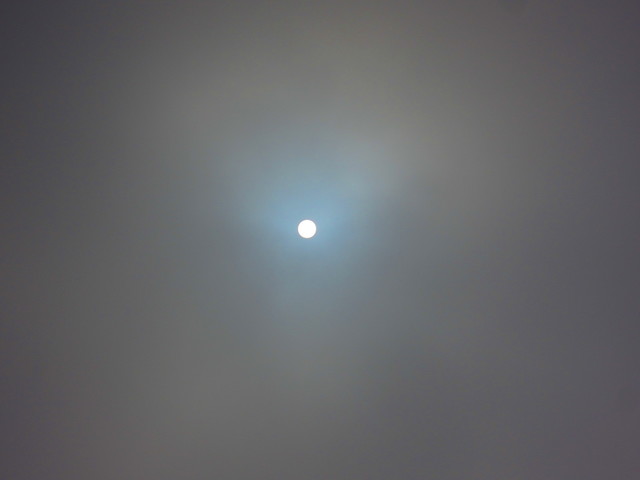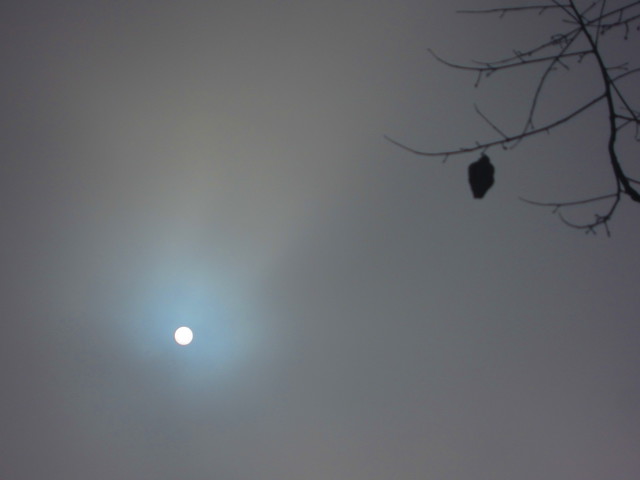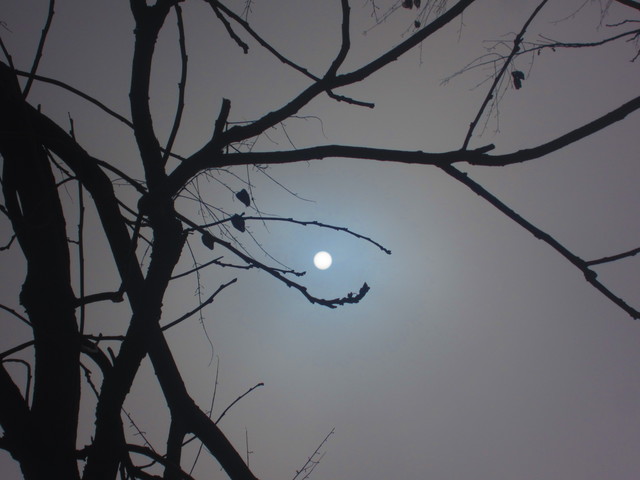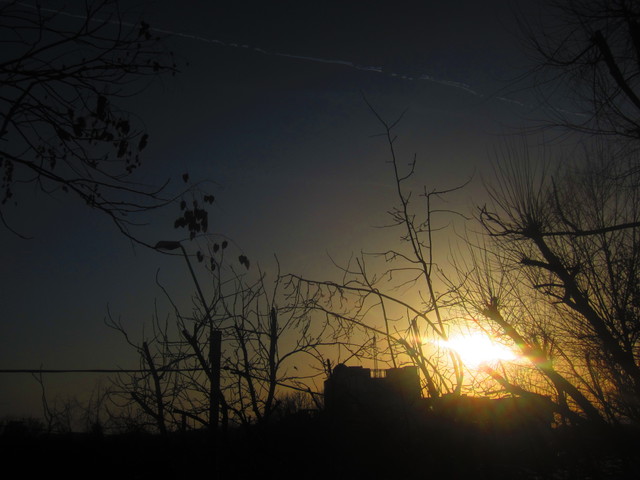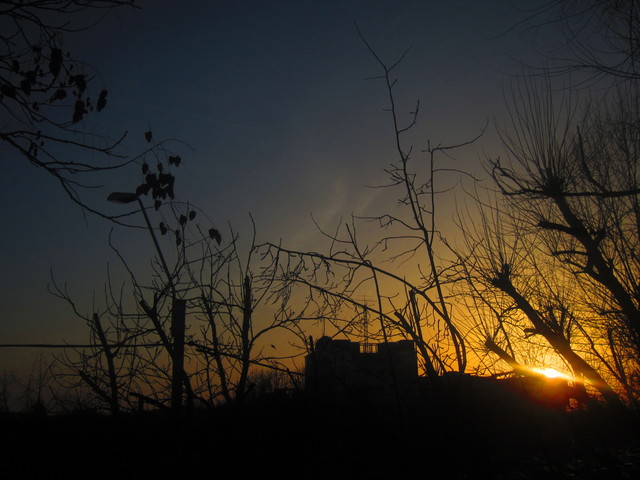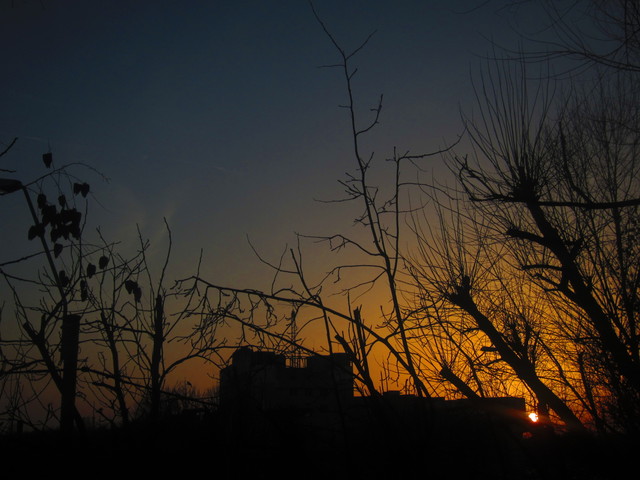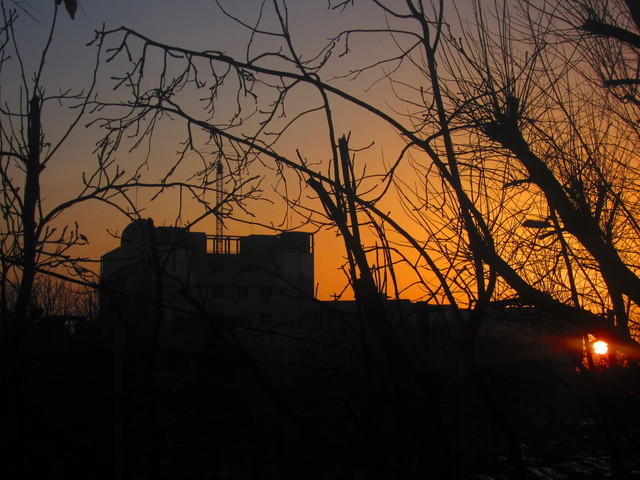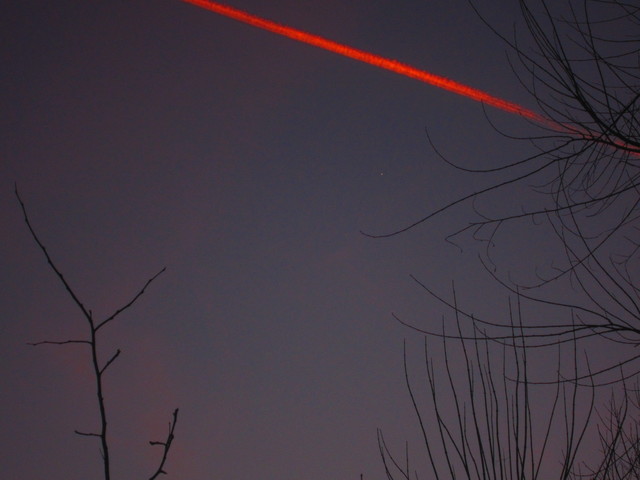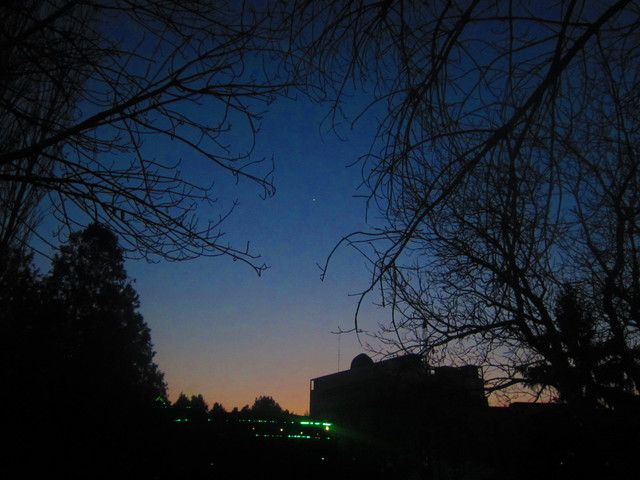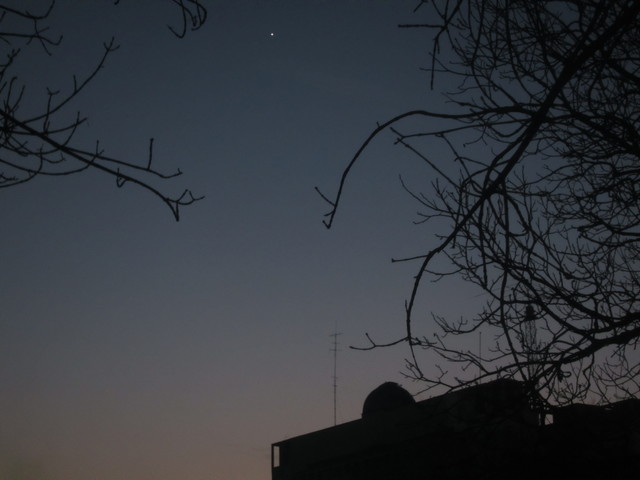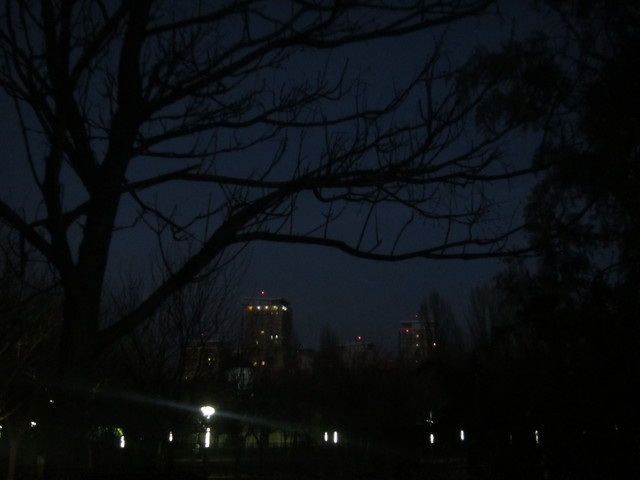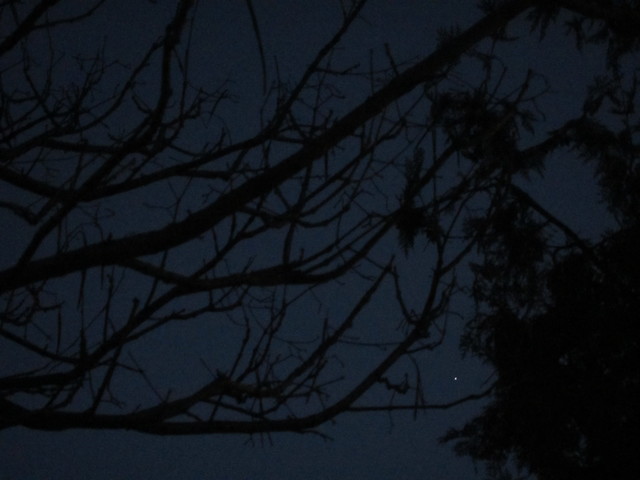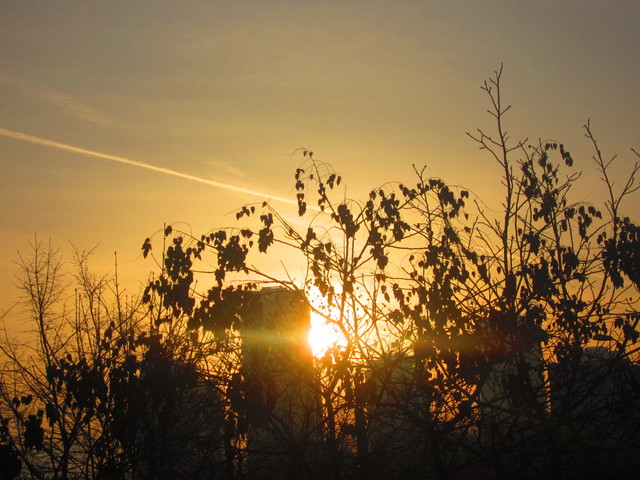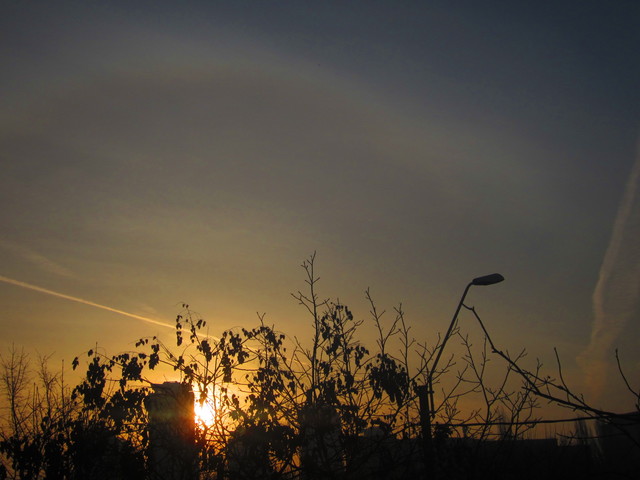 Then, until the next edition (in March)
of the literary circle led by Zigmund Tauberg,
I continued to dedicate to him three other photographic poems.
DEPENDENTS ON THE SUN
(or
Something about the Separate Roads of the Moon and Venus)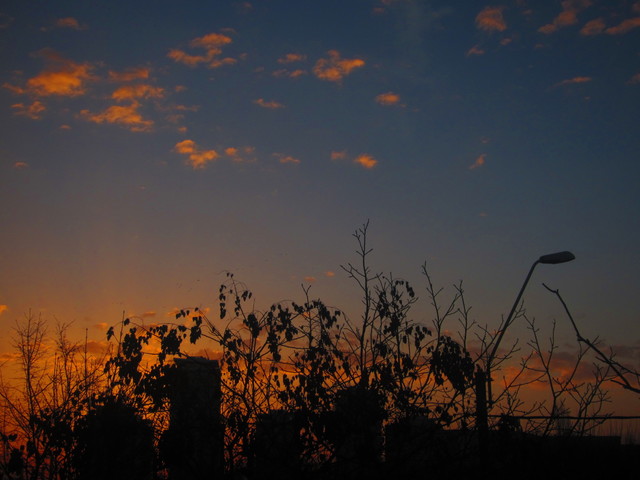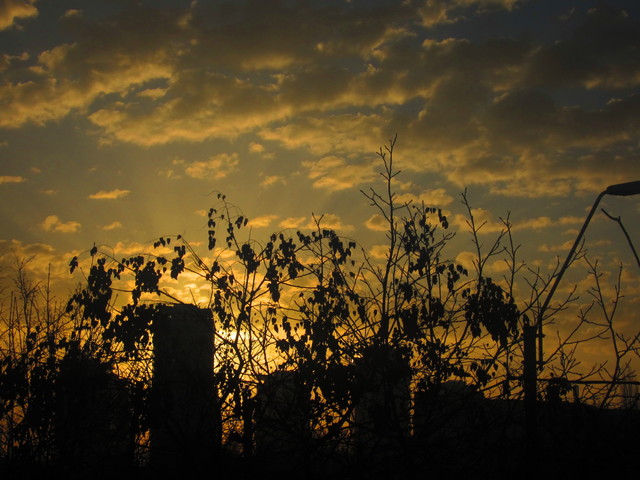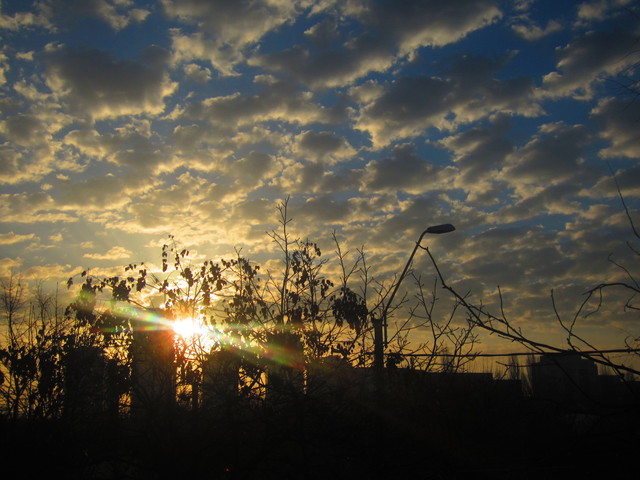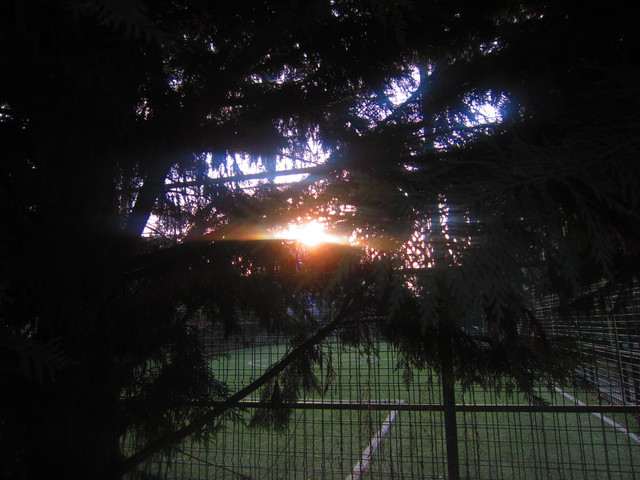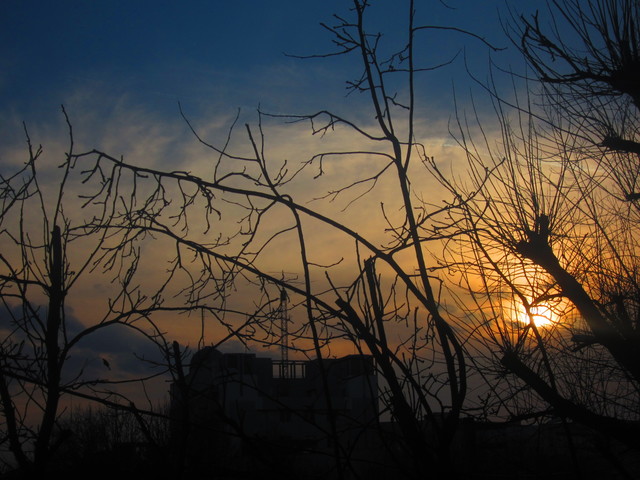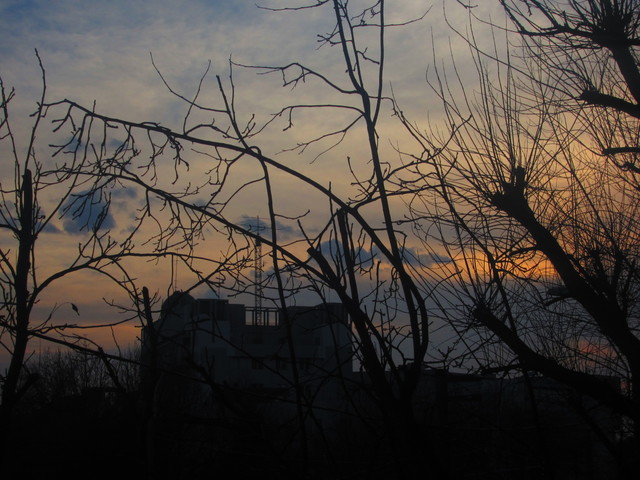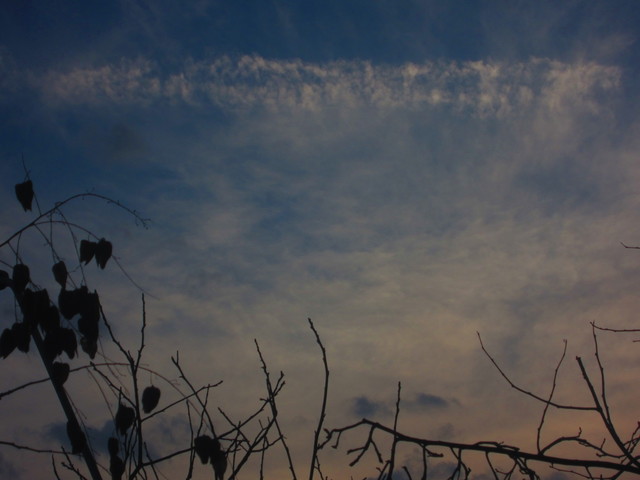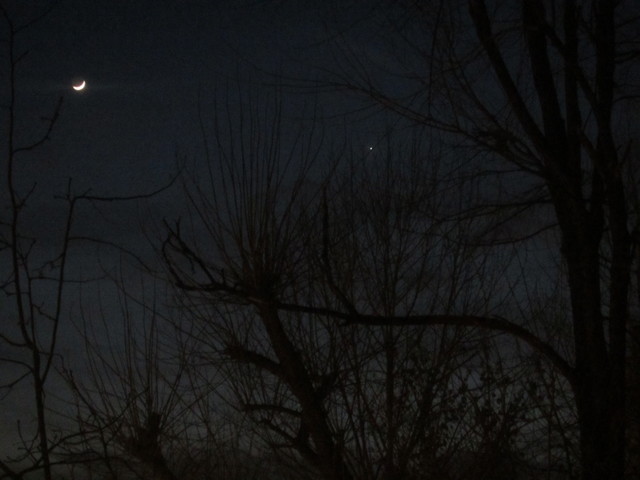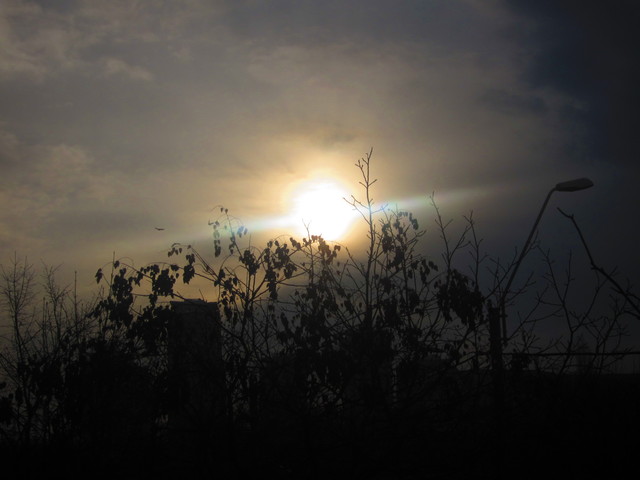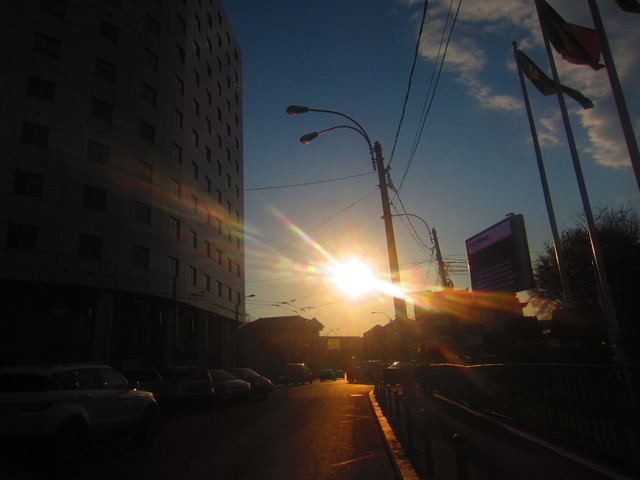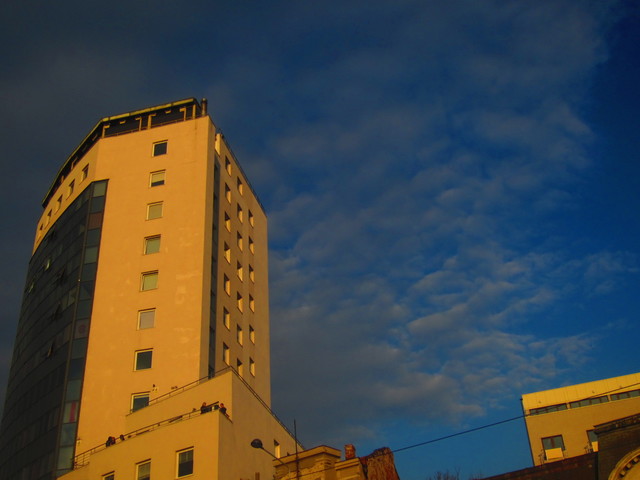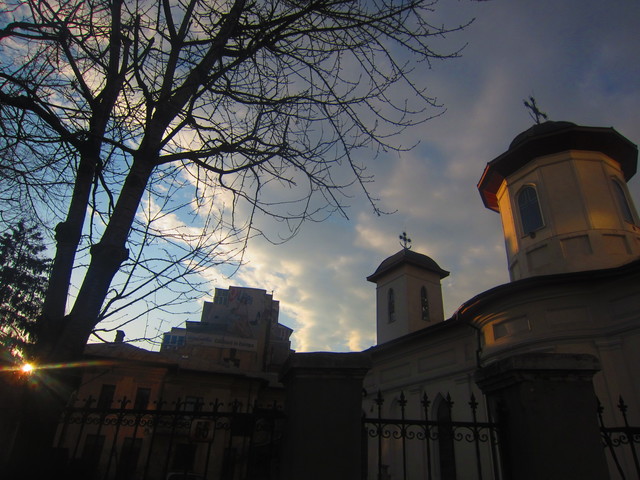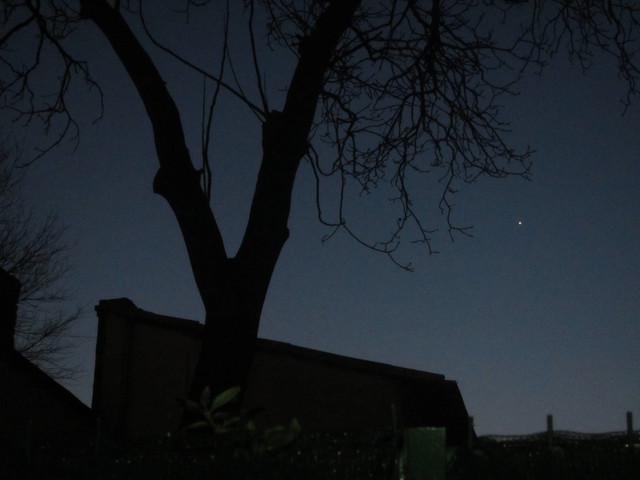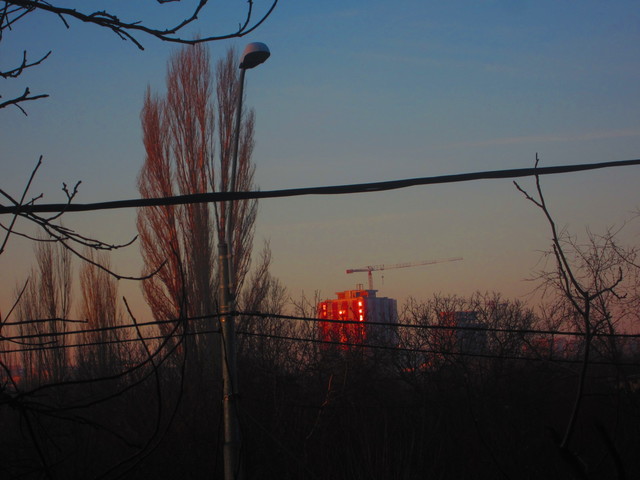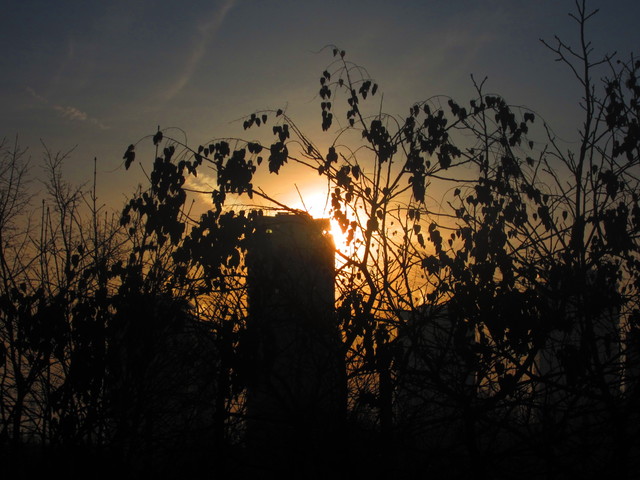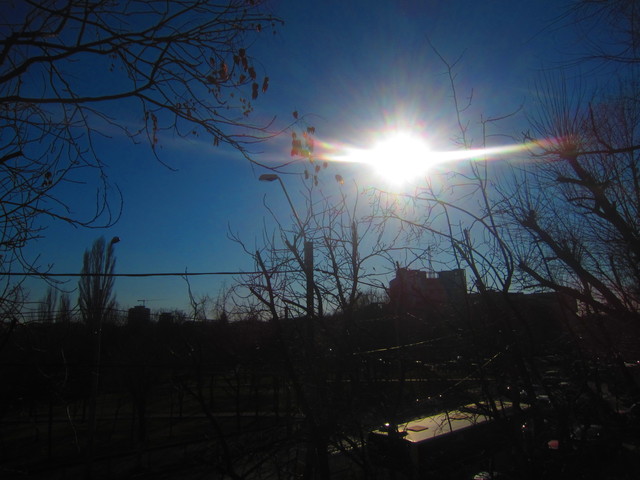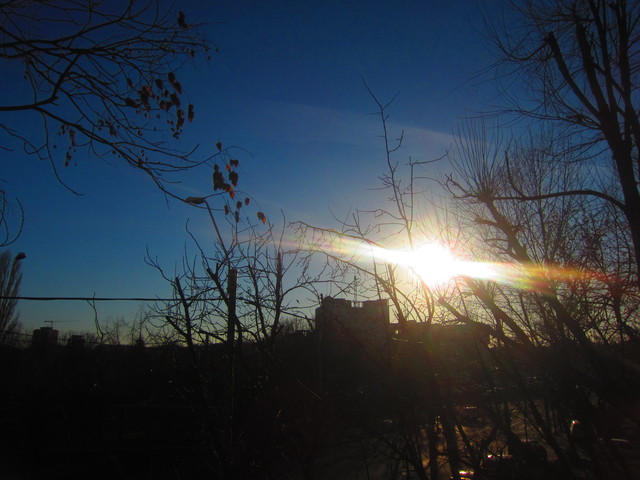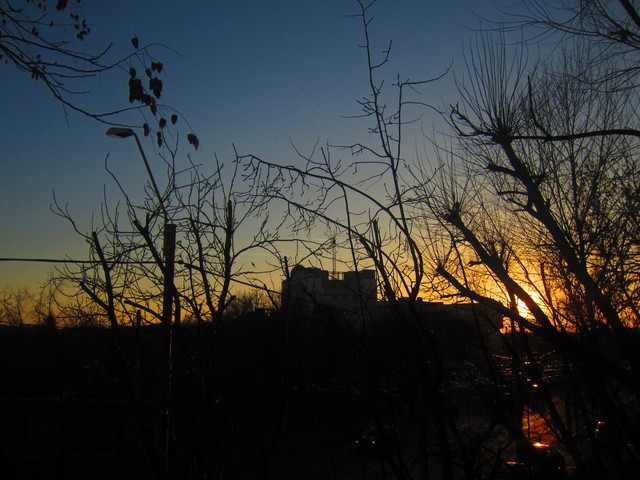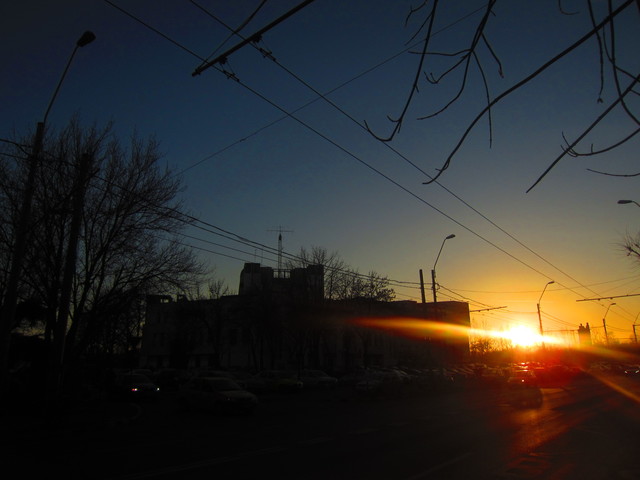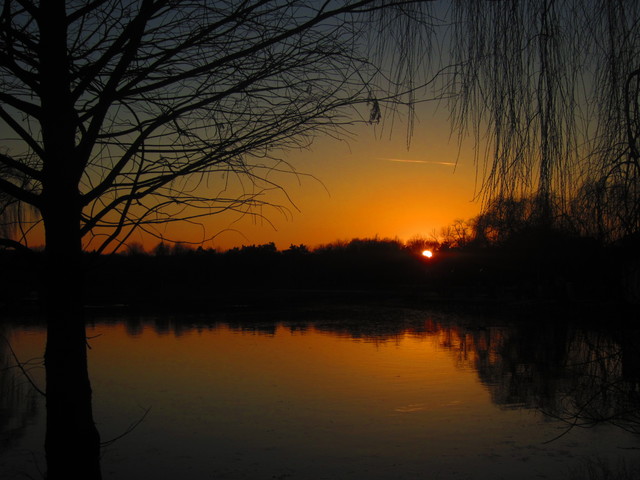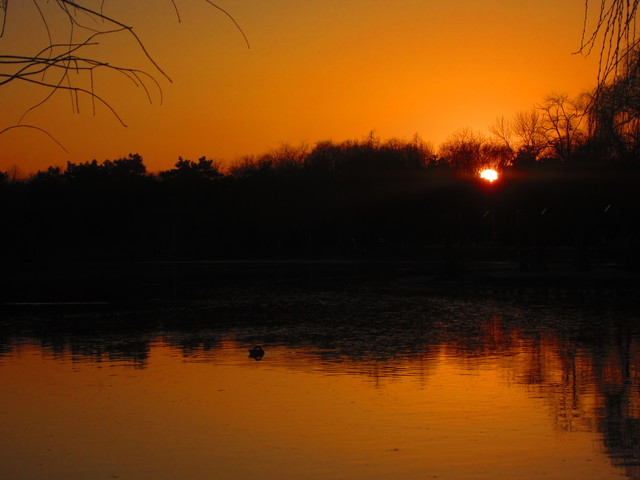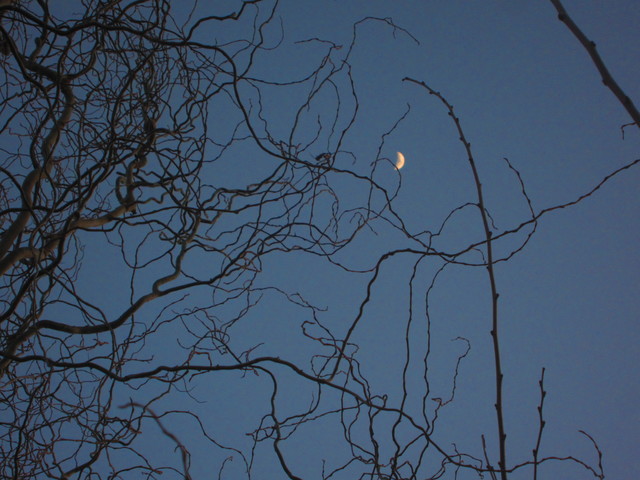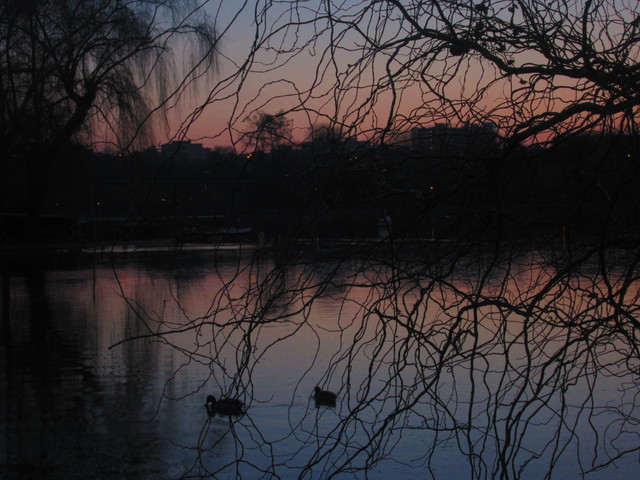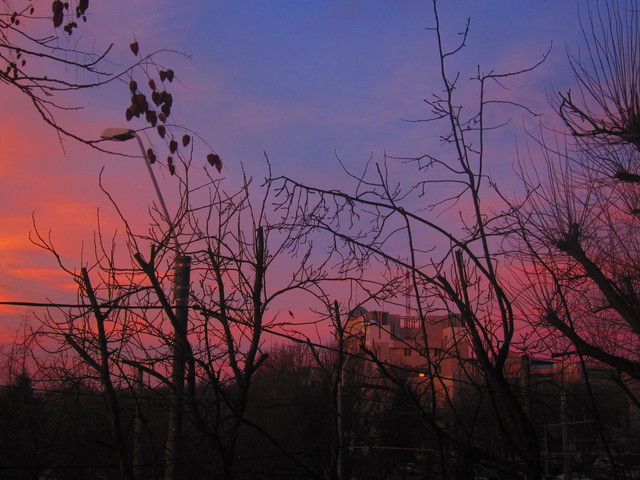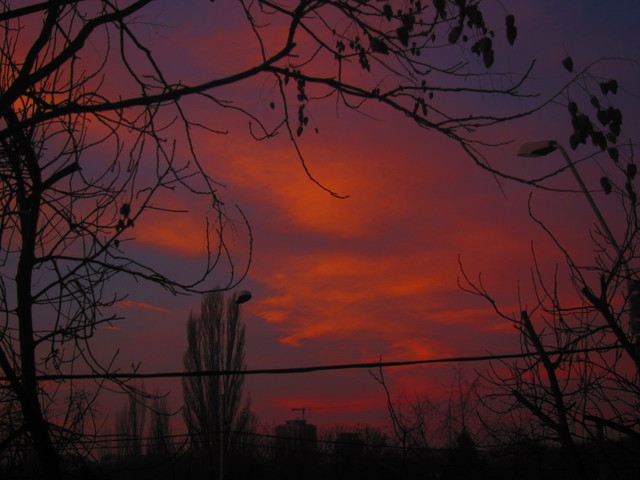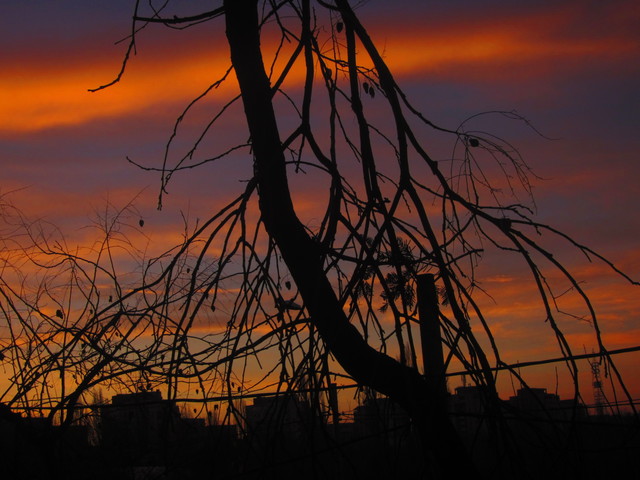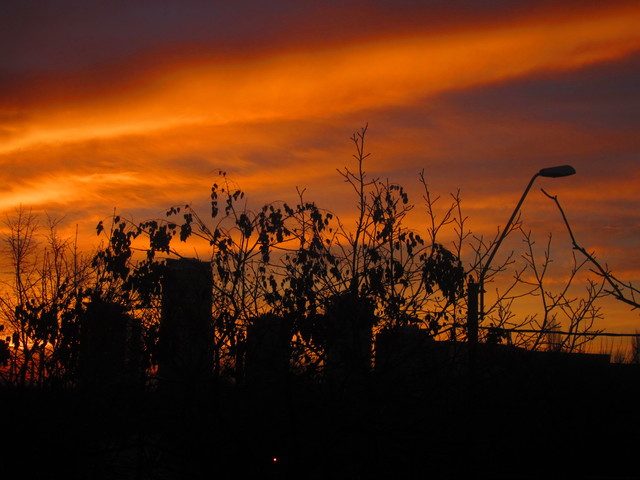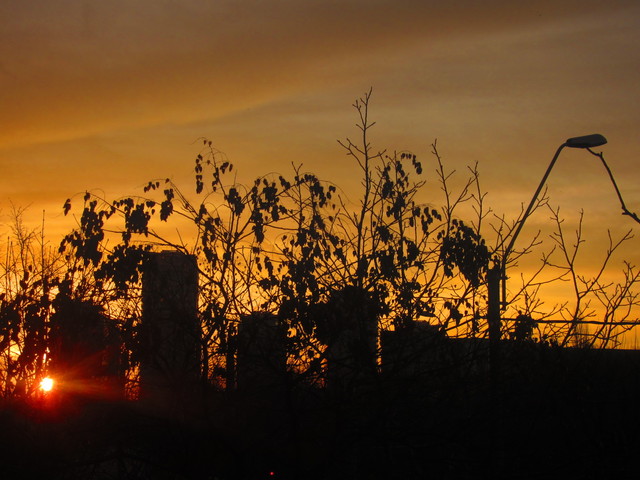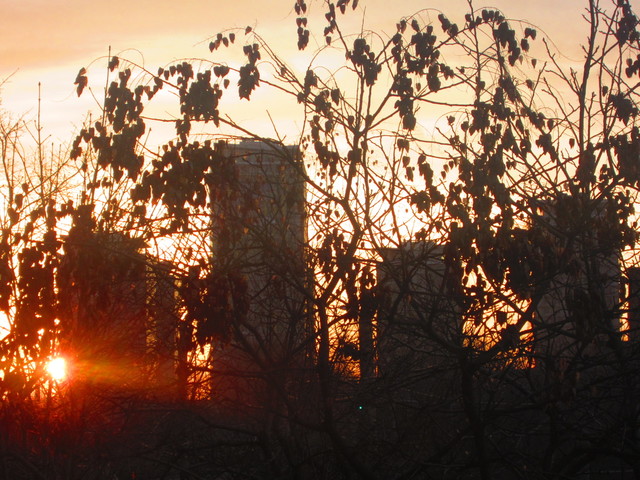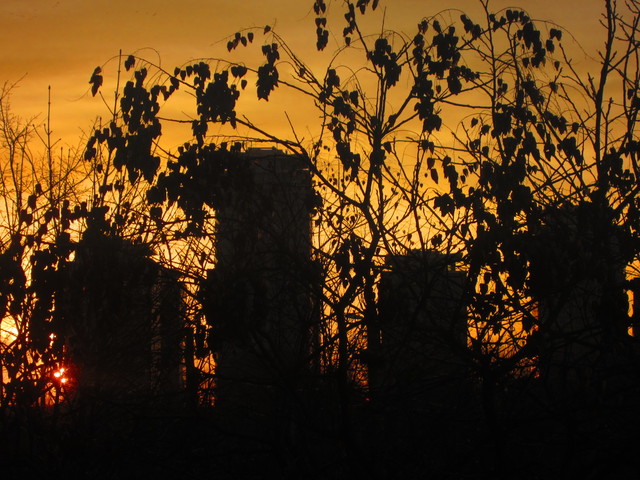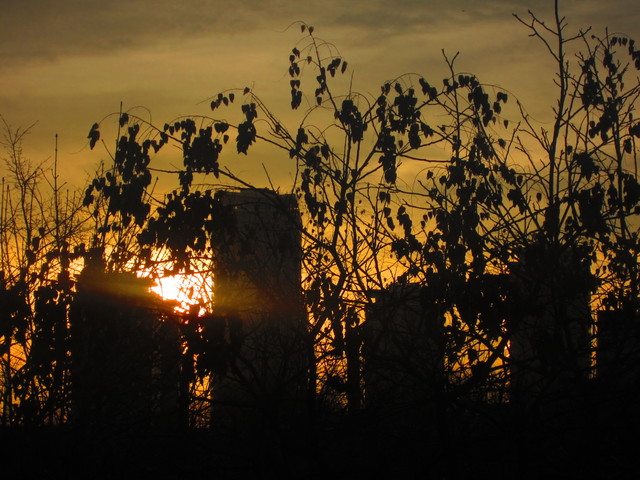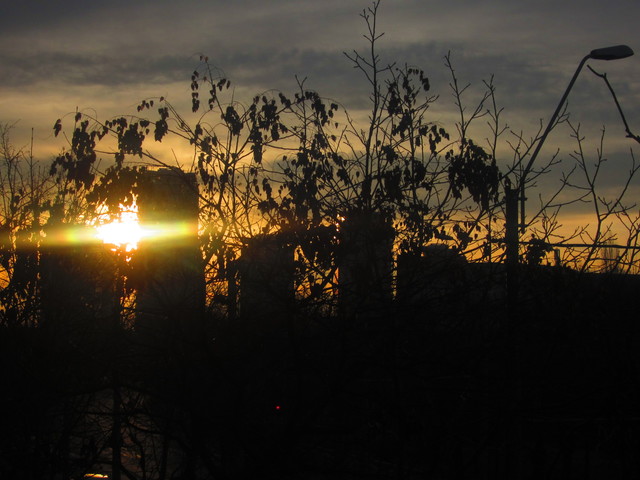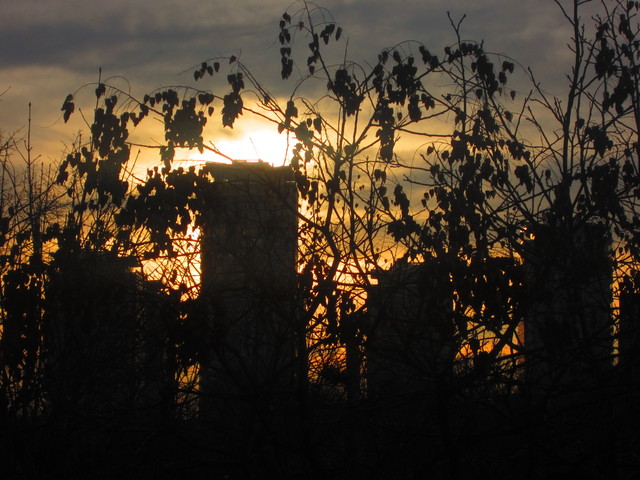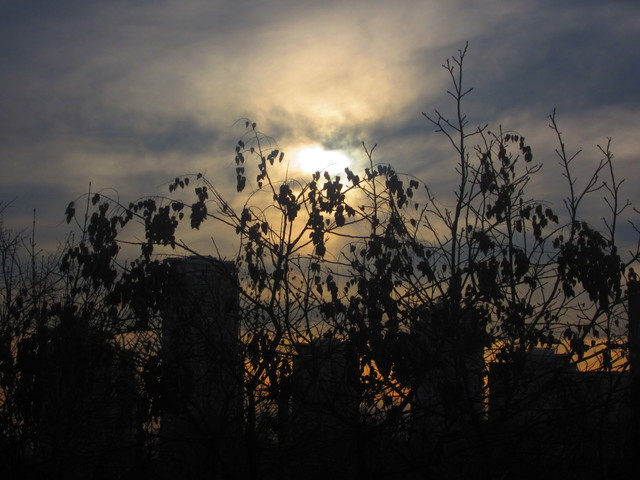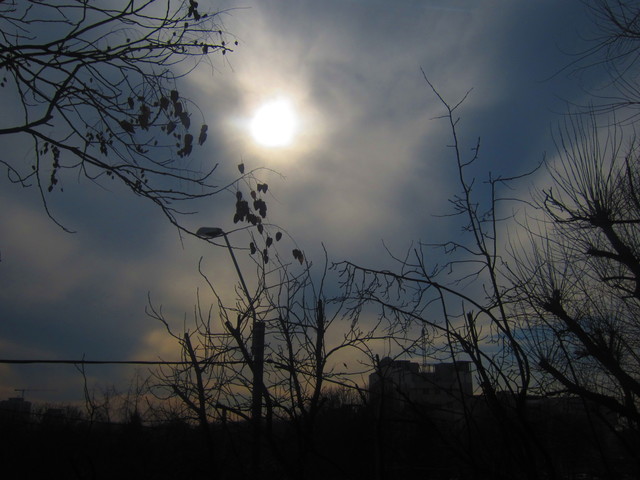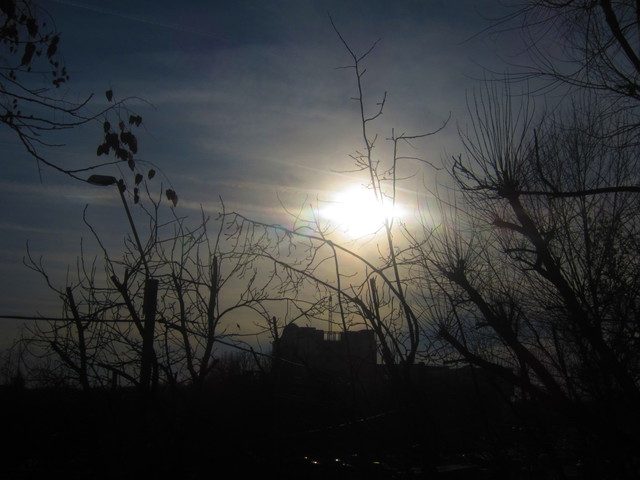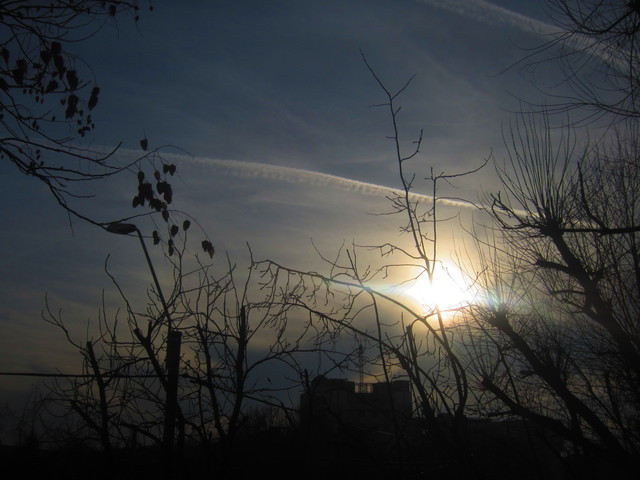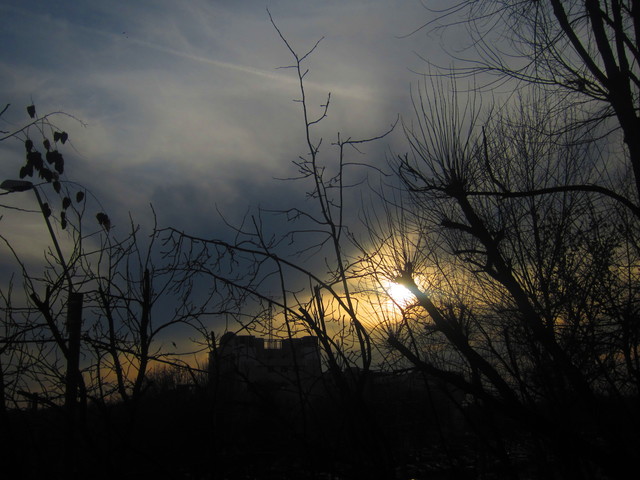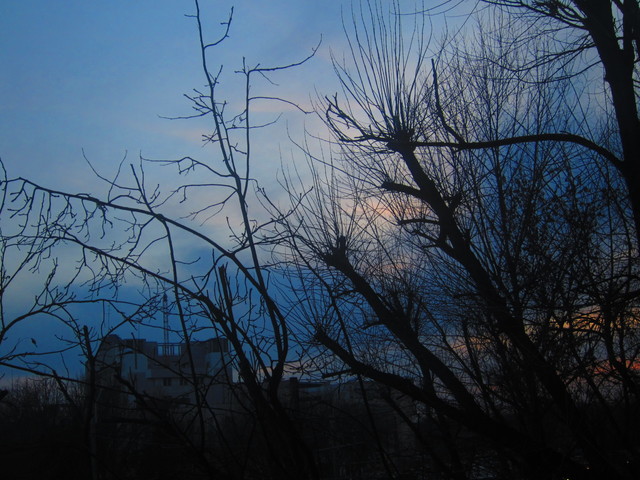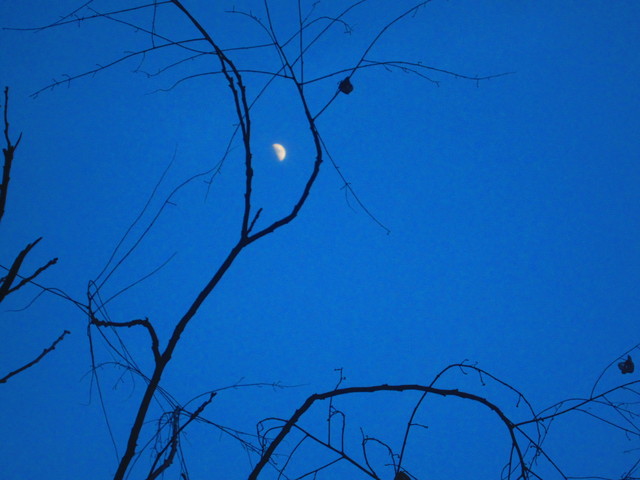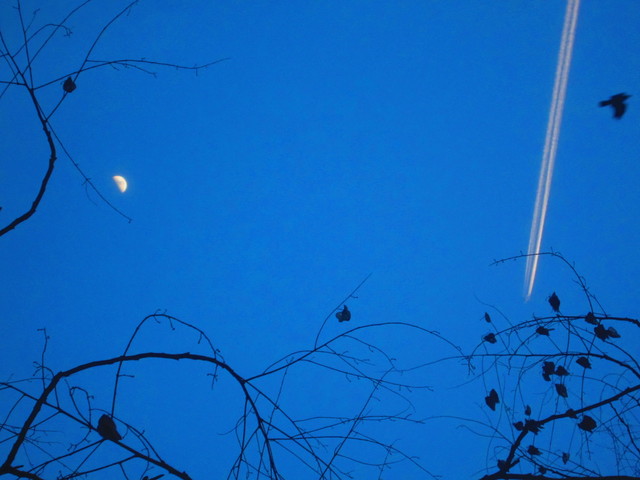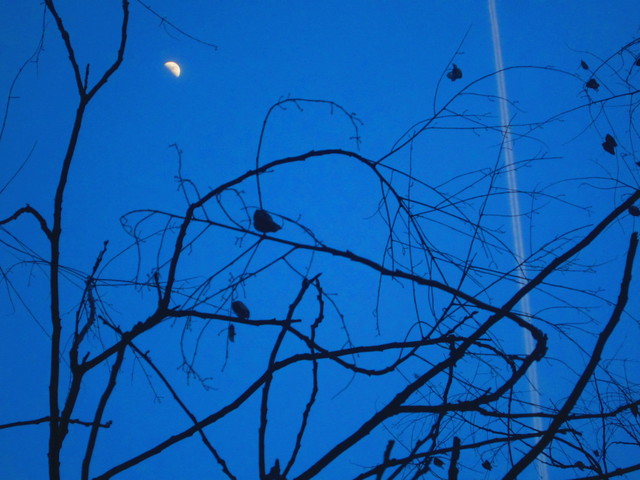 AFTER MUCH SUN
(with a Sundog)
FROM CROWNED MOON TO SIMPLE BRIGHT MOON
(with Winter Triangle, Sirius in Double Role and Winter Quadrilateral)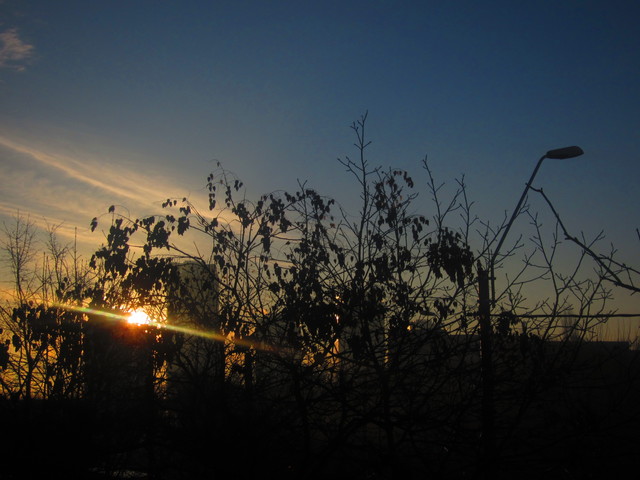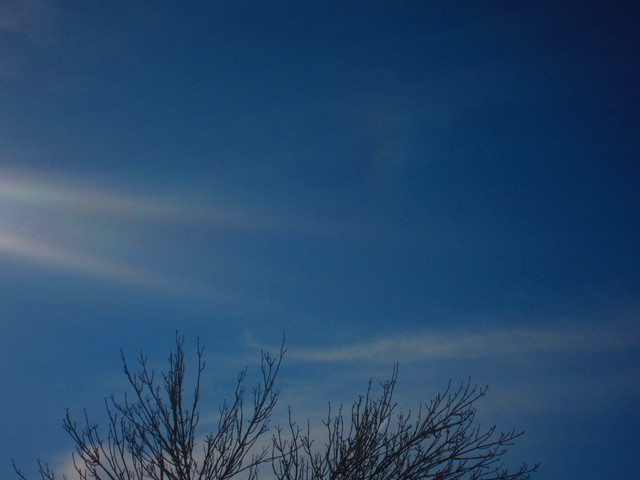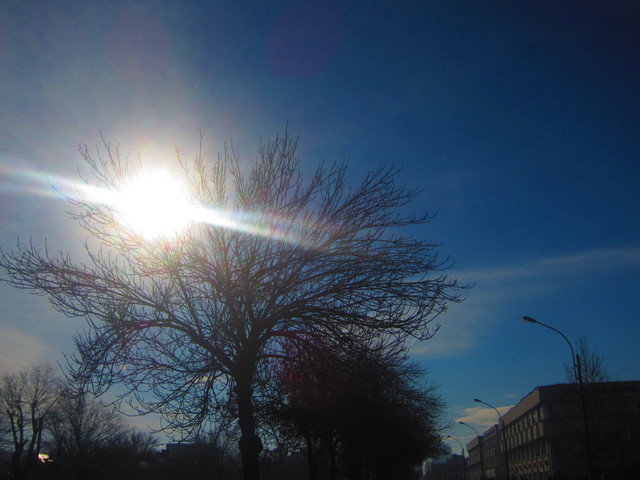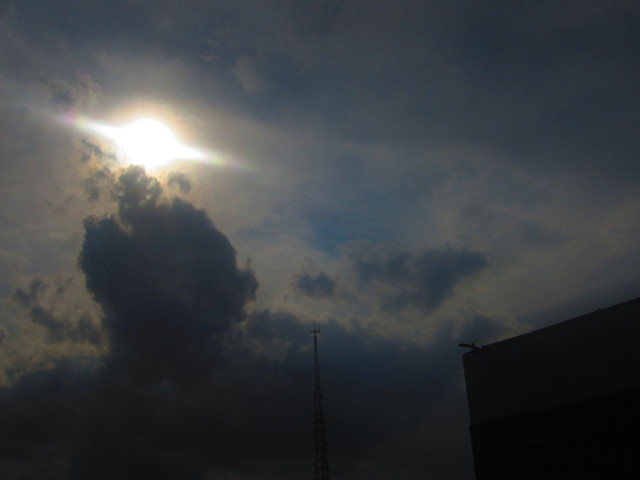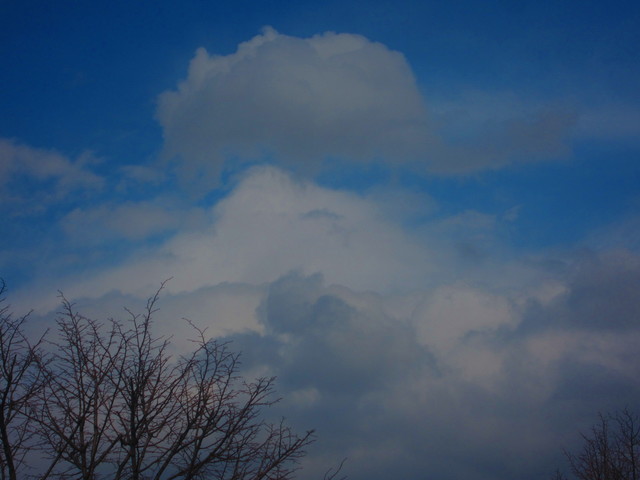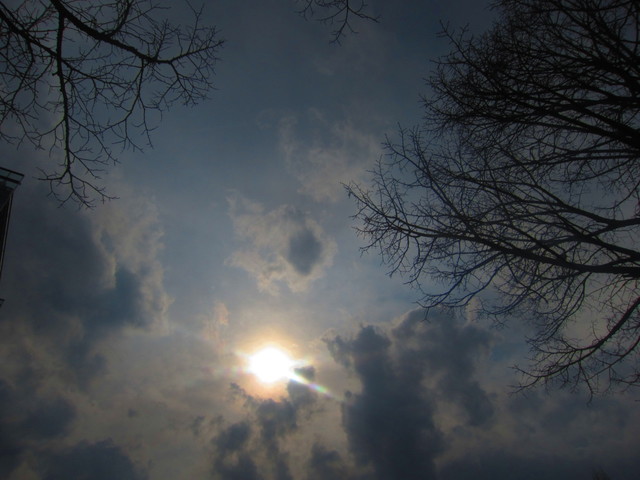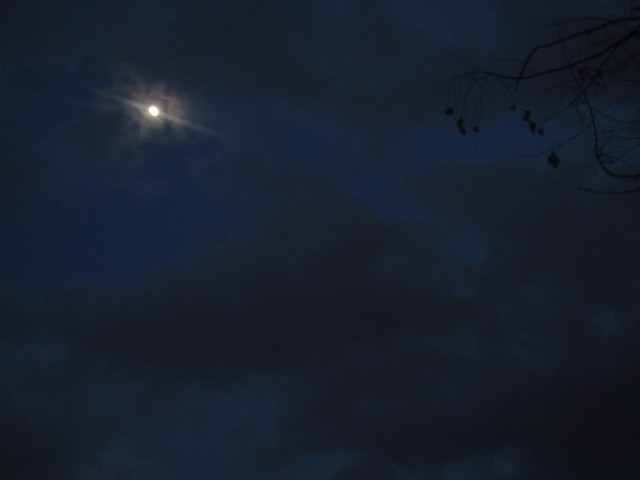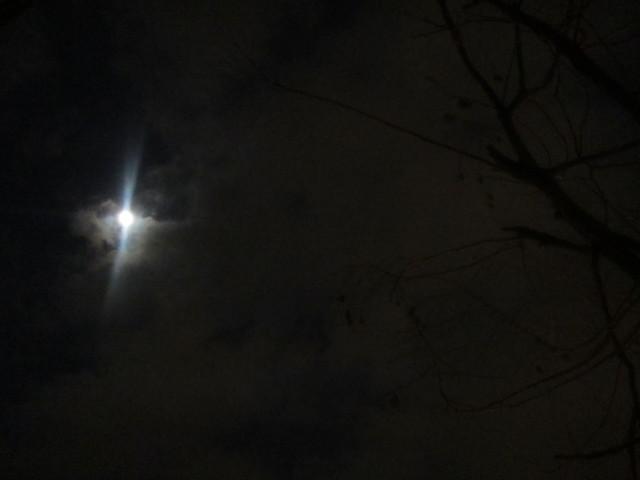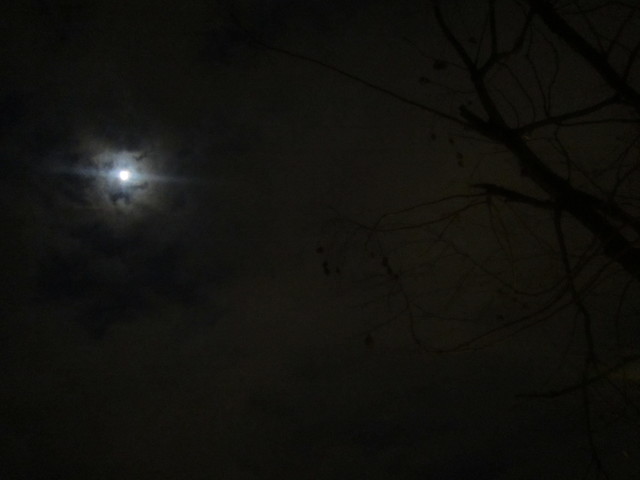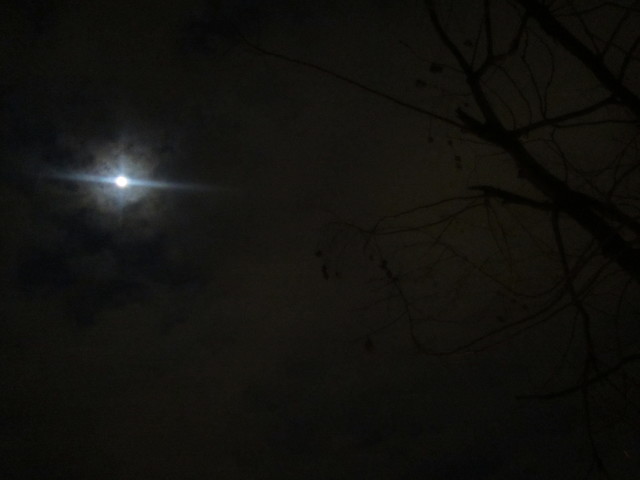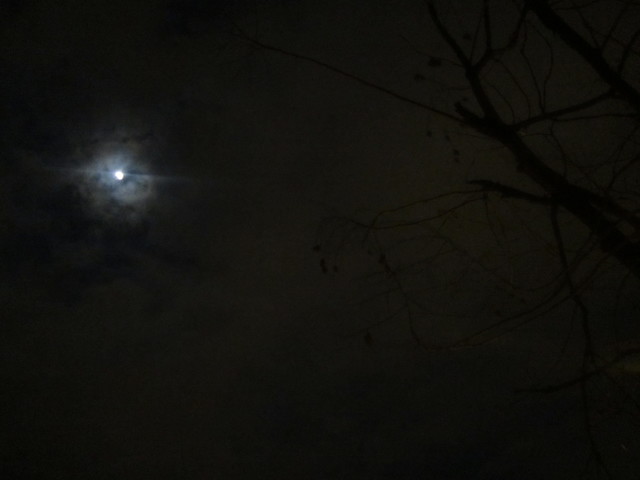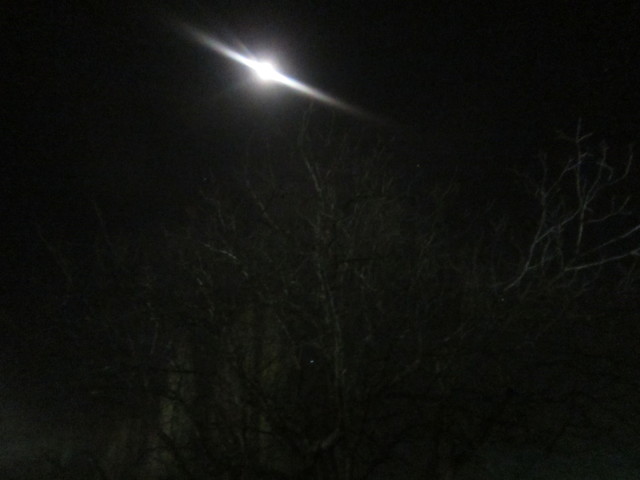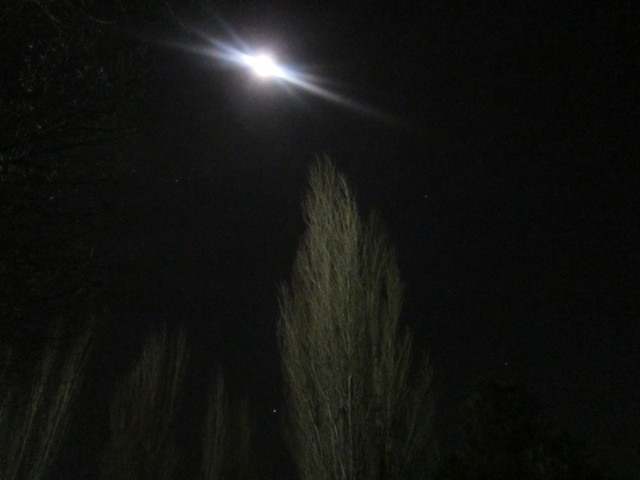 AROUND THE NIGHT OF THE 40 SAINTS
(with Venus as Evening Star
plus Jupiter as Morning Star and His Friend Arcturus)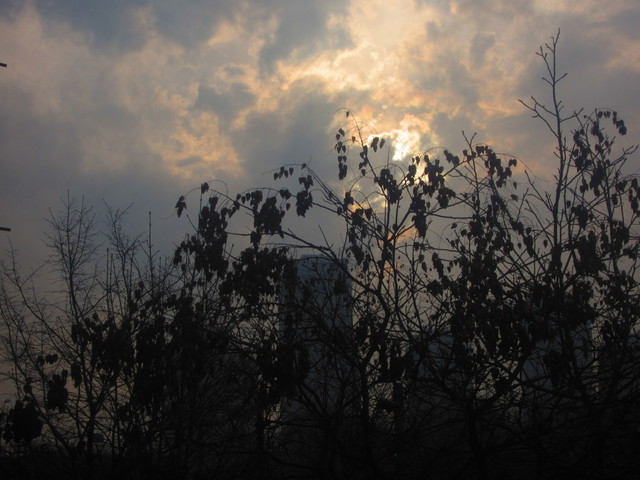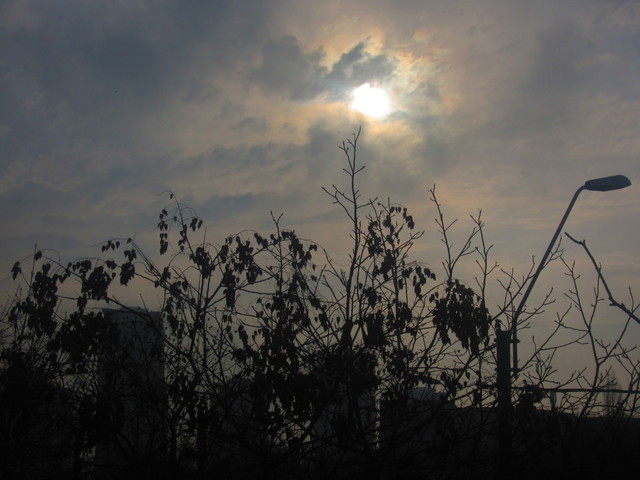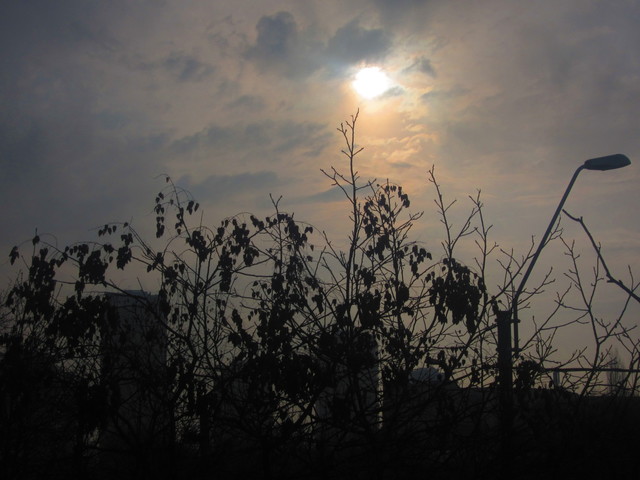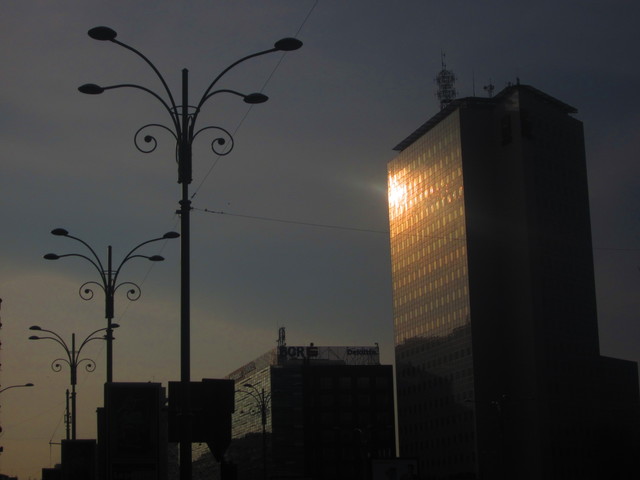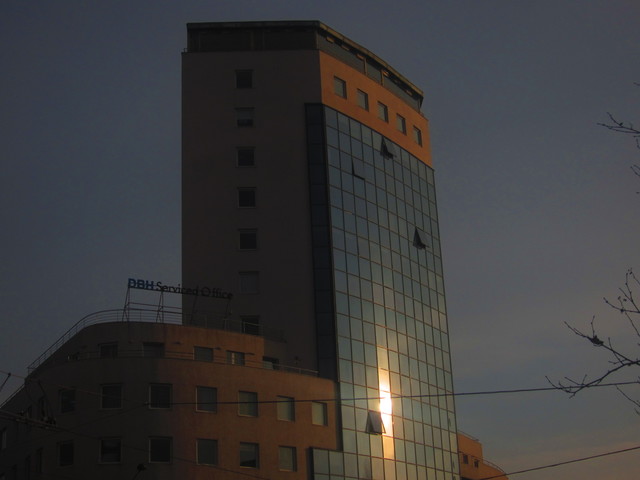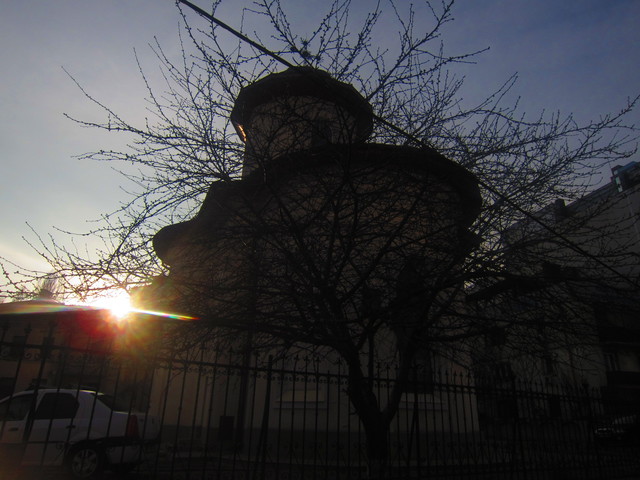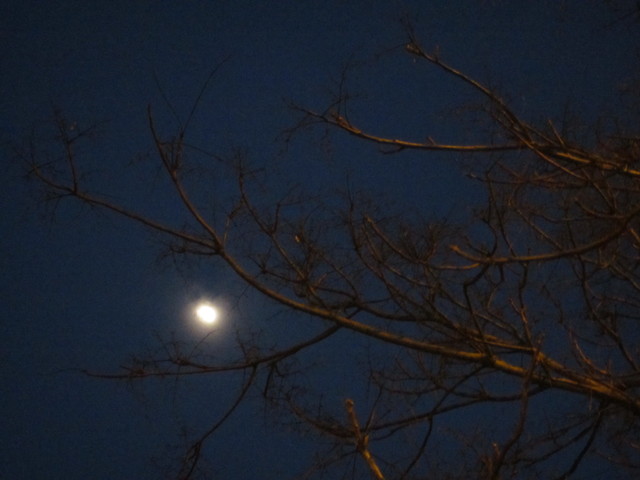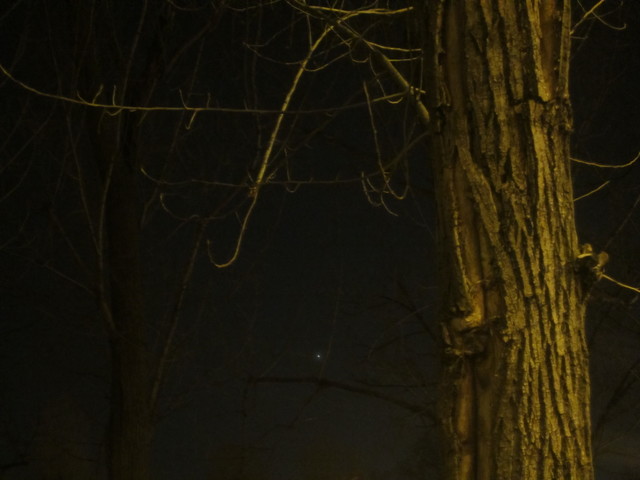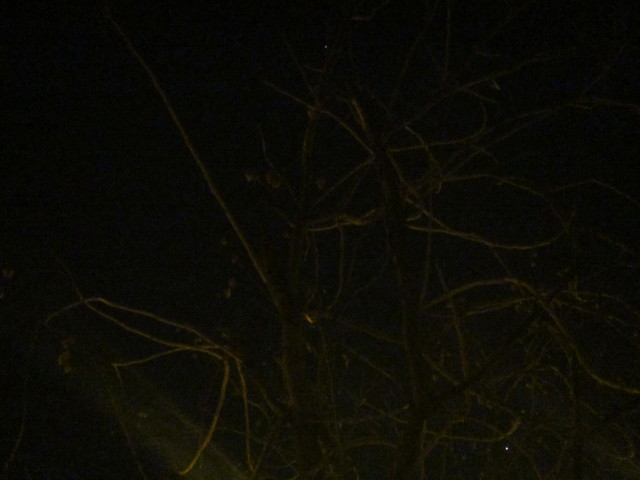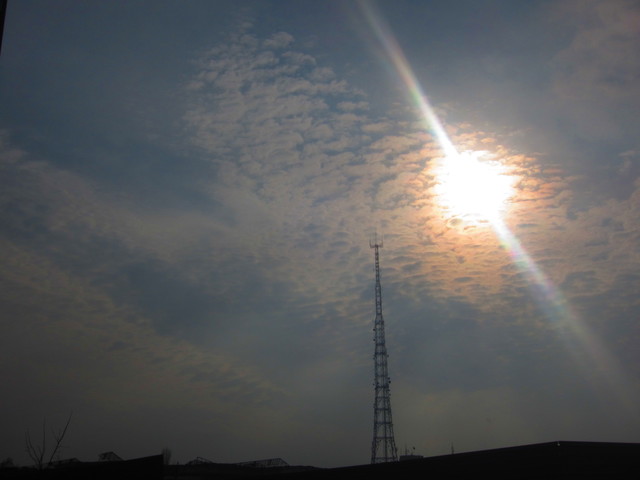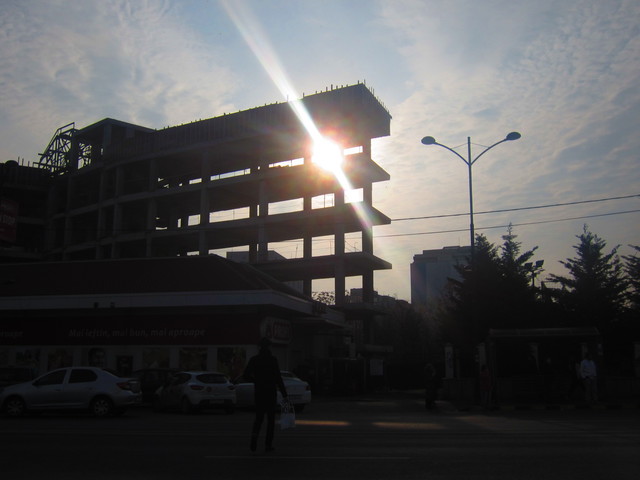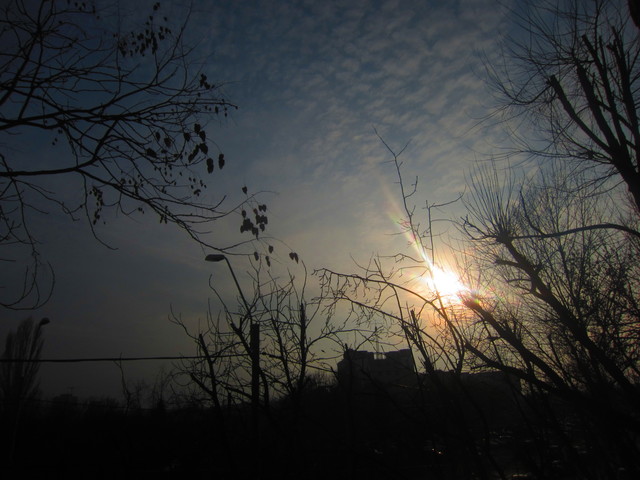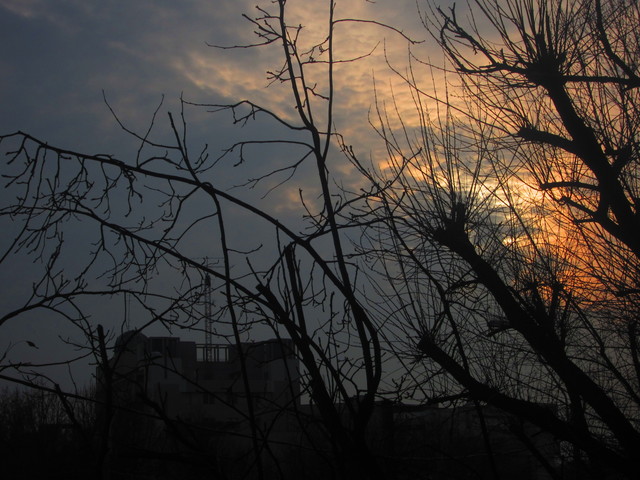 On March 13 Zigmund Tauberg dedicated the new edition of his literary circle
to the coming of the spring.
On this occasion he read a new poem
(the Romanian original and its English translation are below),
dedicated to the most beloved and optimistic season,
the season of the new beginnings: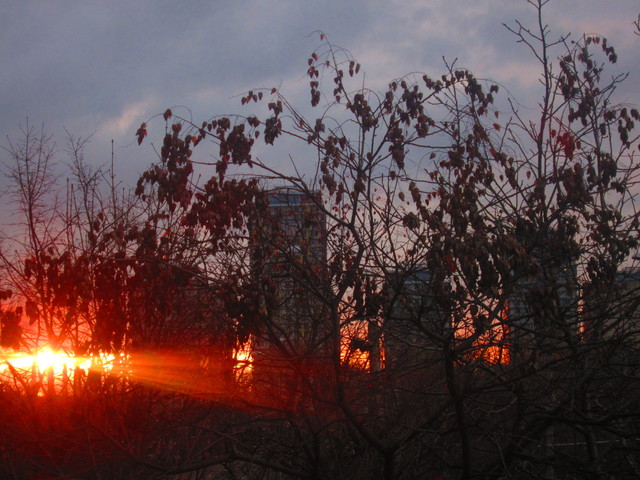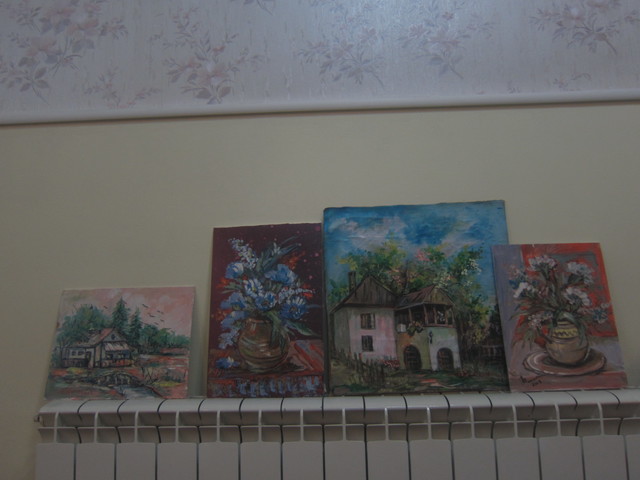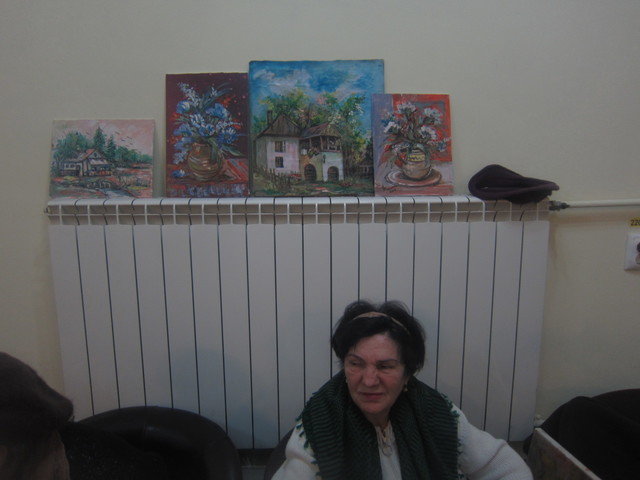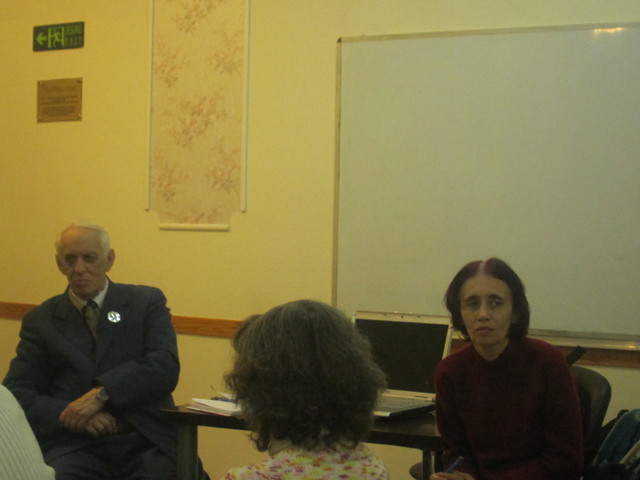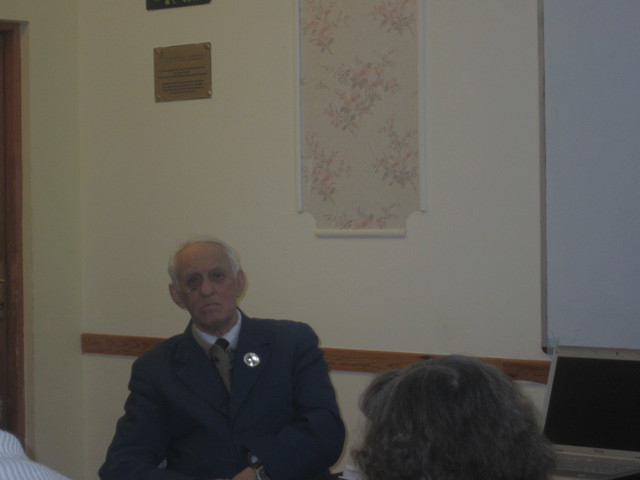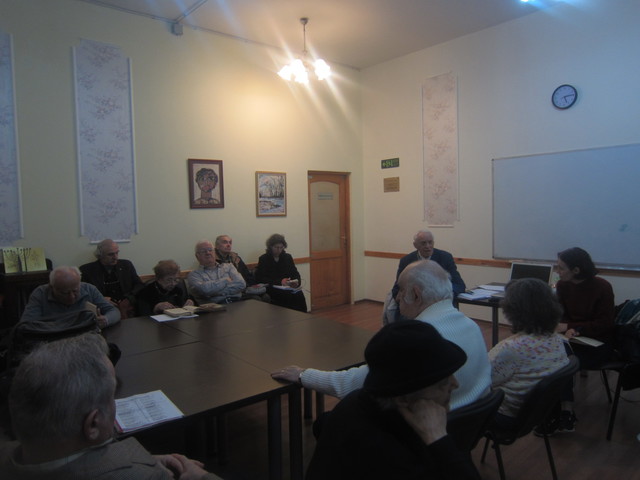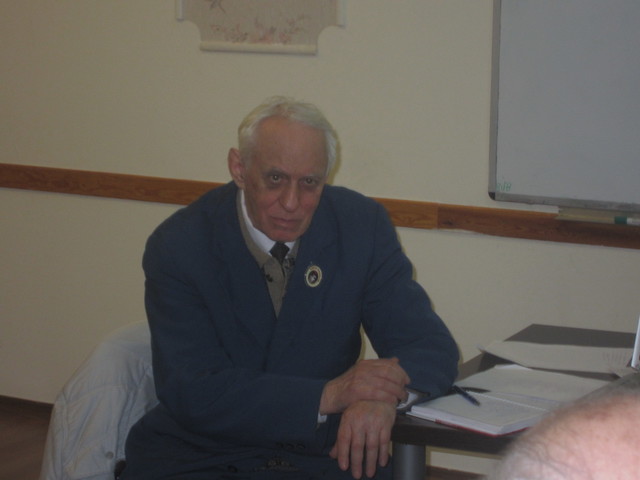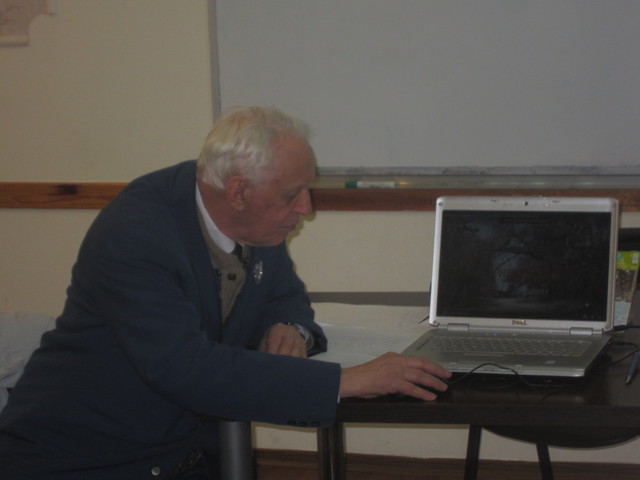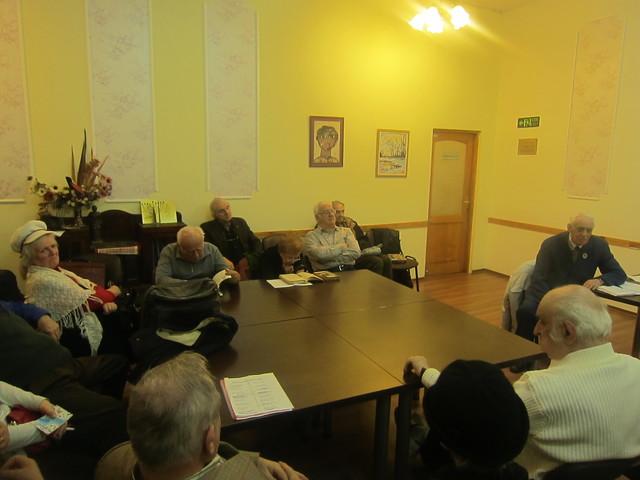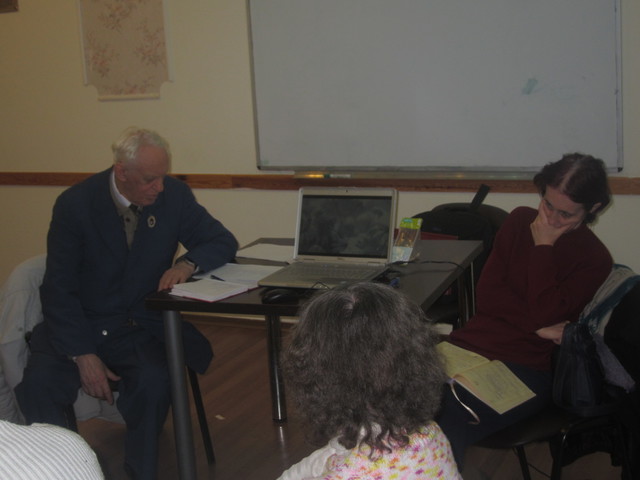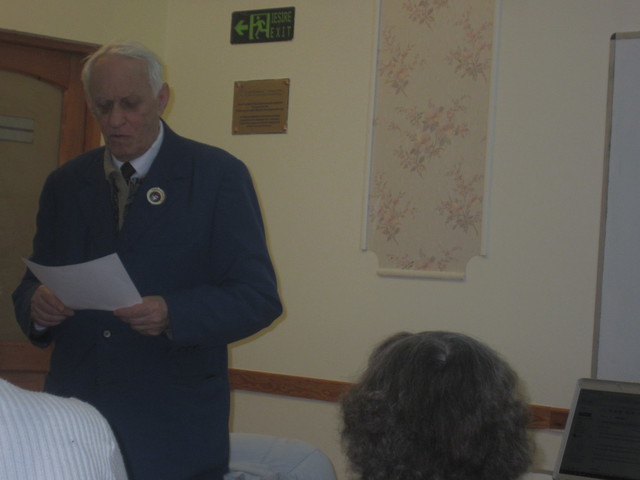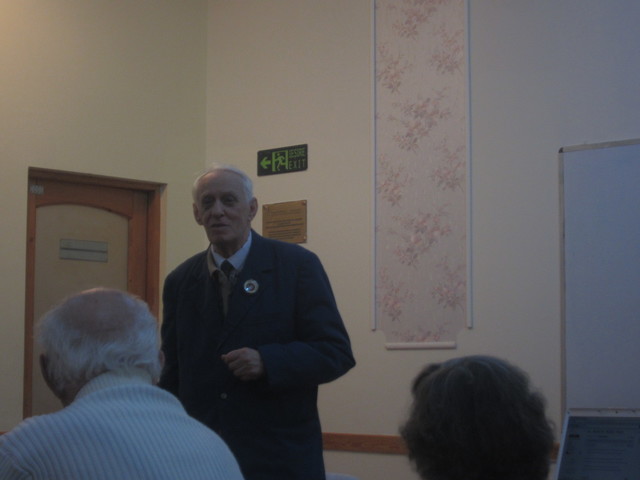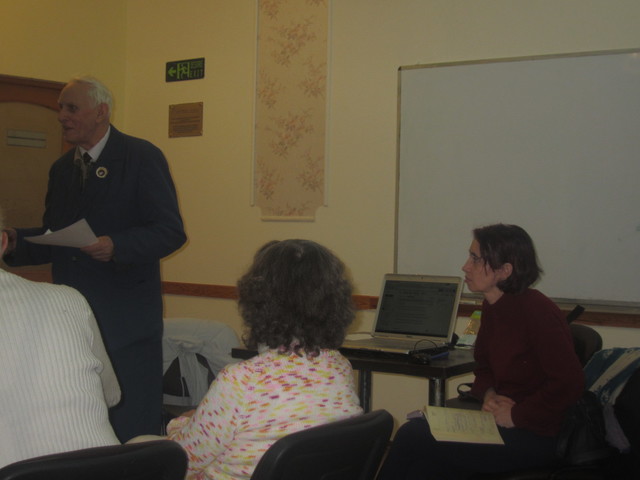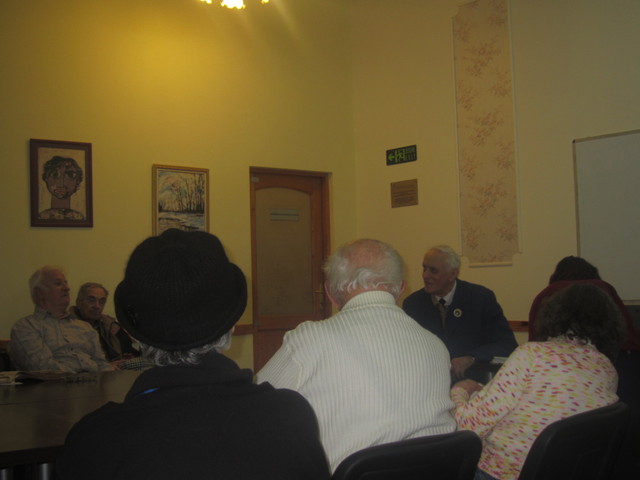 ECHINOCȚIUL DE PRIMĂVARĂ
-de Zigmund Tauberg-

E martie, se-ntoarce iară
Dulcea, frumoasa primăvară.
Iar echinocțiul hotărăște:
În Emisfera Boreală
Noaptea pălește,
Ziua crește
La început, de tot, egală
Cu noaptea hotărăsc să fie,
Apoi s-o-ntreacă în durată.
Natura toată
Să învie.
Să-nmugurească pomi, iar flori
Să-mpodobească în culori
Pământul,
Iar sub Soare
Gâze și păsări să tot zboare,
Șăgalnic să adie vântul.
Să zburde miei și căprioare
Și un val proaspăt de iubire,
Să cucerească-ntreaga fire.

Totul renaște, iar afară
E Soare blând, e primăvară.

SPRING EQUINOX
-by Zigmund Tauberg
English version by Andrei Dorian Gheorghe-

It's March,
The beautiful and sweet spring
Comes back again
And the equinox decides:
In the Northern Hemisphere,
After the day and the night
Become equal,
The night will be shorter
And the day will be longer,
Entire nature
Will revive,
Buds will appear on three branches,
Flowers will adorn
The Earth in colors,
Insects and birds will fly,
The wind will playfully blow,
Lambs and does will frisk,
And a fresh breeze of love
Will conquer the whole world.

Outside, now all is reviving.
It's the mild Sun. It's spring!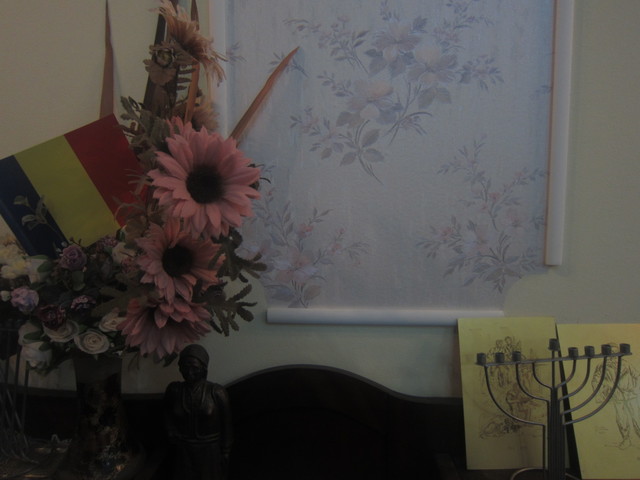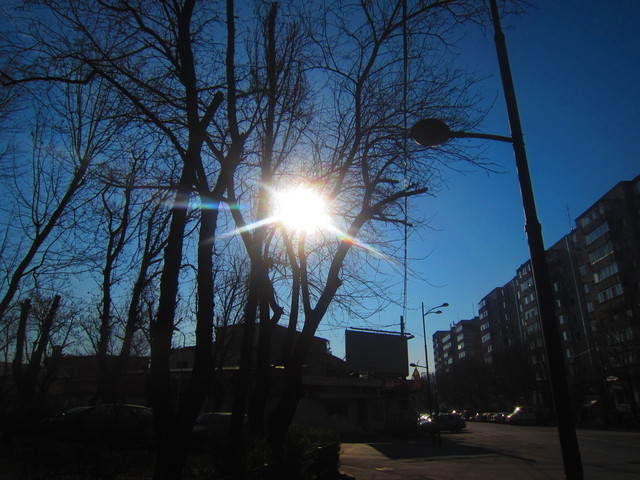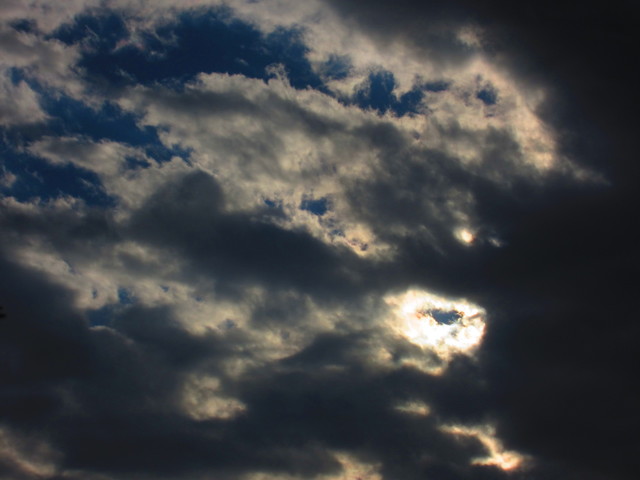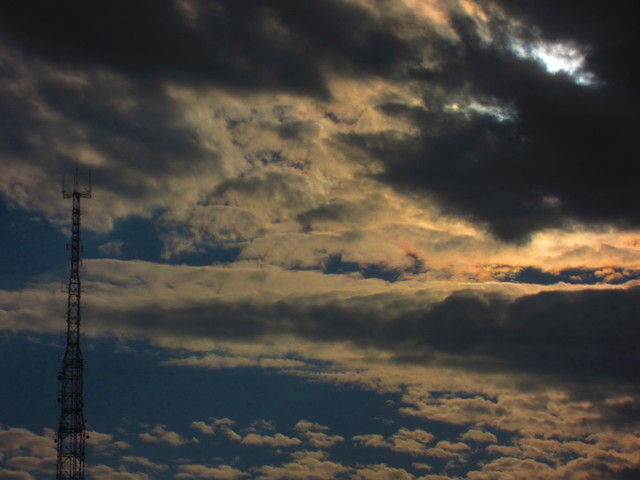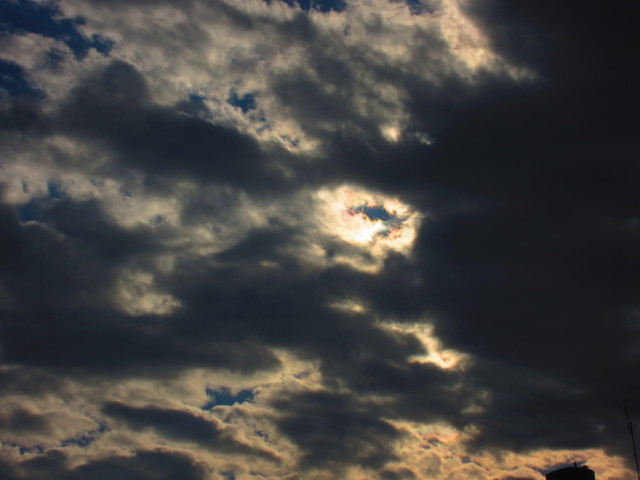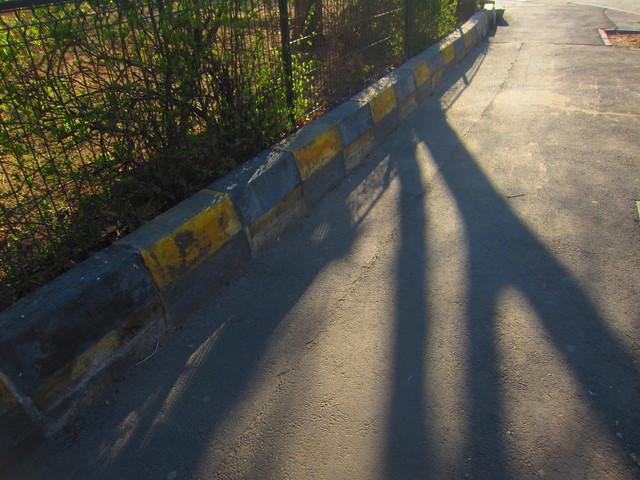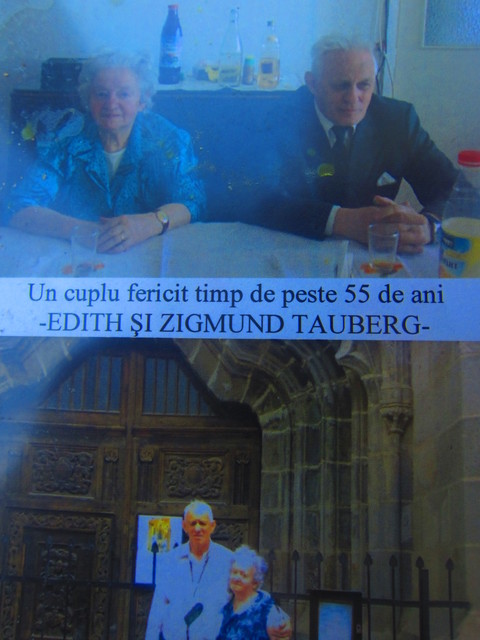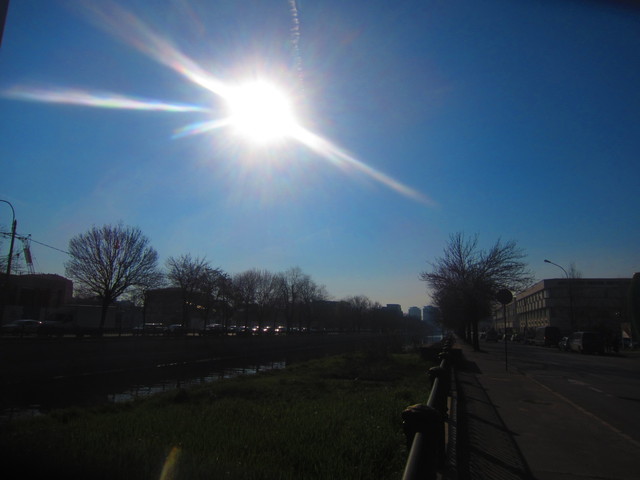 POST-SCRIPTUM
In 2017 October
Zigmund Tauberg turned 90,
an occasion for me to wish him all the best
and to dedicate to him the following creation:
TO ZIGMUND TAUBERG 90
-photo-poem by Andrei Dorian Gheorghe-

I know two major galaxies in our world:
The Milky Way and Guttenberg.
Enjoy them and create for them,
Dear Mr. Tauberg!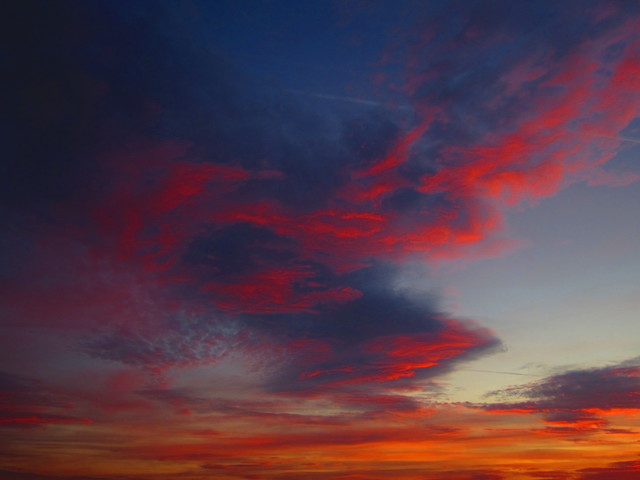 *
© 2017 SARM
(Romanian Society for Meteors and Astronomy)