THE LORO PARK AND THE CELESTIAL PARK
-astropoem by Andrei Dorian Gheorghe-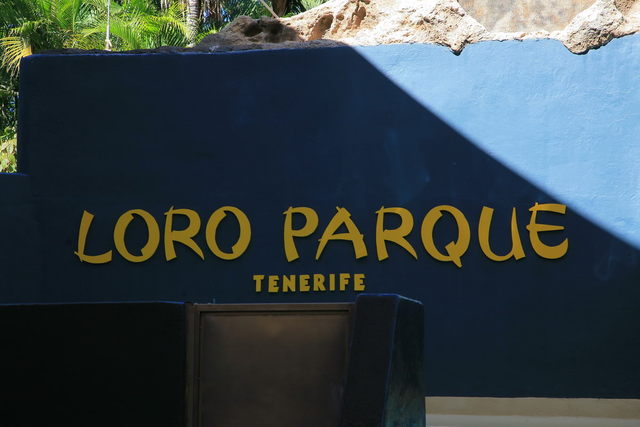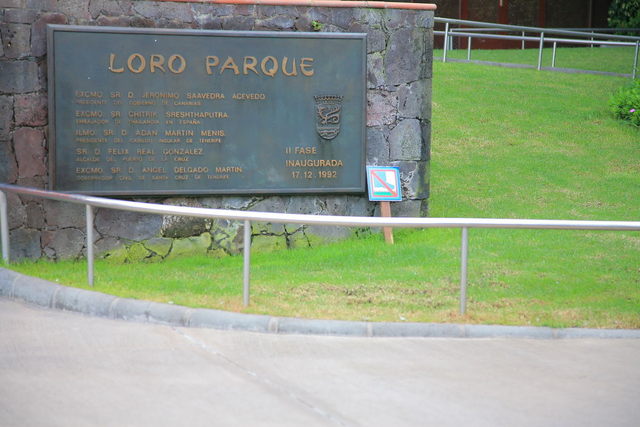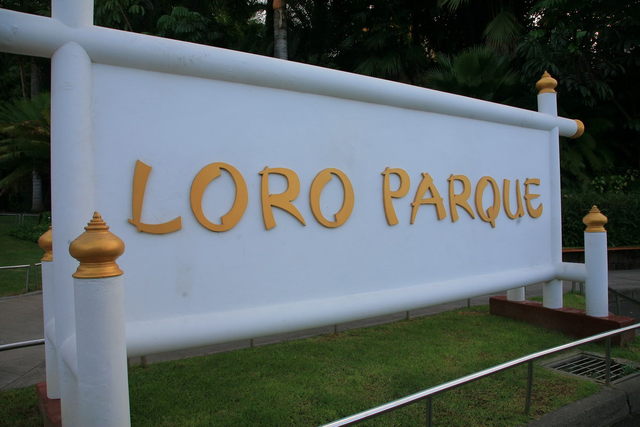 Loro Parque
in Puerto de la Cruz, Tenerife…
the paradise of the parrots
and the holder of more world records
among zoological parks,
where everybody can find
species written in the sky by astronomers
as constellations.
Photographic Poem by Valentin Grigore: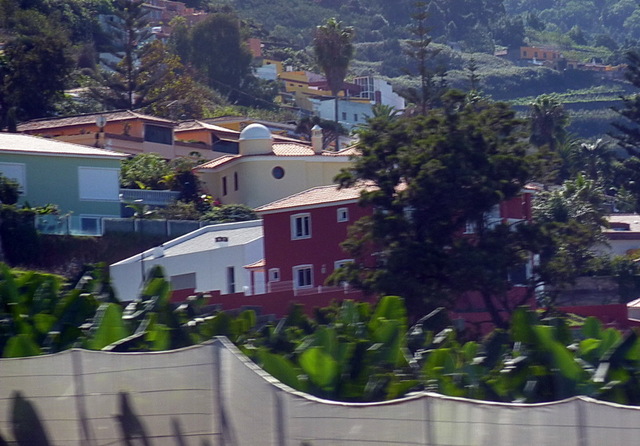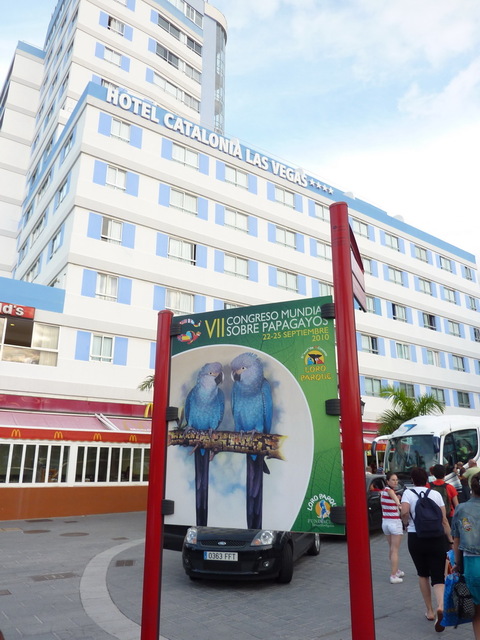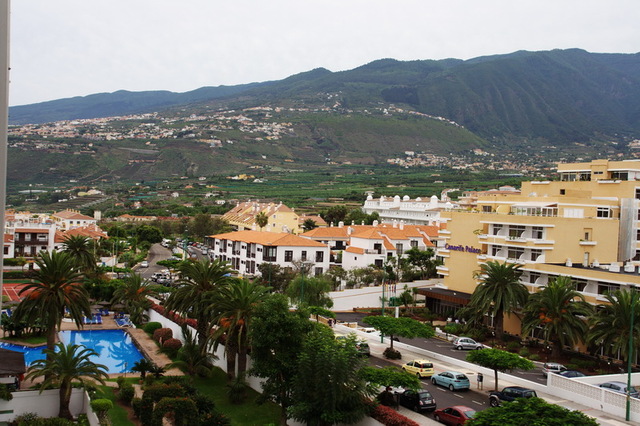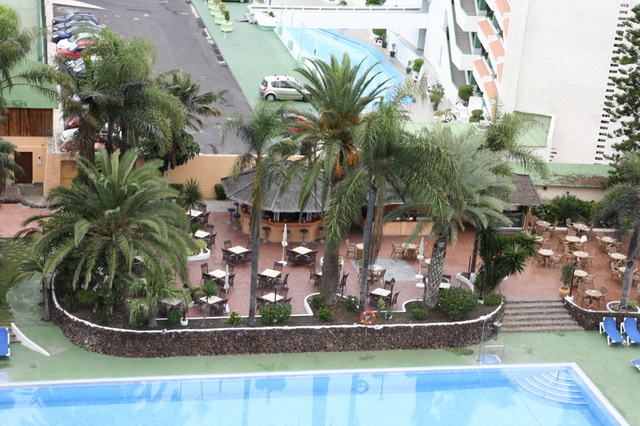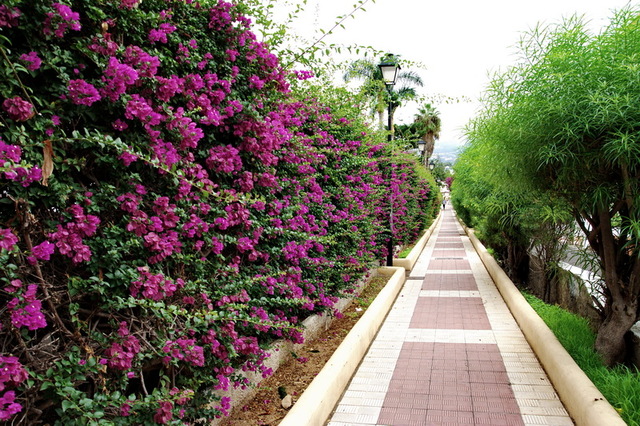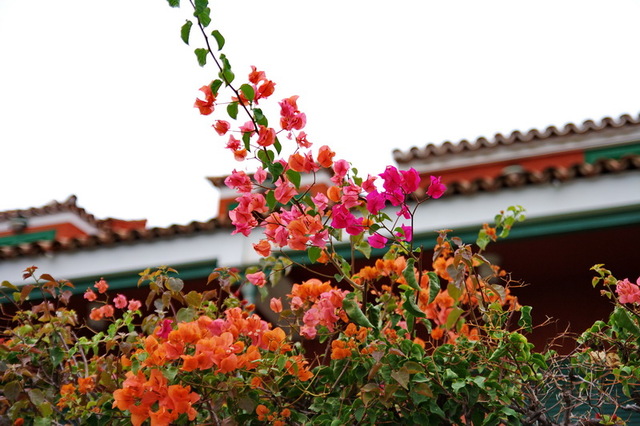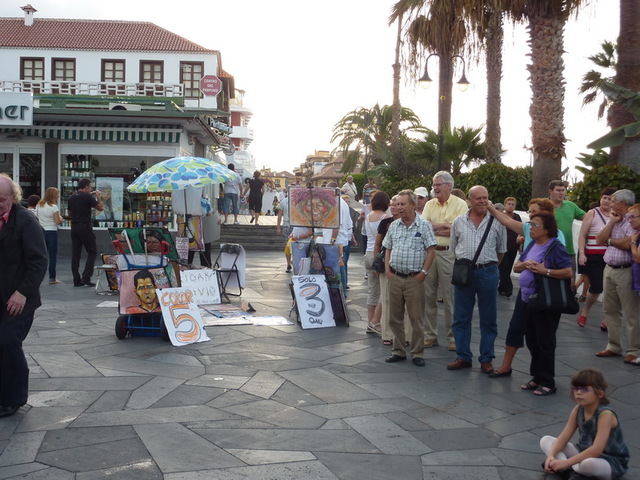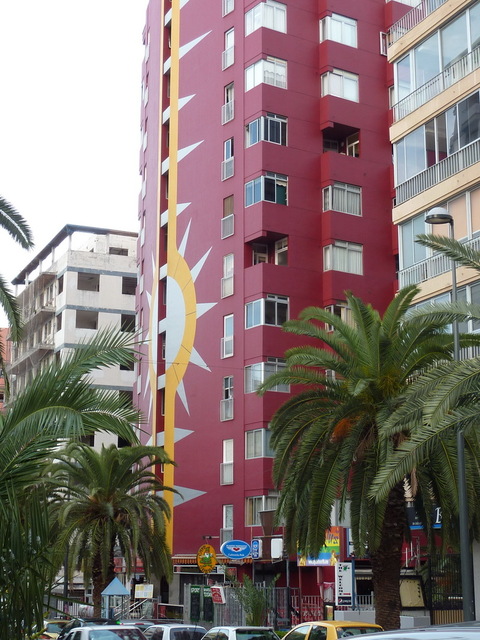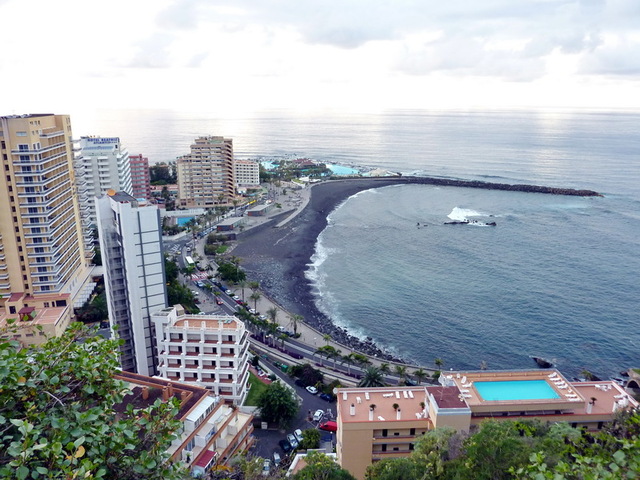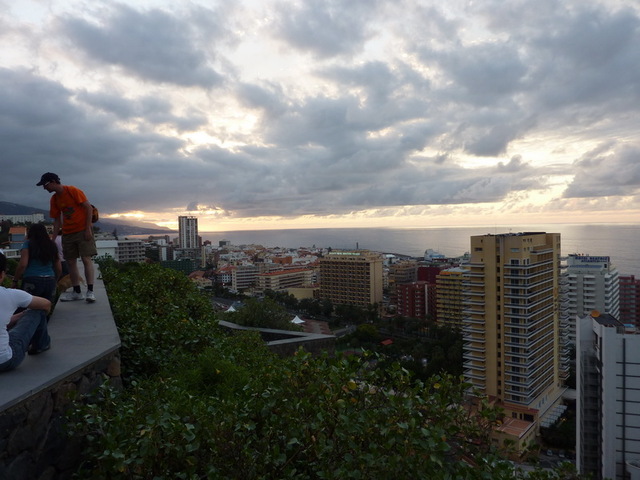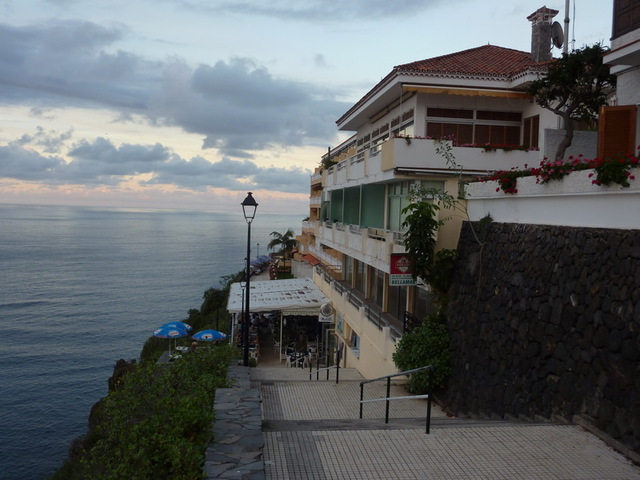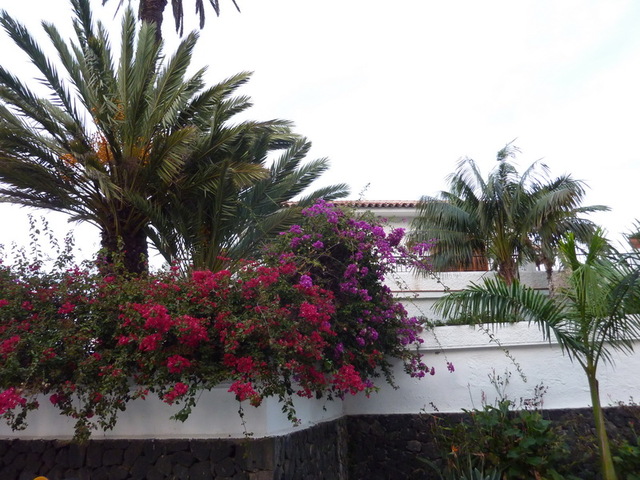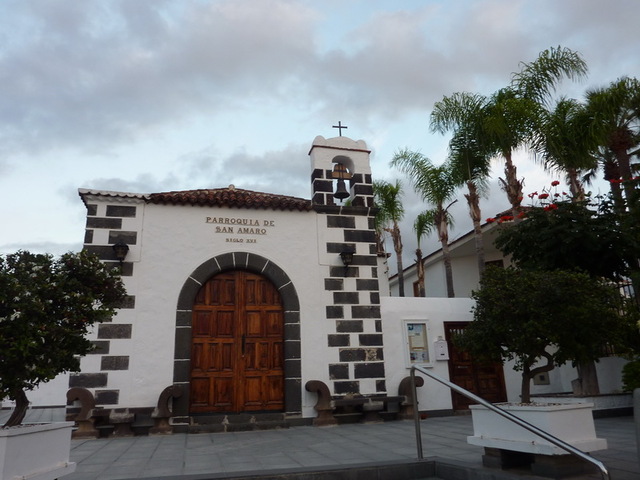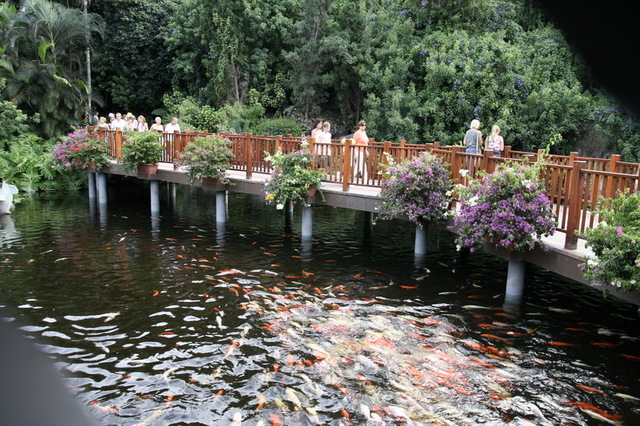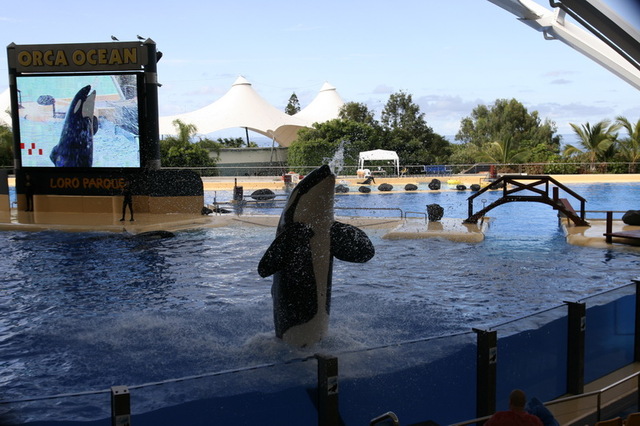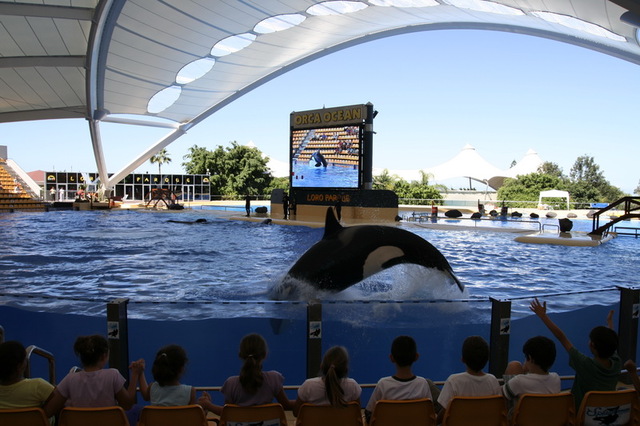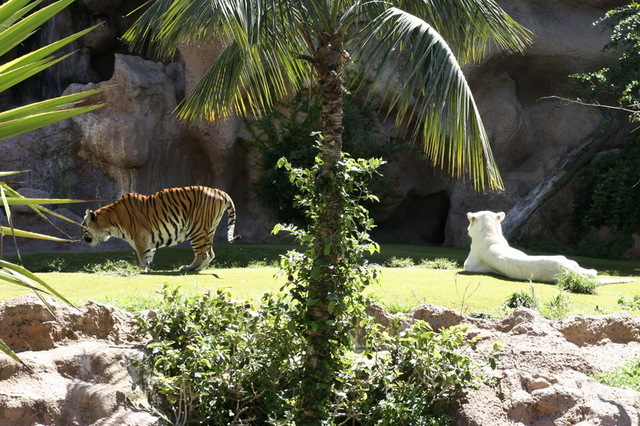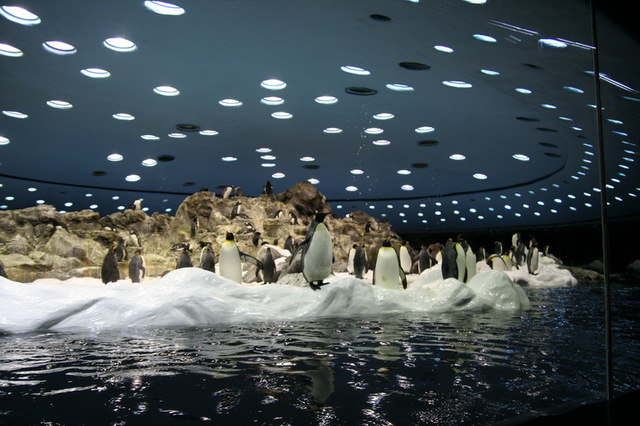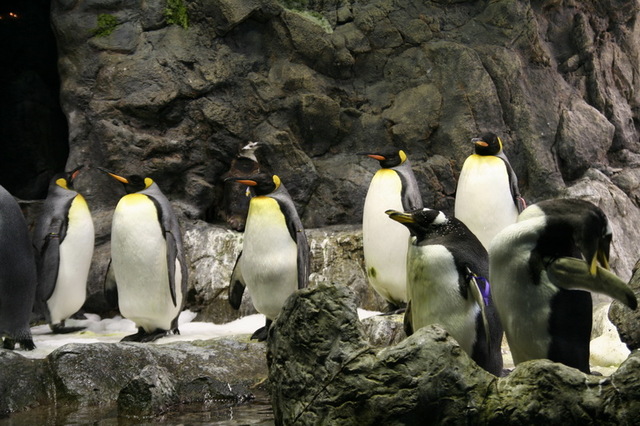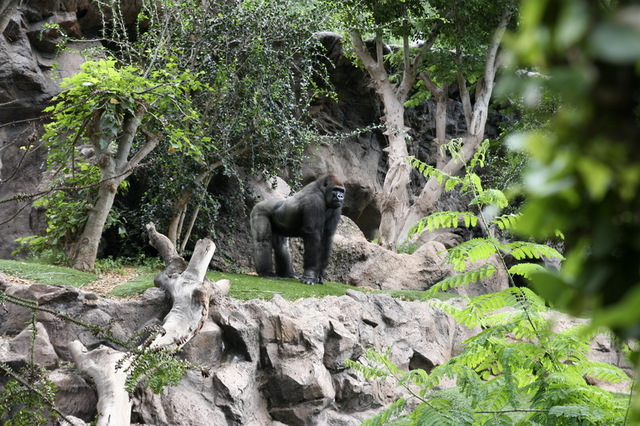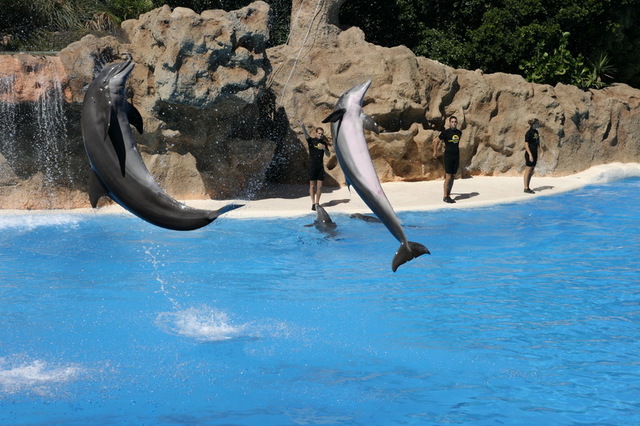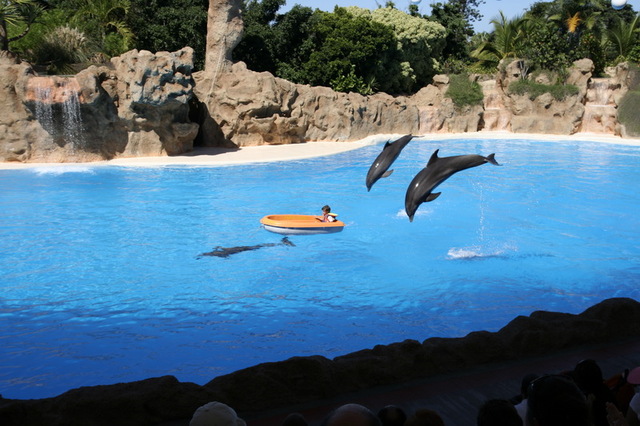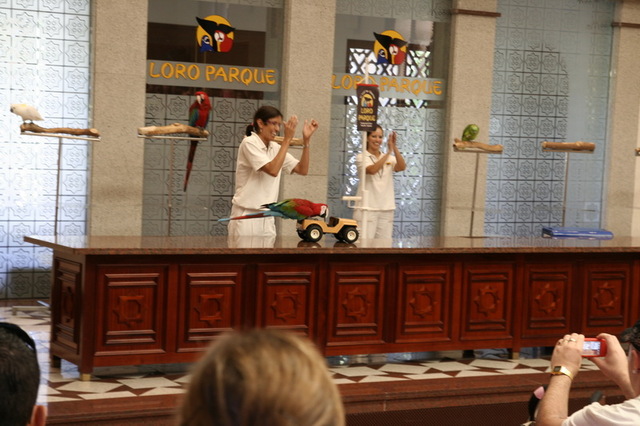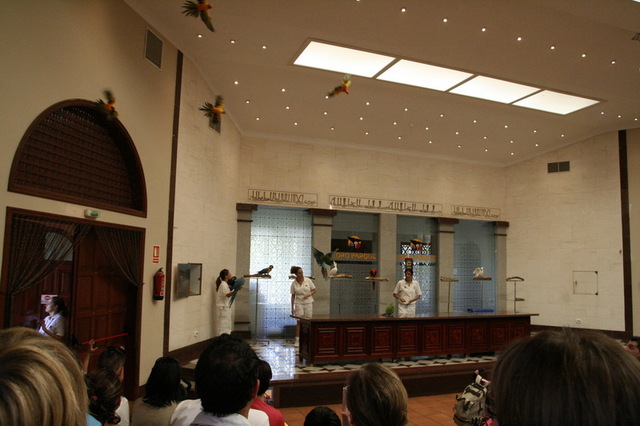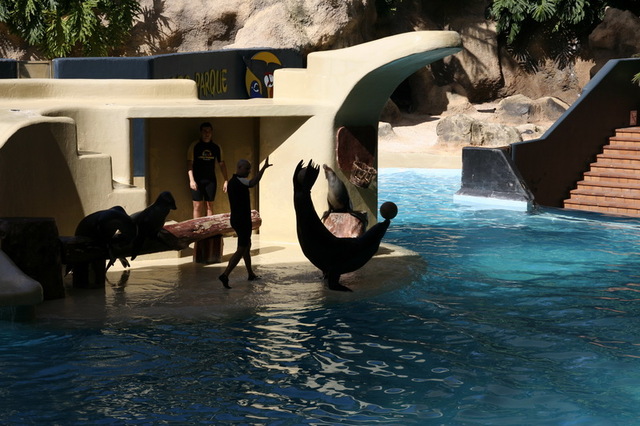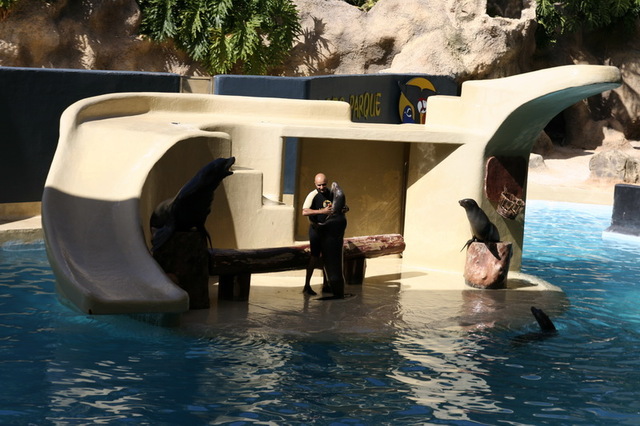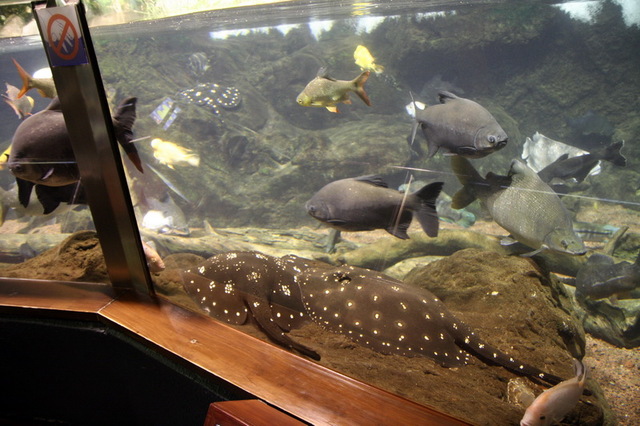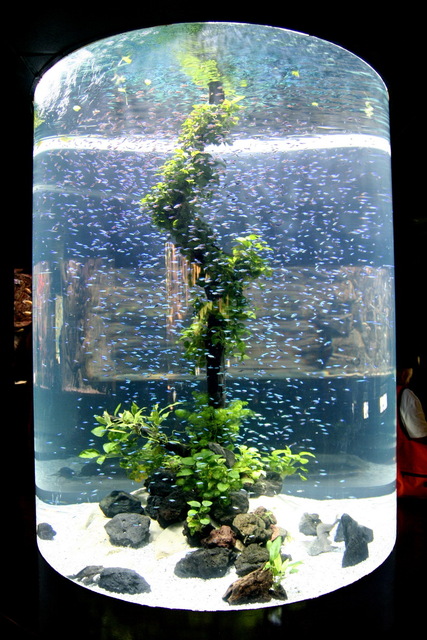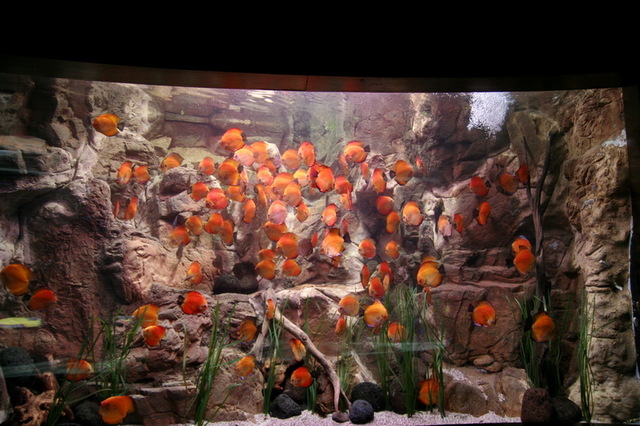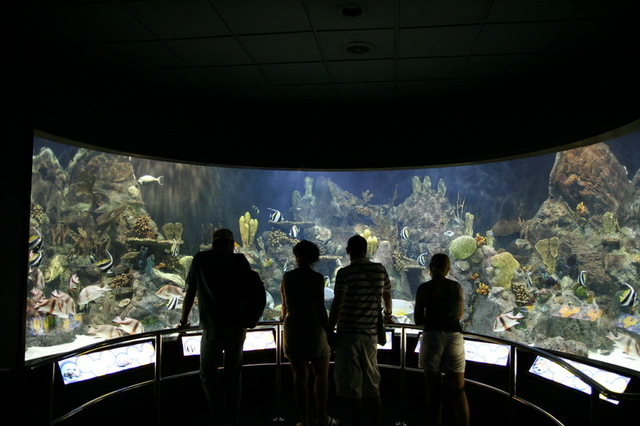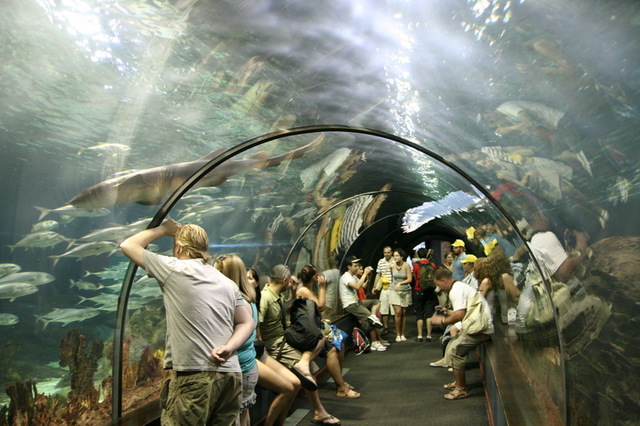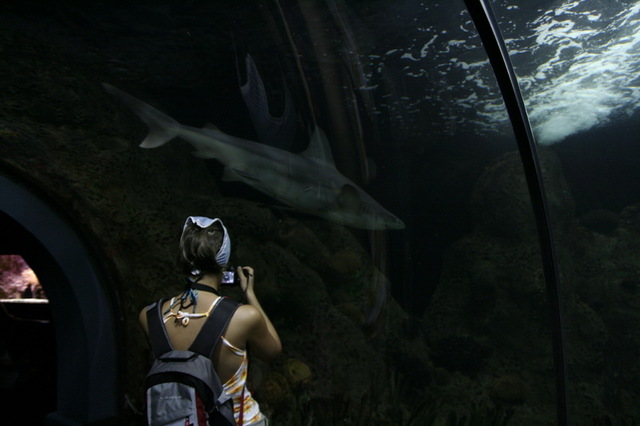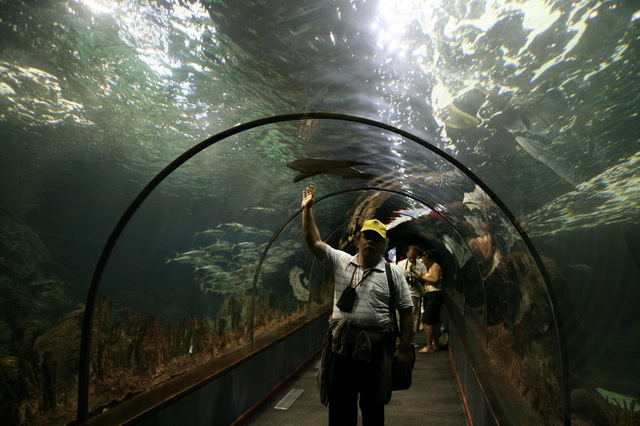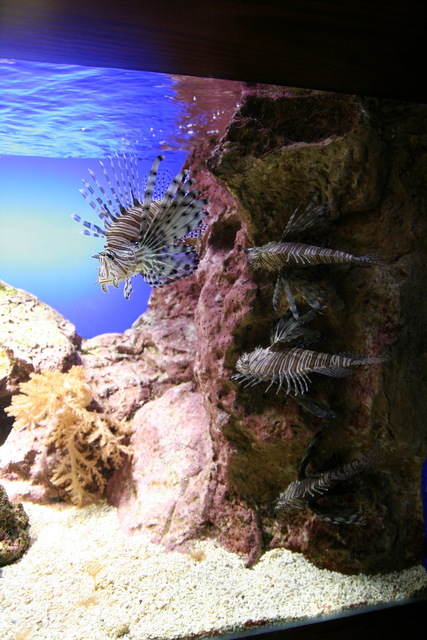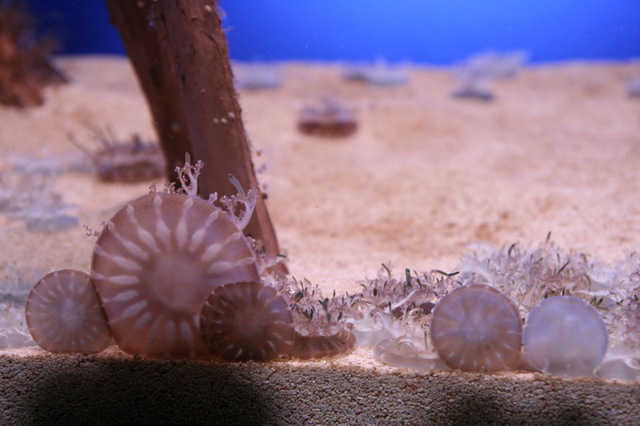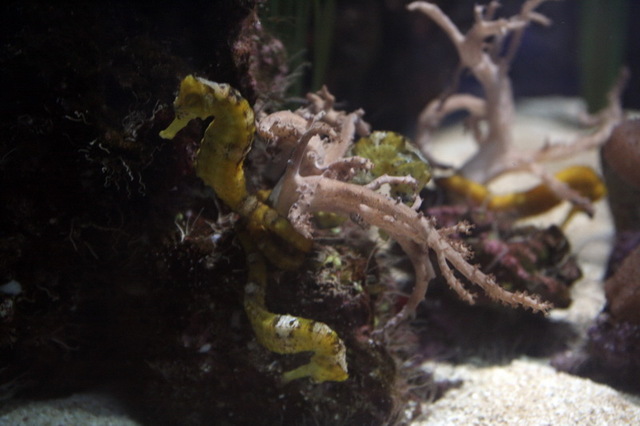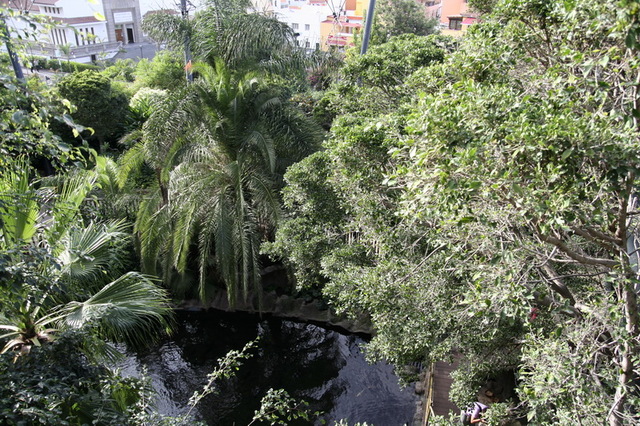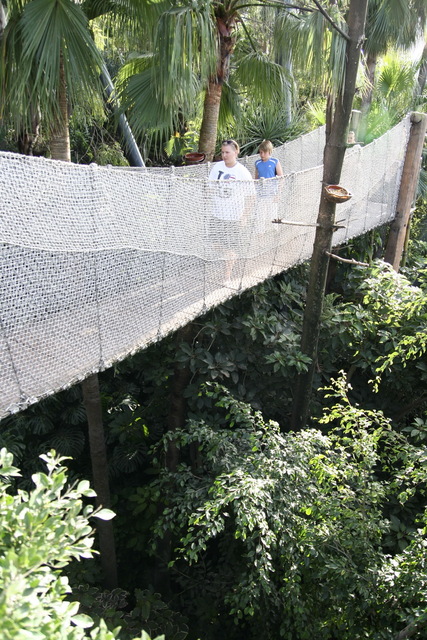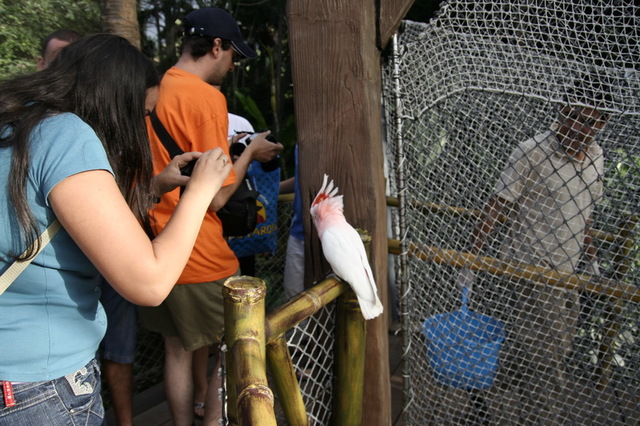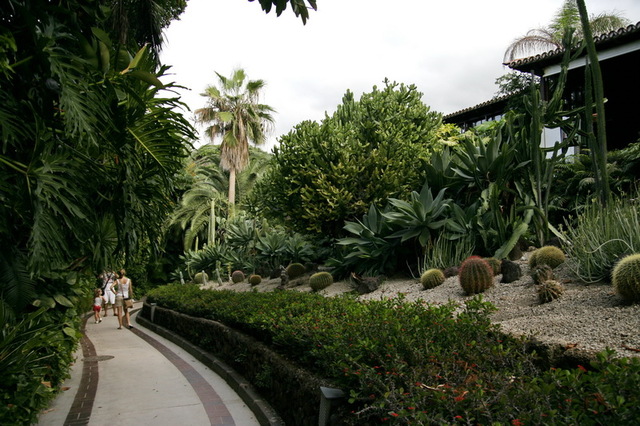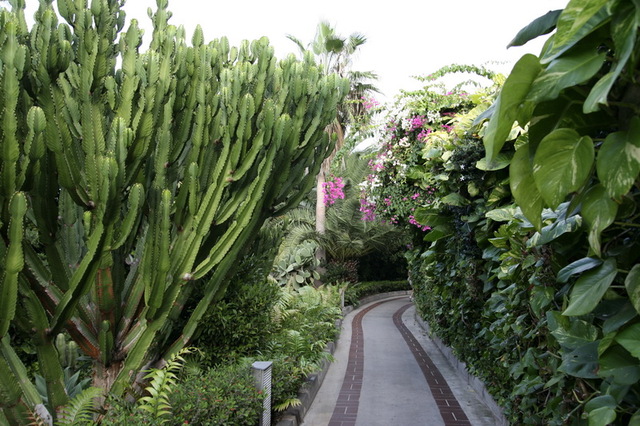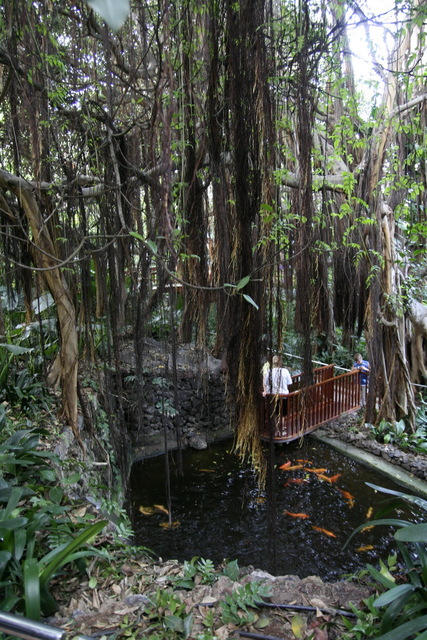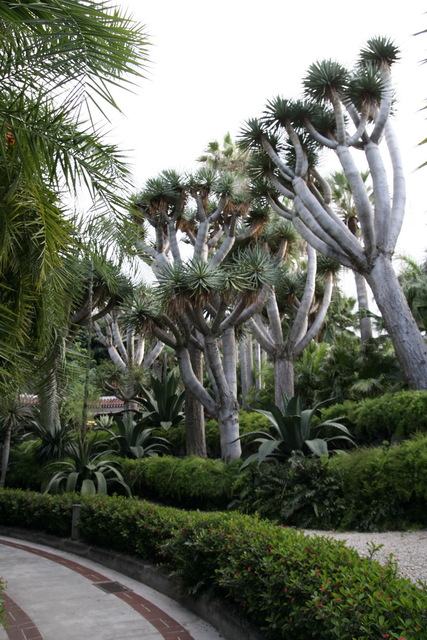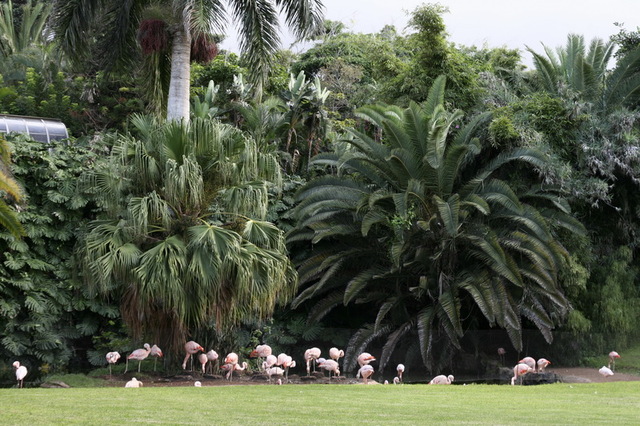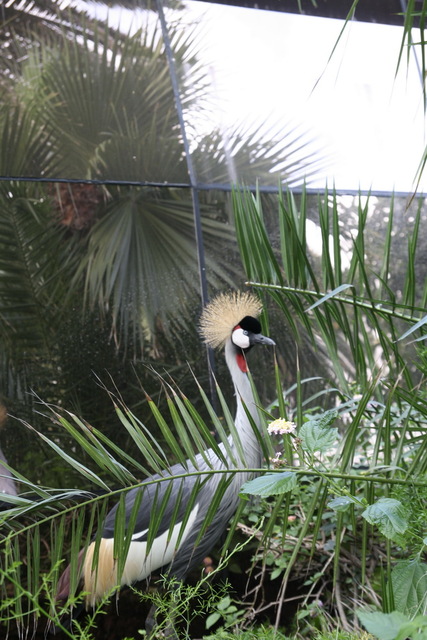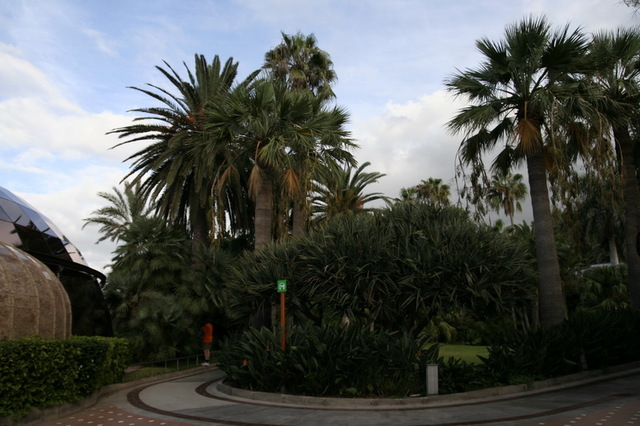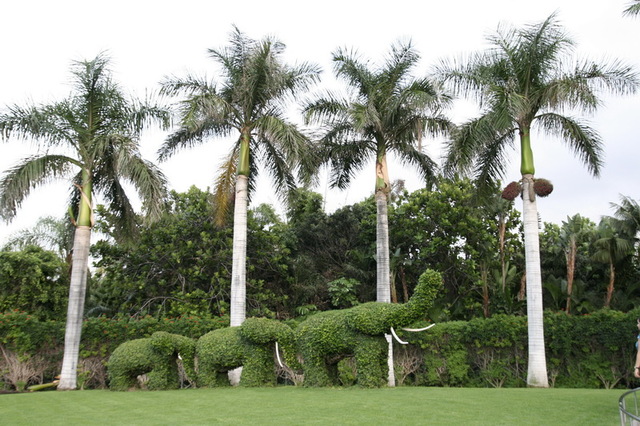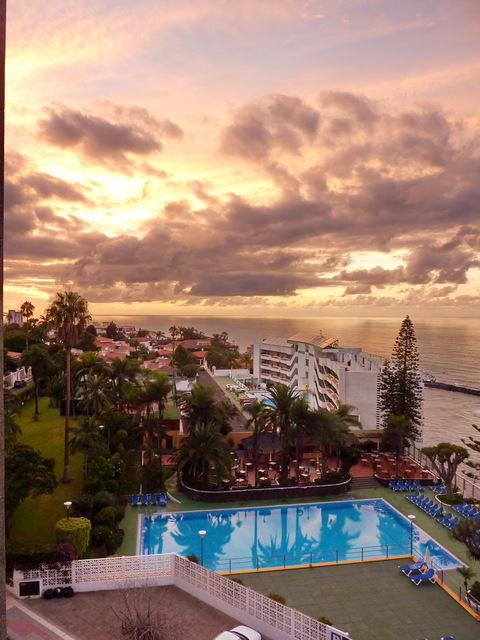 Photographic Poem by Andreea Vaculisteanu: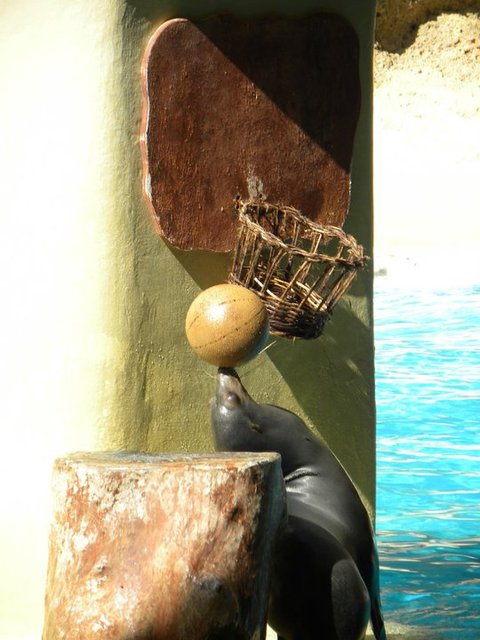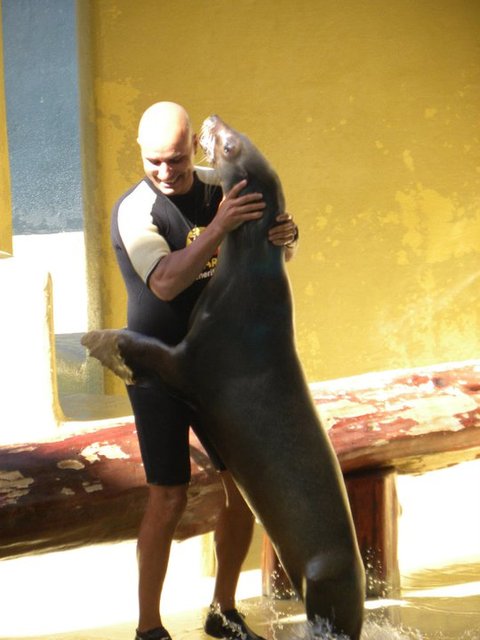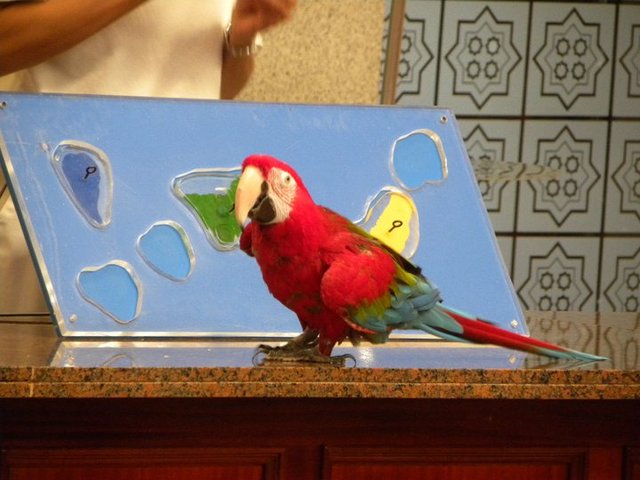 It's a happiness to be a visitor
in the Loro Park
where there is so much celestial light
and so little dark!
Photographic Poem by Mona Laura Constantinescu: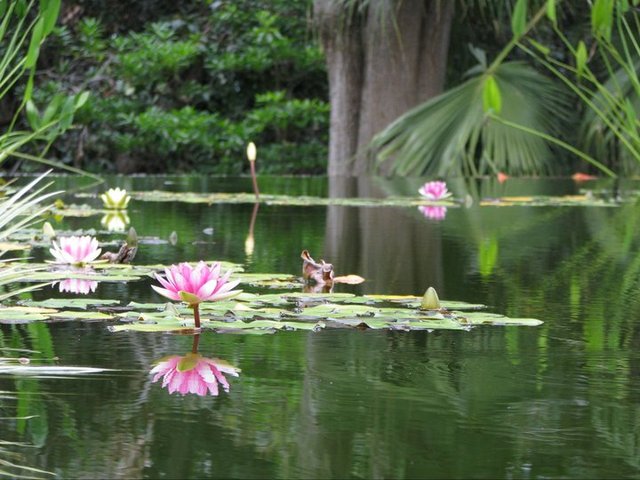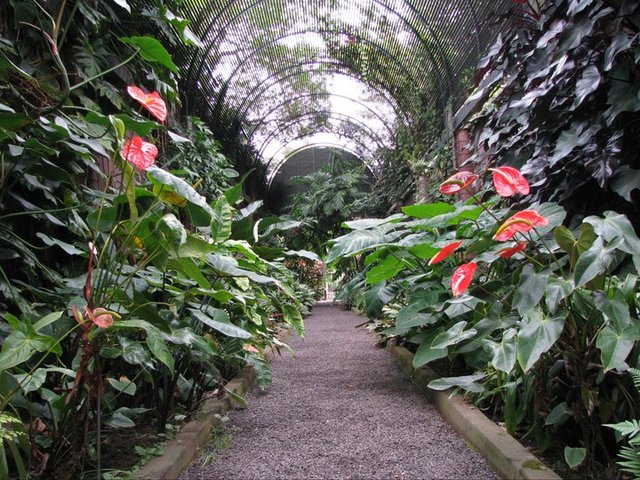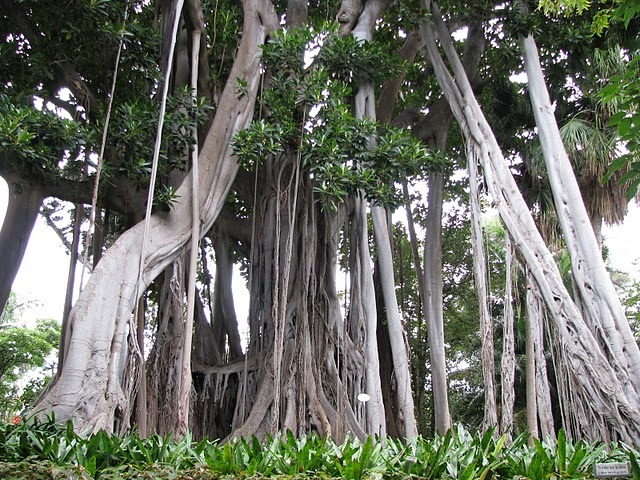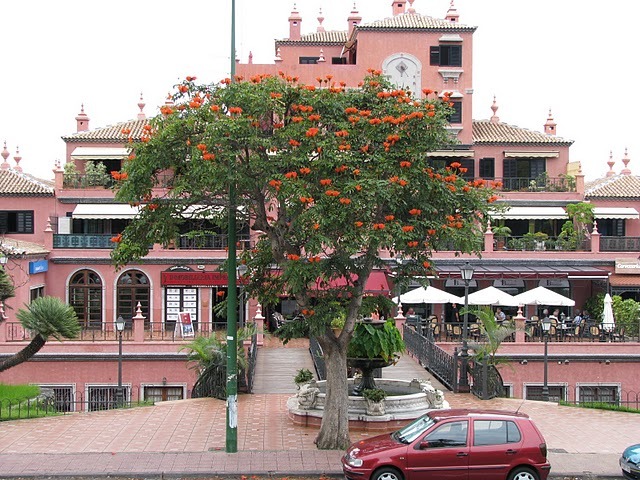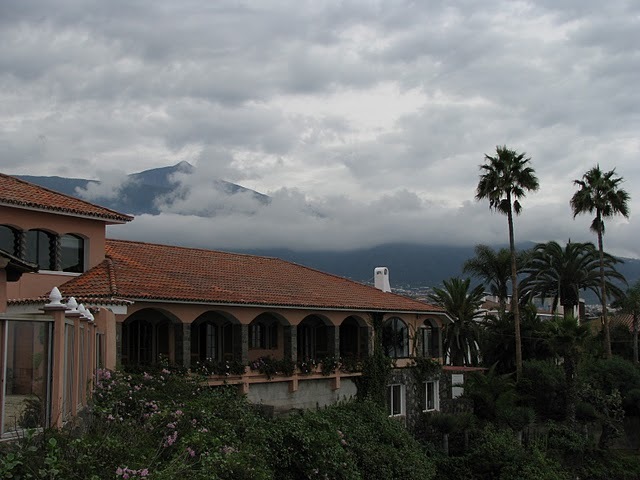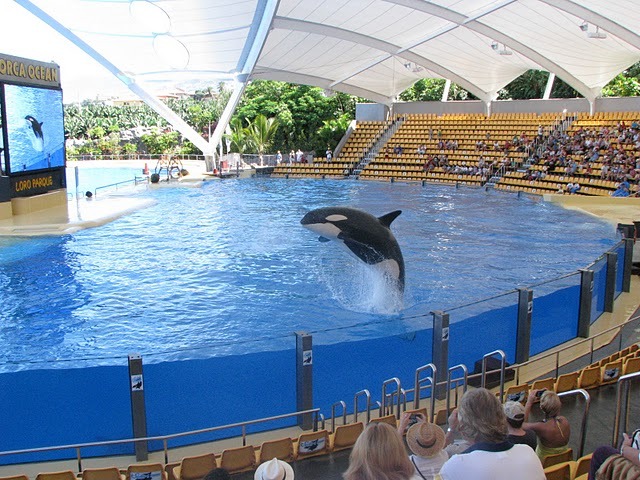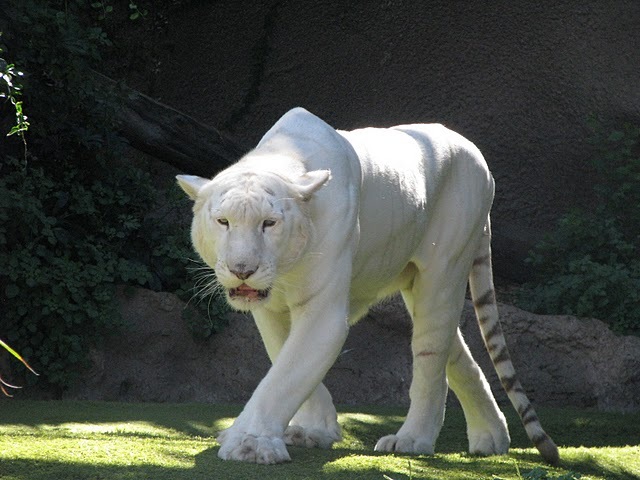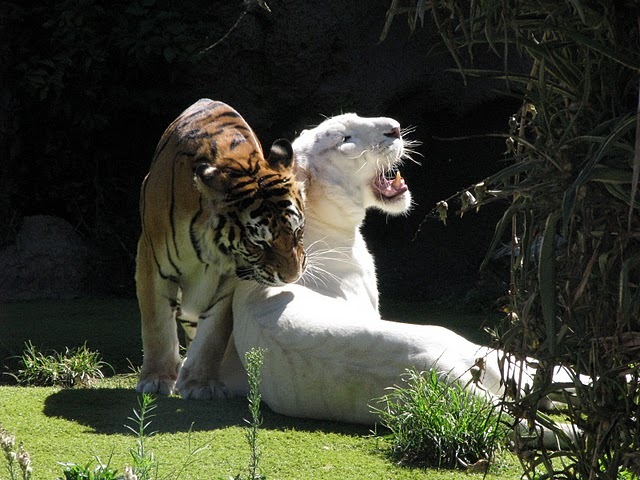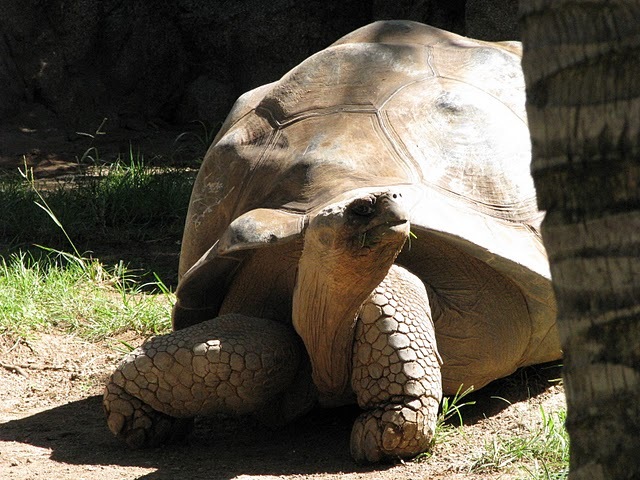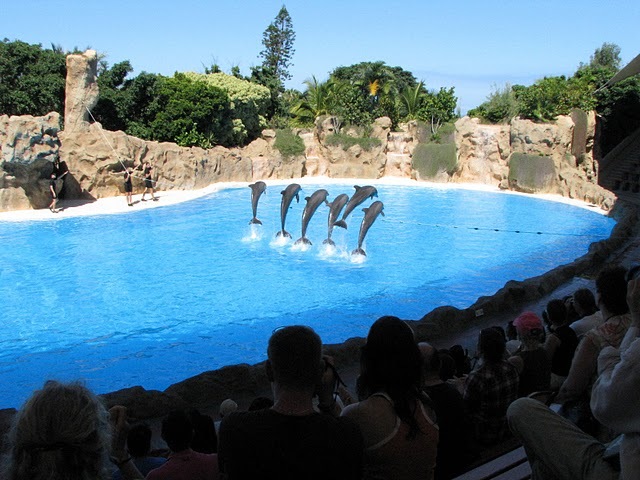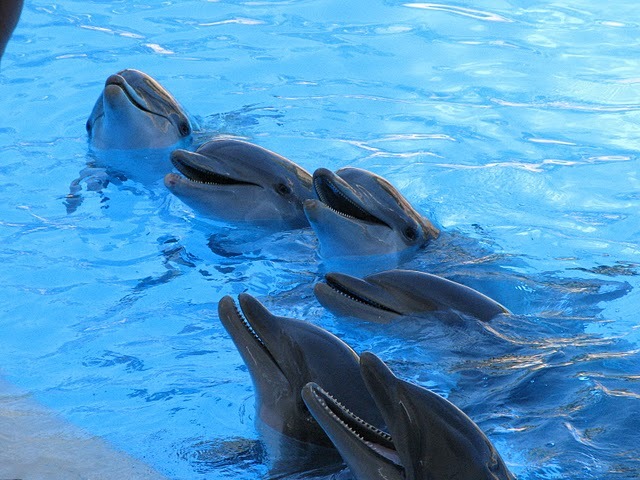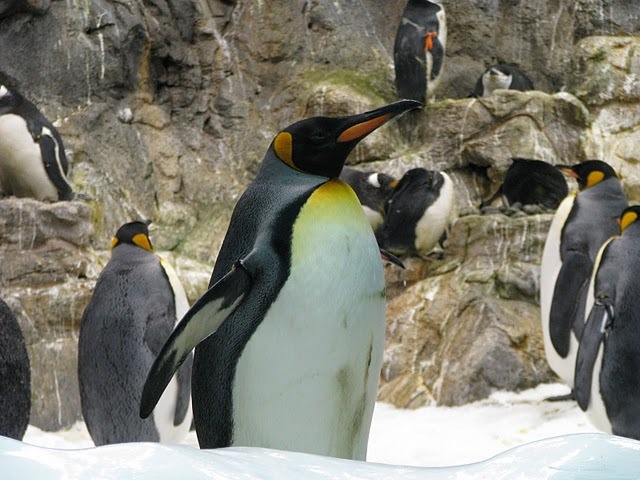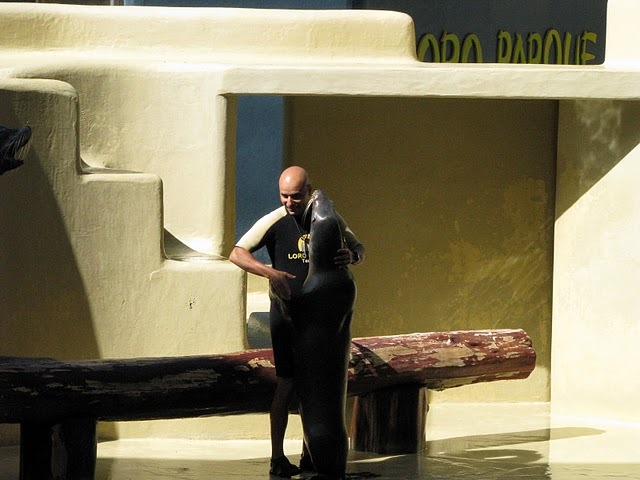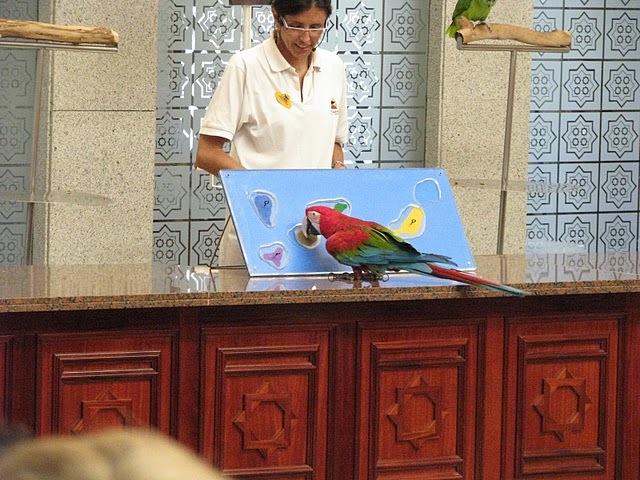 Photographic Poem by Sebastian Ionescu: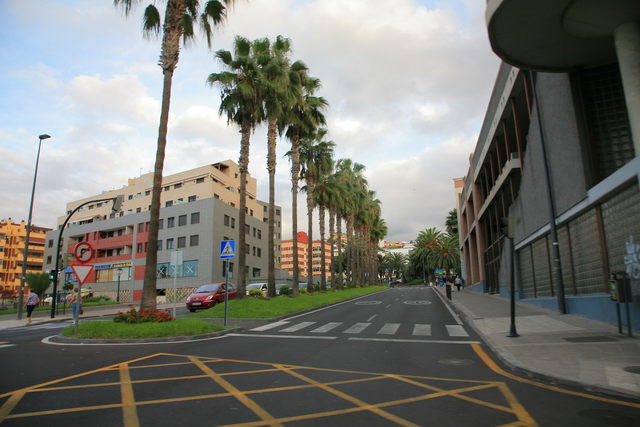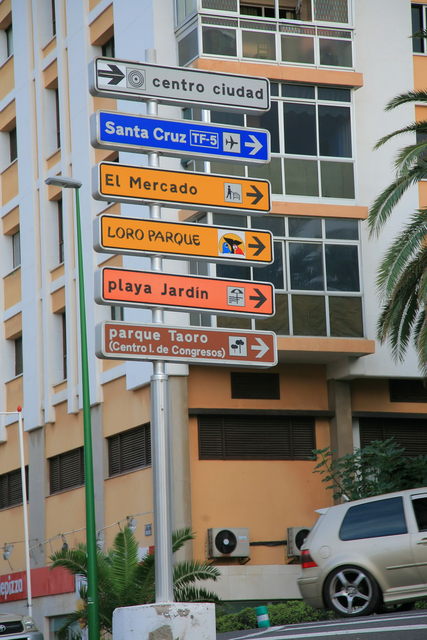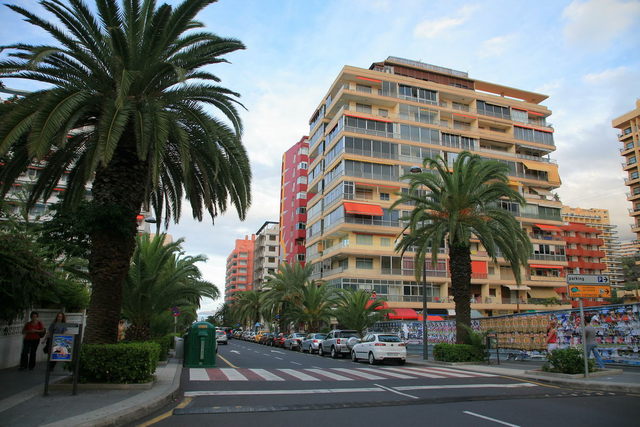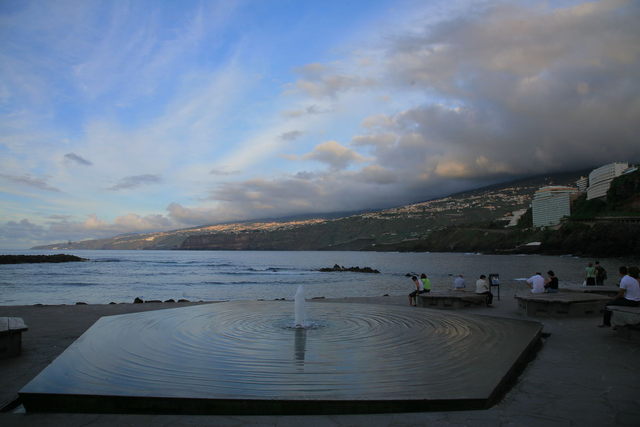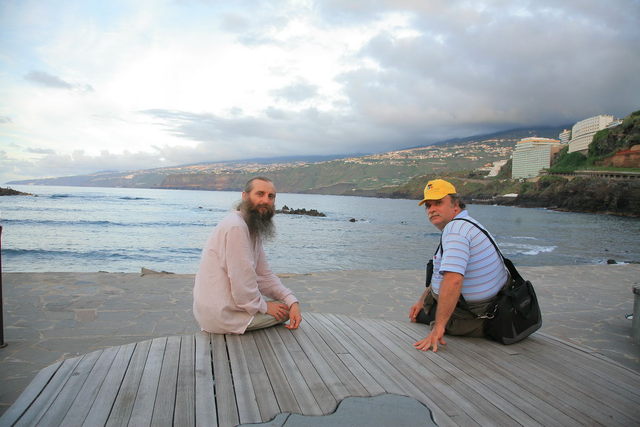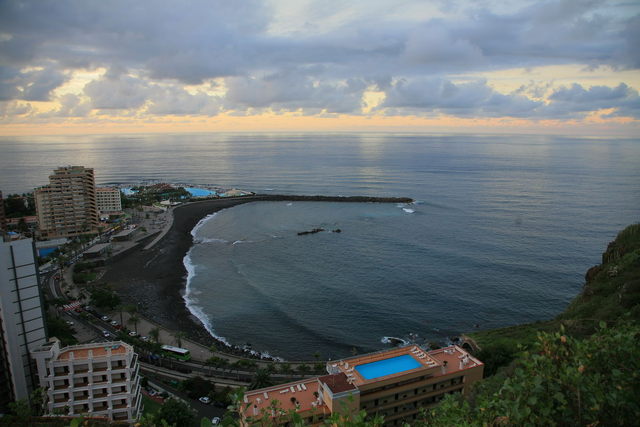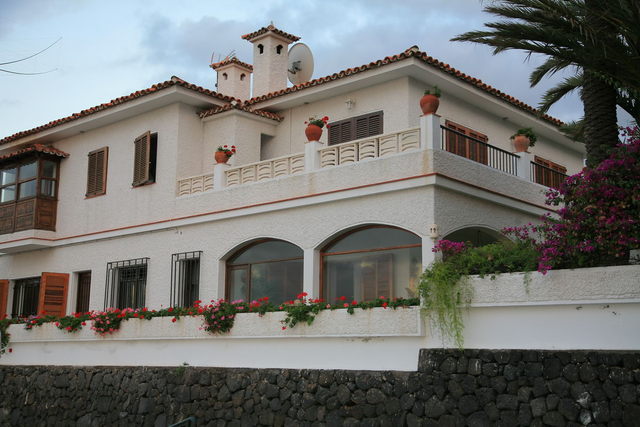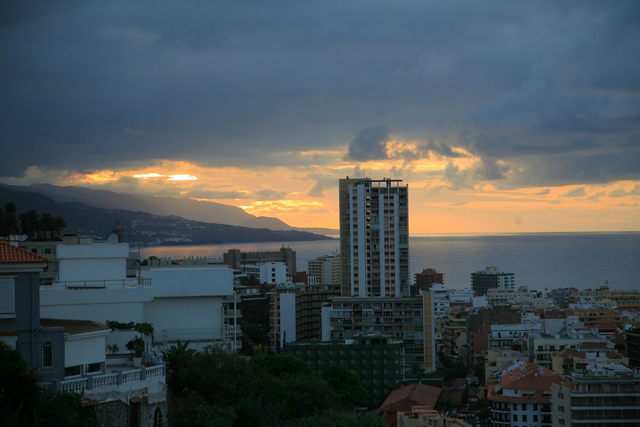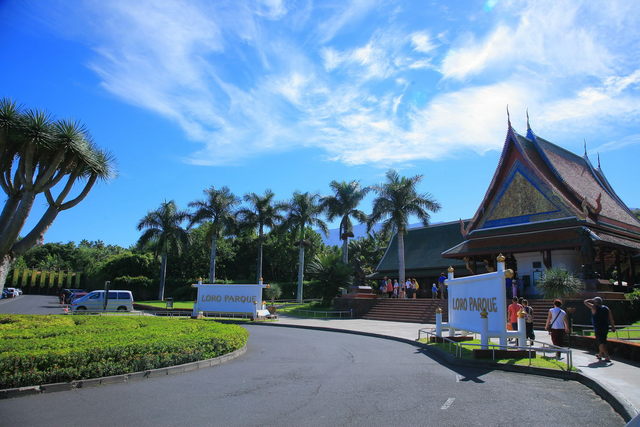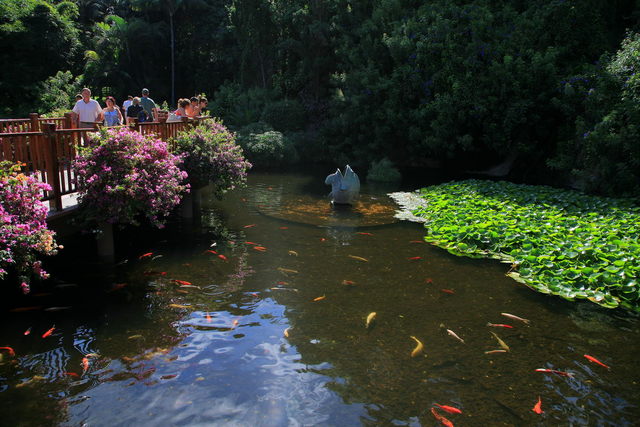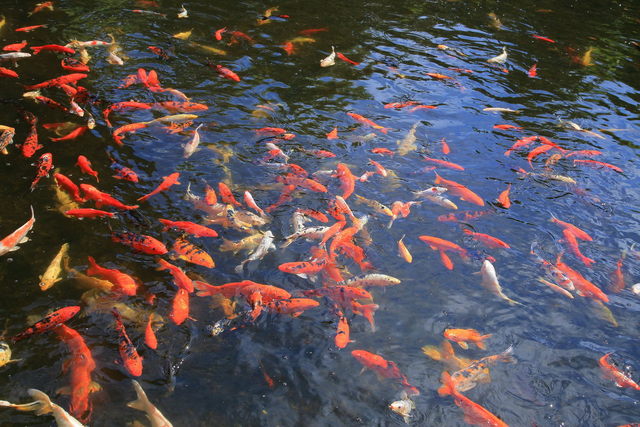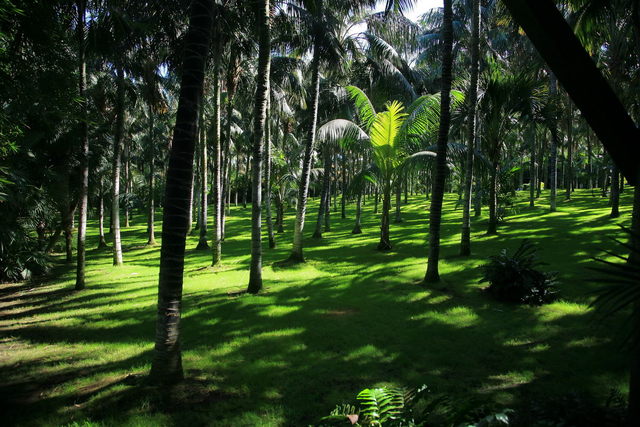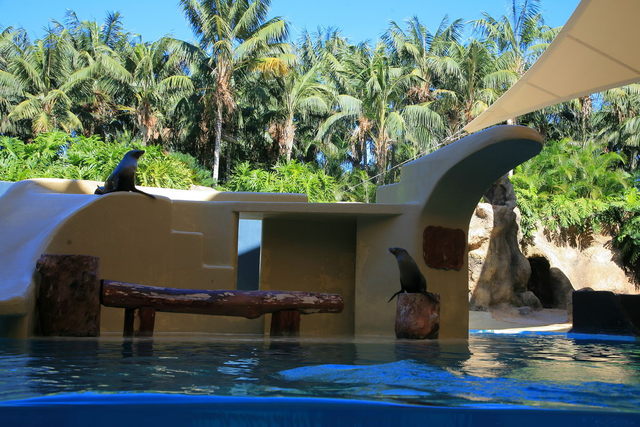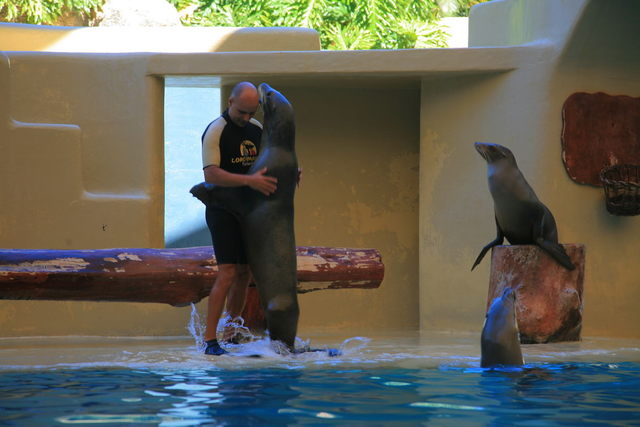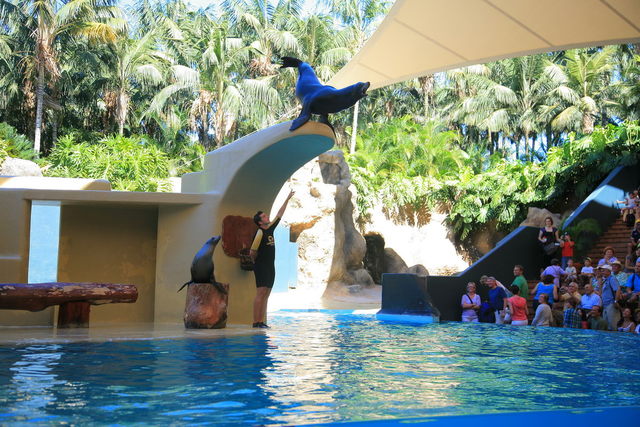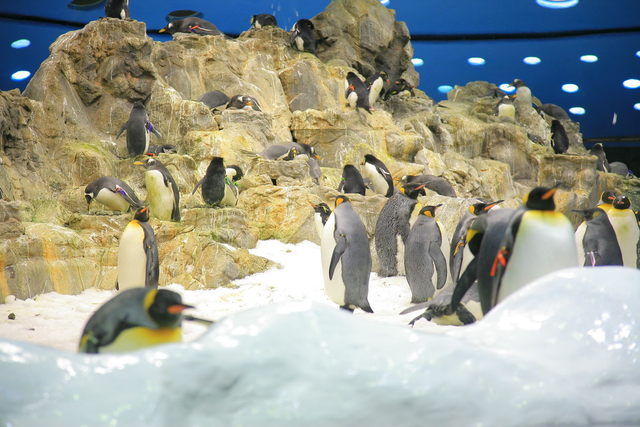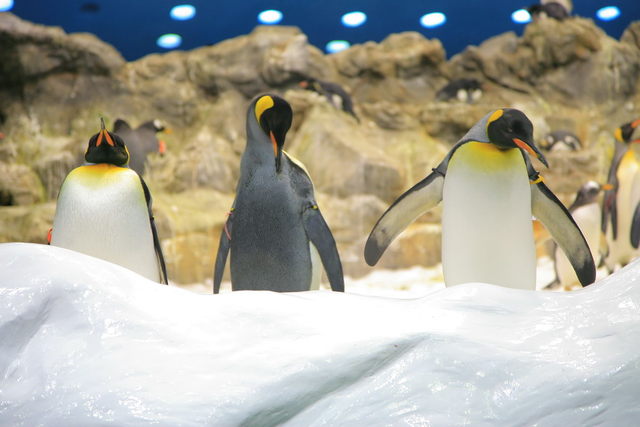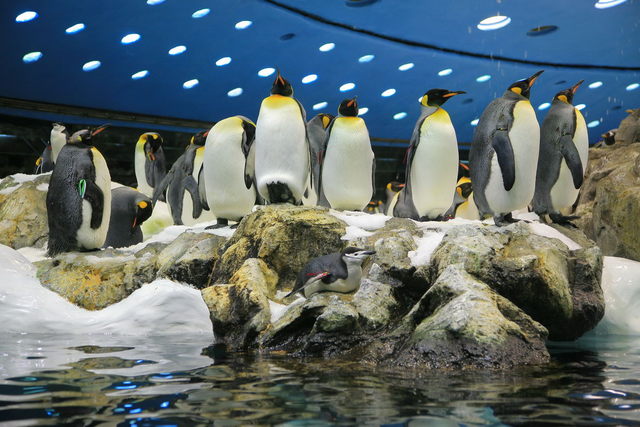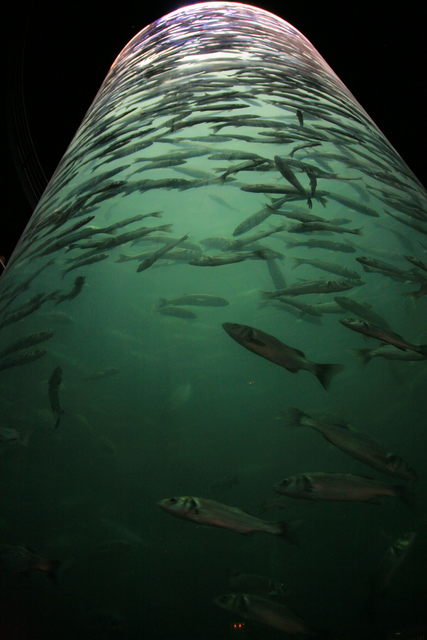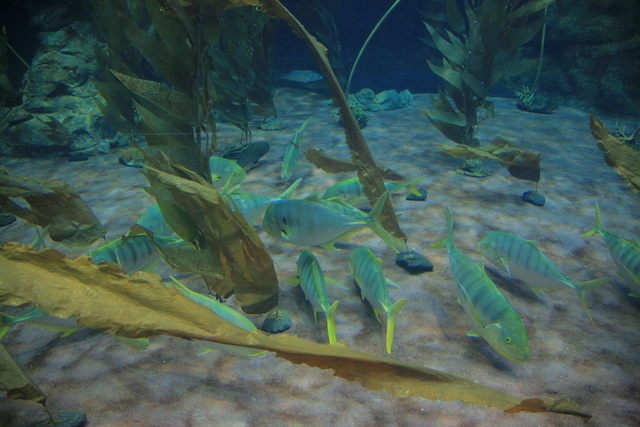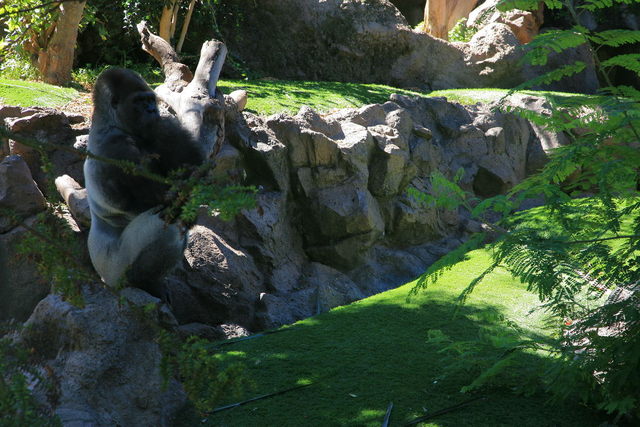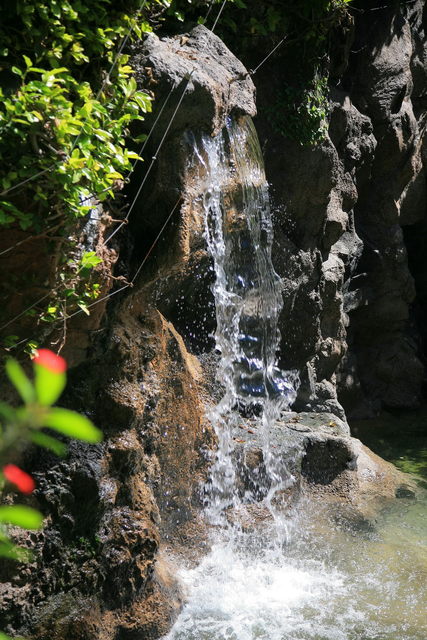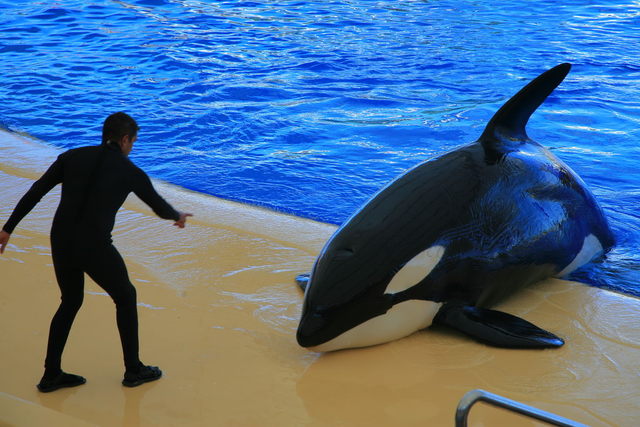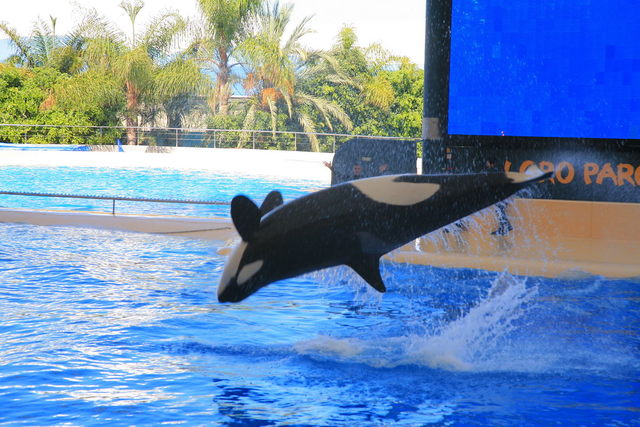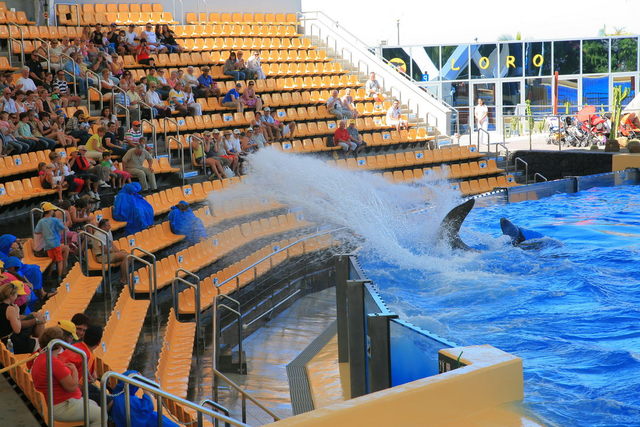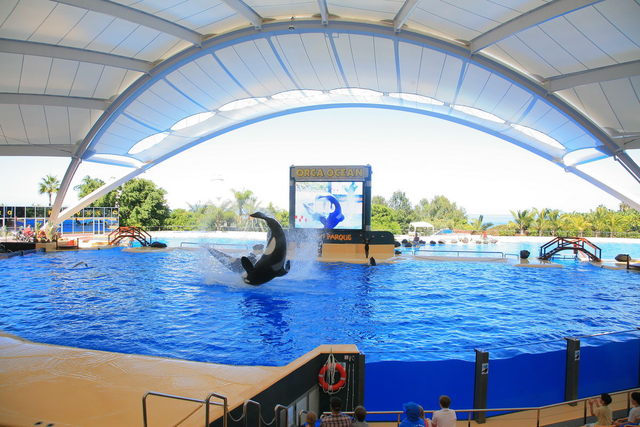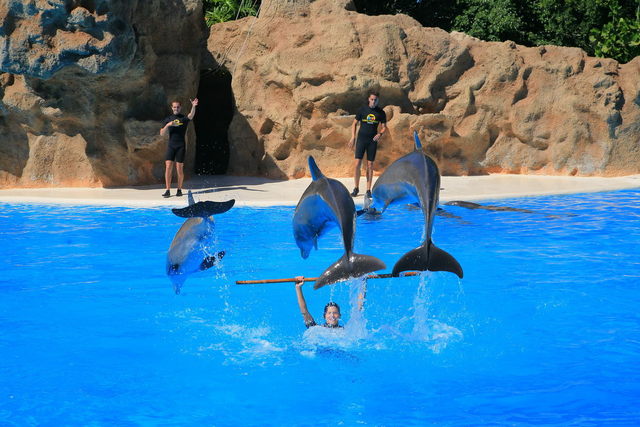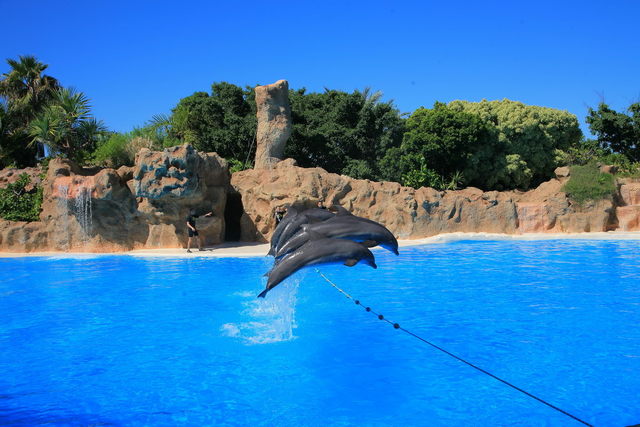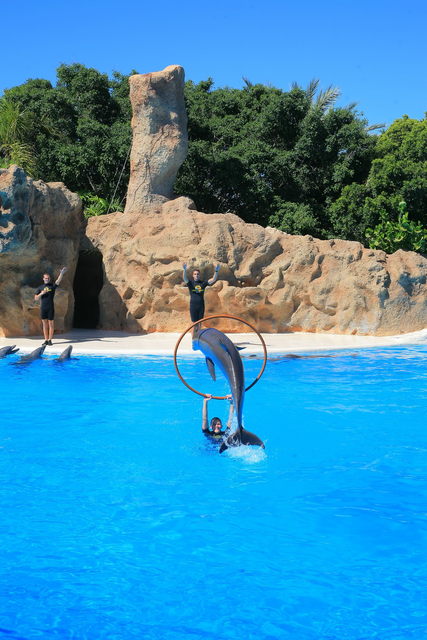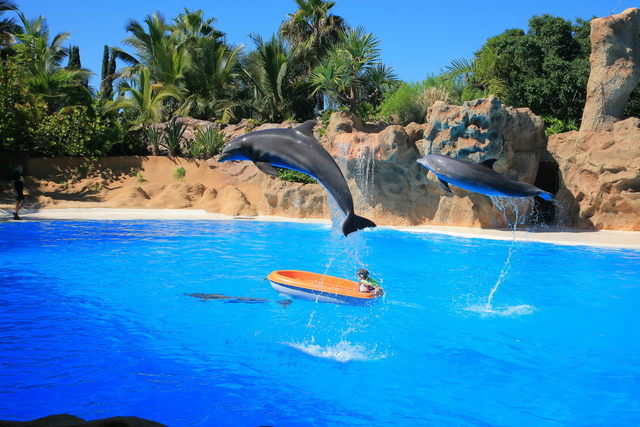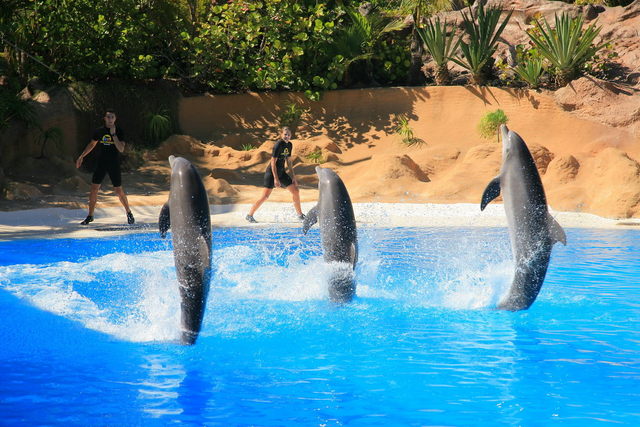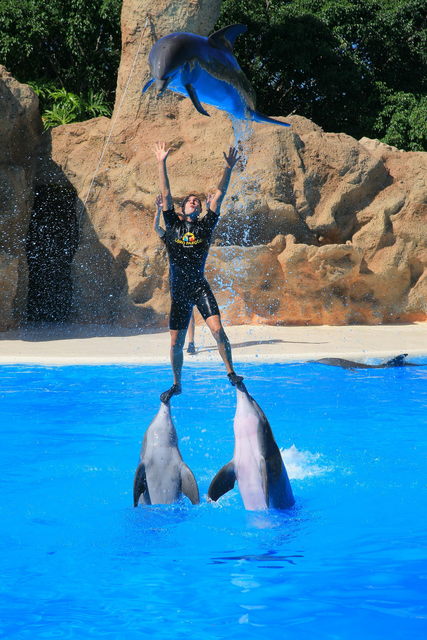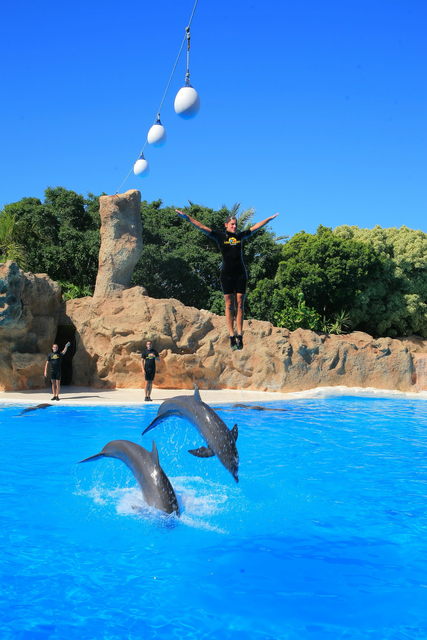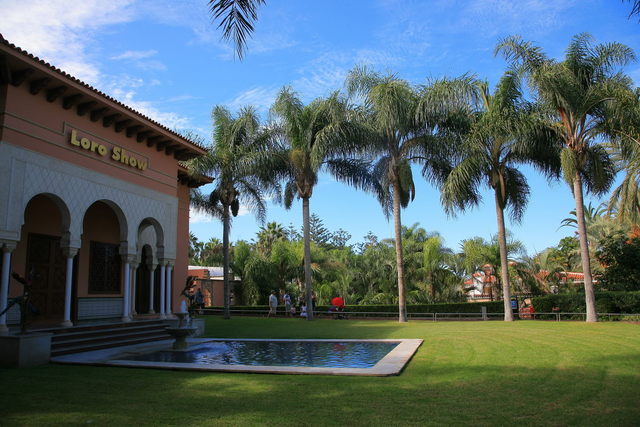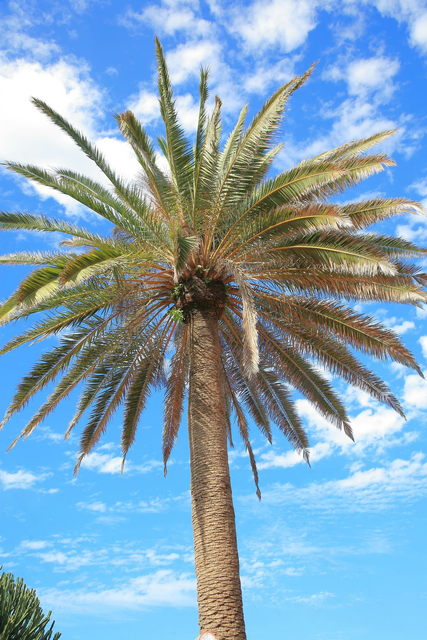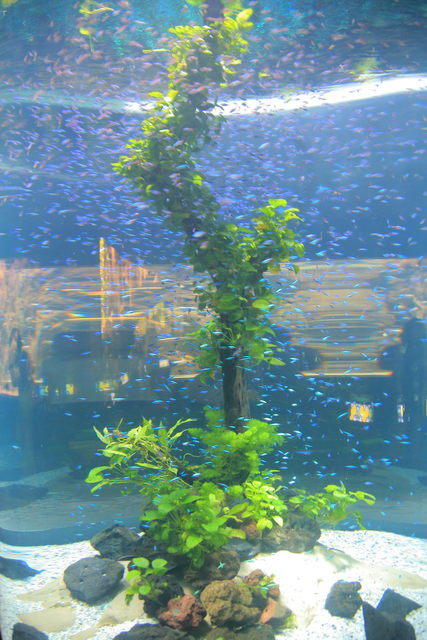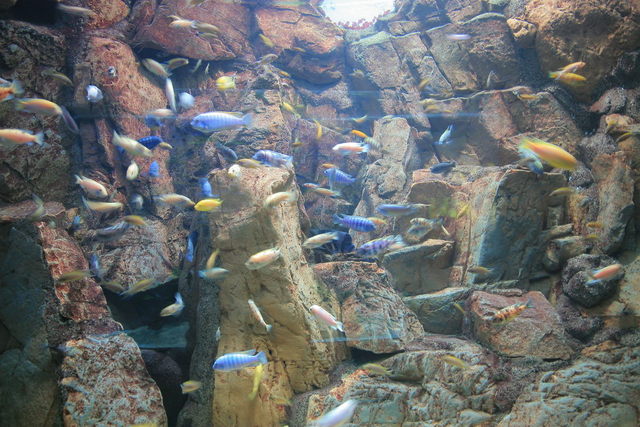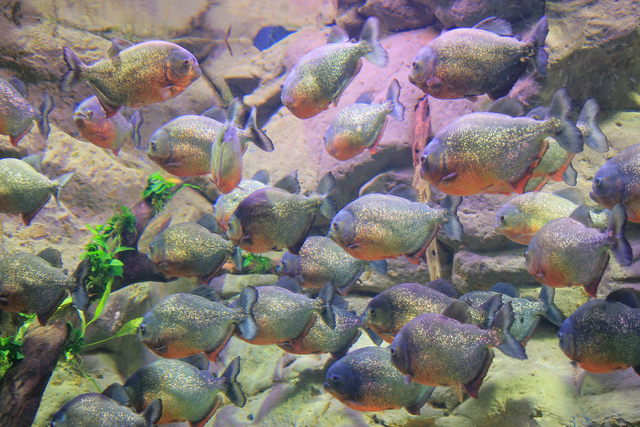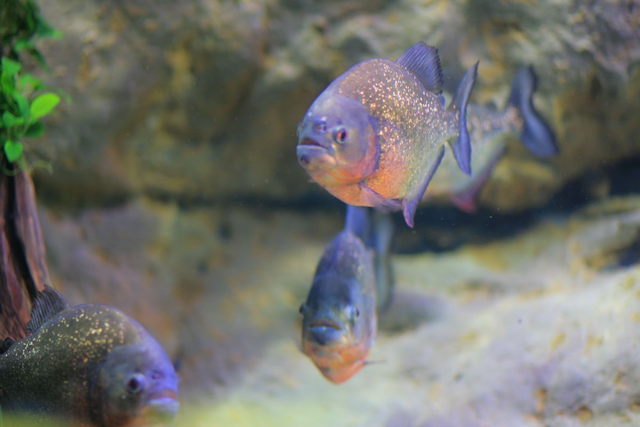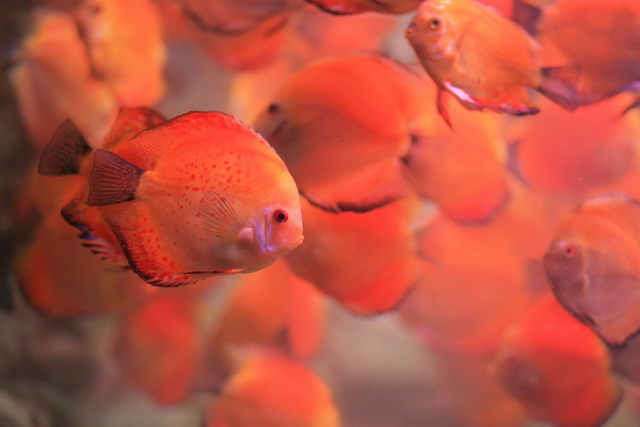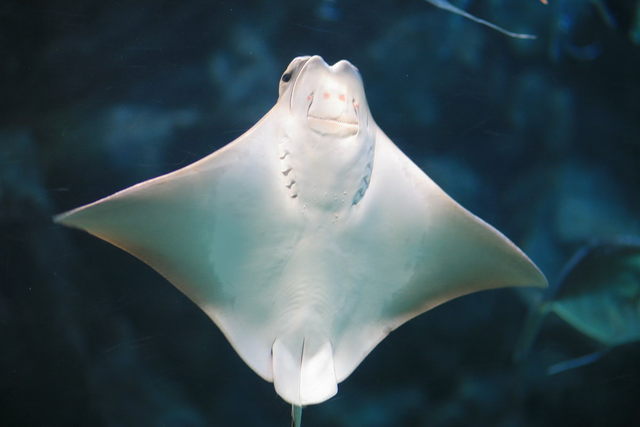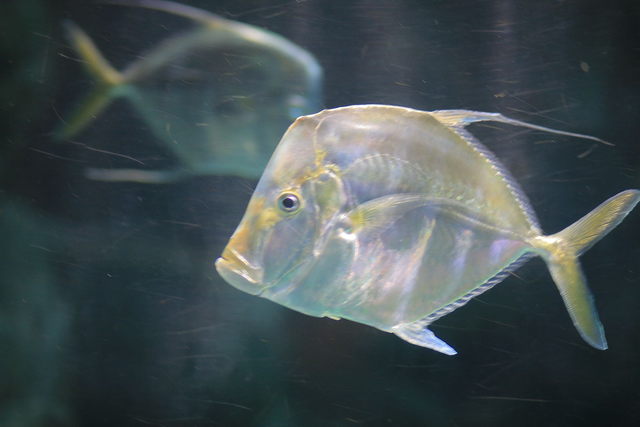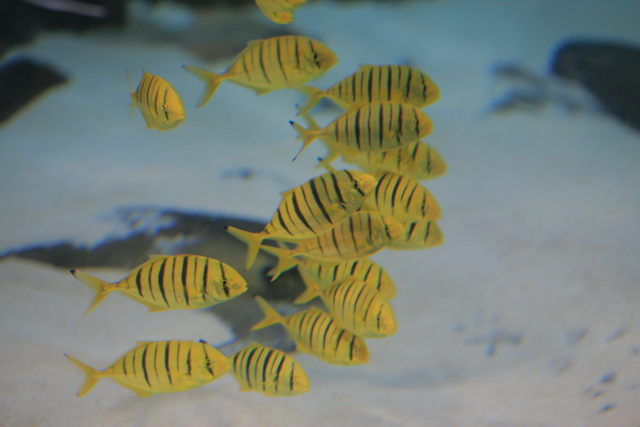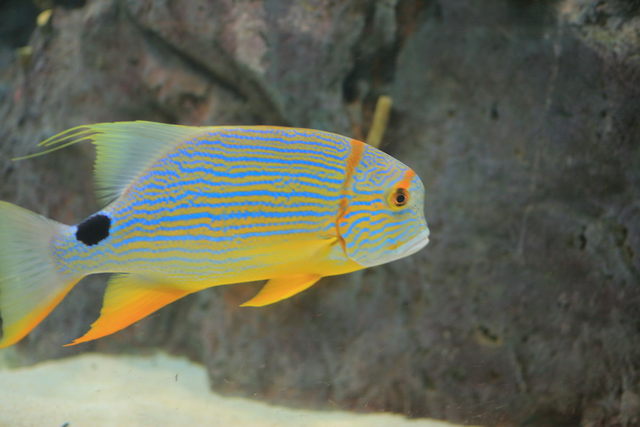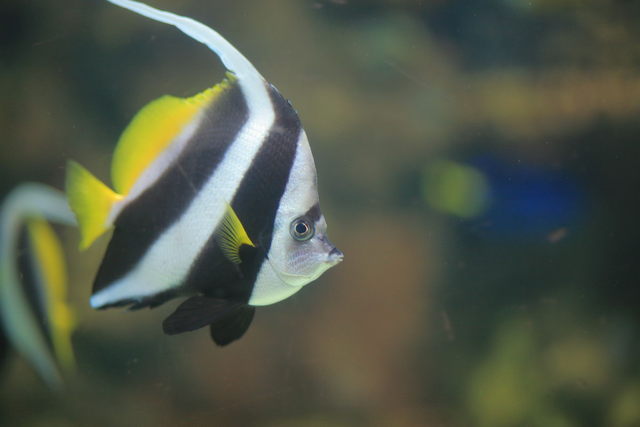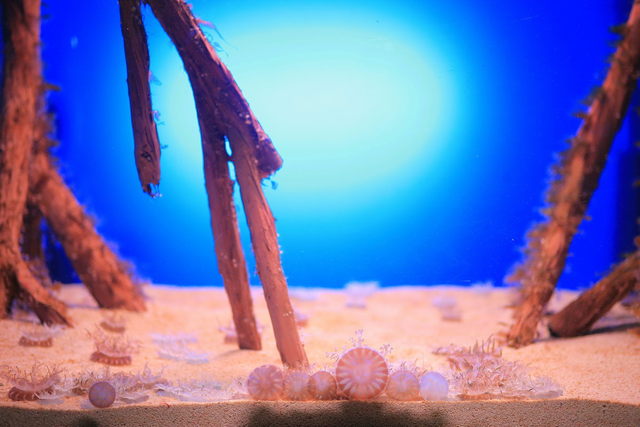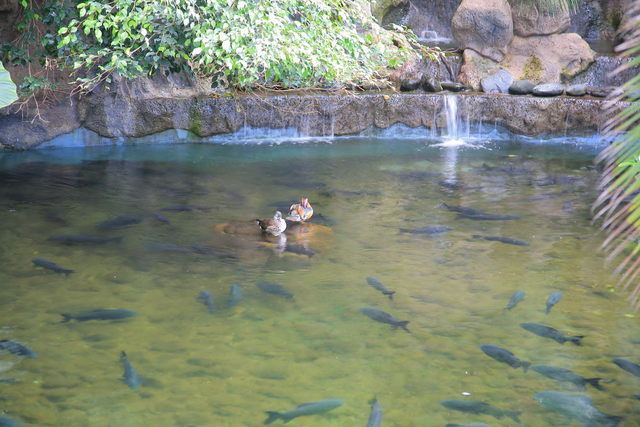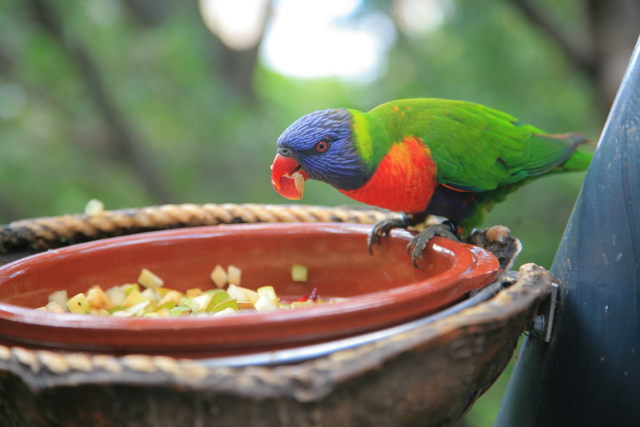 This extraordinary community
of responsible people and protected animals
should make us learn
that we also have the resposibility
to protect the vision of the celestial park
from above us.
GOODBYE LORO PARK!
-photographic poem by Valentin Grigore-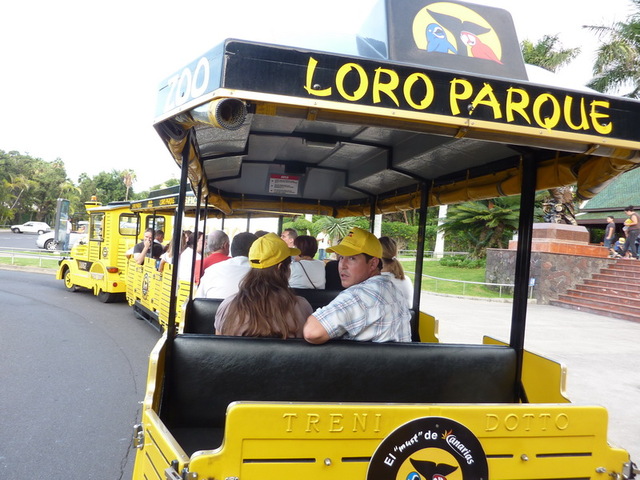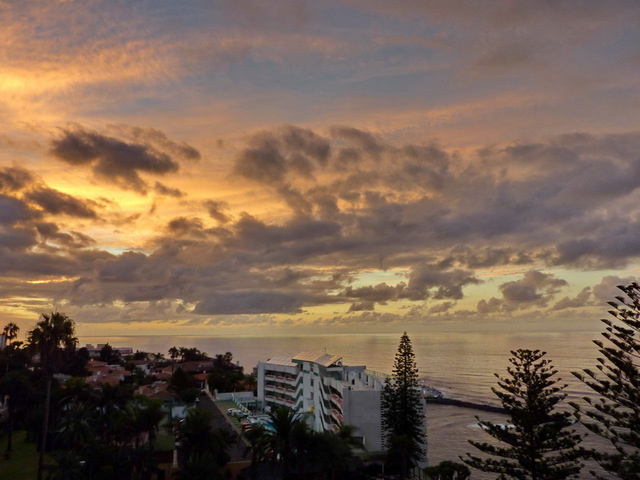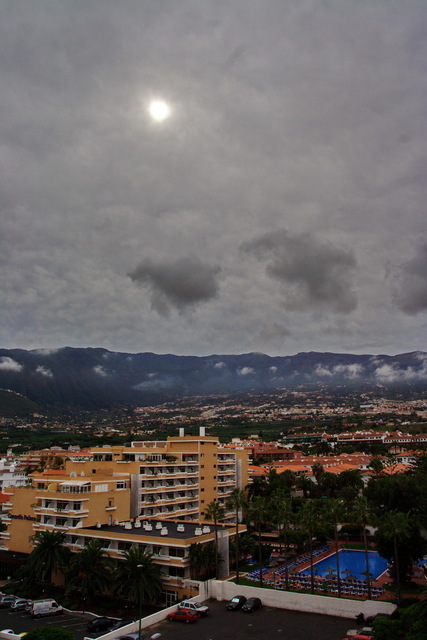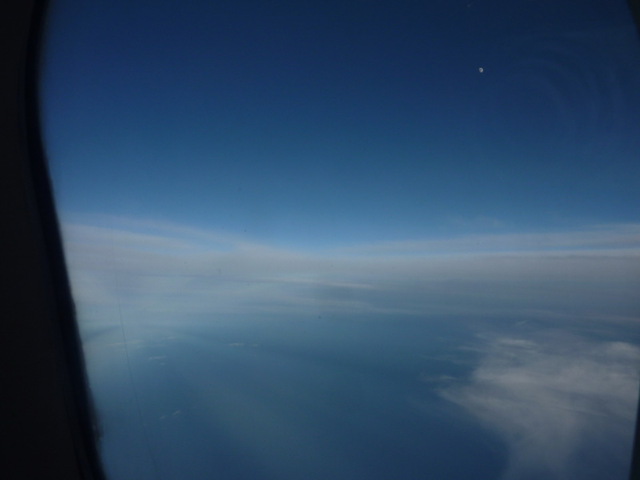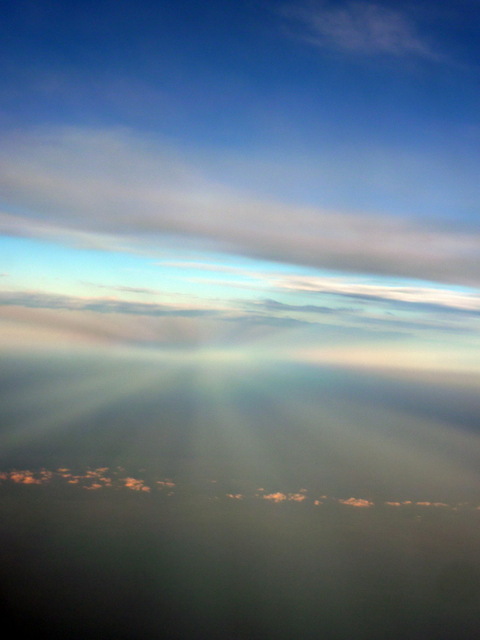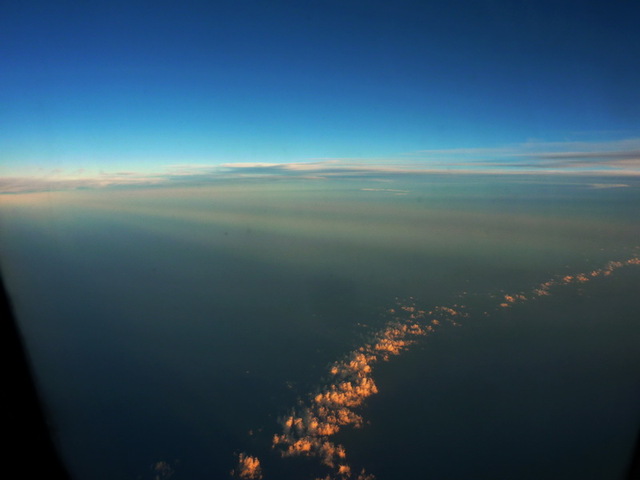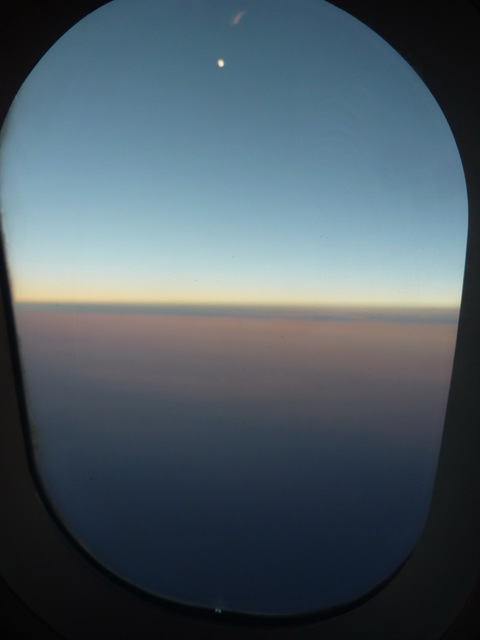 EXCERPT FROM THE CELESTIAL PARK
M66 Galaxy in the constellation Leo (the Lion)
-photo (made in the Canary Islands) by Alex(andru) Tudorica-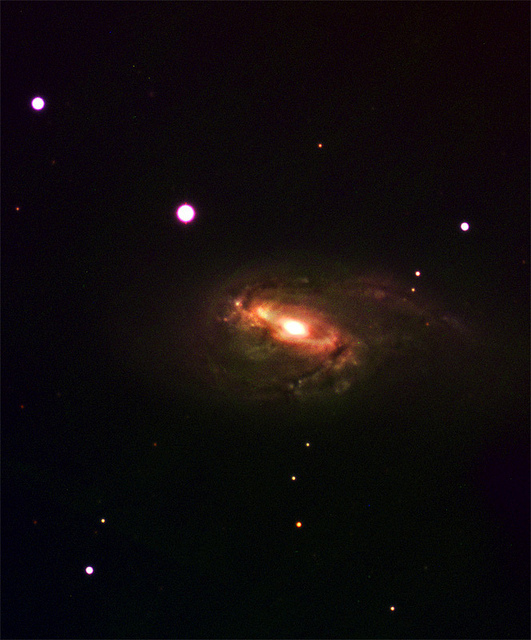 *
Design: Florin Stancu
© 2011 SARM
(Romanian Society for Meteors and Astronomy)