THE THEOREM OF THE THREE PERPENDICULARS
(another wording)
TEOREMA CELOR TREI PERPENDICULARE
(un altfel de enunt)
-by Erika Lucia Suhay & Andrei Dorian Gheorghe-
Photographs (2008): Valentin Grigore
Design: Florin Stancu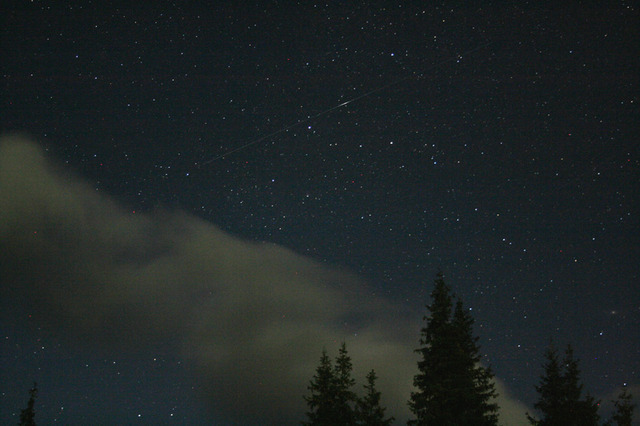 Through her position of teacher,
Erika Lucia Suhay has educated Romanian young generations
through mathematics and astronomy,
and was the most important fighter for the creation of
the National Astronomy Olympiad in Romania.

She served for a while as
President of the Bucharest Astroclub,
and since 1998 is
President of the Romanian Association for Education through Astronomy.

In 1999 she "convinced" the cosmopoet Andrei Dorian Gheorghe
to write together a poetic variant
of the famous geometric theorem of the three perpendiculars,
which was published in the inaugural issue of
the magazine of mathematical culture "Arhimede 2000"
and which she also read in January 2000 in Bucharest
during a meeting of Romanian elite mathematicians).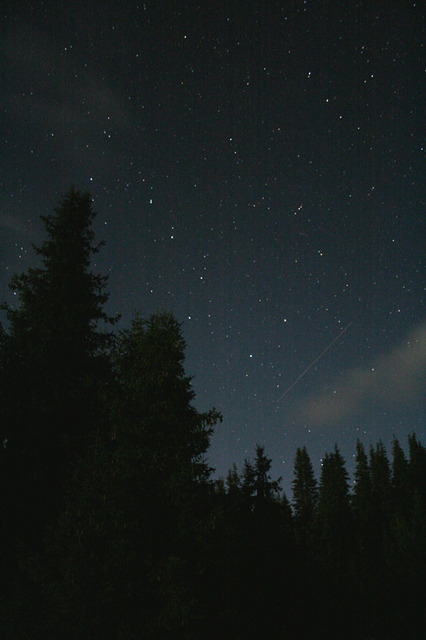 ENGLISH VERSION
A long and tender ray from a great star
Came perpendicularly to a plane
Just on a horizontal T 's basis
Included there and seeming like a lane.
And any wonderful spark of that ray,
Falling obliquely - like on a soft bed -
To the T 's intersection point, would be
A perpendicular to the T 's head.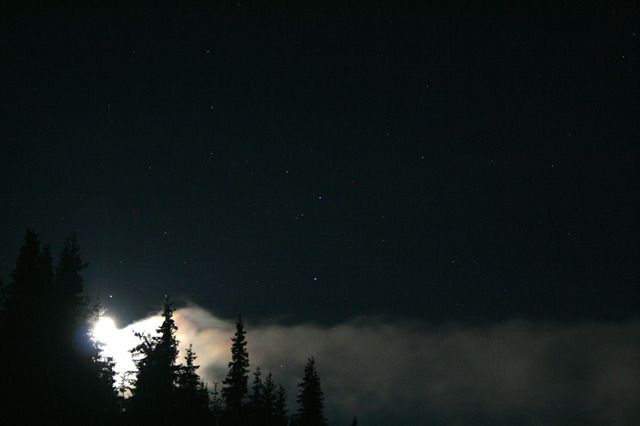 VERSIUNEA ORIGINALA ROMANEASCA
O raza lunga din steaua Aldebaran
S-a-nfipt chiar perpendiculara pe un plan
Pe baza unui T orizontal taman
Inclus cuminte-n planu-acela pamantean.
Si orice minunata scaparare-a ei
Cazand oblic pe punctul intersectiei
Acelui T, ar fi, prieteni dragi, hai-hui,
O perpendiculara-n capul T-ului.
***
© 2009 SARM
(Romanian Society for Meteors and Astronomy)