A UNIQUE ASTRO-BROADCAST
During 2009, the President of
the Romanian Society for Meteors and Astronomy (SARM)
realized a unique television broadcast series
(two or three editions per month)
dedicated to the International Year of Astronomy.
It included:
information about sky phenomena and astronomical events,
lessons of astronomy, news about the IYA,
and astro-debates with special guests.

*
*
*
"NOI SI CERUL"
(US AND THE SKY)
ON COLUMNA TV, TARGOVISTE, ROMANIA
-by Valentin Grigore-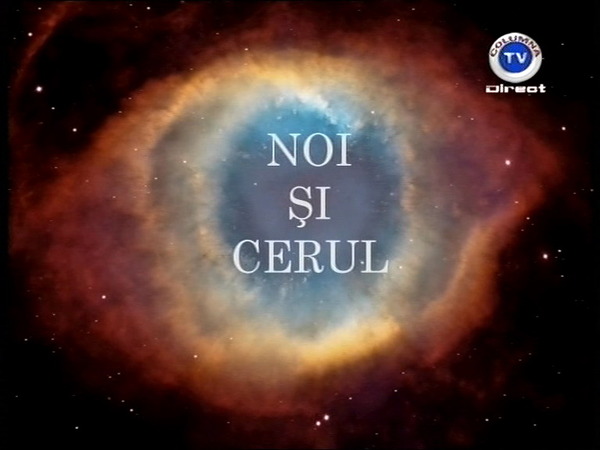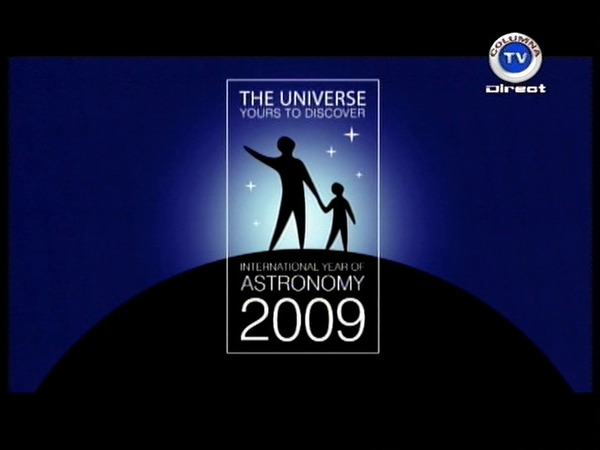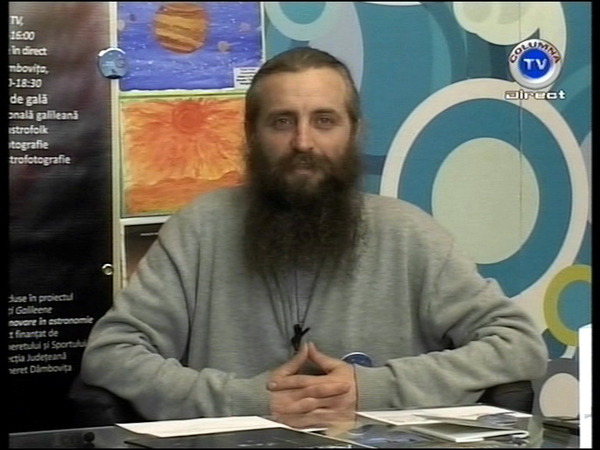 People need to watch on TV
a beautiful dimension of life too,
and the Sky is a part of it.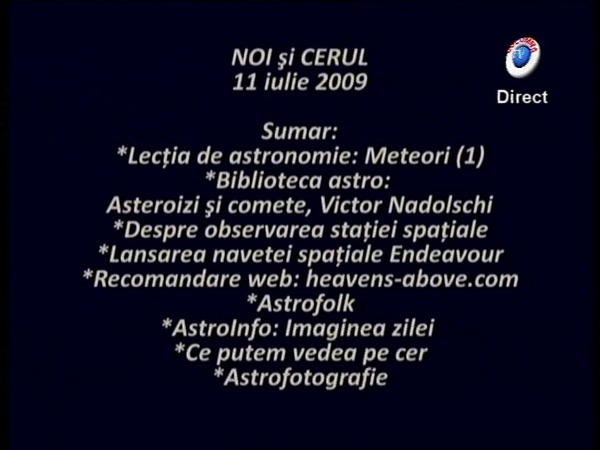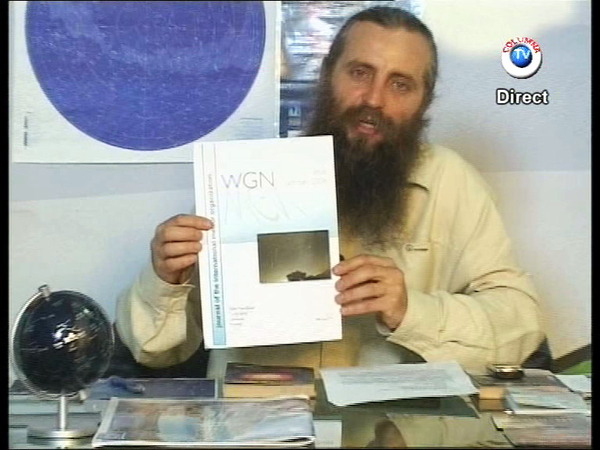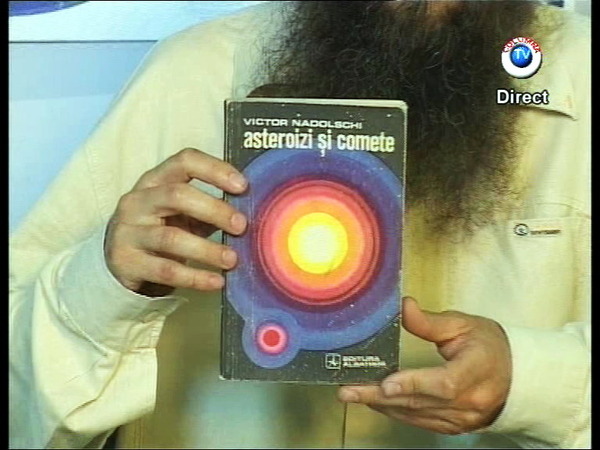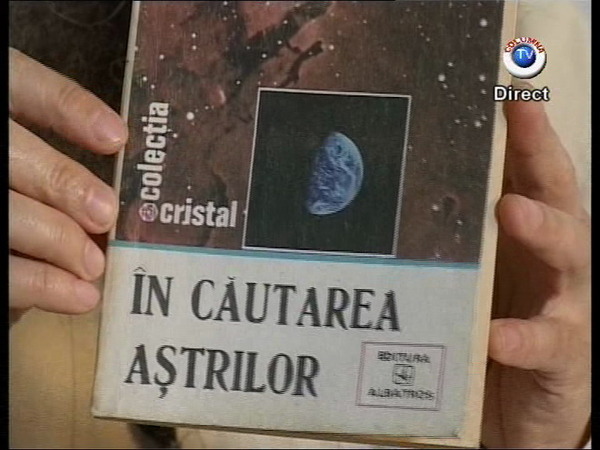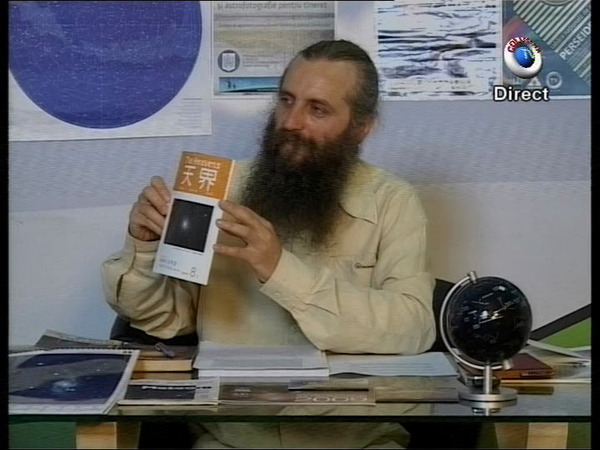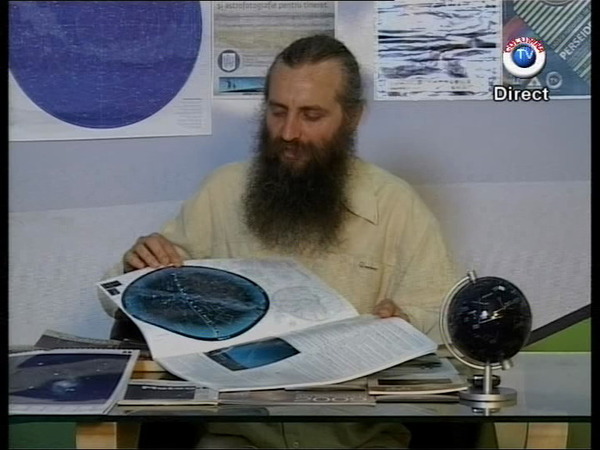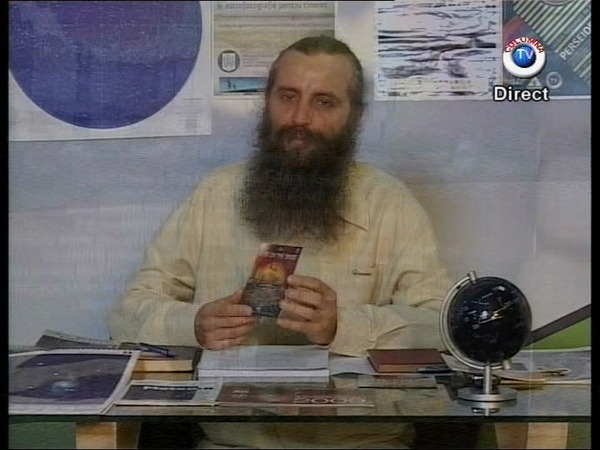 So,
connecting the people to the Sky
from a TV studio…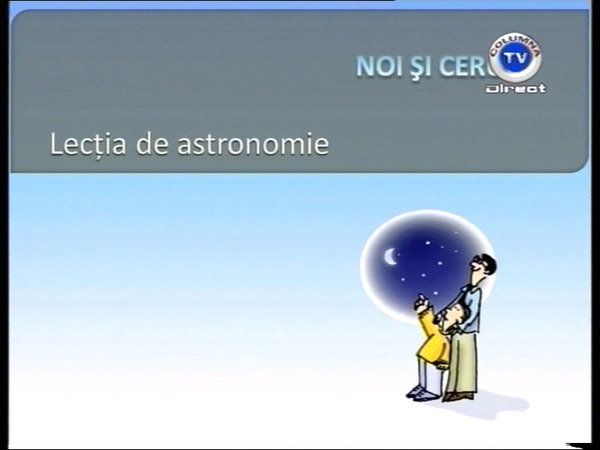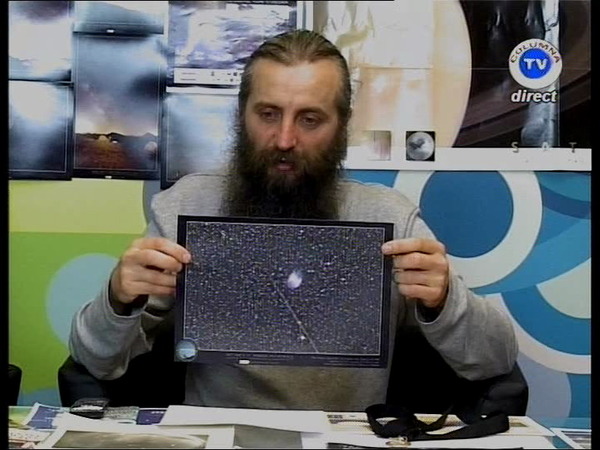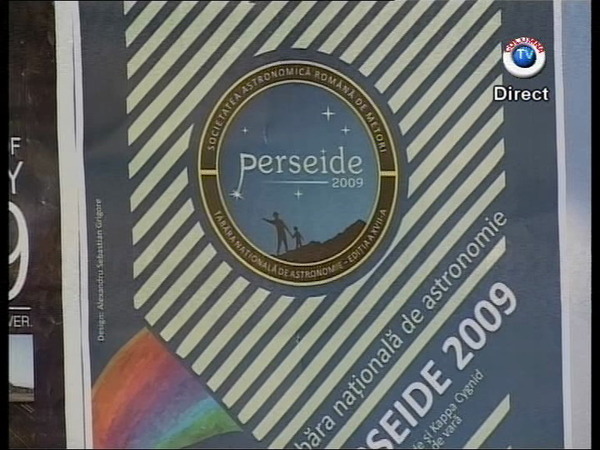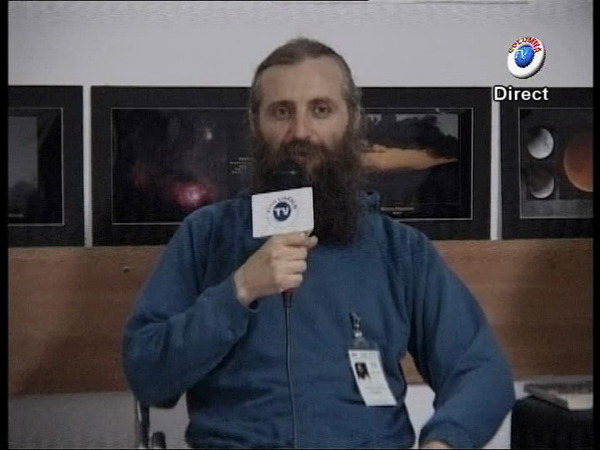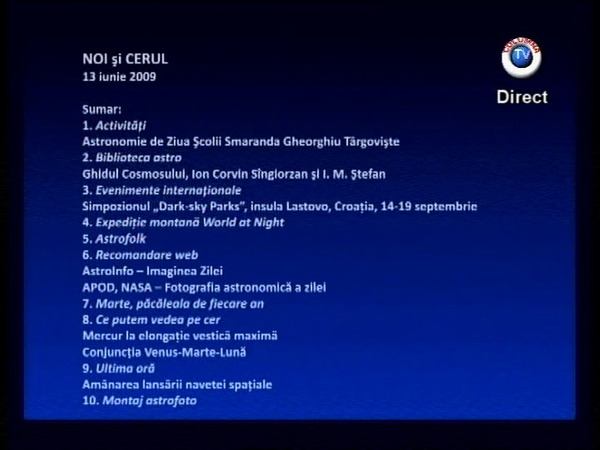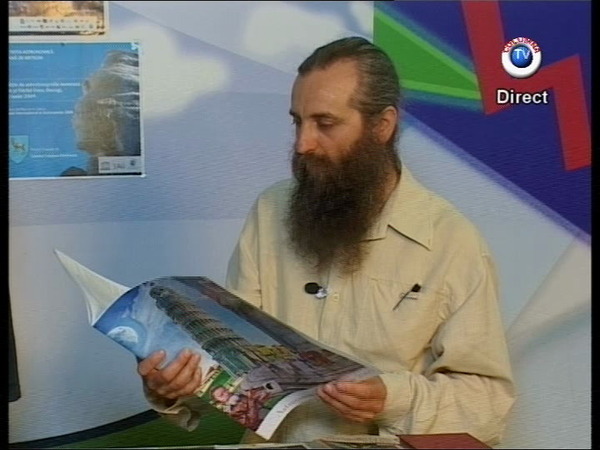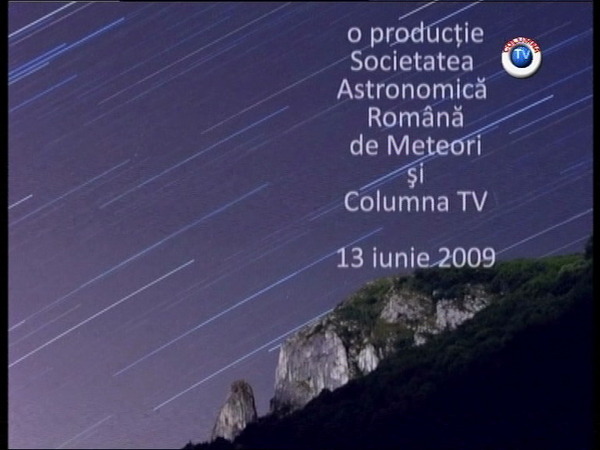 …opening a window
with news about the Universe
and those who love the Universe…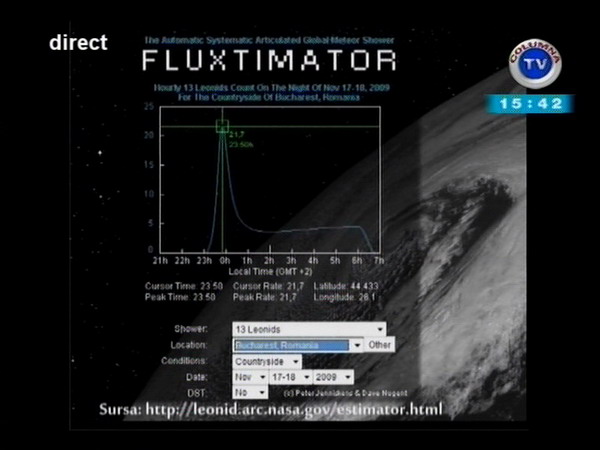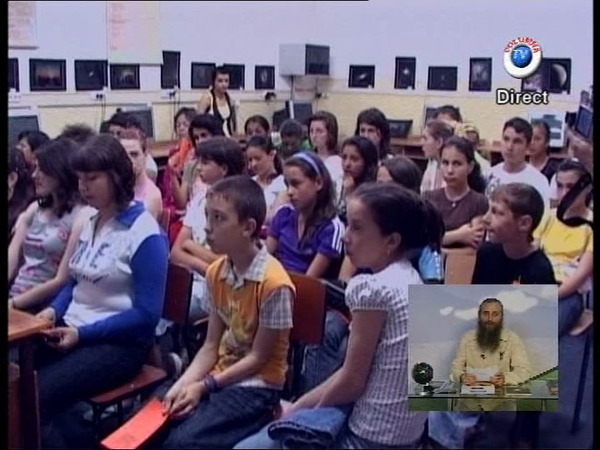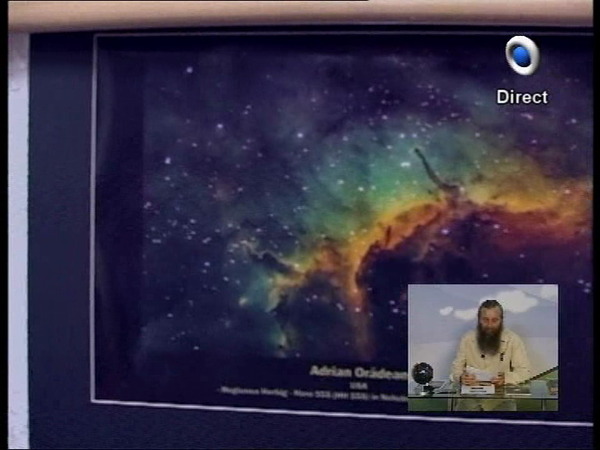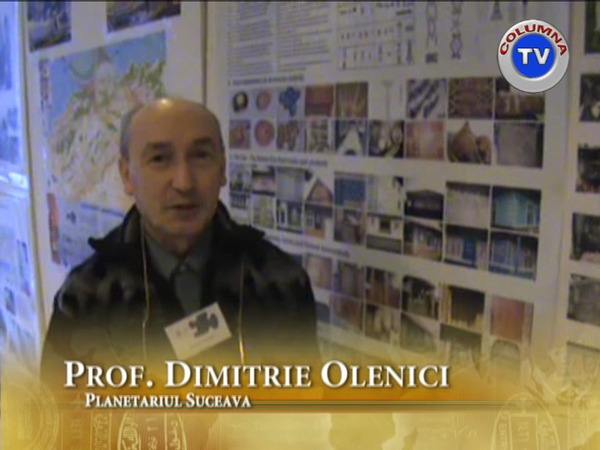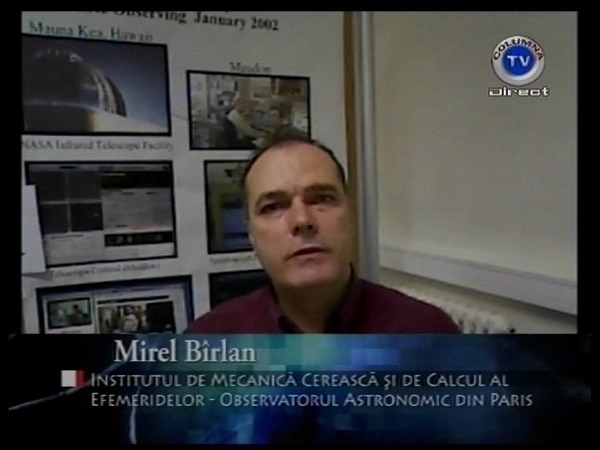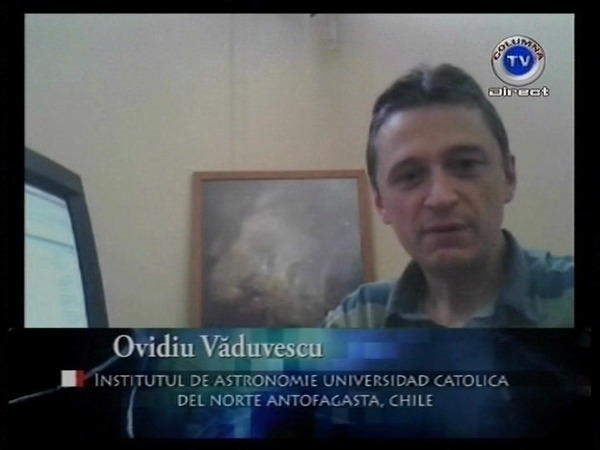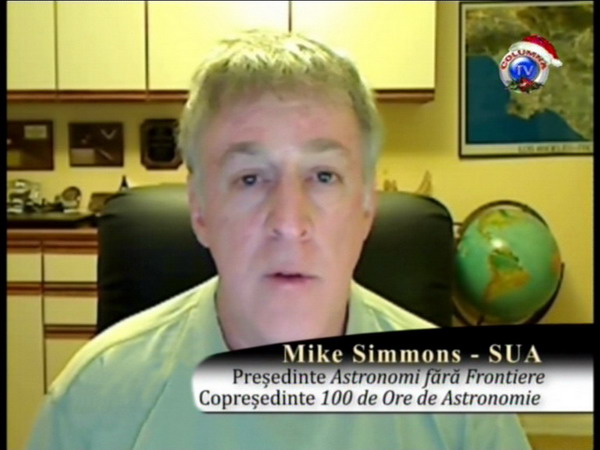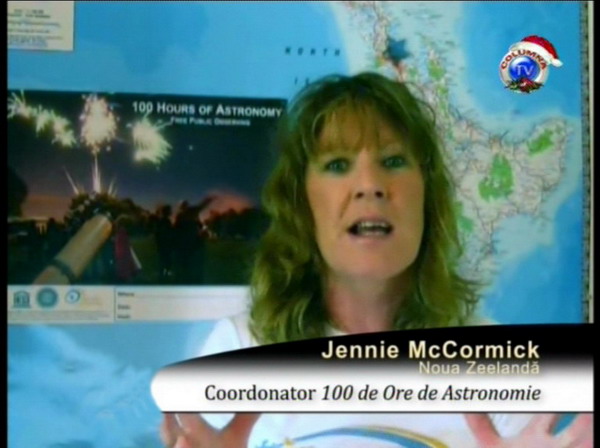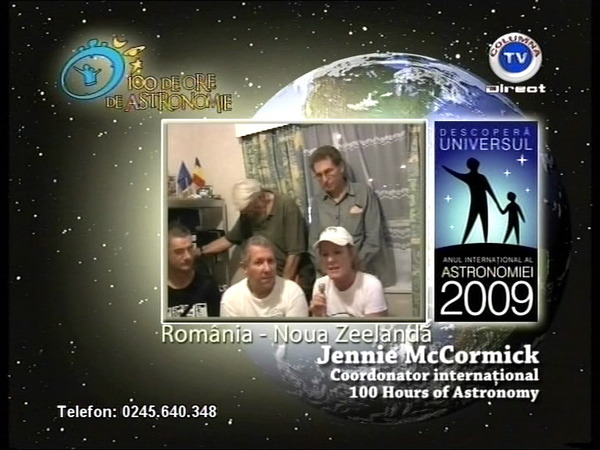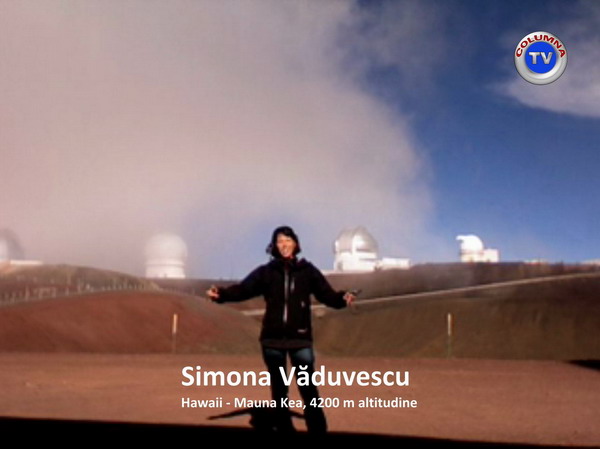 …penetrating together with the Sky
the people's houses
and making them watch the Sky…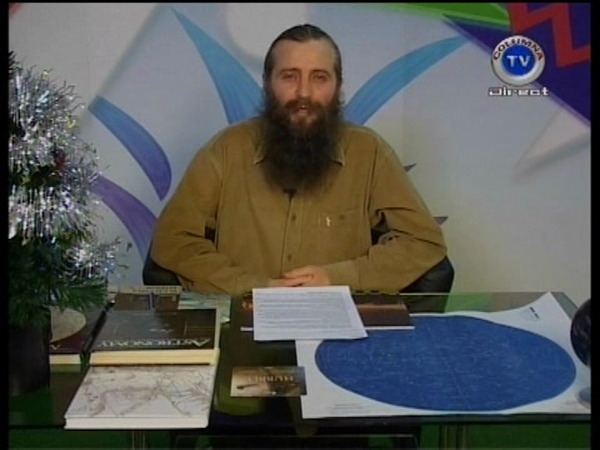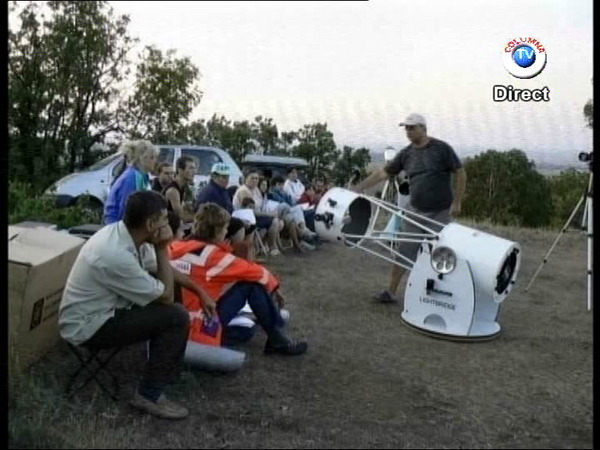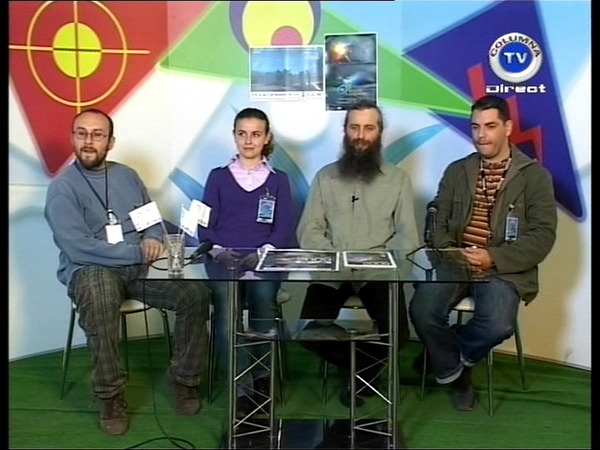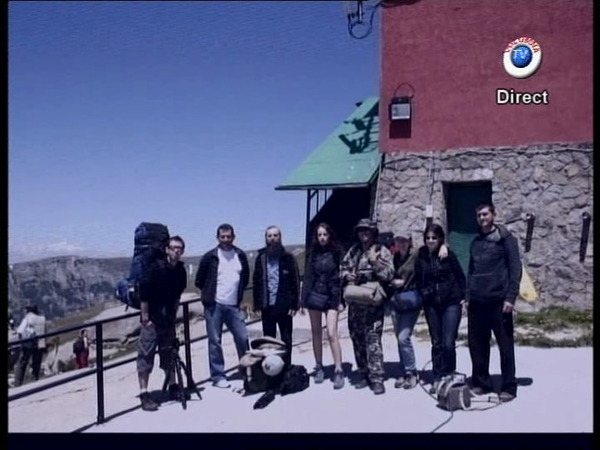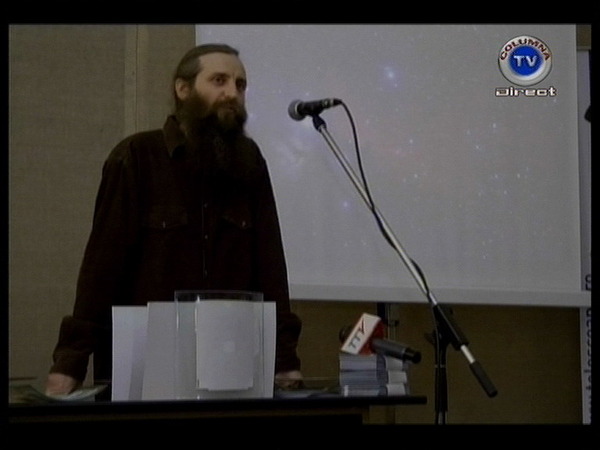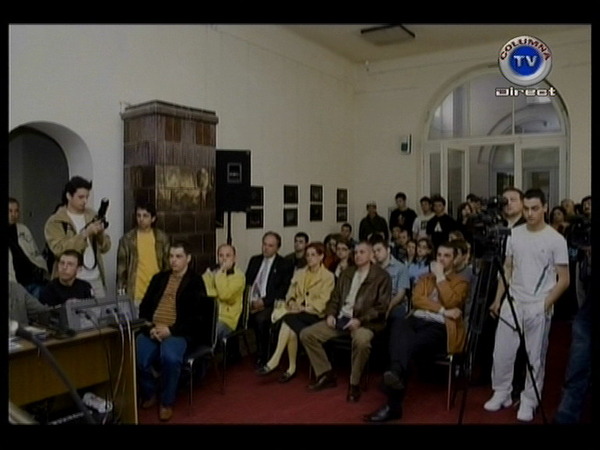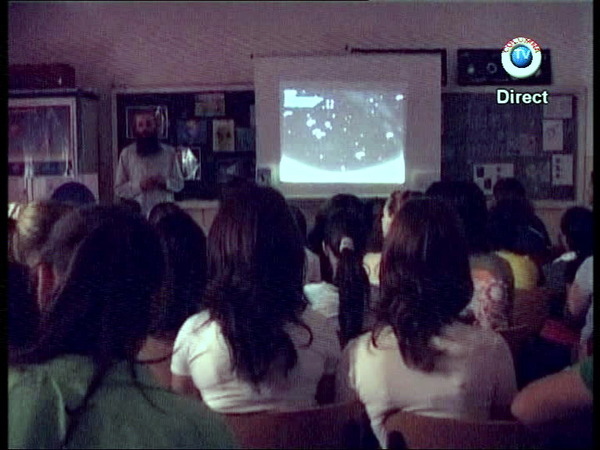 All can be
a beautiful try!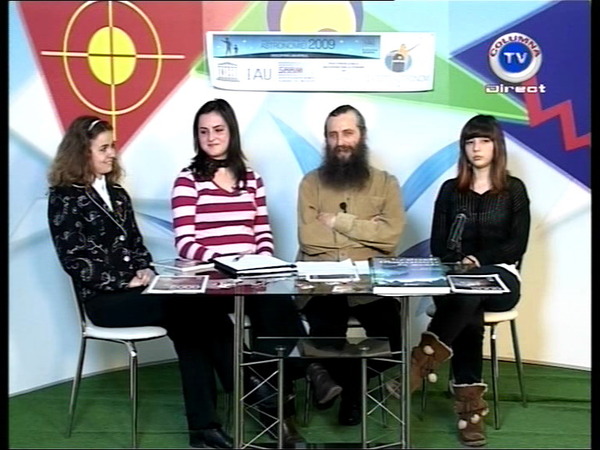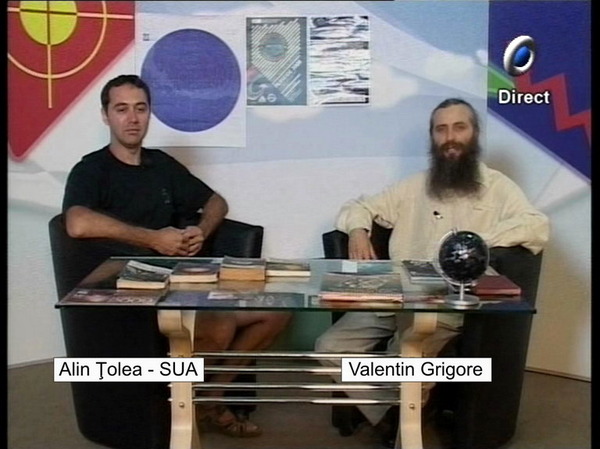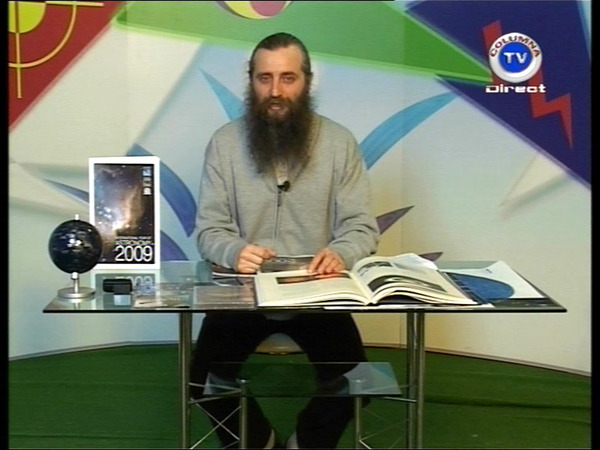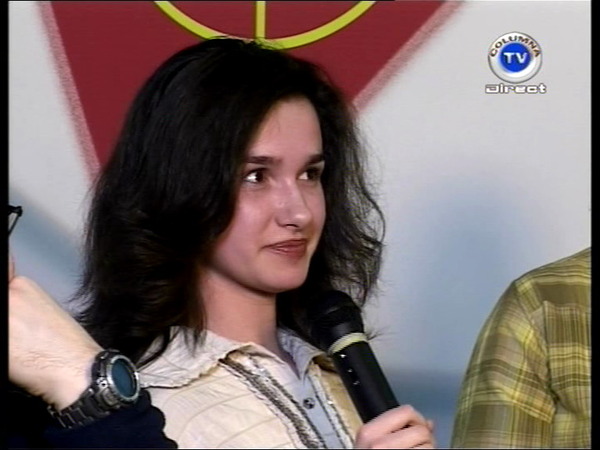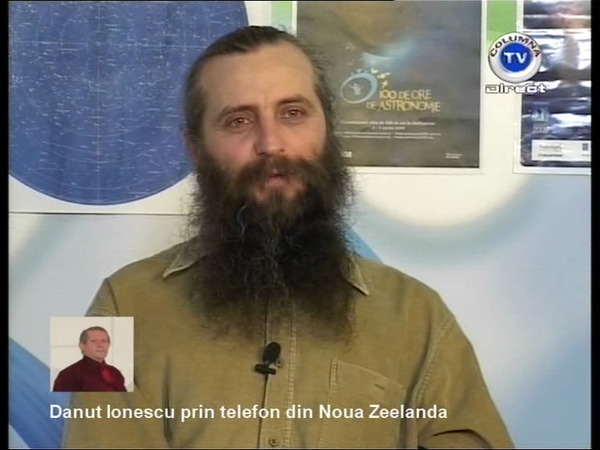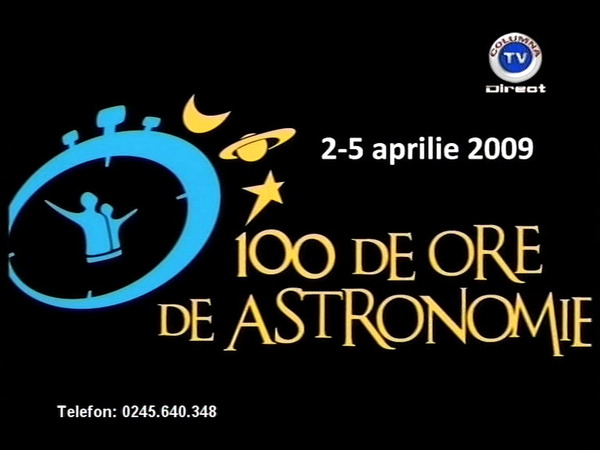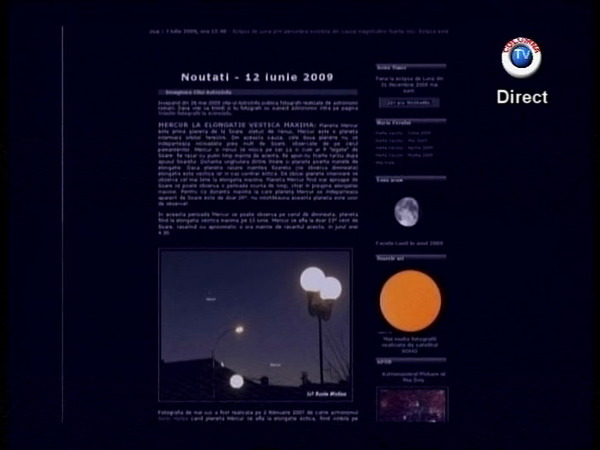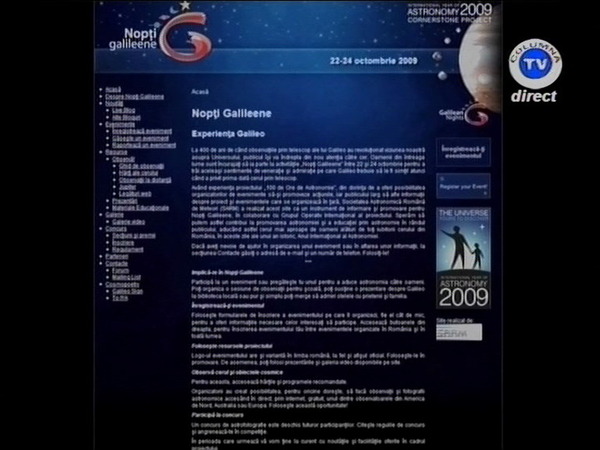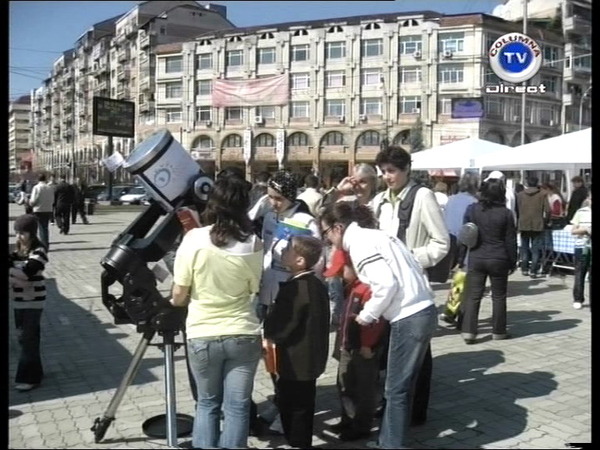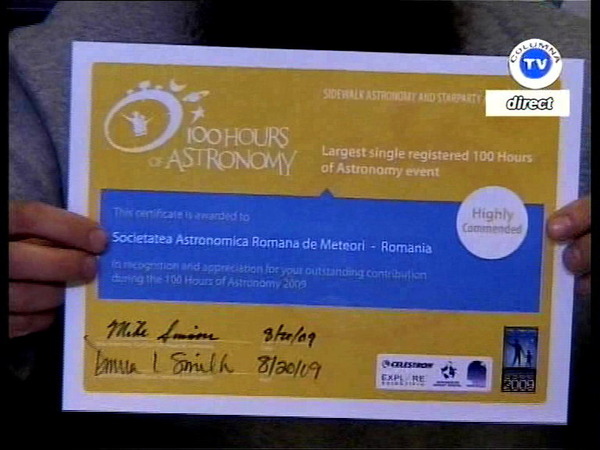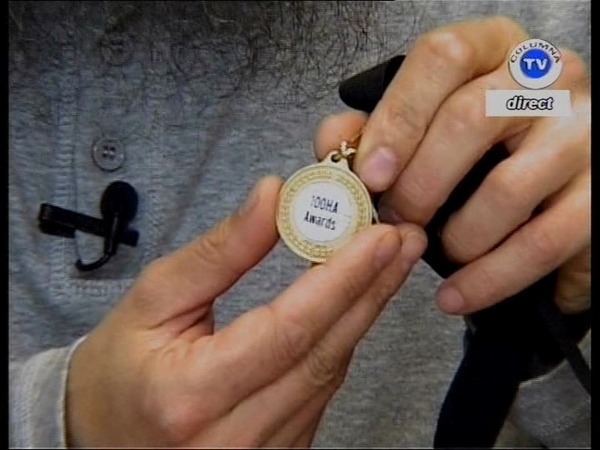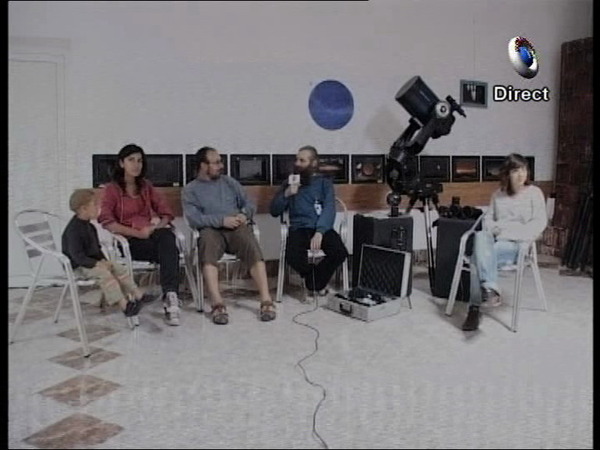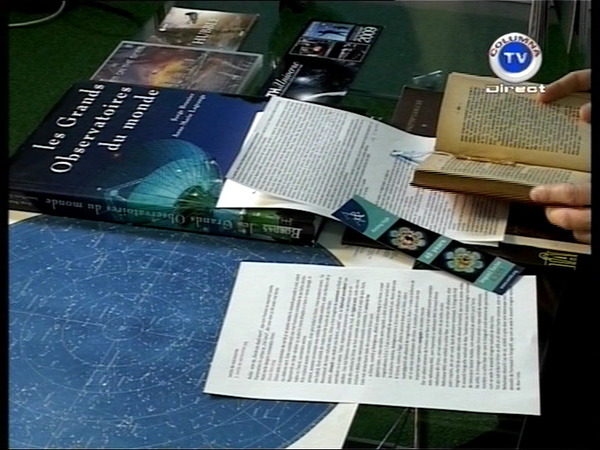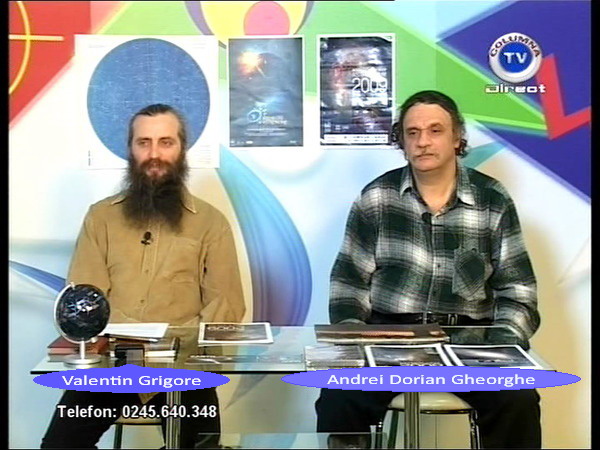 "With special thanks to Columna TV team who made possible this broadcast:
Dan Ciobanu, Silvia Ciobanu, Anda Stefan, Seby Ionescu, Andrei Olteanu, Alin Lazaroiu,
Ionut Carjan, Andrei Goloiu, Ioan Mihalcea, Bogdan Cirstea, Liviu Brașoveanu, Sebastian Capatana,
Viorel Mateescu, Valentin Neacsu, Mihaela Litescu and others."
-Valentin Grigore-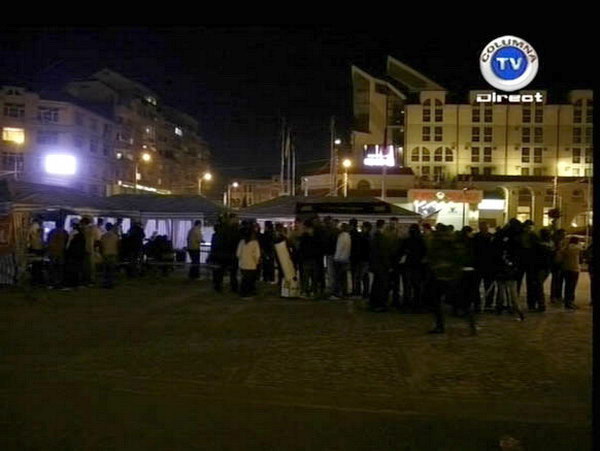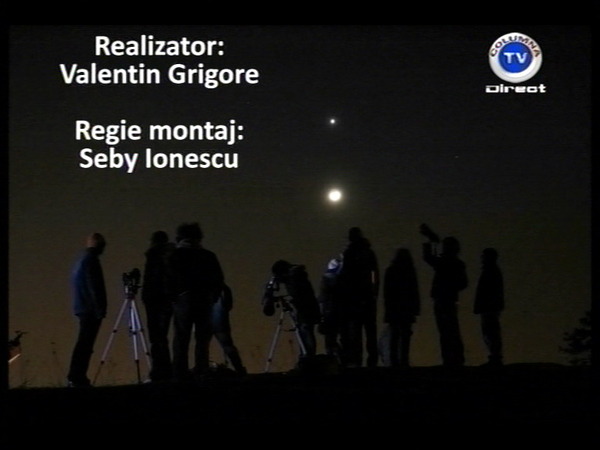 *
HOME
NEXT