THE COSMIC BEAUTY OF LA PALMA
*
-GUIDES FOR THE SARM GROUP-
by Gabriela Vaduvescu (poem) and Ovidiu Vaduvescu (photos),
host-organizers of the SARM expedition
(both born in Romania)
When a dream once so far
becomes reality
it is hardly acceptable that it
will have a finality.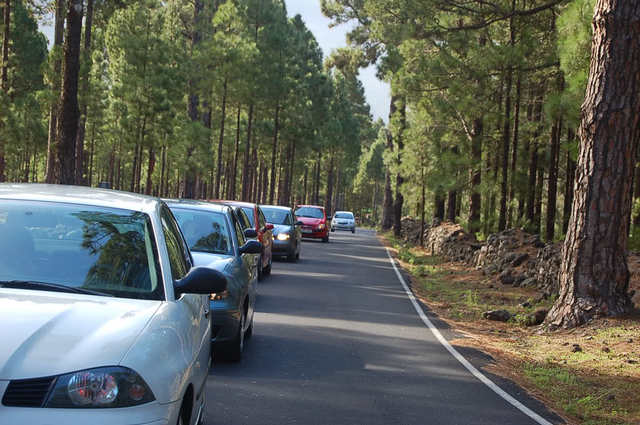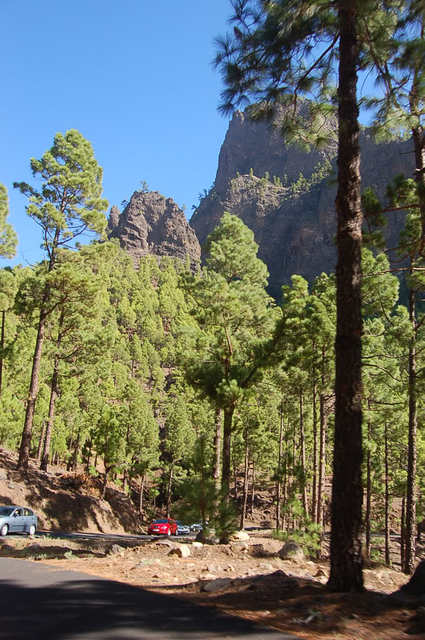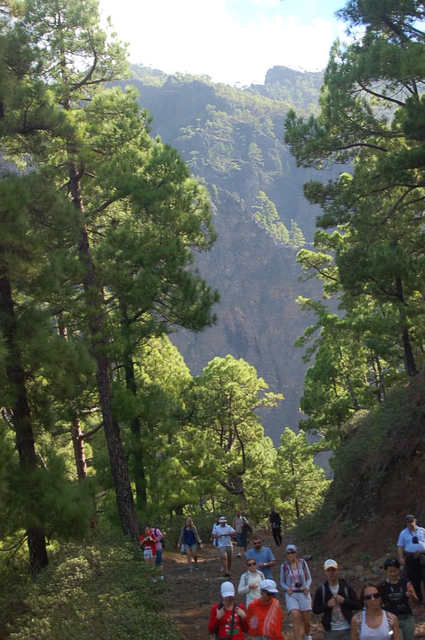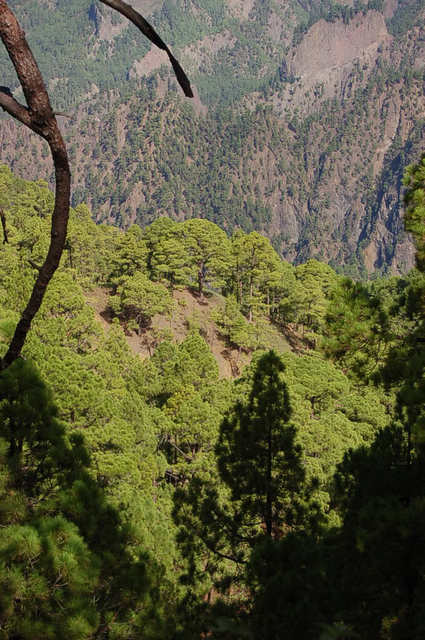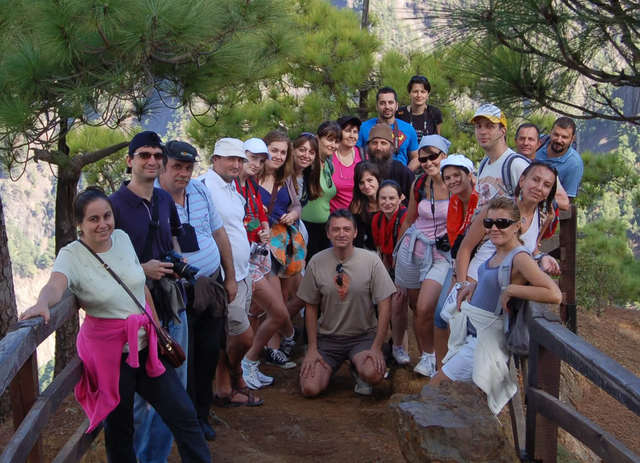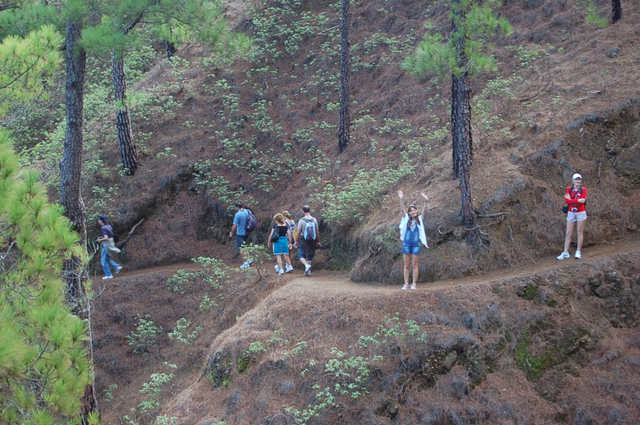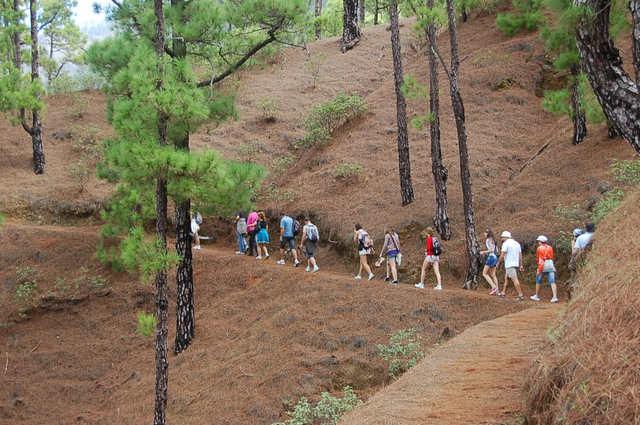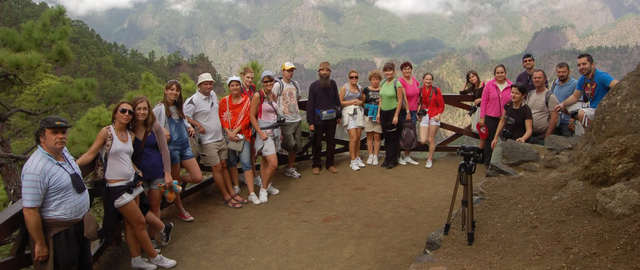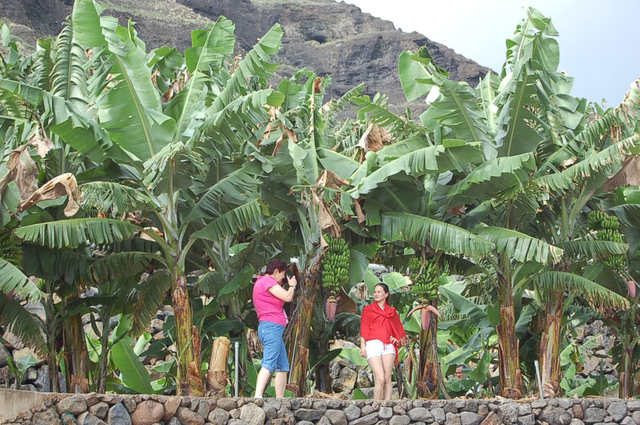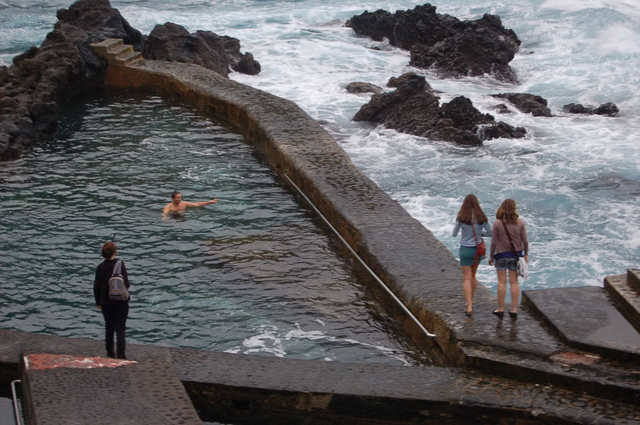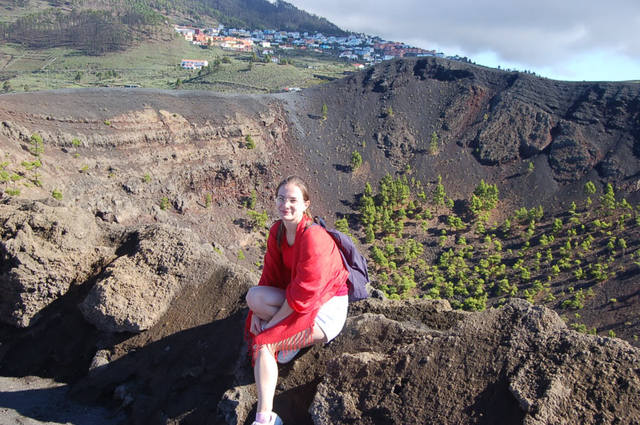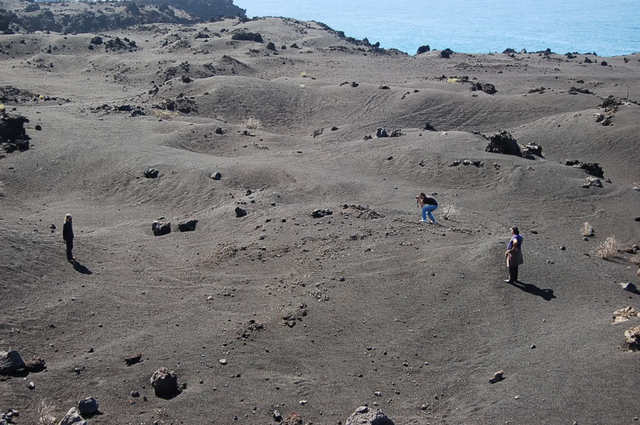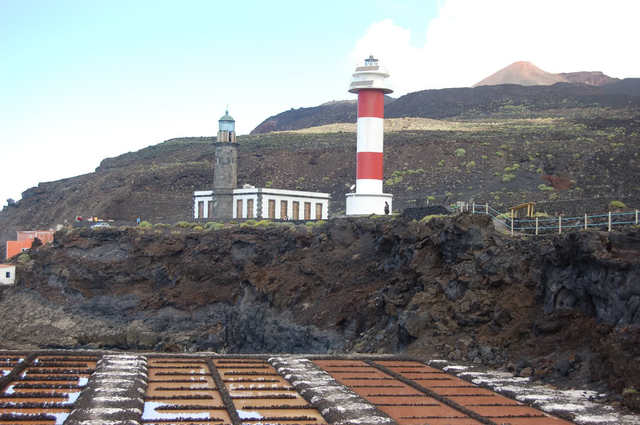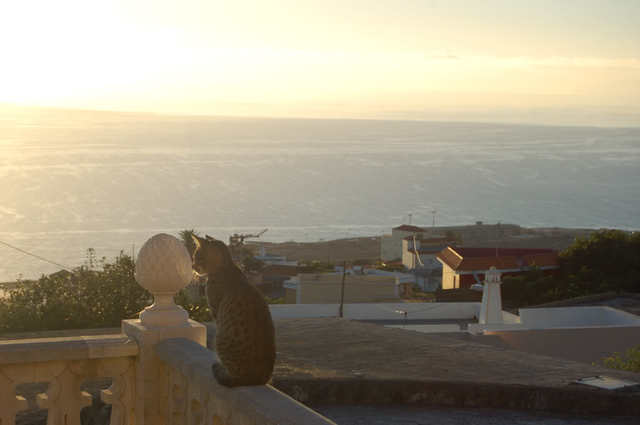 *
-STEP BY STEP IN LA PALMA-
by Andrei Dorian Gheorghe (astropoems)
and Valentin Grigore (photos)
SANTA CRUZ DE LA PALMA
The Capital of La Isla Bonita,
the city with the oldest Canarian architecture,
was founded in 1493
and became one of the largest harbors in the world
in the 16th century
due to its position
on the Europe-America oceanic highway.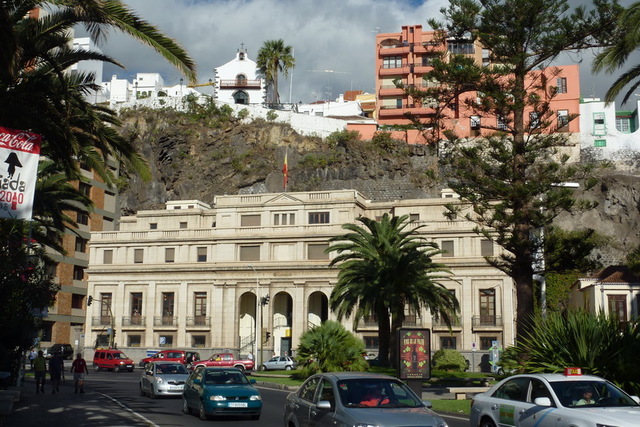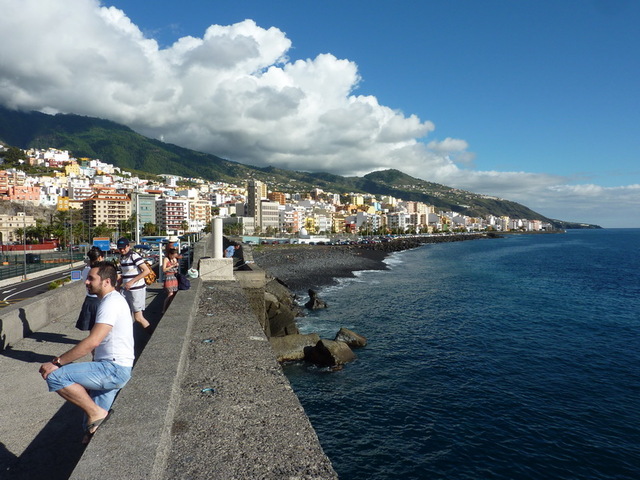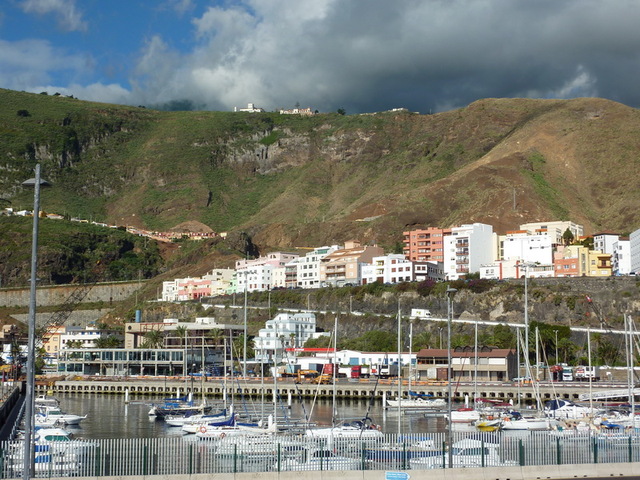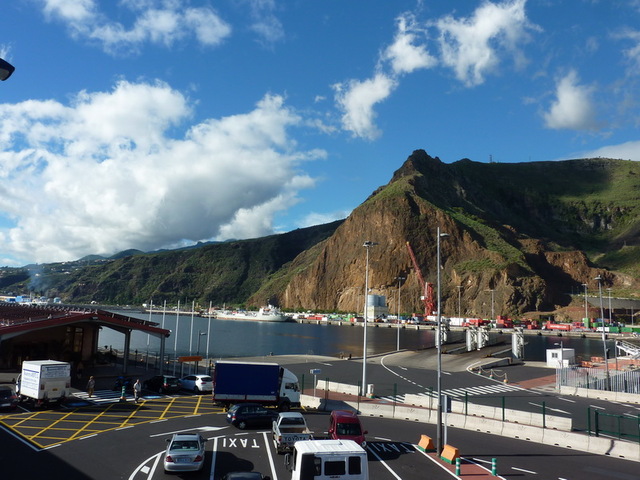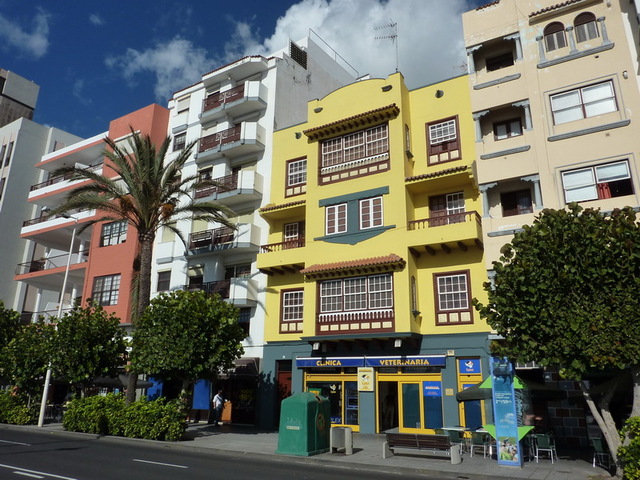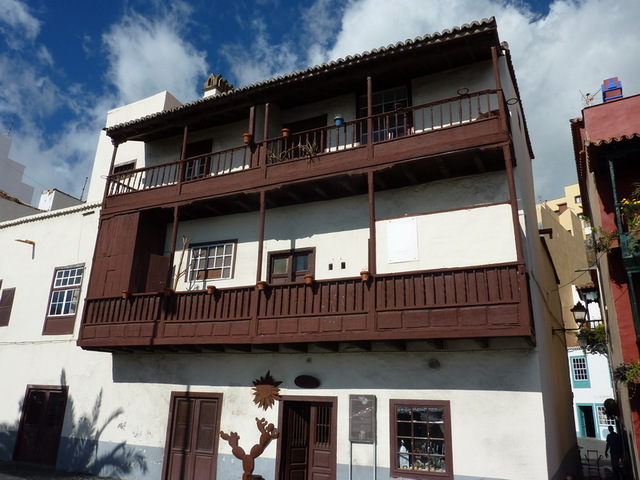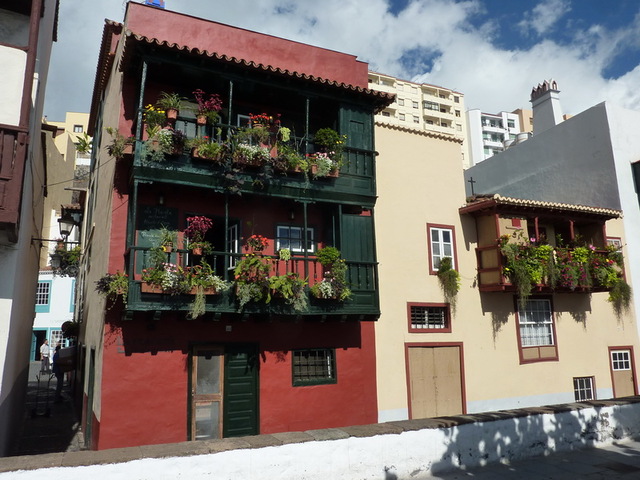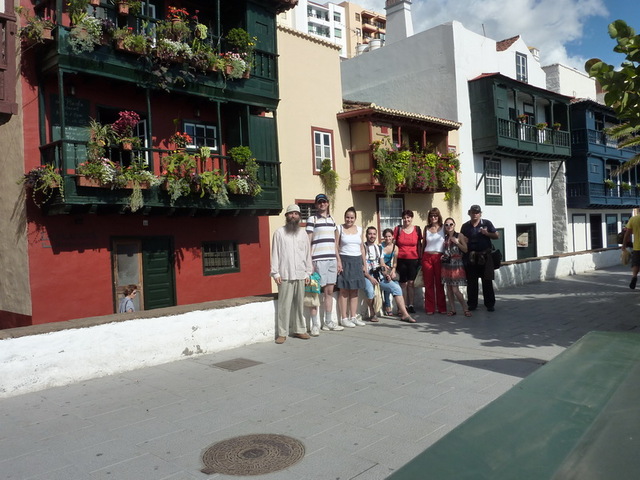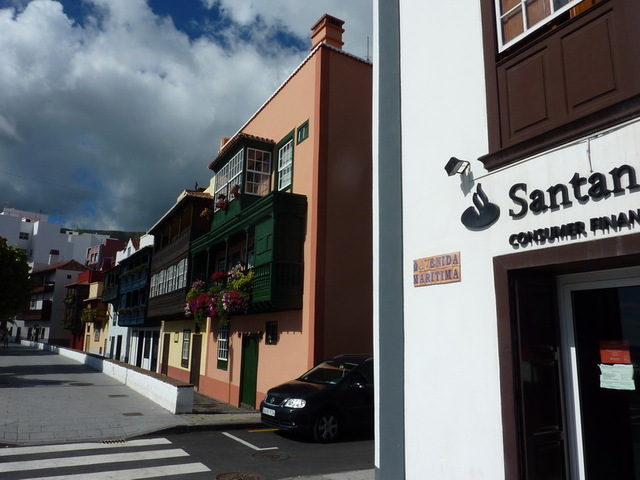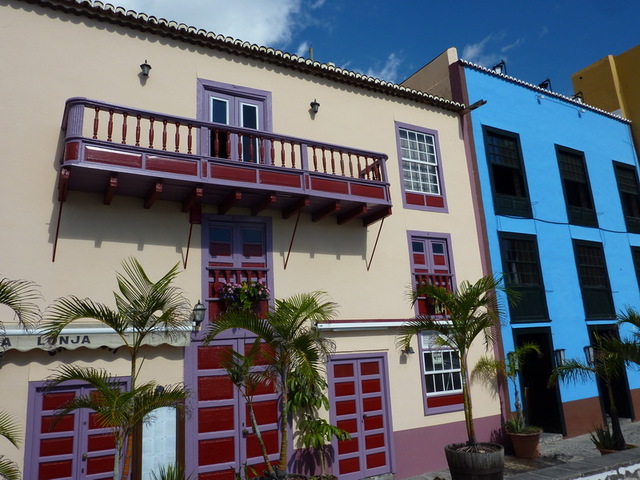 This is as if in the future
it would be a cosmic harbor
on the Red Planet
as an intermediary for the space ships
going from Earth to Jupiter.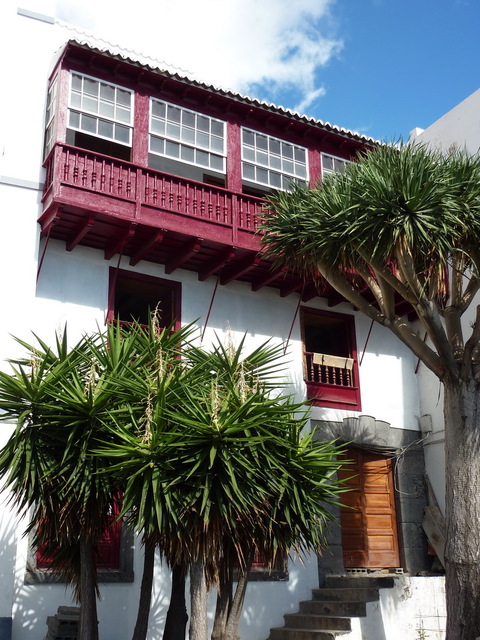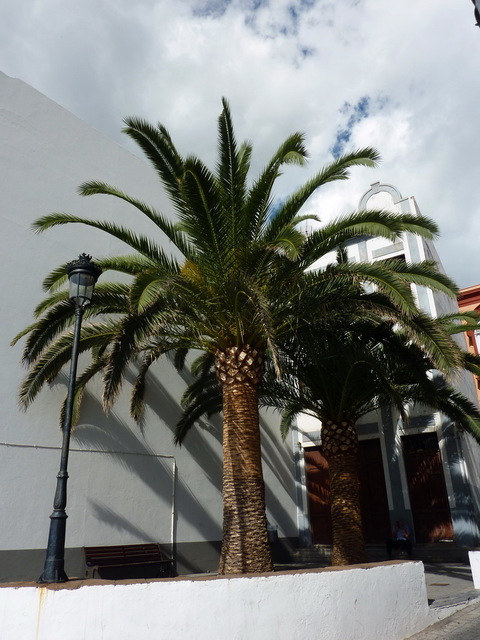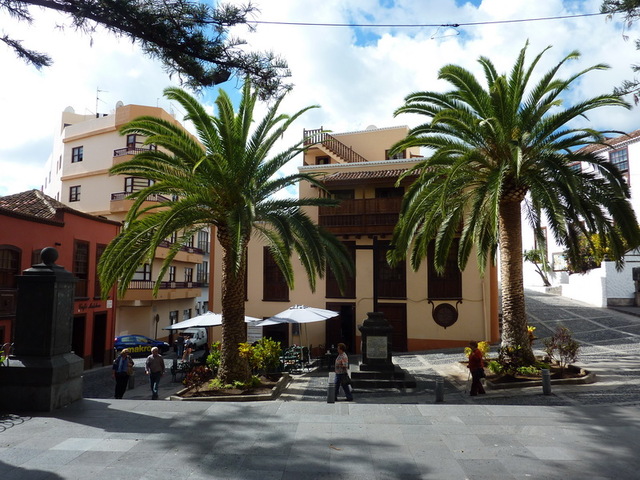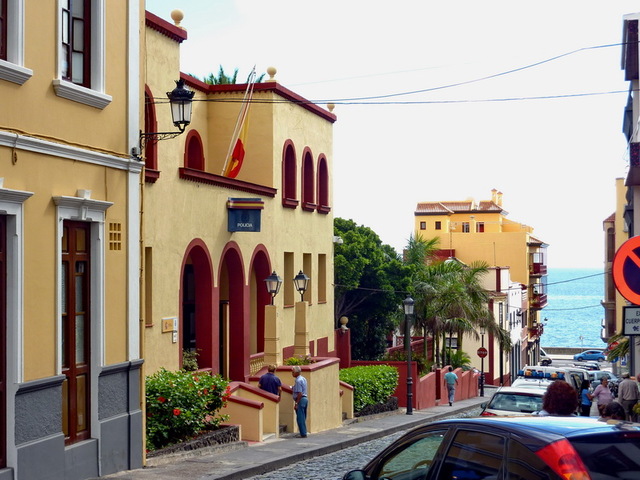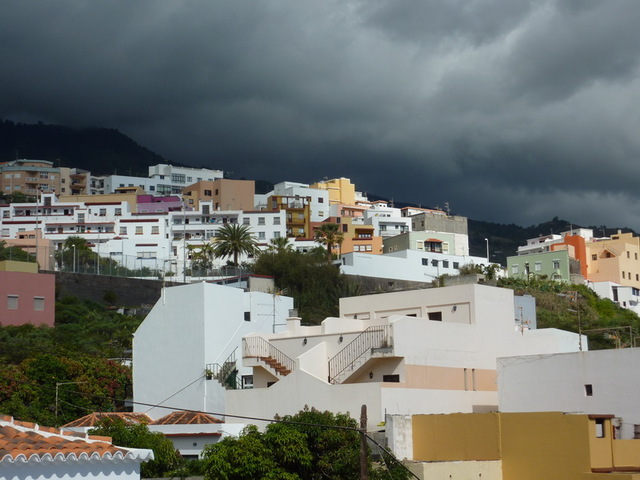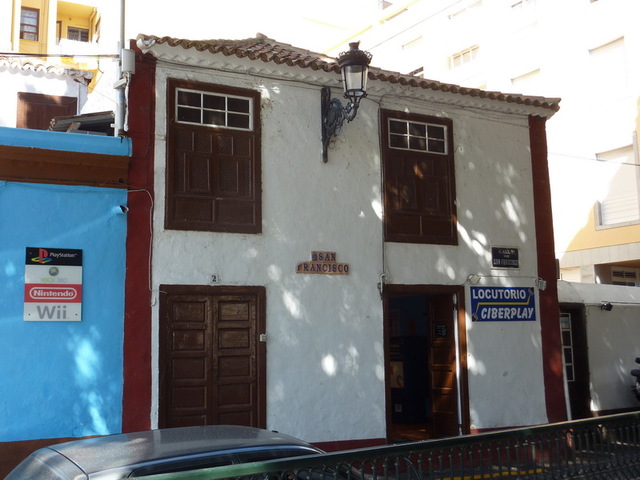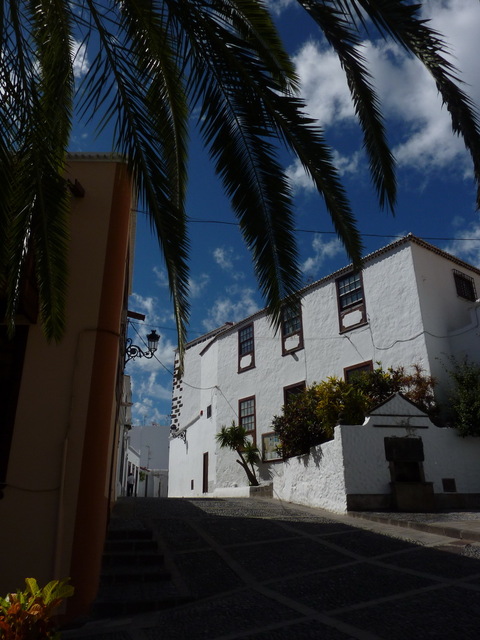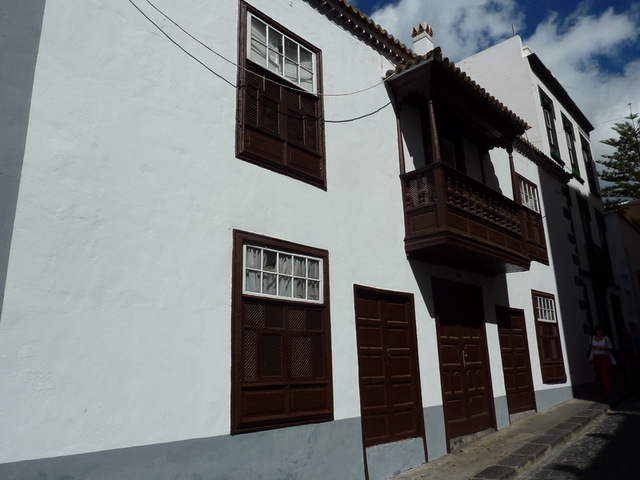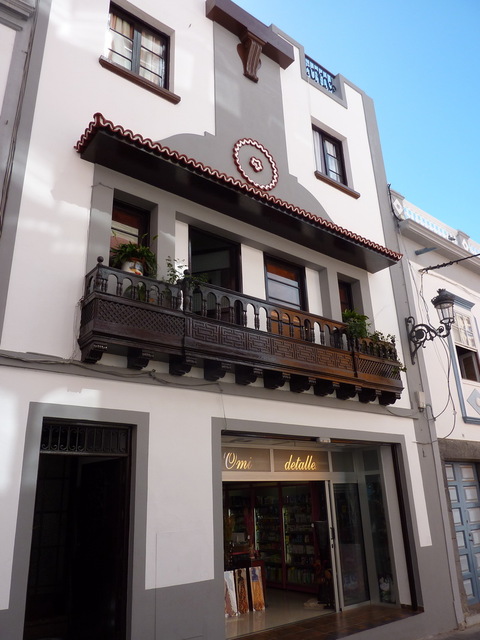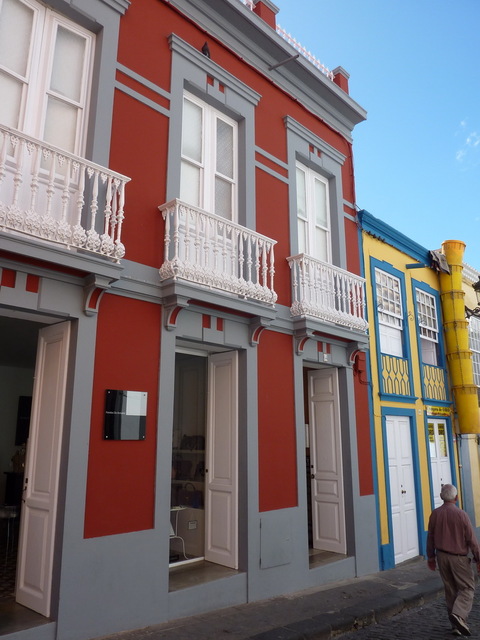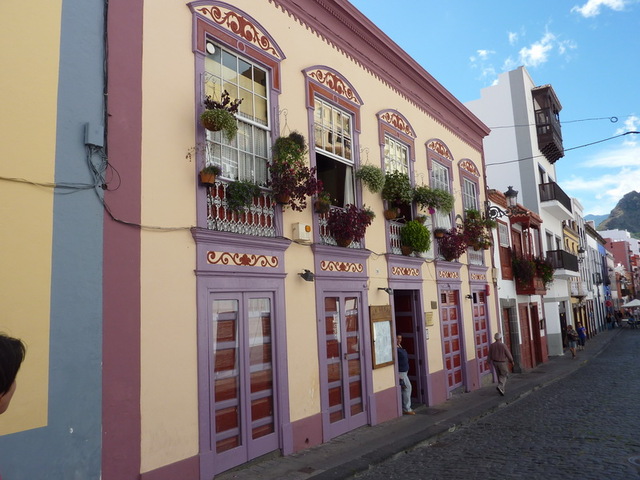 And perhaps that harbor
would be named
Santa Cruz de Mars.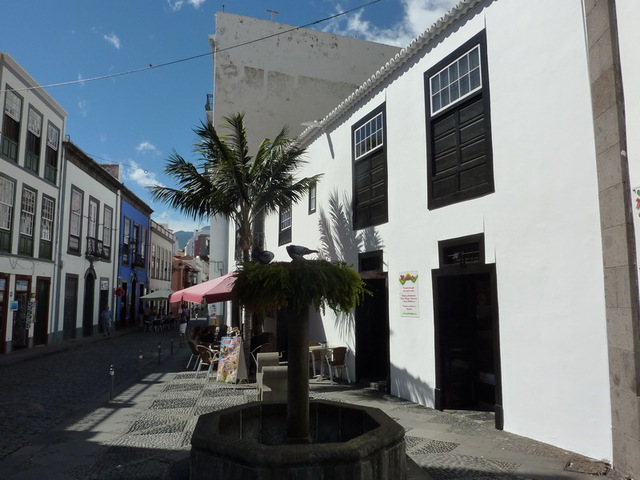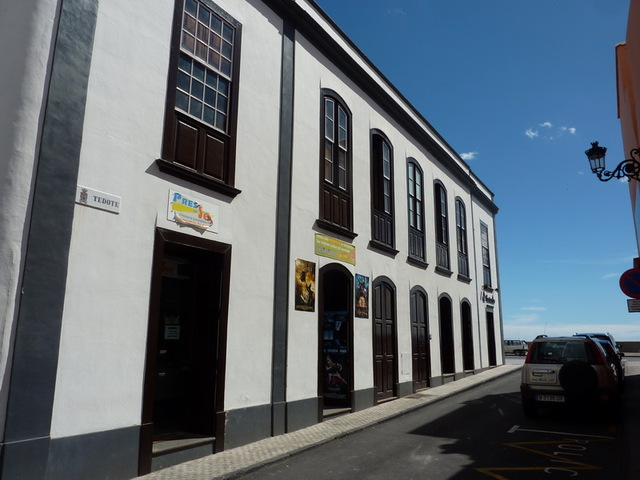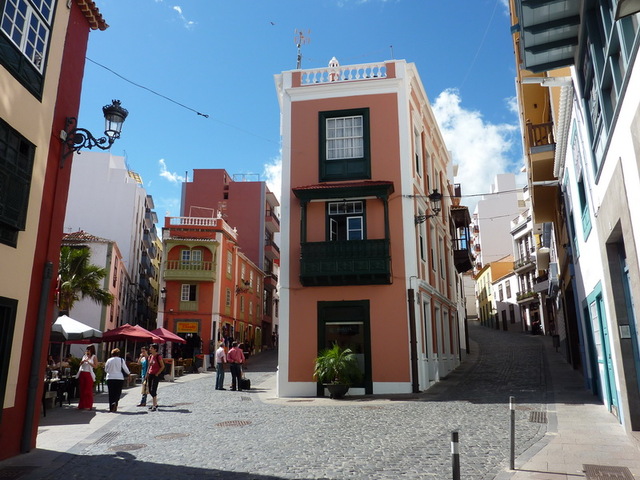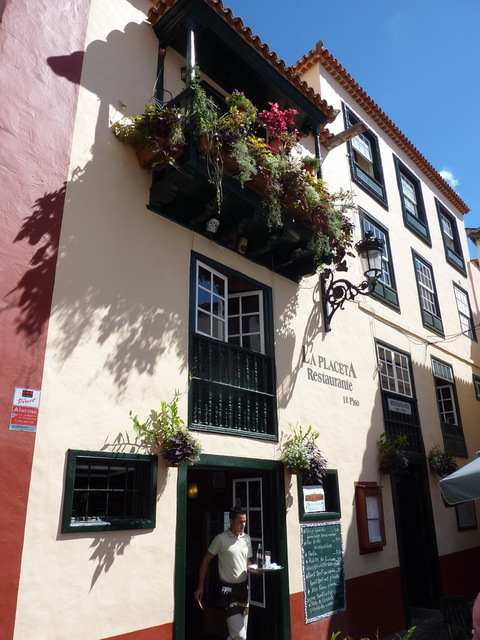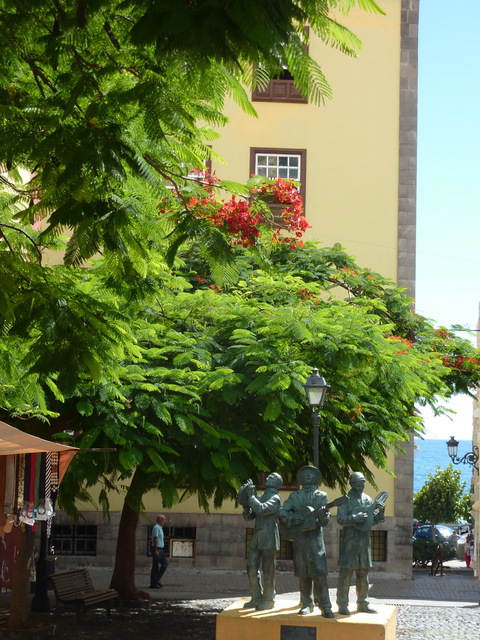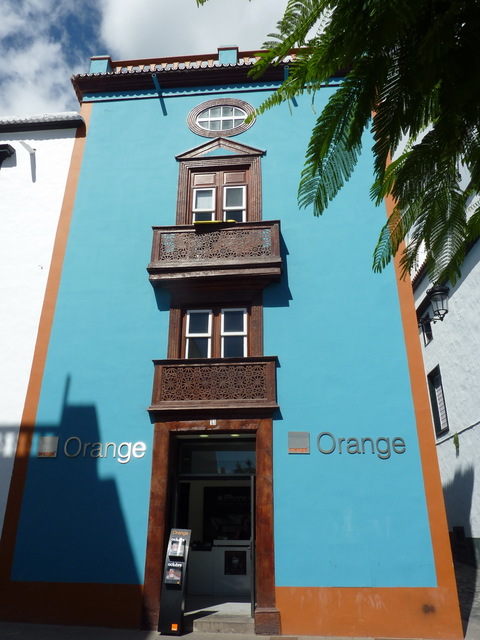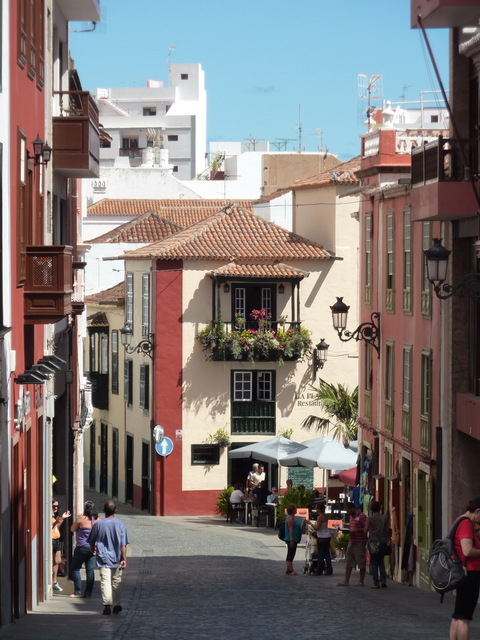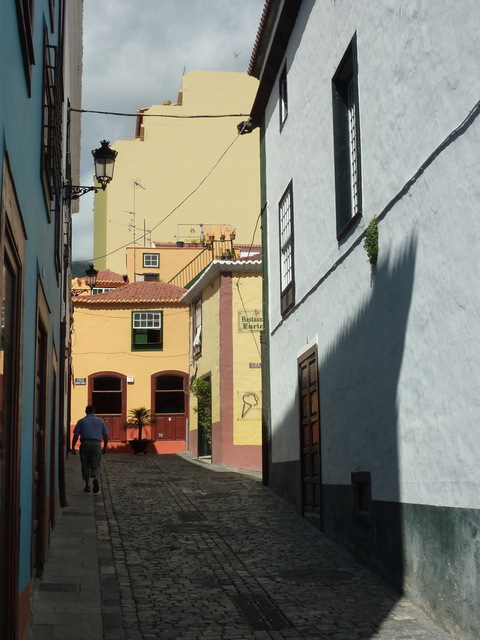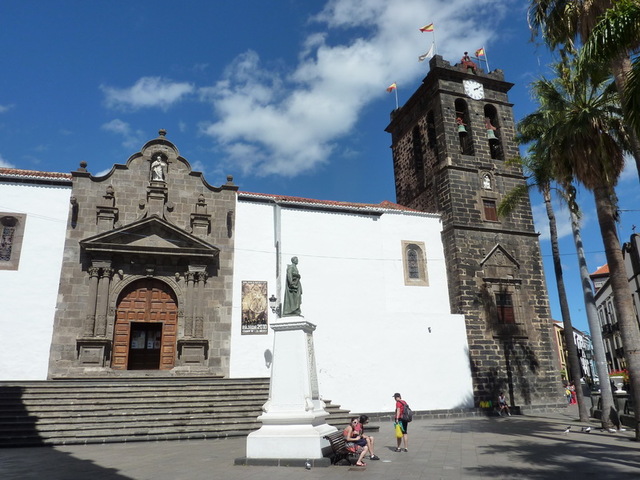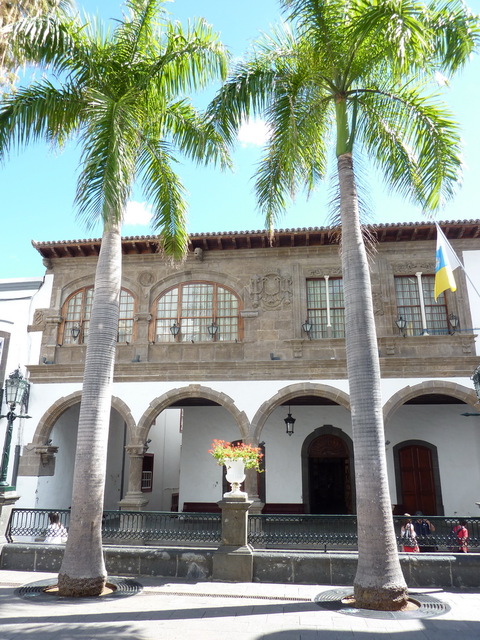 SHIP OF LA PALMA
"Captain,
how far can this ship go?"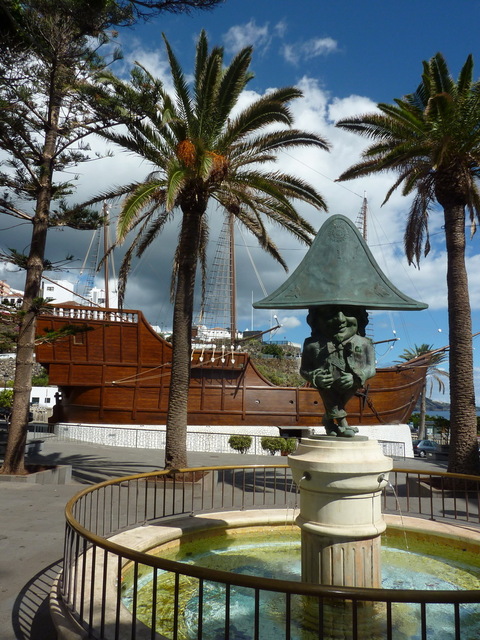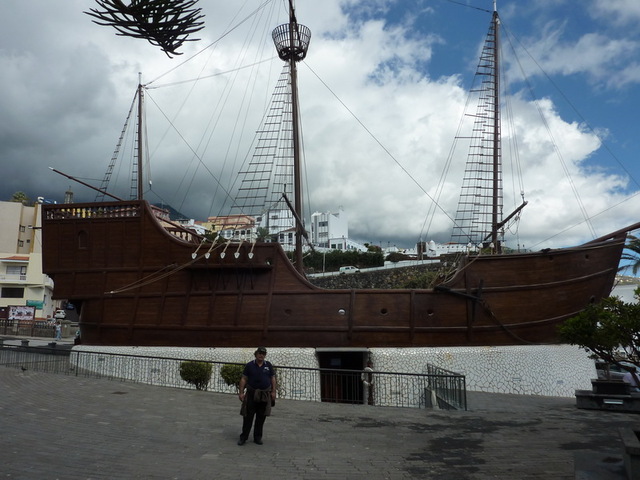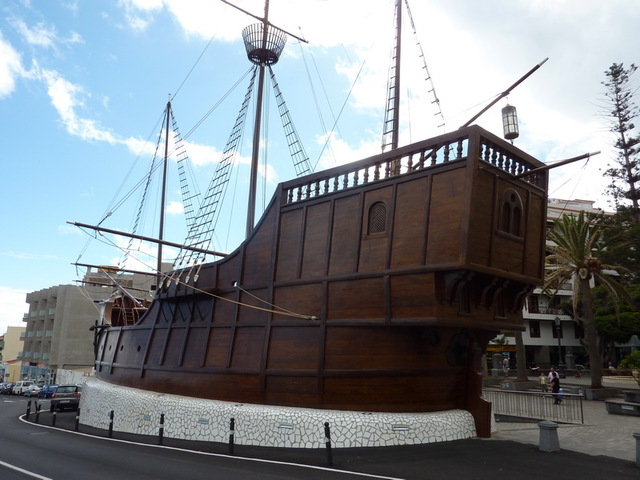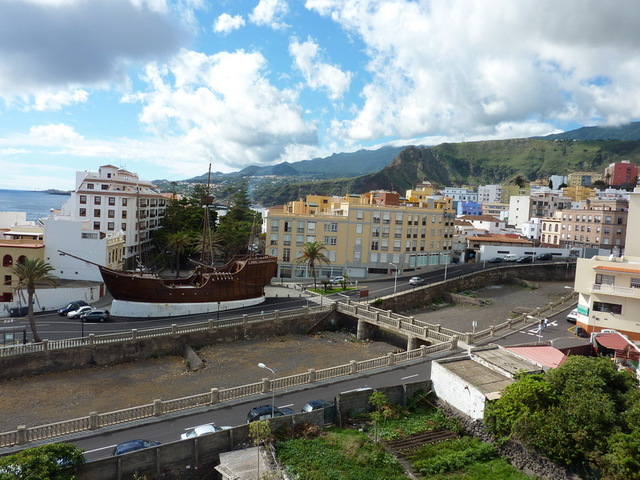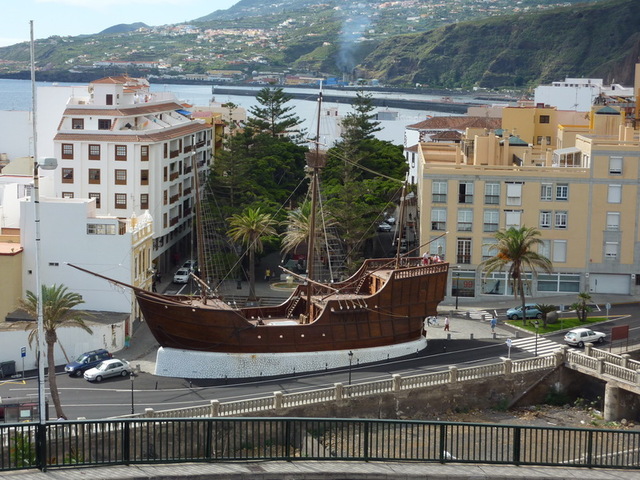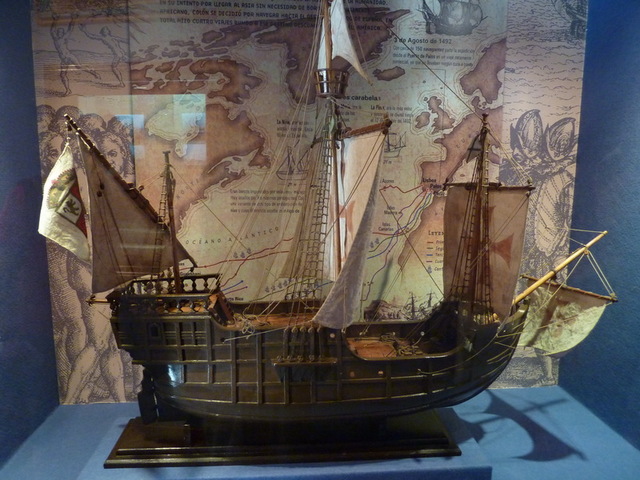 "If we pass over the horizon
we can navigate toward the stars."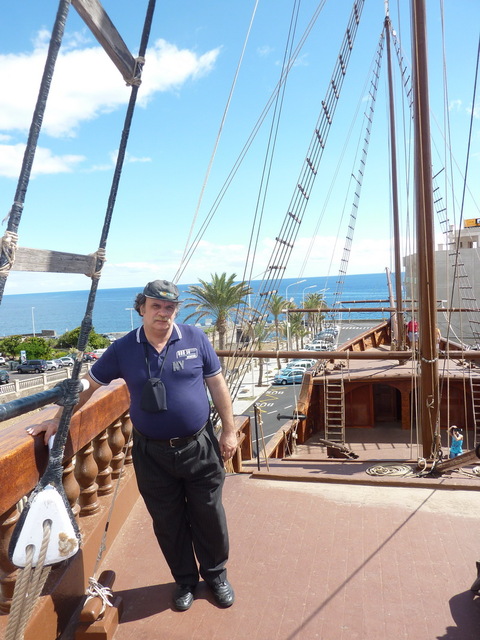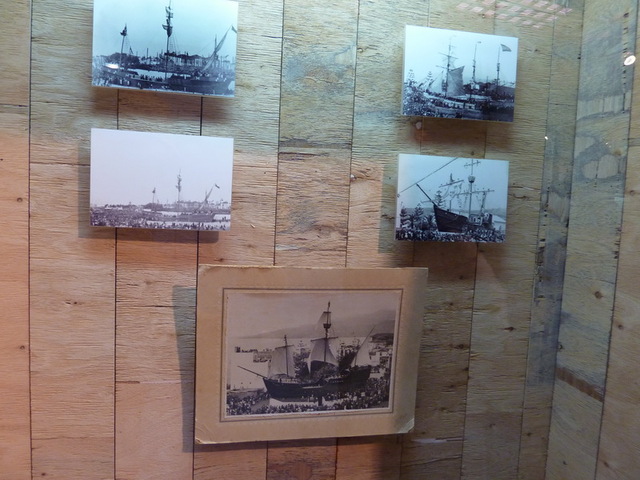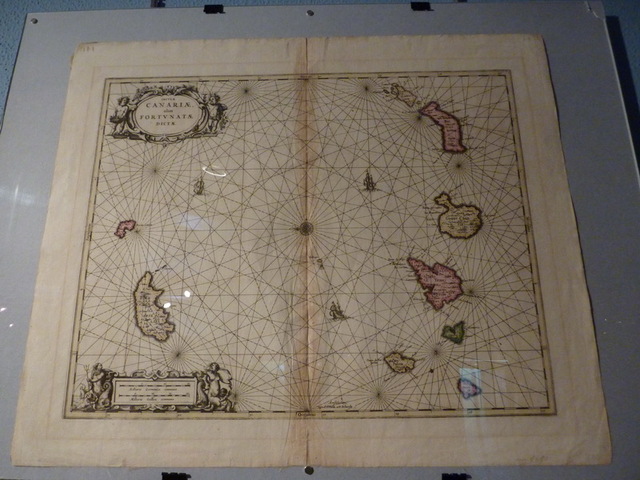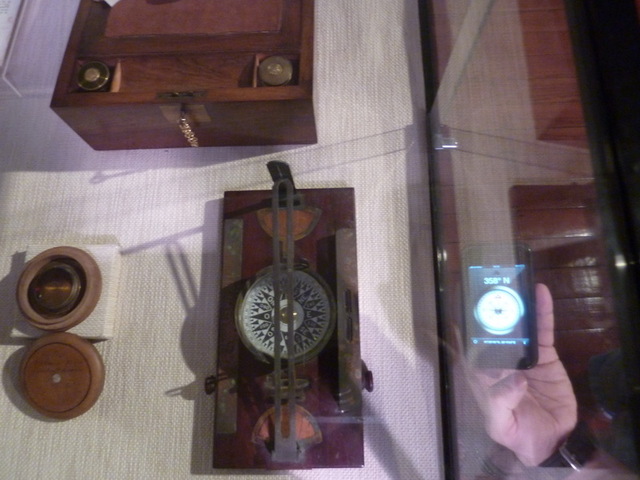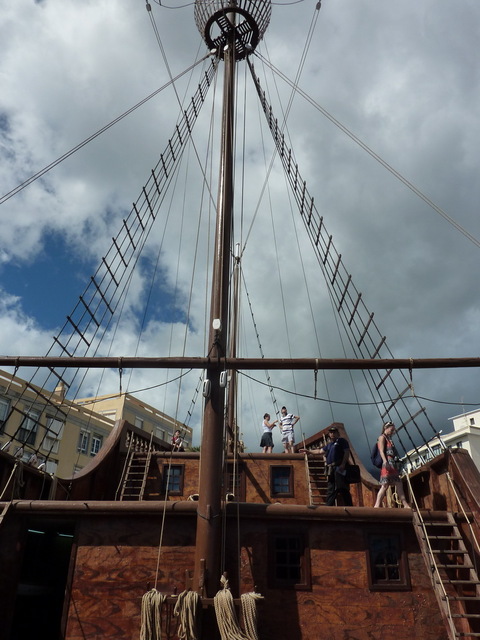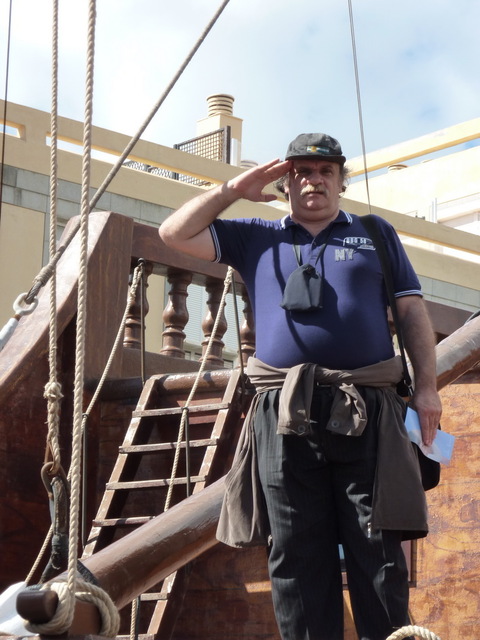 FORTRESS OF LA PALMA
We have to keep this fortress,
it is the best solution.
We must continue to protect La Palma
from any kind of pollution.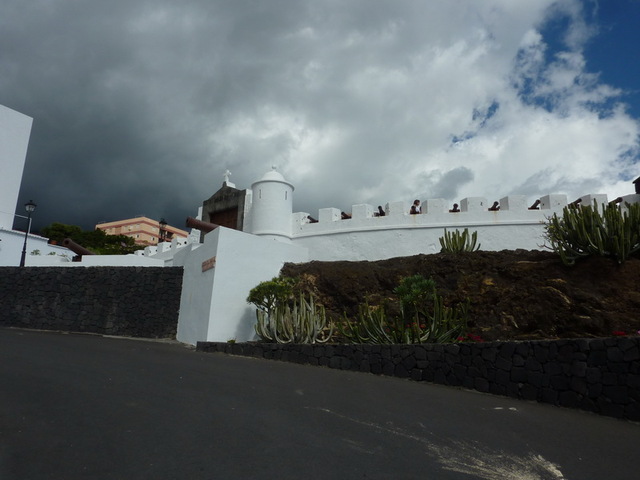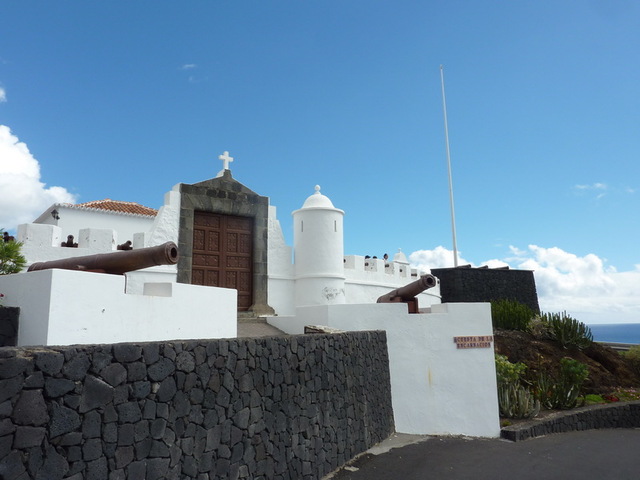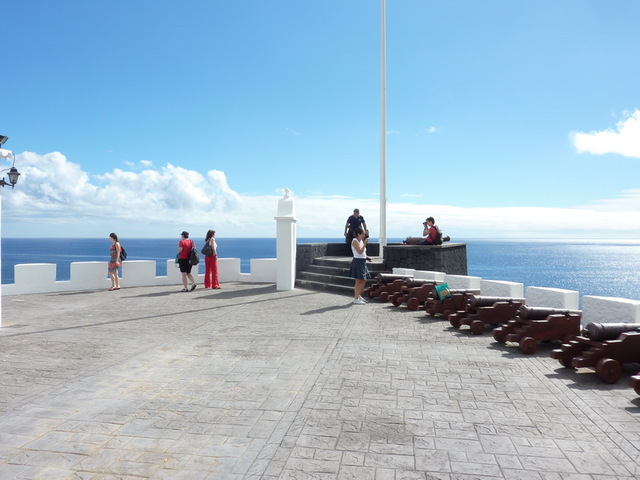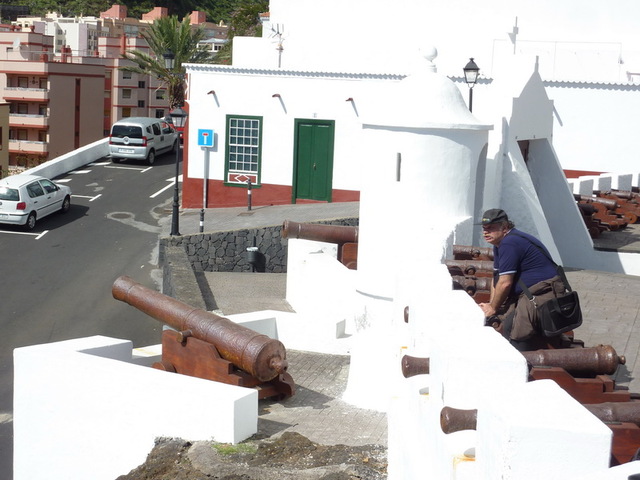 FORESTS OF LA PALMA
For the sky lovers
the endemic forests
of the Caldera de Taburiente
are just training
for the forest of telescopes
of the Roque de los Muchachos.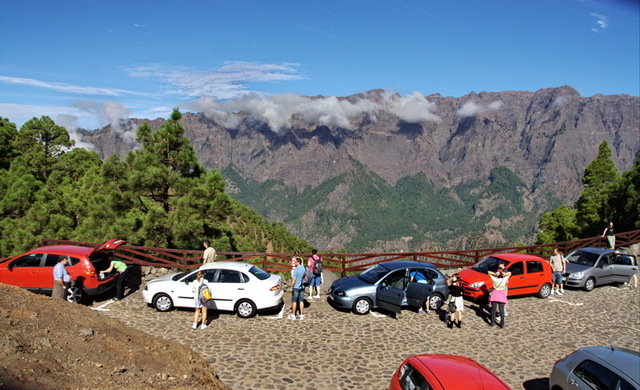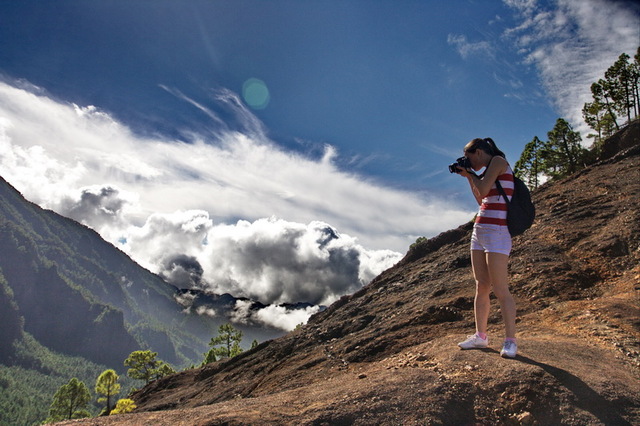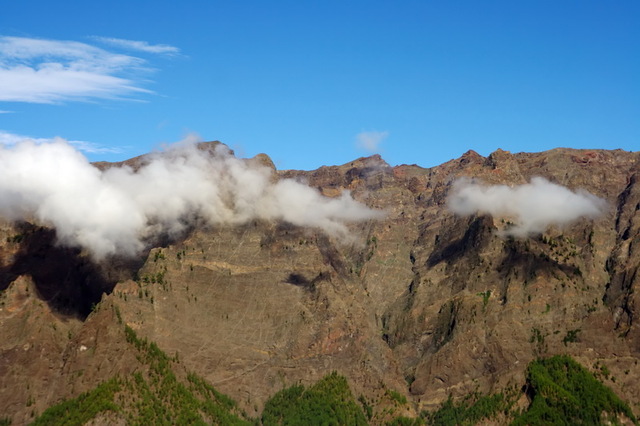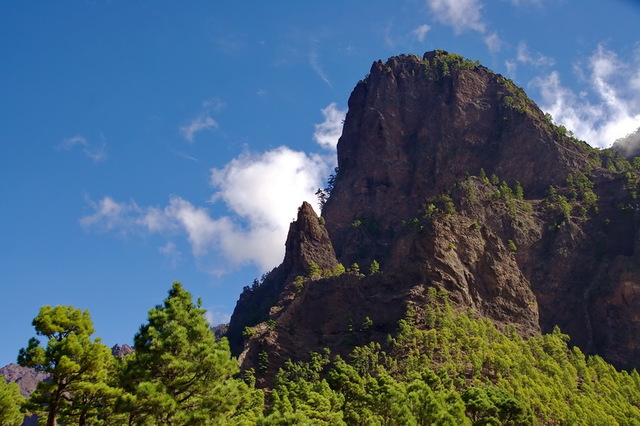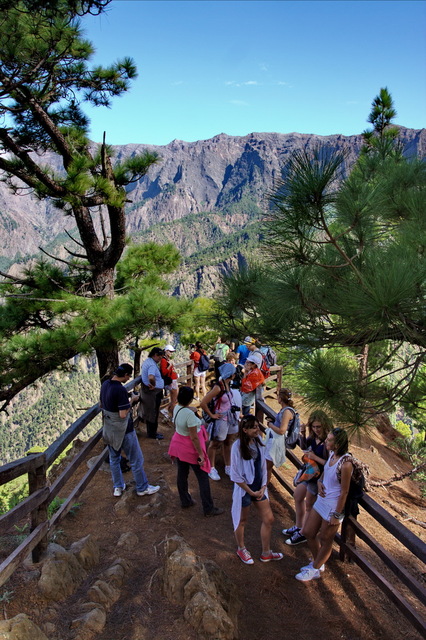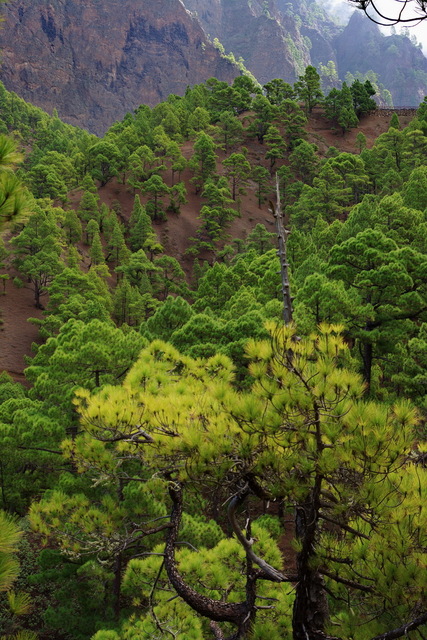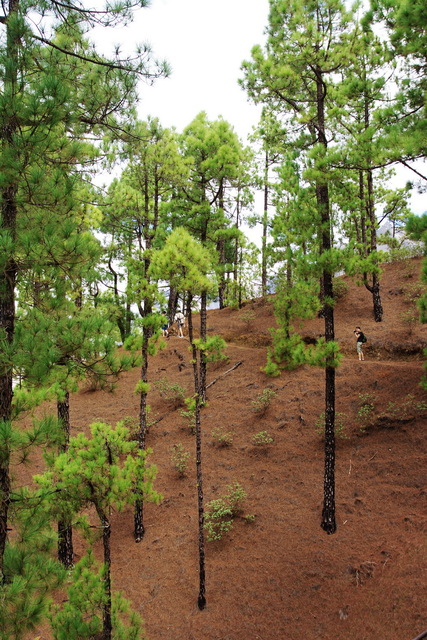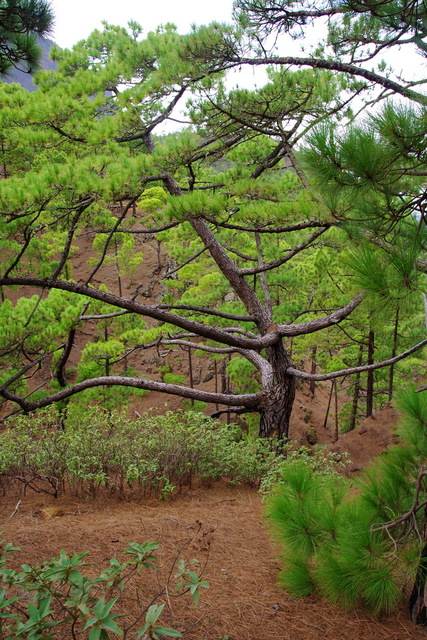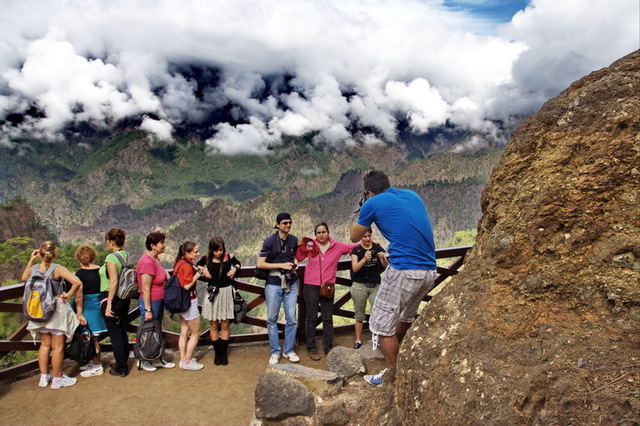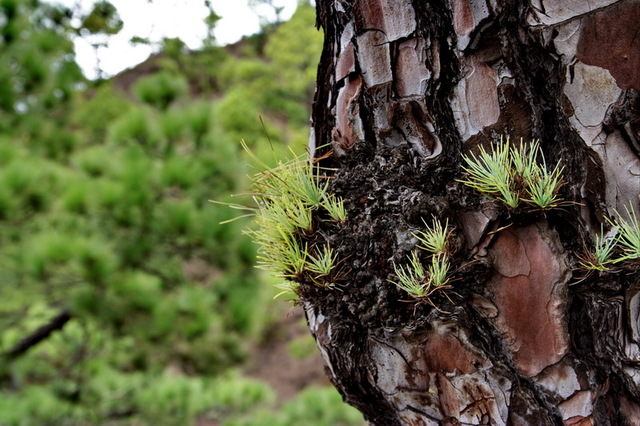 FLOWERS OF LA PALMA
For this flora
I would compose a tune.
I'm sure it is patronized
by the god of the seas,
the current planet Neptune.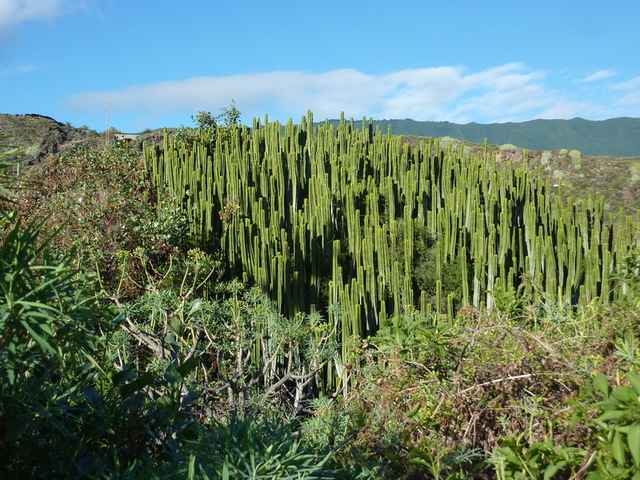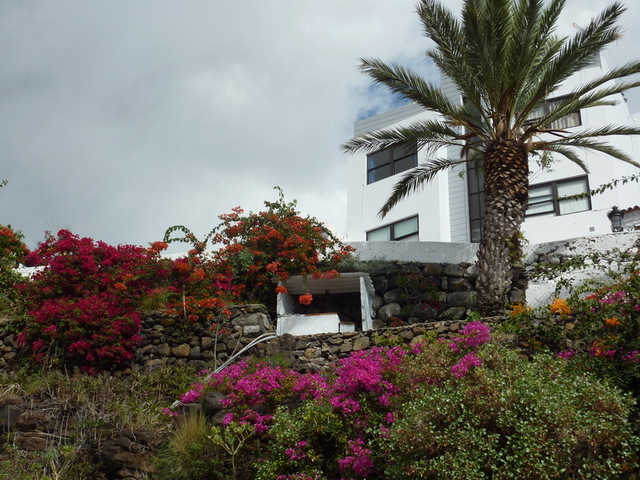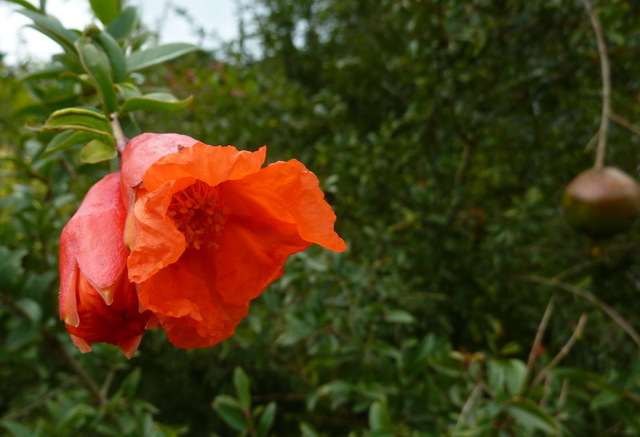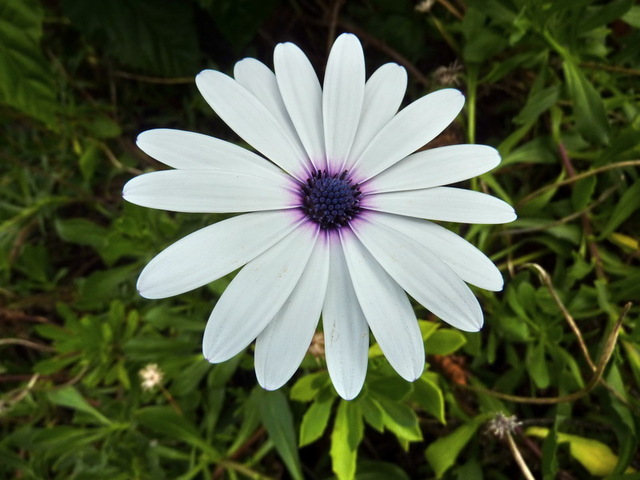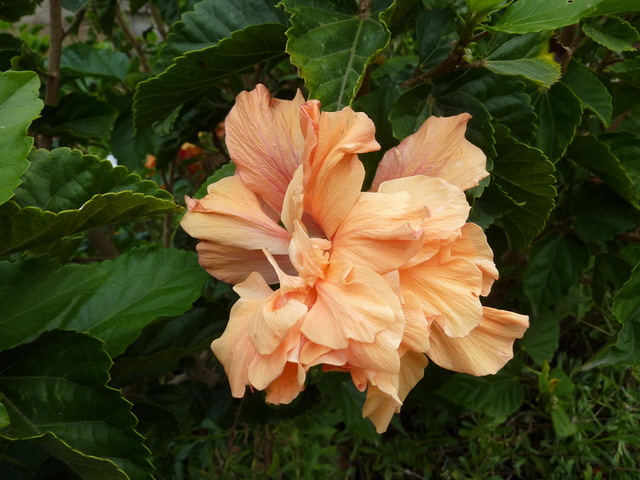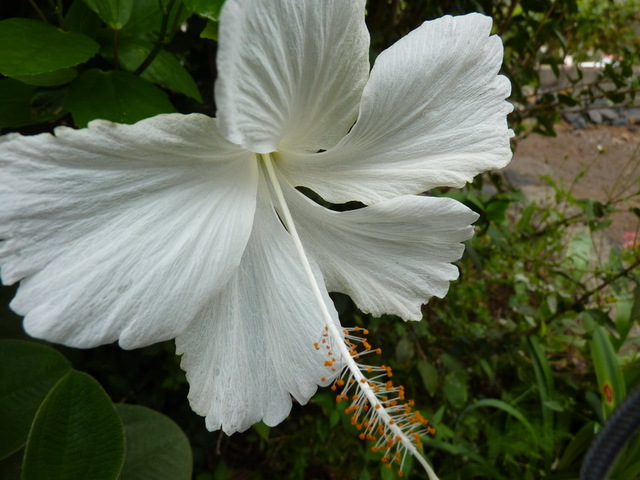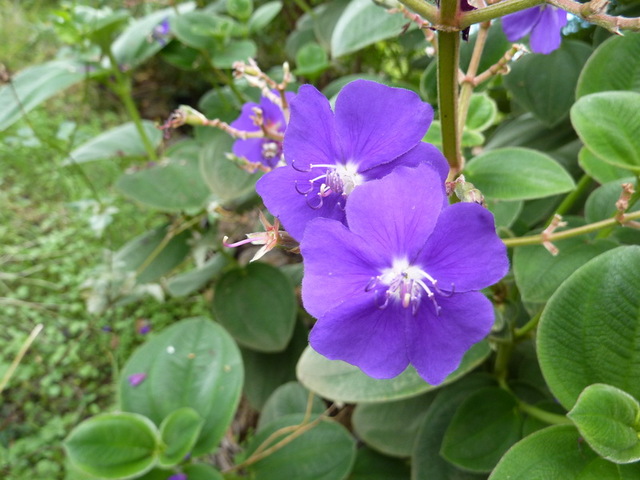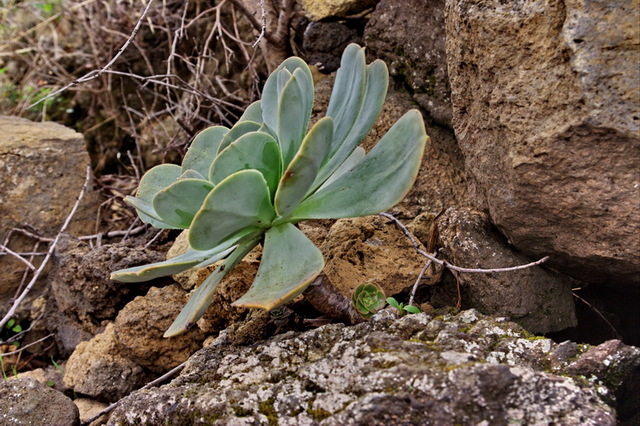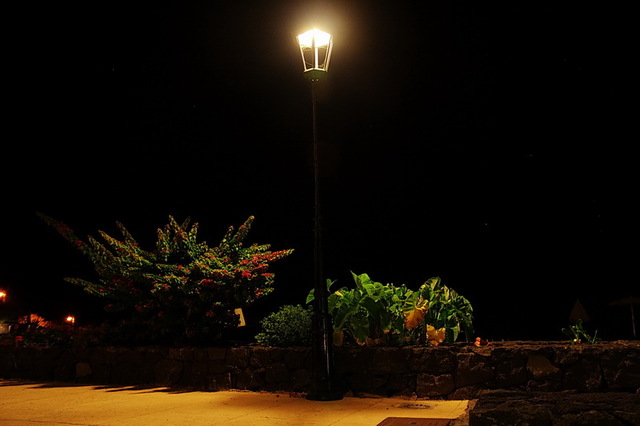 FRUITS OF LA PALMA
If Isaac Newton
would have lived in La Palma
then the symbol-fruit of gravity
would have been
not the apple,
but the banana.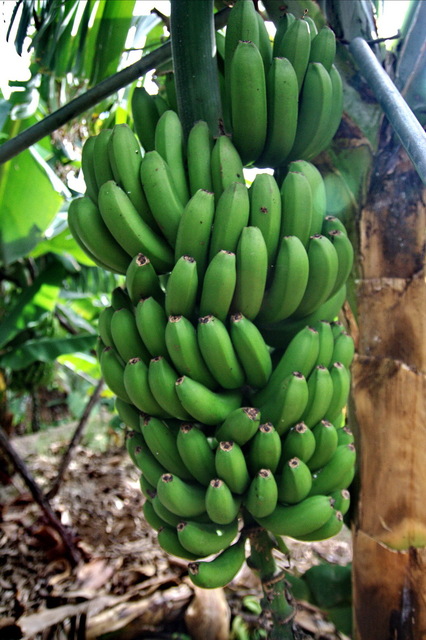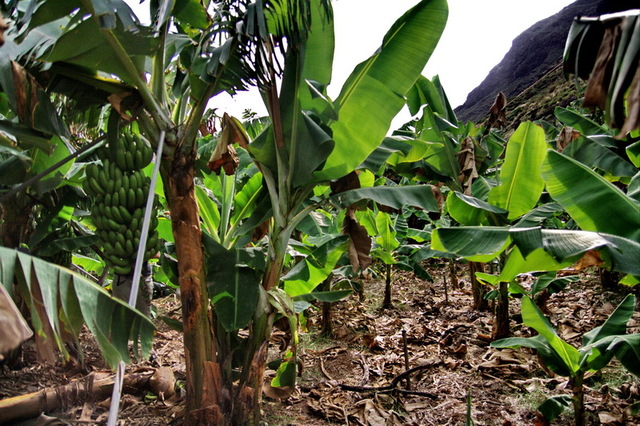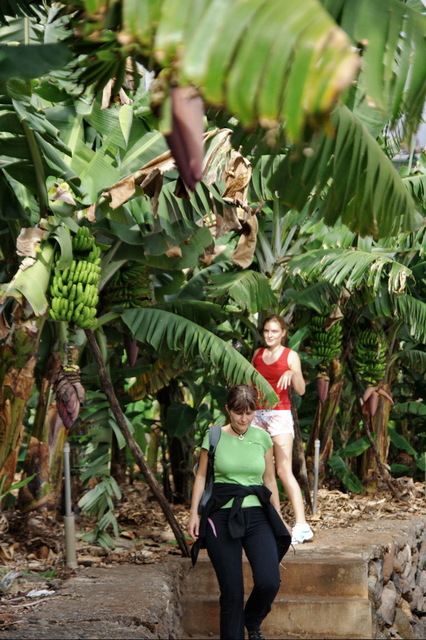 FAUNA OF LA PALMA
What a happy era!
You may think that Columba, Lacerta, Corvus
and other constellations
had been lowered on Terra!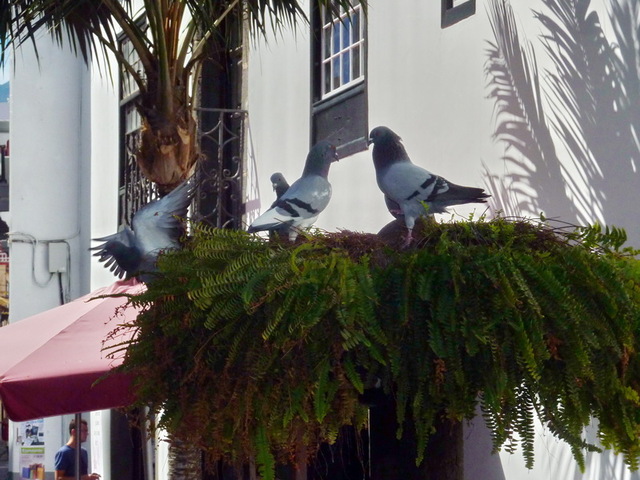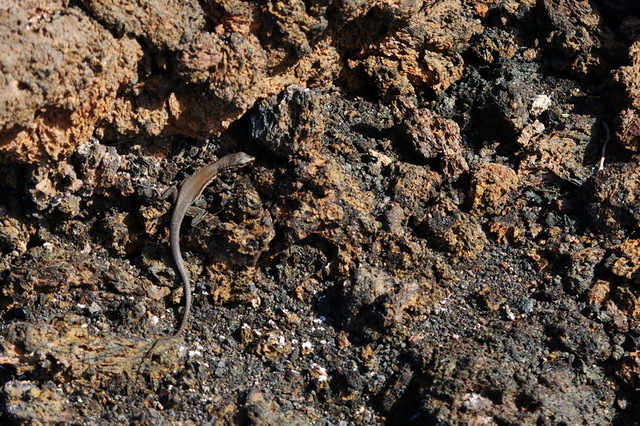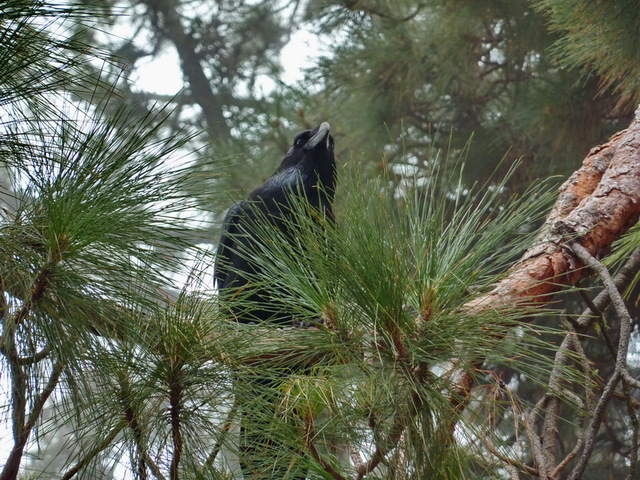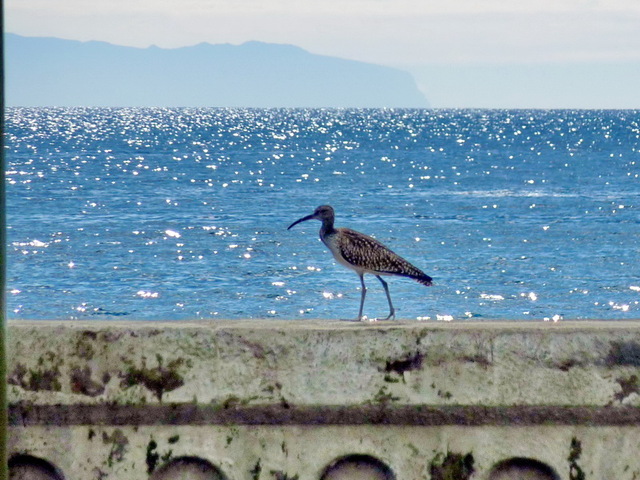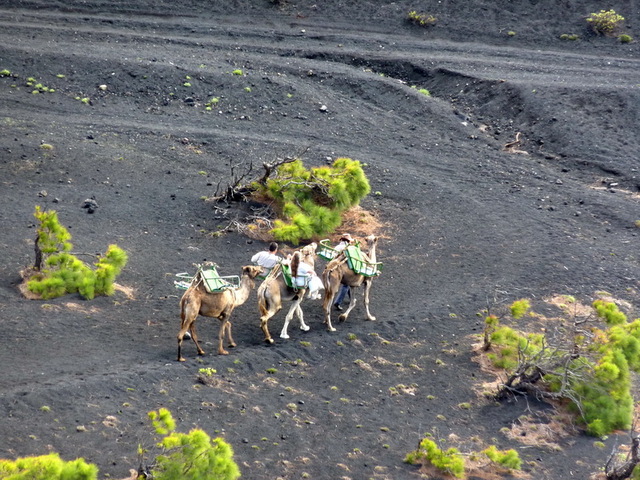 "DANCE ON A VOLCANO"
This is not Genesis band,
this is just our vision
under the sun,
at the second hand.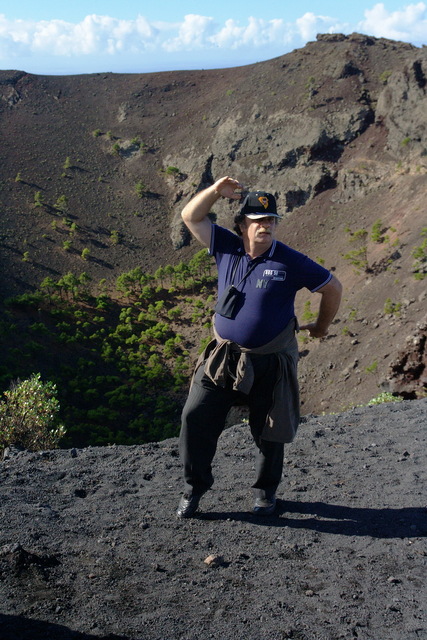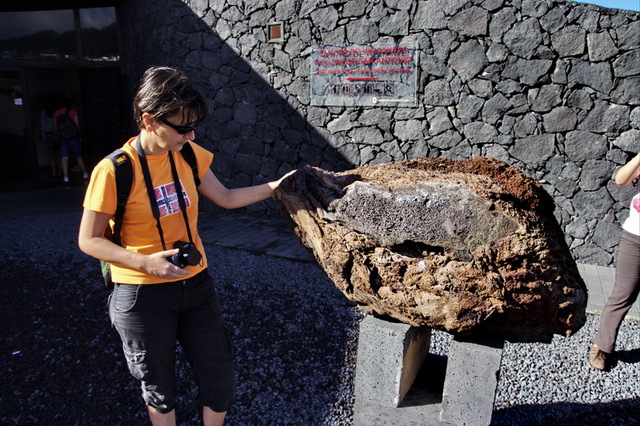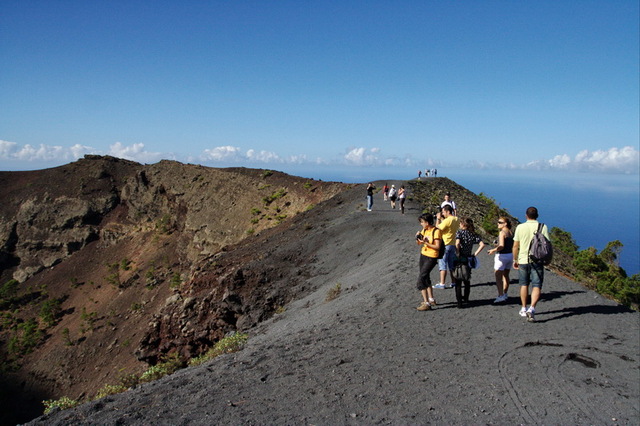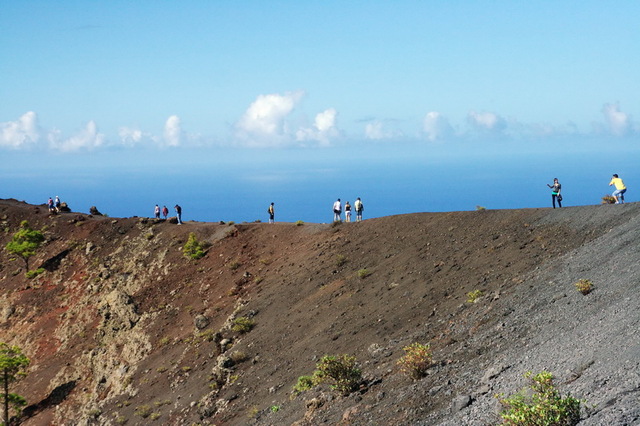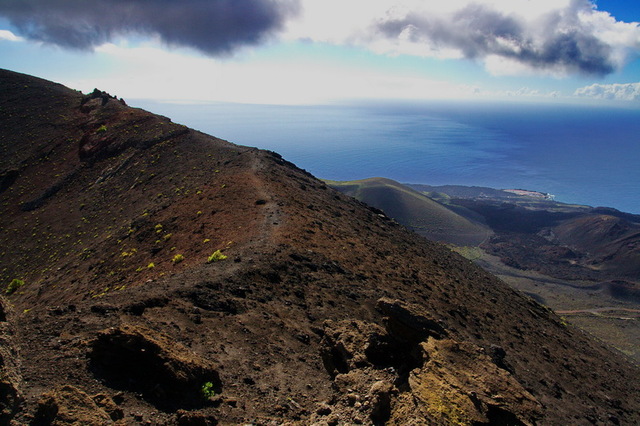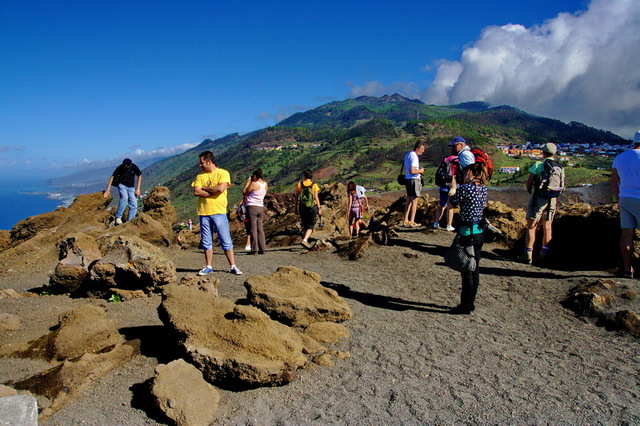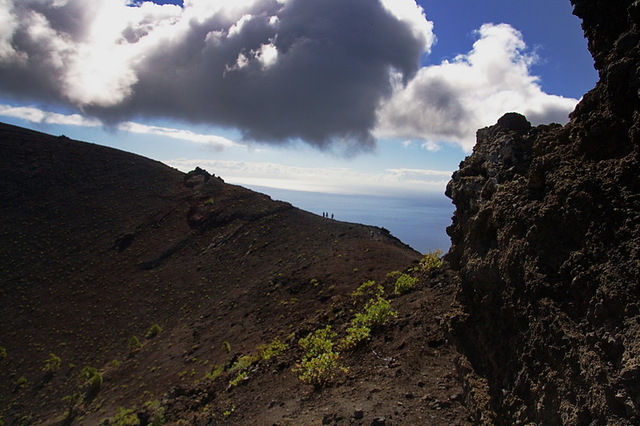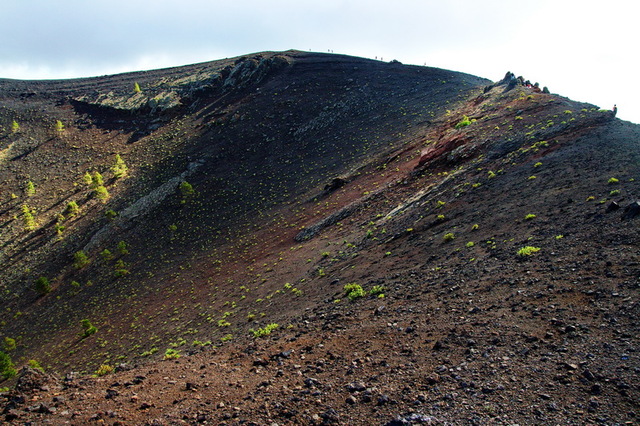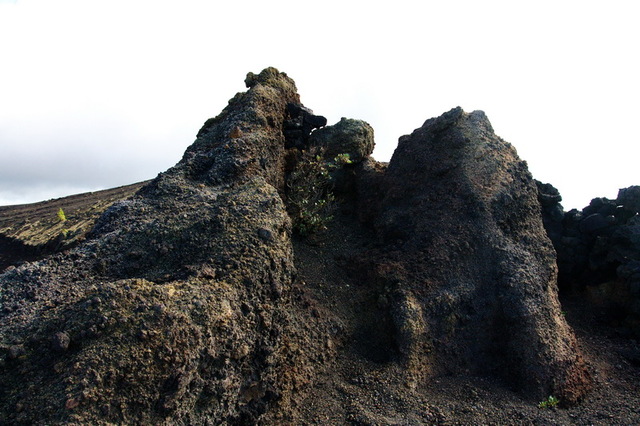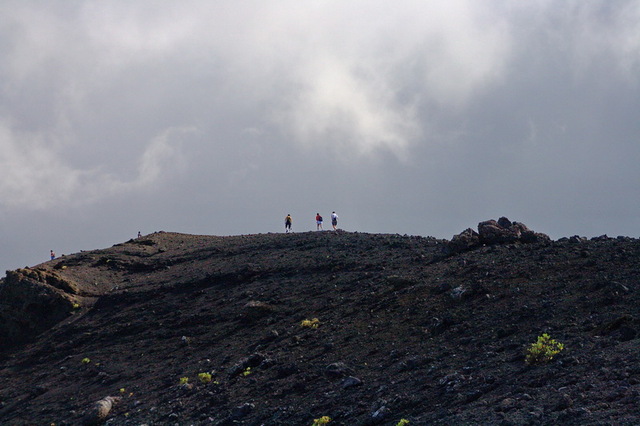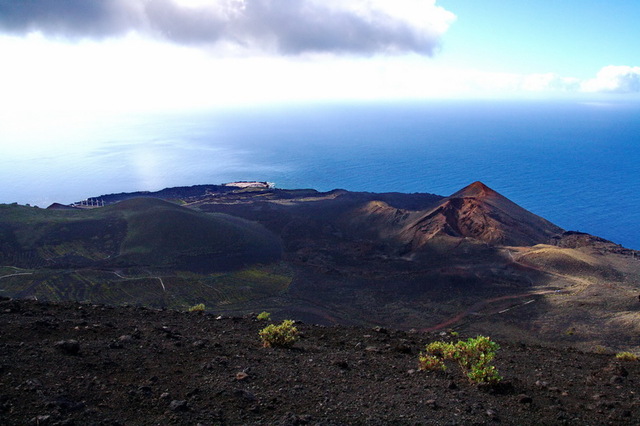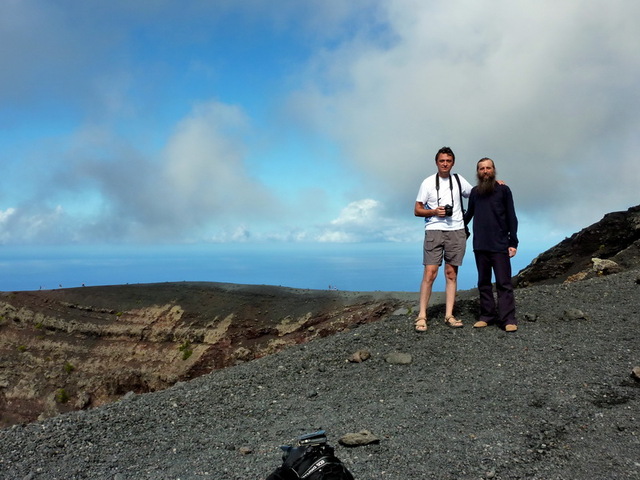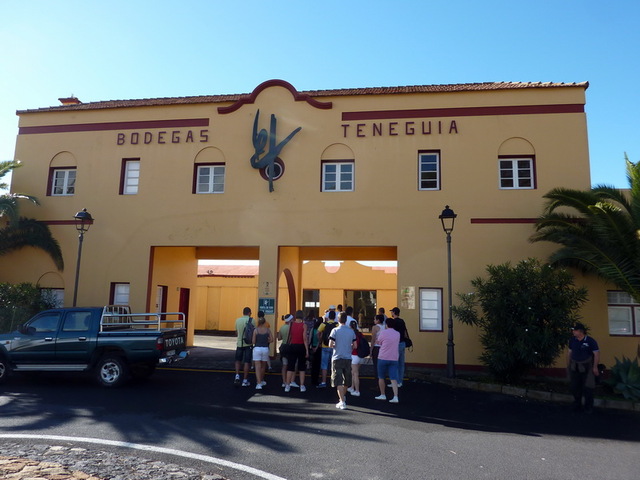 A HAIKU IN LA PALMA
earth ocean sky
with people and waves
as resultants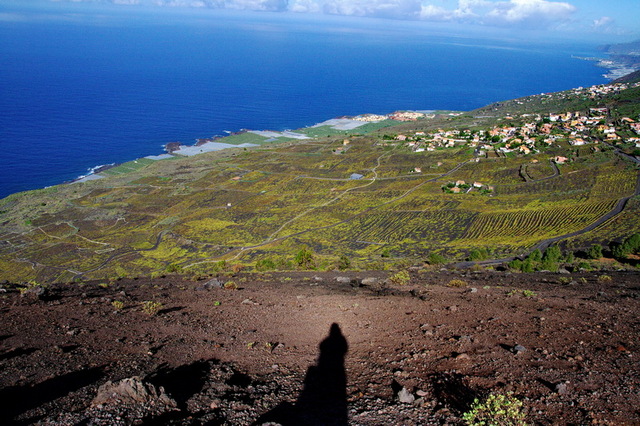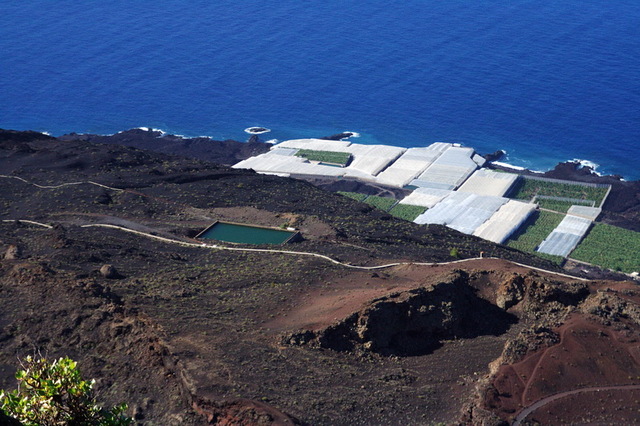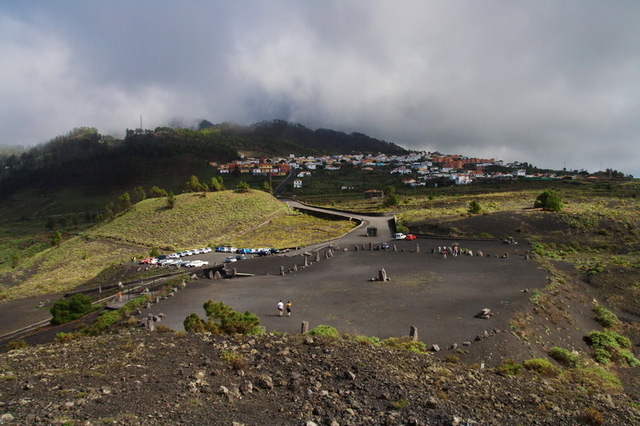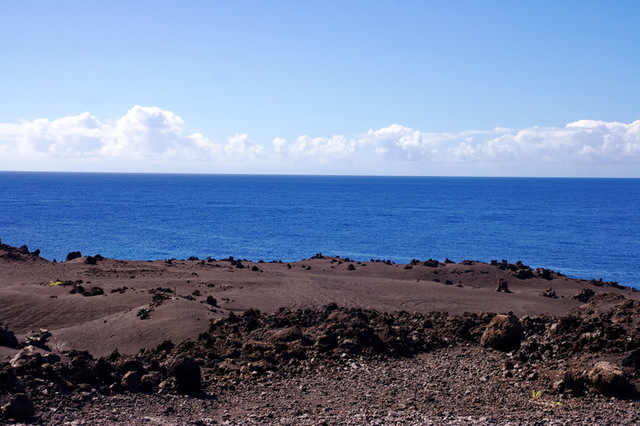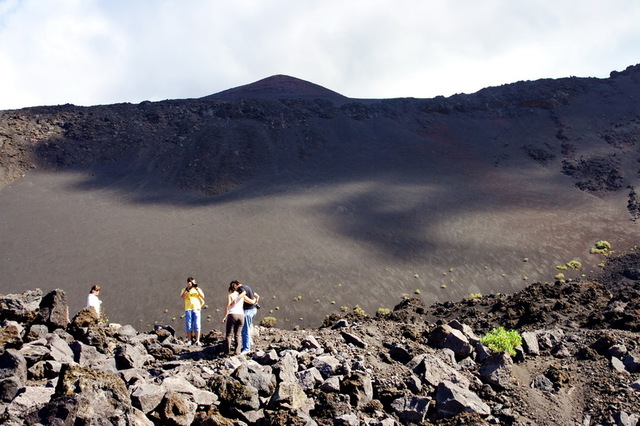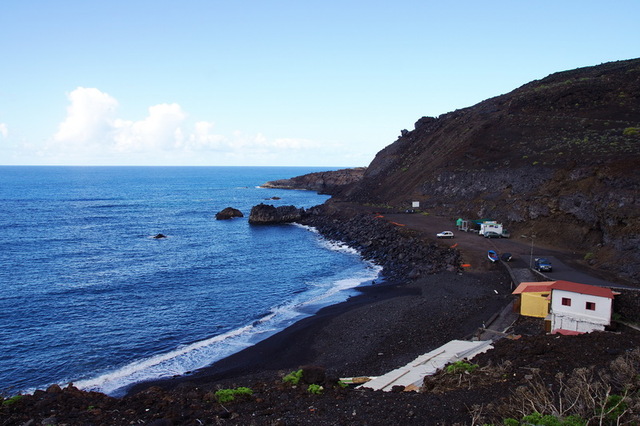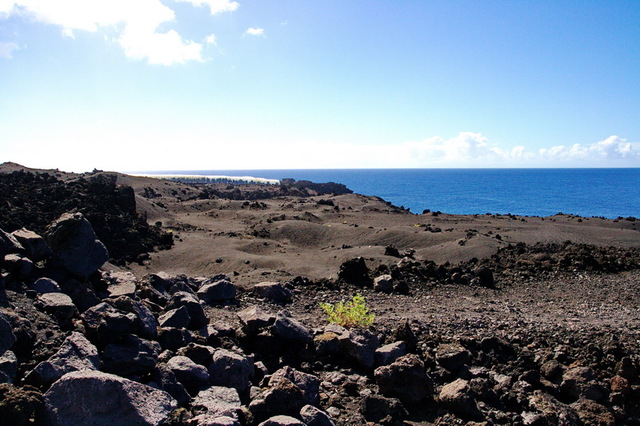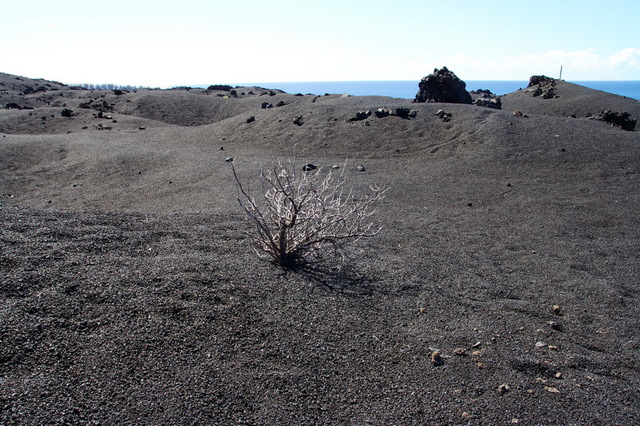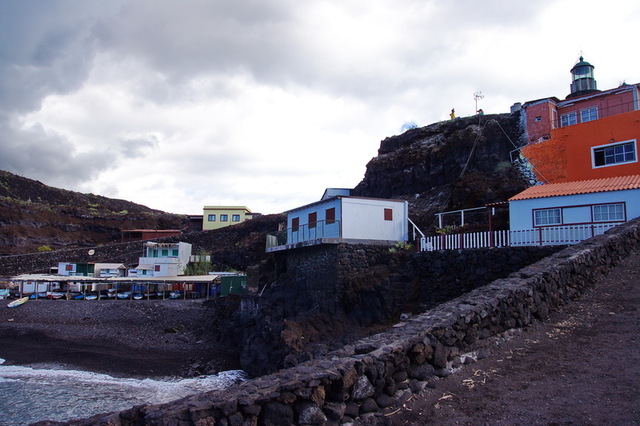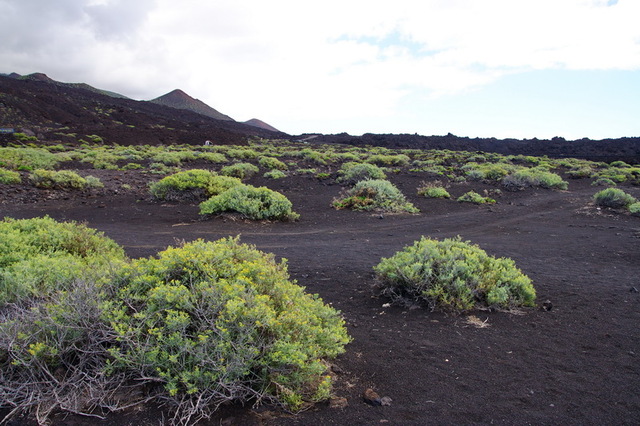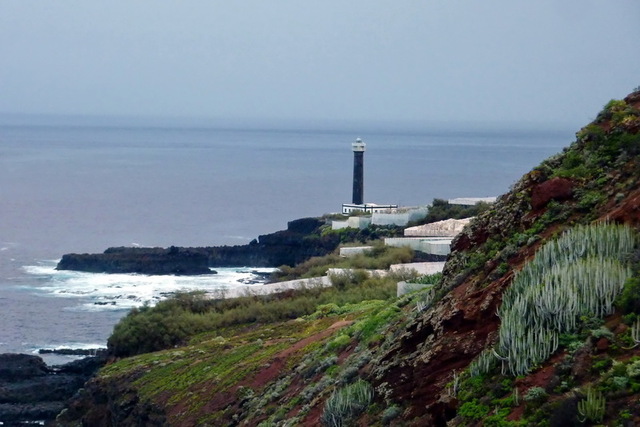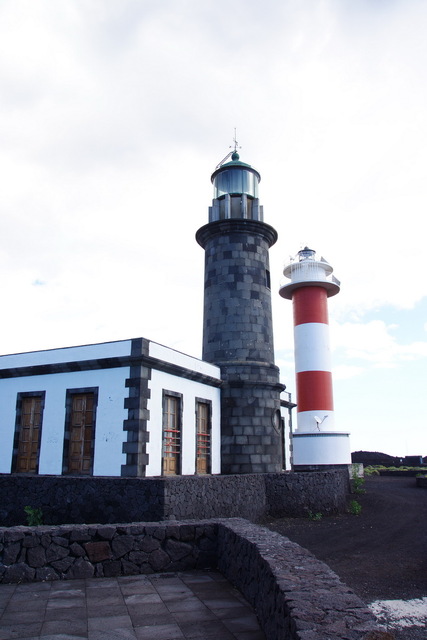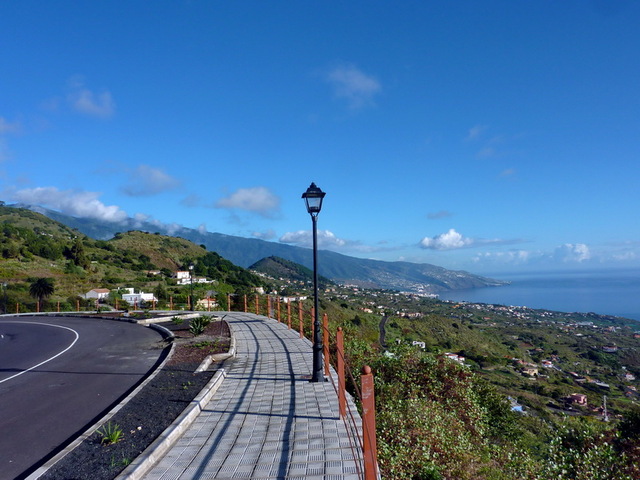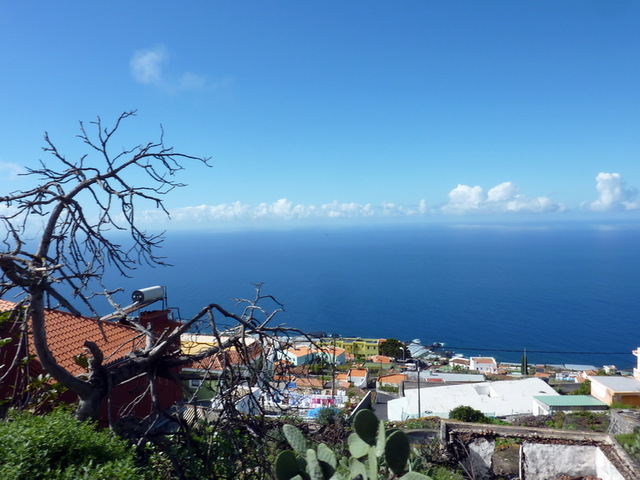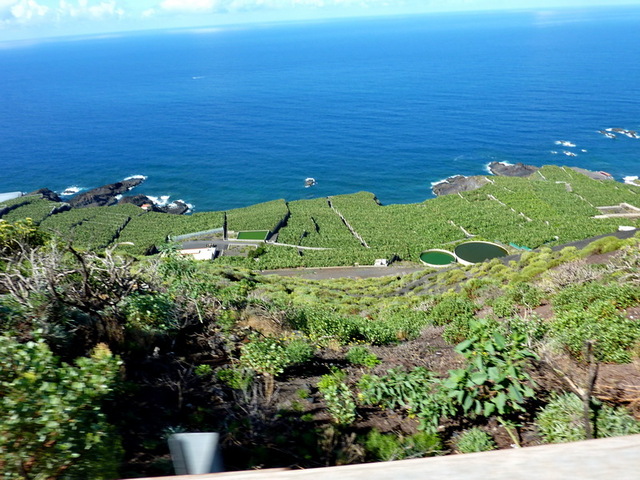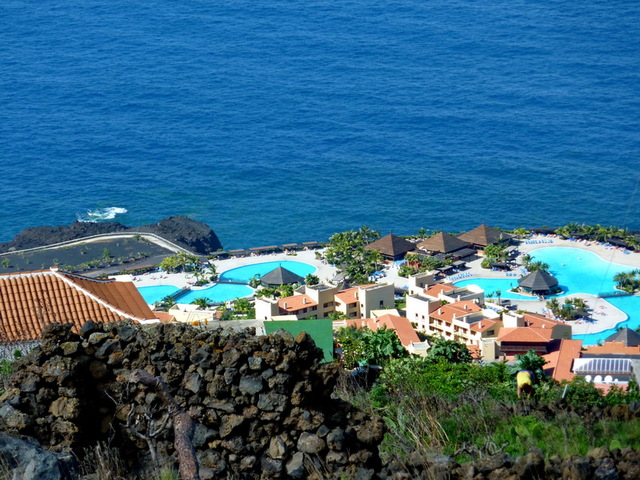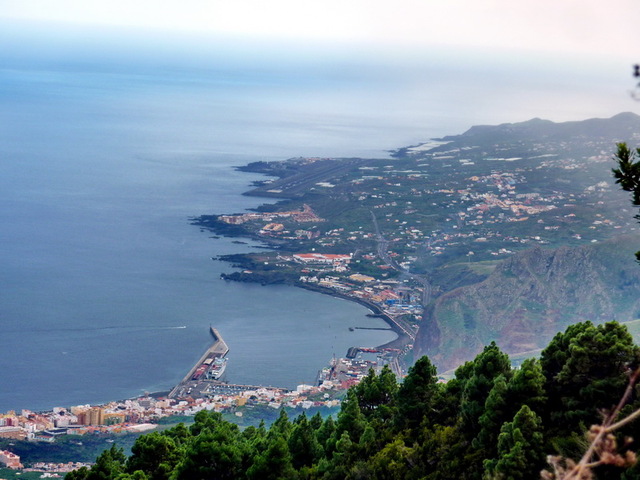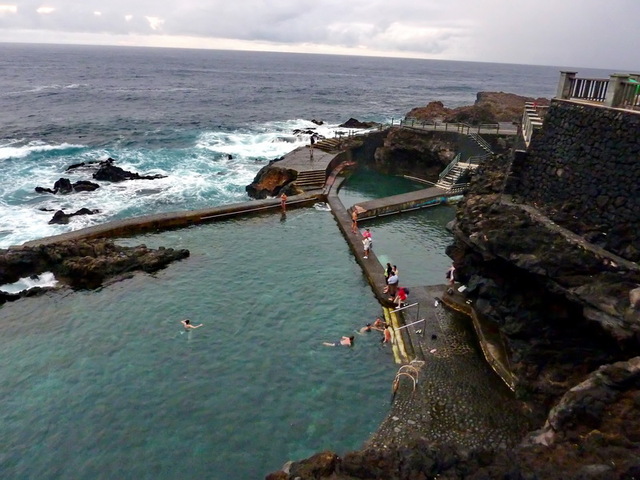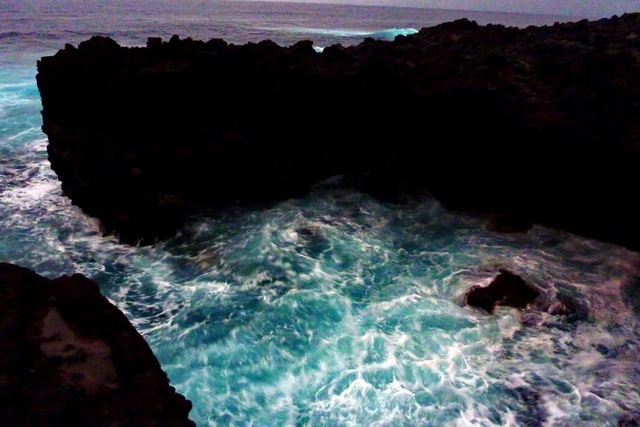 *
-SUNRISES IN LA PALMA-
photo-poem by Mona Laura Constantinescu
Returned to our home, Romania,
I felt myself tired and depressed
by cold wind, humidity and darkness.
But I have left the negation phase
and I'm ready to share with you
the positive memories
from "our" beautiful and warm island...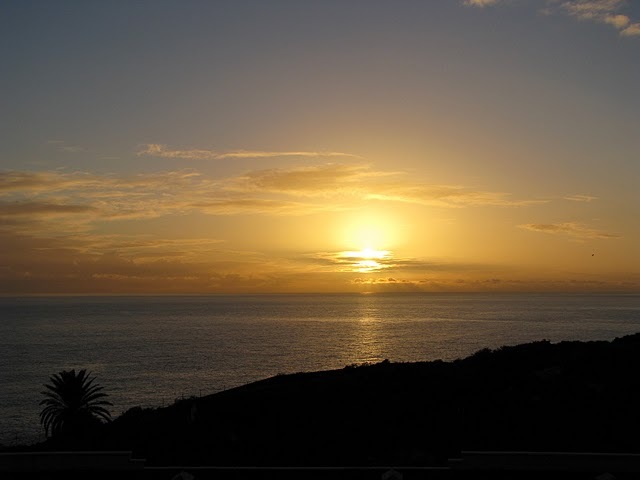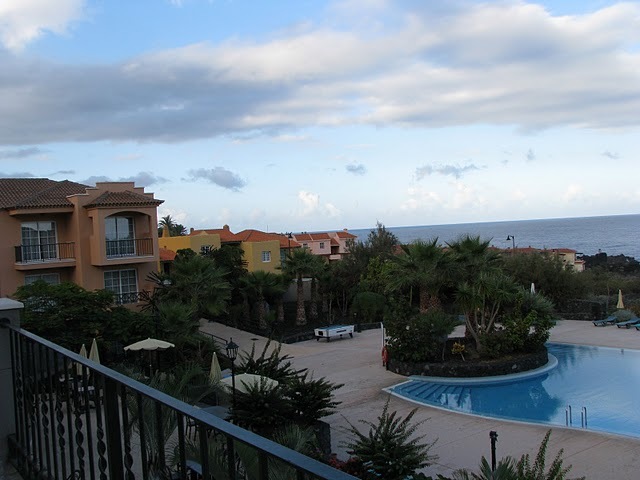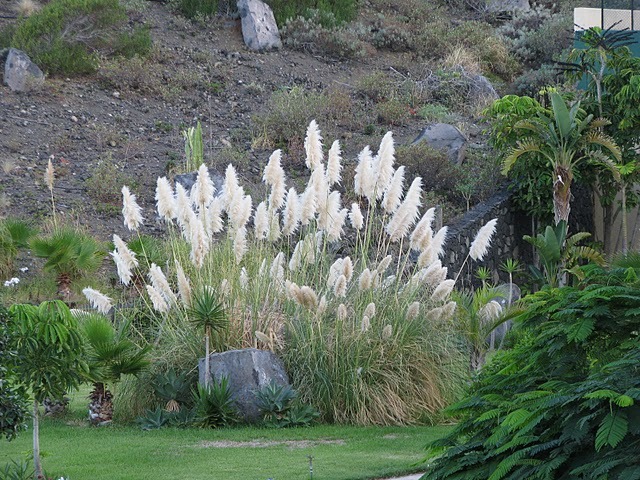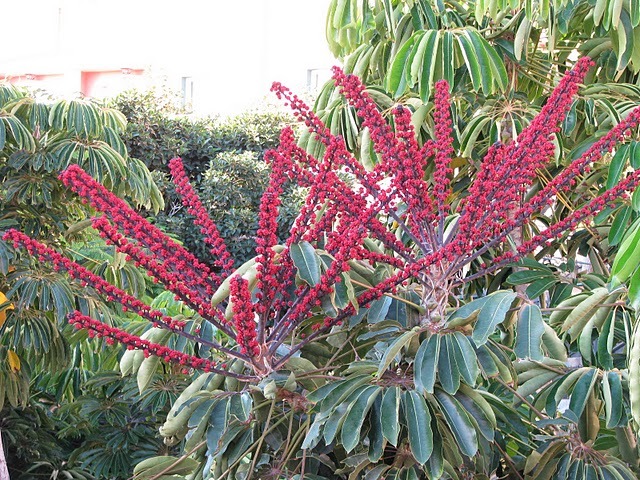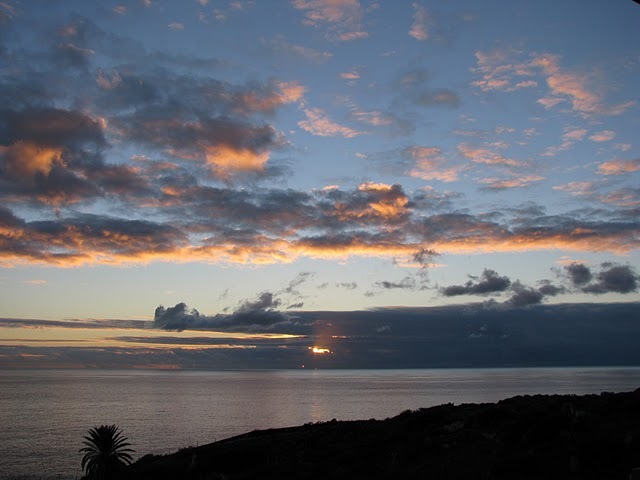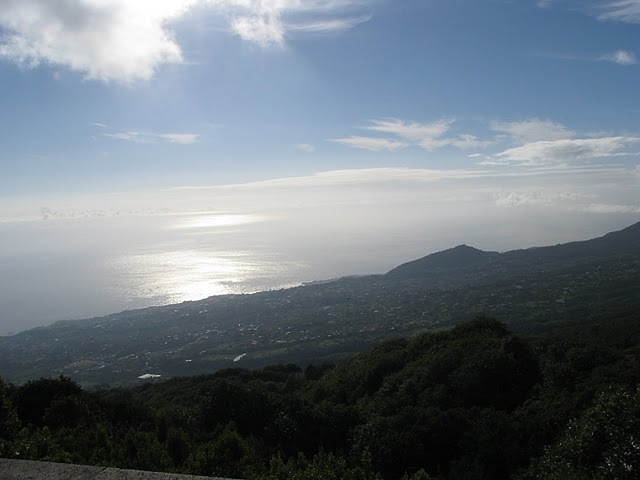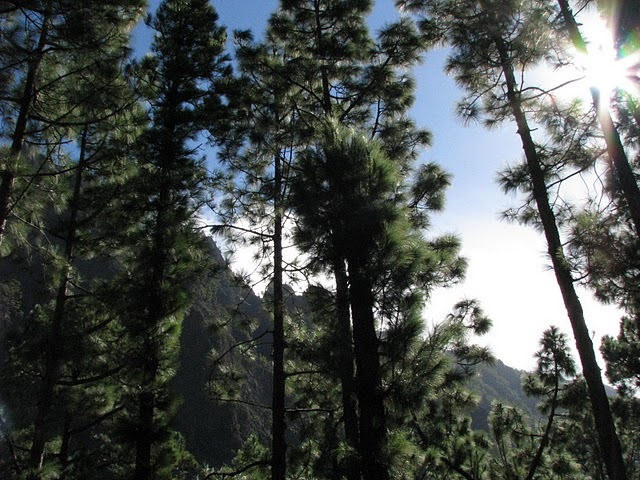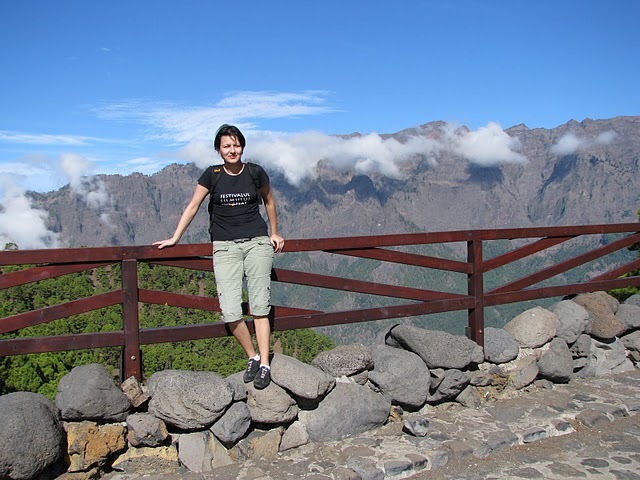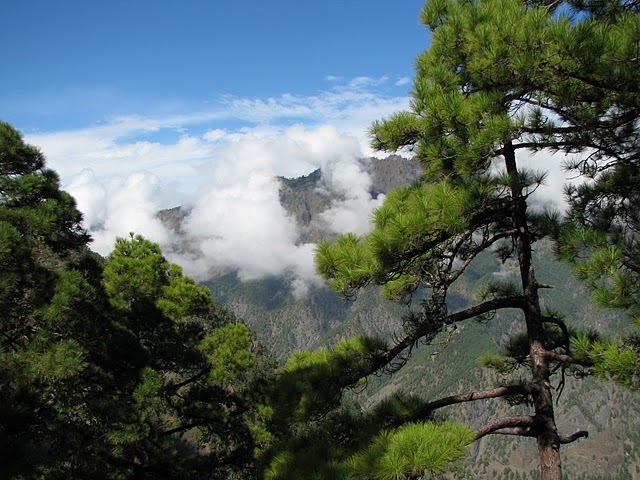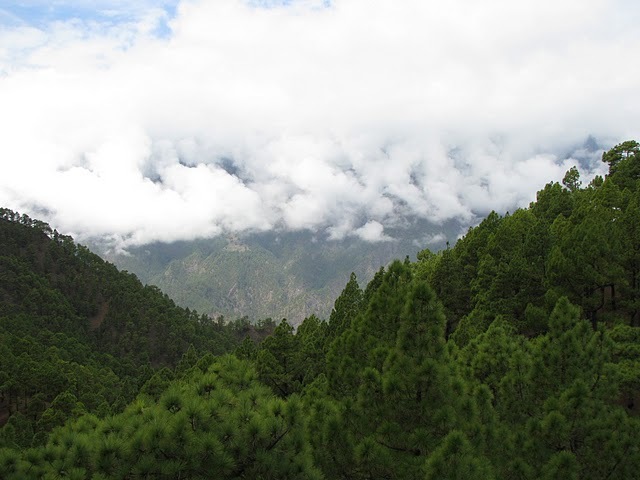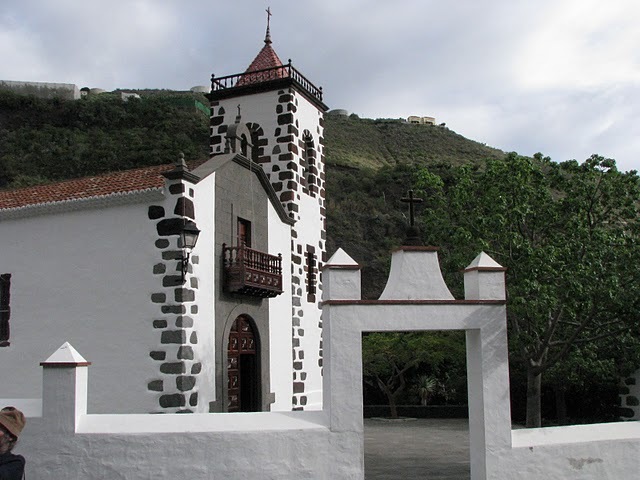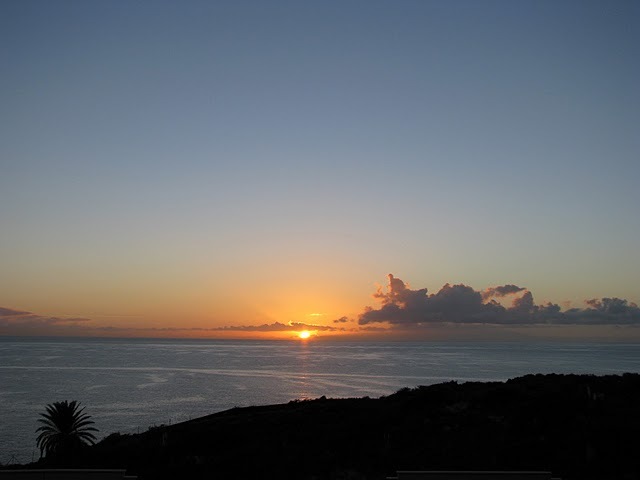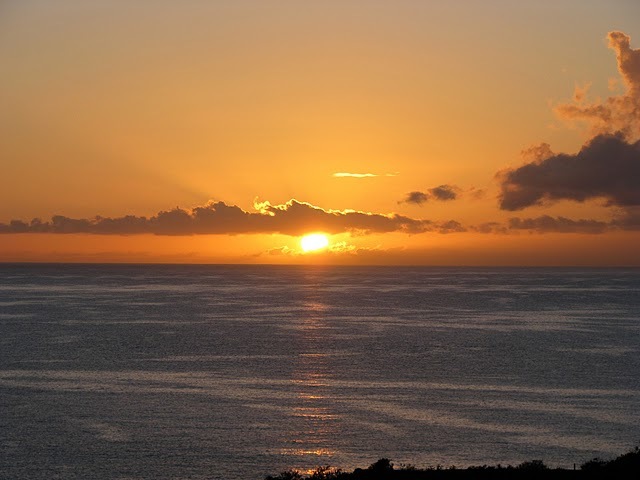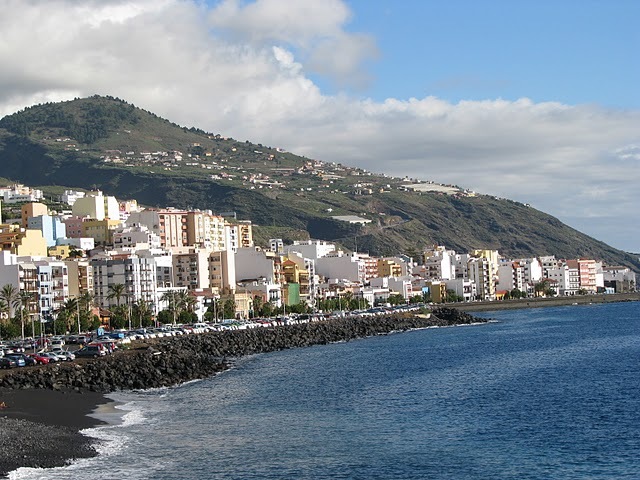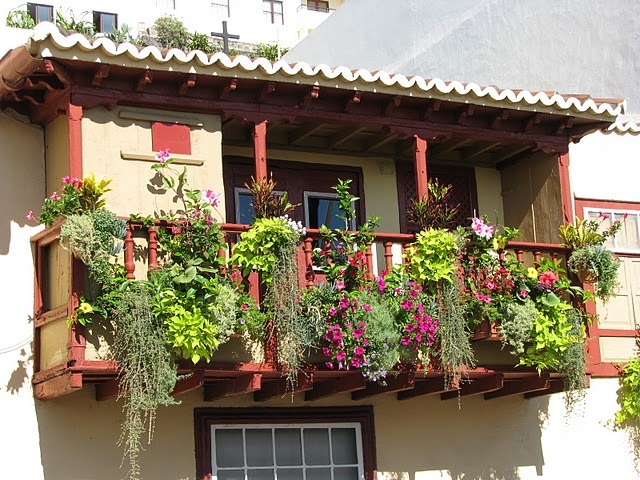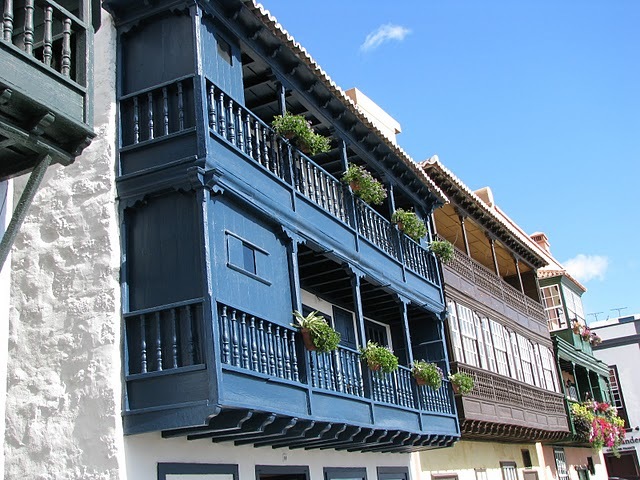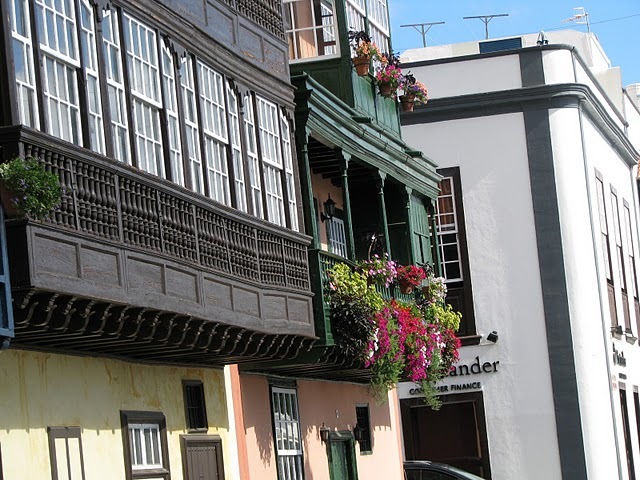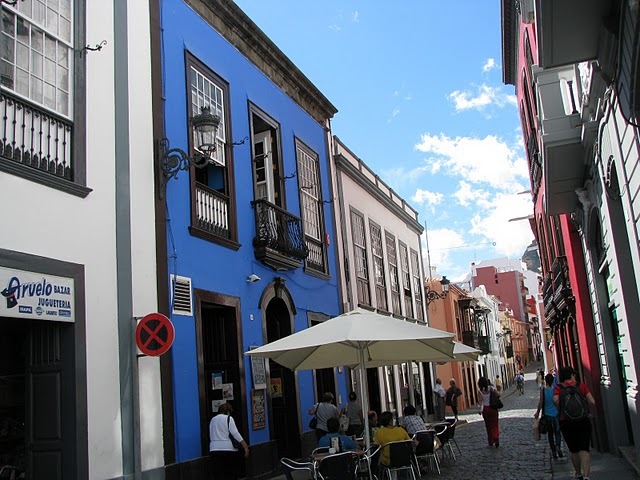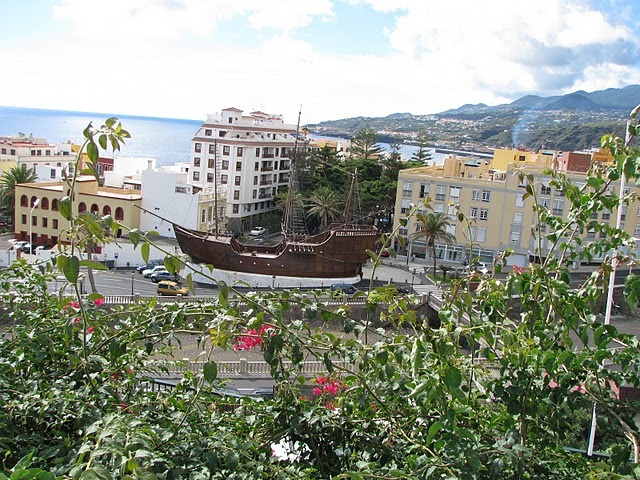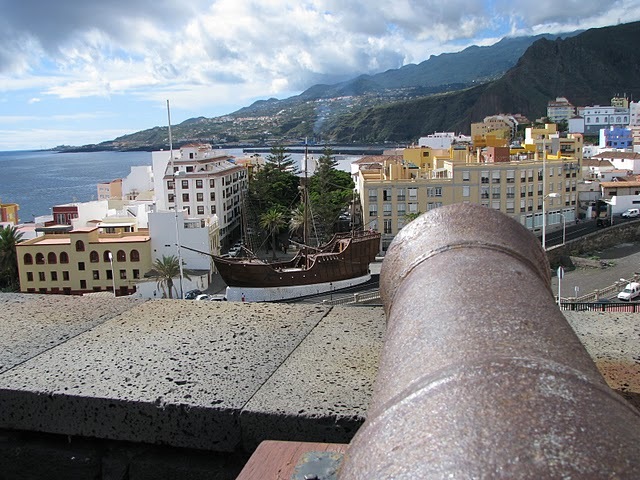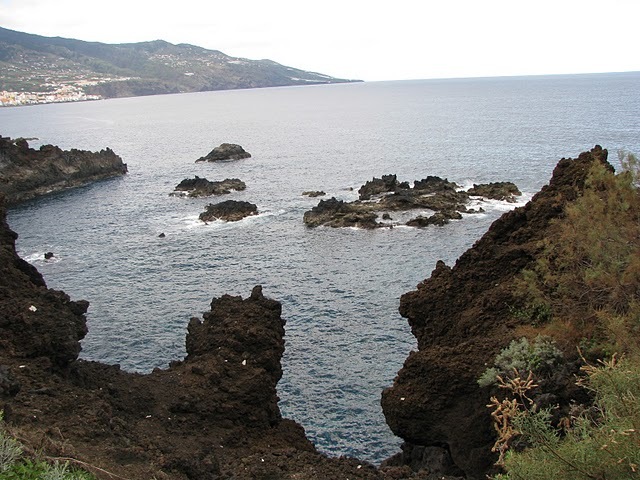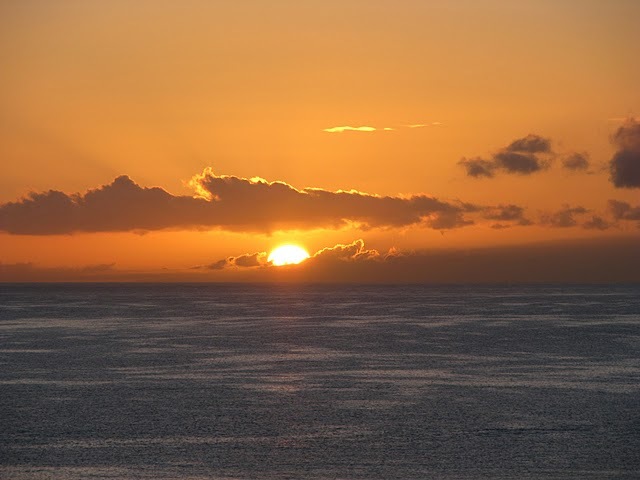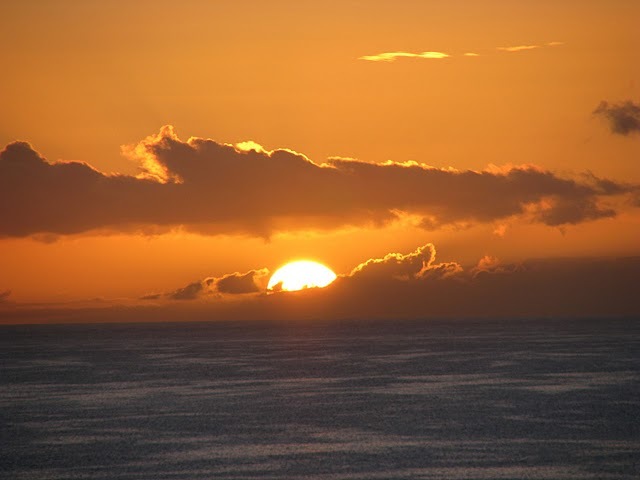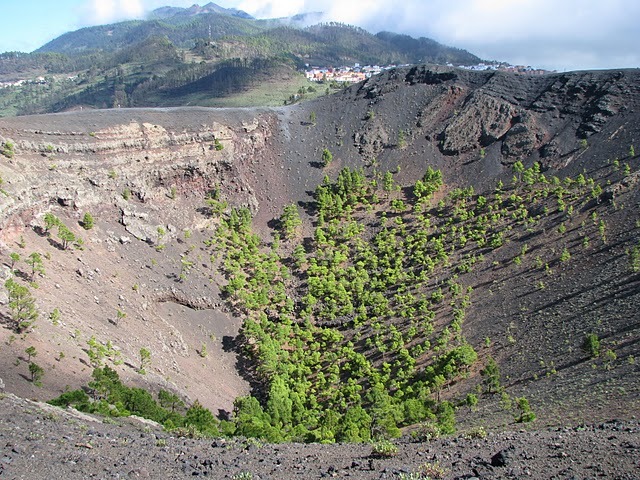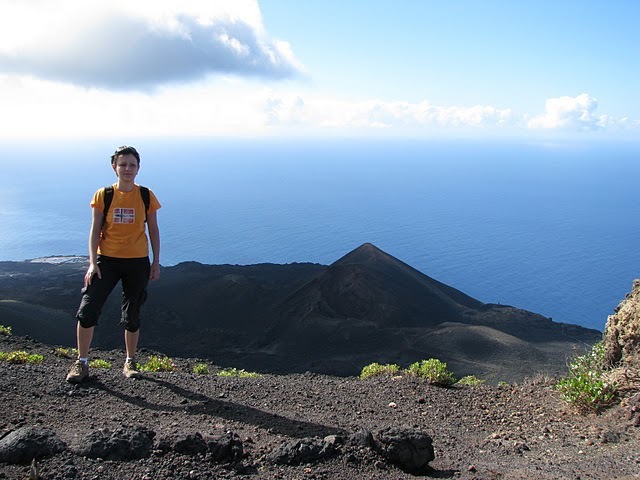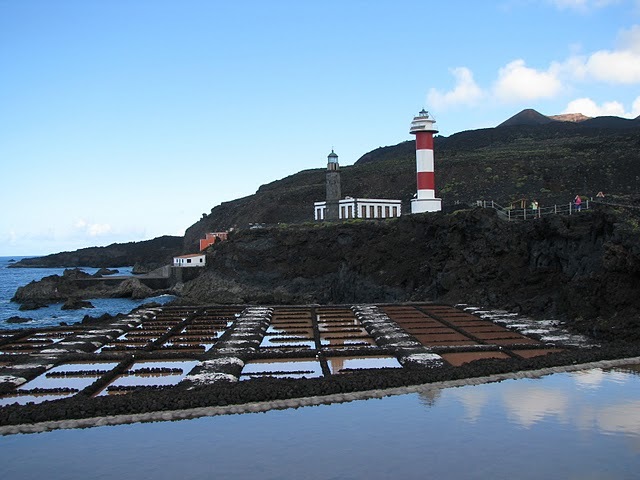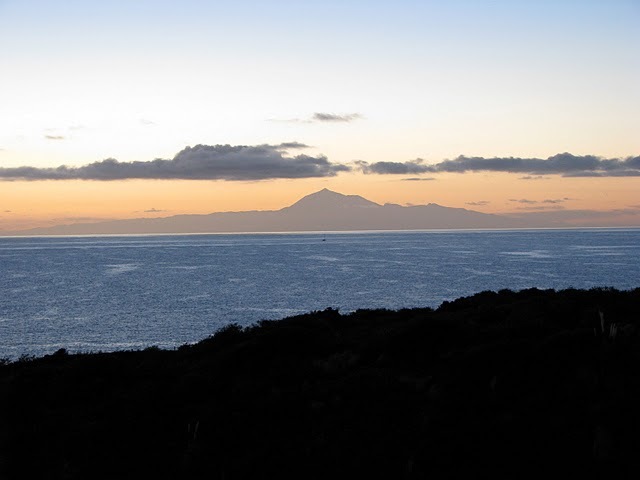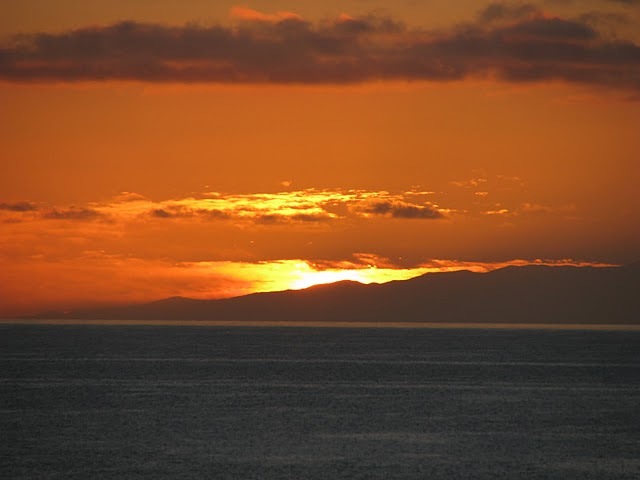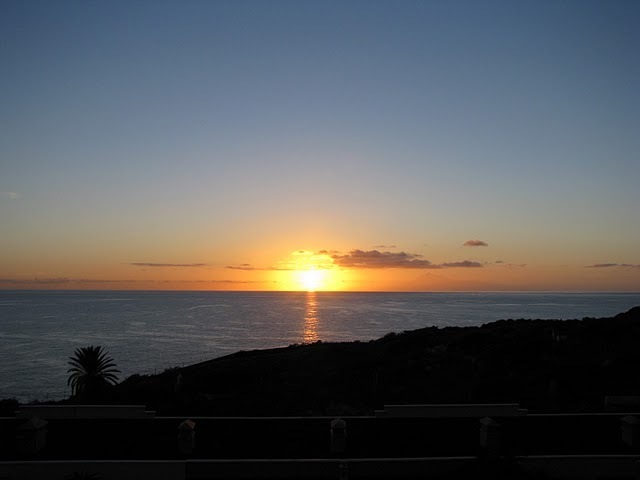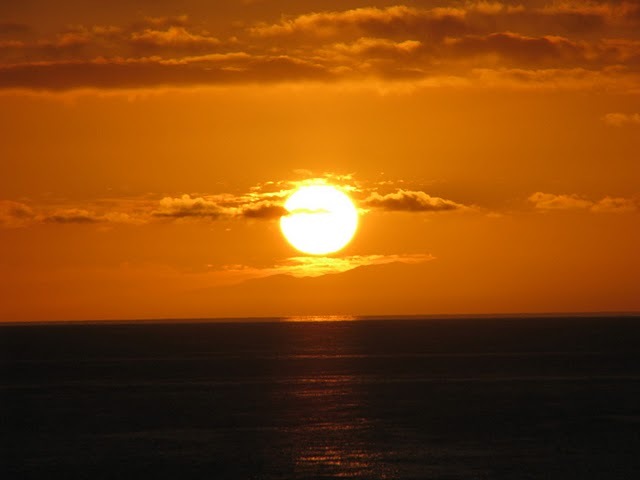 *
-A VISIT TO BETTONWILL FAMILY-
(Note:
Felix Bettonwill was the President of the Meteor Section
of the Dutch Association for Astronomy and Meteorology
and now a professional astronomer at La Palma;
Dragana Okolic, a leader of the Serbian meteor group
and the organizer of the International Meteor Conference 1997 in Petnica, Yugoslavia;
their children tried to build a miniature astronomical observatory
in the living room of their apartment)
Felix Bettonwill's Maxim:
Astronomy in combination with young children is difficult.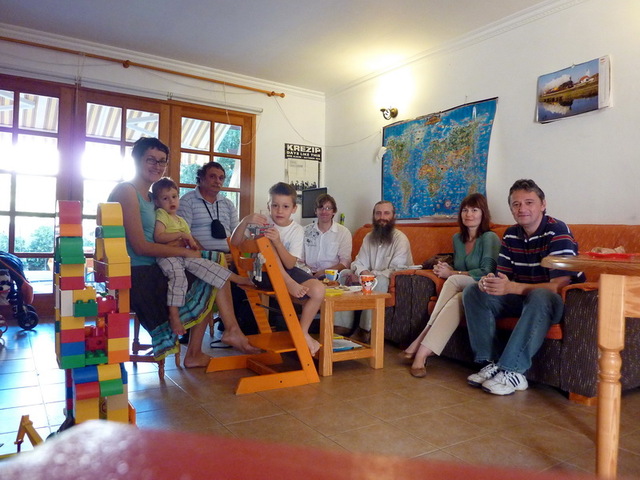 Dragana Okolic Bettonwill's Last Meteor Observations:
This year I tried to observe the Perseids with my eldest son.
He said he was ready, but at that moment I could not wake him up.
So we'll try again next year…
*
-VISION ABOUT LA PALMA-
photographic poem by Andreea Vaculisteanu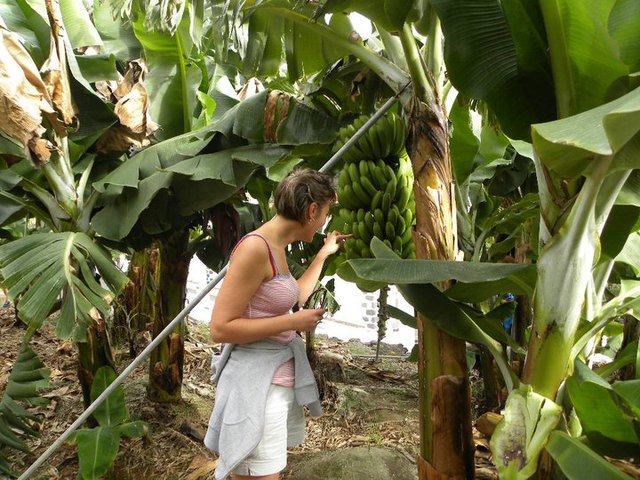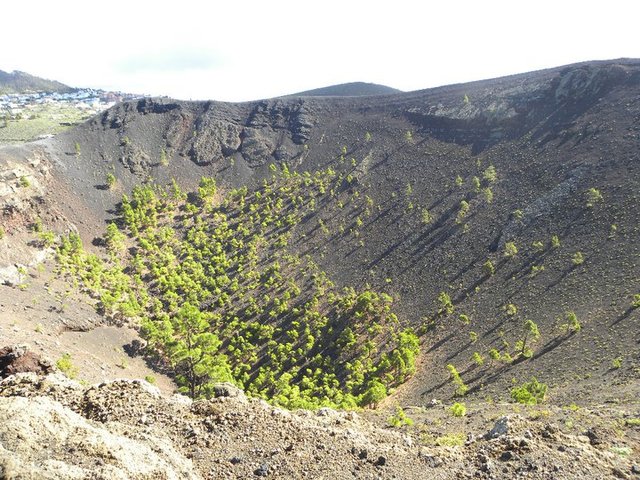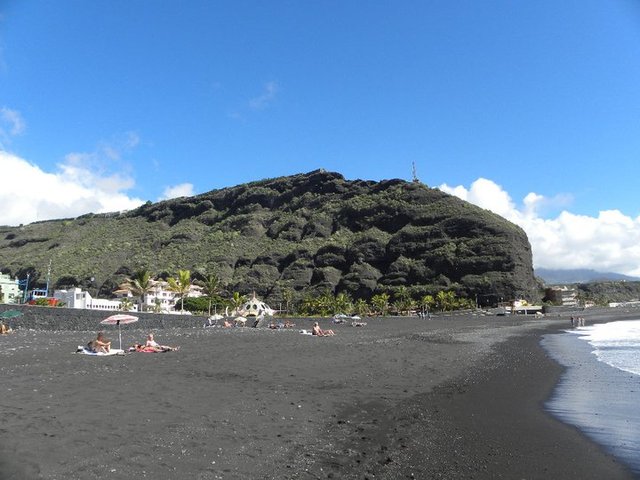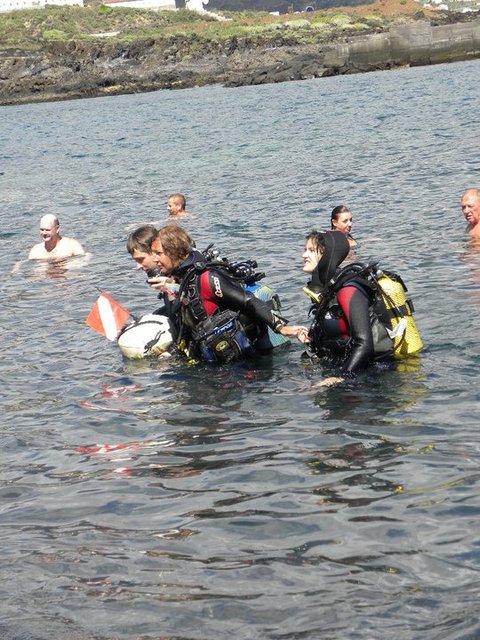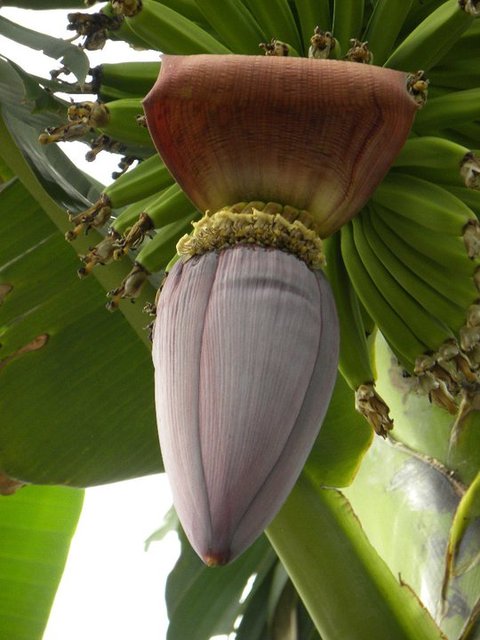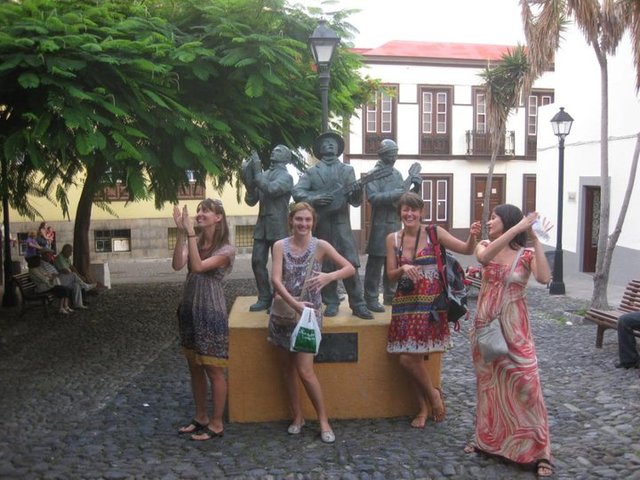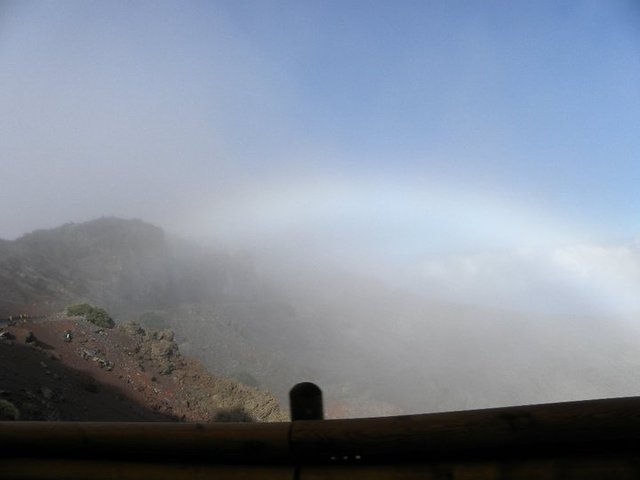 *
-LOST ON THE MOON-
by Andrei Dorian Gheorghe and Ovidiu Vaduvescu (verses),
and Valentin Grigore (photos)
In La Palma everybody can play
Lost On The Moon.
We shall become real astronauts
if you don't save us soon.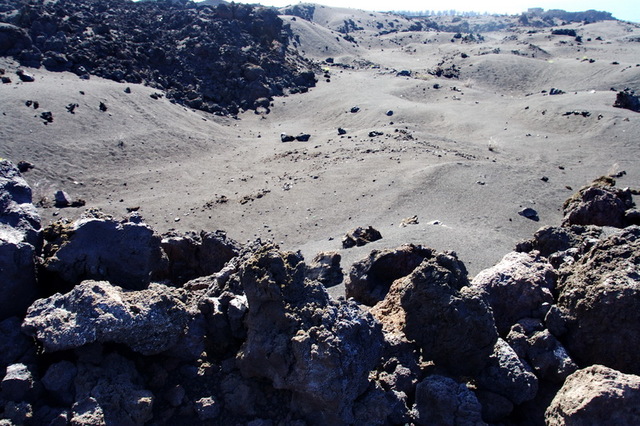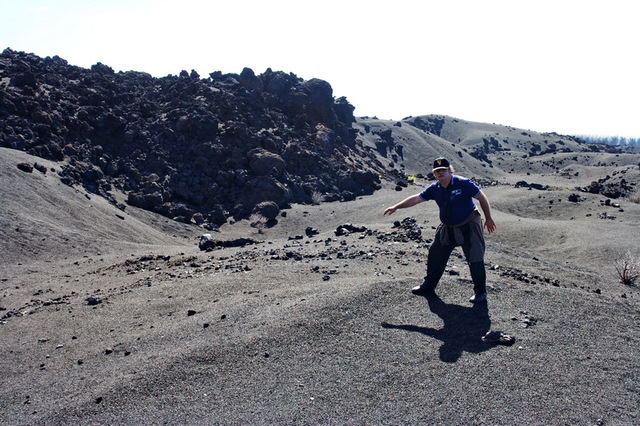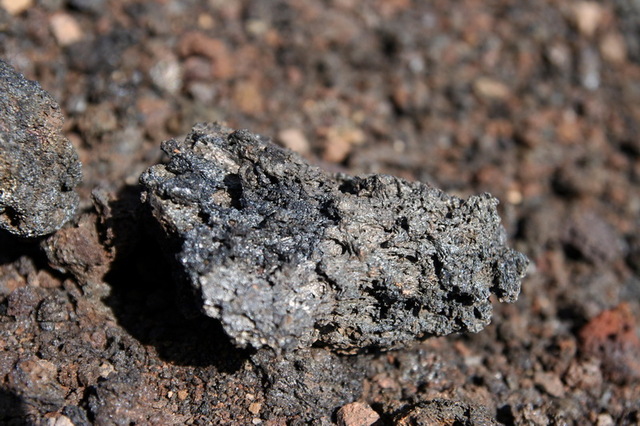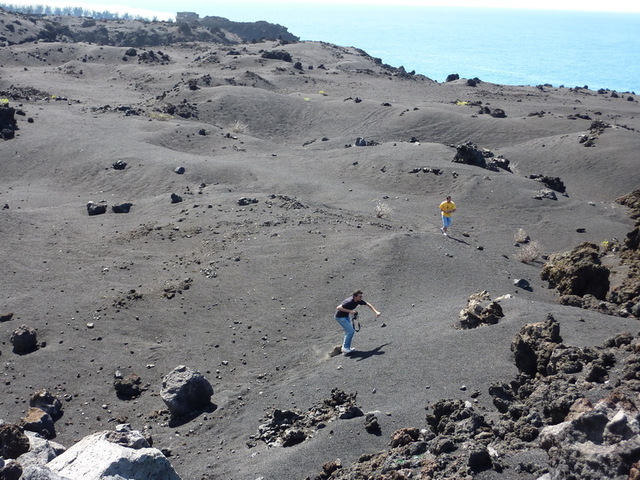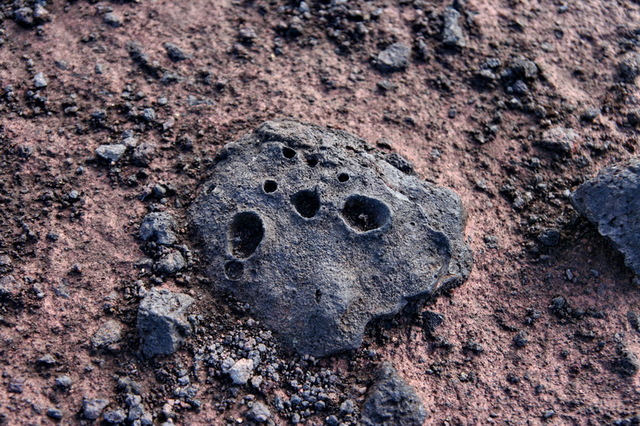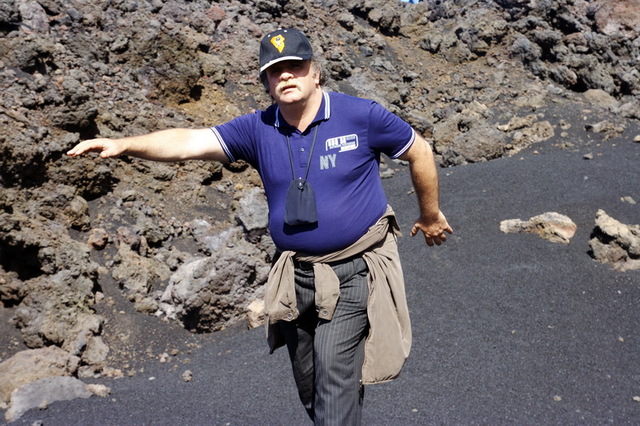 *
-THE TWO INVASIONS OF LA PALMA-
by Andrei Dorian Gheorghe (verses)
Sebastian Ionescu (photo 1) and Ovidiu Vaduvescu (photo 2)
The existence of this charming island
was marked by two major invasions.
Thus…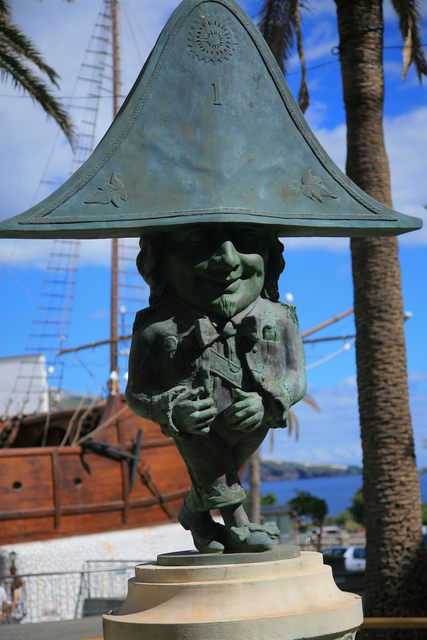 In the 15th century
La Palma was invaded
by Spanish troops.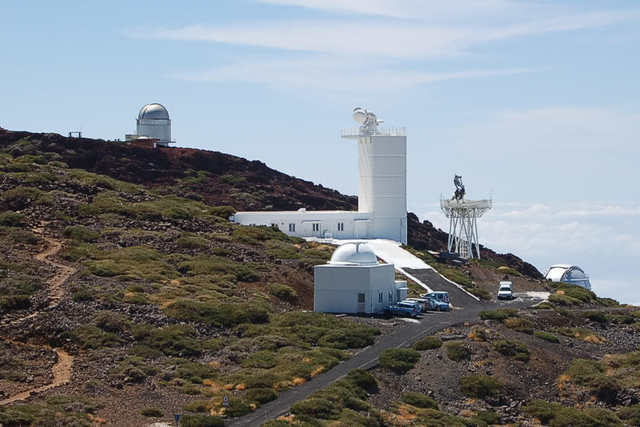 And in 1985,
when the Observatorio
del Roque de los Muchachos
was inaugurated and
La Palma was invaded
by Astronomy.
*
-LA ISLA BONITA-
photo-poem by Sebastian Ionescu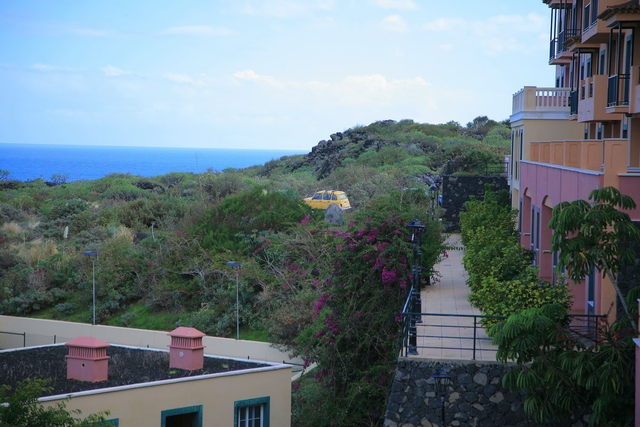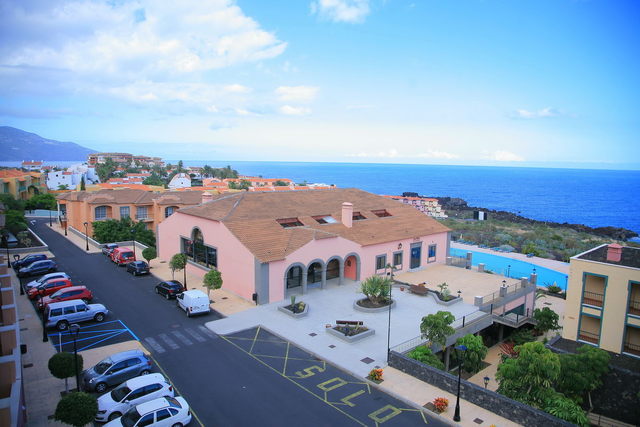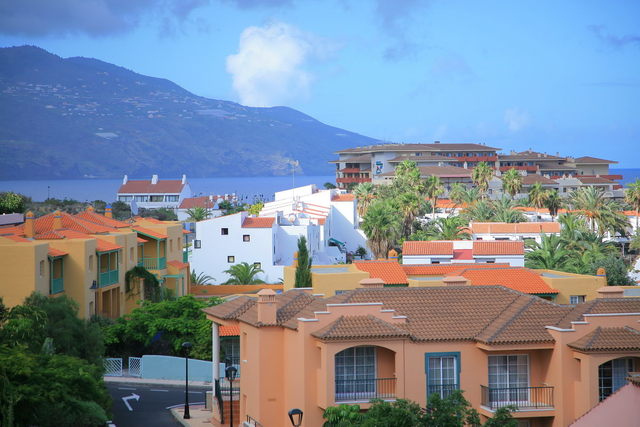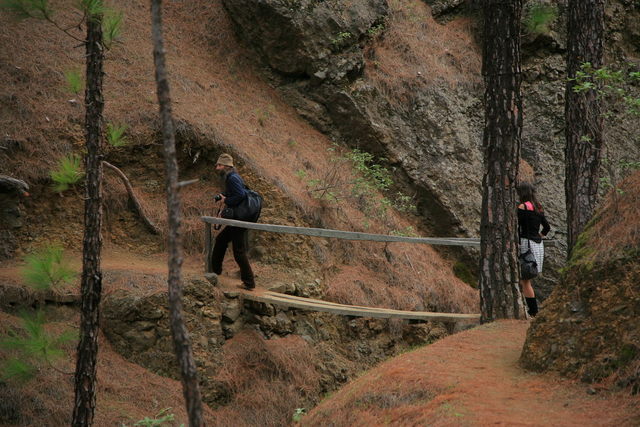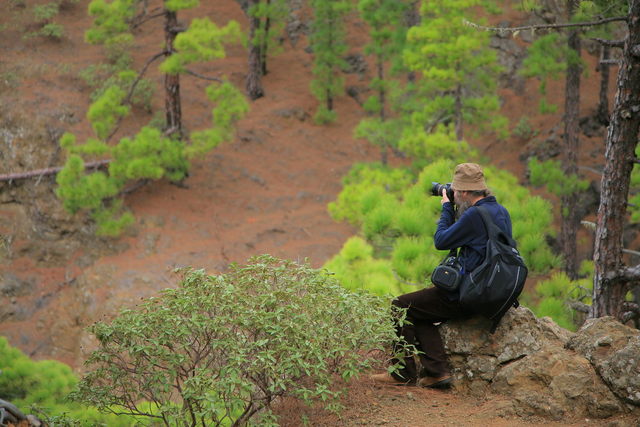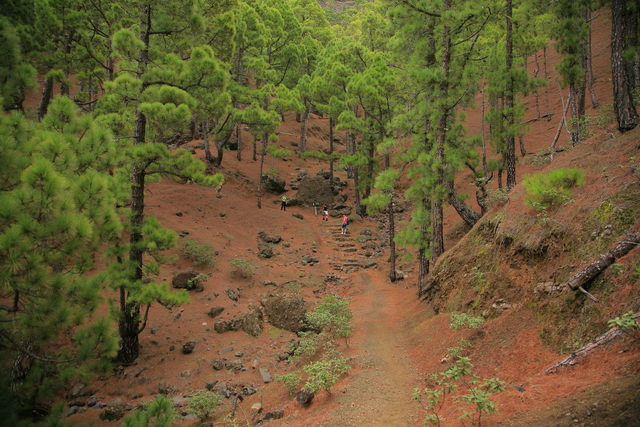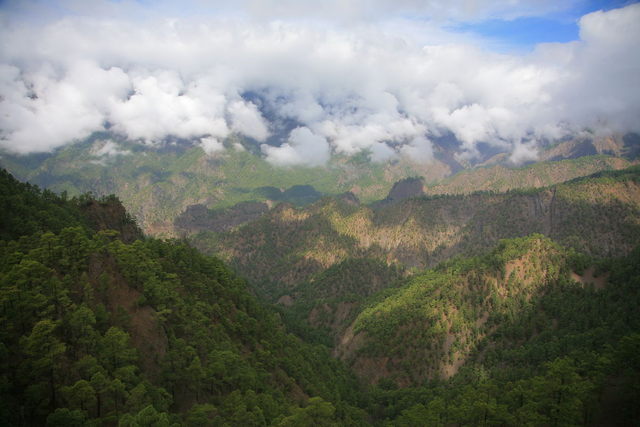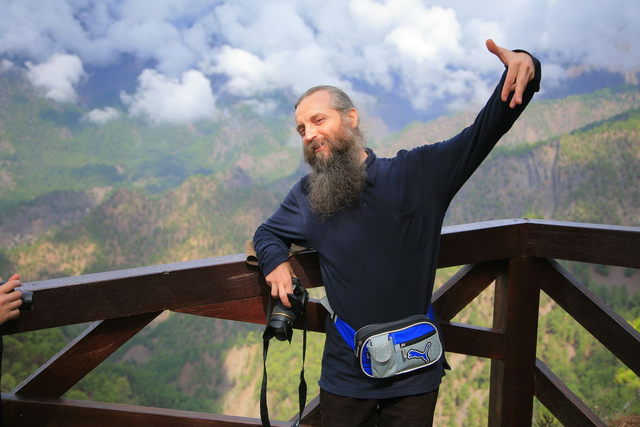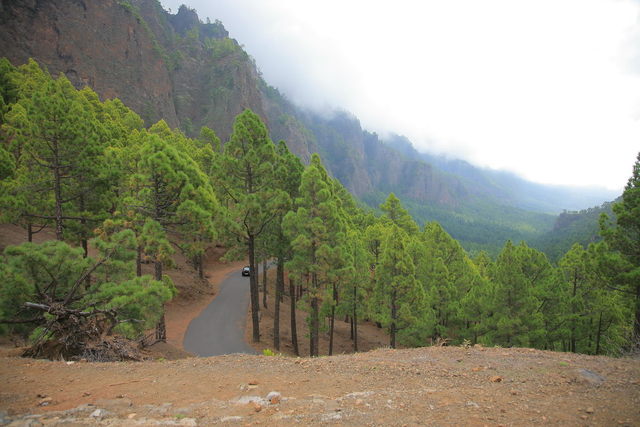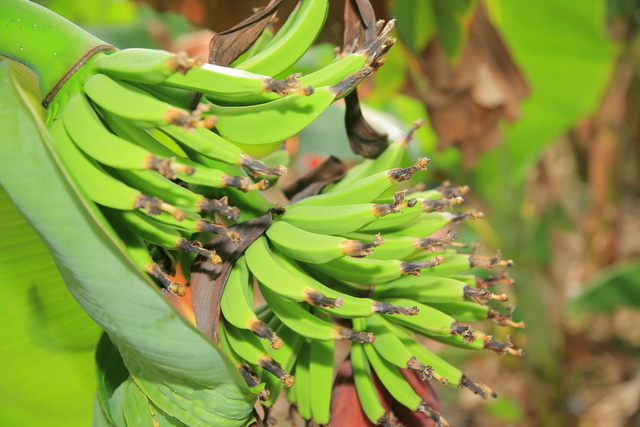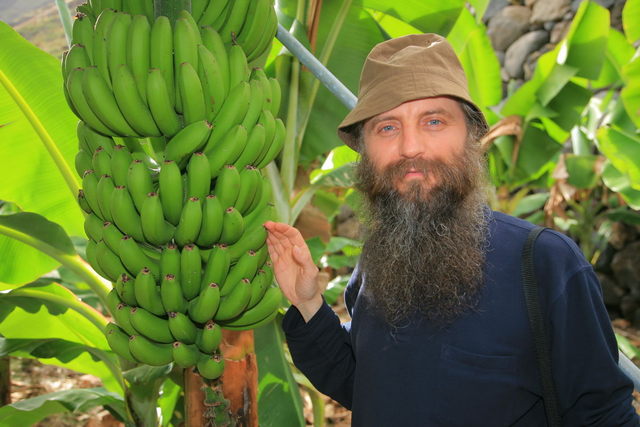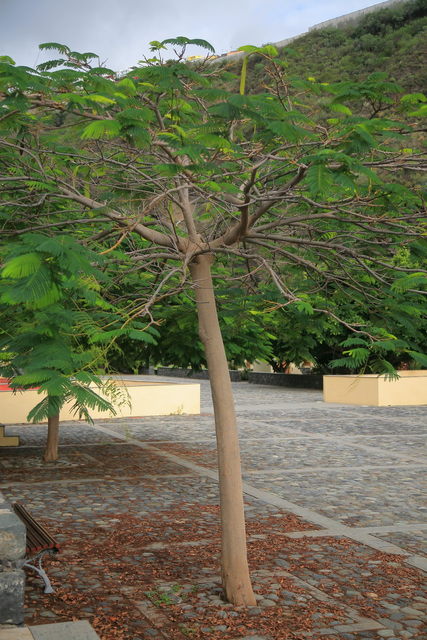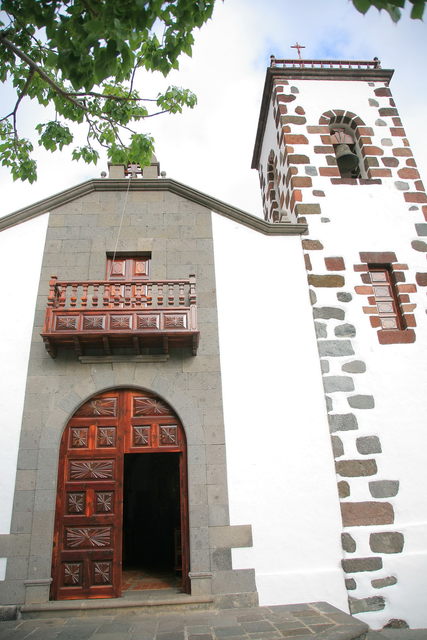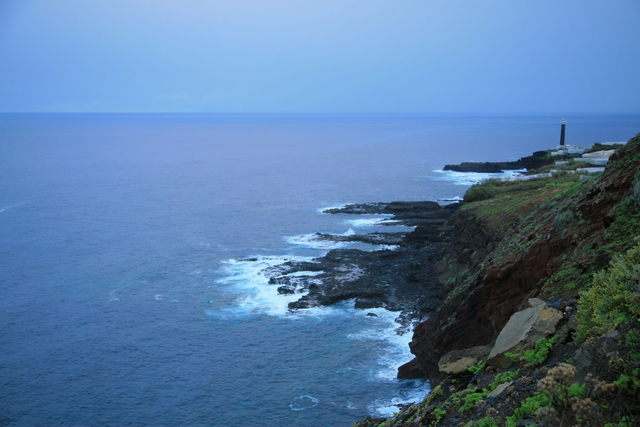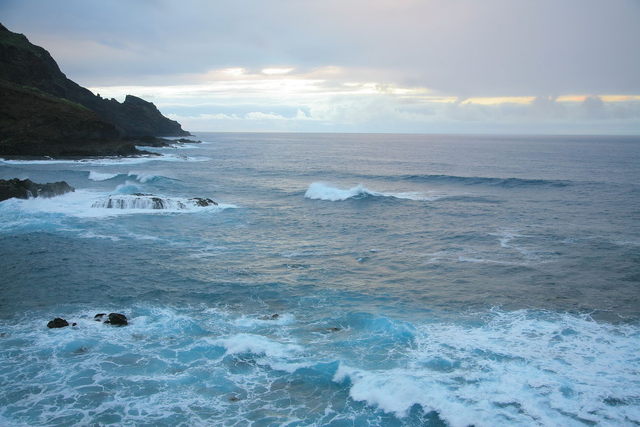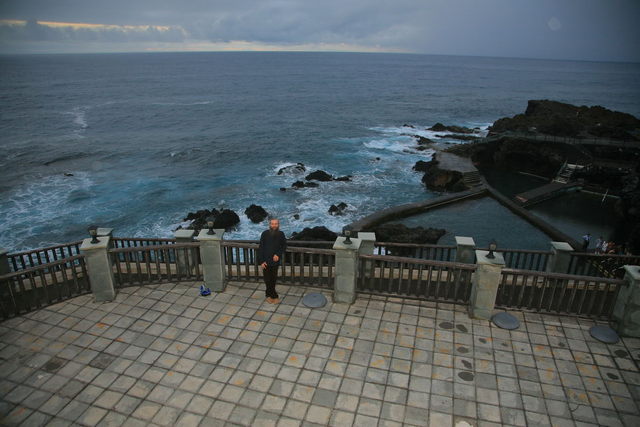 In La Palma
even the saddest poet
is destined to become
optimistic.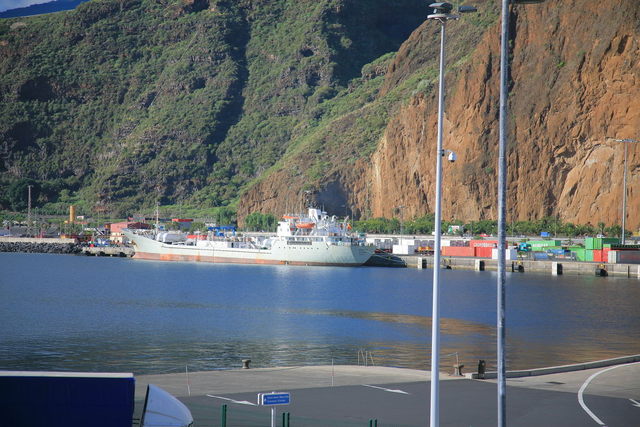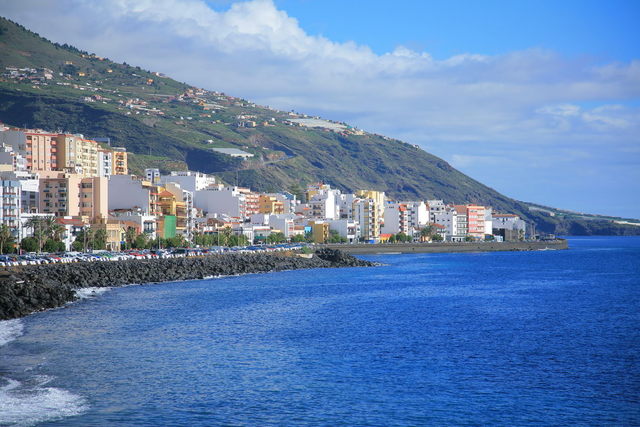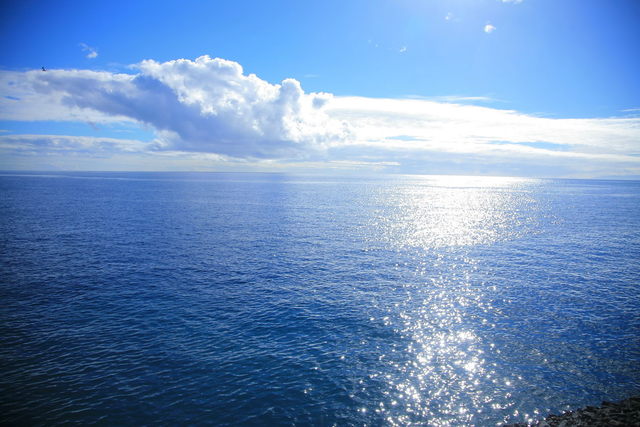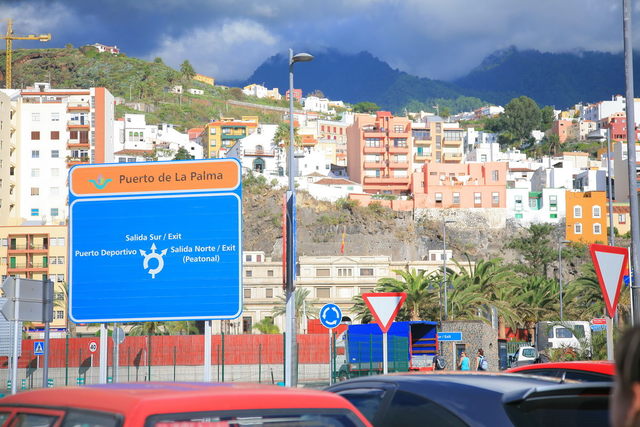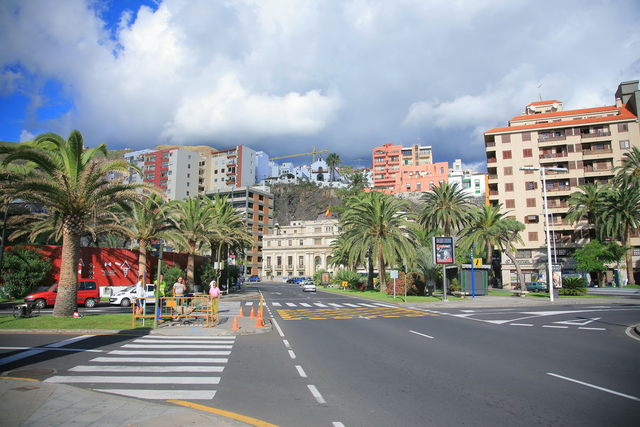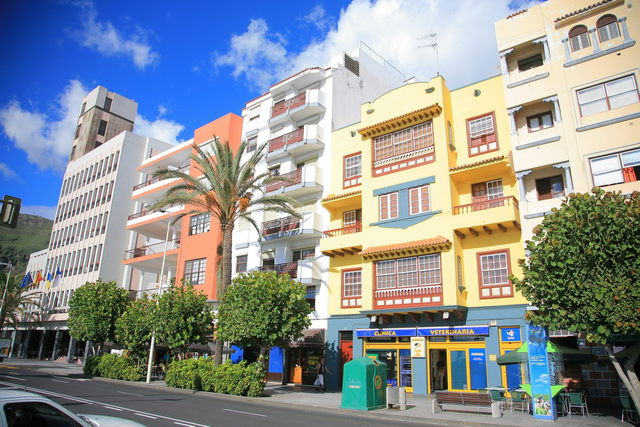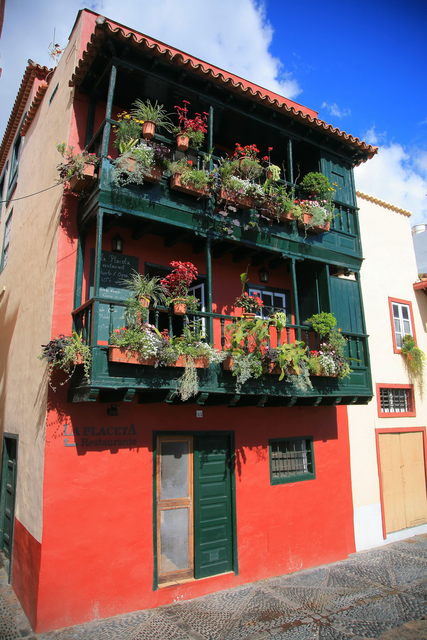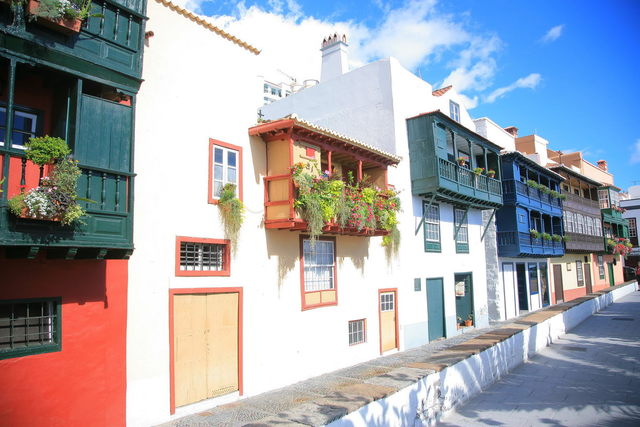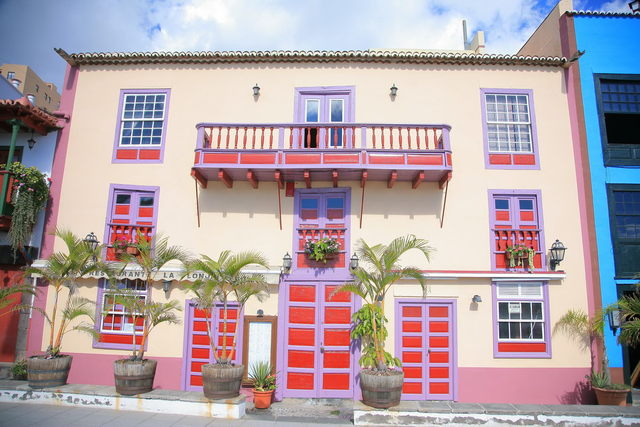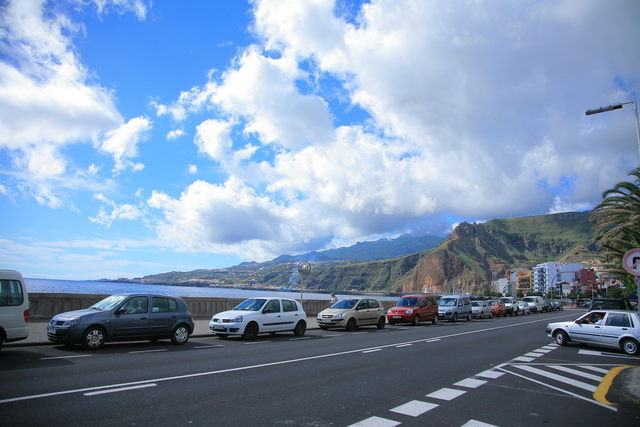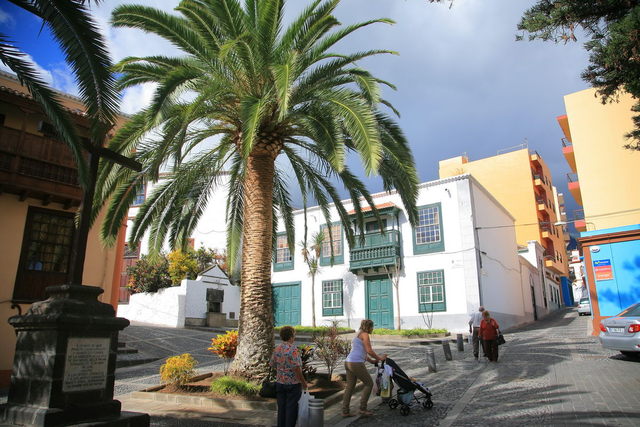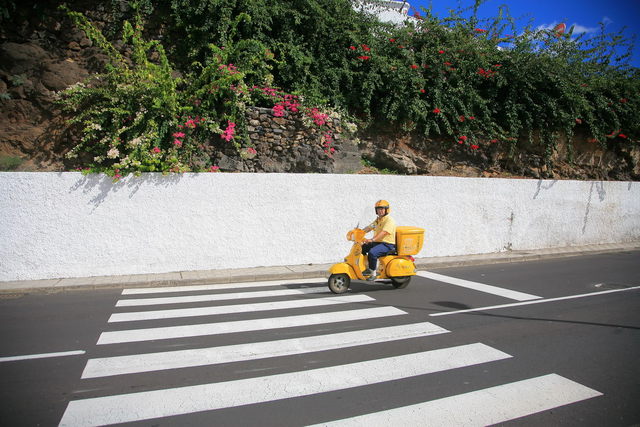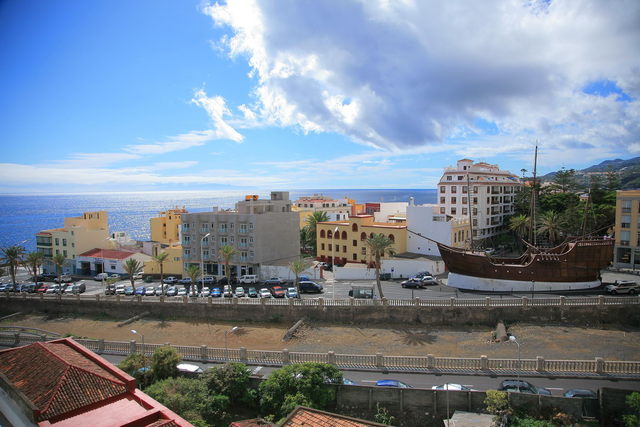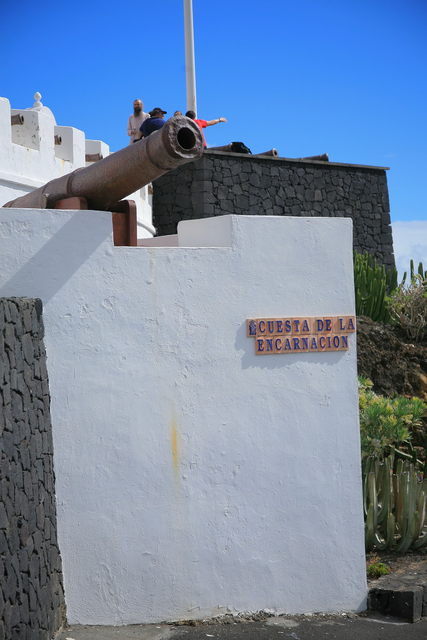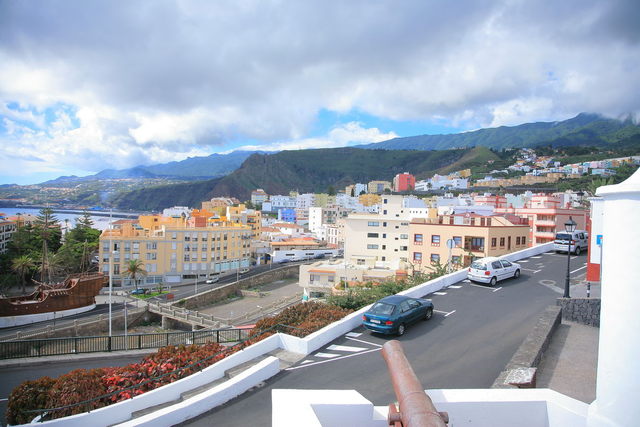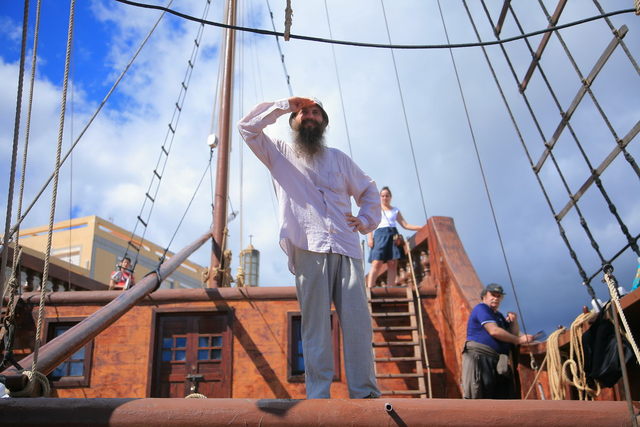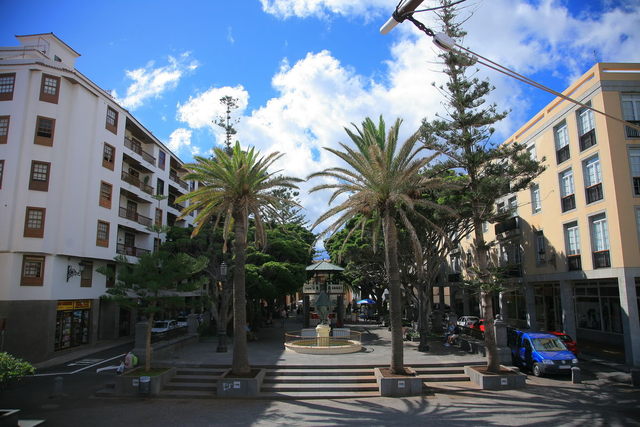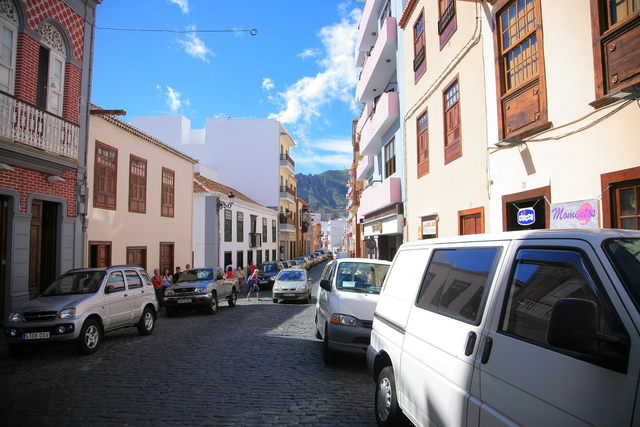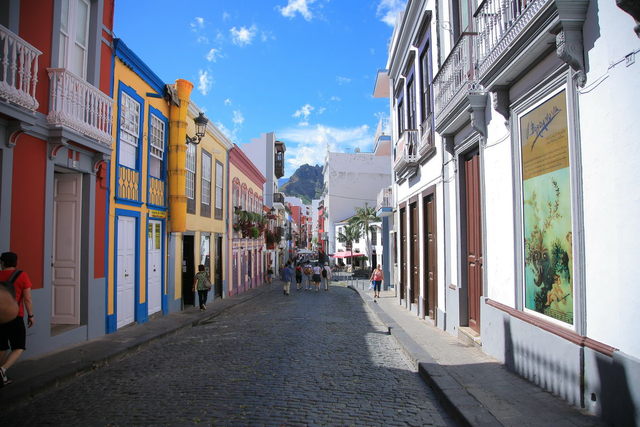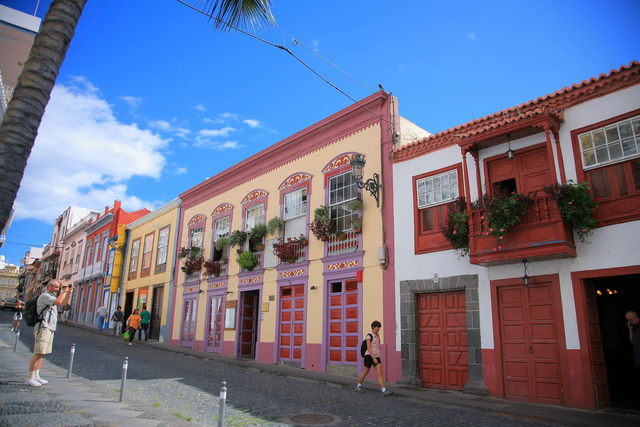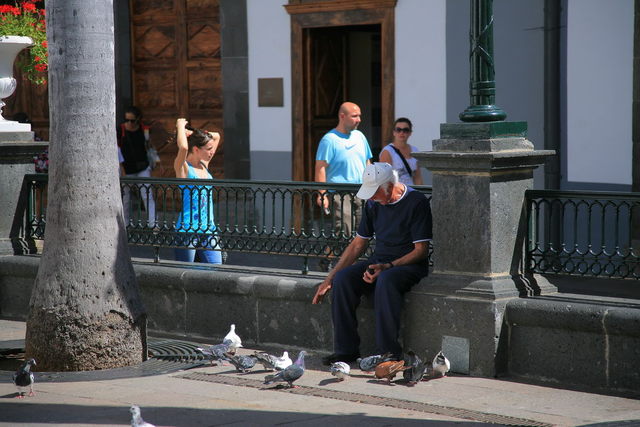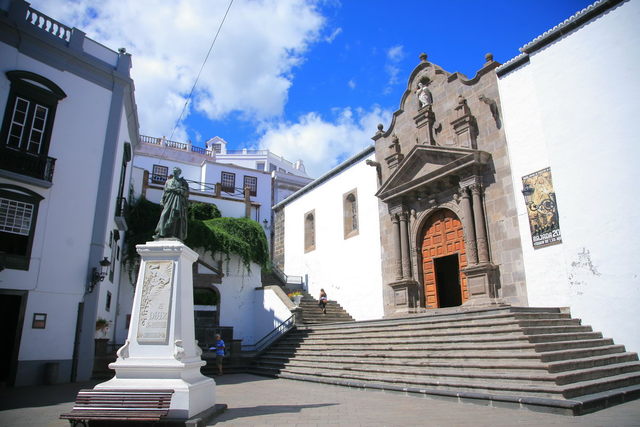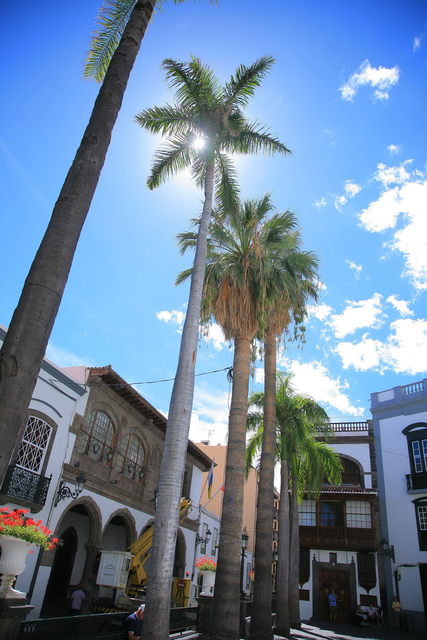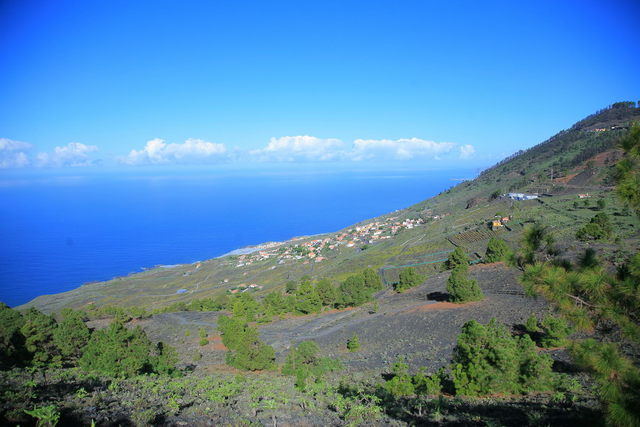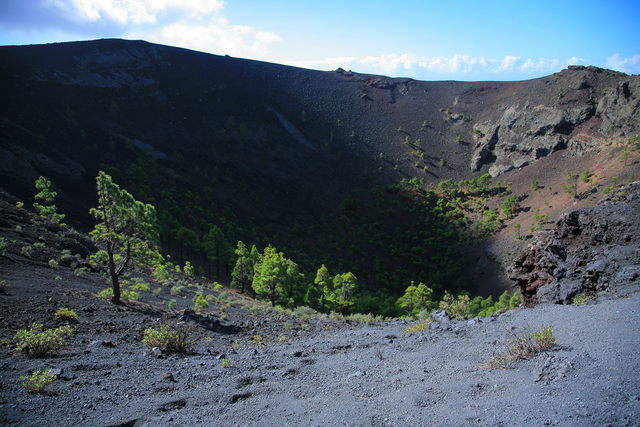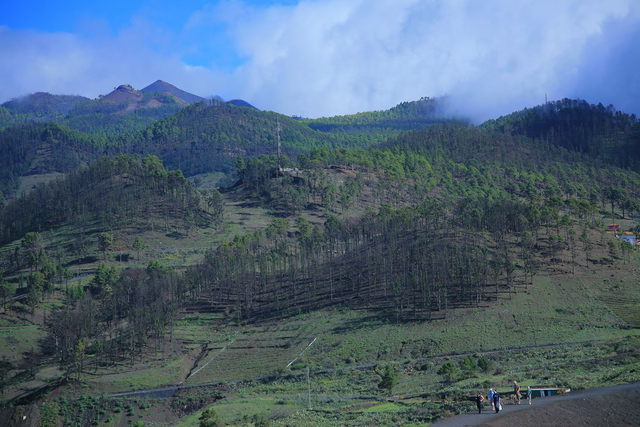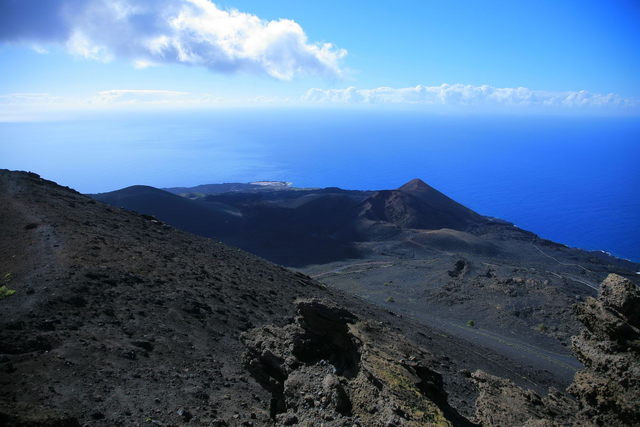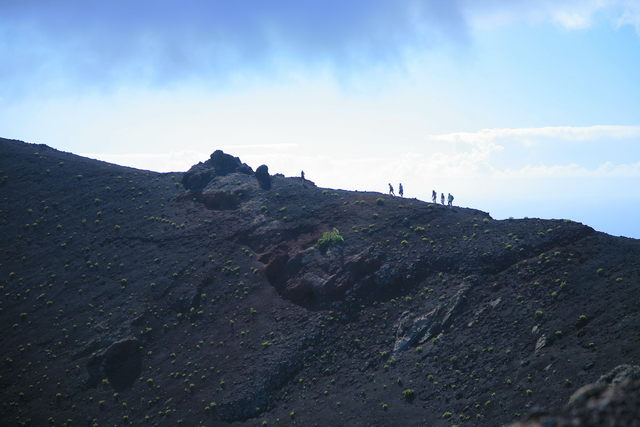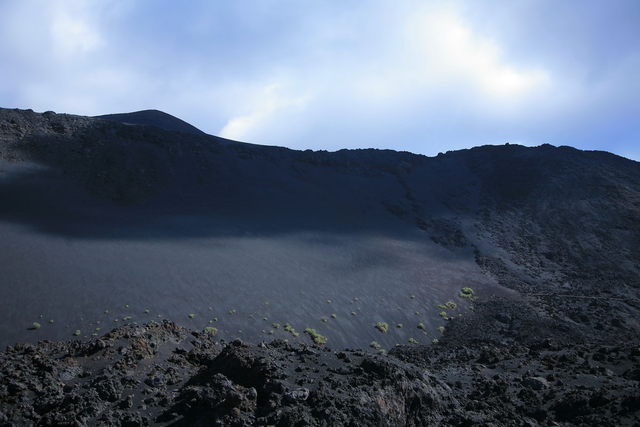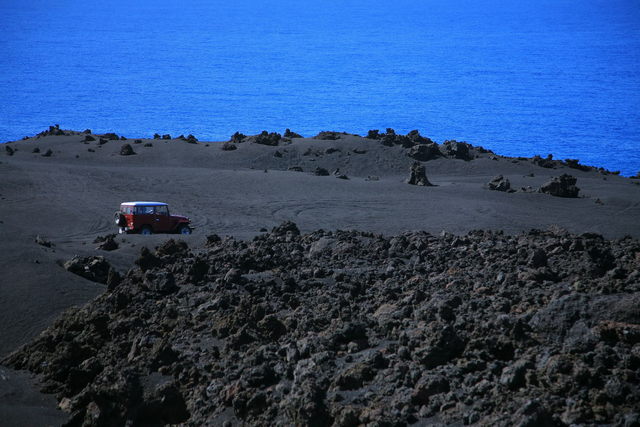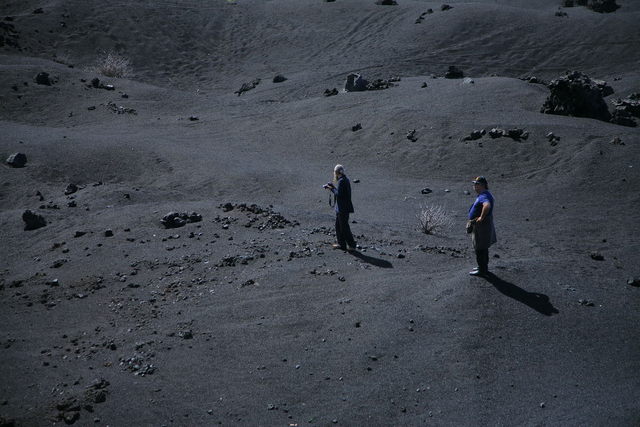 *
-ABOUT THE HISTORY OF LA PALMA-
by Andrei Dorian Gheorghe (poem)
and Sebastian Ionescu (photo)
Step by step,
telescopes filled
the Roque de los Muchachos.
From then on,
helped by the solar deity Abora
of the old local Guanches,
the history of La Palma ("The Palm Tree")
fuses into the Cosmos.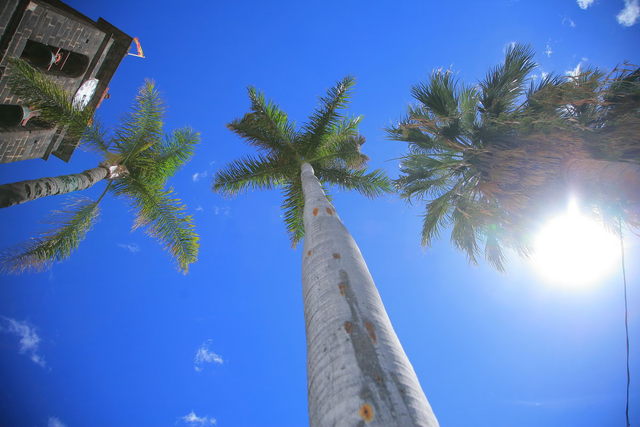 *
HOME
NEXT